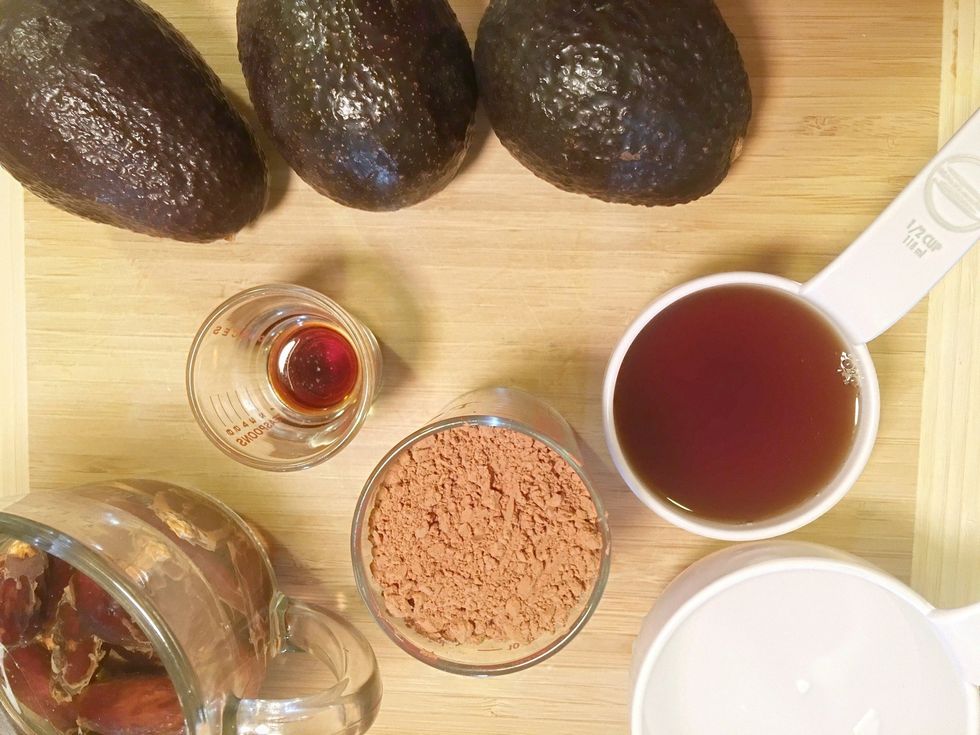 This is a delicious decadent chocolate mousse. Easy to make. Healthy fat for those fat soluble nutrients. Great dessert. Can be frozen with banana for fudge pops. Add homemade ice cream for shake.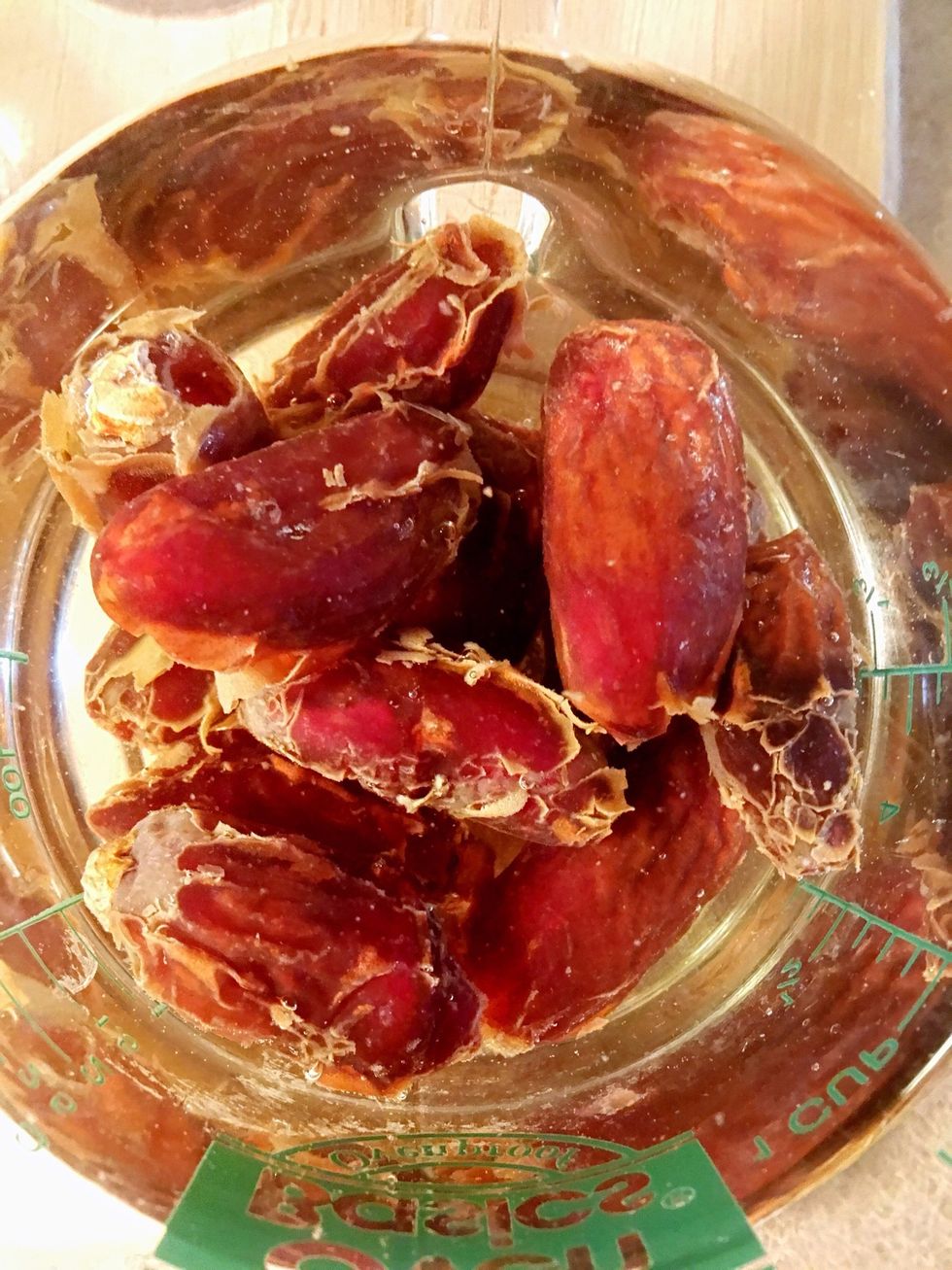 Medjool dates need to soak at least 30 minutes. Overnight is fine too. Drain and add them to food processor or ninja.
Add 1/2 cup of pure maple syrup.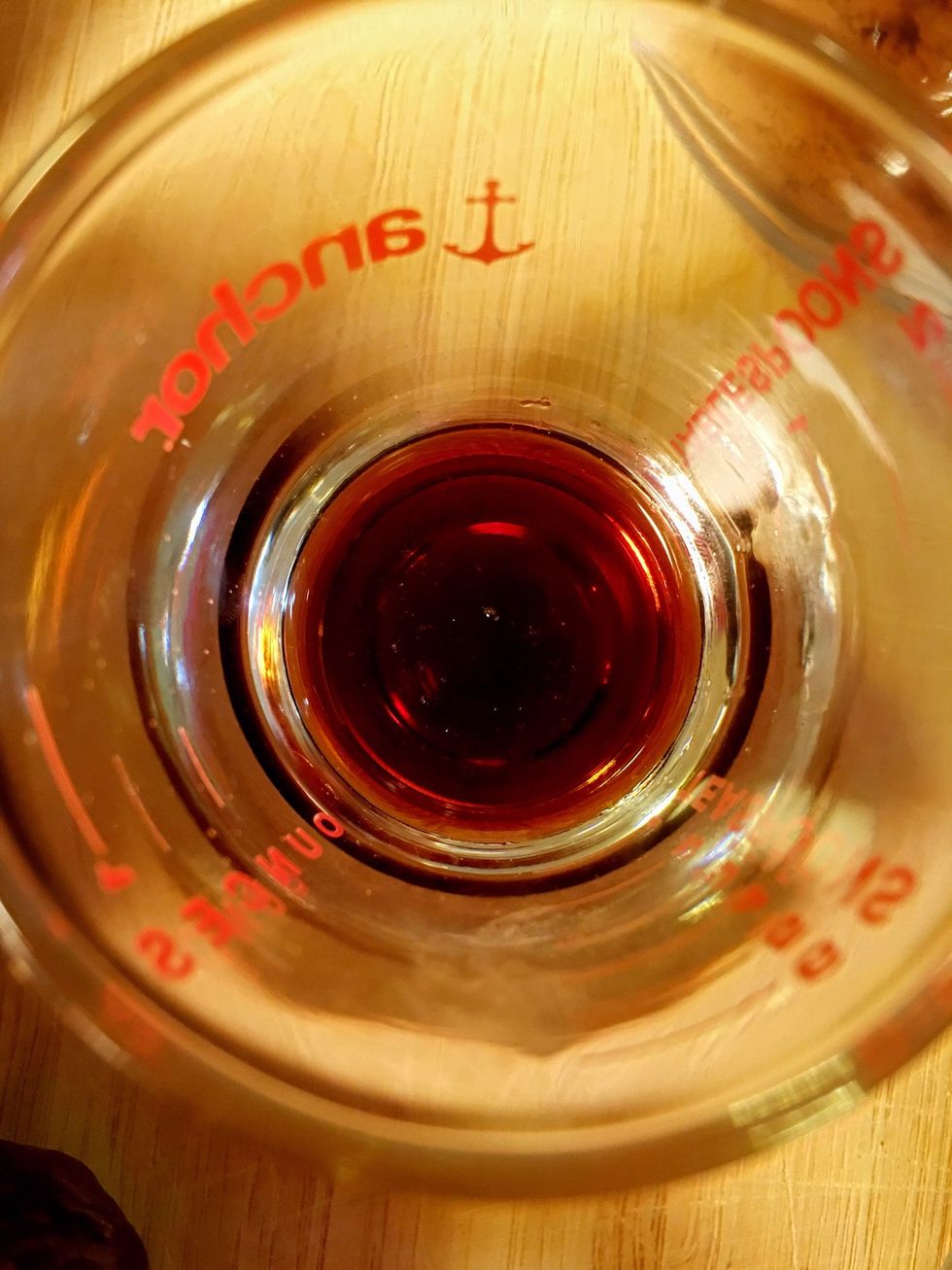 Add vanilla.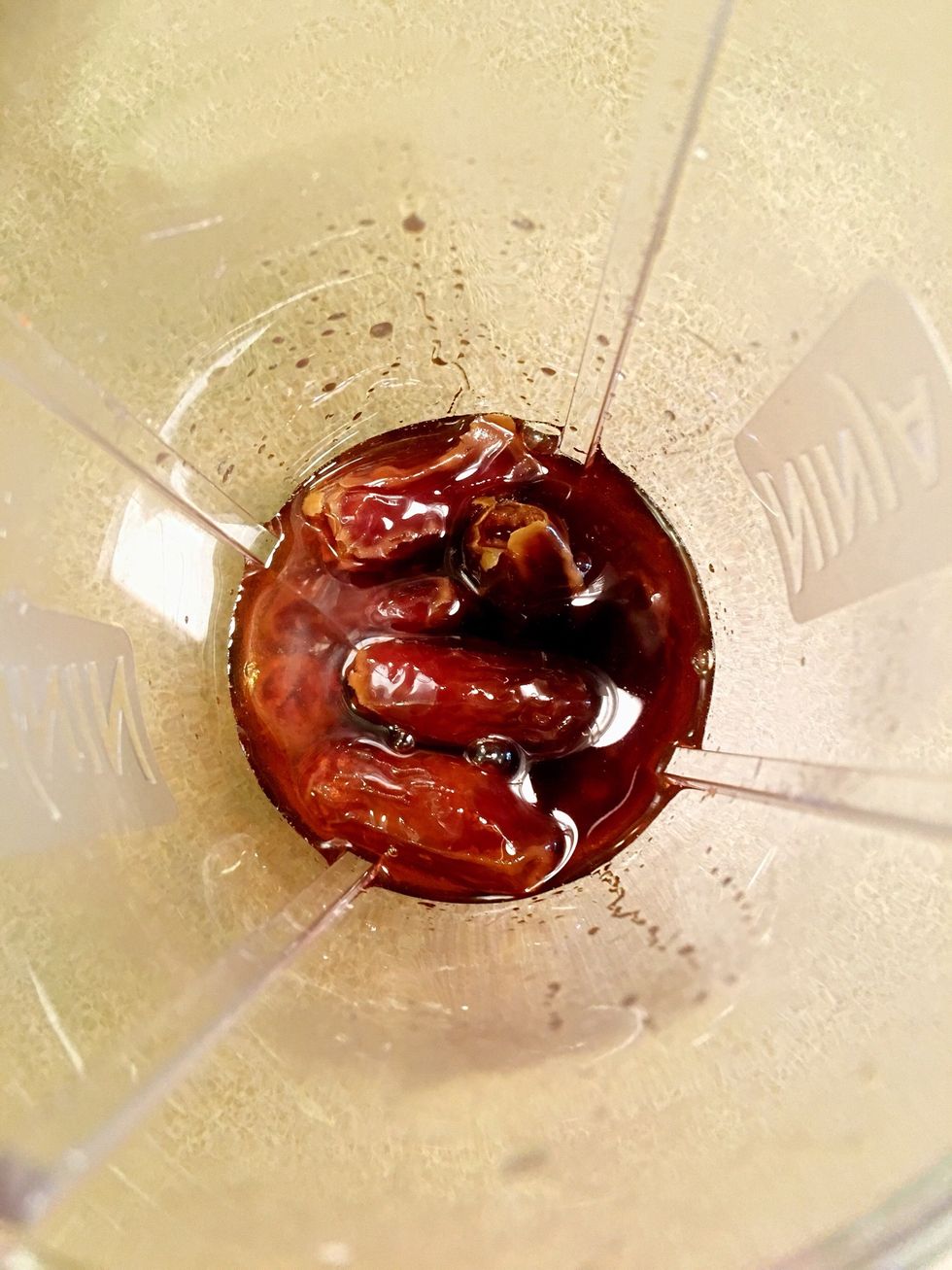 Process these 3 until smooth.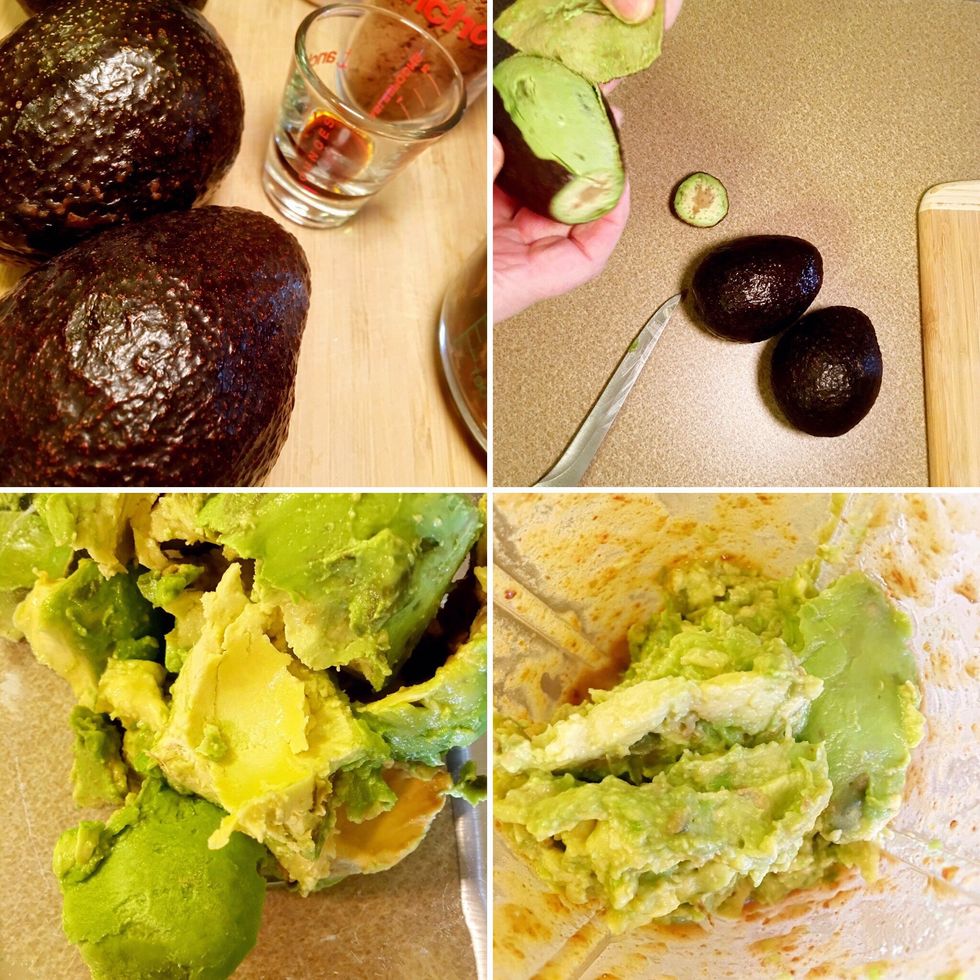 Peel and mash your avocado. Usually 3 avocados gets you 1.5 cups. Peel, squeeze the seed out and mash. Add avocado to previously mixed ingredients.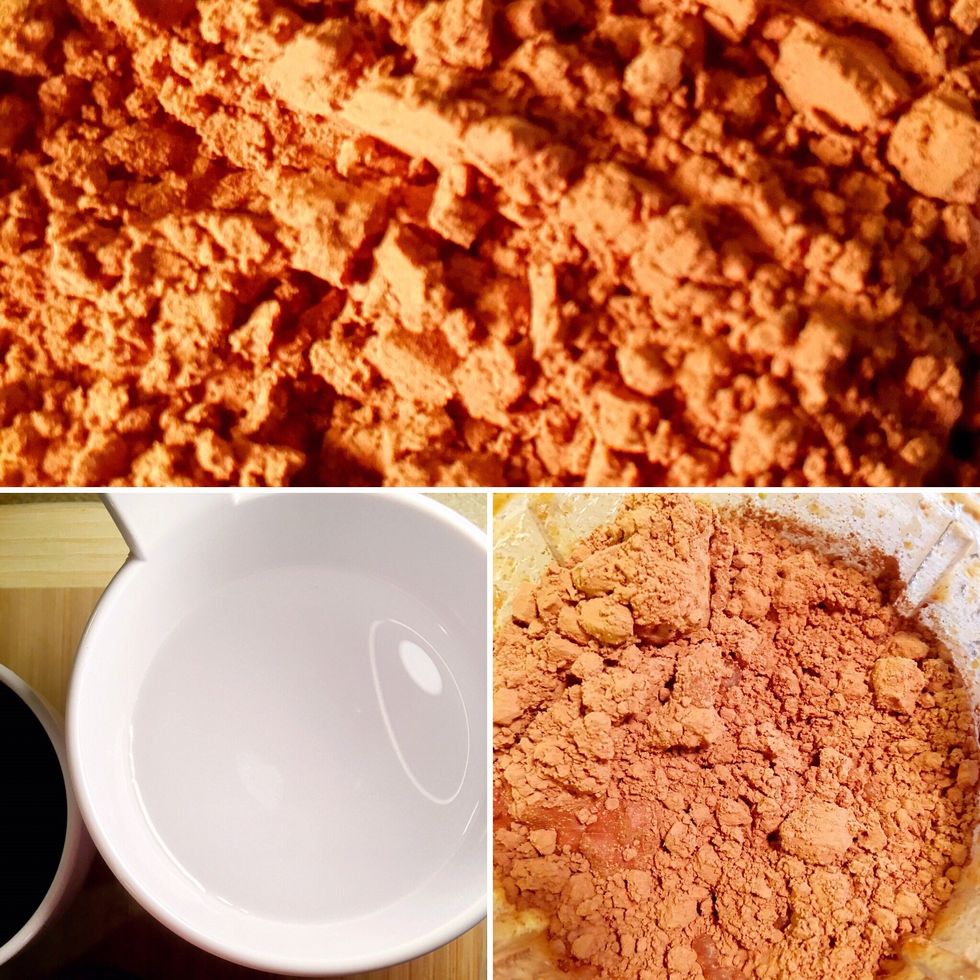 Add the raw cacao powder (or cocoa powder) and water. Blend until smooth.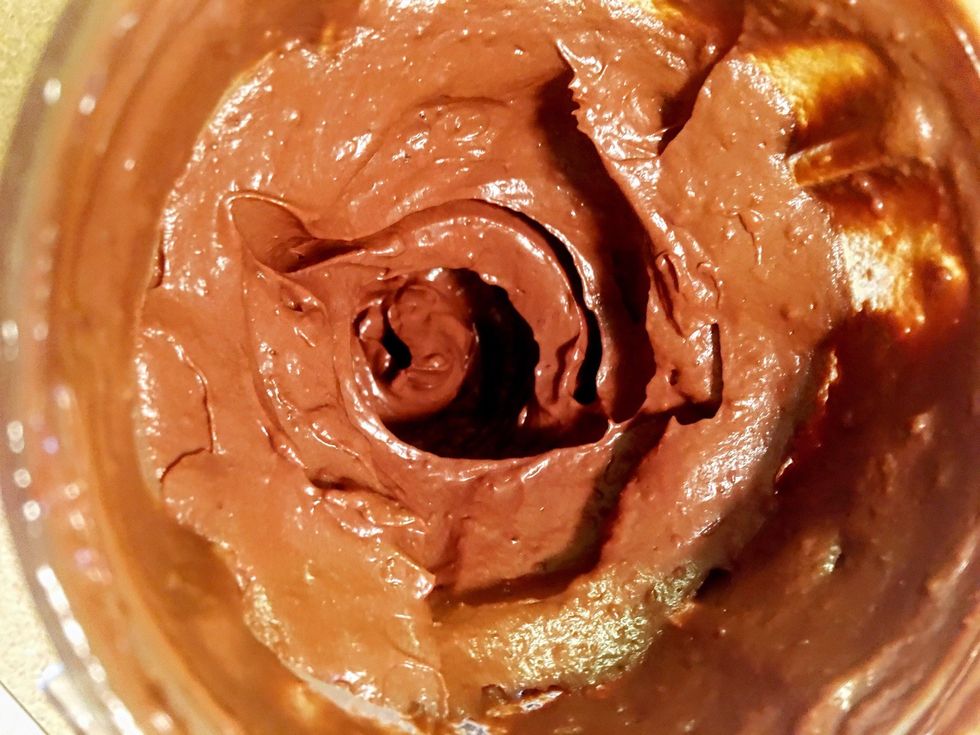 Here's what your creamy, decadent mousse will look like.
Add wild blueberries and walnuts and enjoy!
1/2c Avocado
1/2c Medjool dates (soaked)
1/2c Maple syrup
1.0tsp Vanilla
3/4c Raw cacao powder or cocoa powder
1/2c Water