The ingredients: you need everything at room temperature. Chop the chocolate and dice the butter.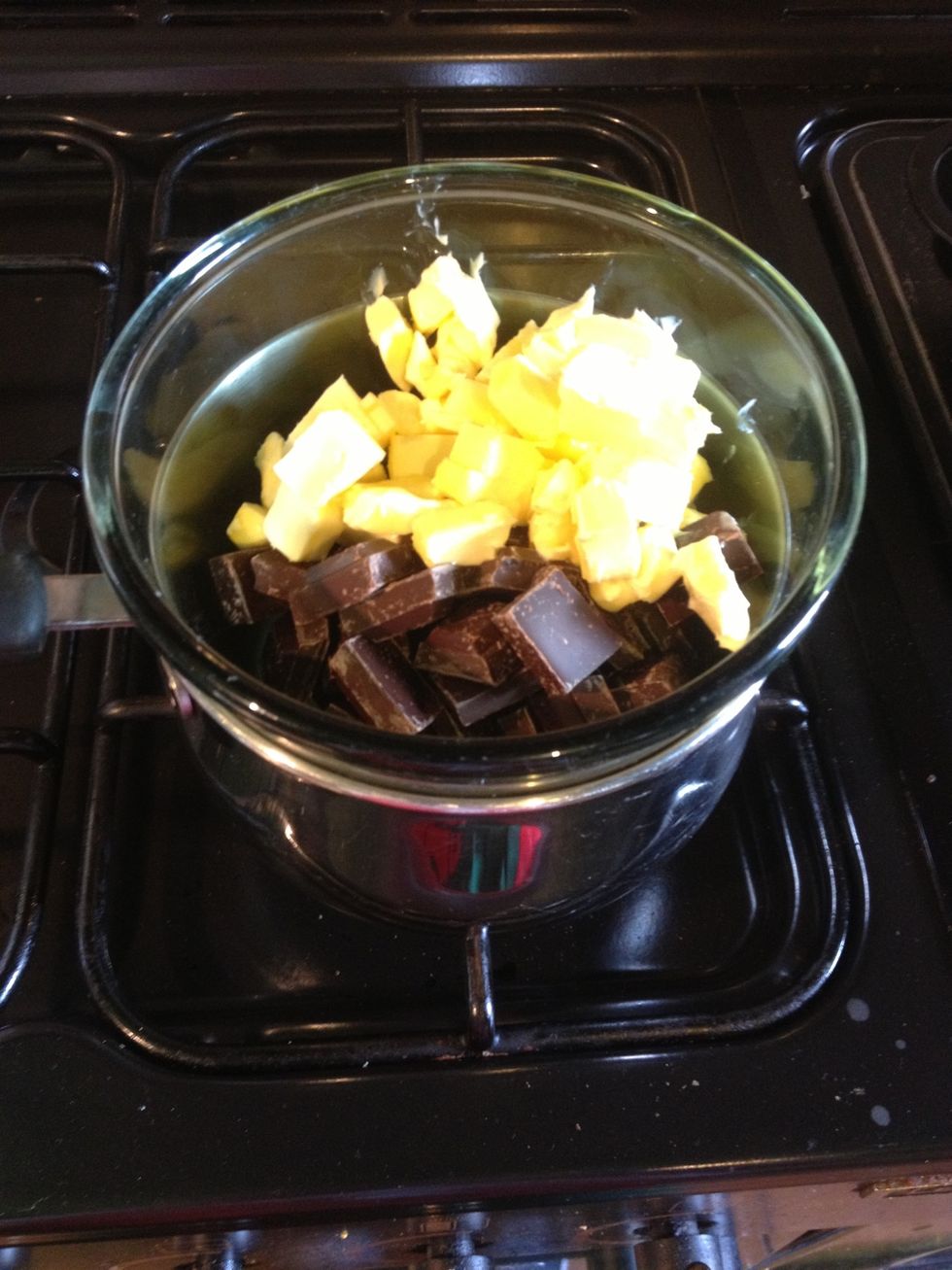 Place the chocolate and butter over a banne Marie on a very low setting (just barely giving off steam). Do not let the water touch the bowl. Very slowly melt the chocolate and butter together.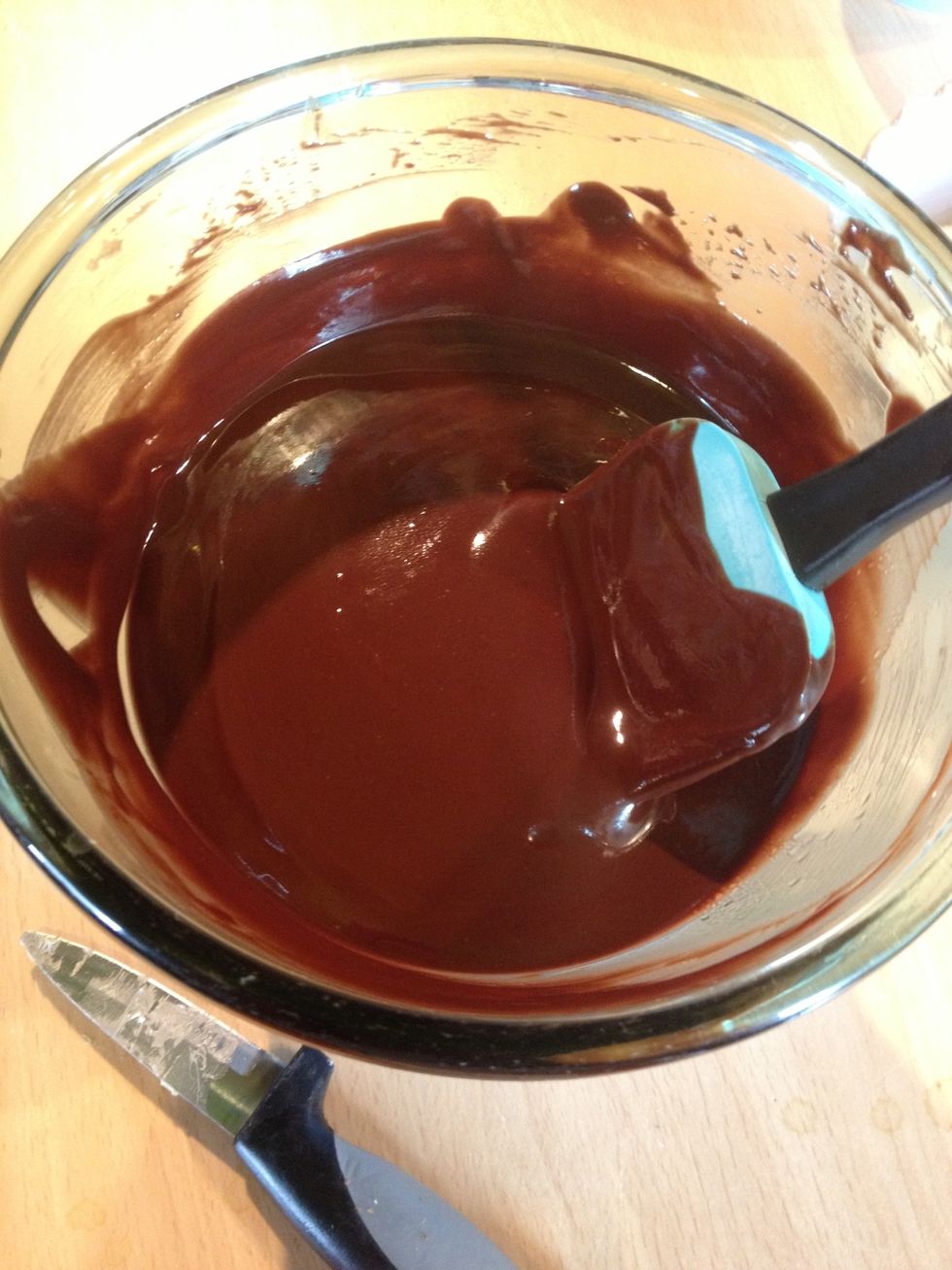 Nice and shiny when it's finished.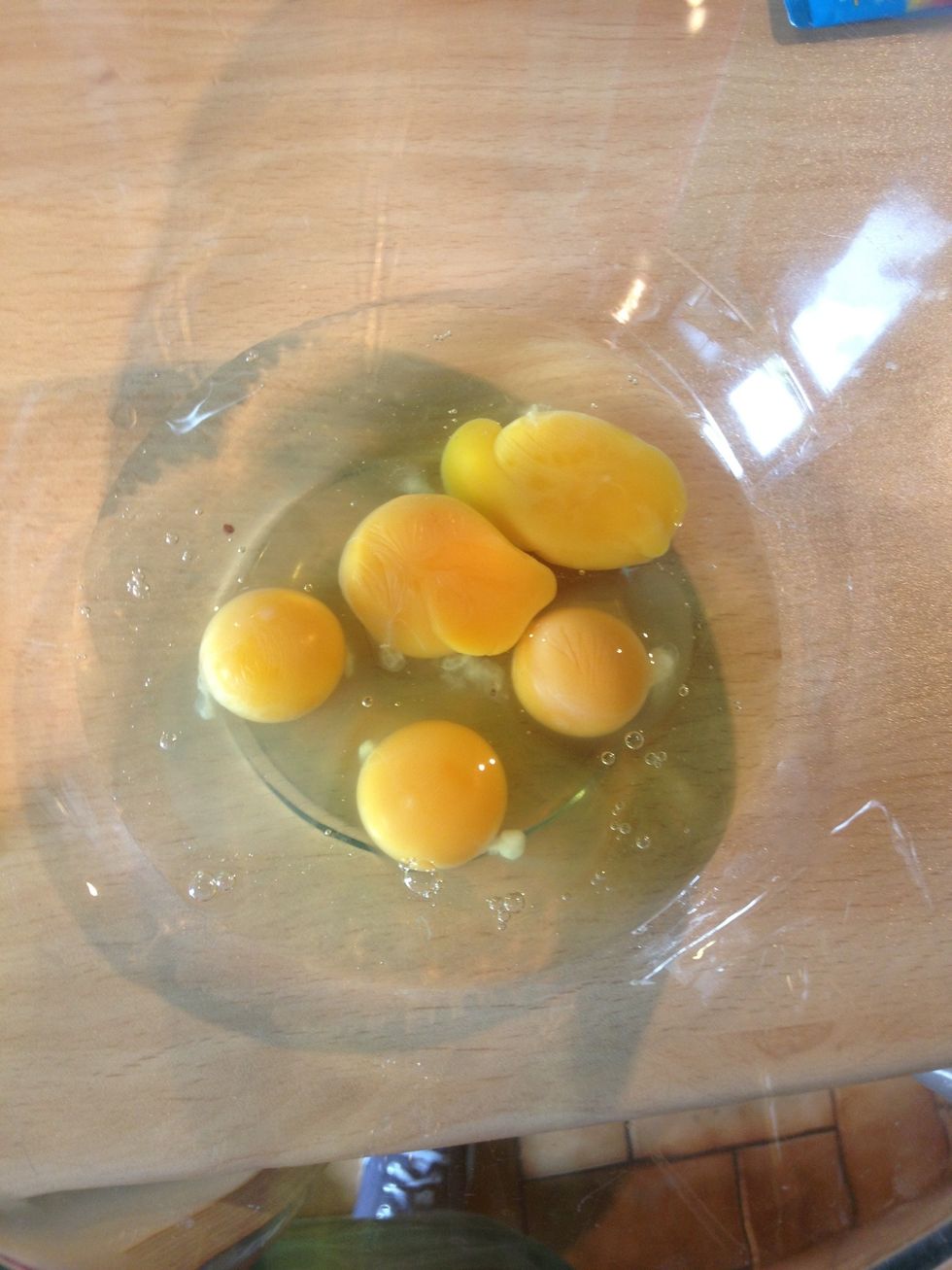 Crack the eggs into the biggest bowl you own. Tip: if you drop some shell in use a larger piece of shell to scoop it out.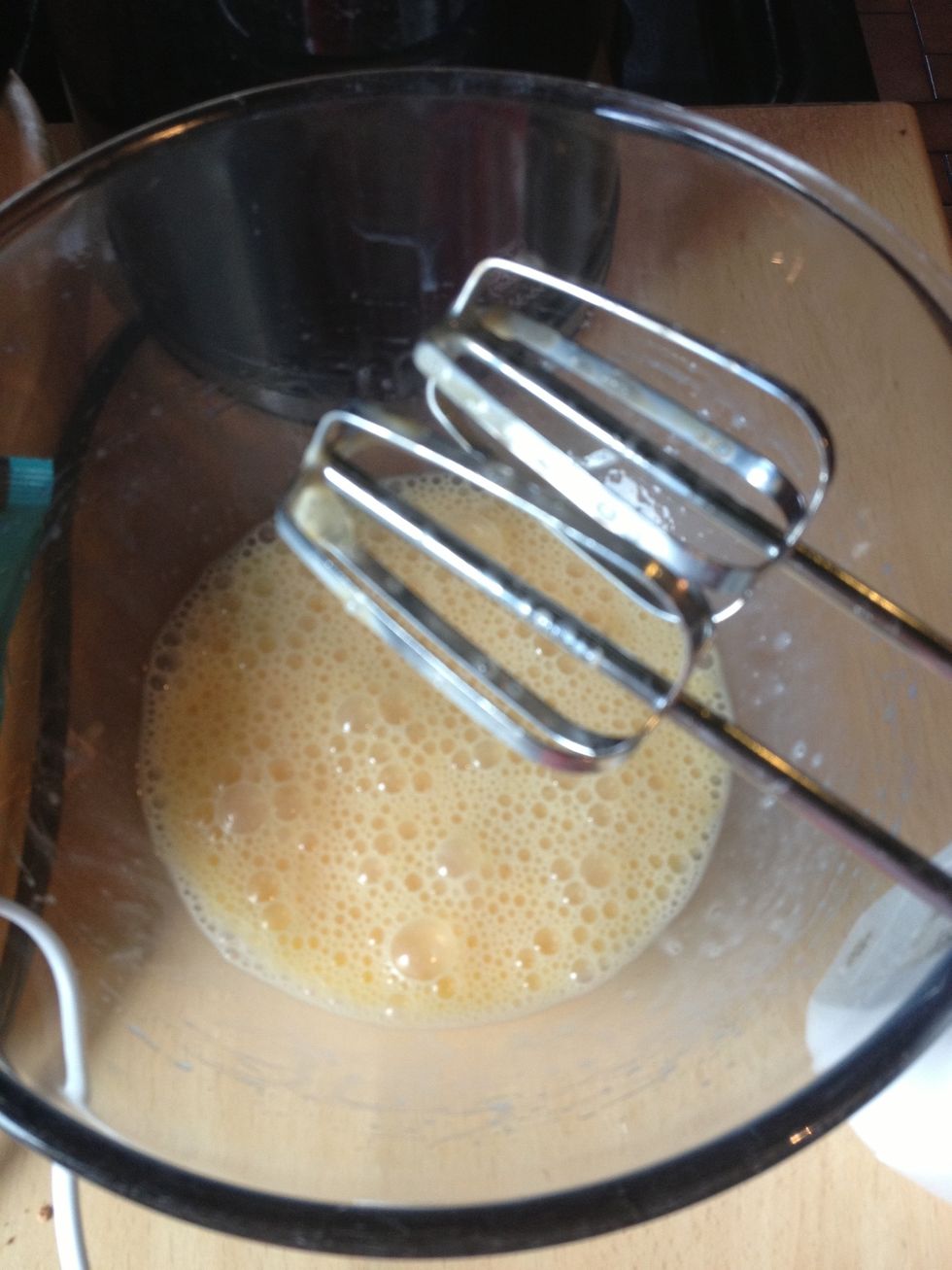 Add the vanilla and whisk for about 10 seconds.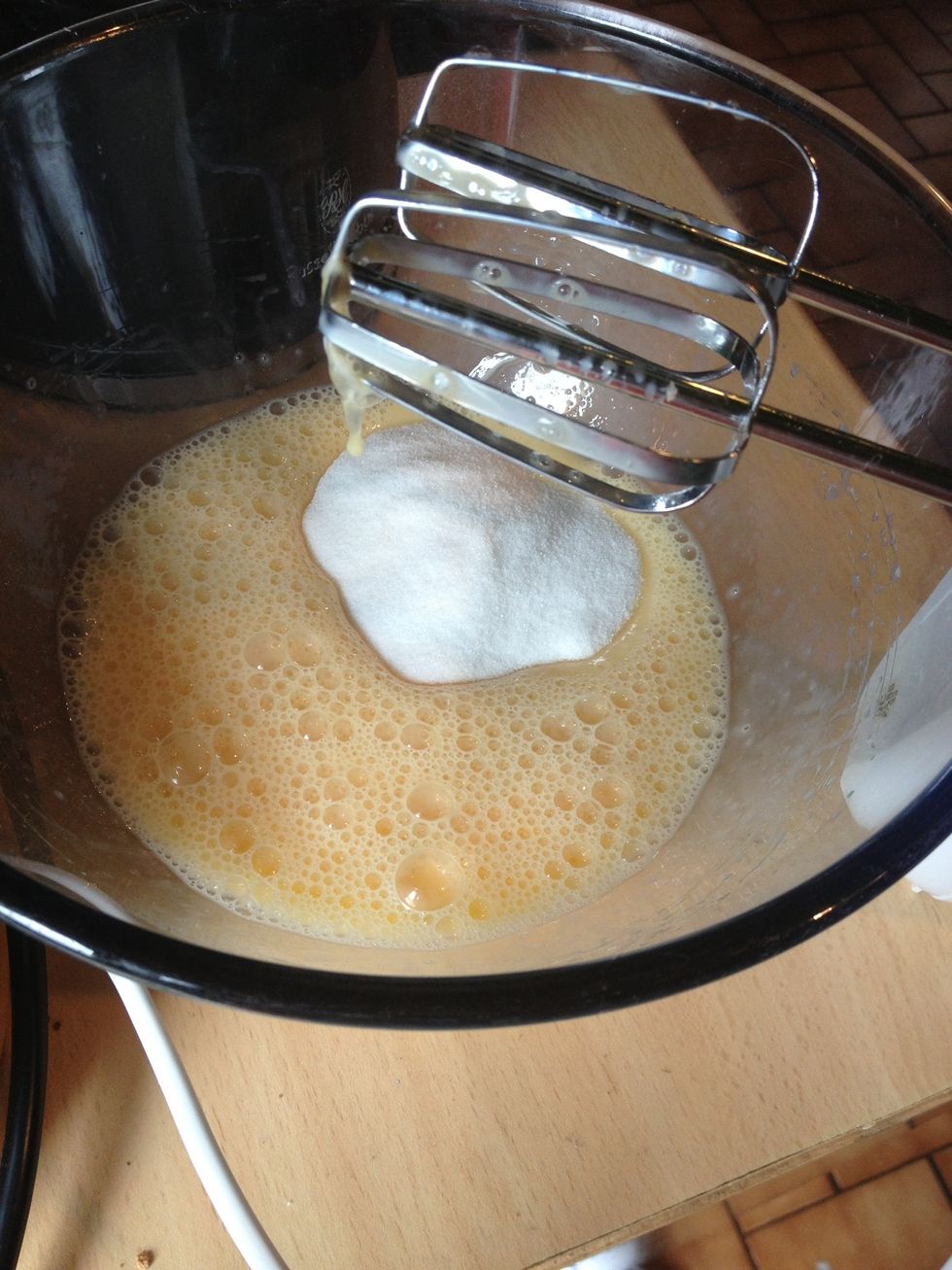 Add the sugar. You are going to beat the mixture on the highest setting for around 5 minutes. Don't stop unless you're sure it's done.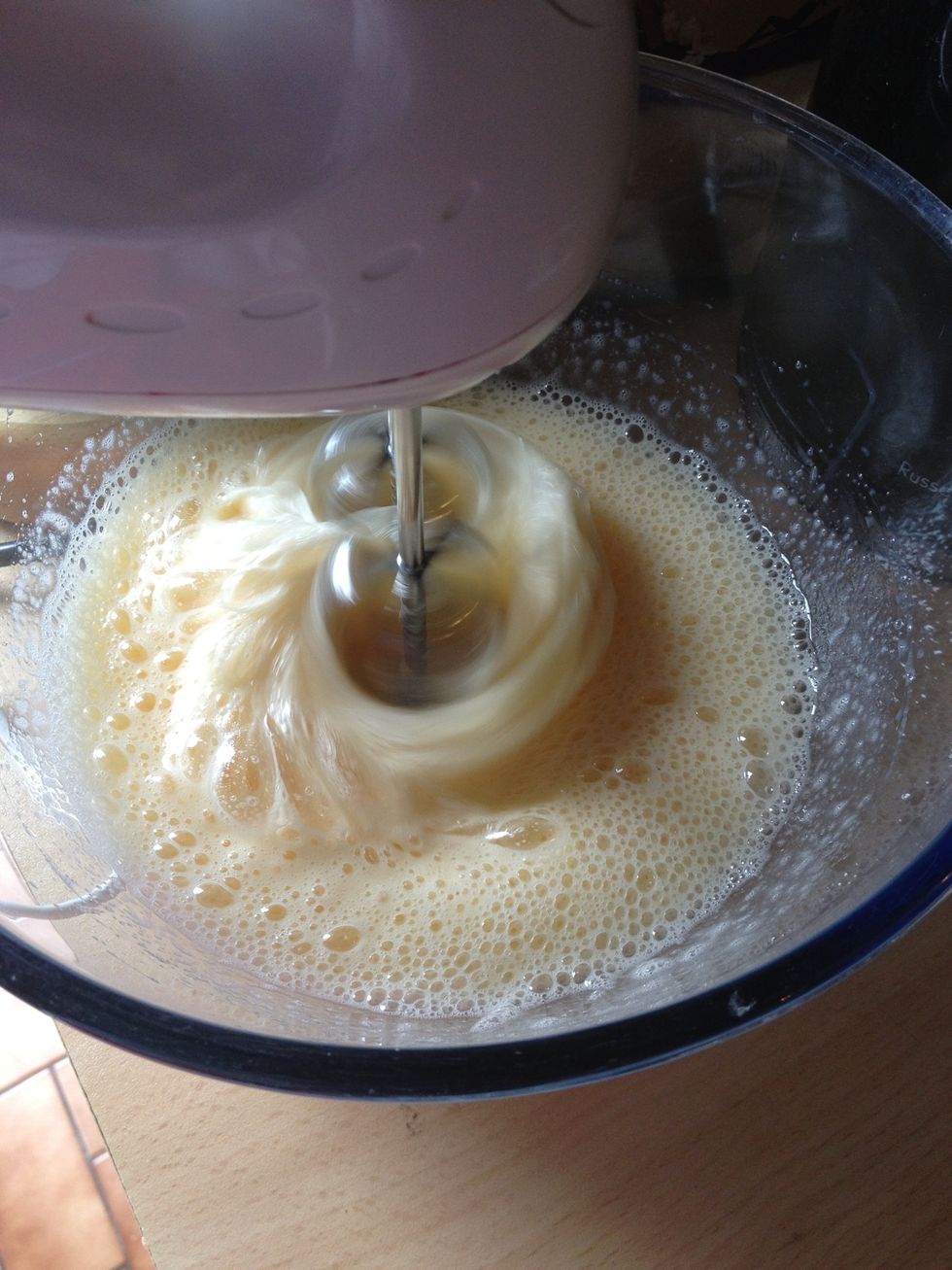 1 minute.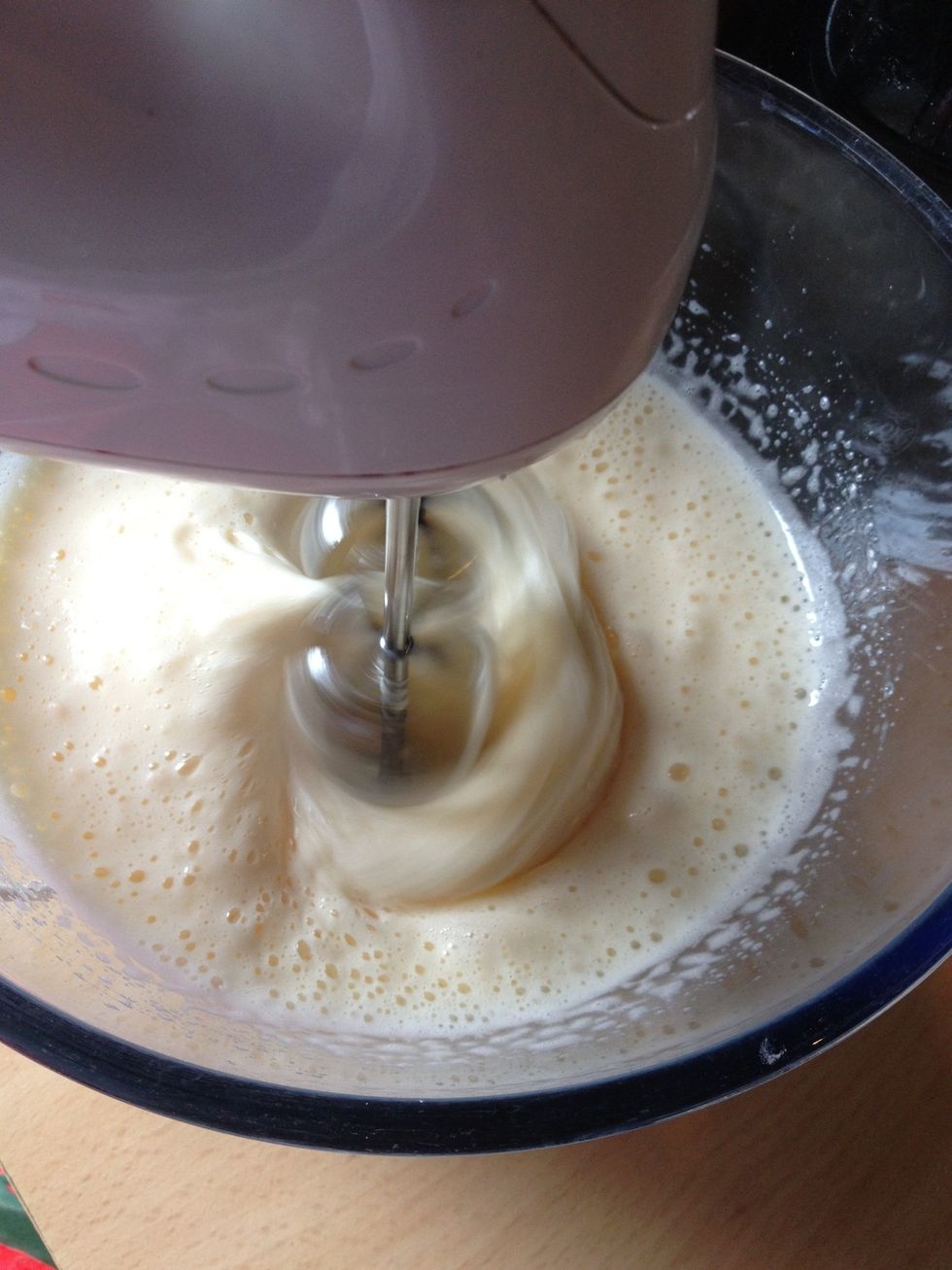 2 minutes.
3 minutes.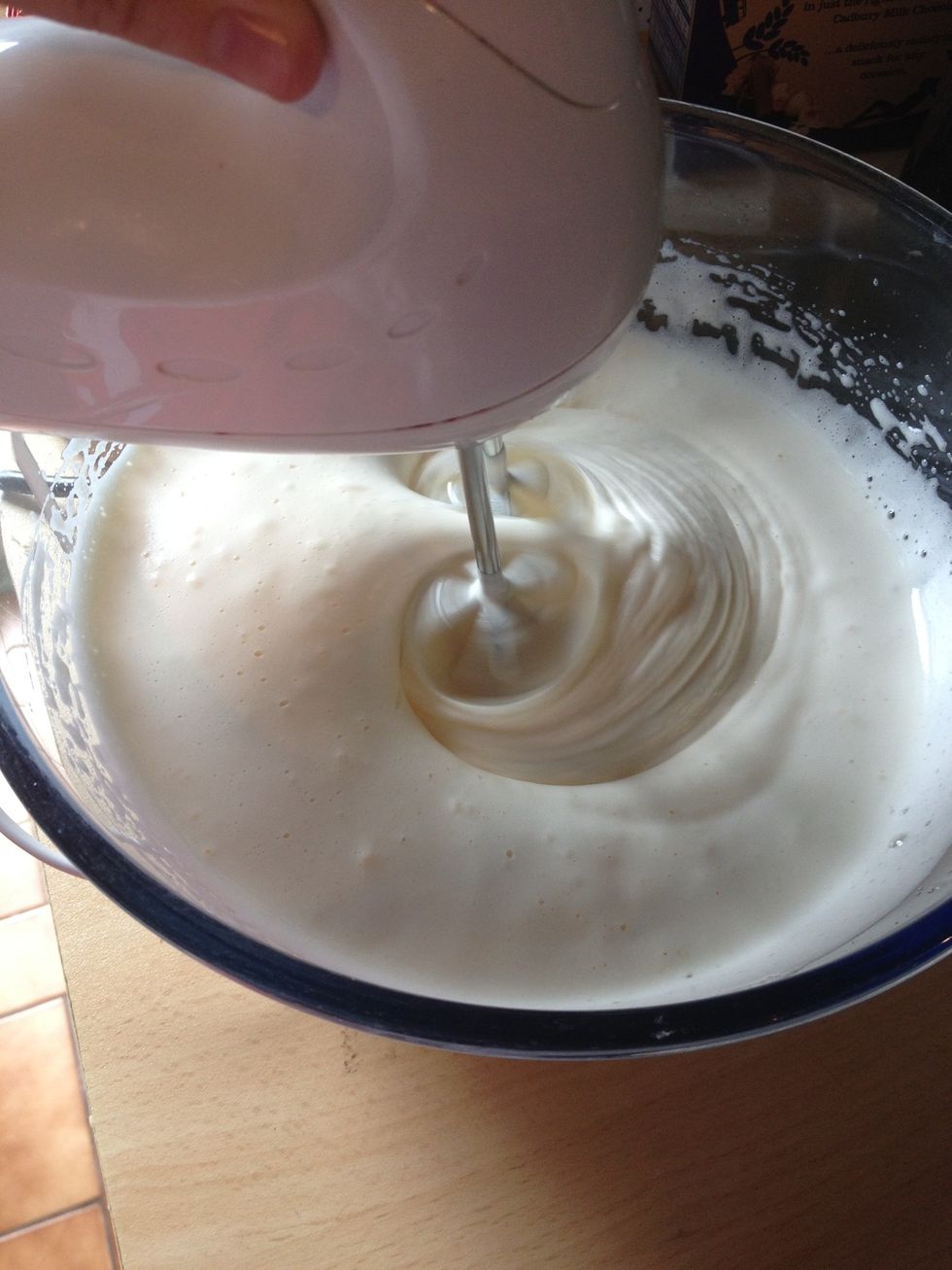 4 minutes. It's almost there. You'll know when you can lift the whisk out and the mind tire will pour down for at least 5 seconds.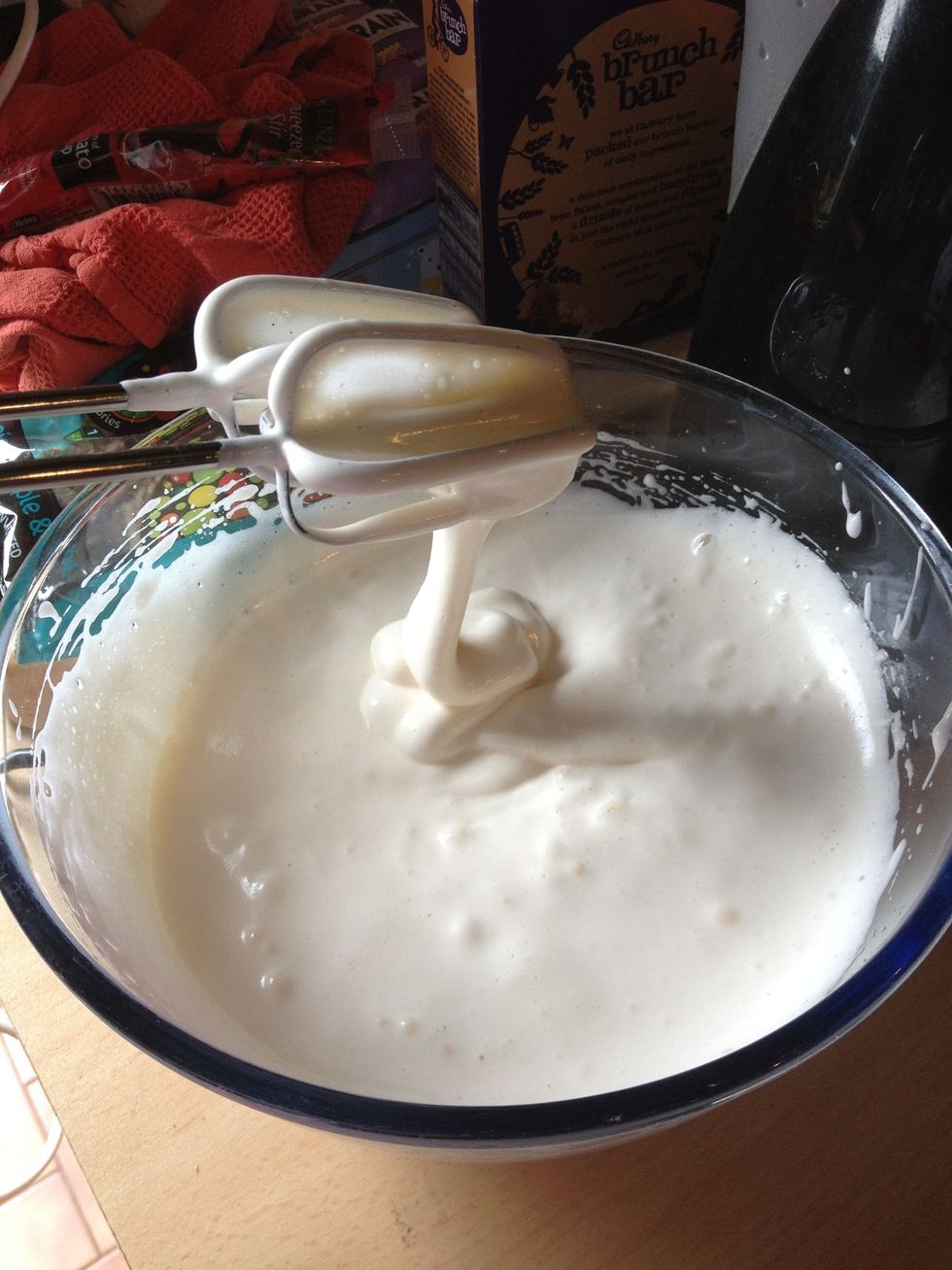 It'll look like this.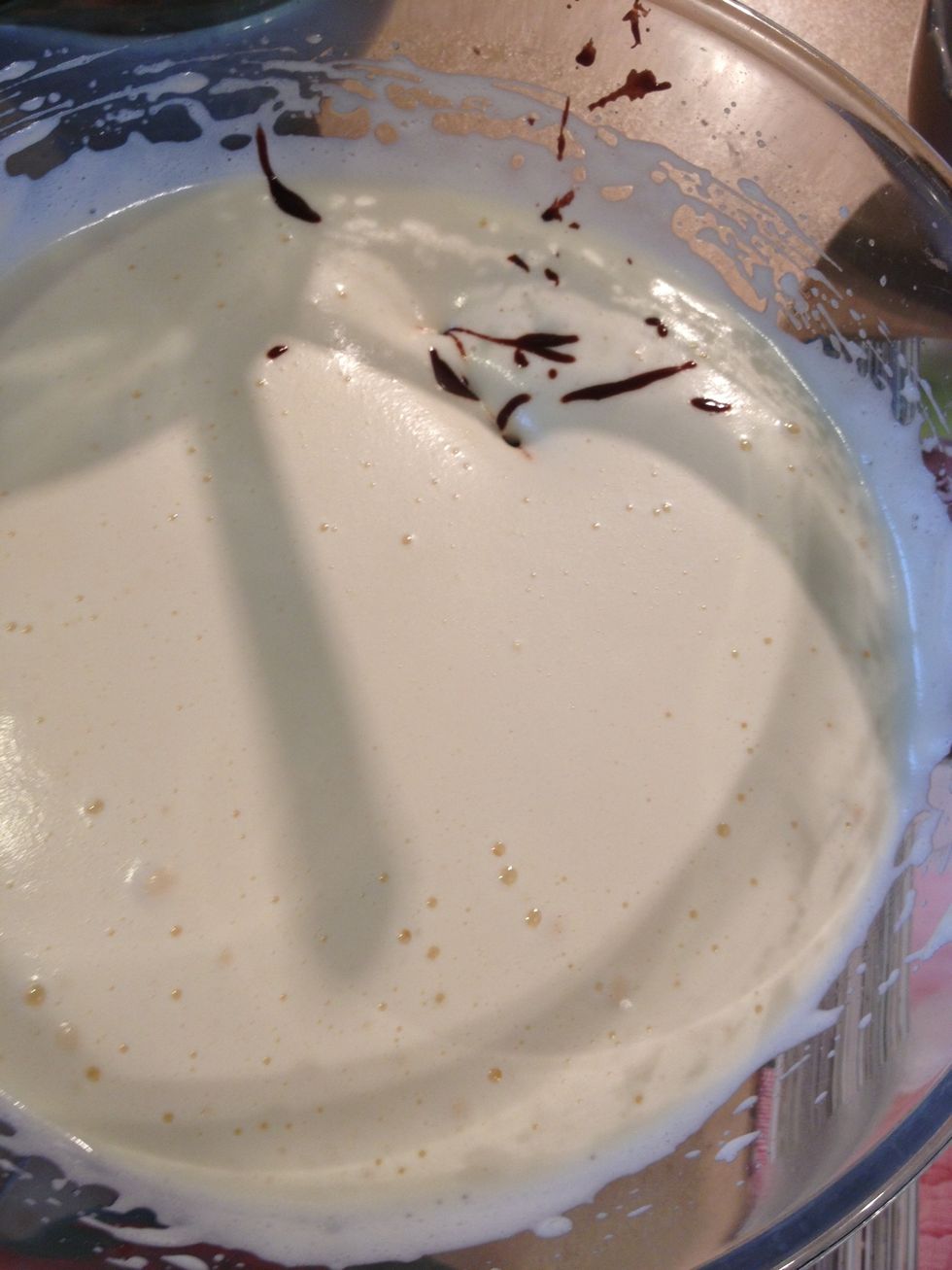 Add the chocolate mixture. It will all sink to the bottom.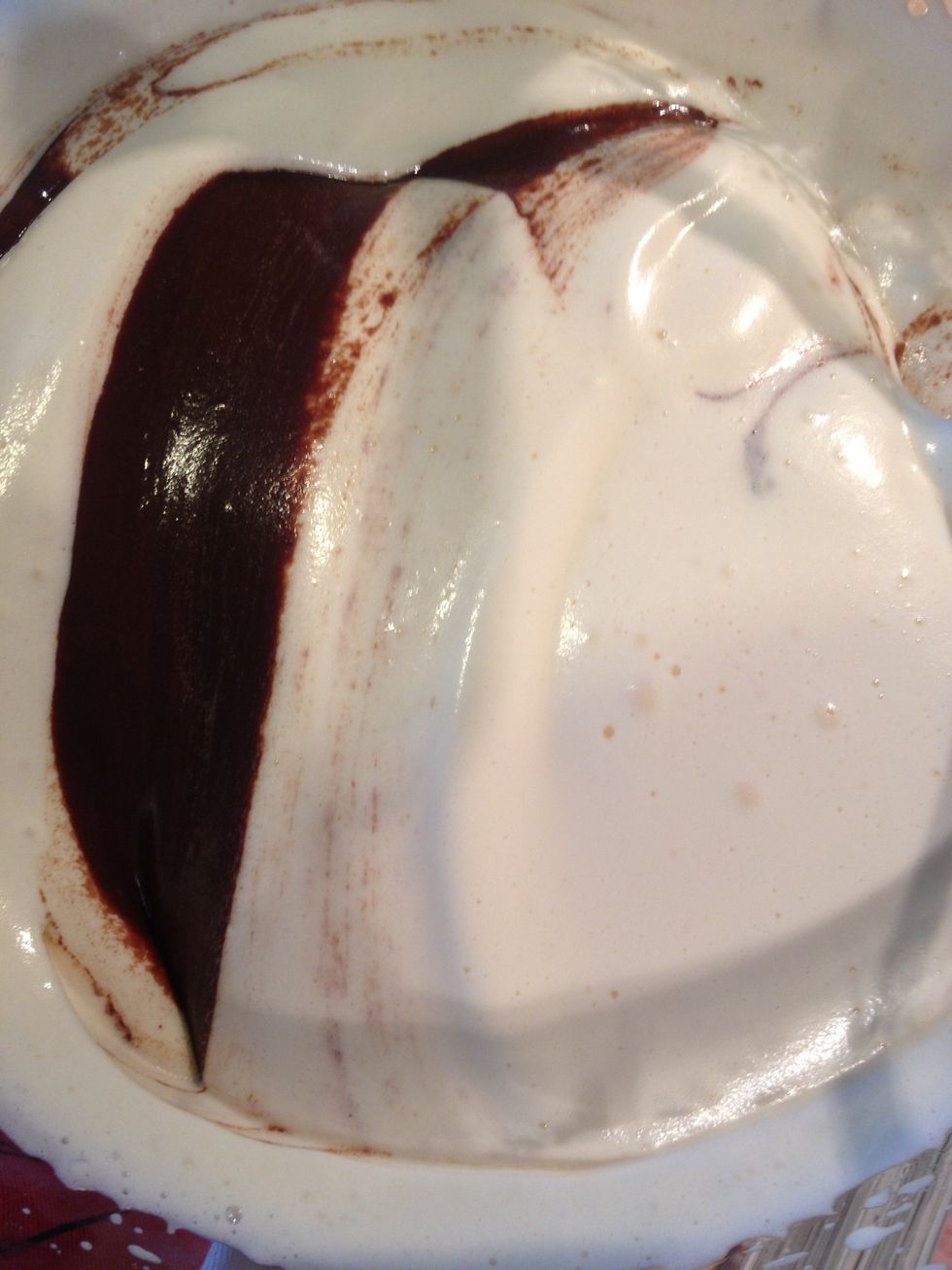 Very VERY gently fold in the chocolate. Your aim is to keep as much air in the mix as you can. I took about 10 minutes to fully integrate it.
Here's after a while. Don't worry if it takes forever.
It's almost there but you can still see some streaks.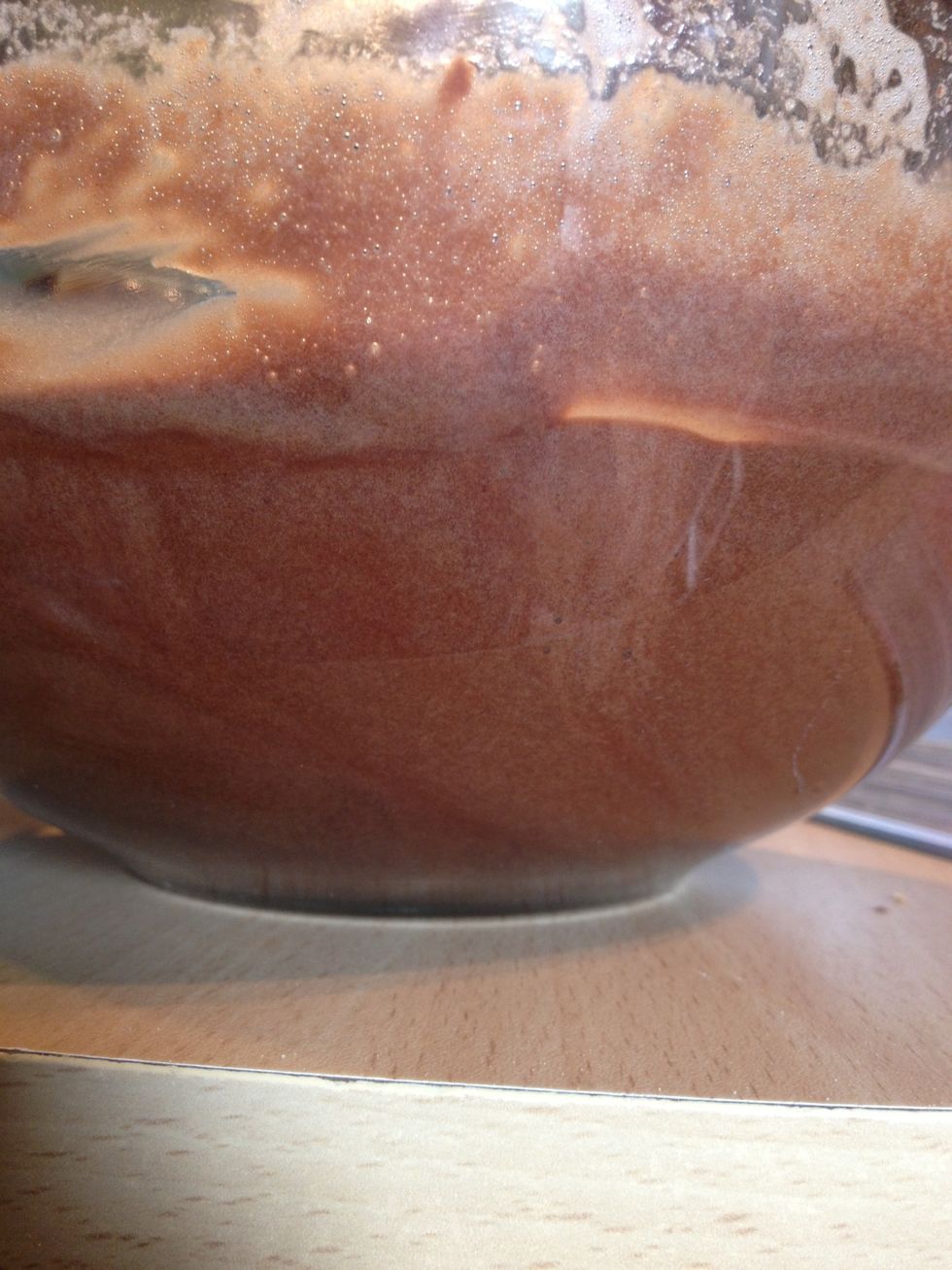 Look at the bottom and sides to see if there's any chocolate left. If there is keep folding.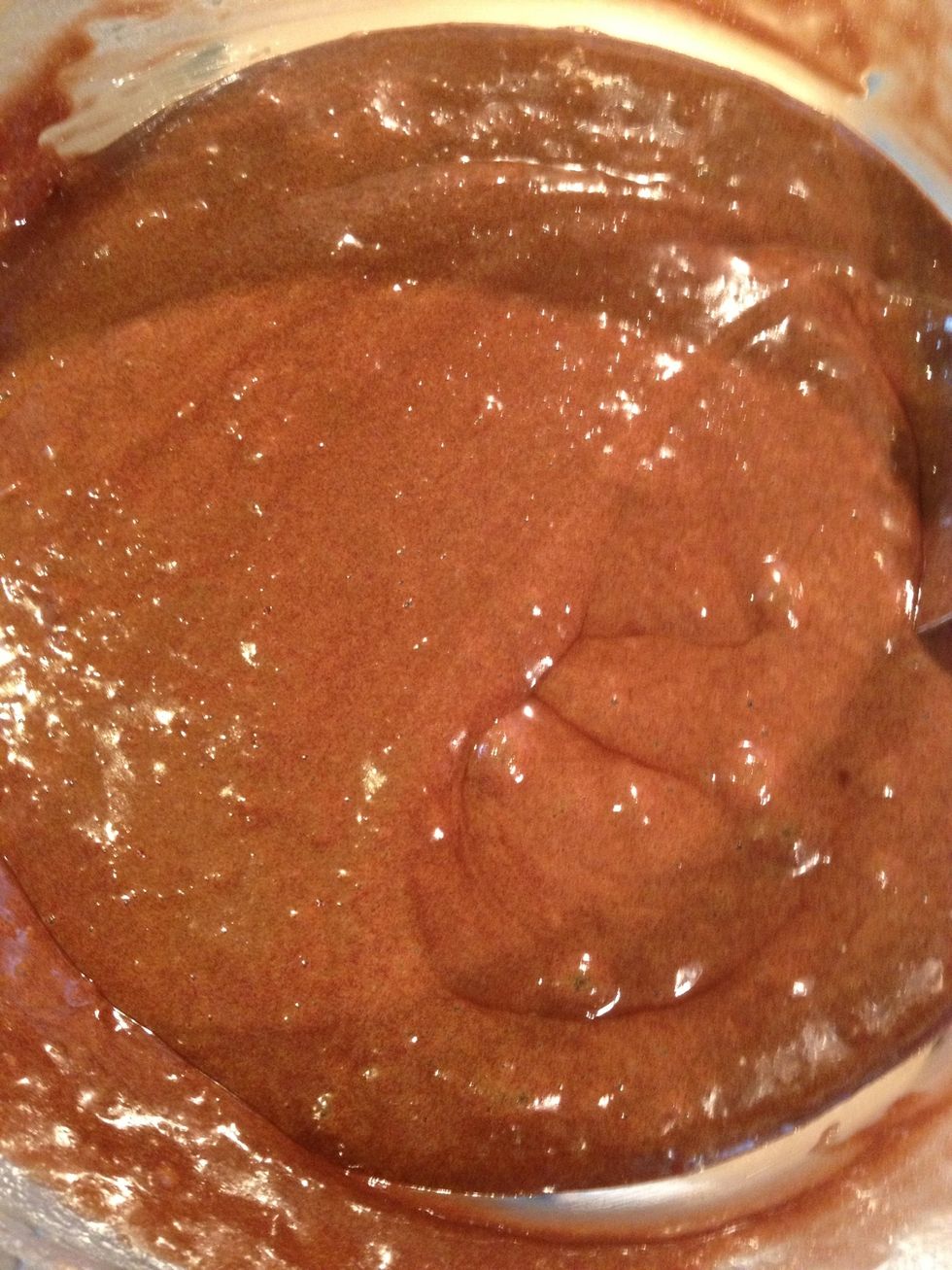 This is done.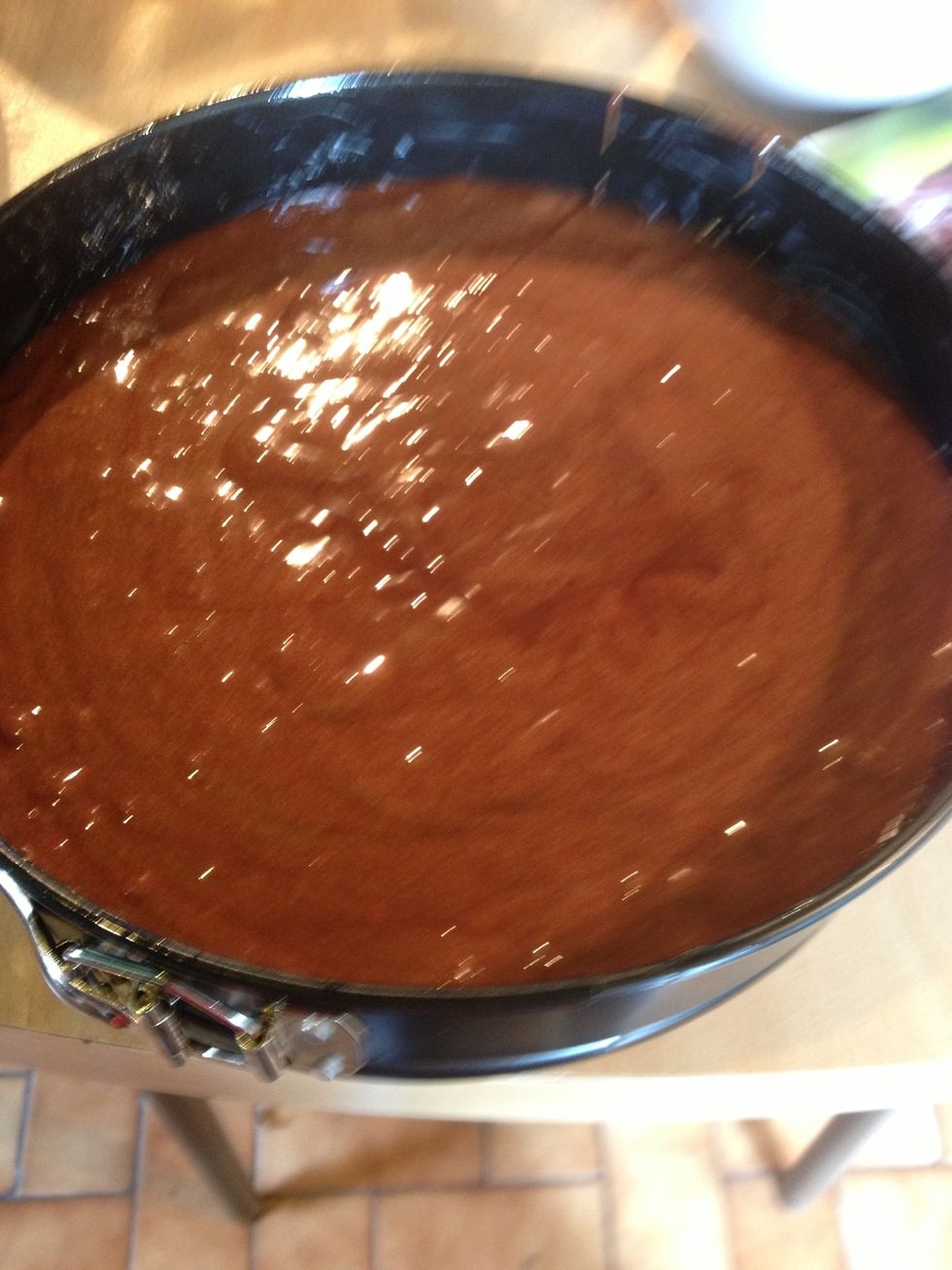 Pour into a prepared tin. It needs high sides. Put into an oven preheated at gas 4/ 180C/ 350F. It takes around 35/40 minutes.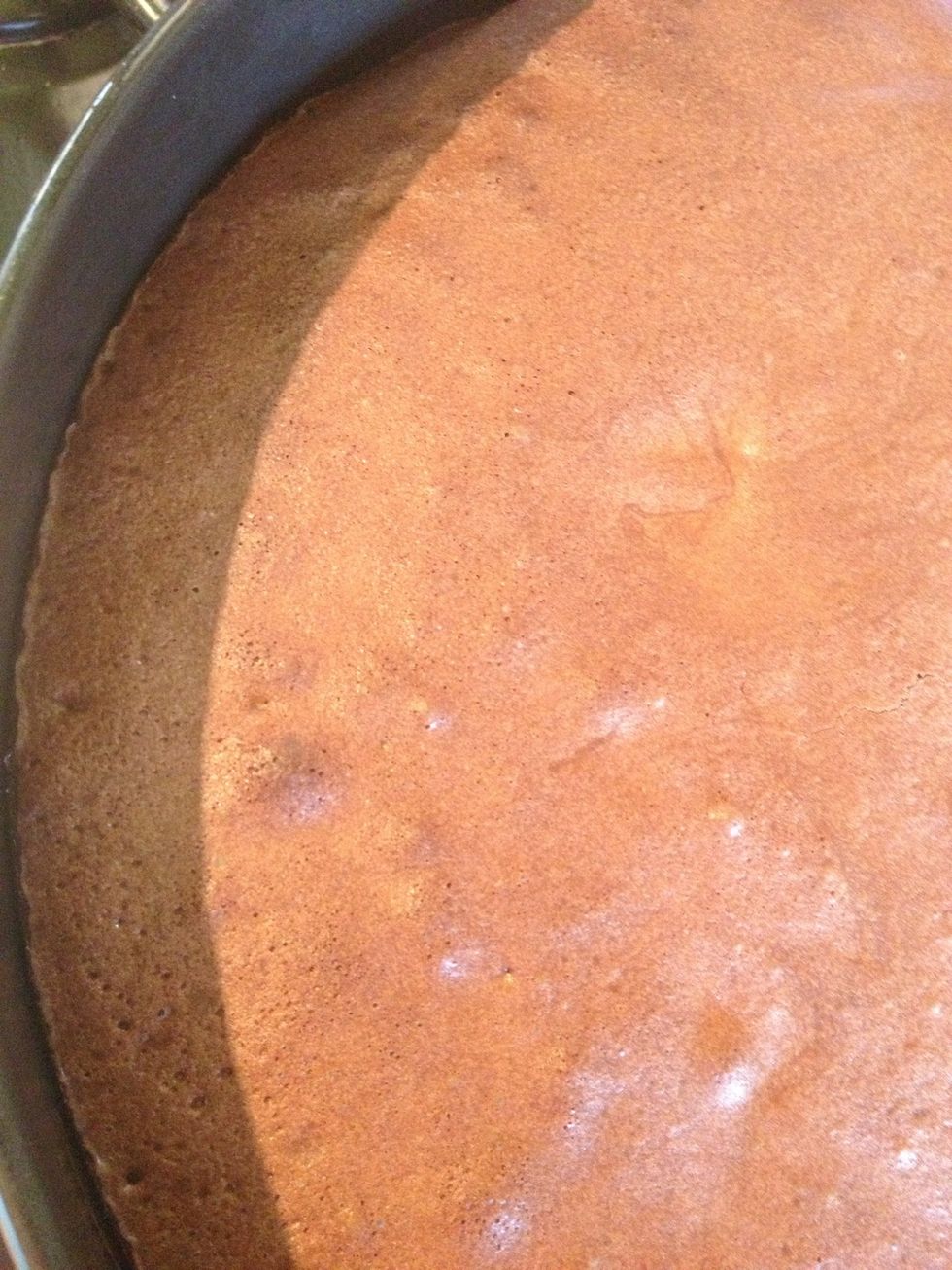 Finished cooking. It will be firm to the touch. Run a rounded knife around the edge and place tin on a cooling rack. Leave to cool completely in the tin.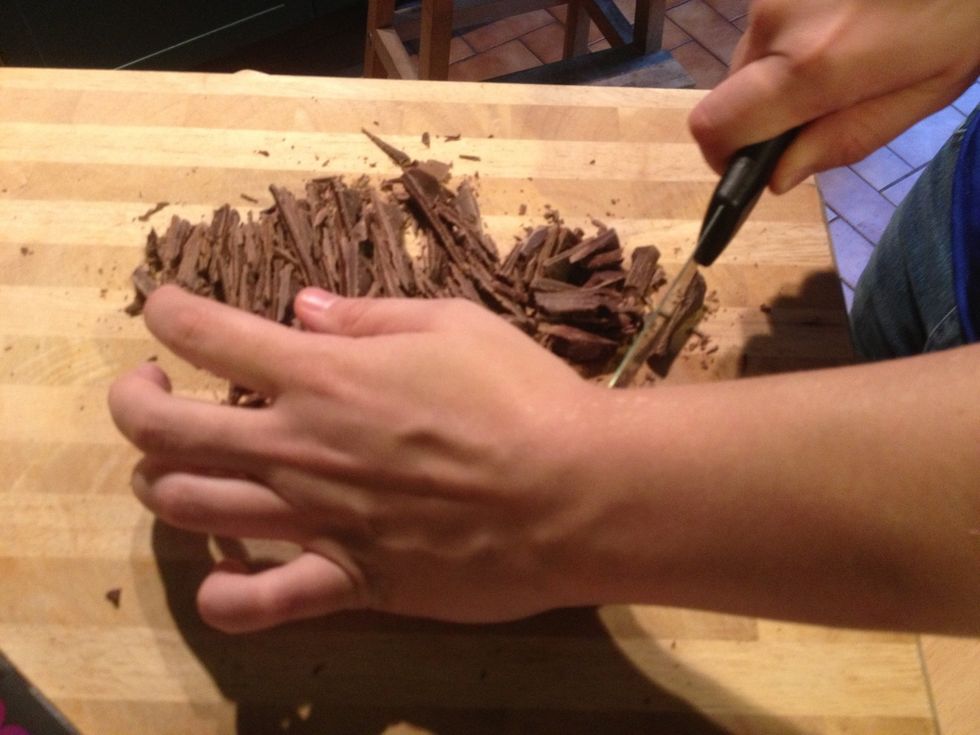 Now to chop the remaining chocolate.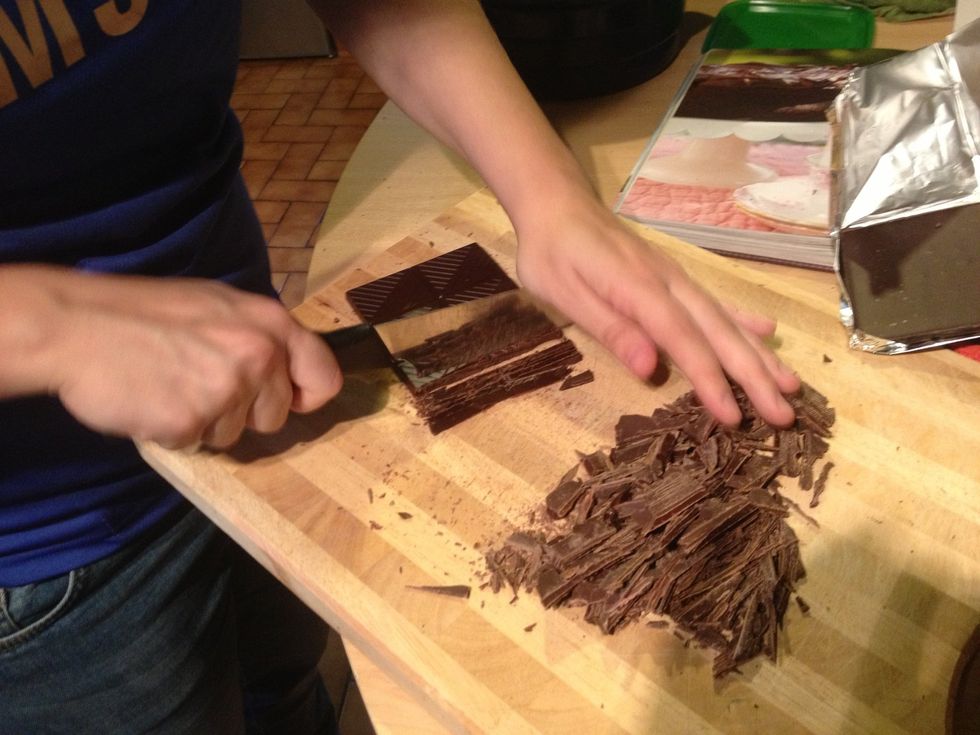 Place ball of hand on the end of a large knife and press down hard to Create shards.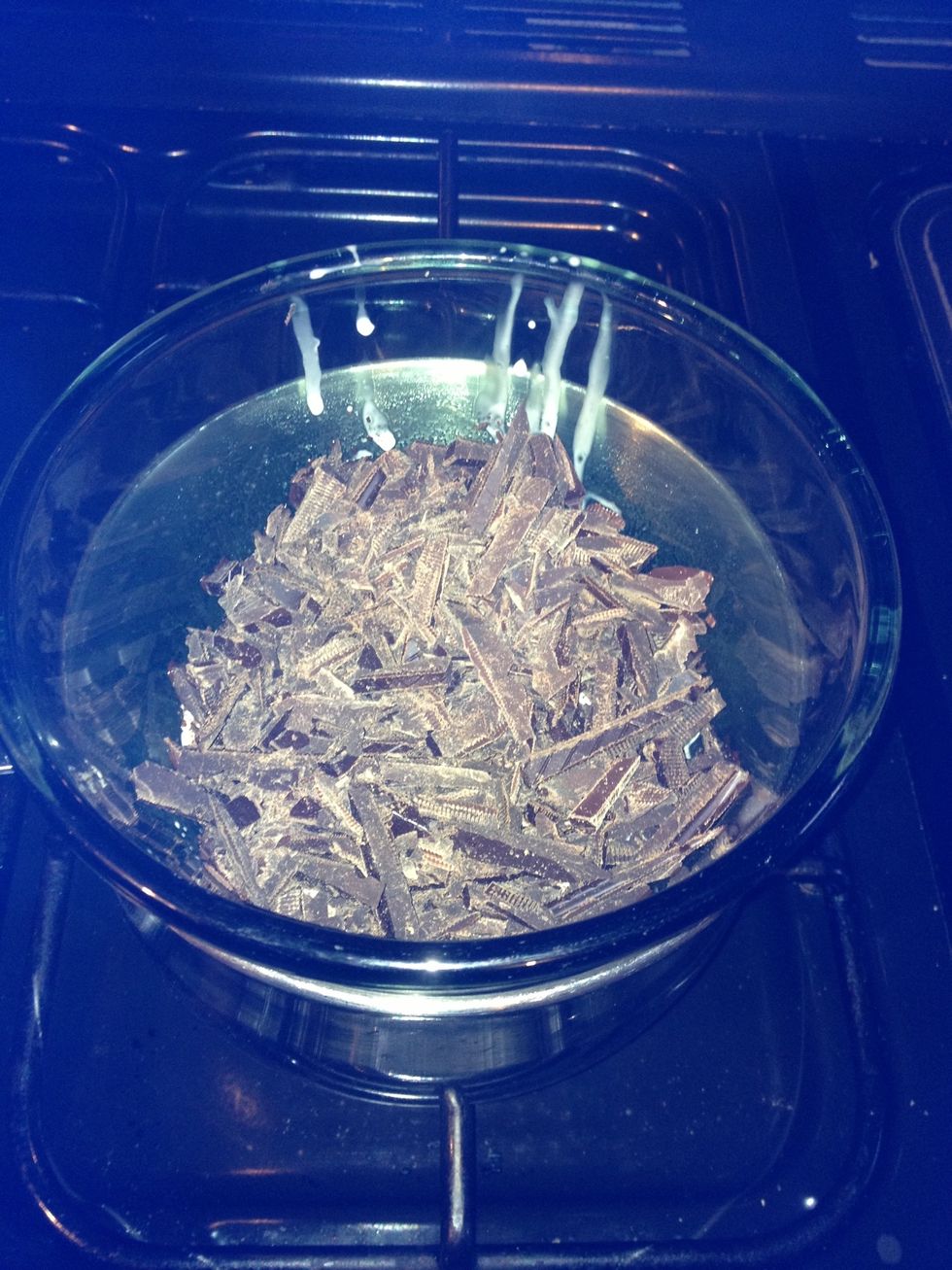 Place cream and chocolate in a banne Marie.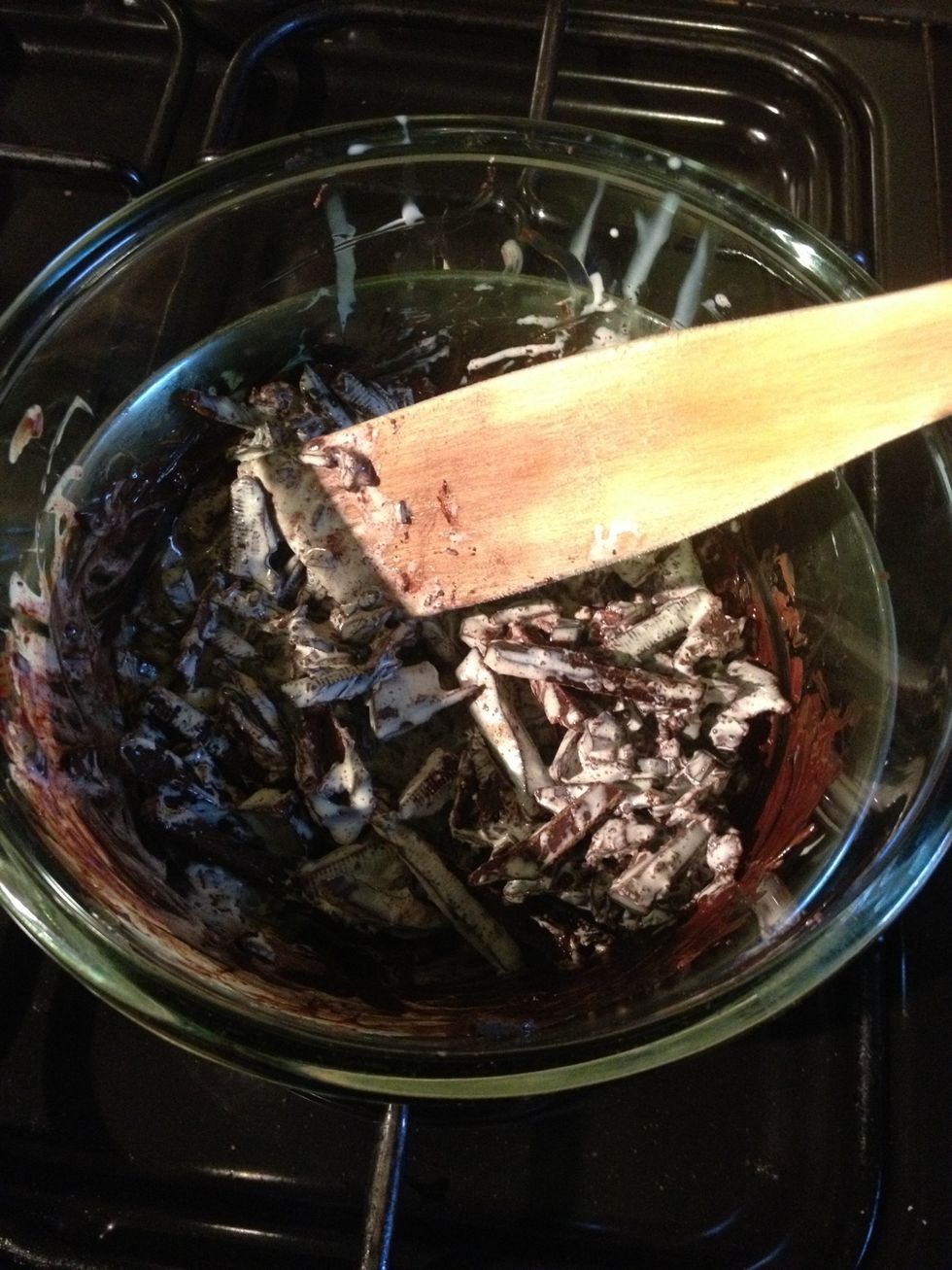 Mix together and melt halfway.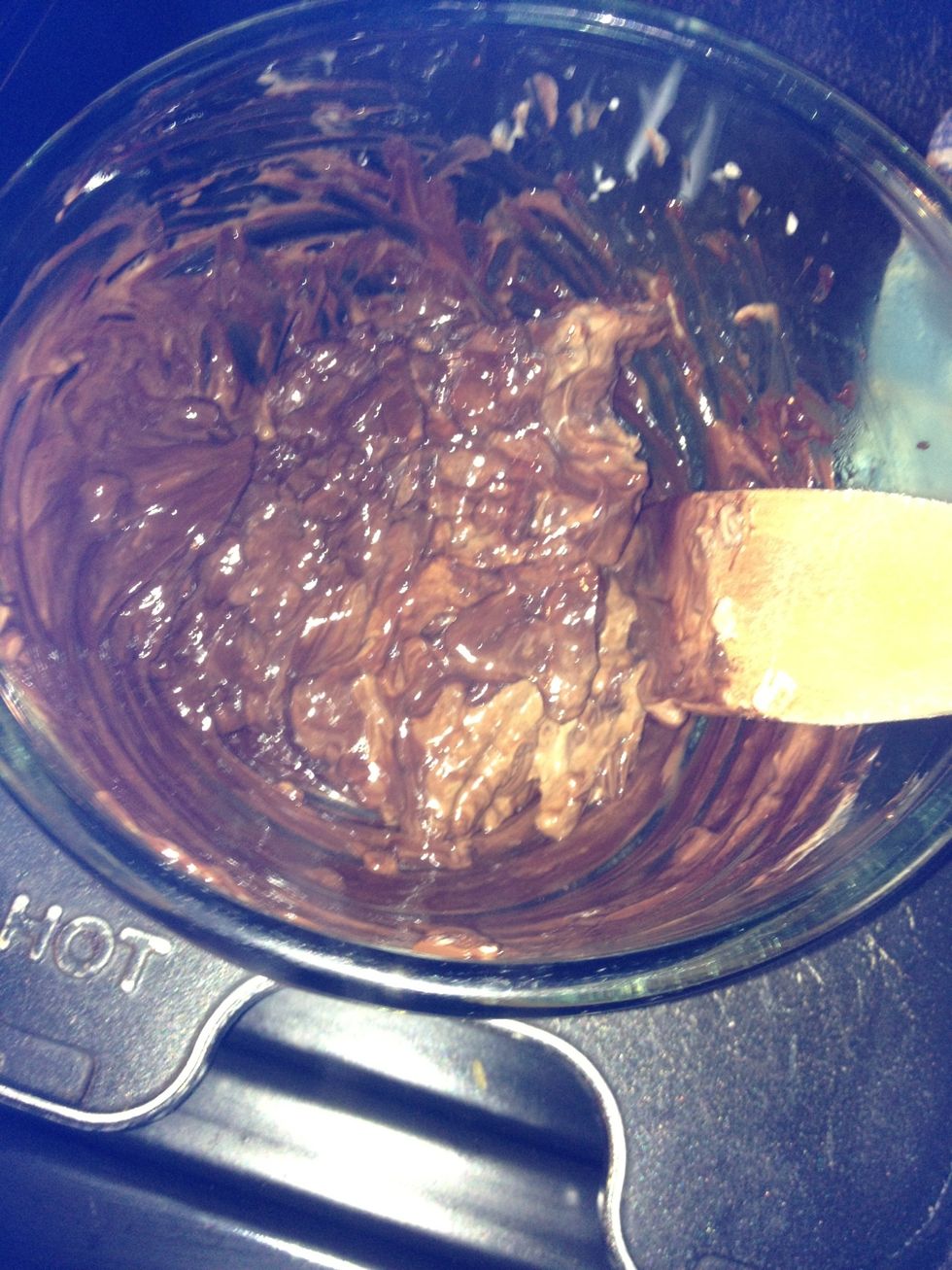 Like this.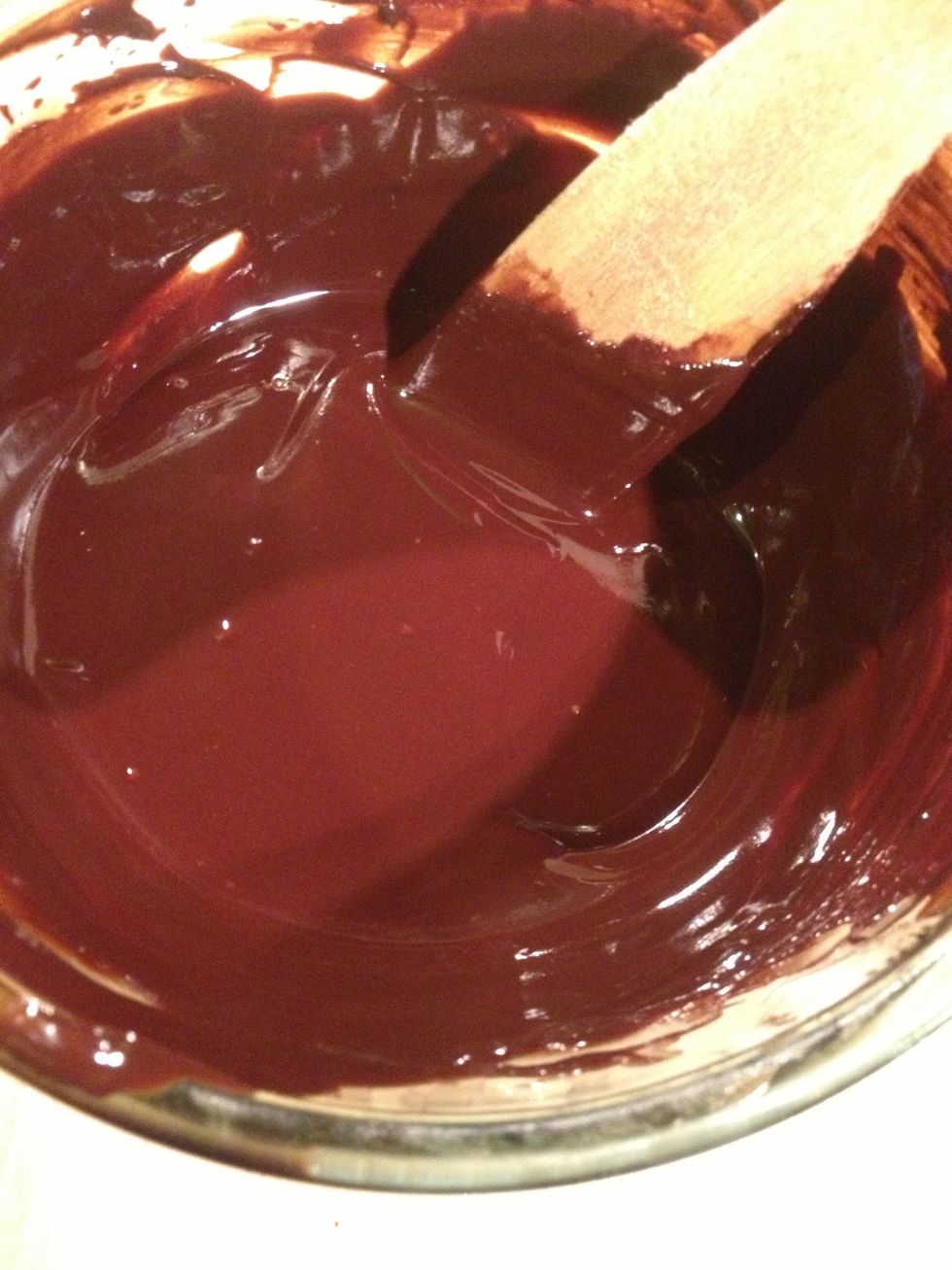 Beat well until glossy.
And pour in top of the cake. You're done!
If you can resist eating it straight away, leave the cake overnight. The taste multiplies and is significantly better the next day.
300.0g Dark (70+ cocoa solids) chocolate
150.0g Butter
5.0 Eggs
1/2tsp Vanilla extract
100.0g Caster sugar
Topping:
200.0g Dark chocolate (the best you can get)
100.0ml Double cream