How to make dazzling cupcake ornaments!
Dazzle your way to fab holiday gifts! By Michelle (Invitedazzle.com) & Lauren + Laila (Thepinkpetalcakery.com) ♥
22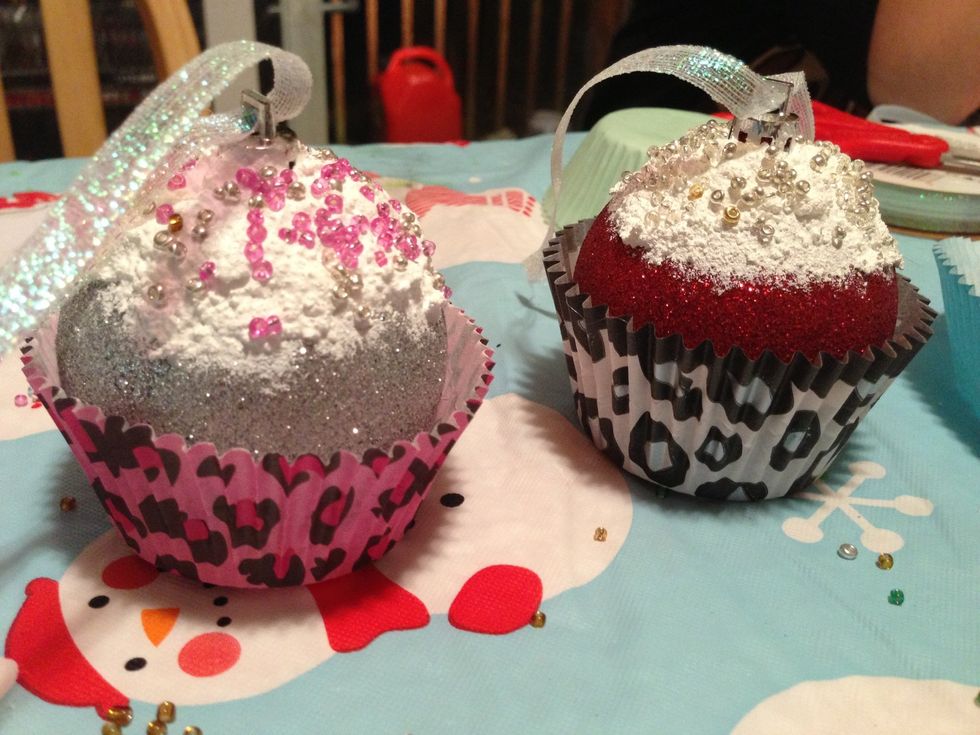 DAZZLE and GLAMify your ornaments! We heart sparkles and cupcakes and fun crafts! Lets begin!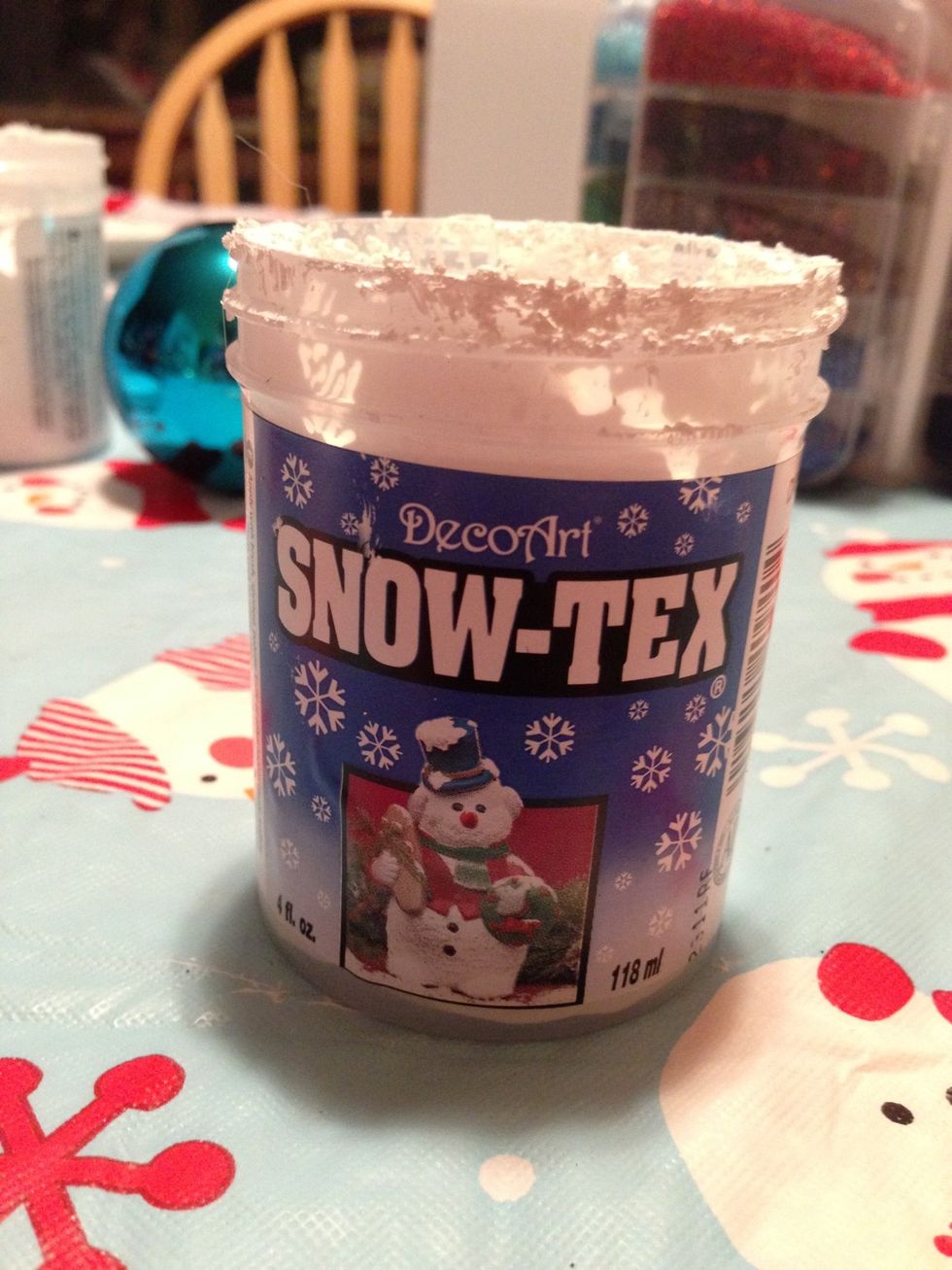 Snow tex! Got it at a craft store. 4oz is just fine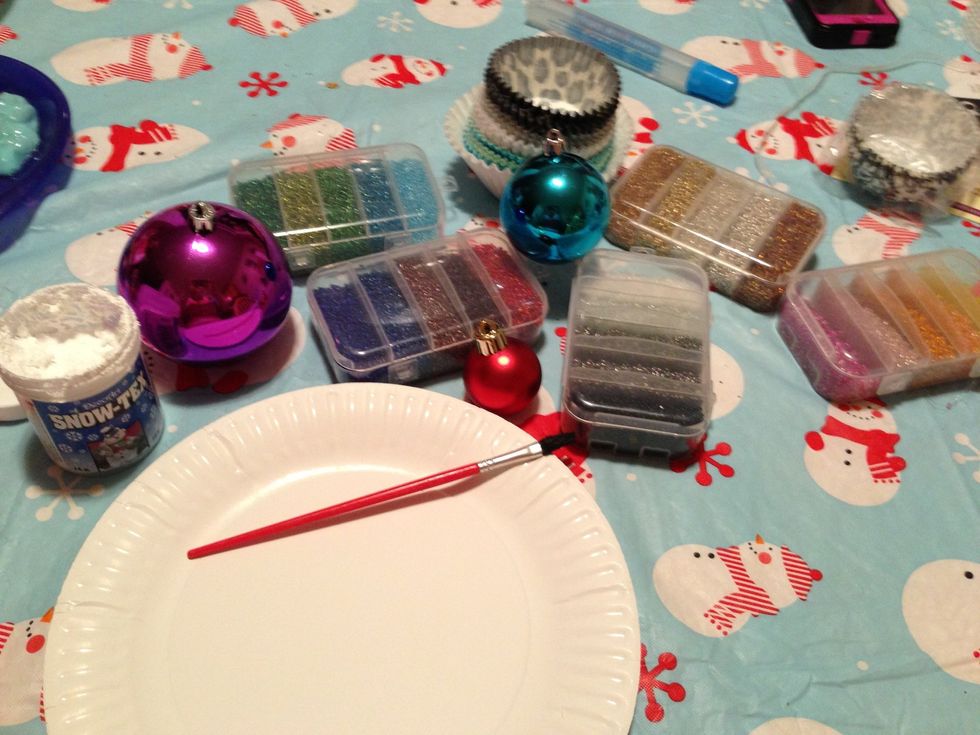 Our supplies! Use a paper plate for easy cleanup!
Pretty glass beads for the "sprinkles"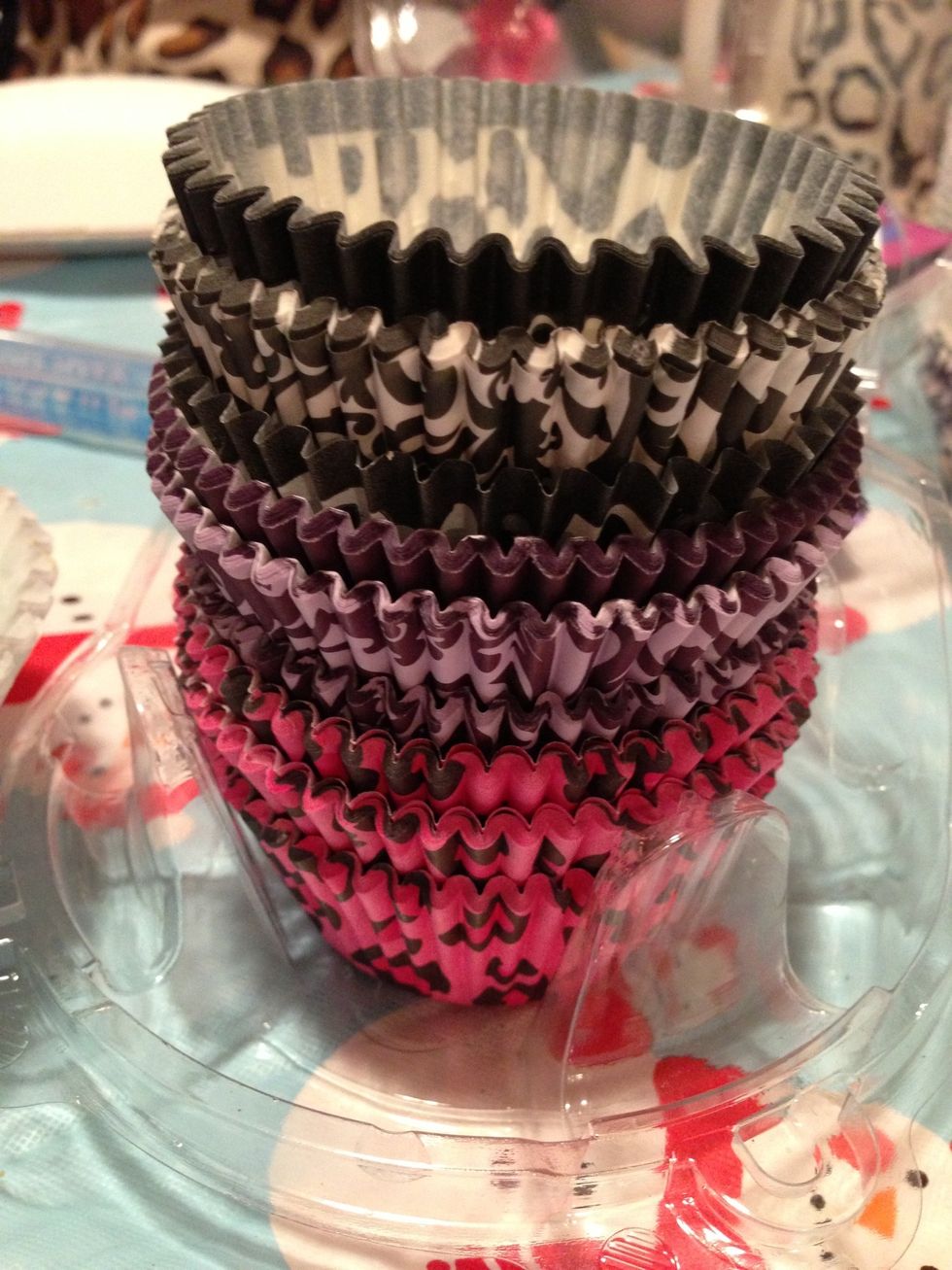 Colorful cupcake liners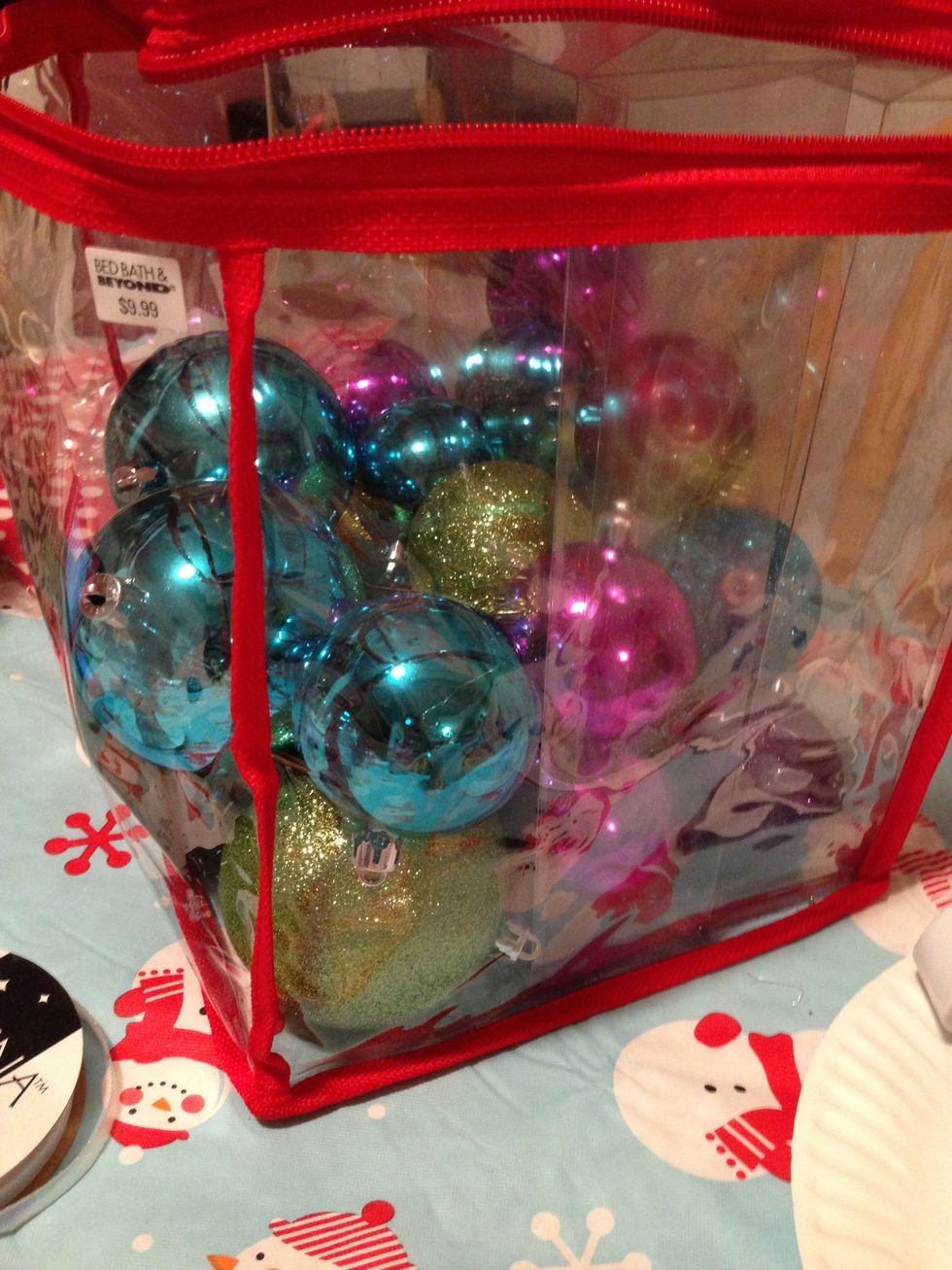 Plenty of ornaments!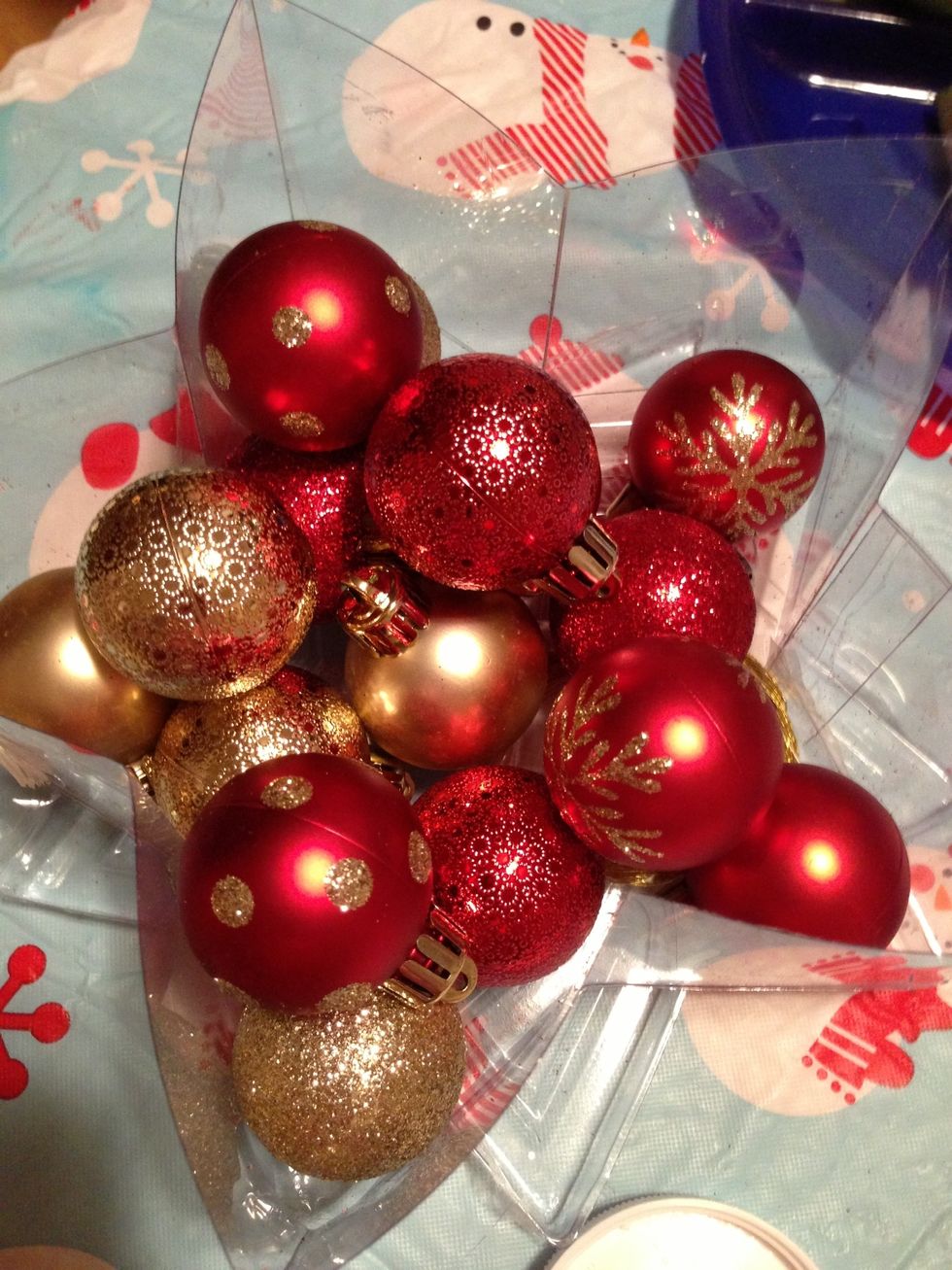 And minis too!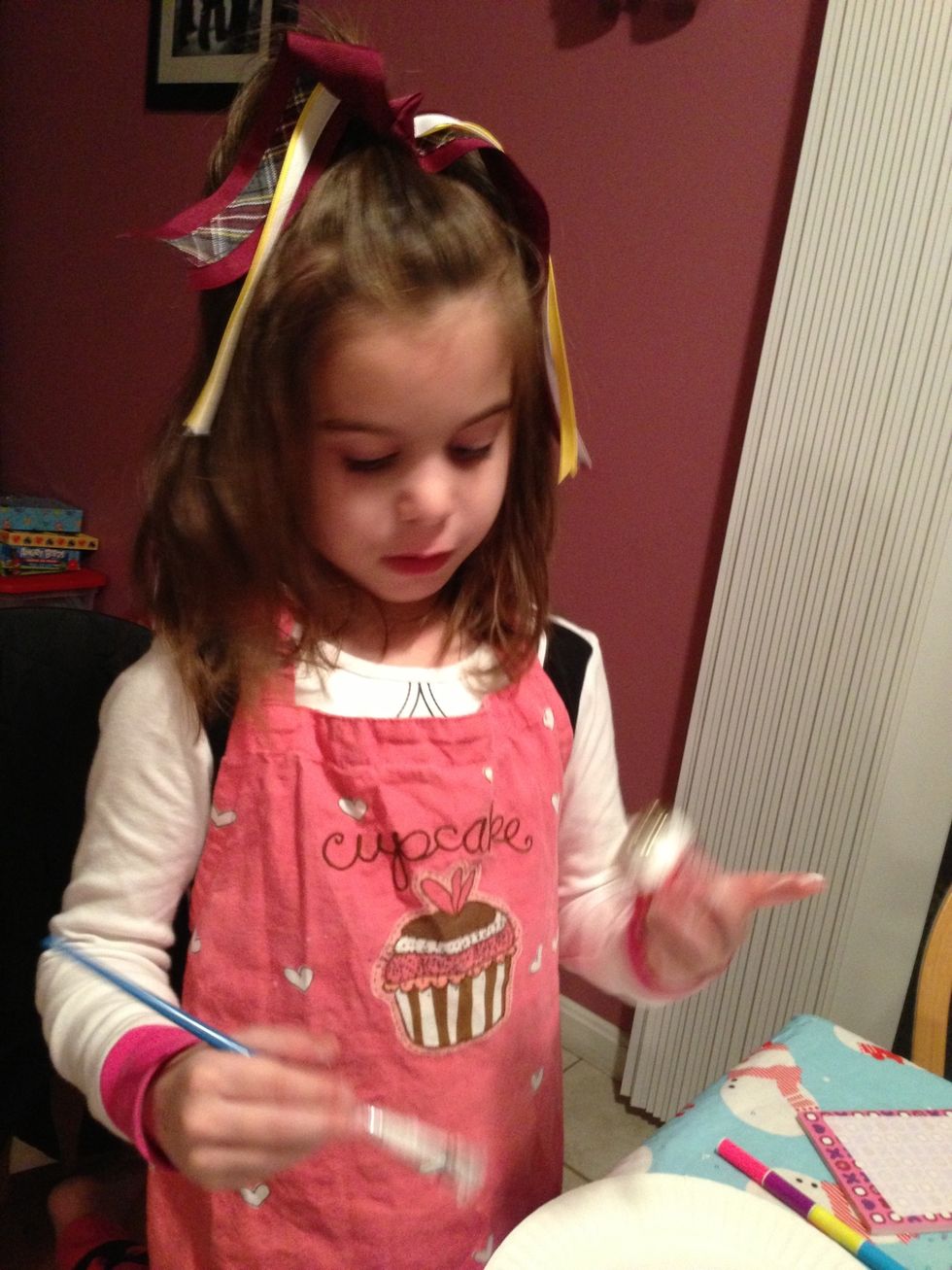 Aprons are an extra fun touch!
Dab the snow tex with a paintbrush
Put a little hot glue in the bottom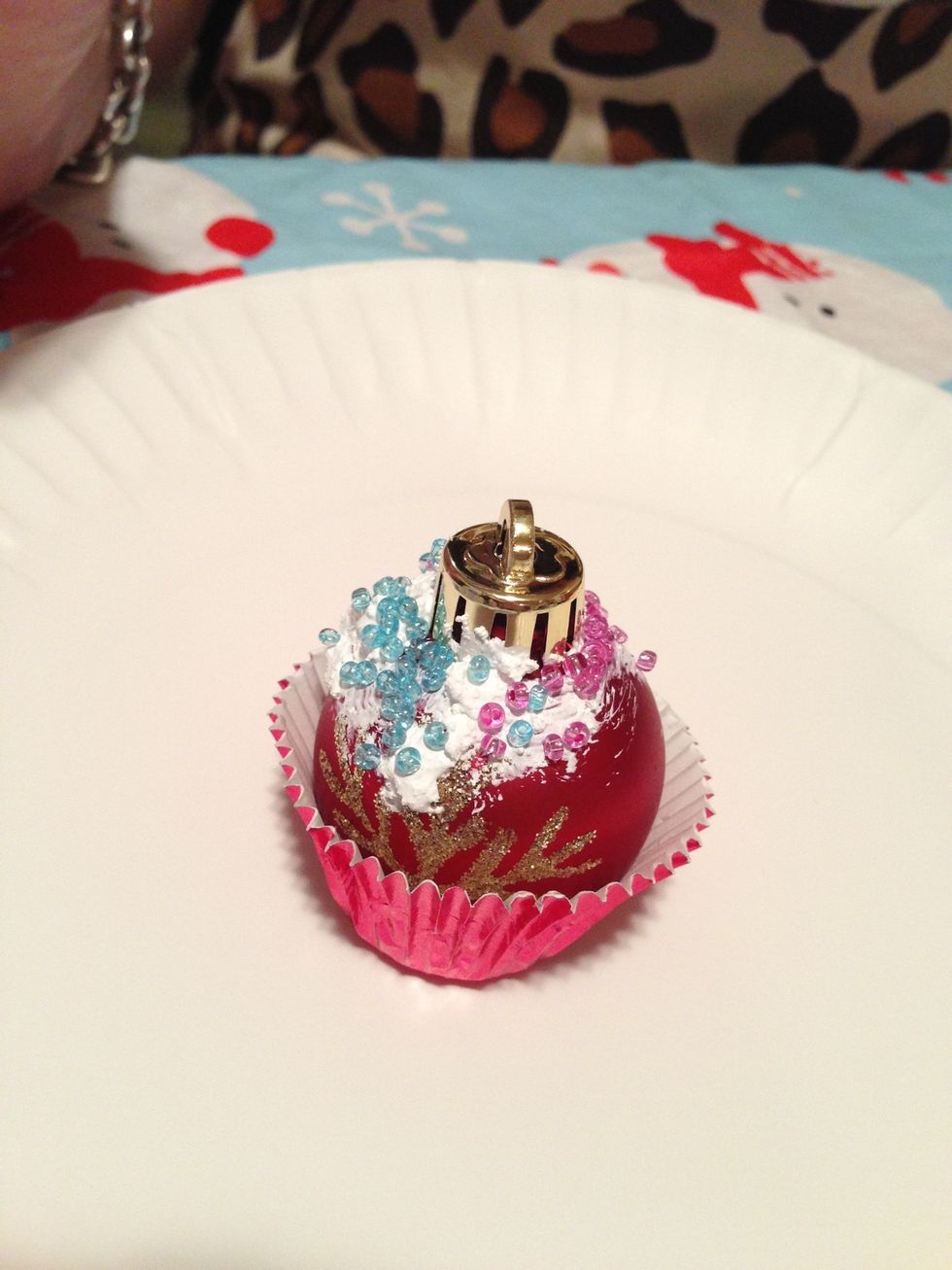 Mini by Laila!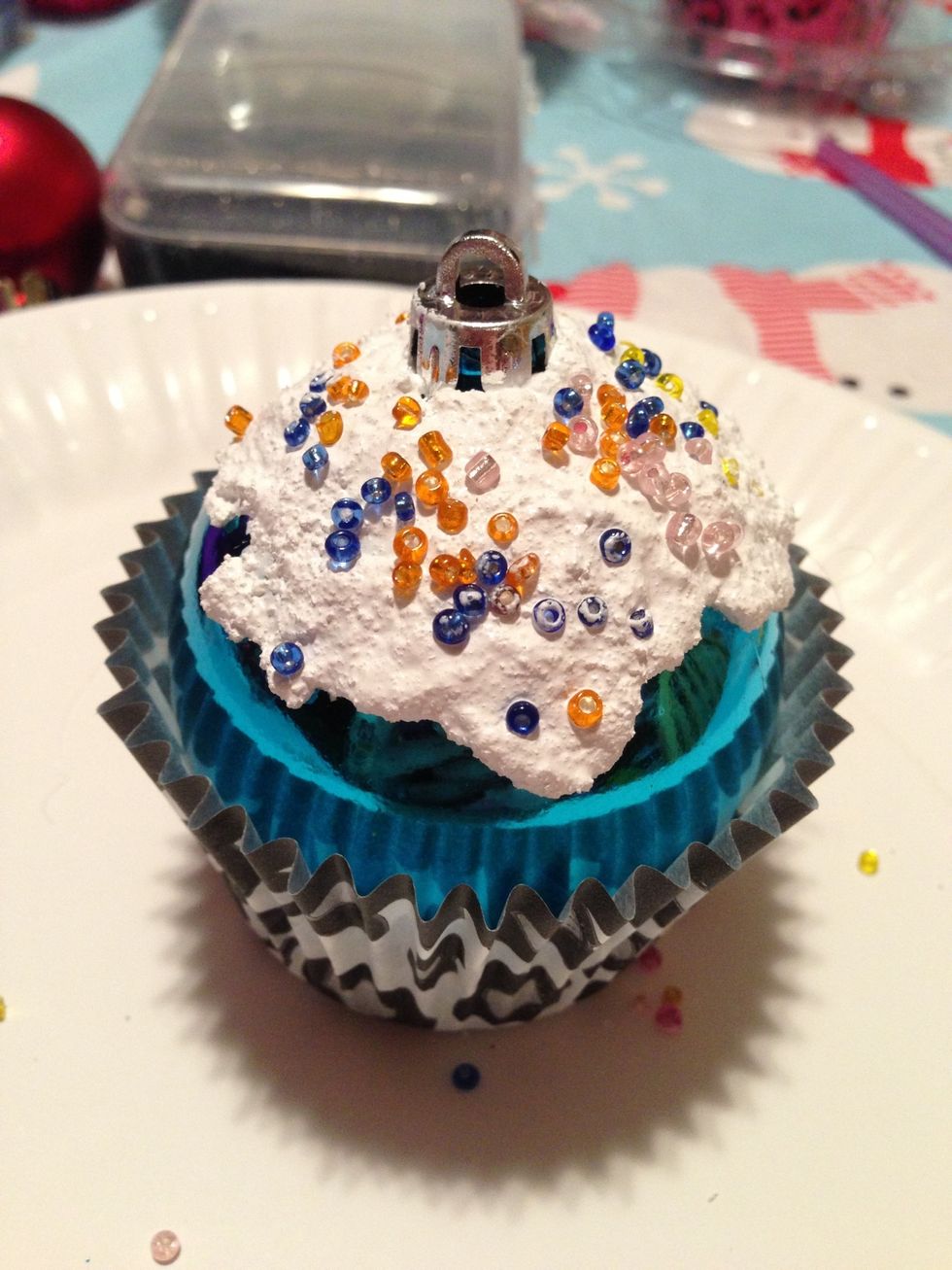 Voila!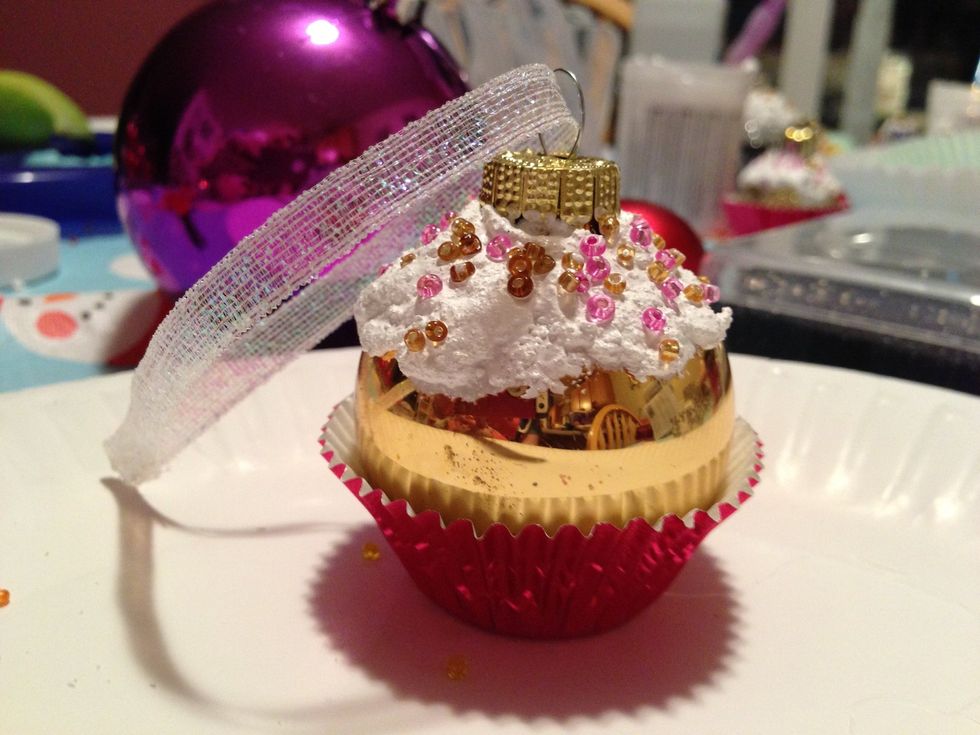 Combos to your hearts desire!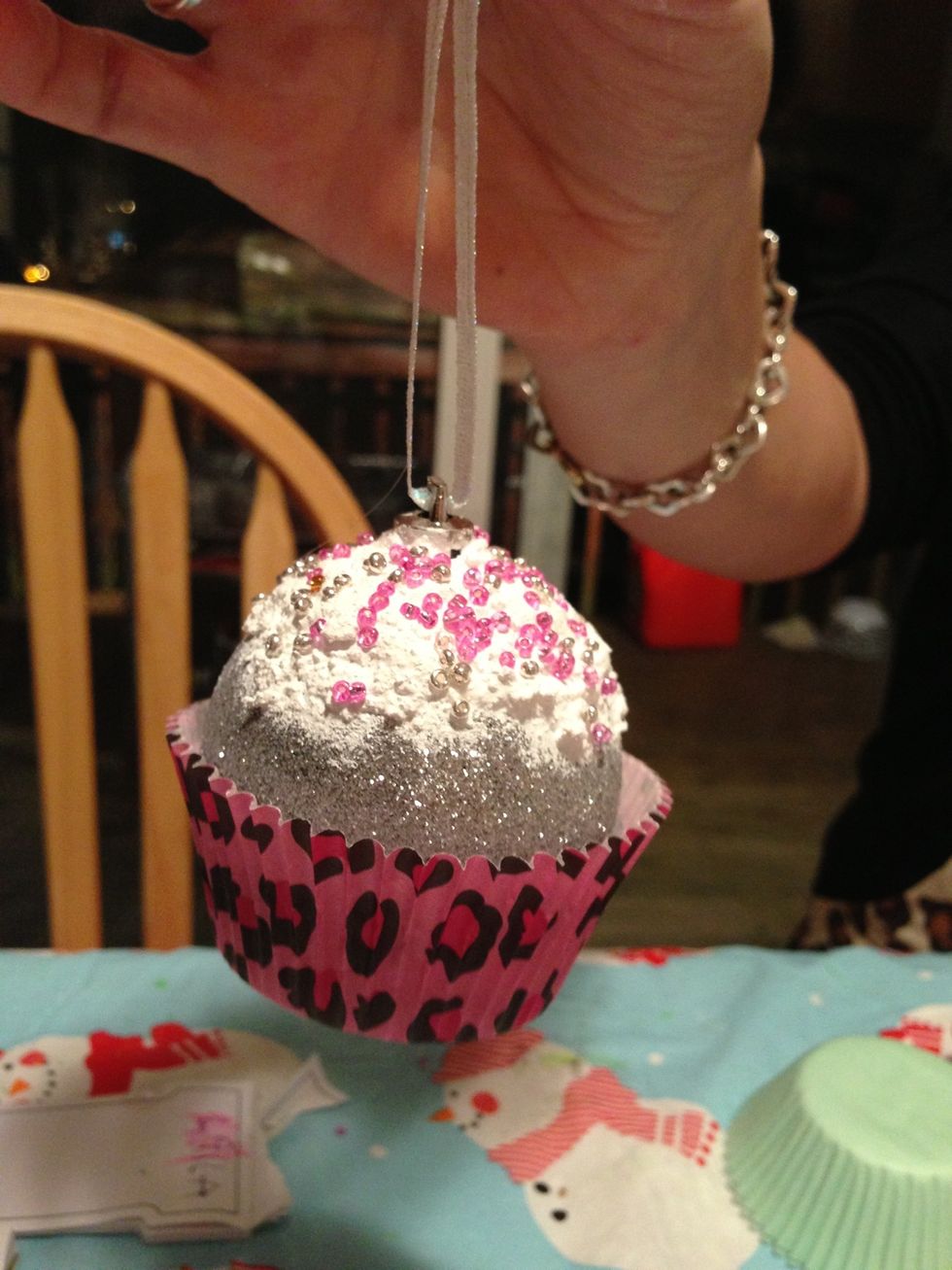 Super cute! Love this leopard by Lauren of thepinkpetalcakery.com She's #JerseyStrong!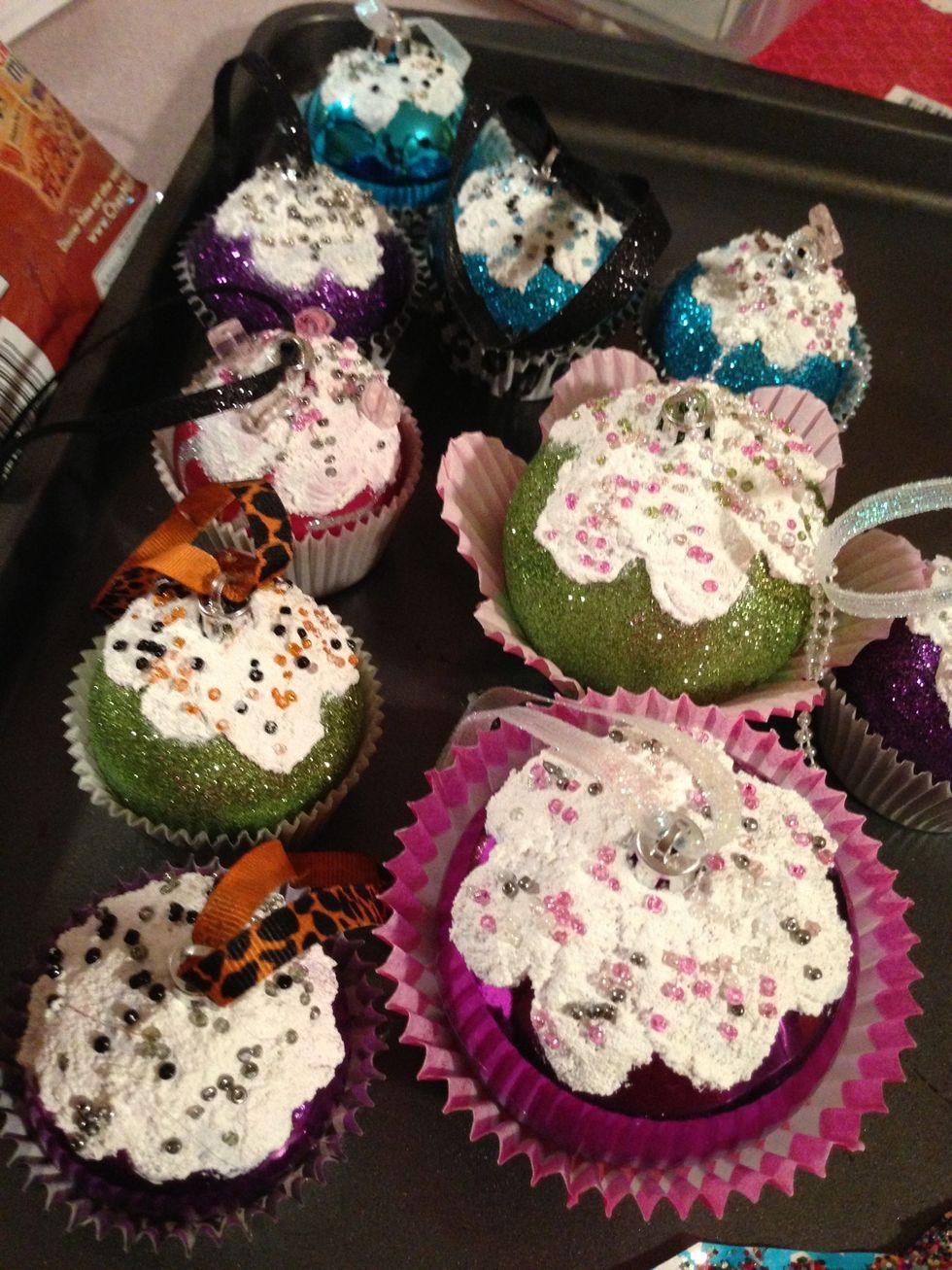 So many options!
Happy Holidays!
1.0 Snow tex paste
1.0 Glue gun
1.0 Cupcake liner
Small glass beads
1.0 Small paintbrush
Glass or plastic ornament balls