Jessie's Tea is a Rooibos tea with coconut and lavender. You can substitute any tea that has these same ingredients in case you don't have access to a DAVIDsTEA.
Steep 1 Tablespoon (or more if you like) in 1/8 Cup of boiling water. Steep it until the tea has cooled completely.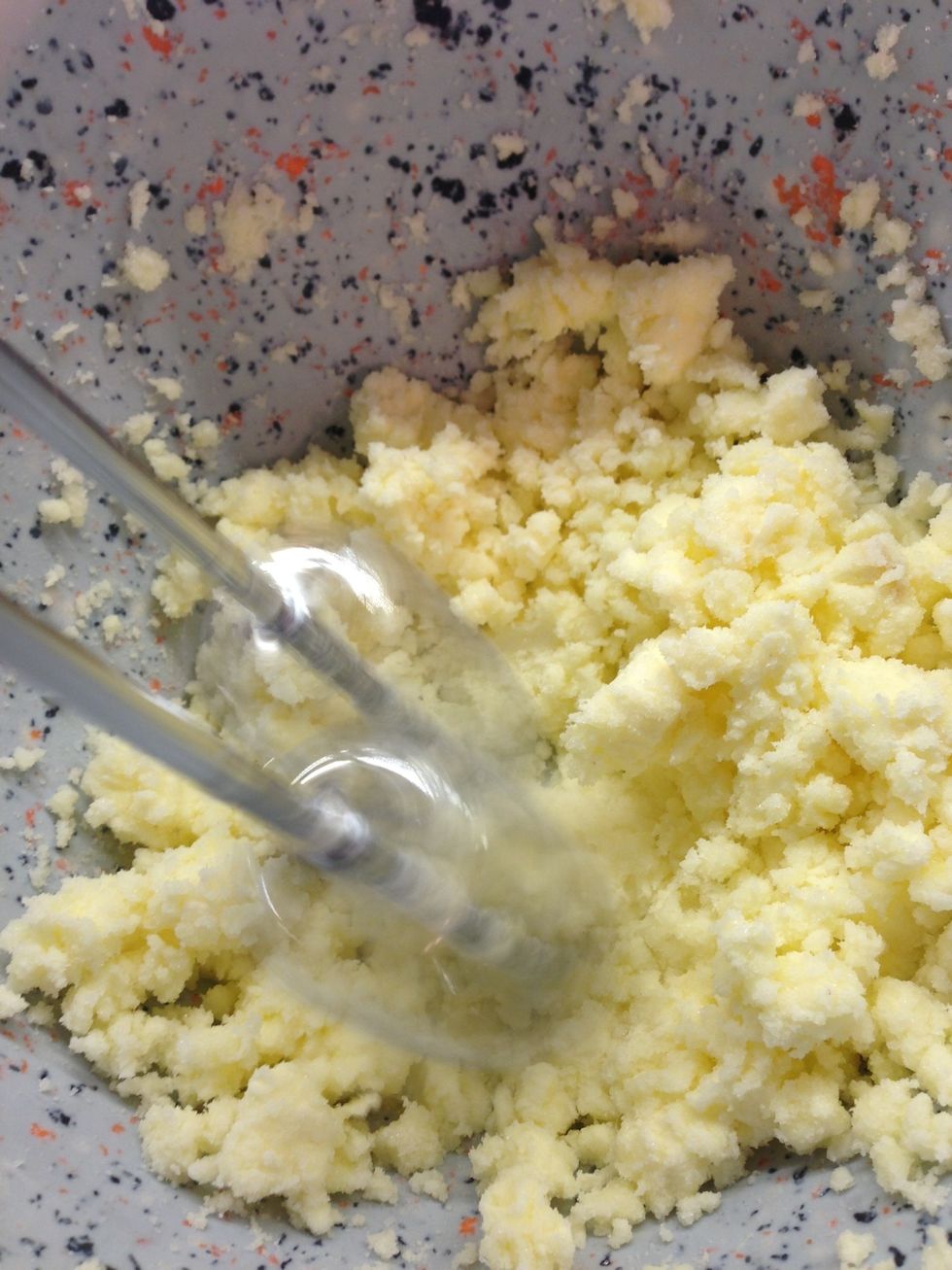 Beat butter and sugar together until you've made a nice fluffy mix.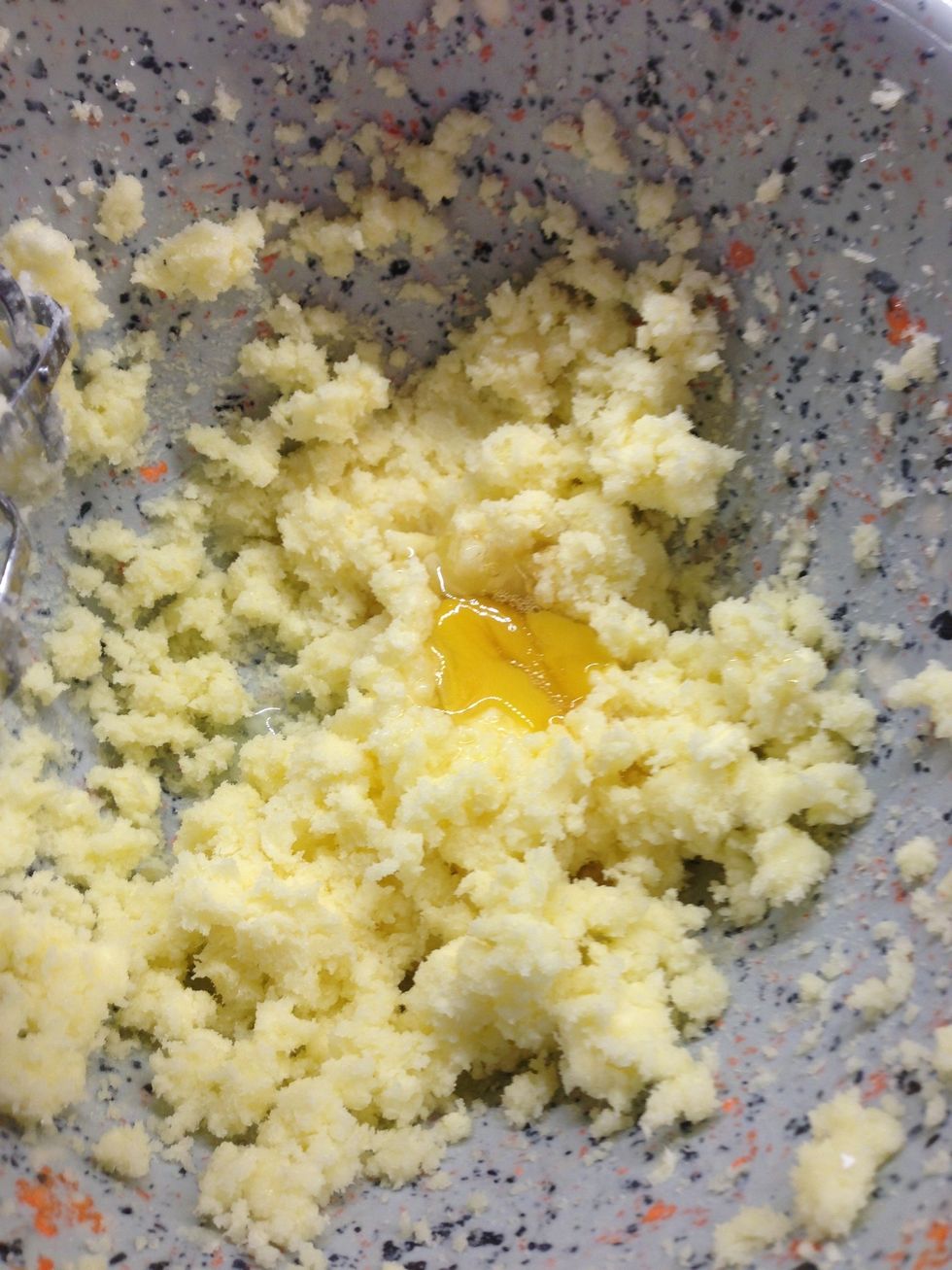 Mix in whole egg and your vanilla.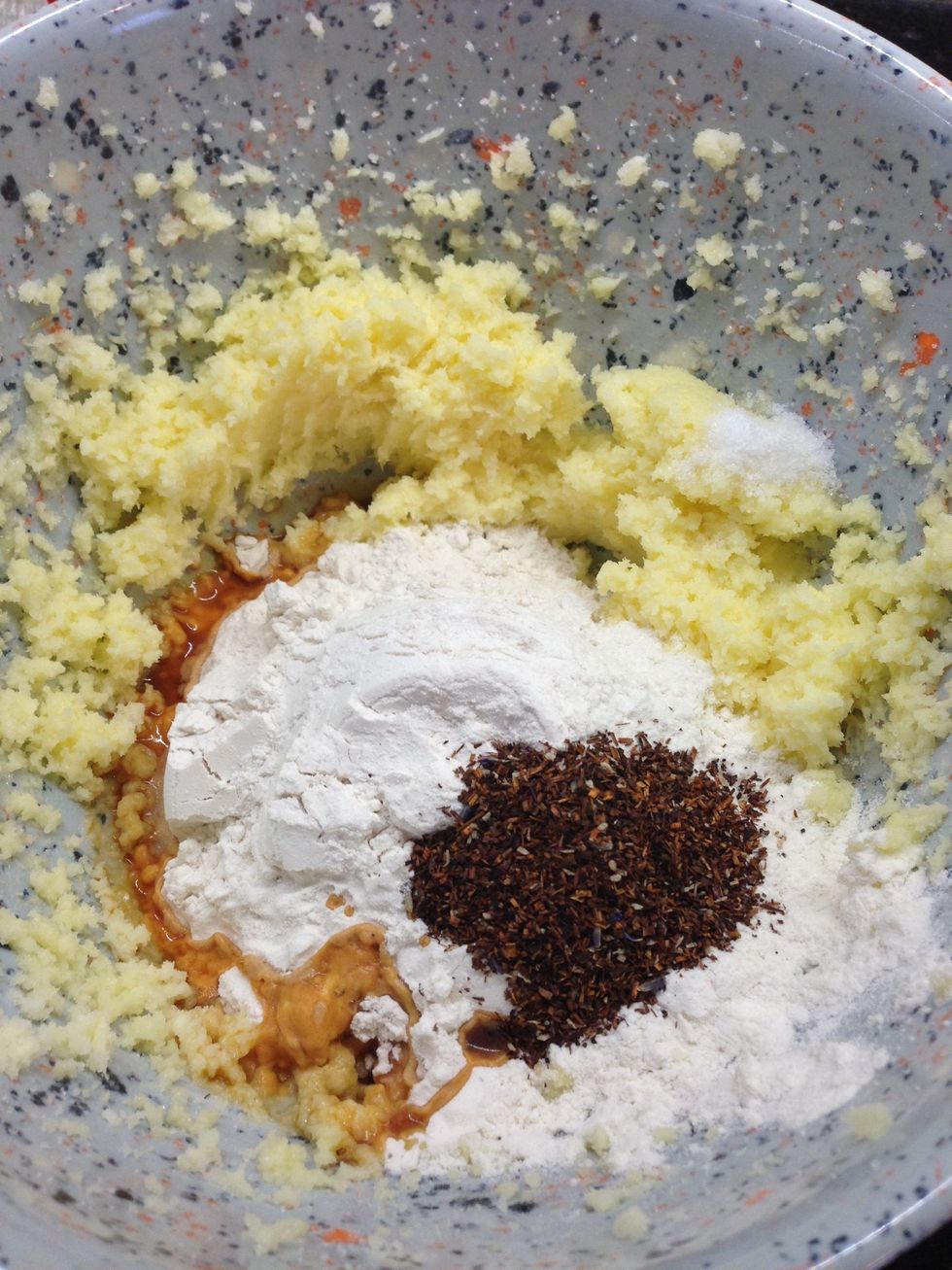 Add flour, another tablespoon of Jessie's Tea, your salt, and your steeped tea.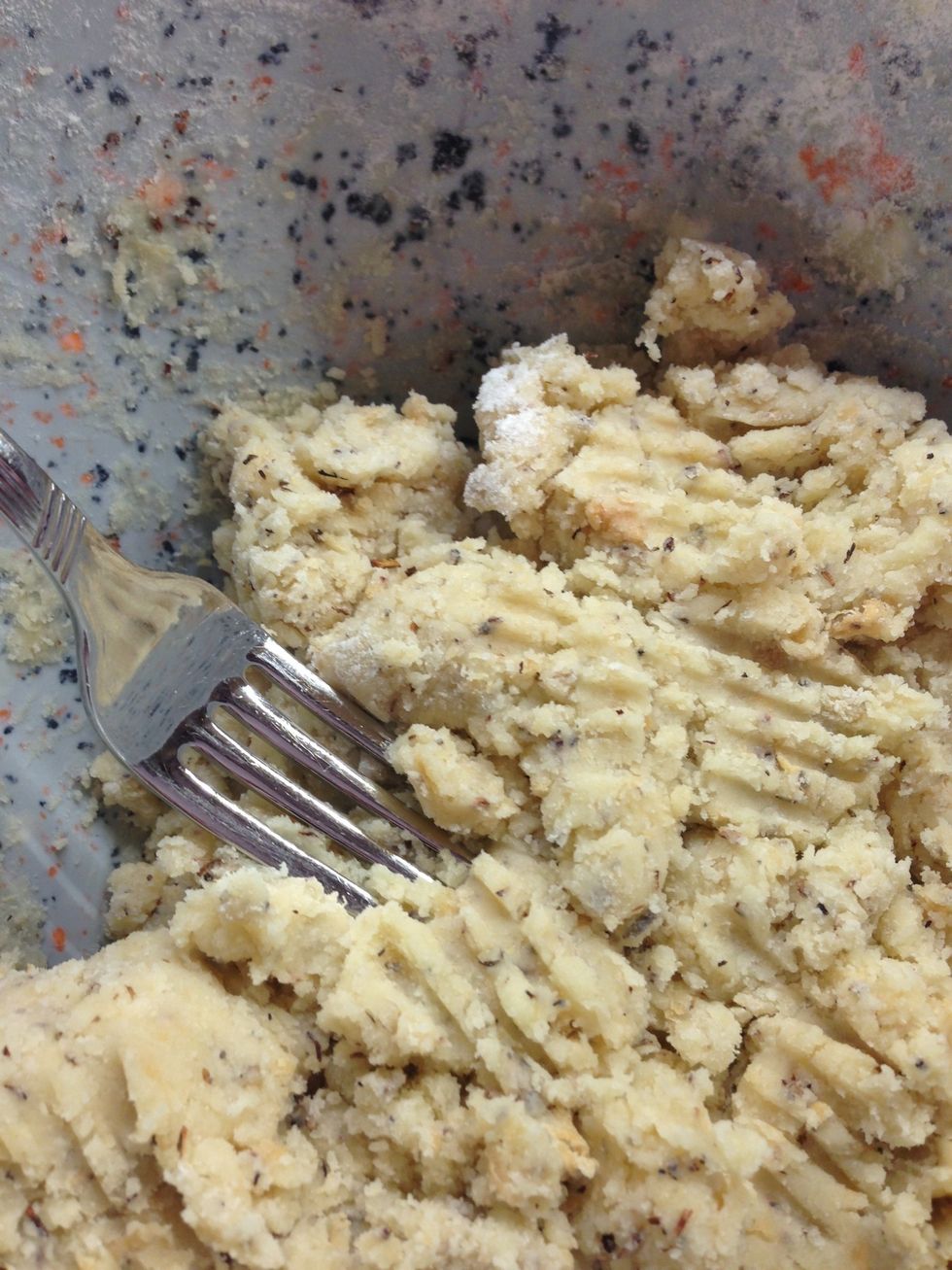 I used a fork for mixing at this point.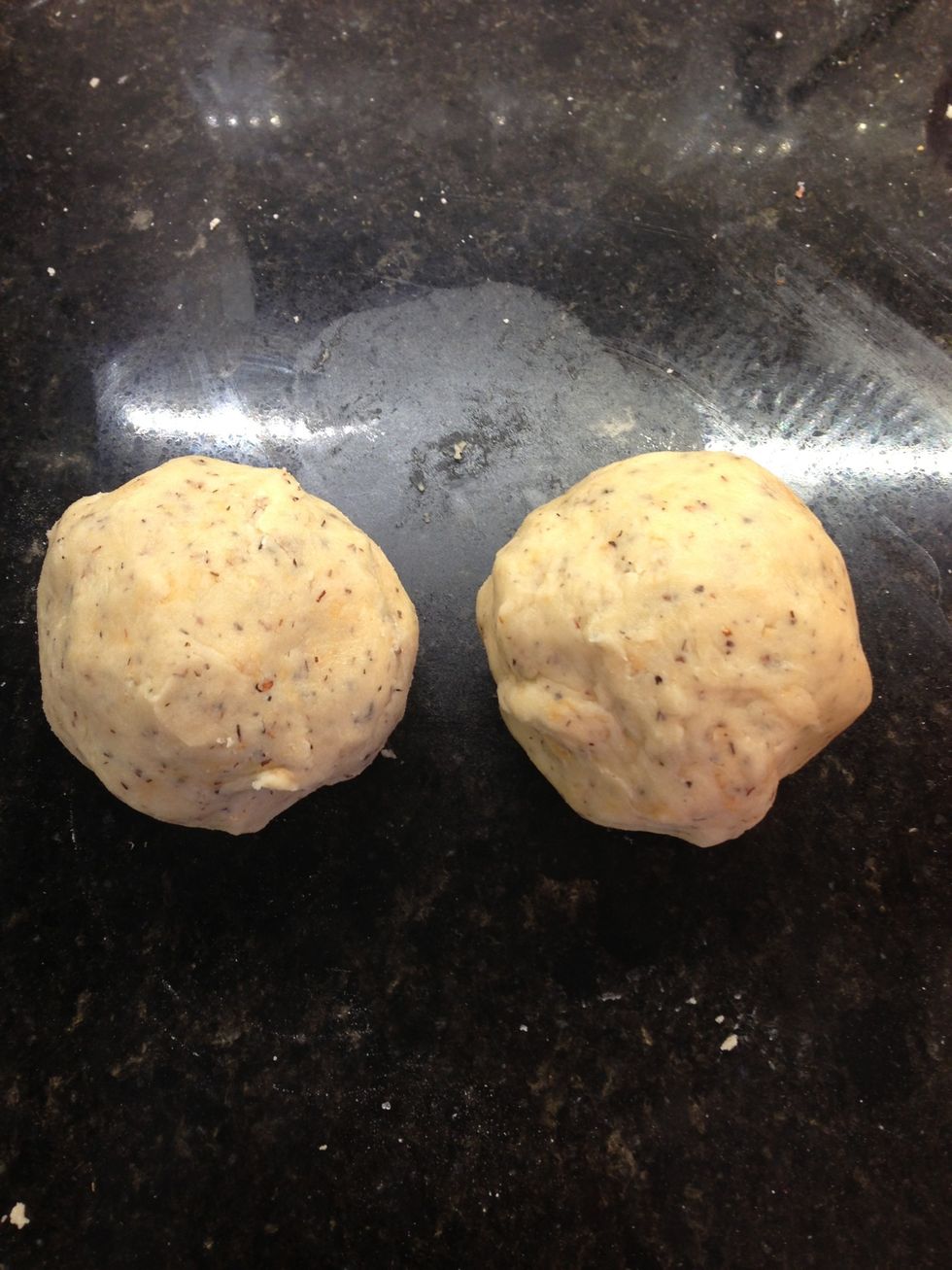 Split your dough, half and half.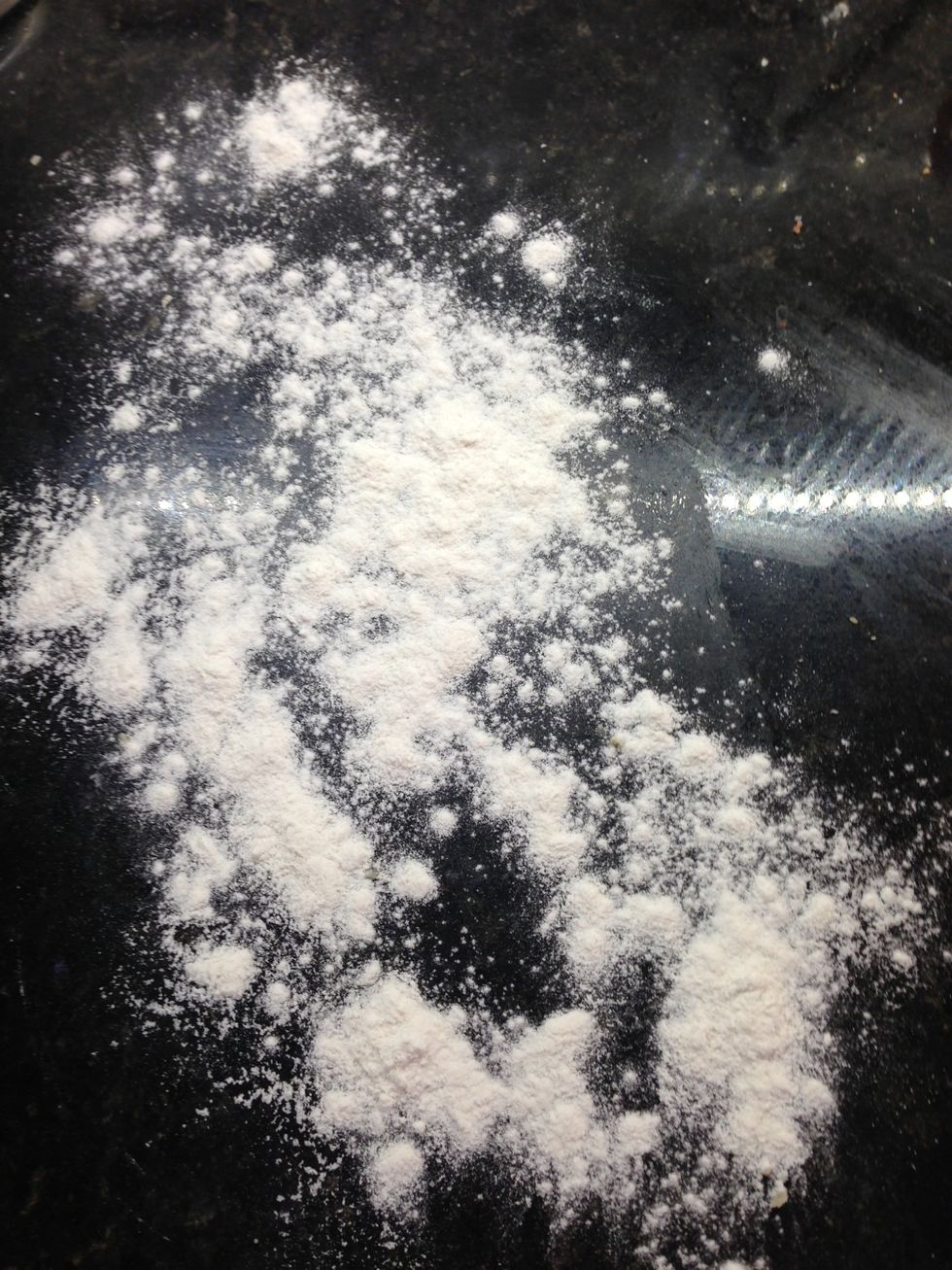 Sprinkle a little flour.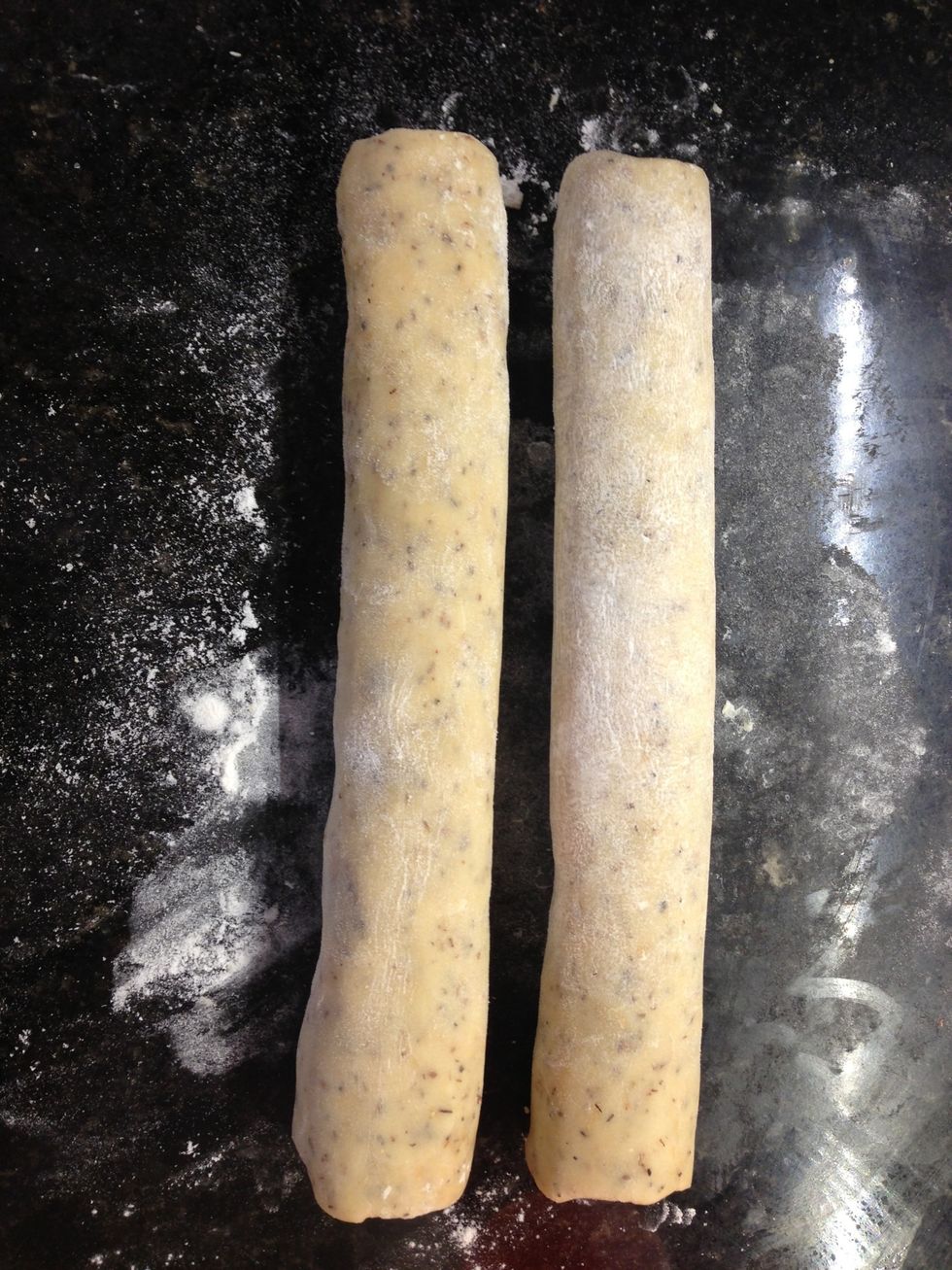 Roll each half into a log.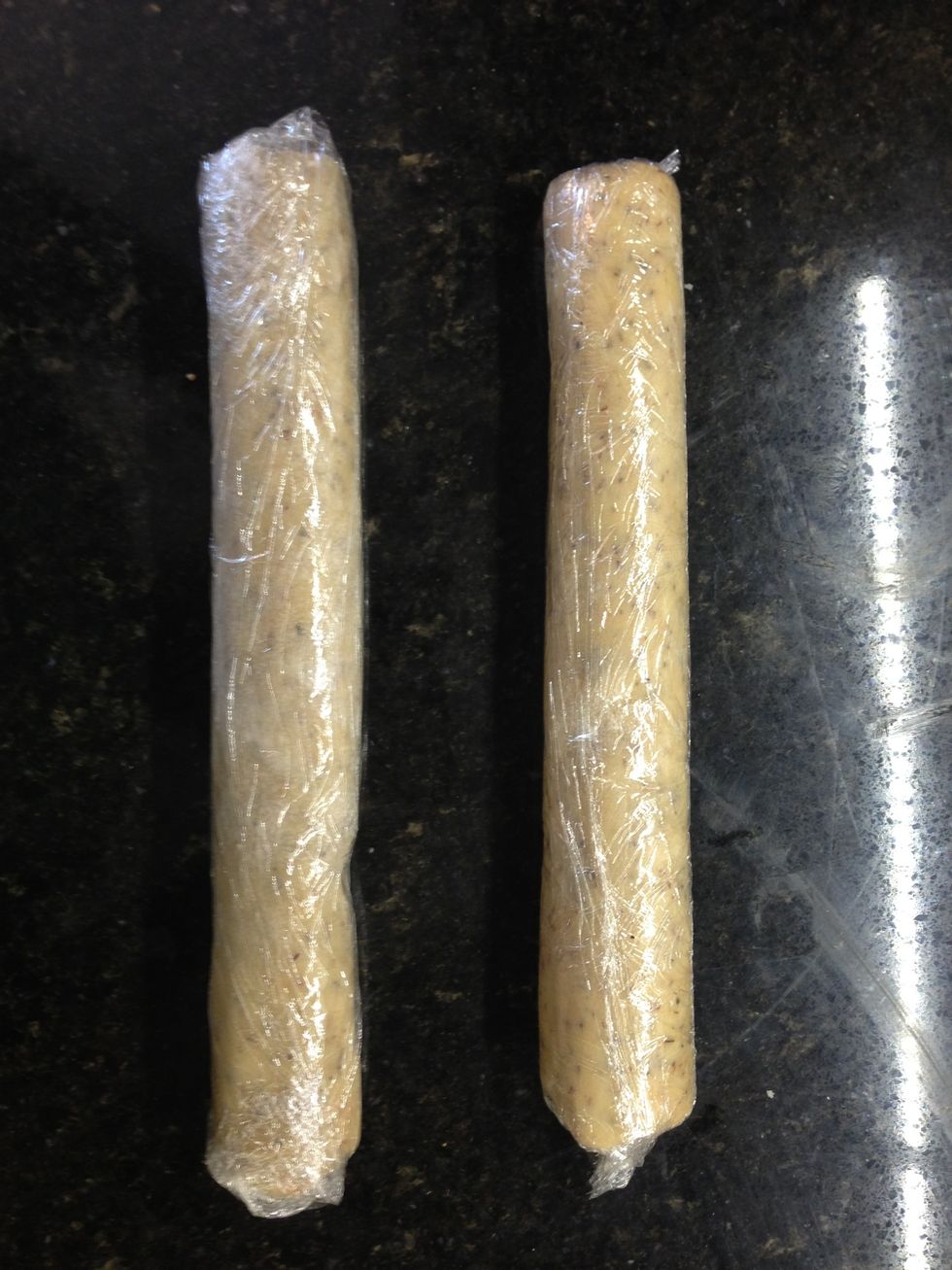 Wrap in plastic wrap.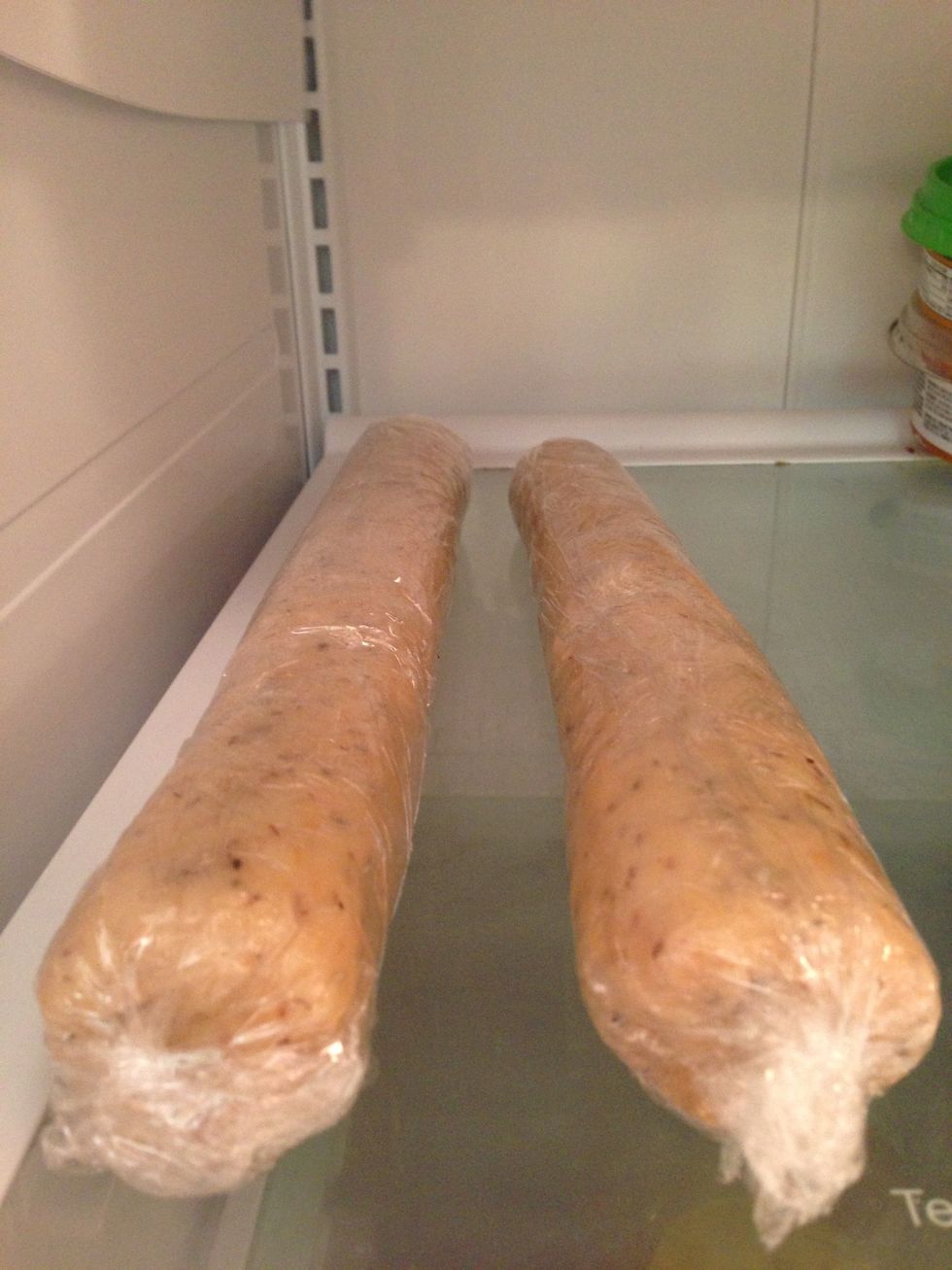 Place in fridge for 2-3 hours, or until firm, or over night.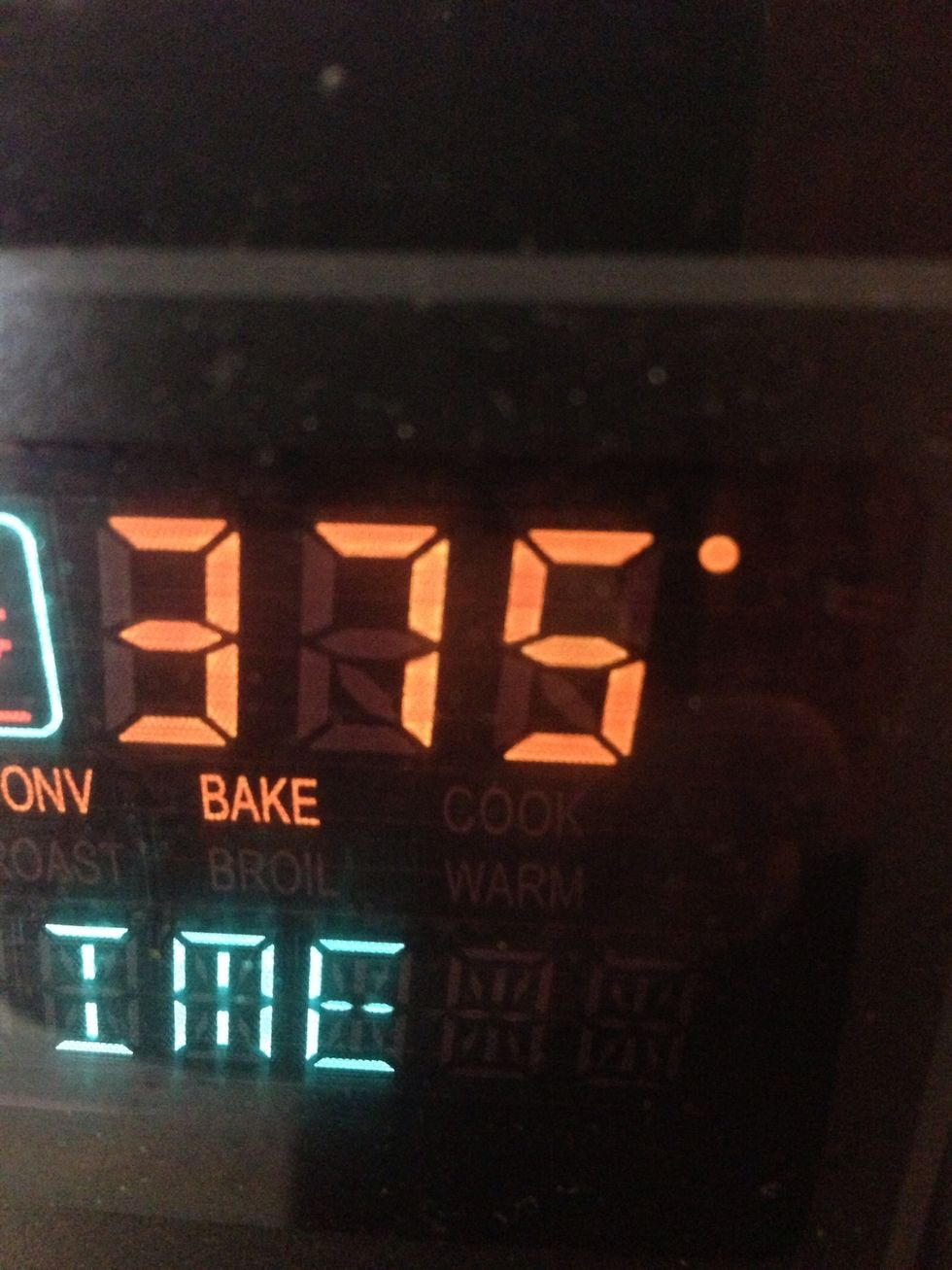 Once the cookies are done cooling preheat oven to 375 Fahrenheit. Cover your baking sheet with parchment paper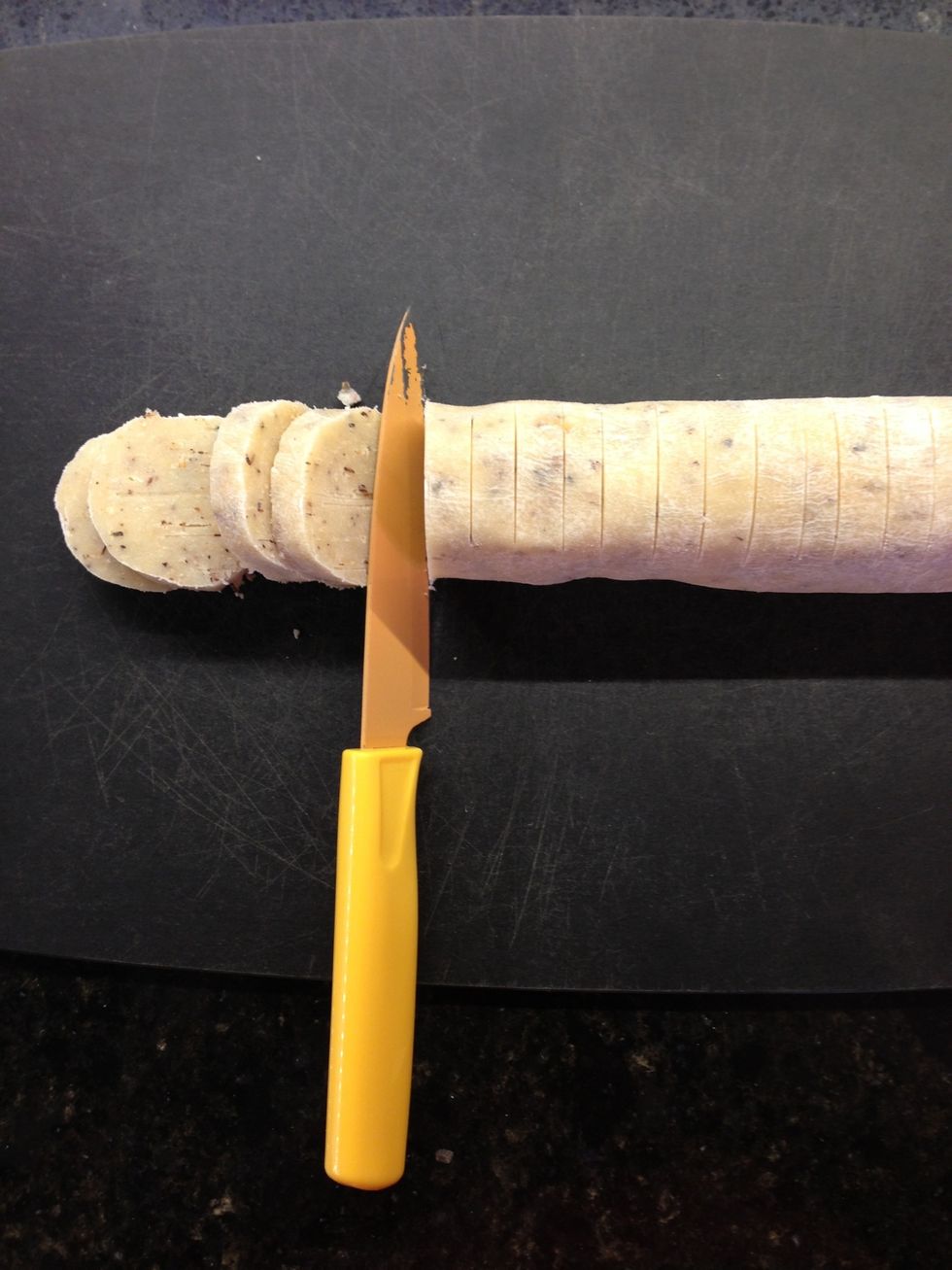 Cut them about 1/8 of an inch in thickness.
Place decently far apart on the baking sheet.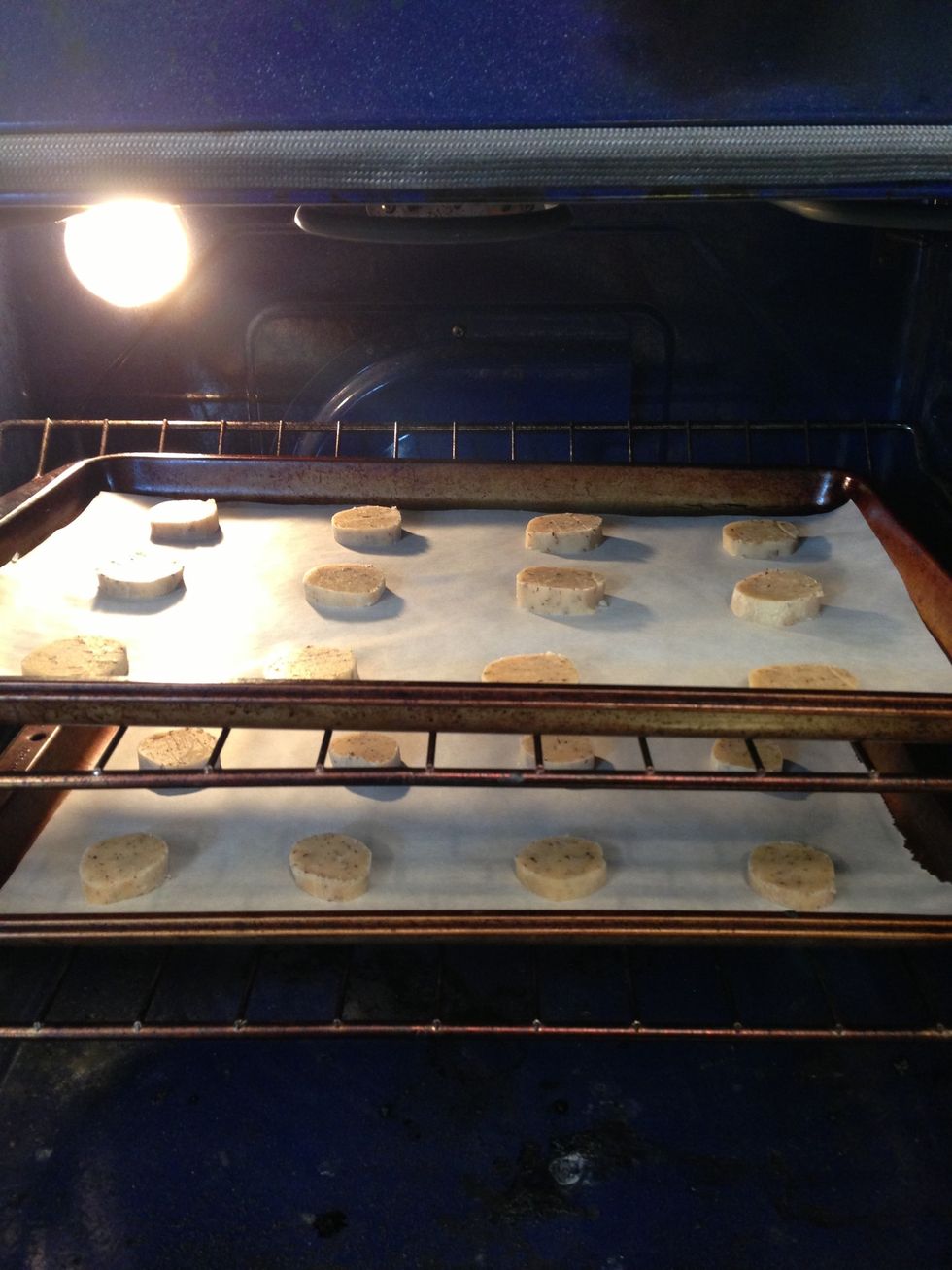 Bake for 13-16 minutes, or until a little browned.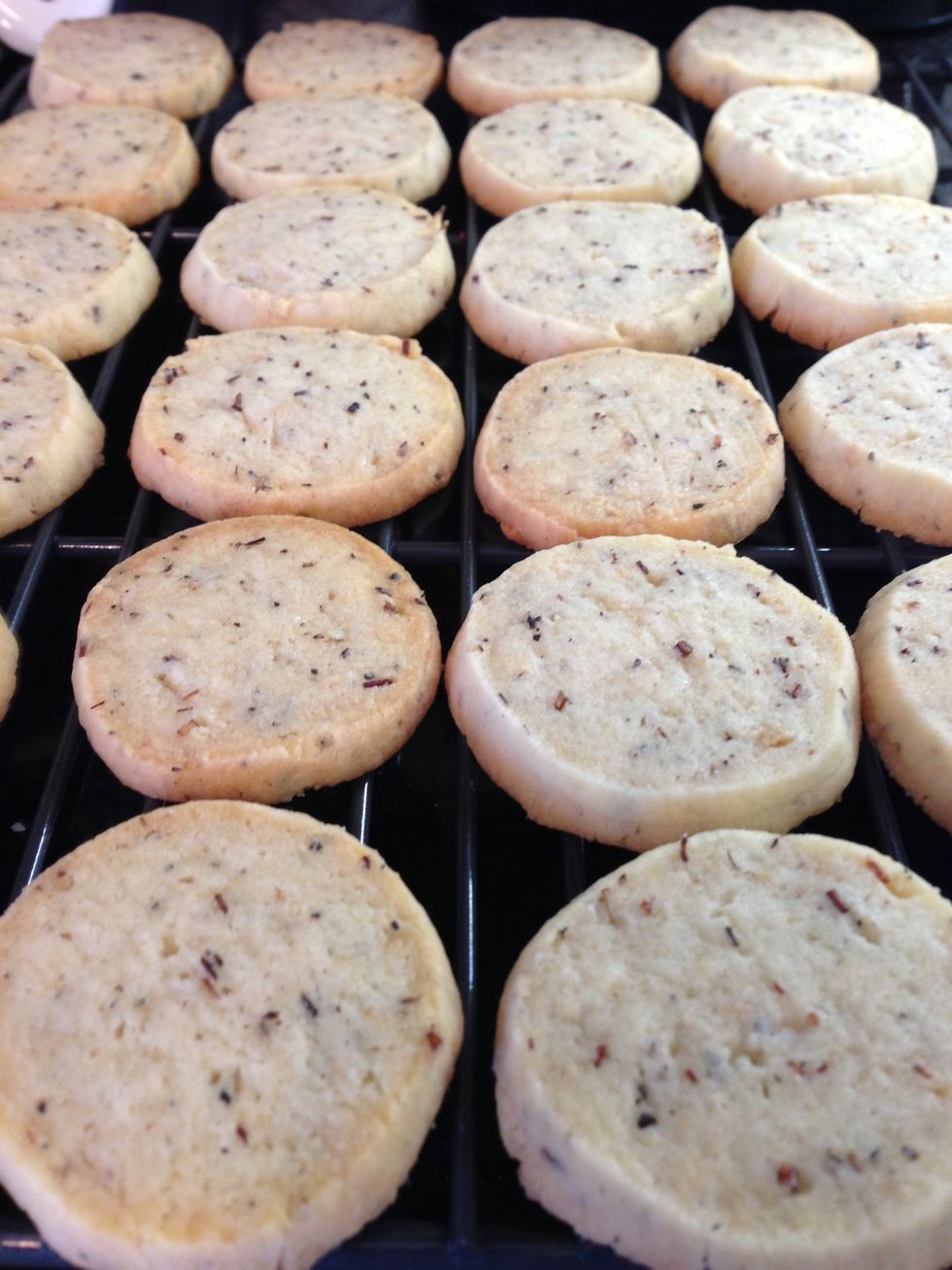 Allow to cool, then enjoy!
2.0Tbsp Jessie's Tea (or more if you like)
1.0c Softened Butter
3/4c Granulated Sugar
1.0 Large Egg
1/2c Sifted Flour
3/4tsp Salt
1.0tsp Vanilla Extract