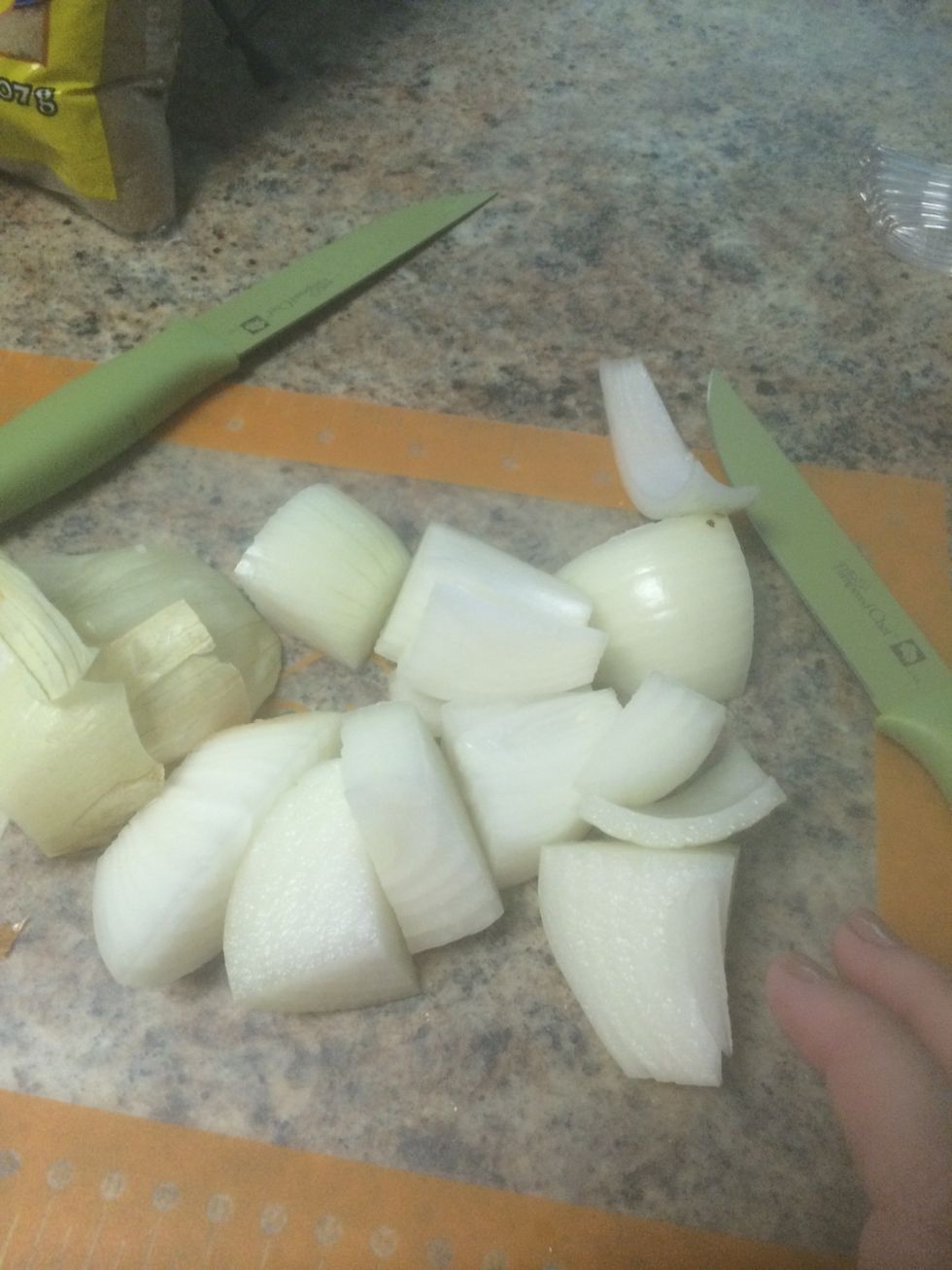 Peel and cut onions into chunks this size.
Use pampered chef manual food processor to chop until almost fine.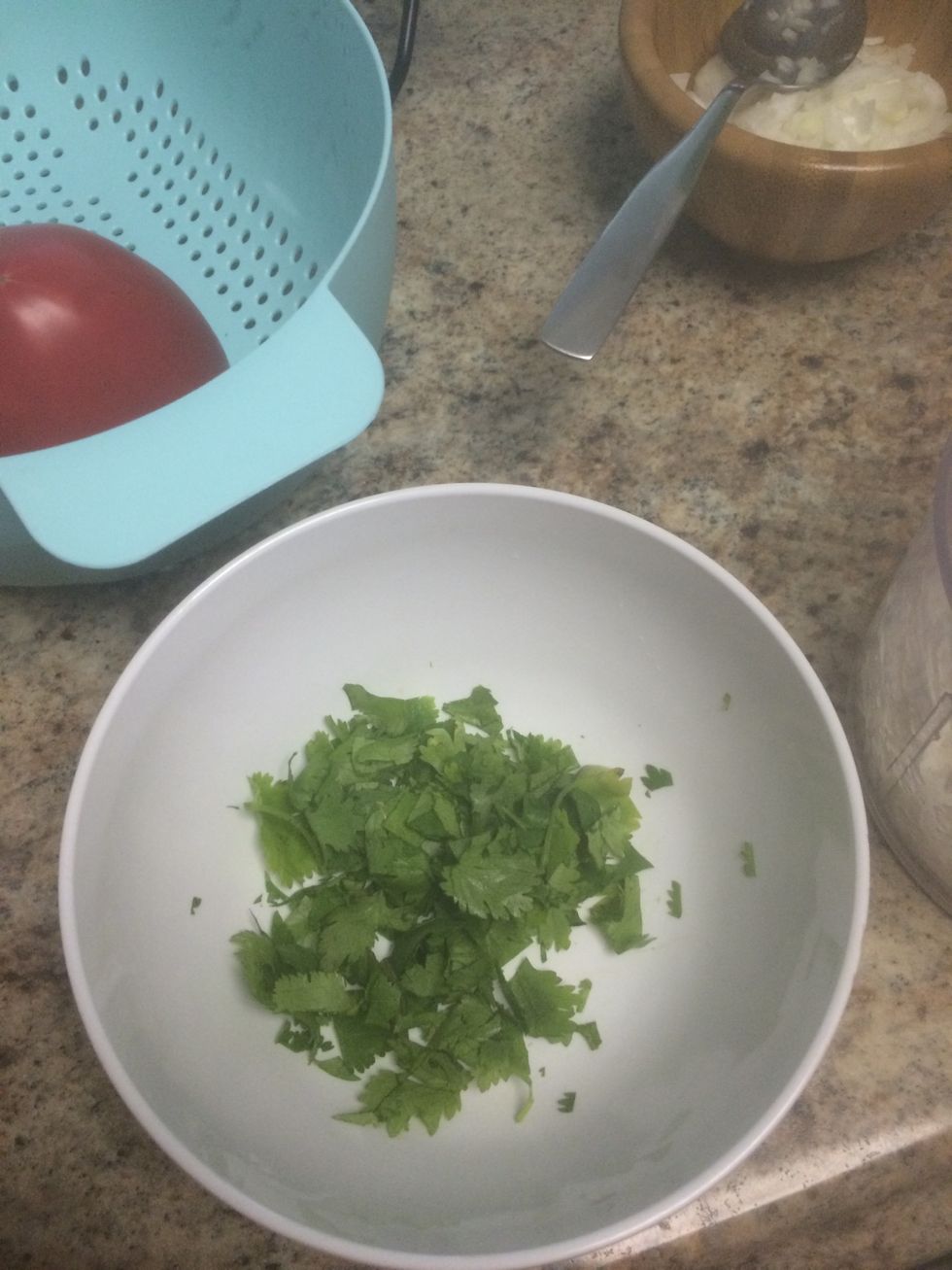 Chop cilantro with pampered chef kitchen shears.
After you chunk your tomatoes add them to the processor with onions. Using your garlic press add garlic as well.
Slowly add tomatoes as the mixtures gets watery.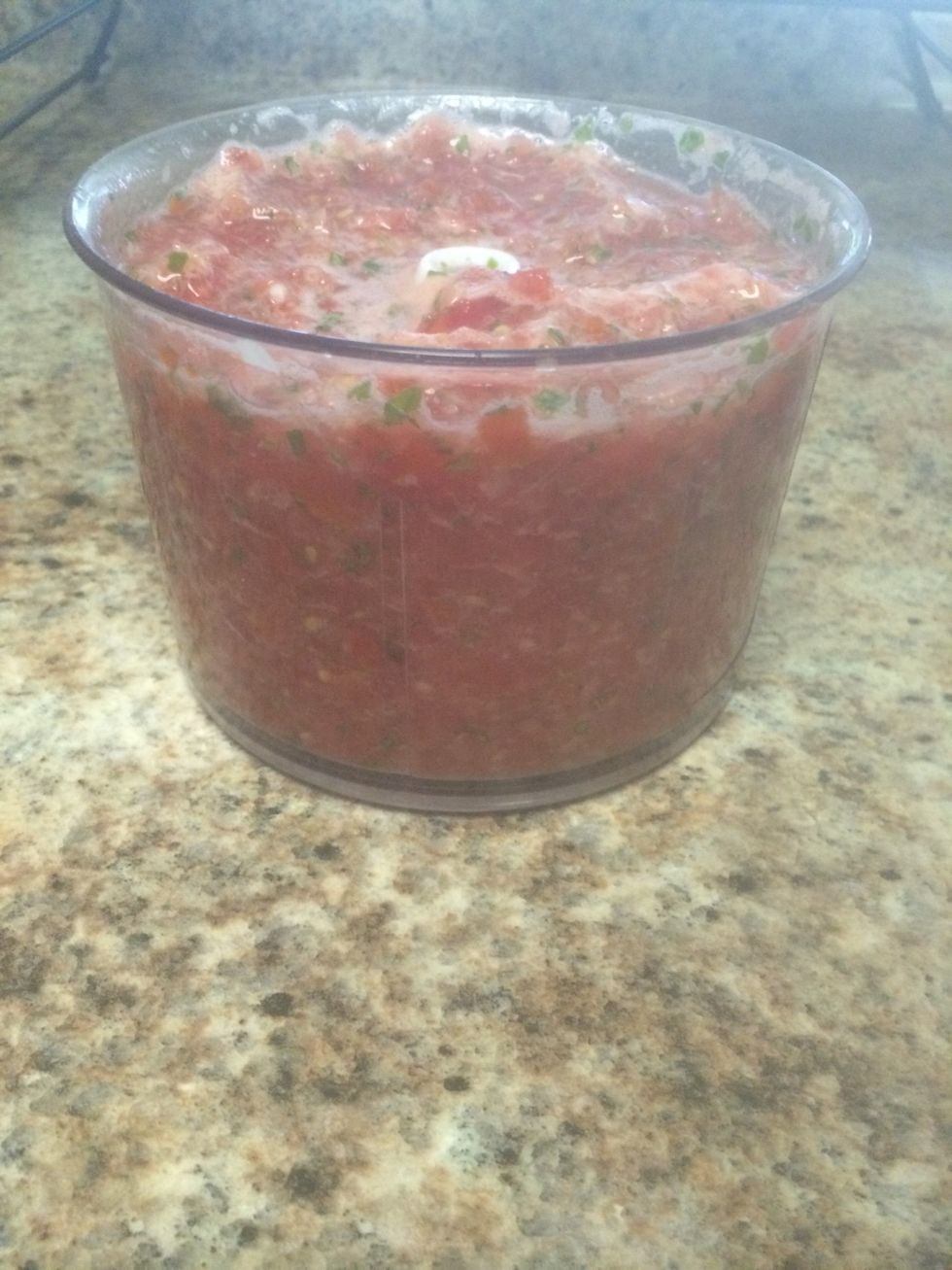 Finished product!
3 tomatoes
1/2 onion
2 cloves of garlic
2tbsp brown sugar
1tbsp apple cider vinegar
1/4 tsp crushed red Pepper Flakes
1/4 tsp cayenne pepper
Handfull of cilantro
Cynthia Hill
I am a wife and mother of 2! I love cooking, baking, photography. I love wine, pampered chef, and purses!