How to make date bliss balls (vegan & lactose free)
Make Date Bliss Balls (Vegan & Lactose Free)
10
Coarsely pulse the fresh dates and fig or apricot.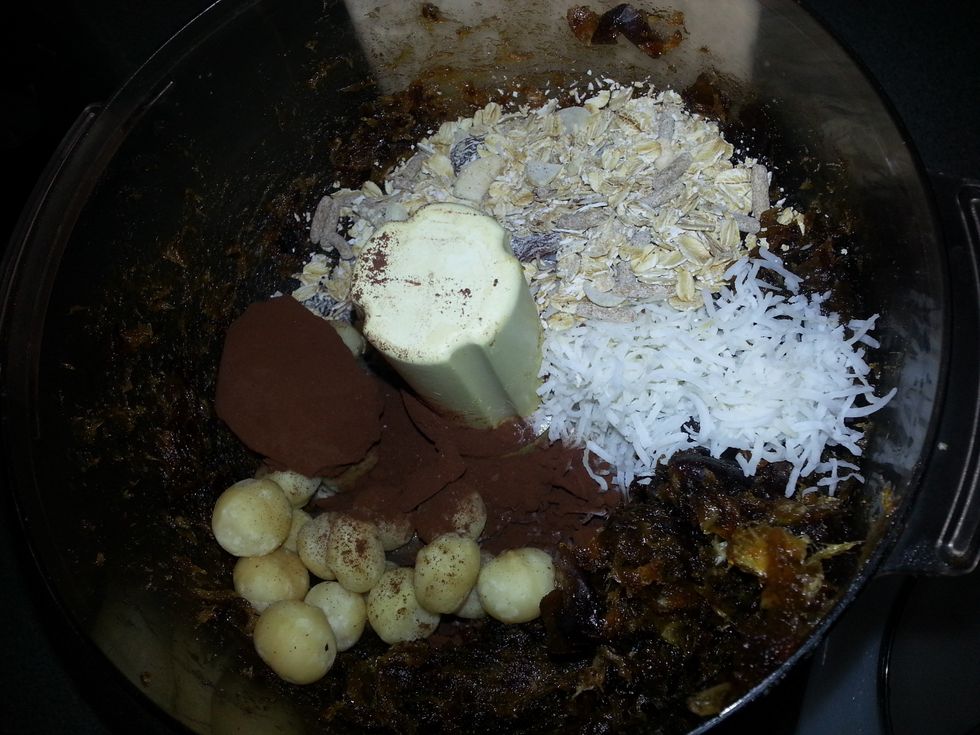 Next add all the balance ingredients EXCEPT the Chia Seeds. Pulse till it forms a ball.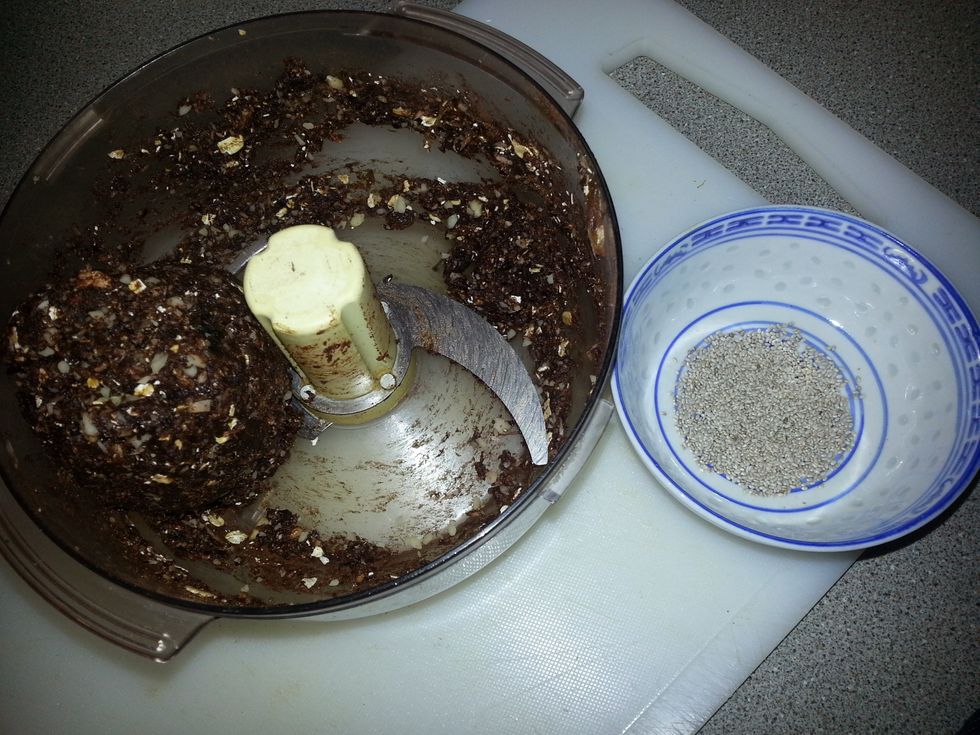 Now roll the mixture into balls and then coat in white chia seeds. The mixture will be sticky but manageable. If you prefer you may coat your hands in a little coconut oil before forming the balls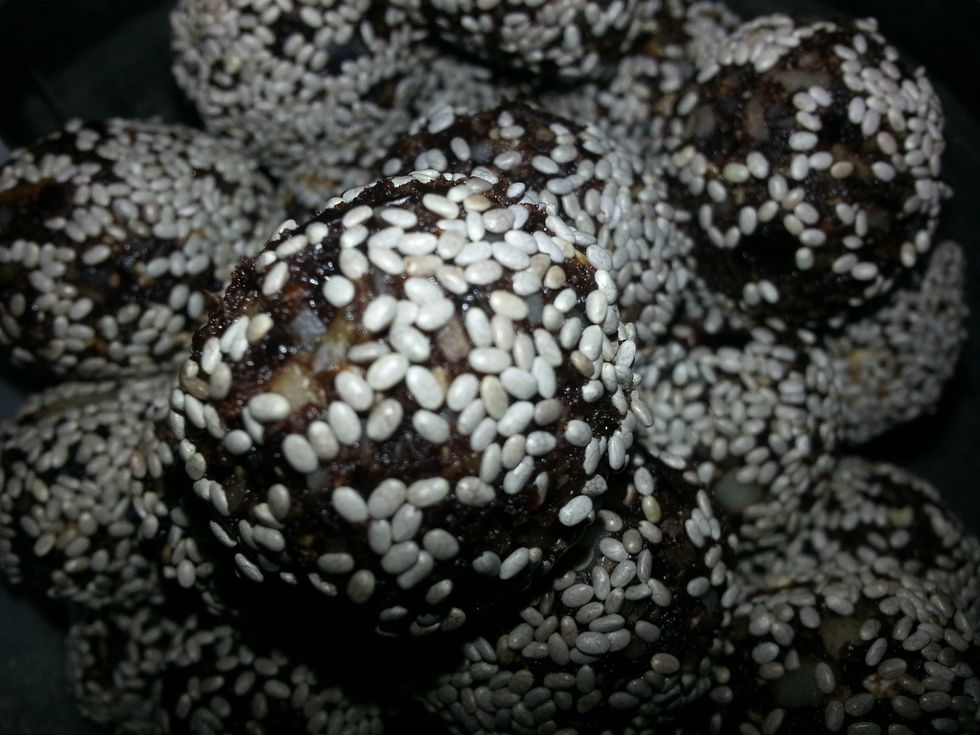 This recipe makes about 30 balls. Enjoy them post-workout or in lunch boxes as a sweet treat.
300.0g Pitted Fresh dates (chopped)
100.0g Dried Fig/Apricot (chopped)
1/4c Dessicated Coconut
1/2c Raw Cashewnut/ Macadamia
1/4c Rolled Oats
1/4c Unsweetened cacao powder
3.0Tbsp White Chia Seeds