How to make date and nut pinwheels
For a whimsical and colorful treat, try baking a batch of the date and nut pinwheels. These morsels are delectably delicious and perfect for the holidays!
Chop 1/2 pound pitted dates into small pieces.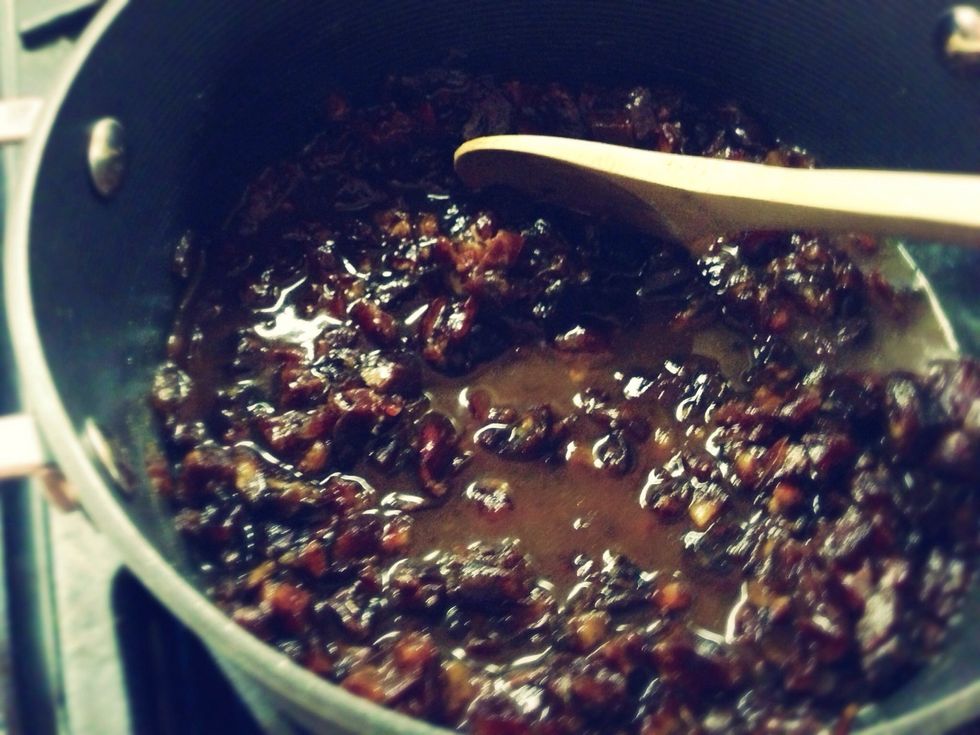 Put dates in a pan along with 1/3 cup water and 1/4 cup sugar. Lightly boil for five minutes.
Take off heat and add 1/8 teaspoon salt and 1/4 cup chopped nuts. Set aside until later.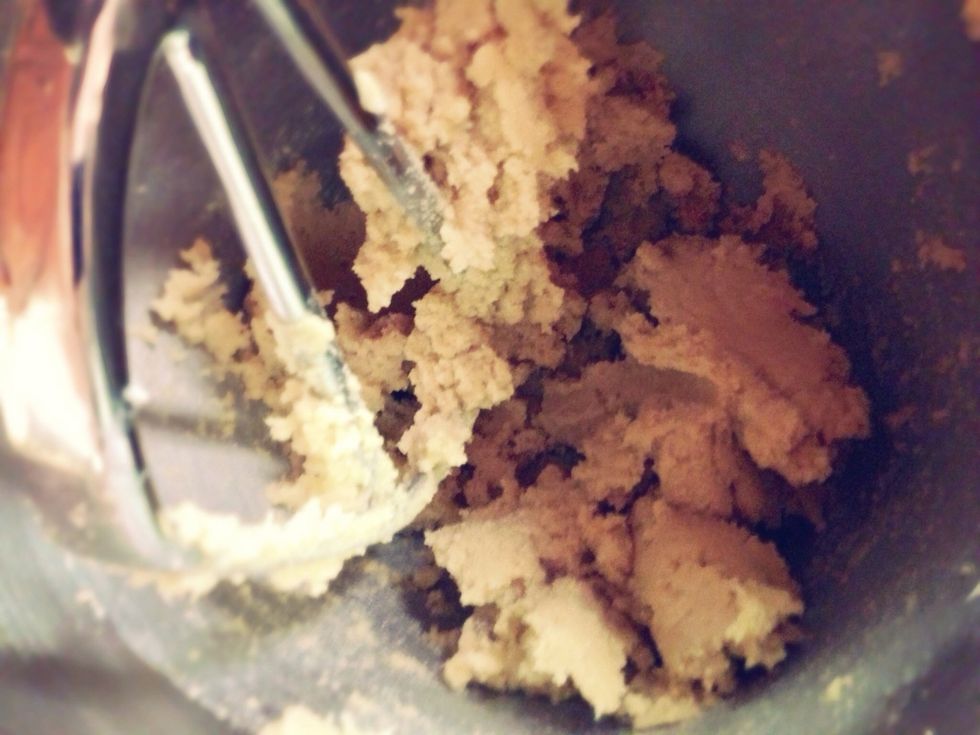 In mixer, cream 1/2 cup butter, 1/2 cup white sugar, and 1/2 cup firmly-packed brown sugar.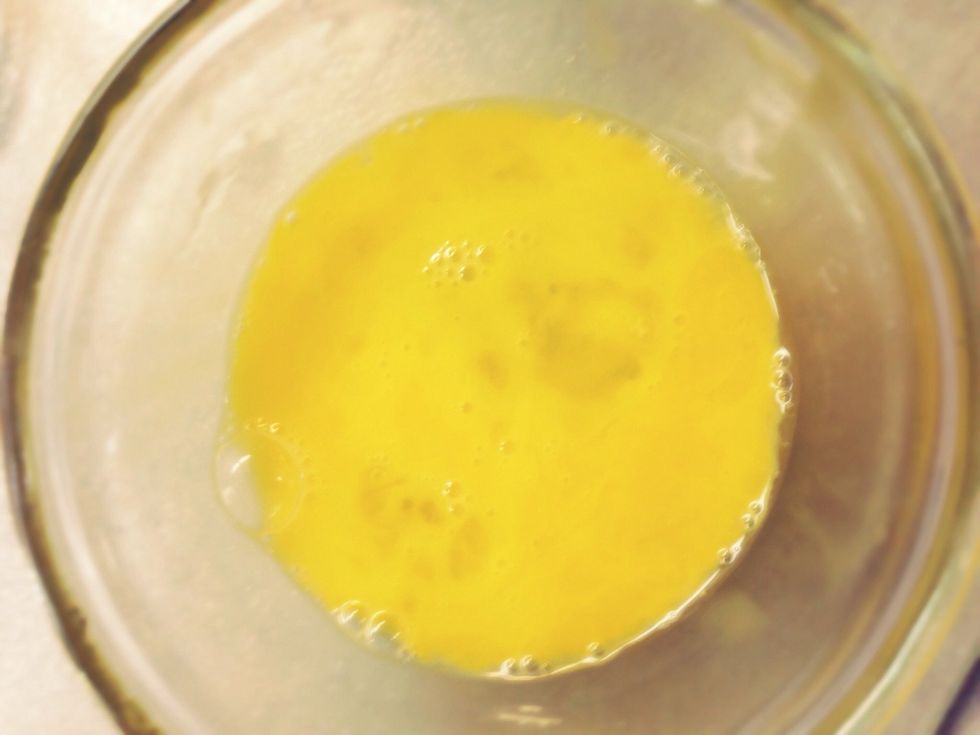 Add 1 well-beaten egg to mixer.
Sift together 2 cups sifted flour, 1/4 teaspoon salt, 1/8 teaspoon baking soda.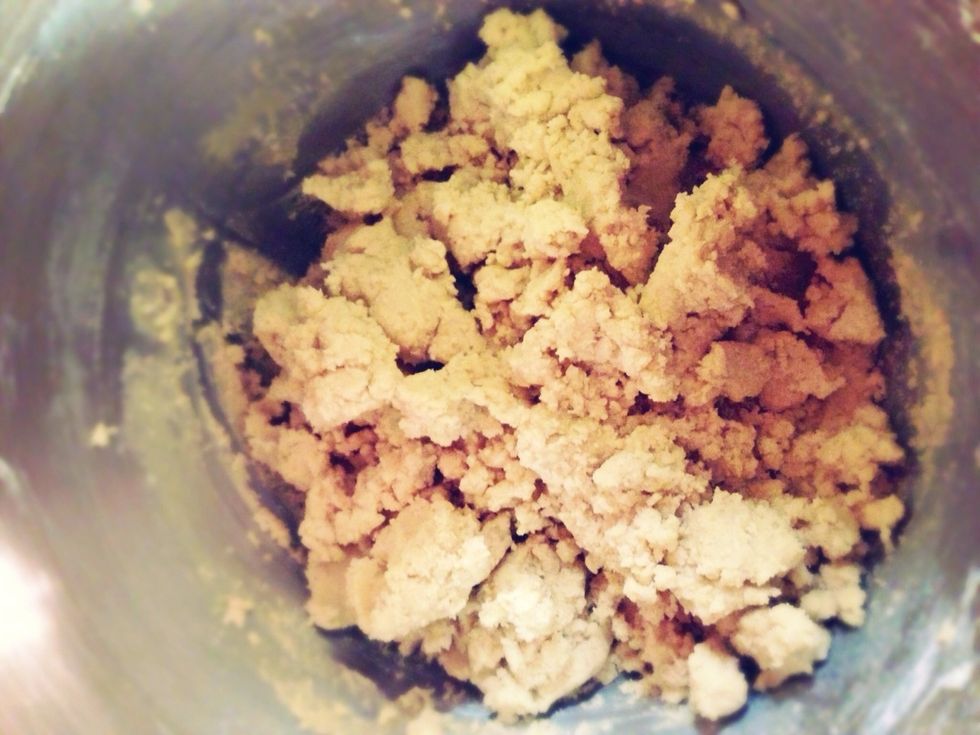 Add dry ingredients and egg to mixer. Mix well. Put pastry dough in refrigerator and chill slightly.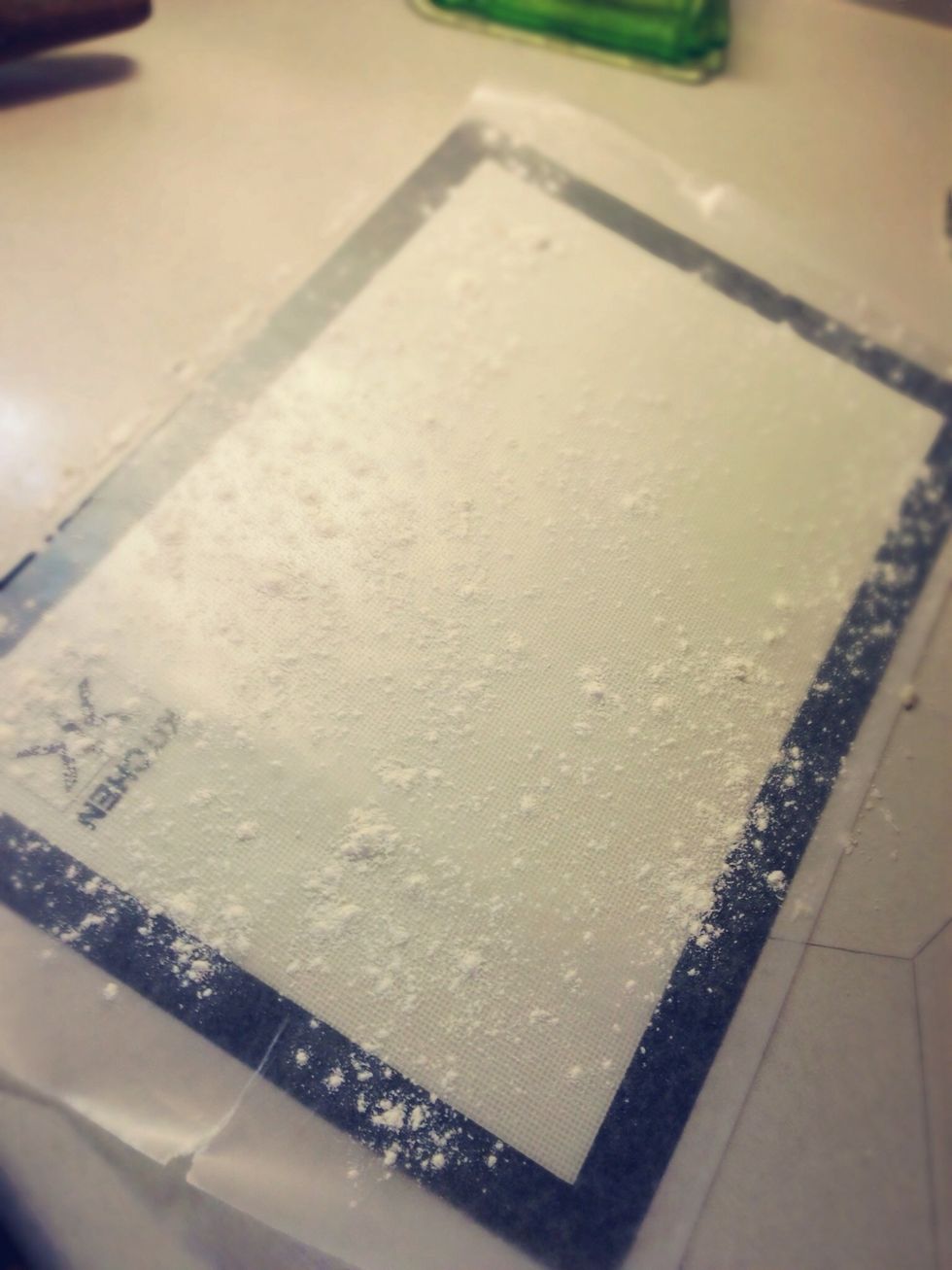 Lay a silicone baking pad on counter and cover with wax paper. Lightly sprinkle with flour. The rectangular shape of the baking pad will serve as the outline to roll out the dough.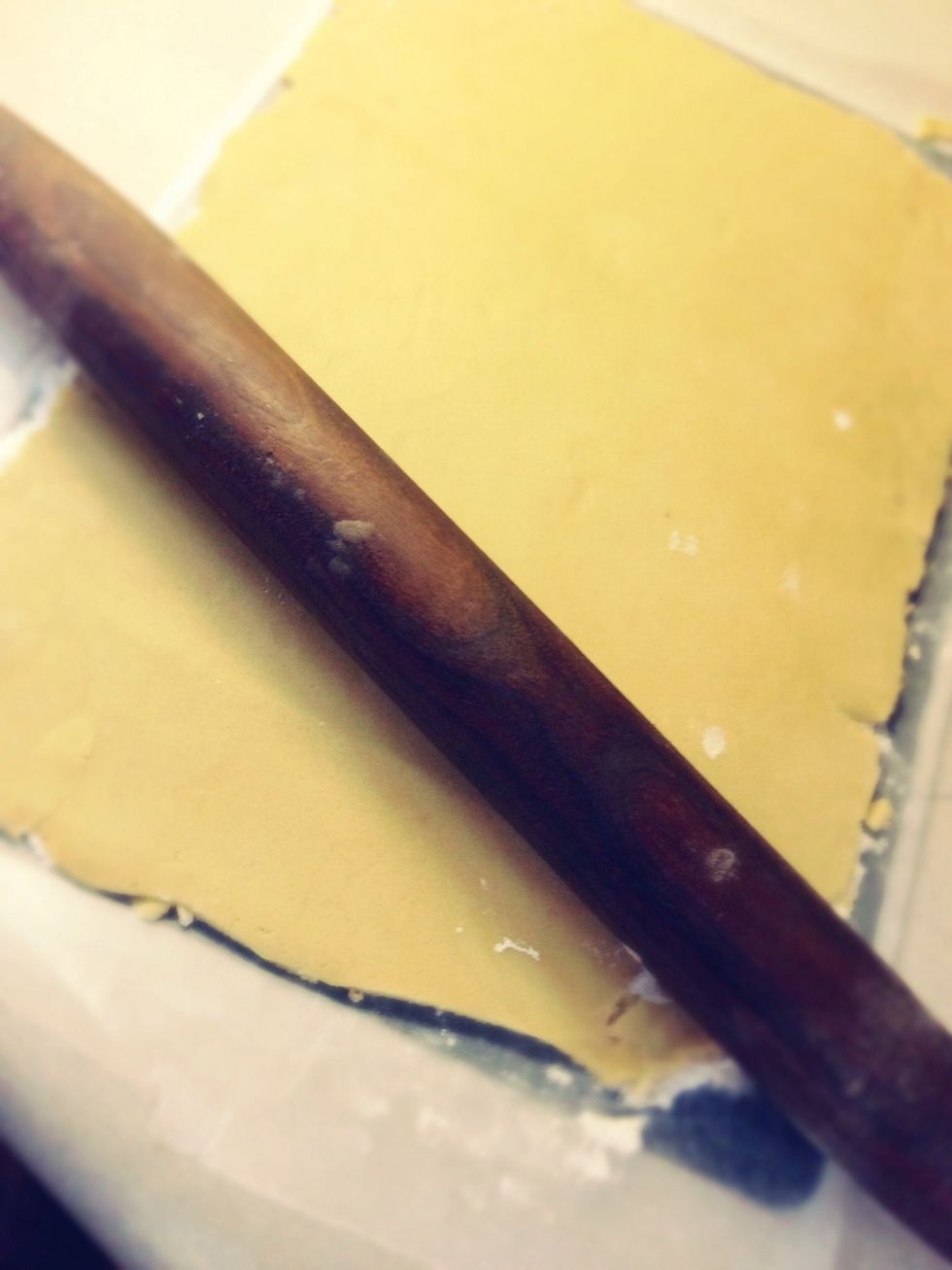 After chilled, roll the dough into a 1/4-inch thick rectangle.
Spoon the cooked mixture on top of the dough.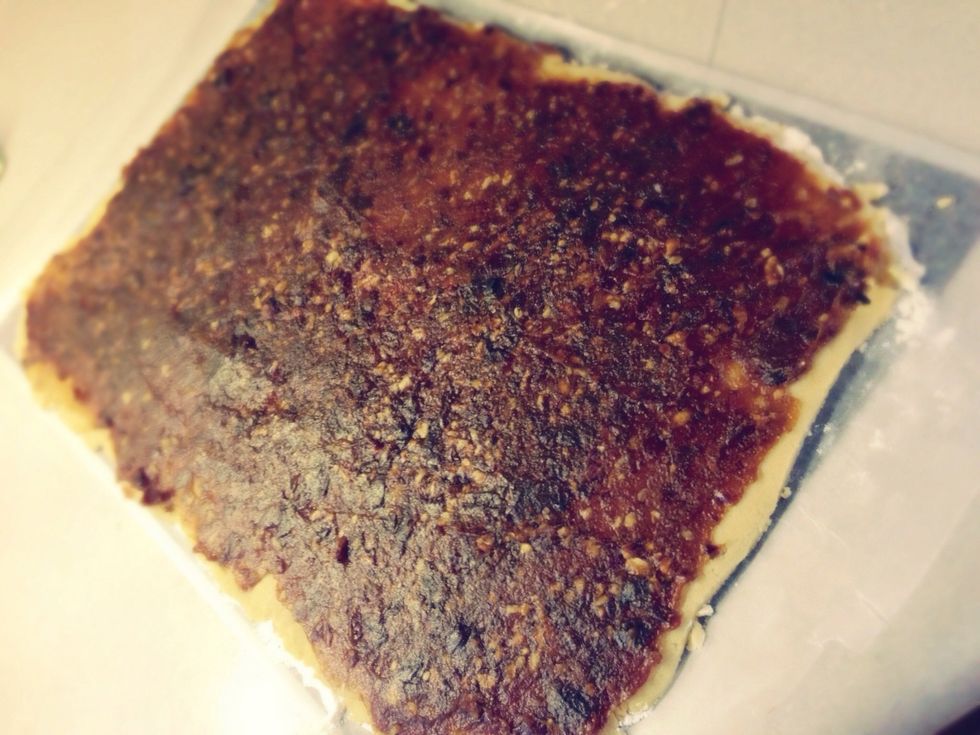 Spread evenly to all edges.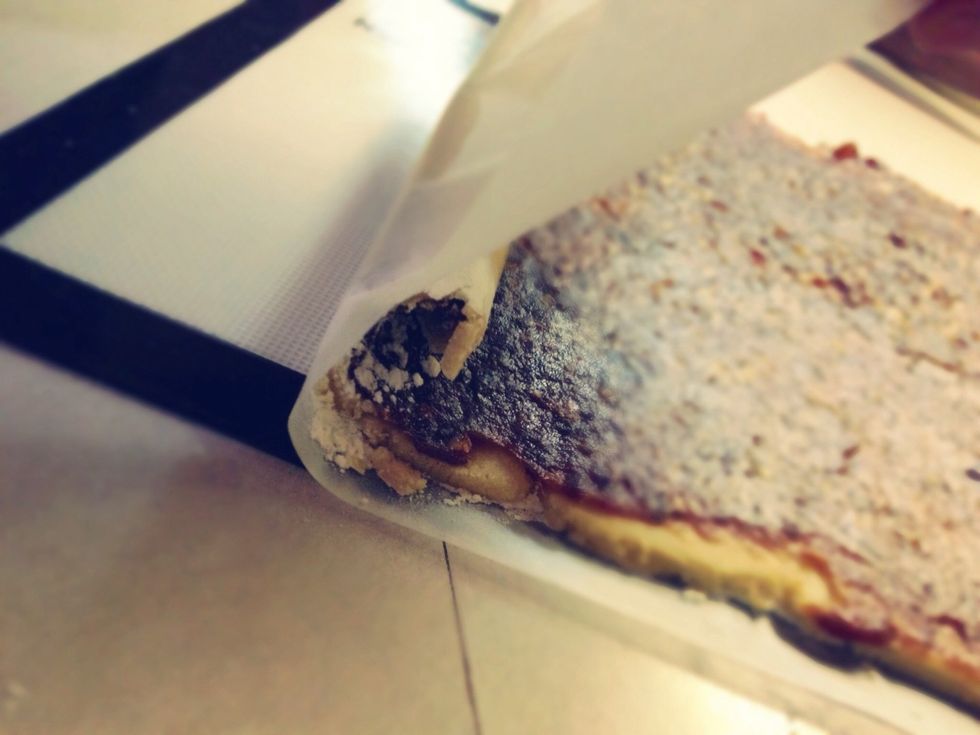 Use the wax paper to slowly lift the dough and date mixture, rolling it like a jelly roll. Once rolled, seal with plastic wrap and place in refrigerator overnight.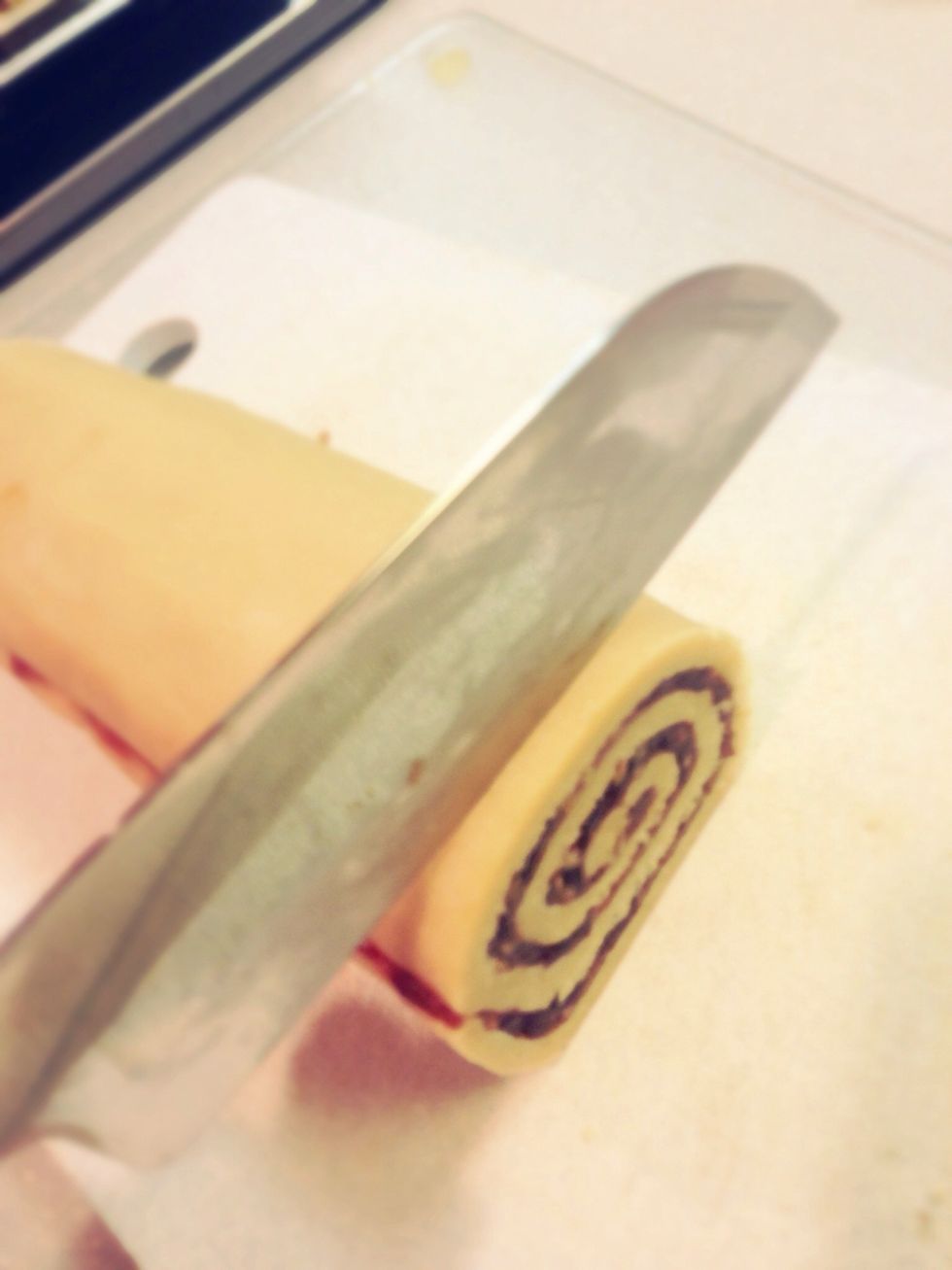 The next day, cut 1/4-inch pieces with a sharp knife and place on cookie sheet. When cut, the ends may be deformed but will still taste great.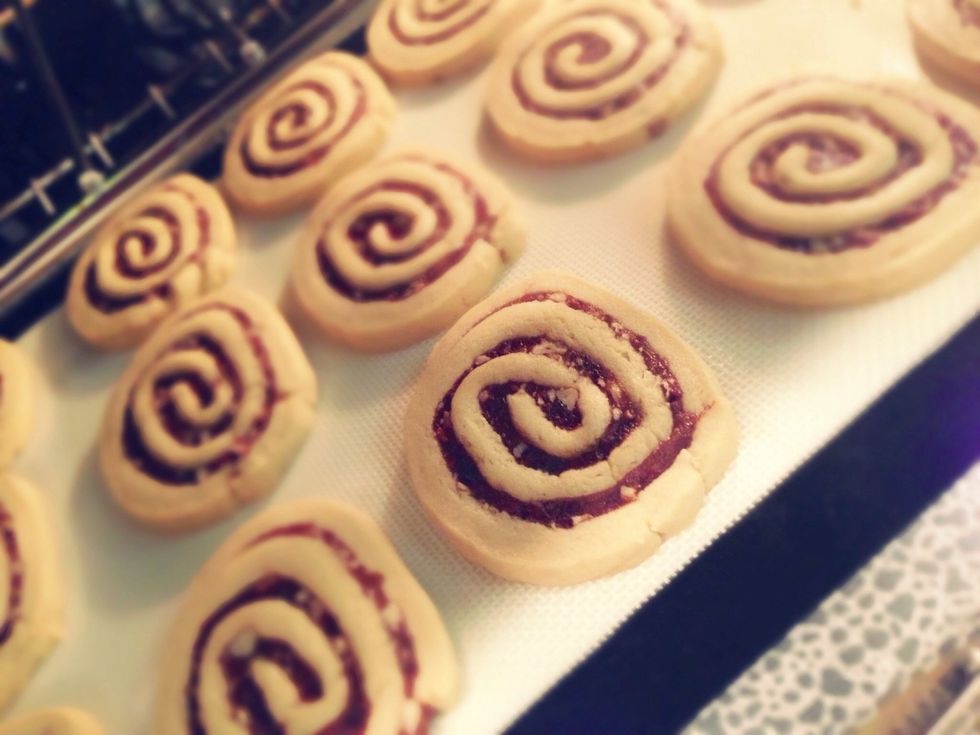 Bake 10 to 12 minutes at 375 degrees.
For more, check out The Gray Boxwood's blog. Link located in our profile.
1/2lb Pitted dates
1/3c Water
1/4c Sugar (for date mixture)
1/8tsp Salt (for date mixture)
1/4c Chopped nuts
1/2c Butter
1/2c White sugar (for dough)
1/2c Brown sugar
1.0 Egg
2.0c Sifted flour
1/4tsp Salt (for dough)
1/8tsp Baking soda
The Gray Boxwood
Design Team for a classic lifestyle, timeless home decor, seasonal inspiration and quality products for your home.