How to make dark homemade hot chocolate
Baby, it's still cold outside. Homemade hot chocolate is decadent but more economical than store-bought mixes. Make two cups in 5 minutes or less. Use the purest ingredients possible. Enjoy!
42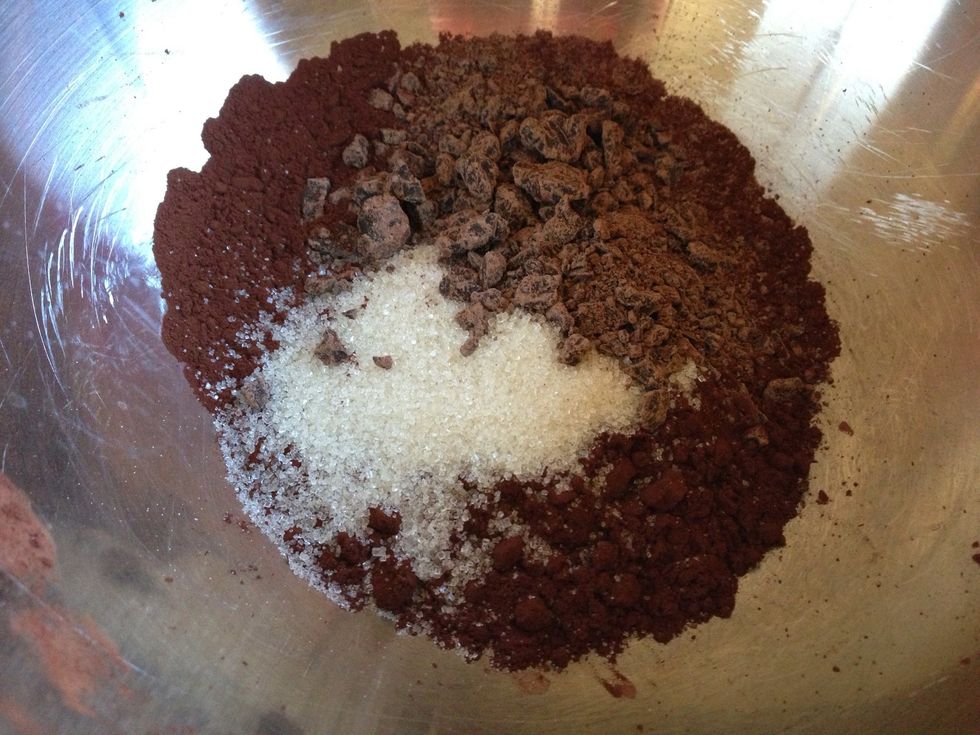 Add cocoa powder, sugar, chocolate chunks, and sea salt in a small bowl. No need to mix together.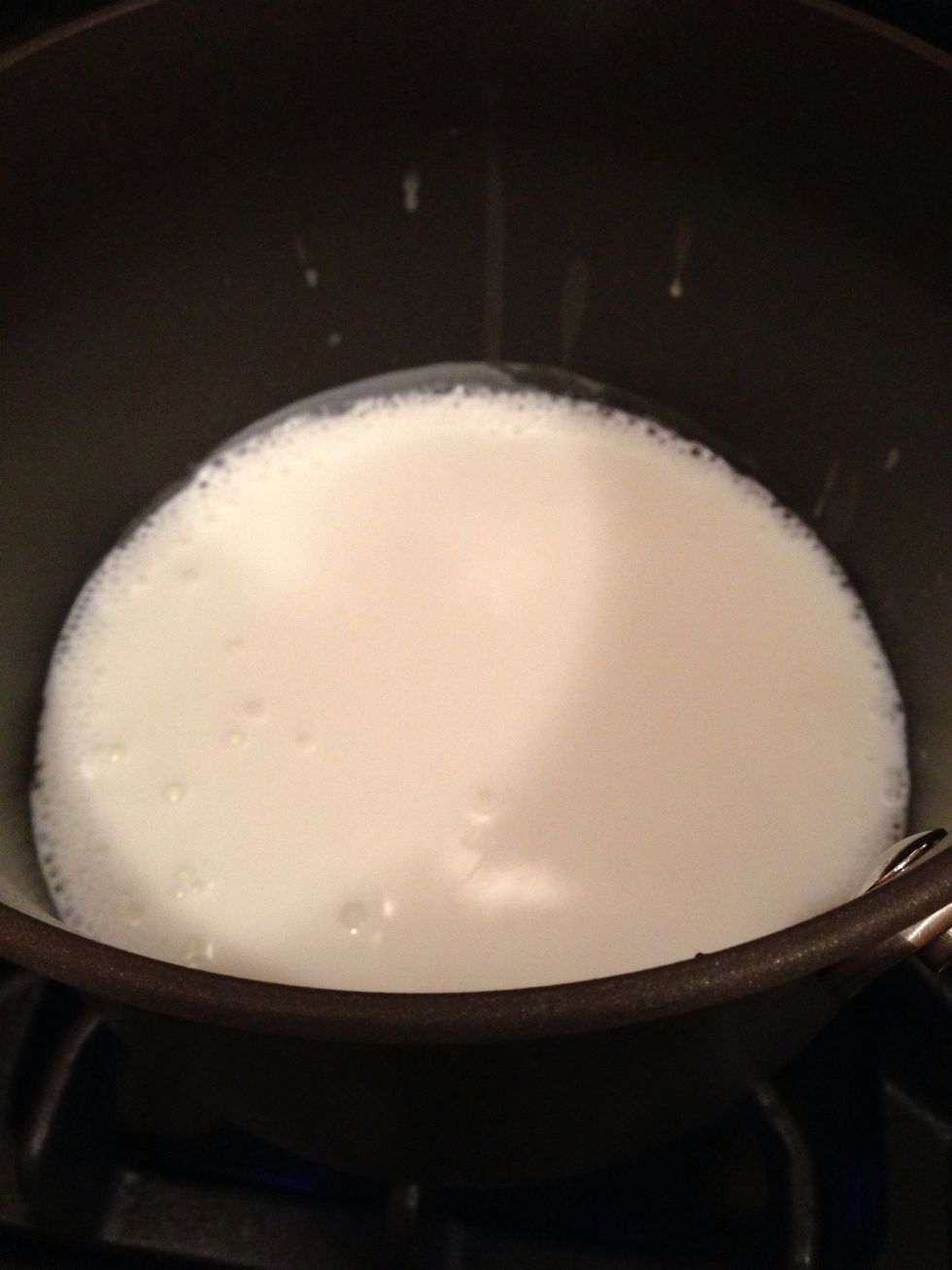 Bring milk to a boil on medium heat in a heavy bottomed pot.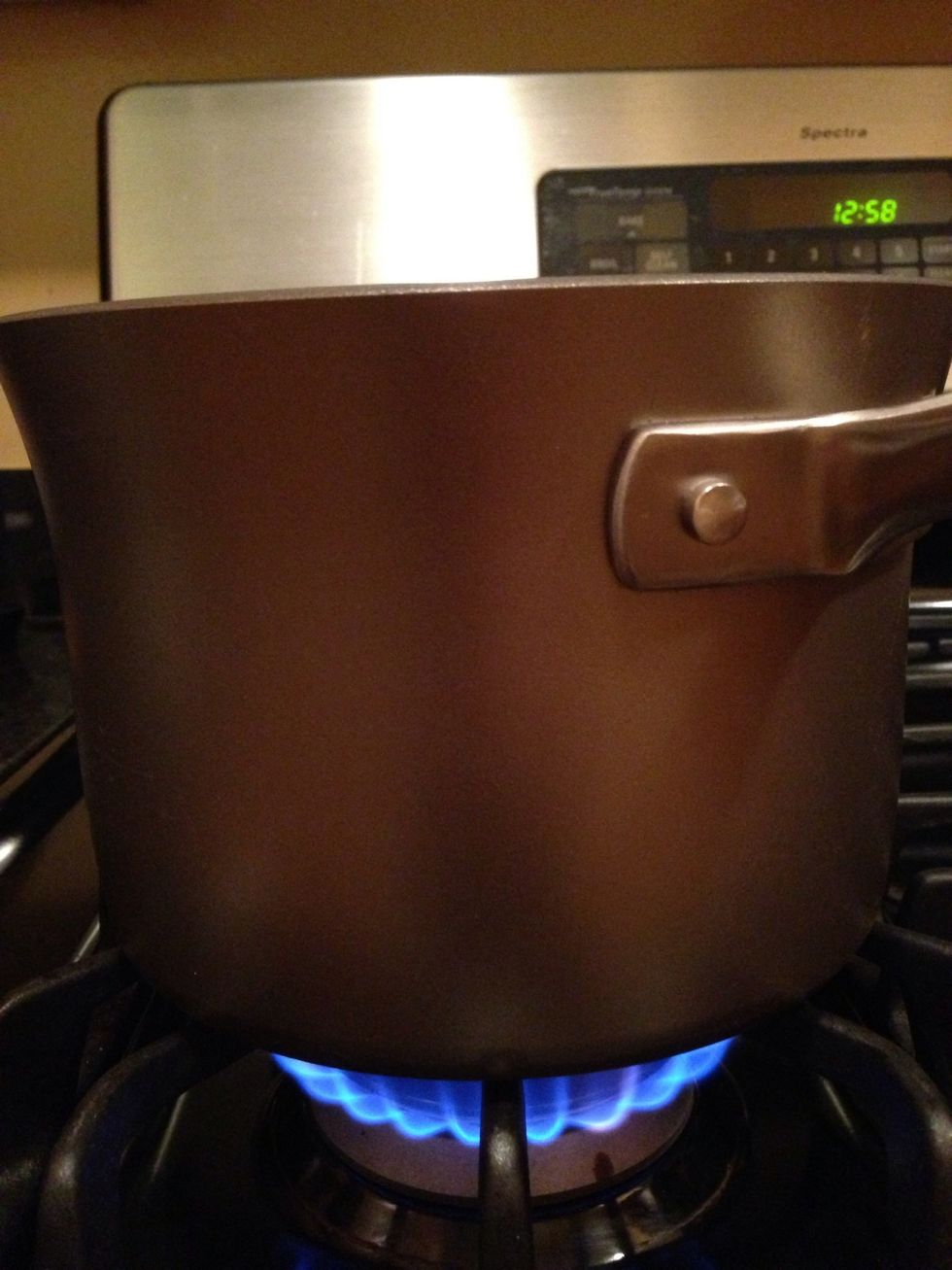 Lower heat to low.
Add in cocoa mix and vanilla extract. Vigorously whisk until all chocolate is melted and dissolved. Turn off the stove.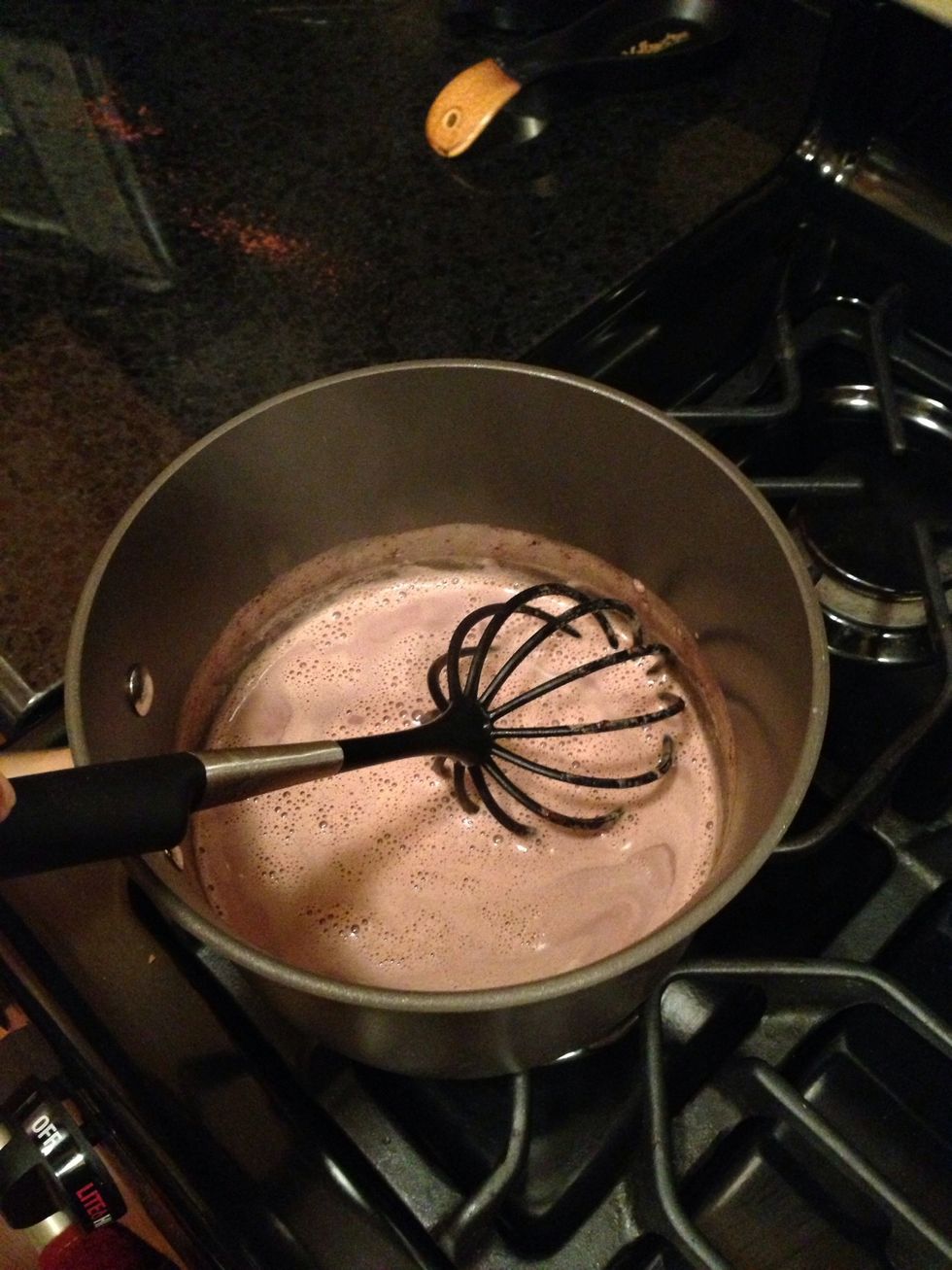 It will make your kitchen smell really good. Taste and add more sugar if you need it.
Top with homemade with whipped cream (optional).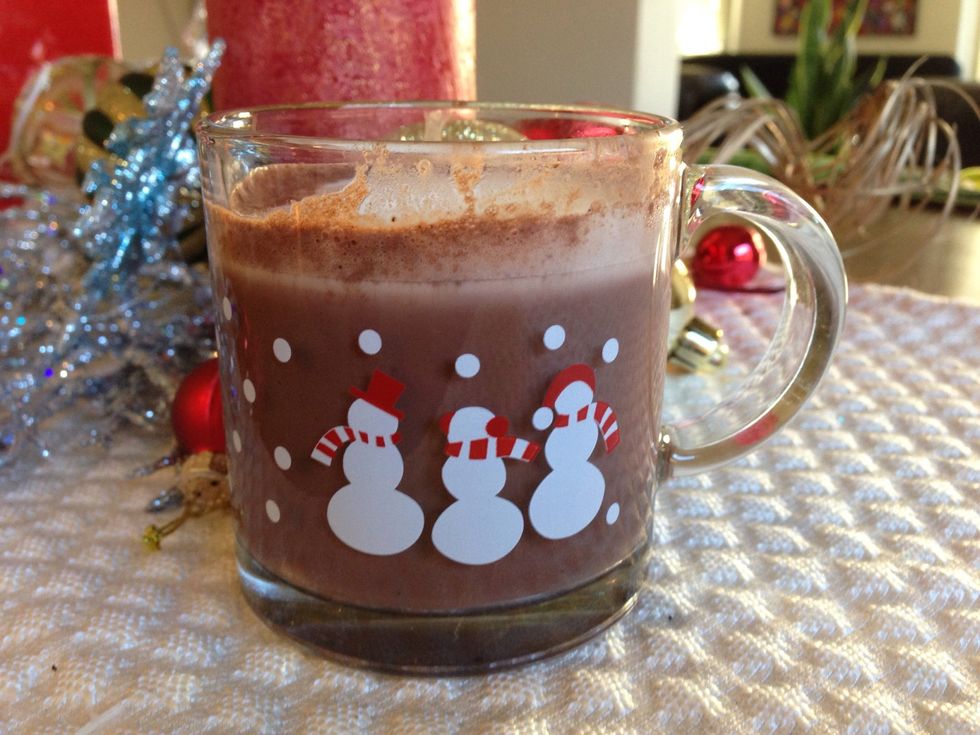 Enjoy!
2.0c Milk, whole milk preferred
1/3c Dark chocolate (70-80%), chopped
2.0Tbsp Cocoa powder, unsweetened
2.0Tbsp Sugar
1/8tsp Sea salt
1.0Tbsp Pure vanilla extract, no filler ingredients
Whipped cream (optional)
Nimisha Ambati
Ayurvedic practitioner, holistic nutritionist, published scientist, startup entrepreneur. Delicious guides. Friends. Food. Fitness. @clubdinein on Instagram
San Francisco, California