Gather ingredients. And preheat oven to 350 degrees.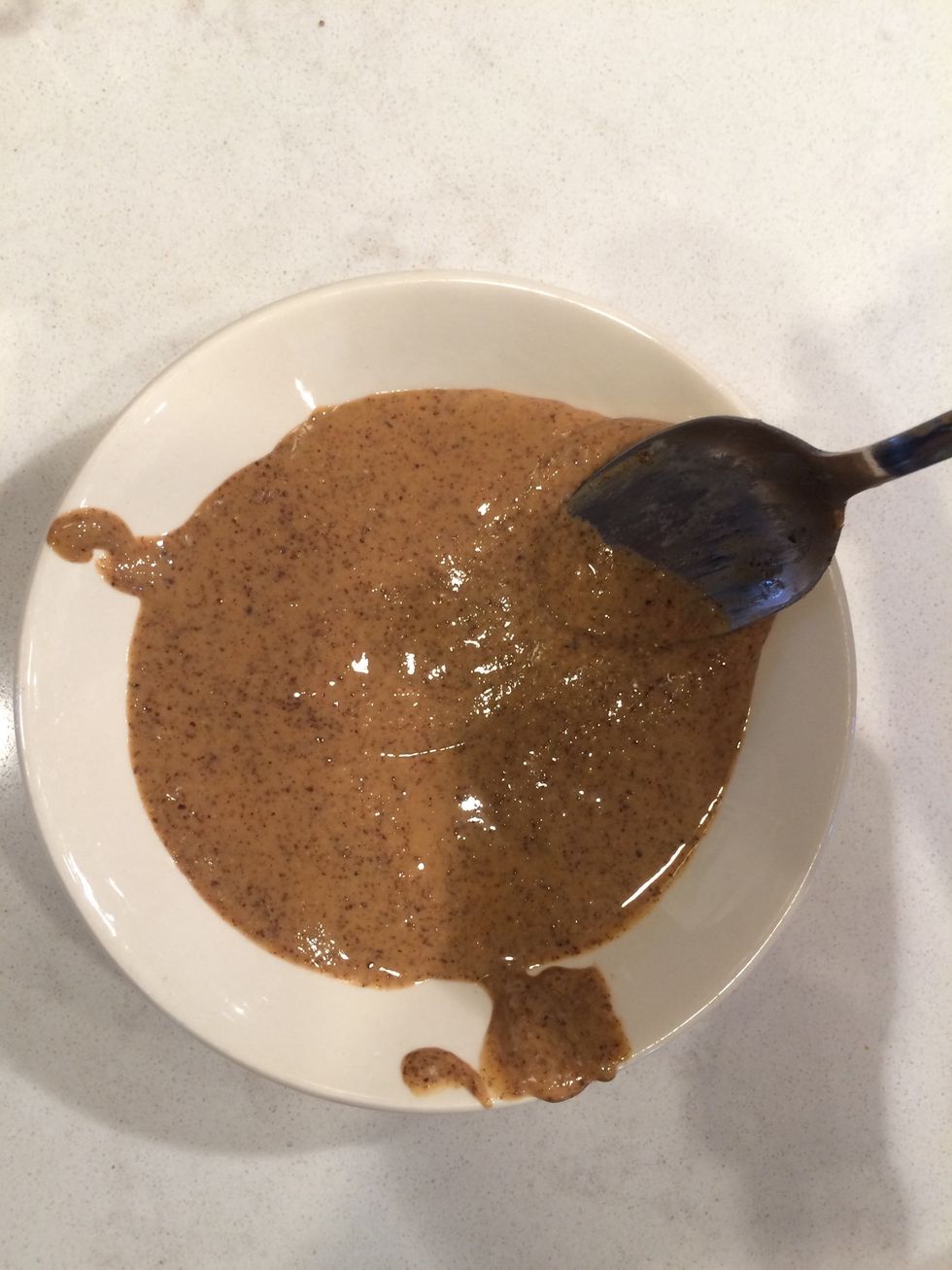 Microwave almond butter until smooth, then stir.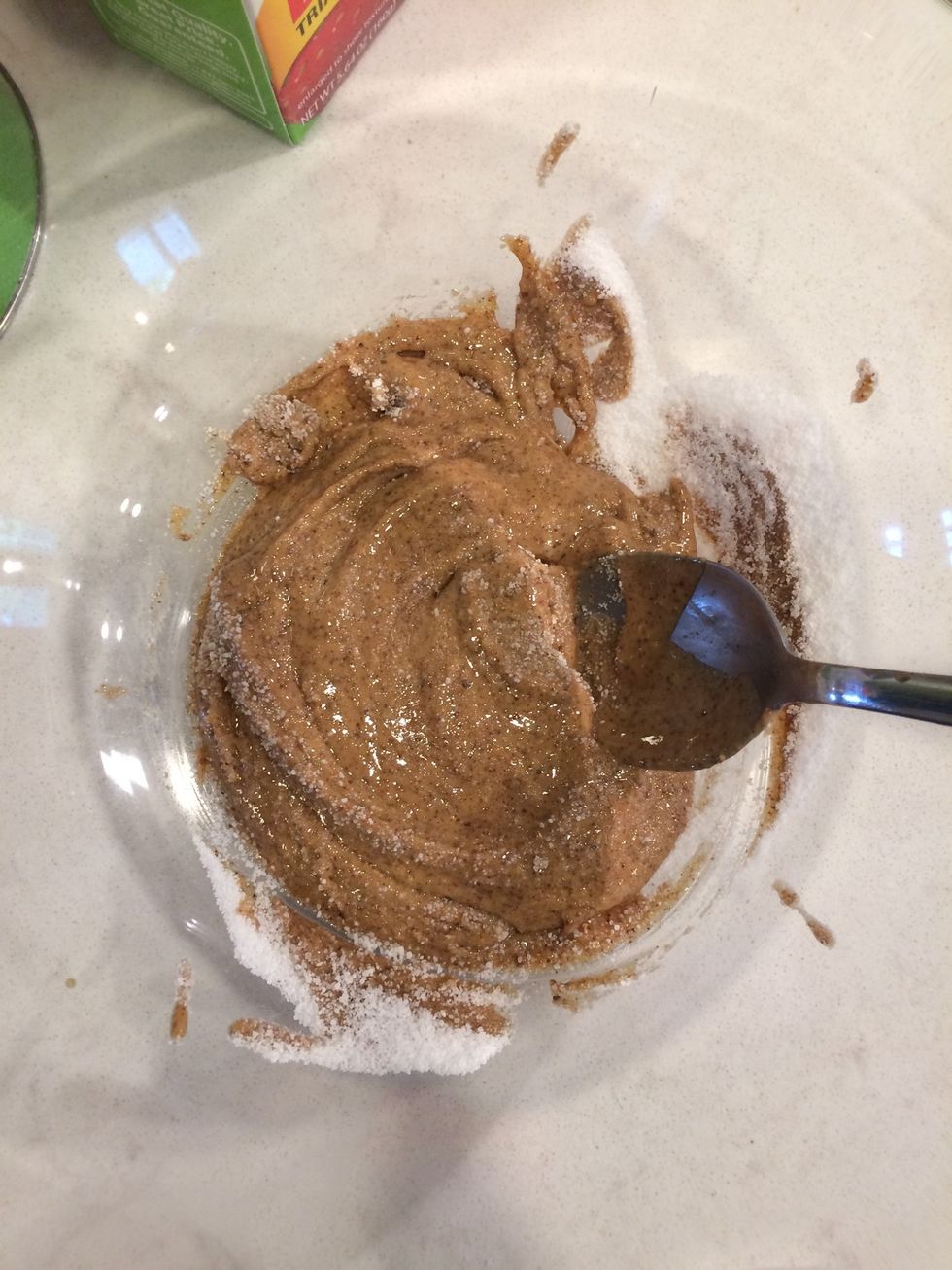 Mix well with stevia.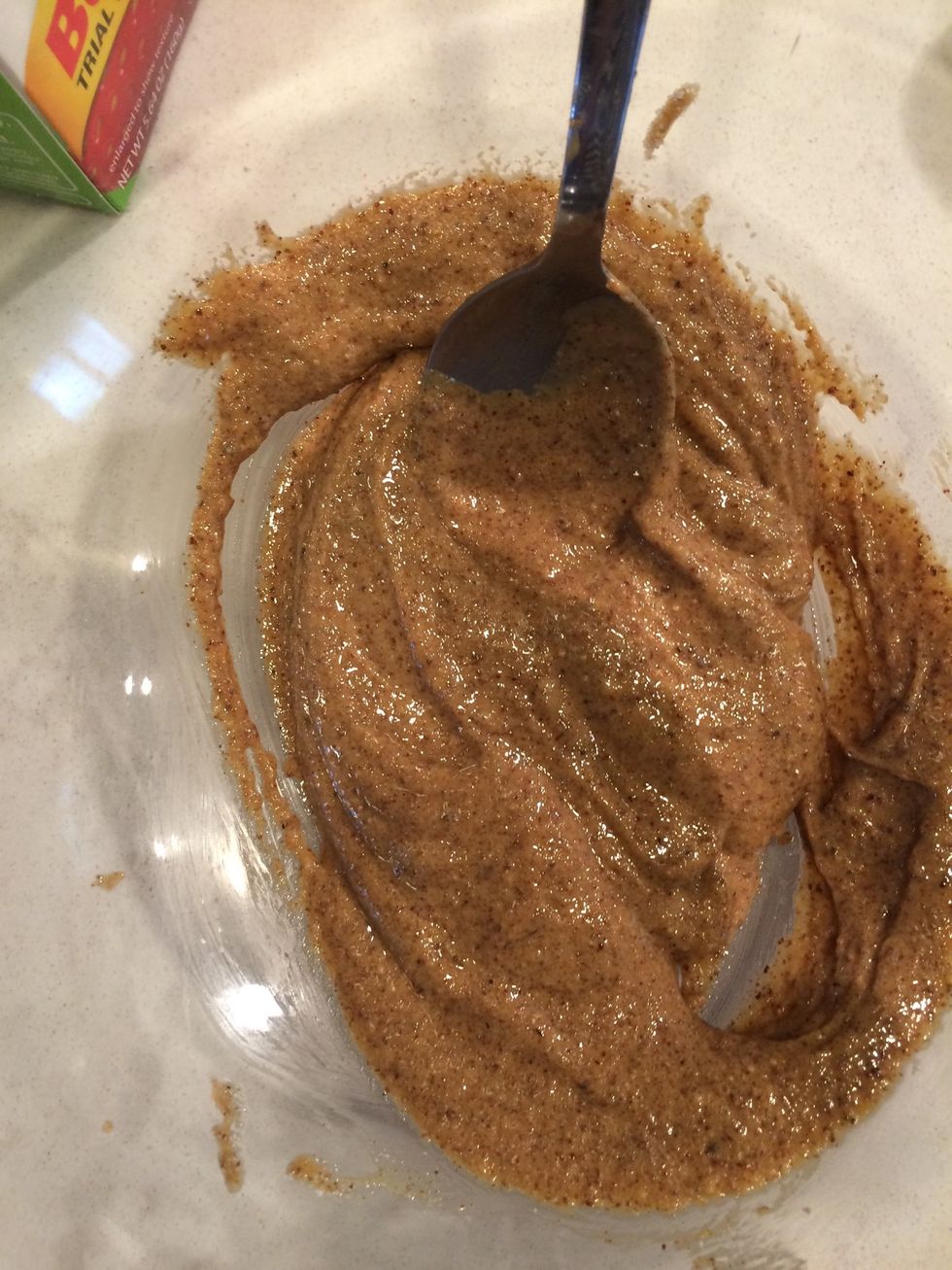 Until none of the stevia is visible!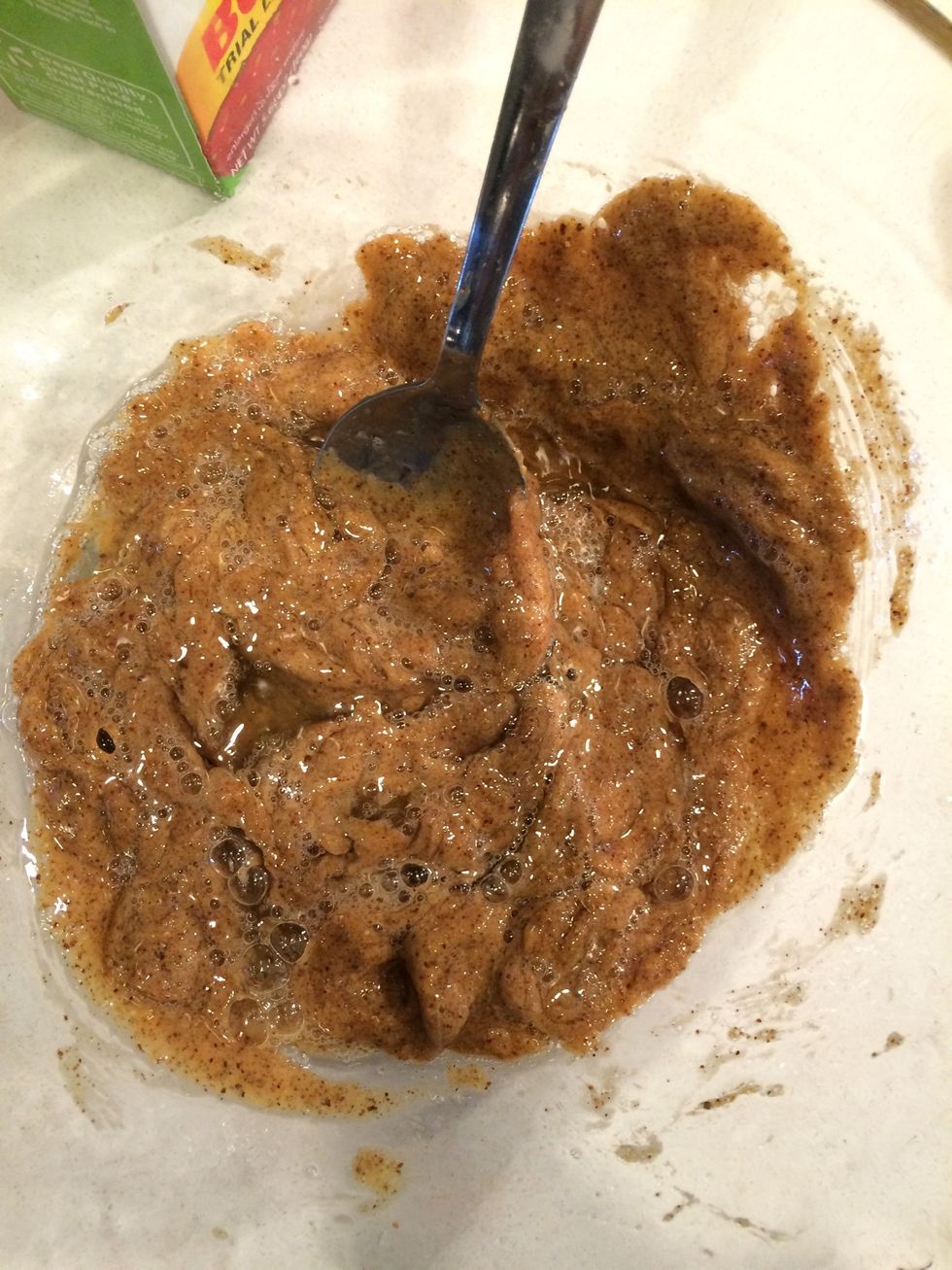 Mix in the egg whites.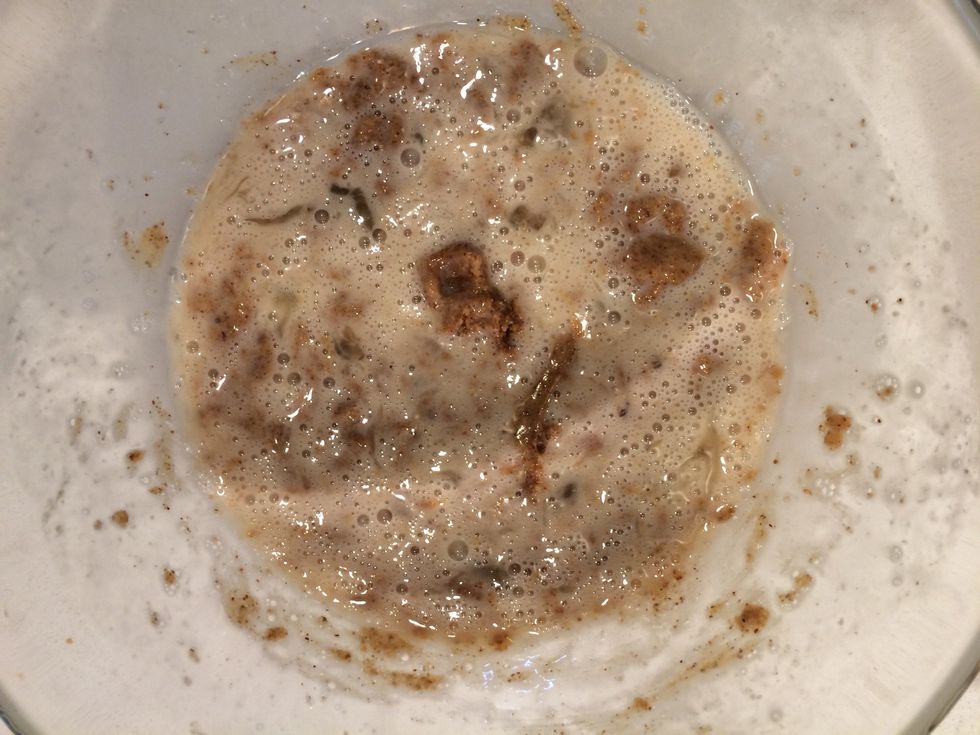 Add the almond/cashew milk...
Mix in the salt, protein powder, cocoa powder, and baking soda.
Stir until it has the consistency of cake or brownie batter. Add more milk if it's too thick!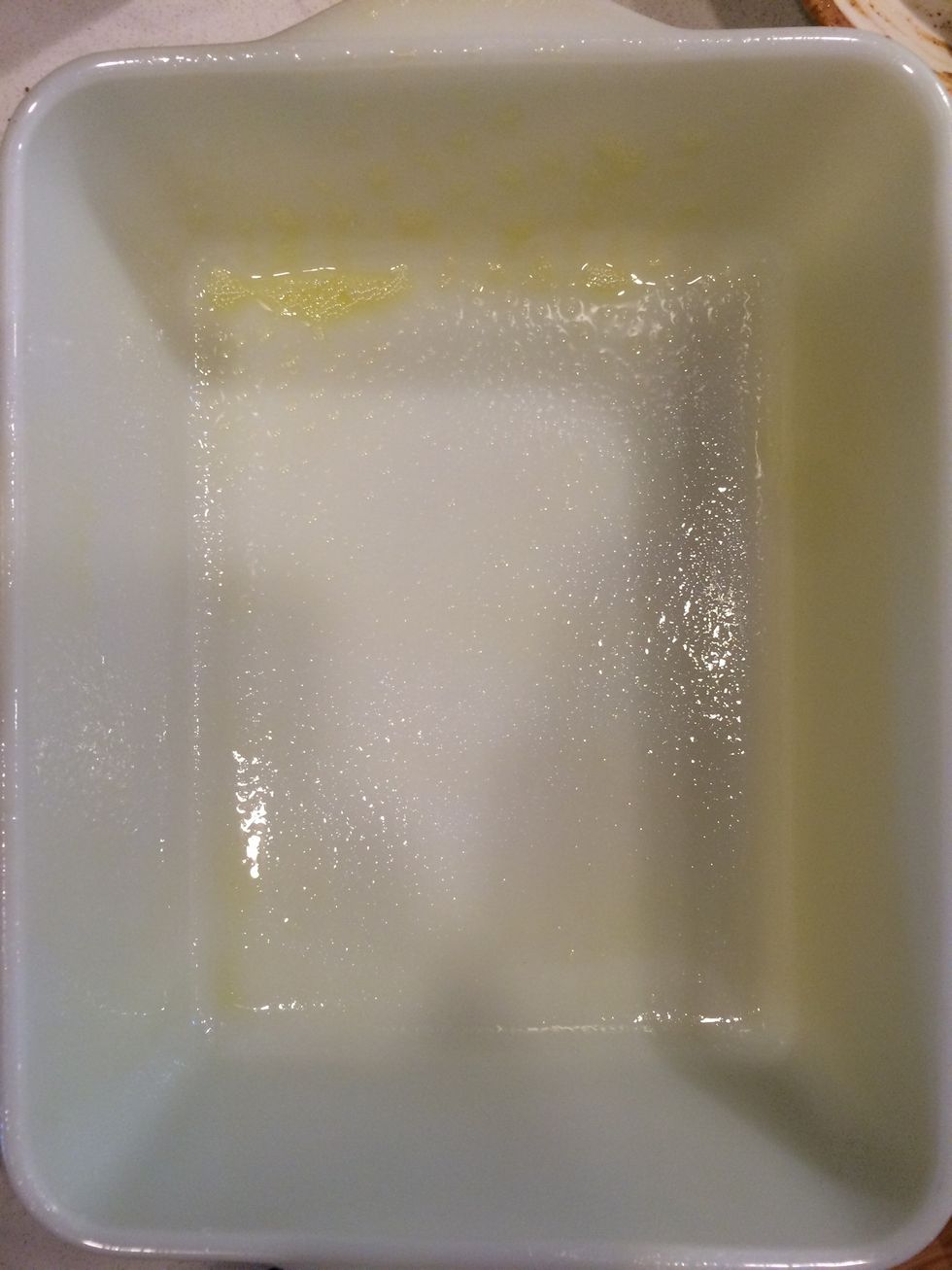 Grease a small pan...
And pour it in!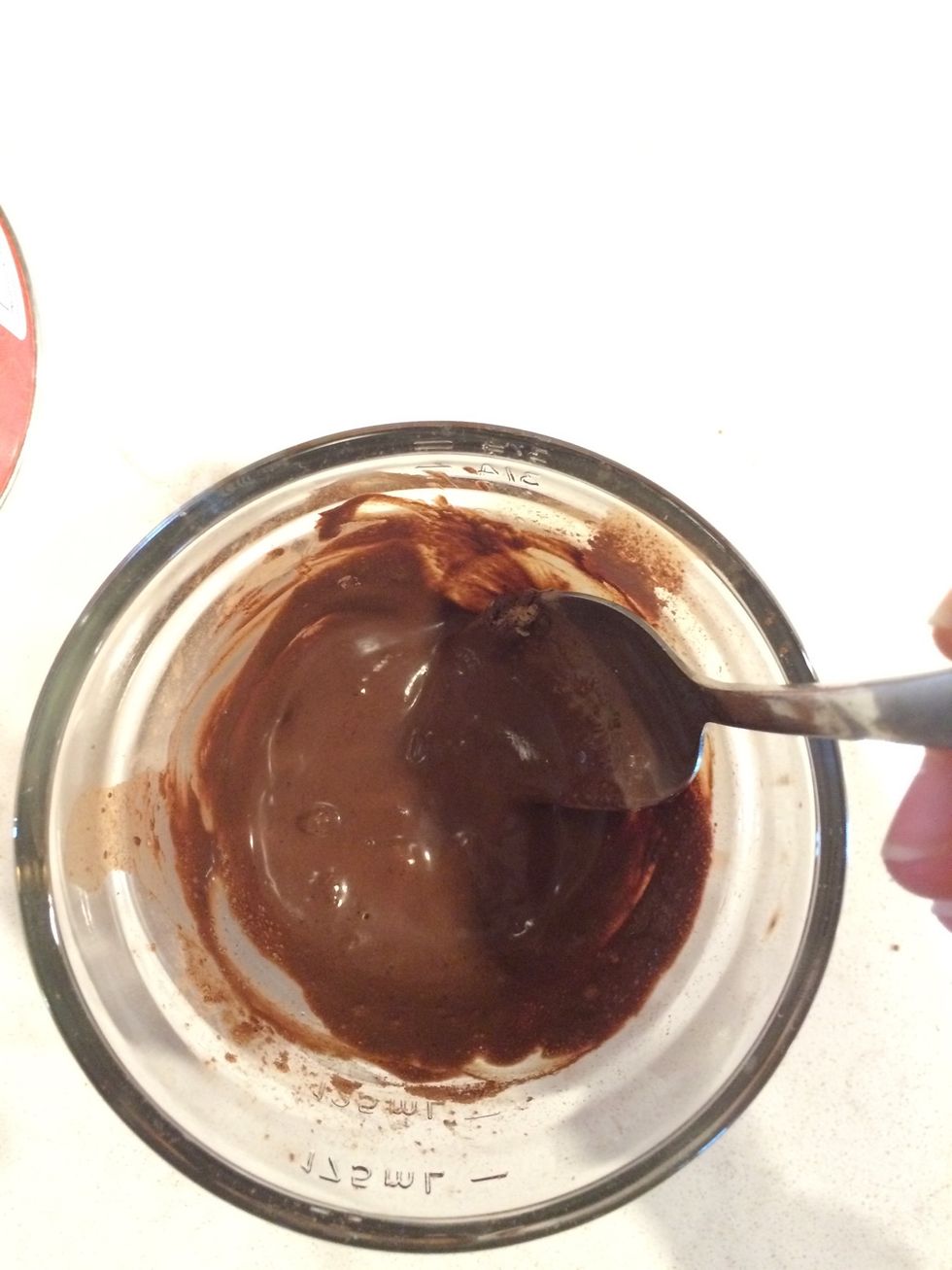 Now for the dark chocolate drizzle. Mix a tablespoon of cocoa powder with just a bit of warm water, and add half a packet of stevia. (More or less for varying sweetness)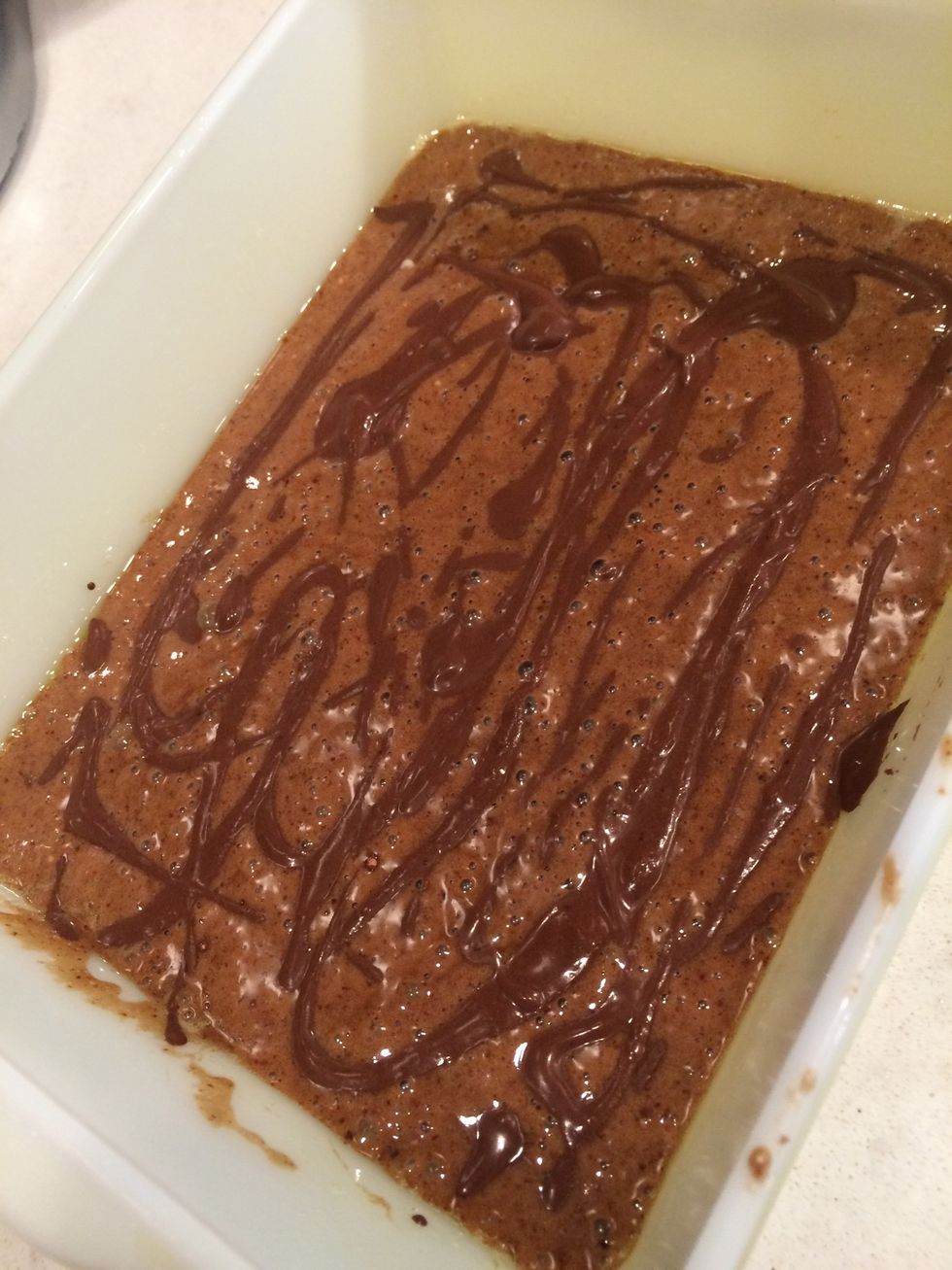 Drizzle it on!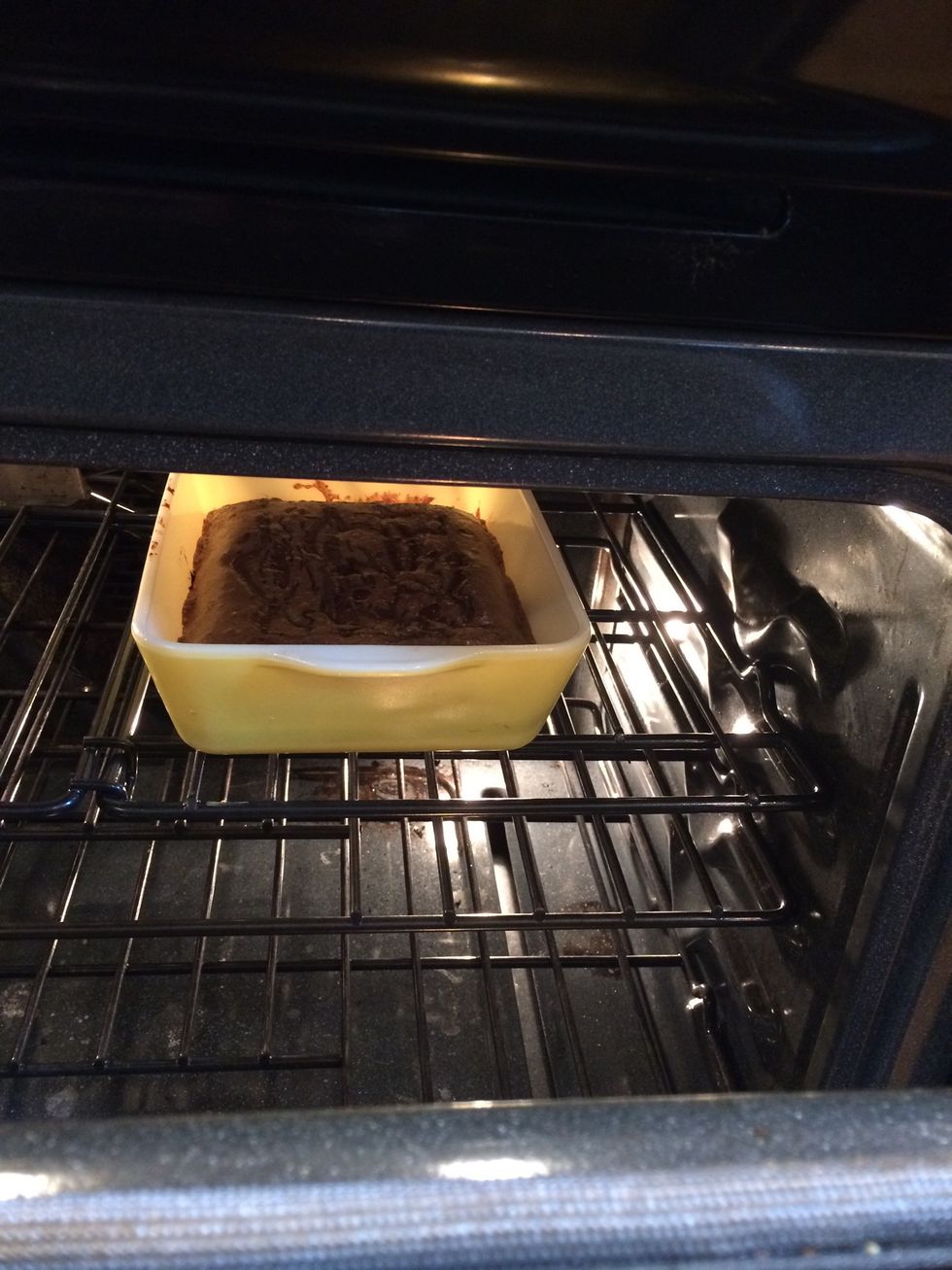 Bake for 26 minutes or until set.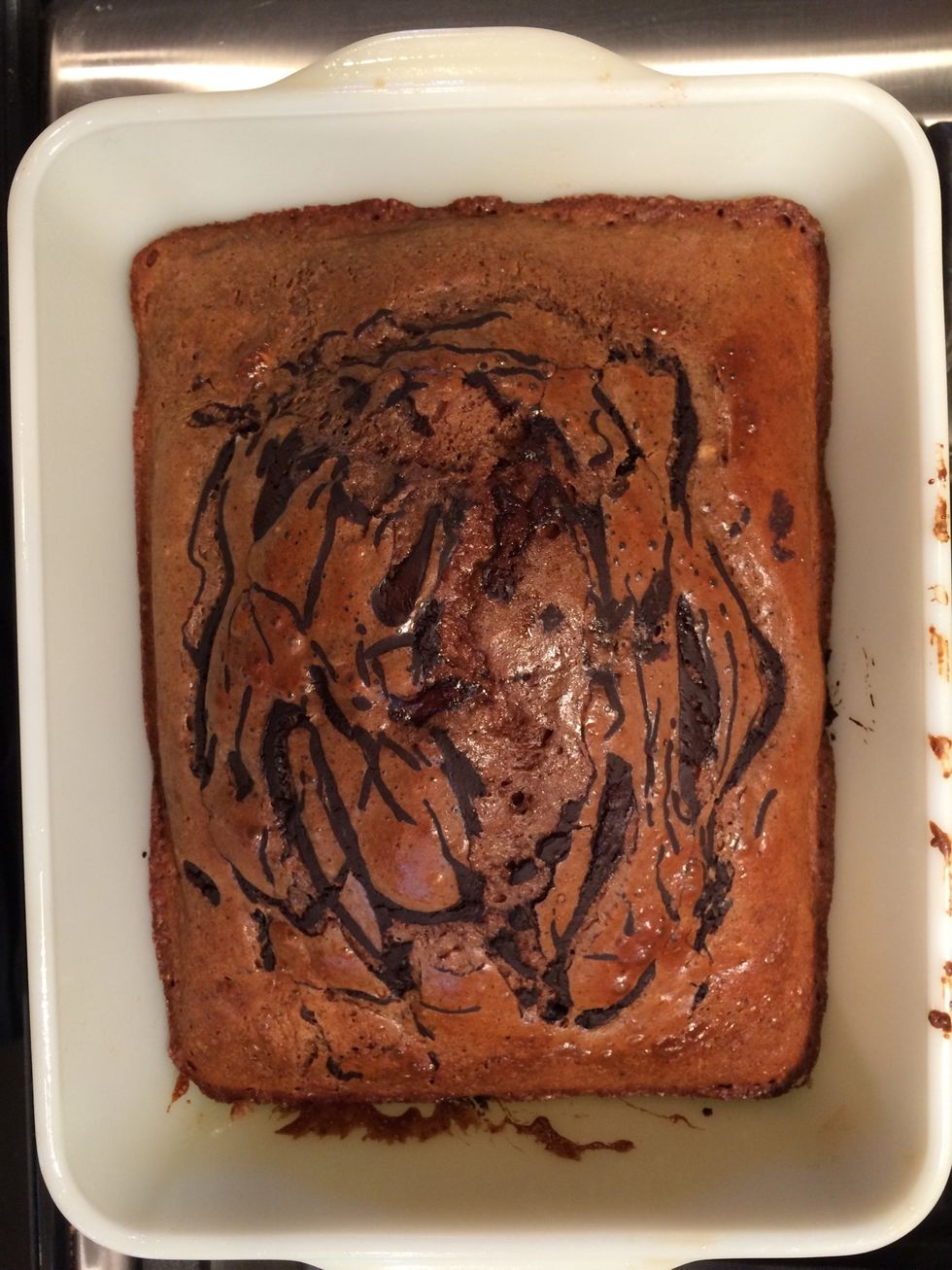 Remove it from the oven and let it cool for half an hour!
Slice them up and enjoy!
1/2c Almond Butter
1/5c Stevia
3/4c Whey Protein Powder
1.0Tbsp Cocoa Powder
1/2tsp Vanilla Extract
1/2tsp Salt
2.0 Eggwhites
1/3c Almond/Cashew Milk
1/2yd Baking soda