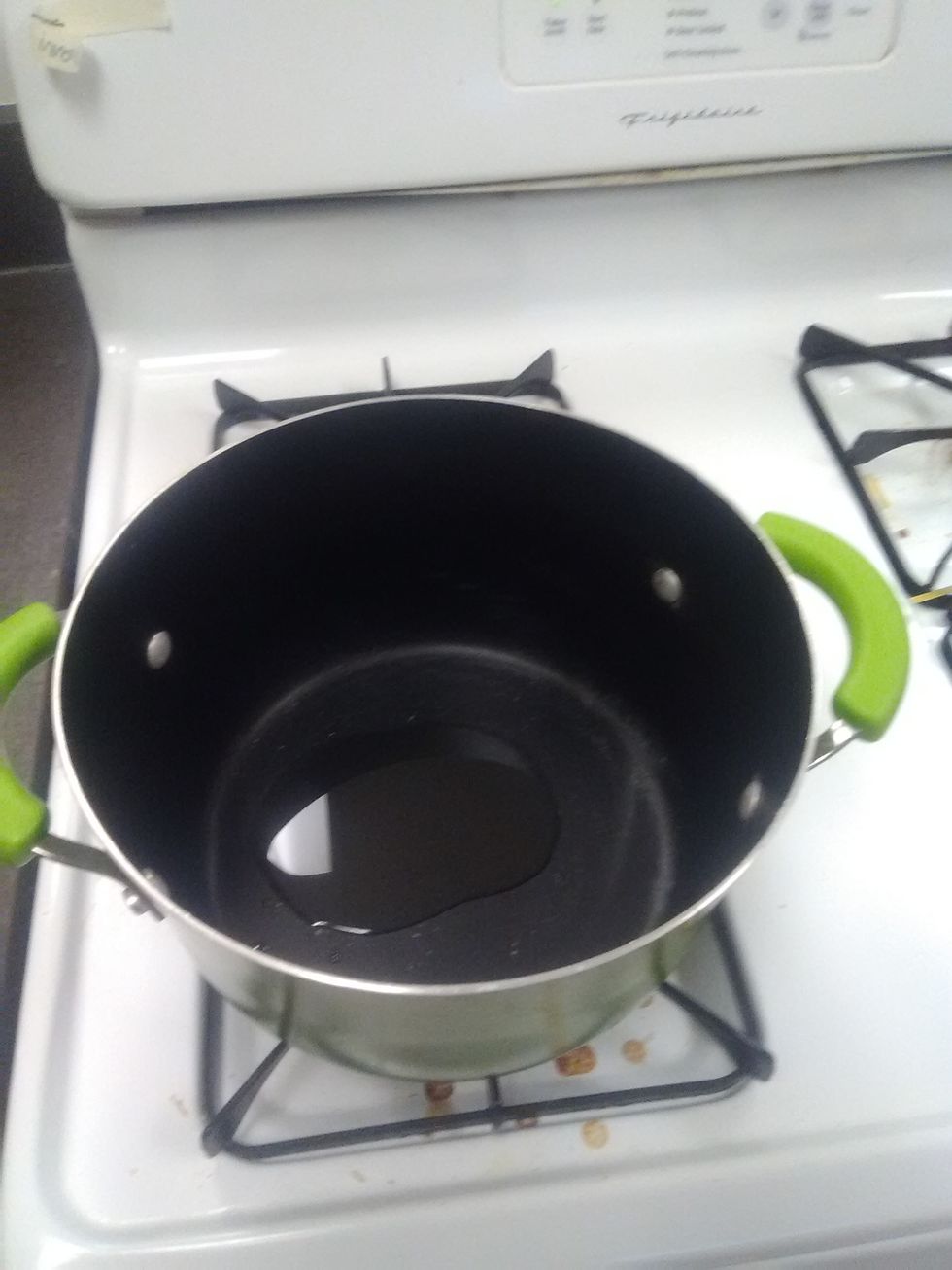 In stock pot heat oil over medium heat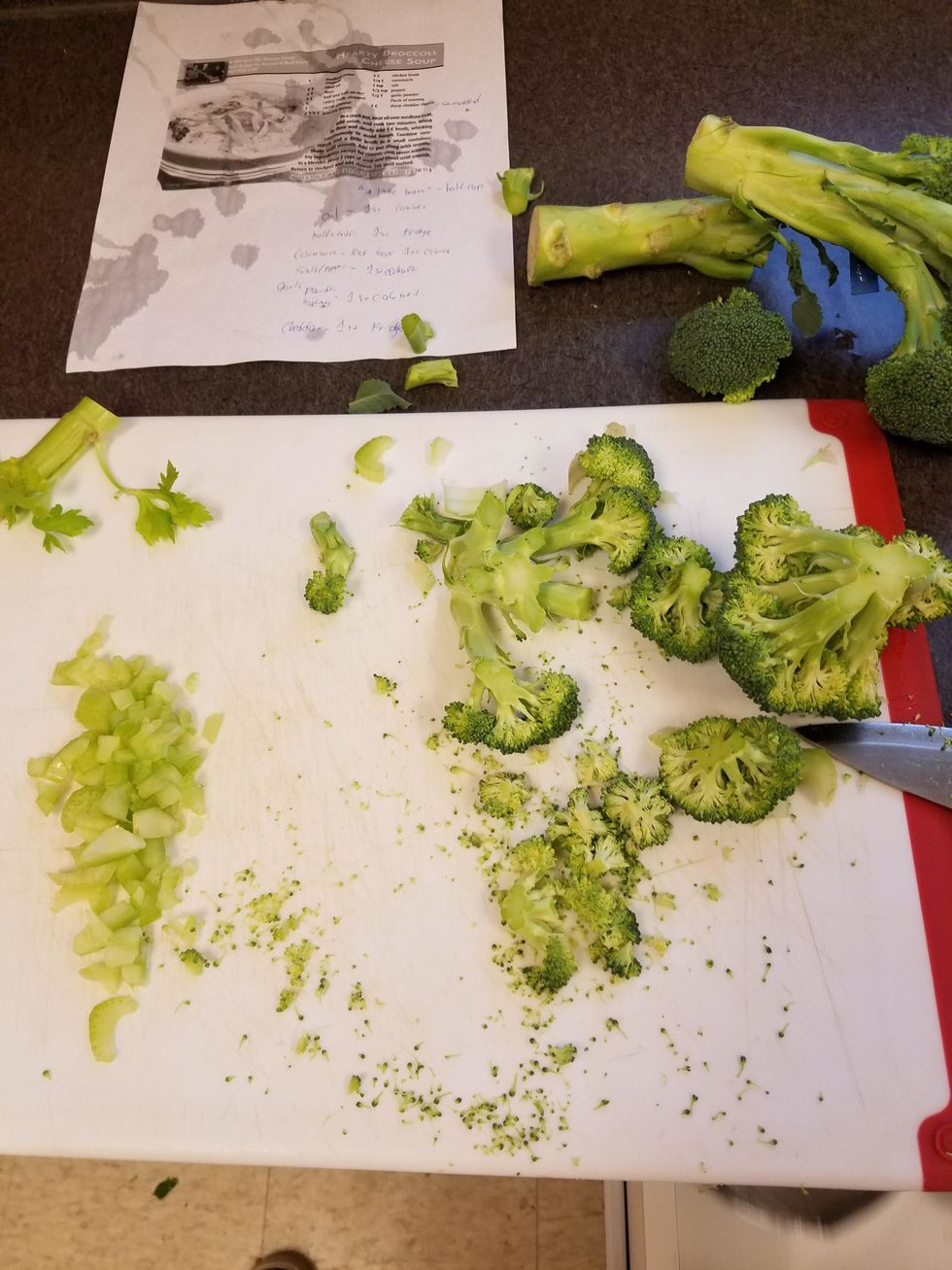 Cut up all (chopped) supplies: onion, celery, carrot, and broccoli florets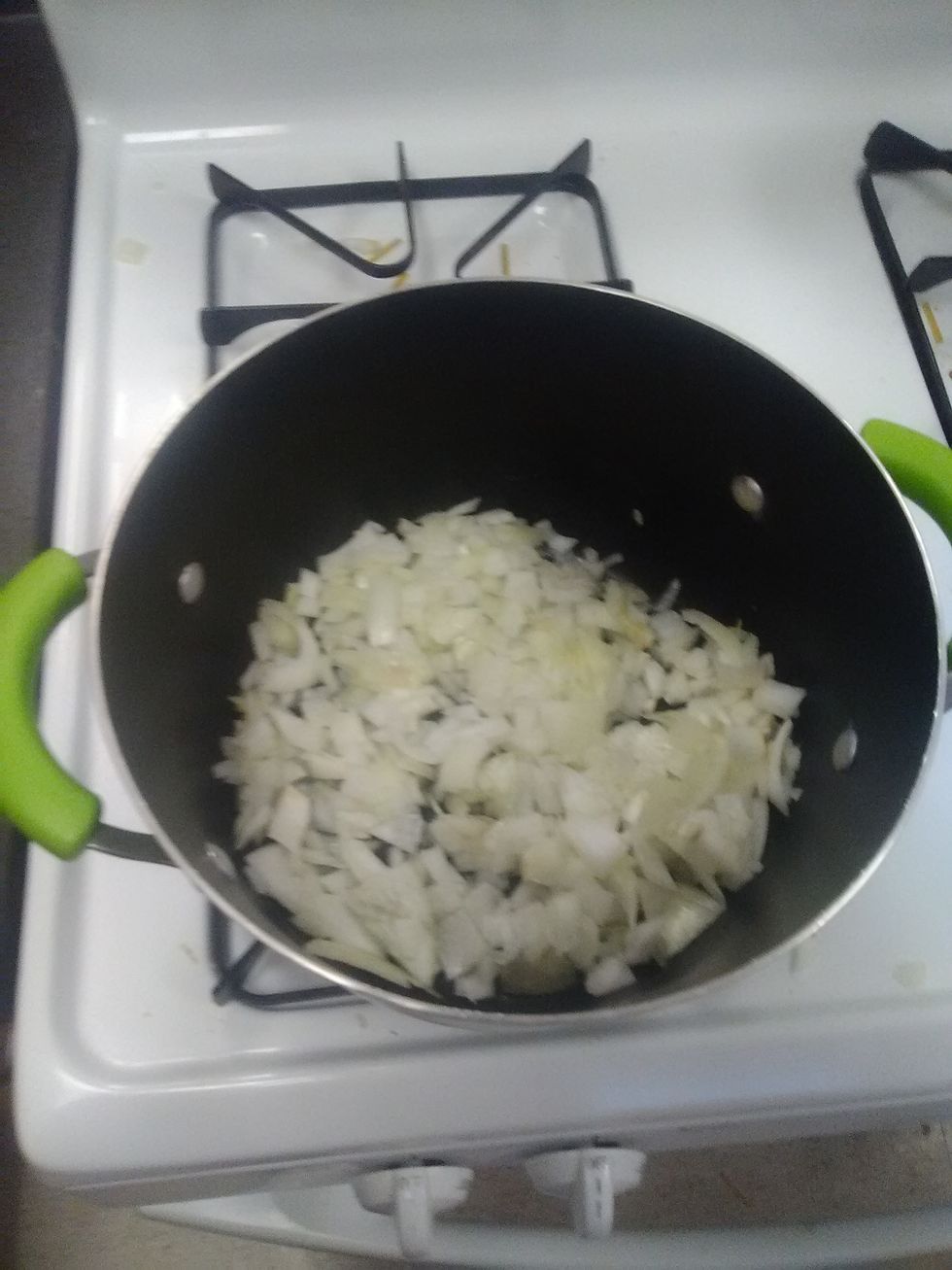 Add in chopped onion and cook for two min.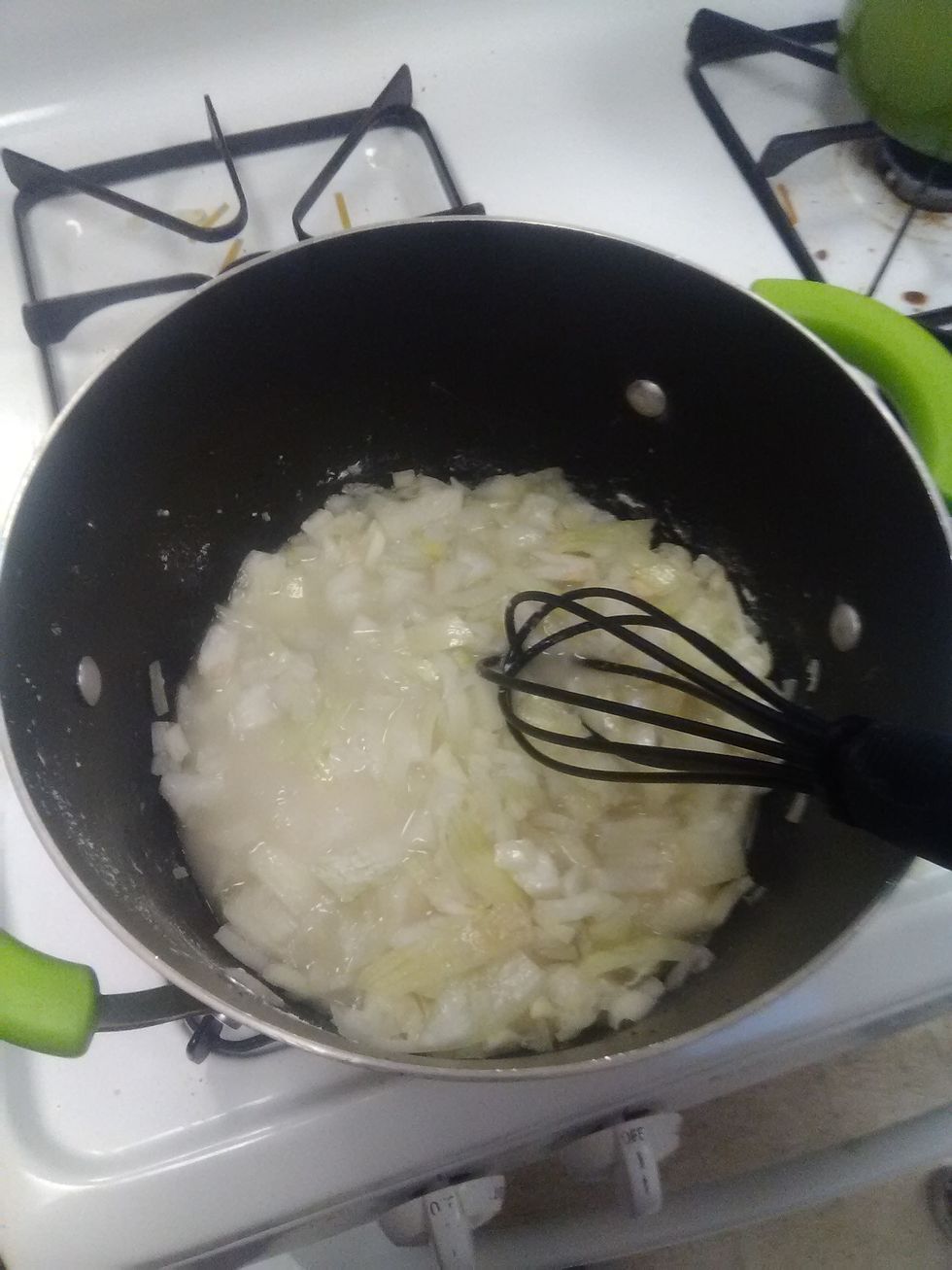 Slowly add flour and 1c broth, whisking continuously to avoid lumps
Combine Cornstarch and a half cup broth in a container, and shake until smooth.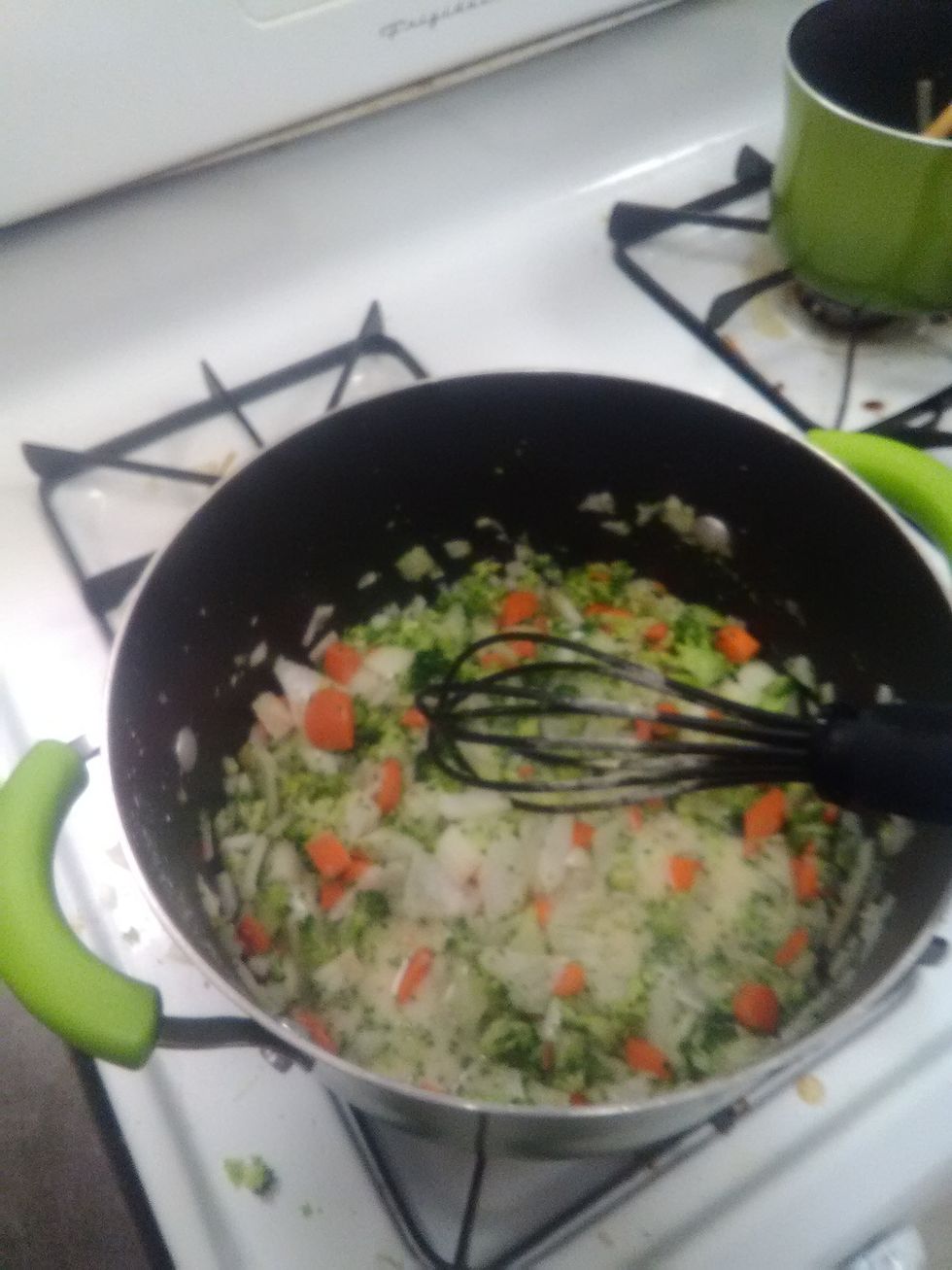 Add to stock pot along with remaining ingredients, except for cheese, cook seven min.
Add 2 cups and blend until smooth.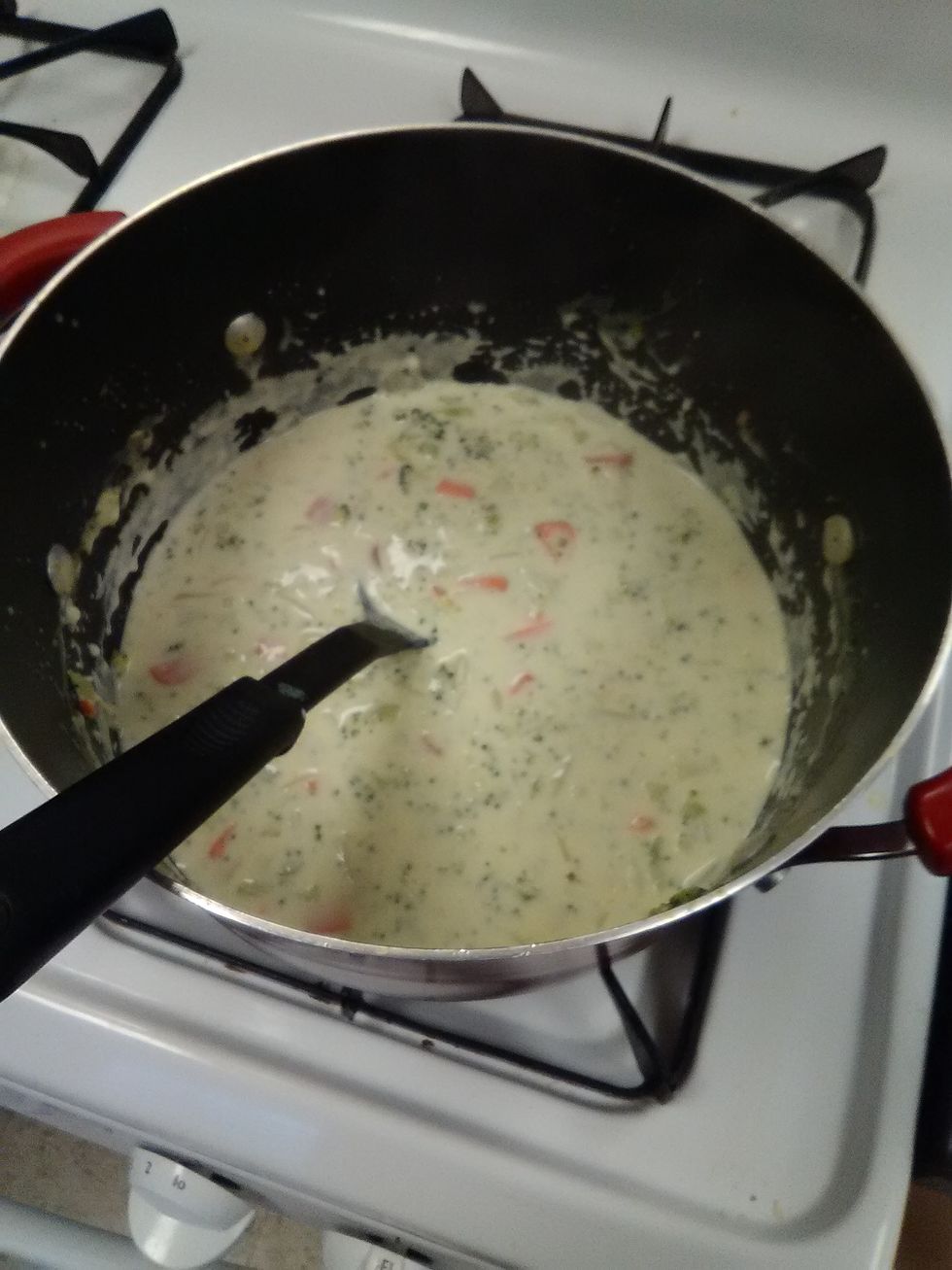 Add cheese and stir until melted.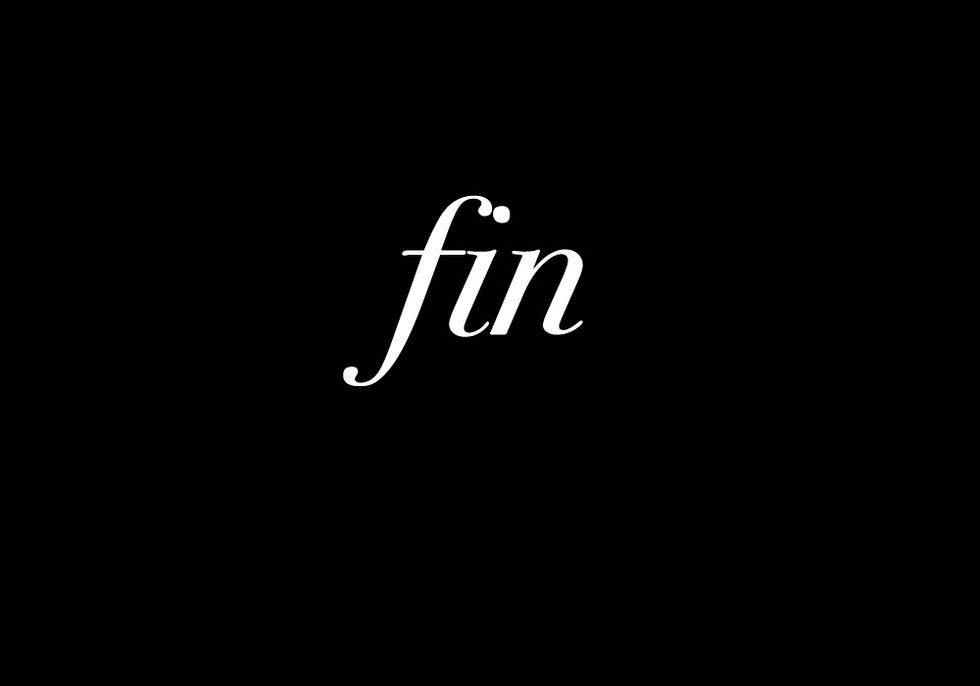 And enjoy! Like and subscribe for more like this. Check out our Patreon to fund our efforts.
1.0part Onion
2.0Tbsp Olive Oil
2.0Tbsp Flour
2.0c half and half
1.0part Celery stalk (chopped)
1.0part Carrot (chopped)
1/2c Broccoli Florets
3.0c Chicken Broth
1/4c Cornstarch
1.0tsp Salt
1/2tsp Pepper
1/2Tbsp Garlic Powder
1.0pch Nutmeg
1.0c Sharp Cheddar Cheese
style="margin-bottom:60px;">