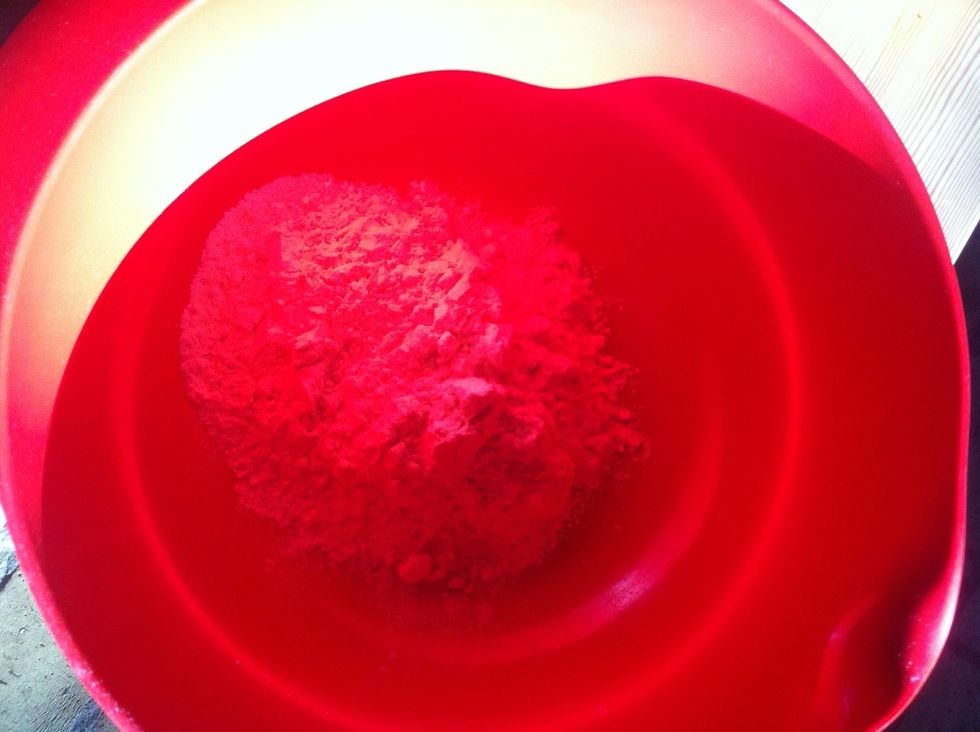 Put flour in a big bowl.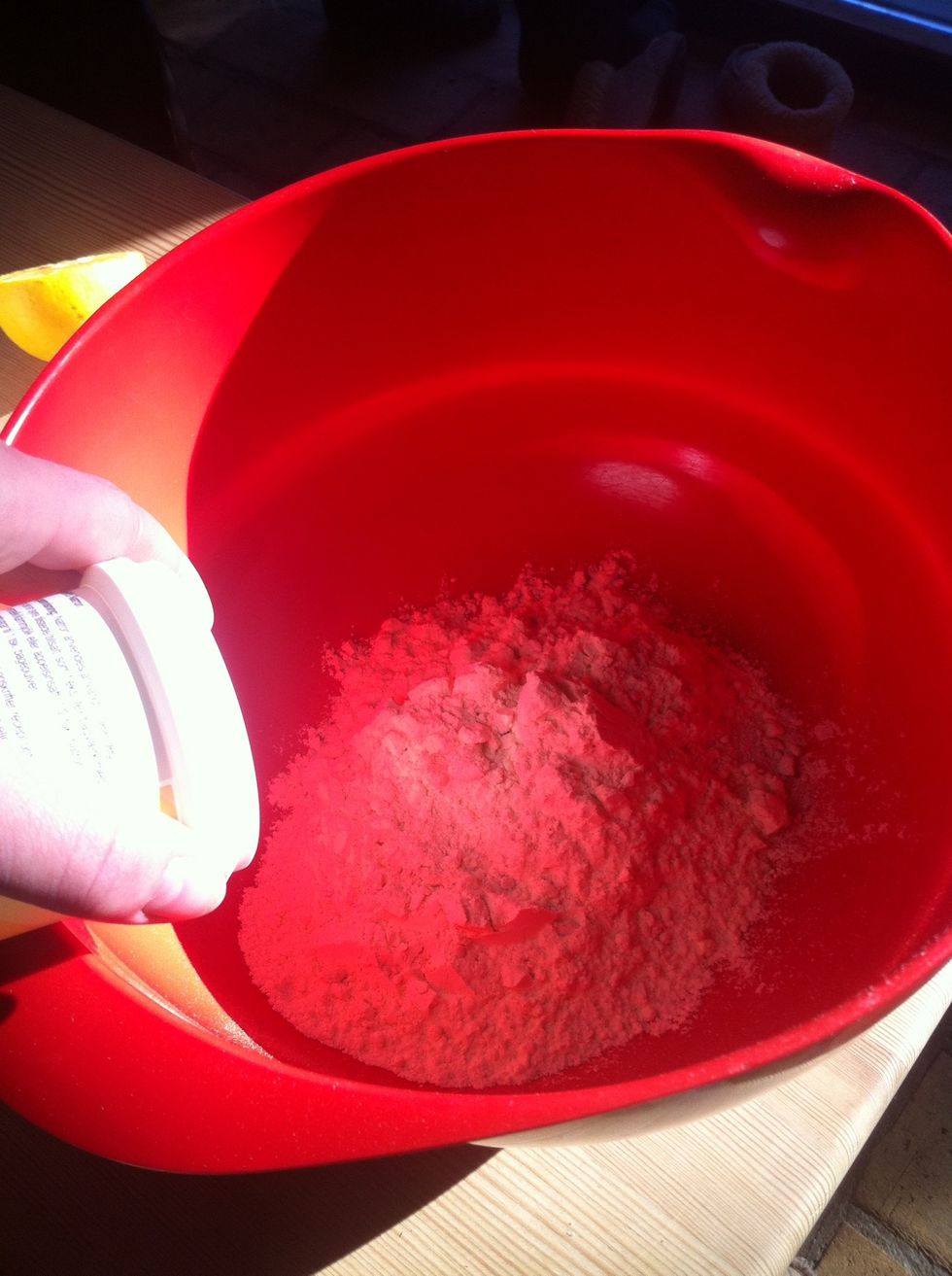 Add baking soda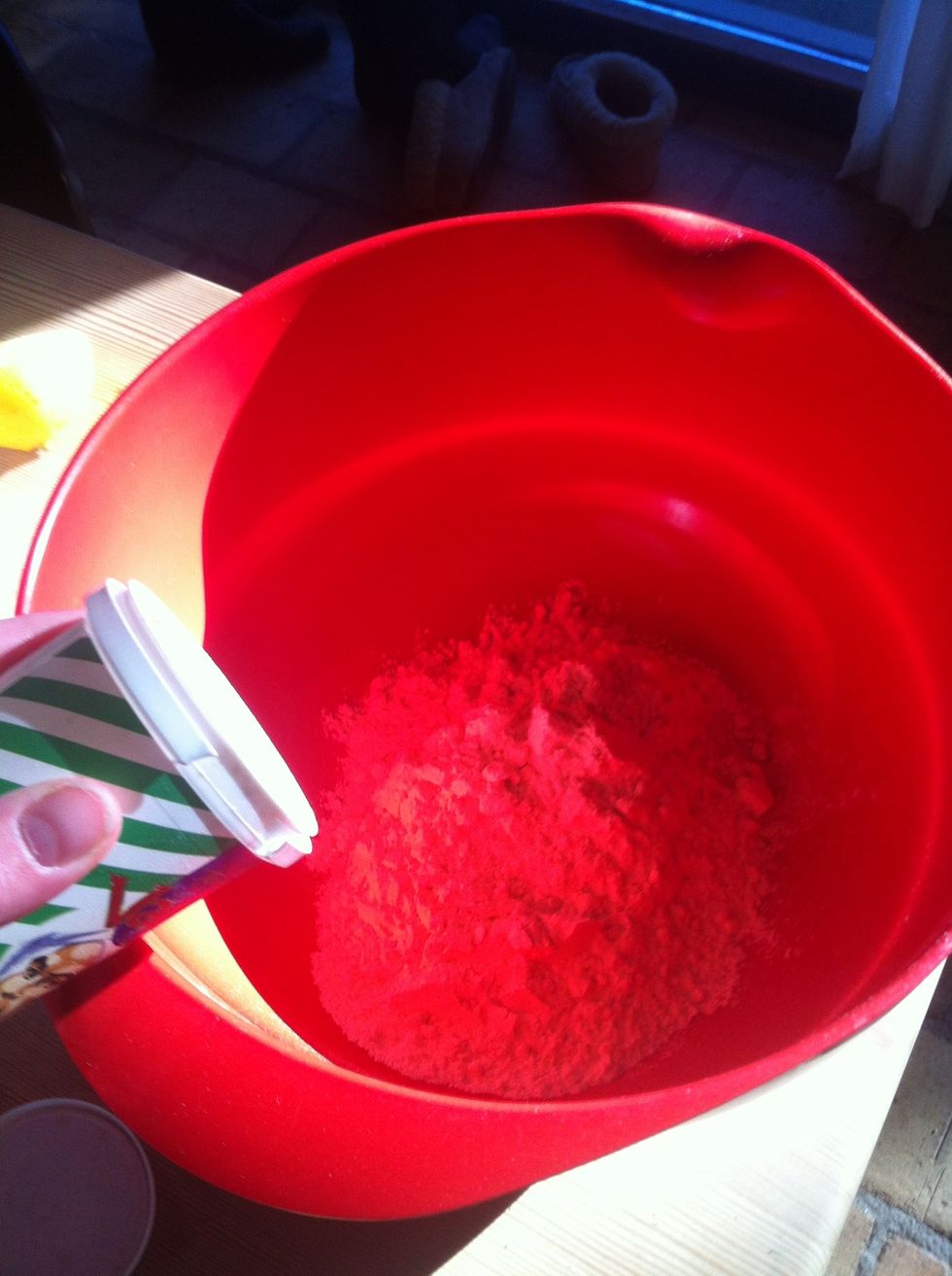 And vanilla sugar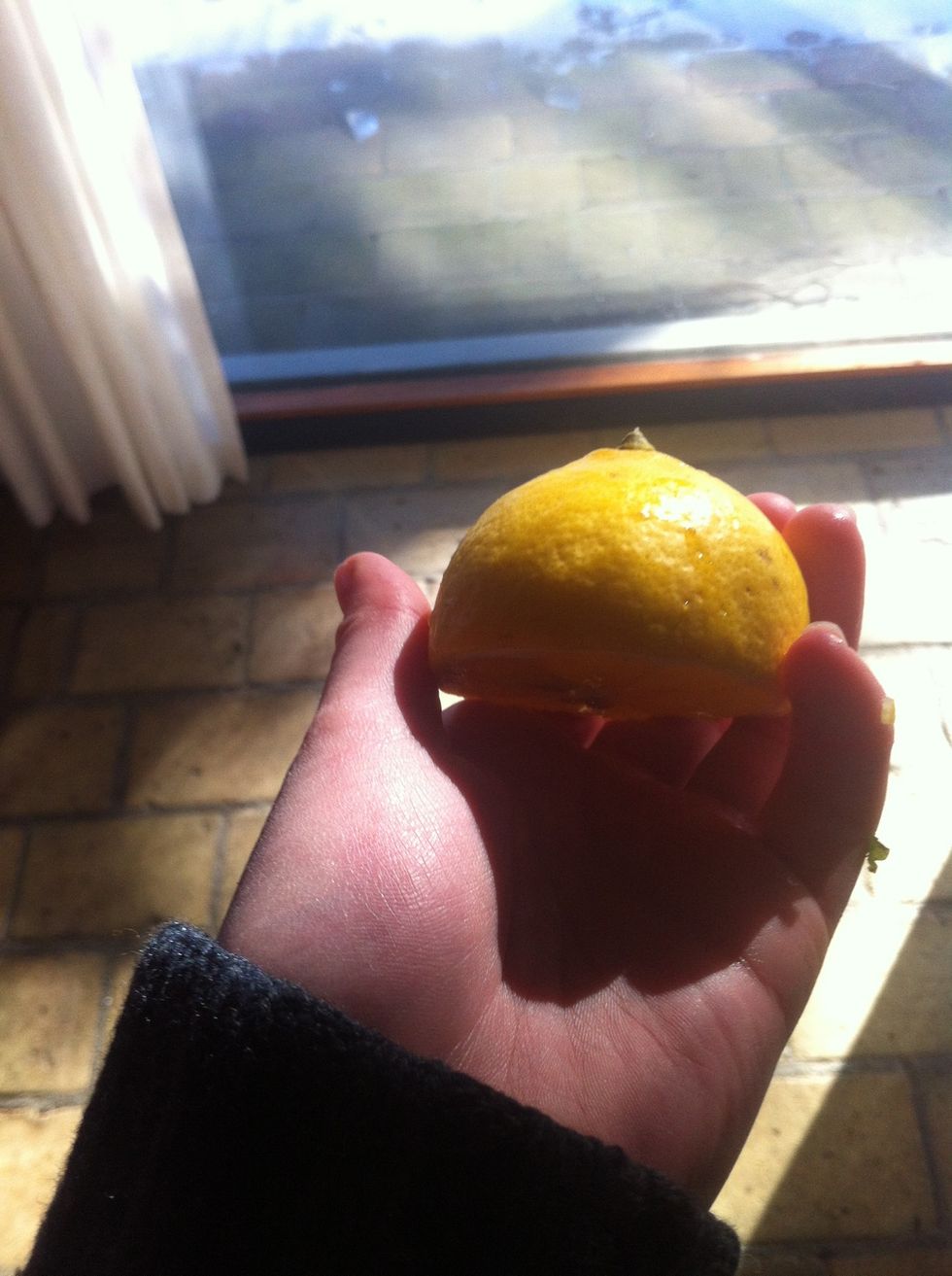 Feel free to add anything you want to. I will add some chopped lemon zest🍋now put the bowl aside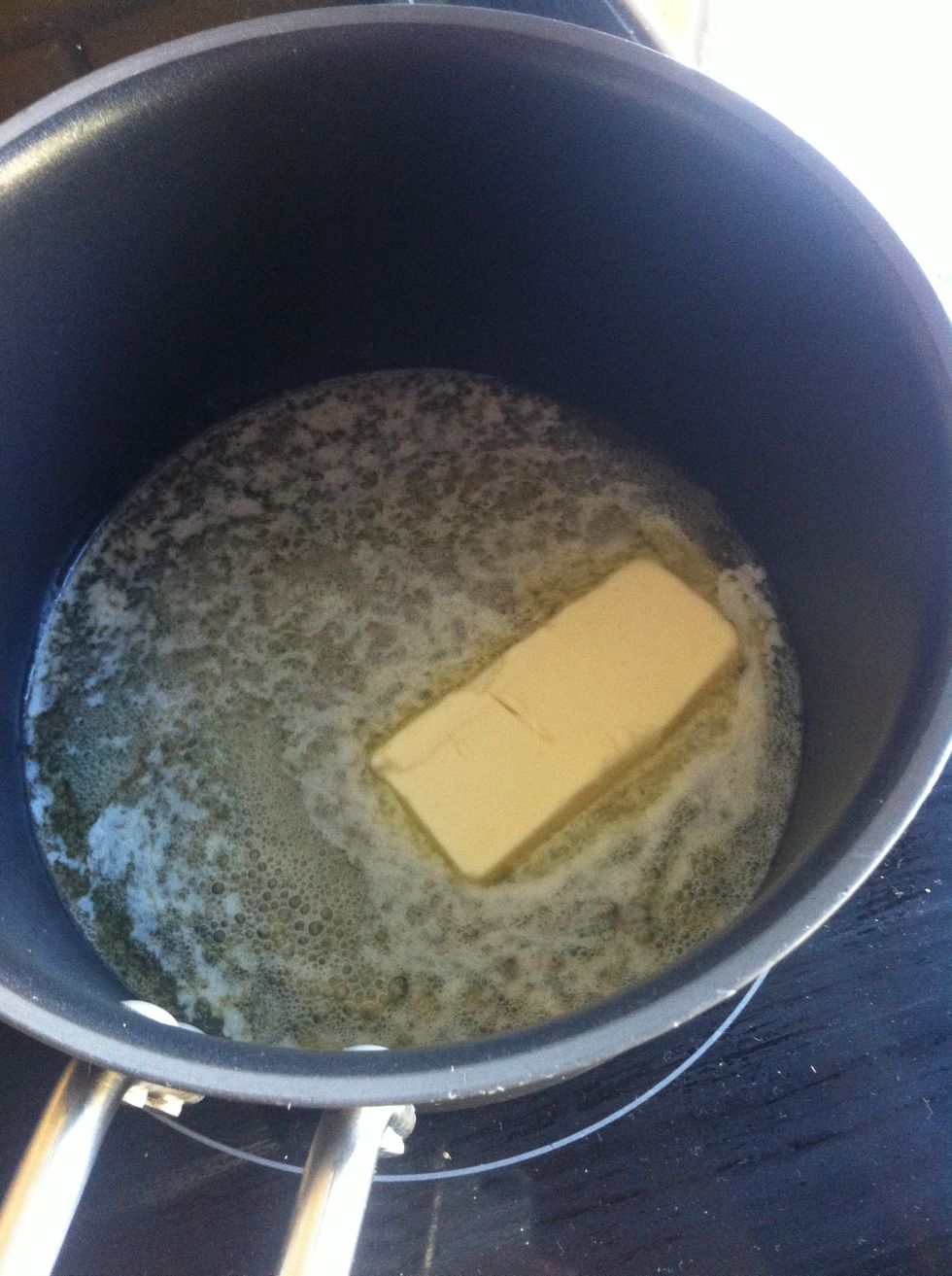 Melt the butter and mix it with the dry ingridiens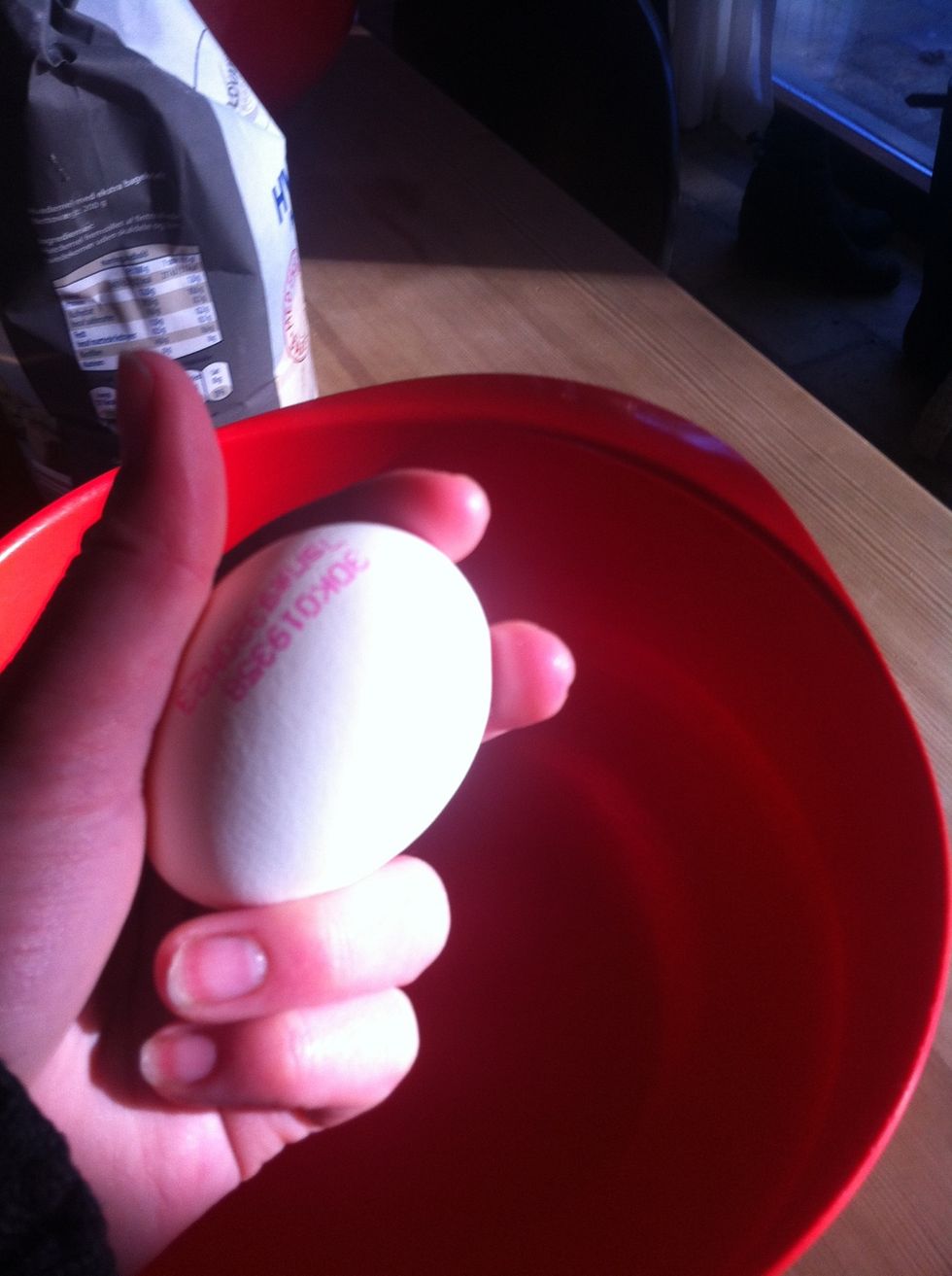 Seperate the eggs🐣
Mix egg yolks and milk together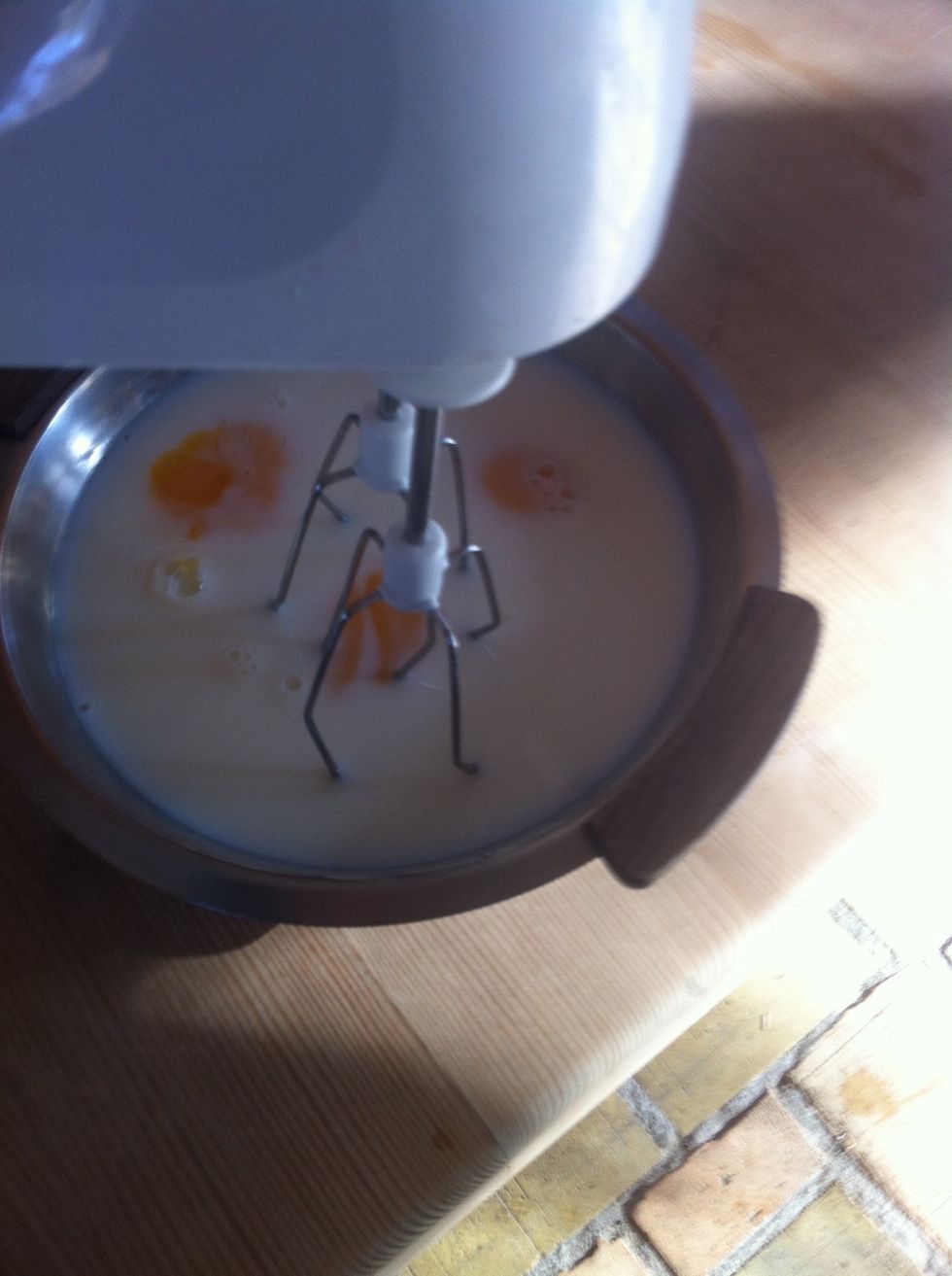 MIX!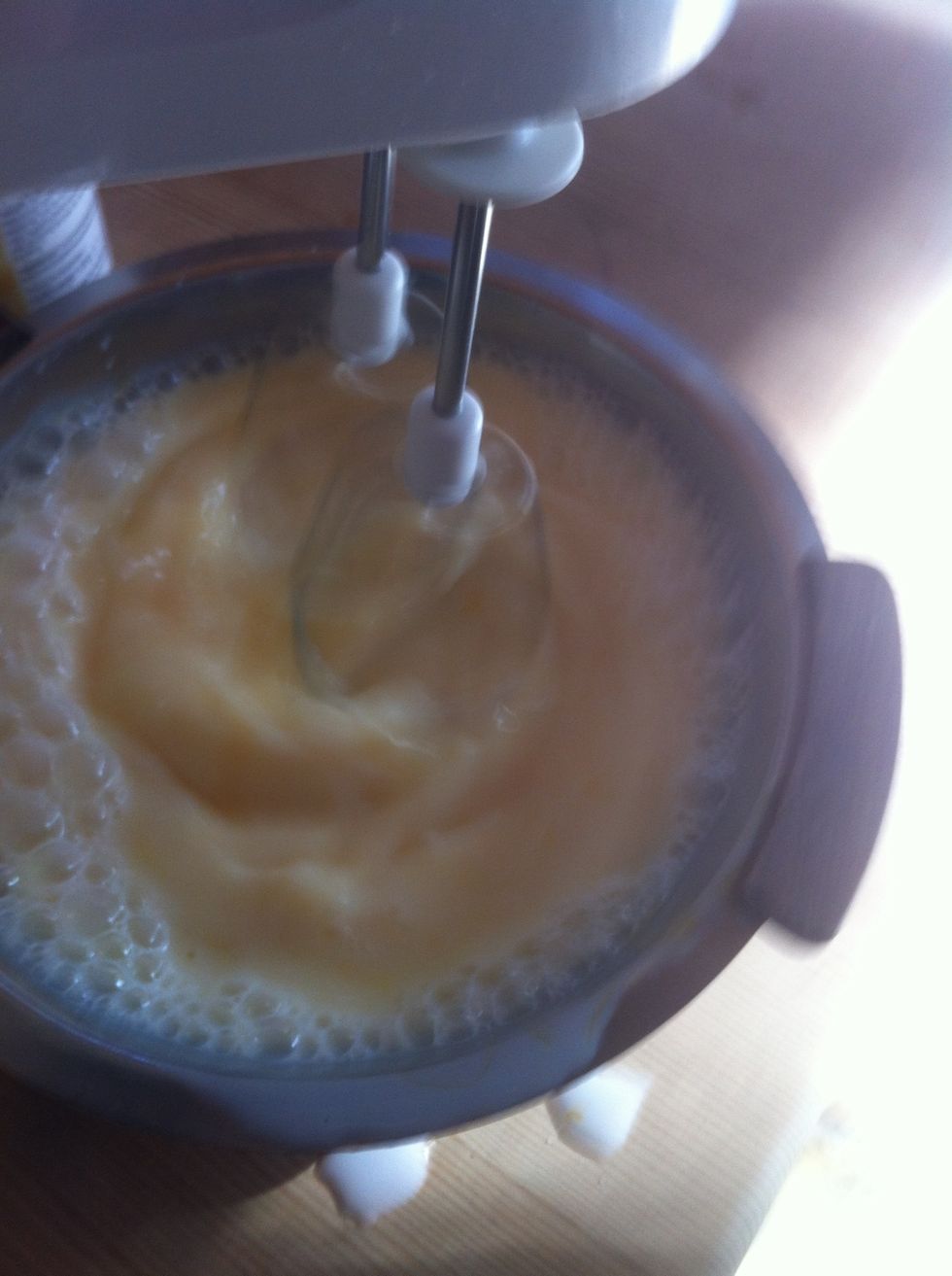 Done 😄
Pour in to the other bowl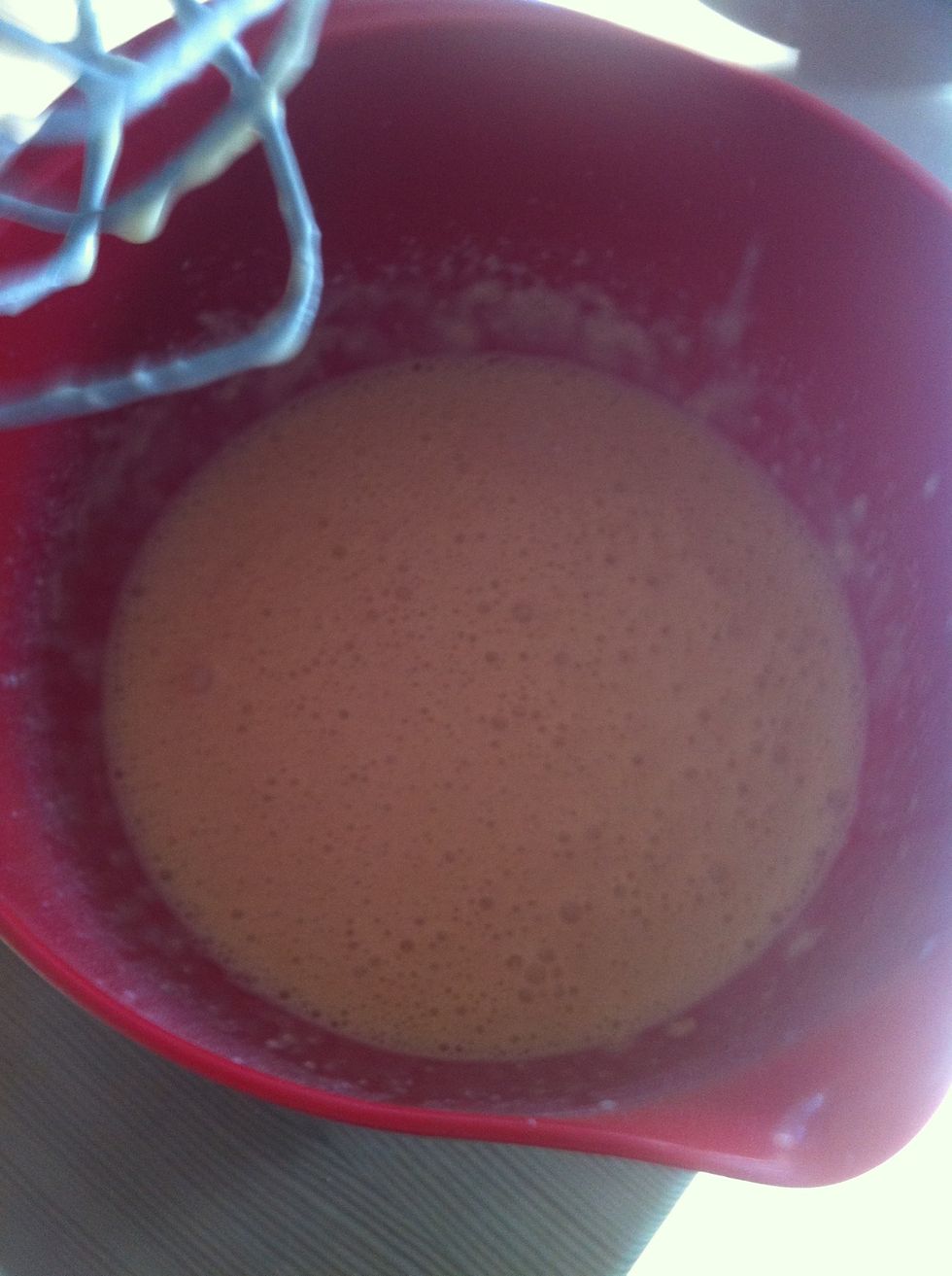 Mix!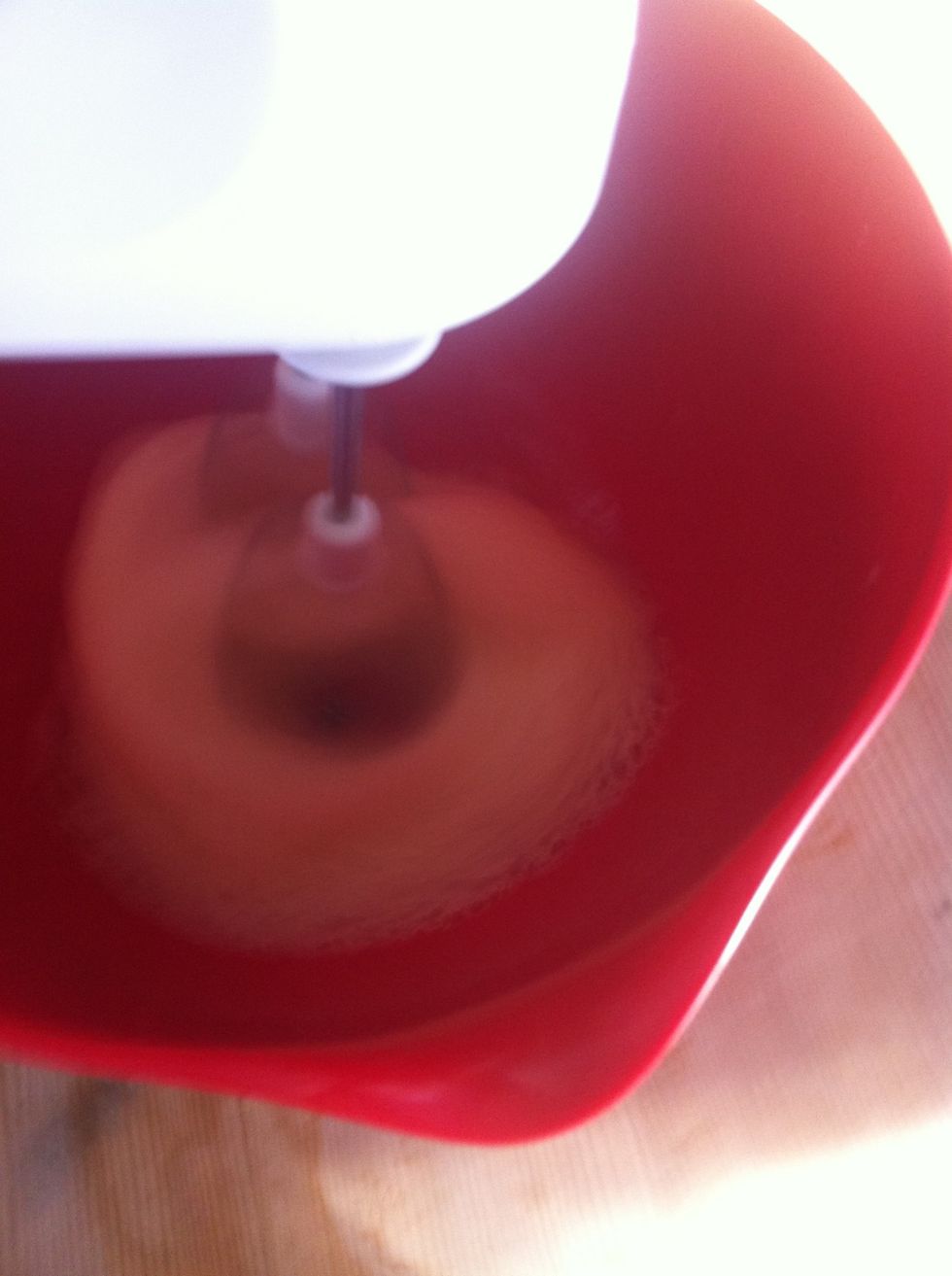 Mix the egg whites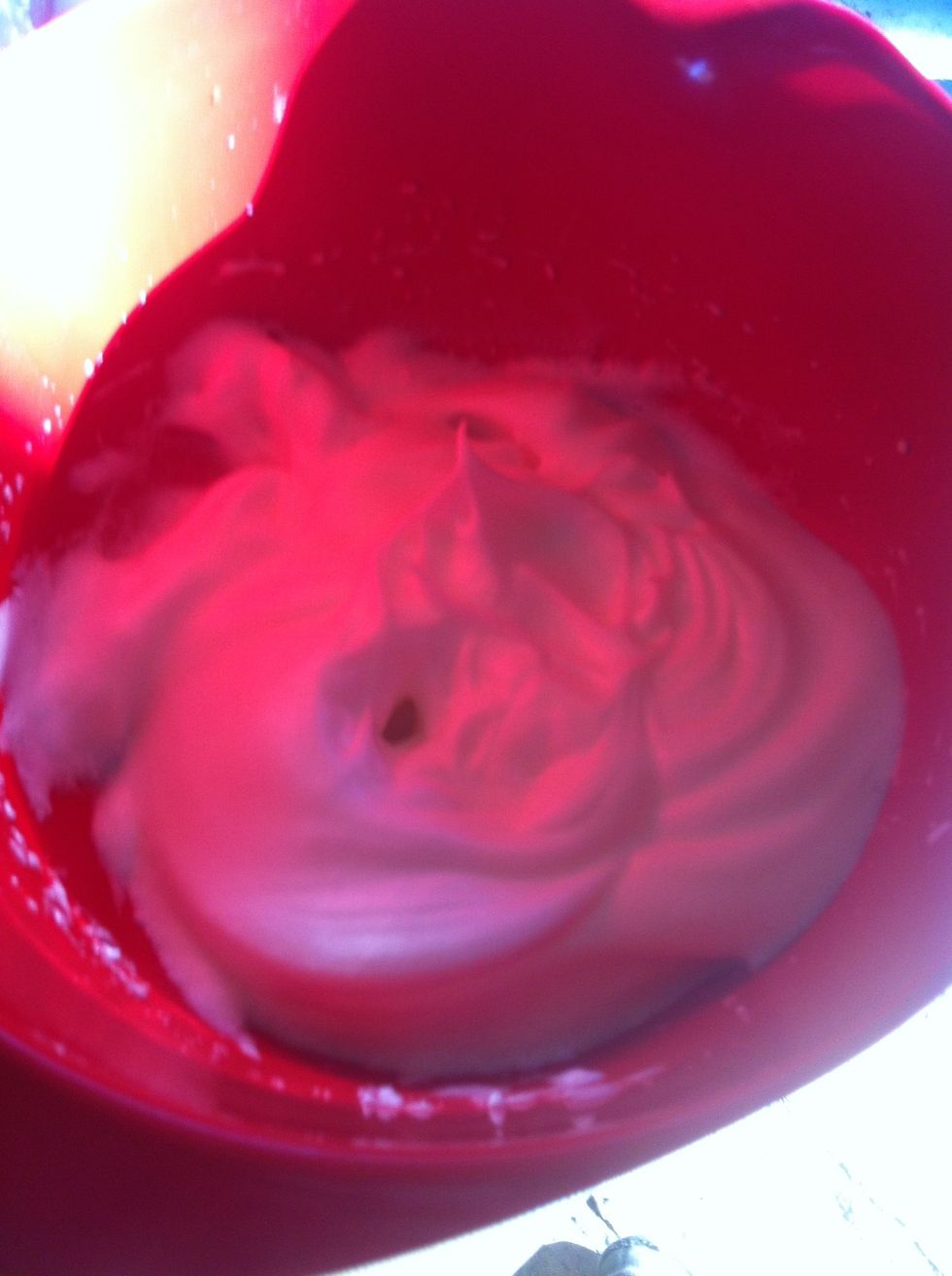 Done😄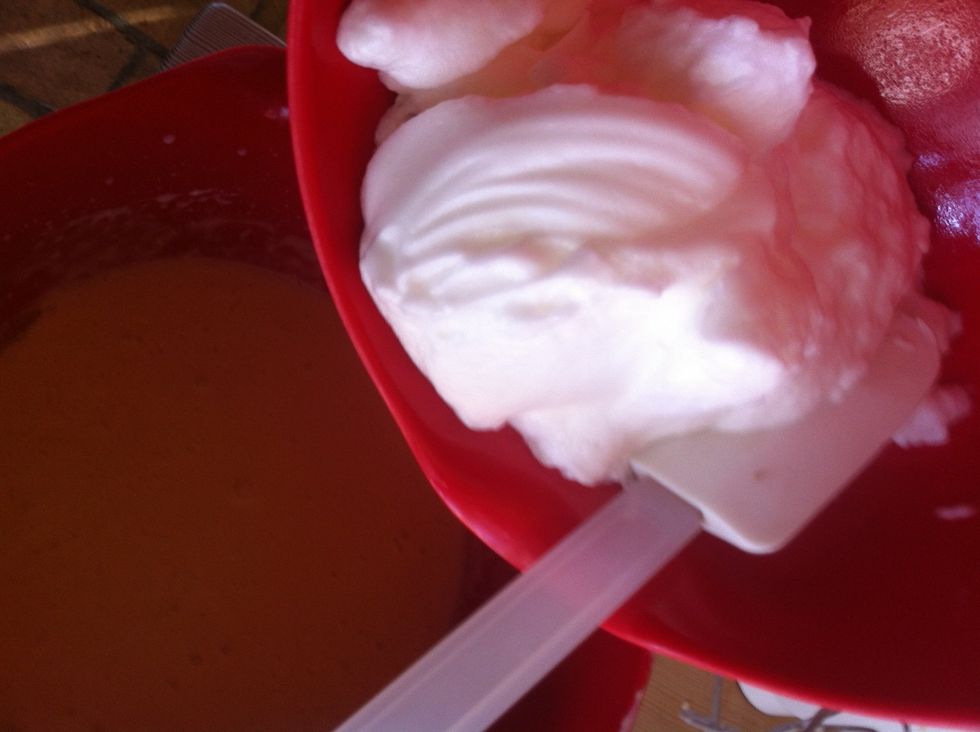 And put the eggwhites into the batter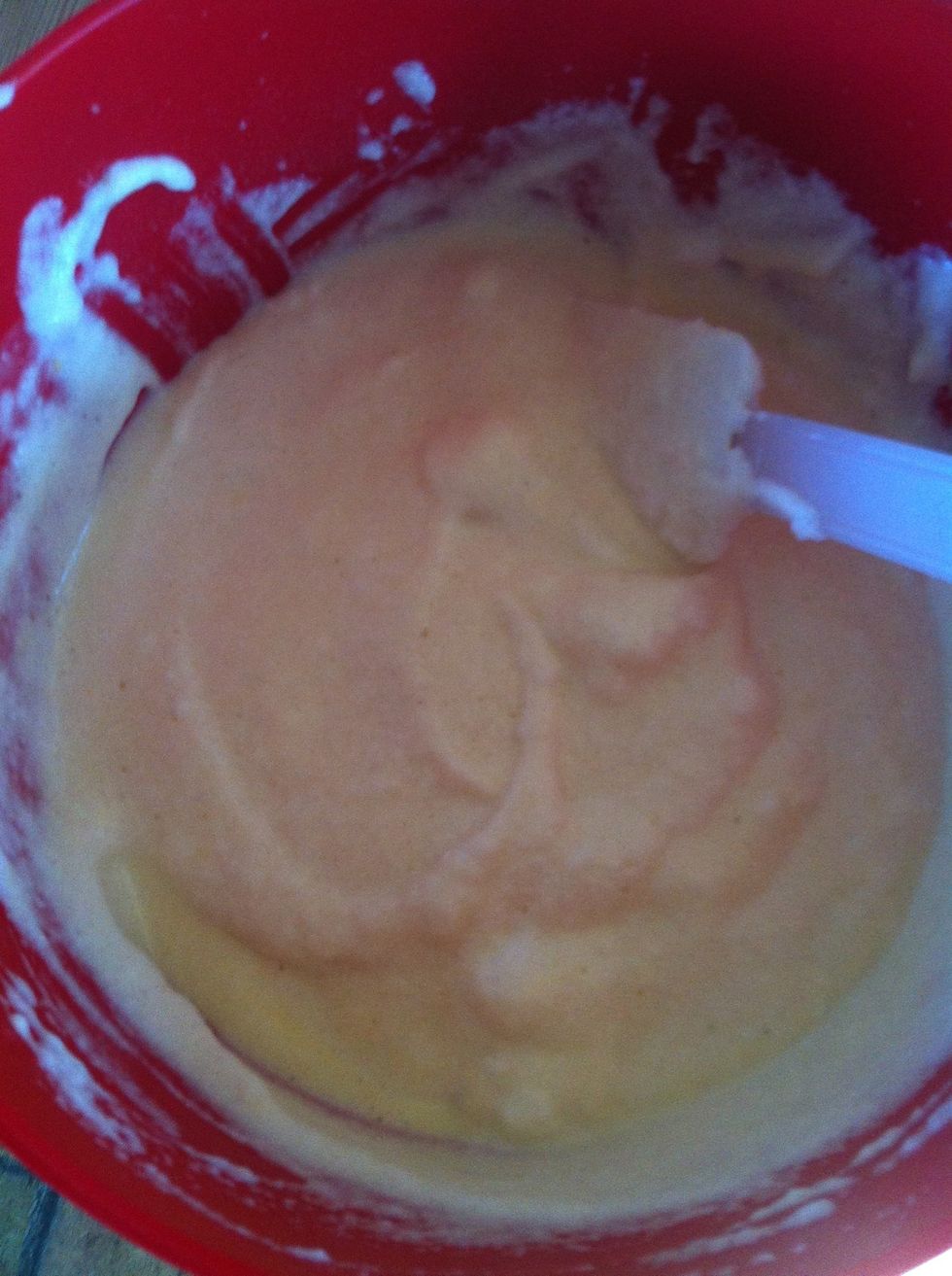 Done!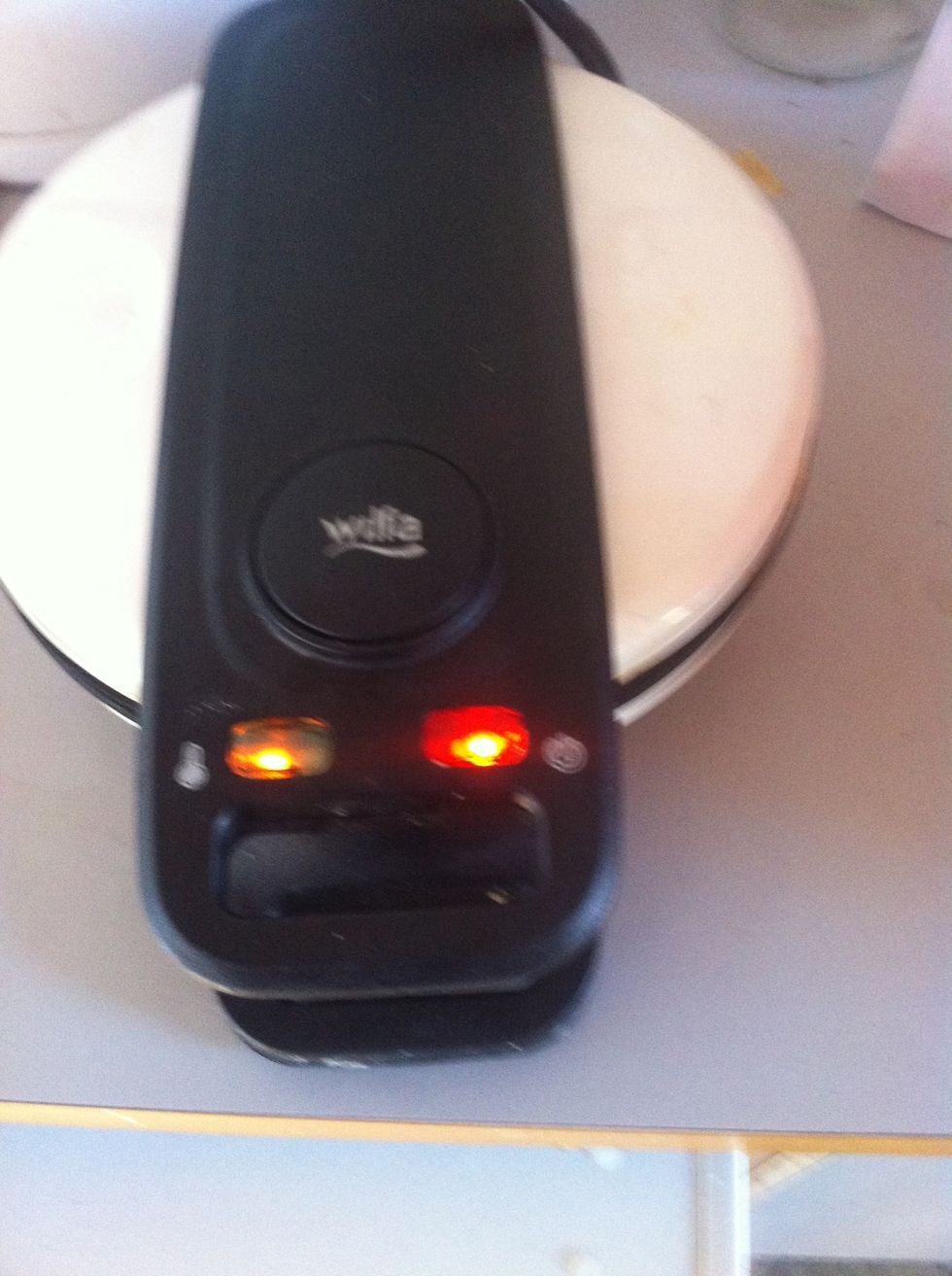 Warm up your waffle pan????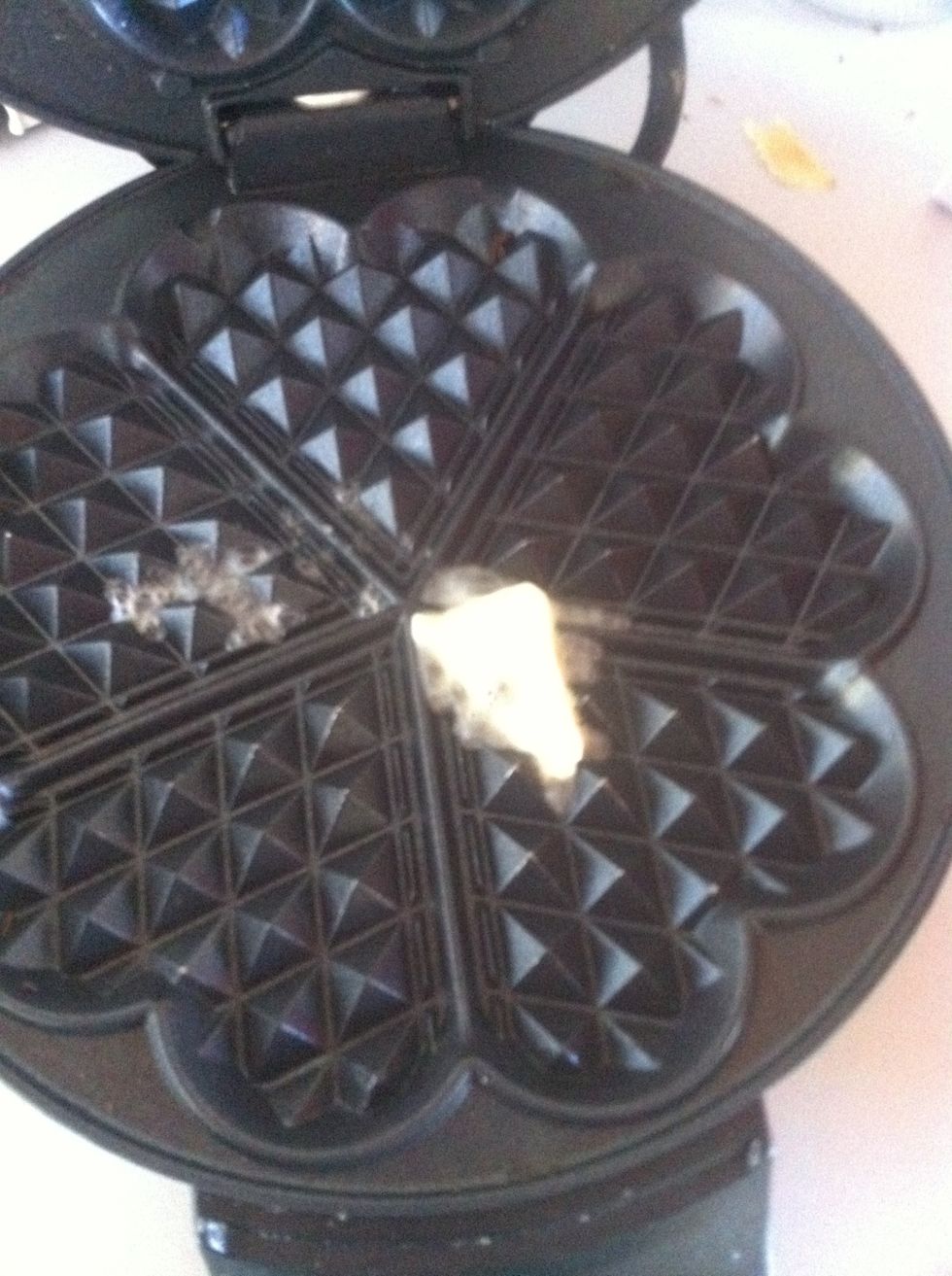 Add some butter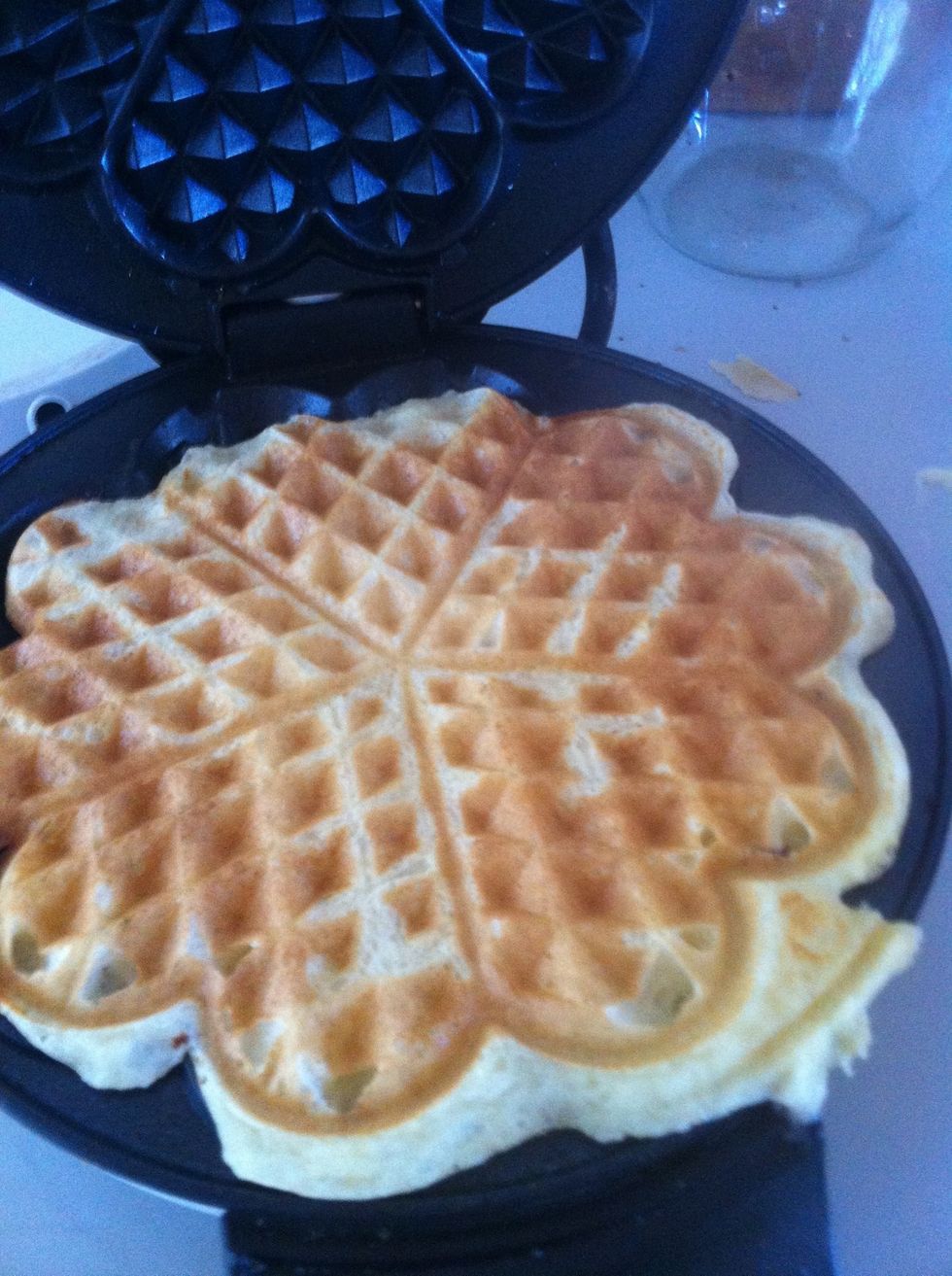 Almost done!😄
One word: AMAZING!❤❤❤
2.0c Flour
1.0tsp Baking Soda
1.0tsp Vanilla Sugar
3.0 Ægs
1/2c Milk
20.0g Butter