Make Danish Snaps With Lemon Balm and Orange
24
Rinse the lemon balm thoroughly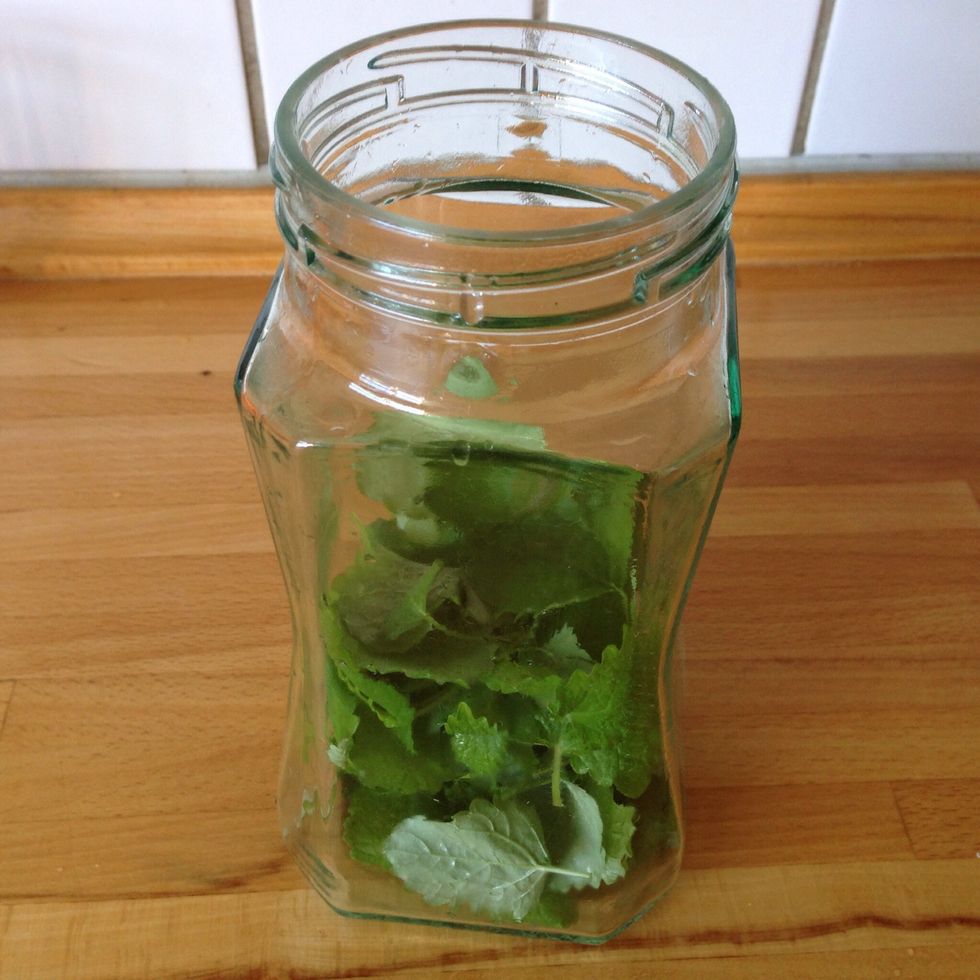 Put it into a jar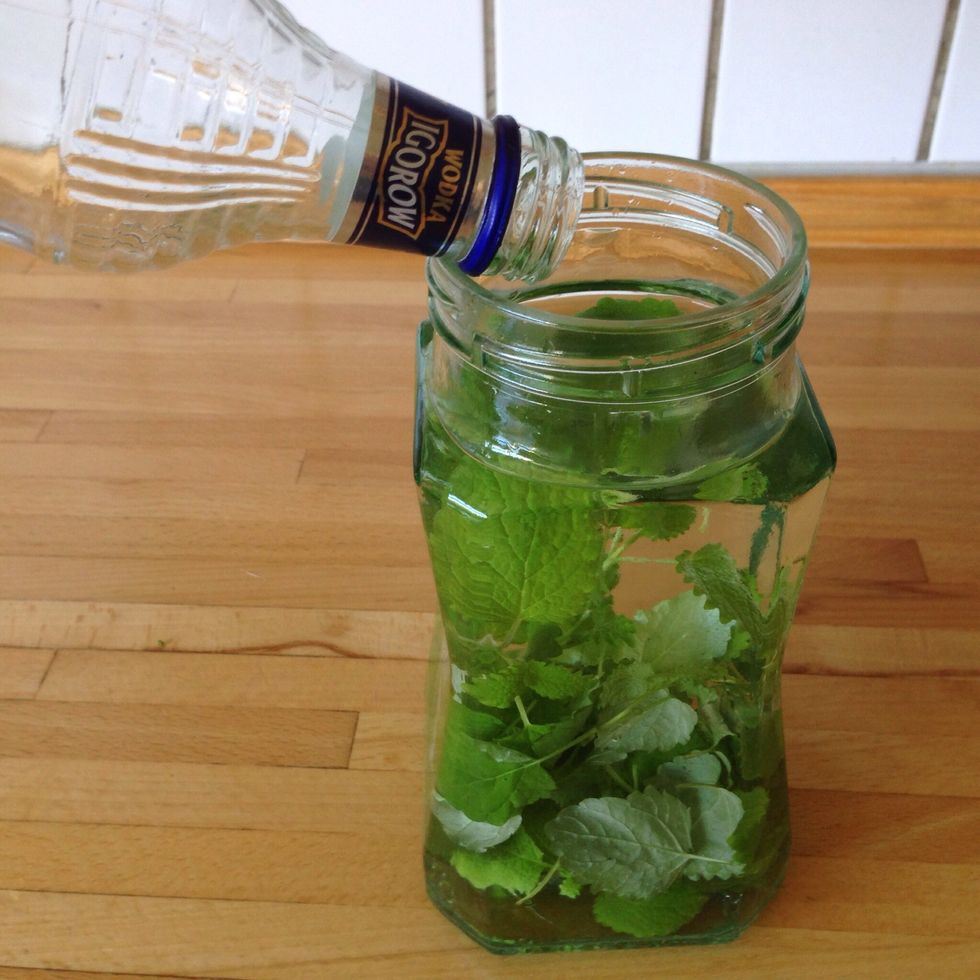 Pour the vodka over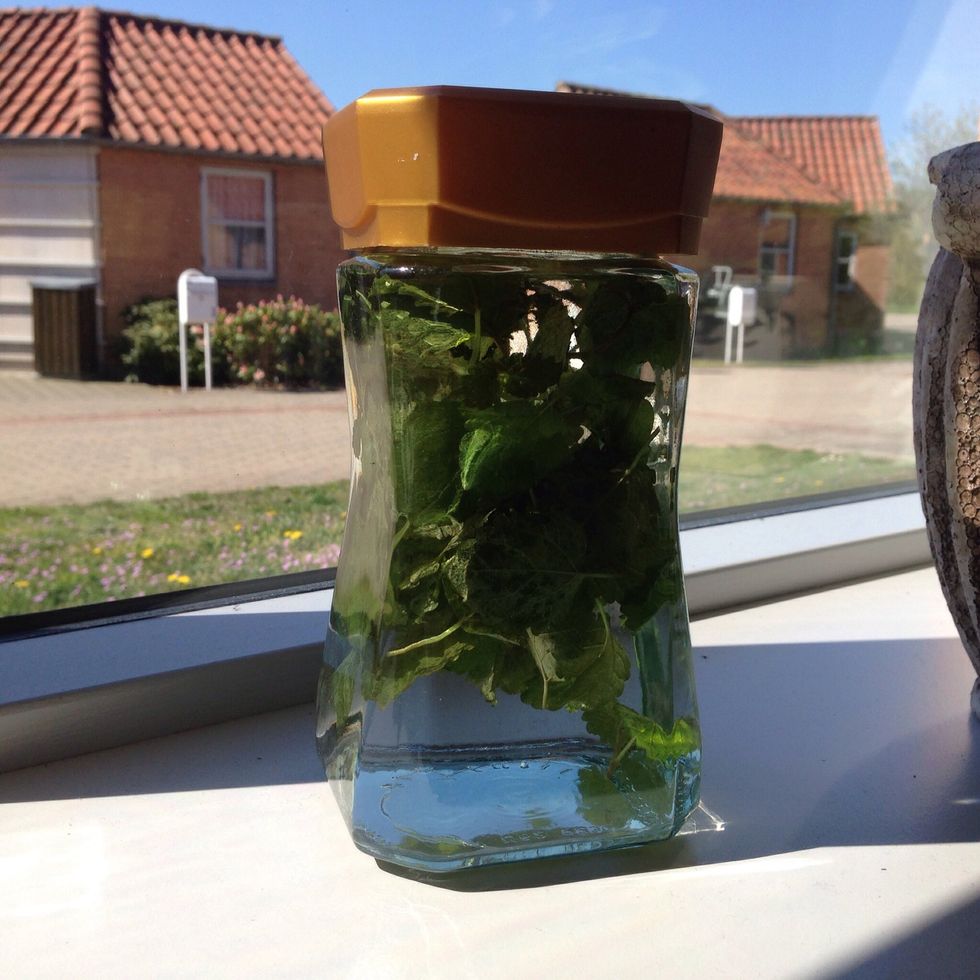 Put it on a sunny place in seven days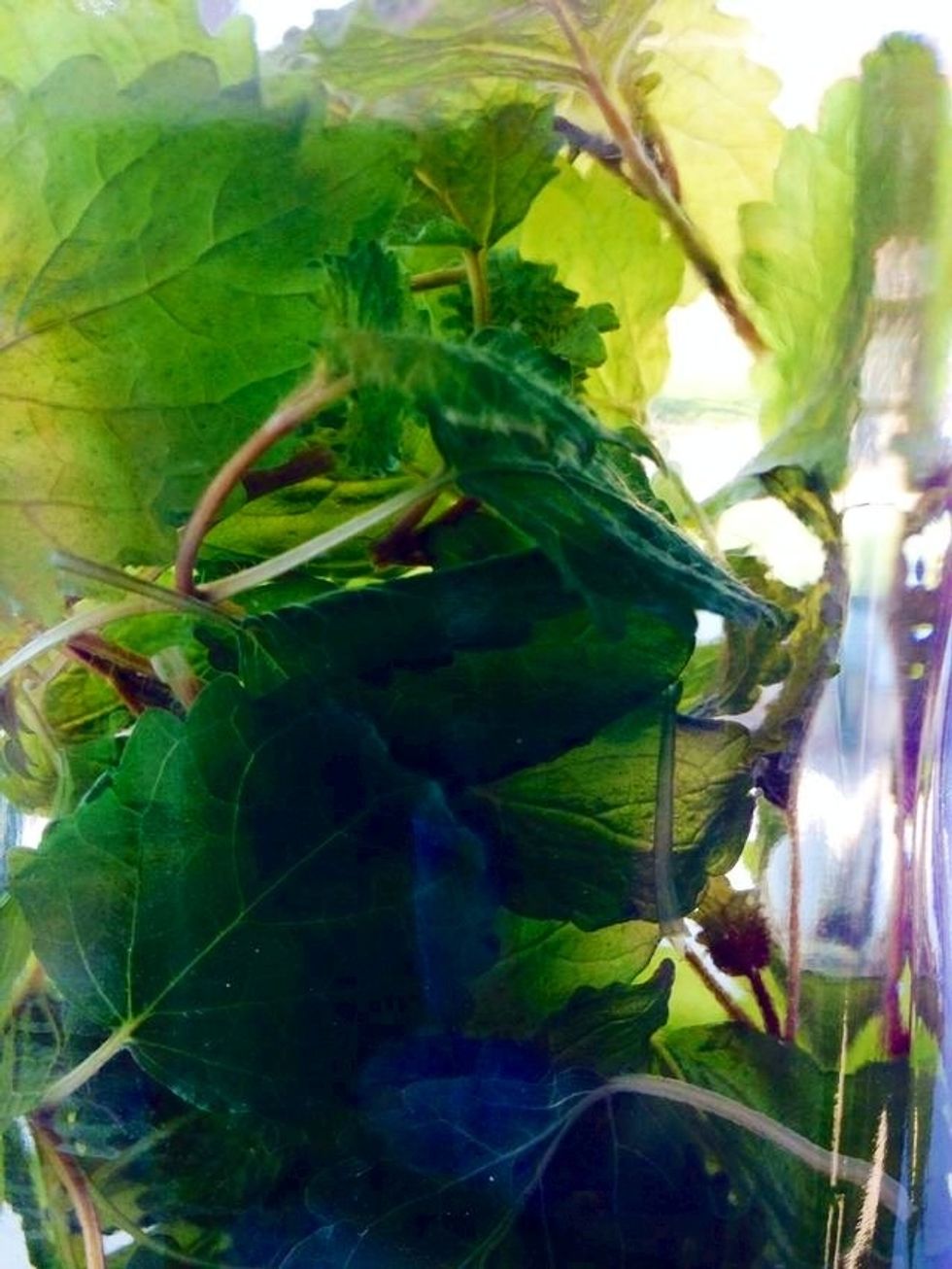 (After two days, I decided to put an orange into slices in also) Unfortunately, I had not taken a picture of this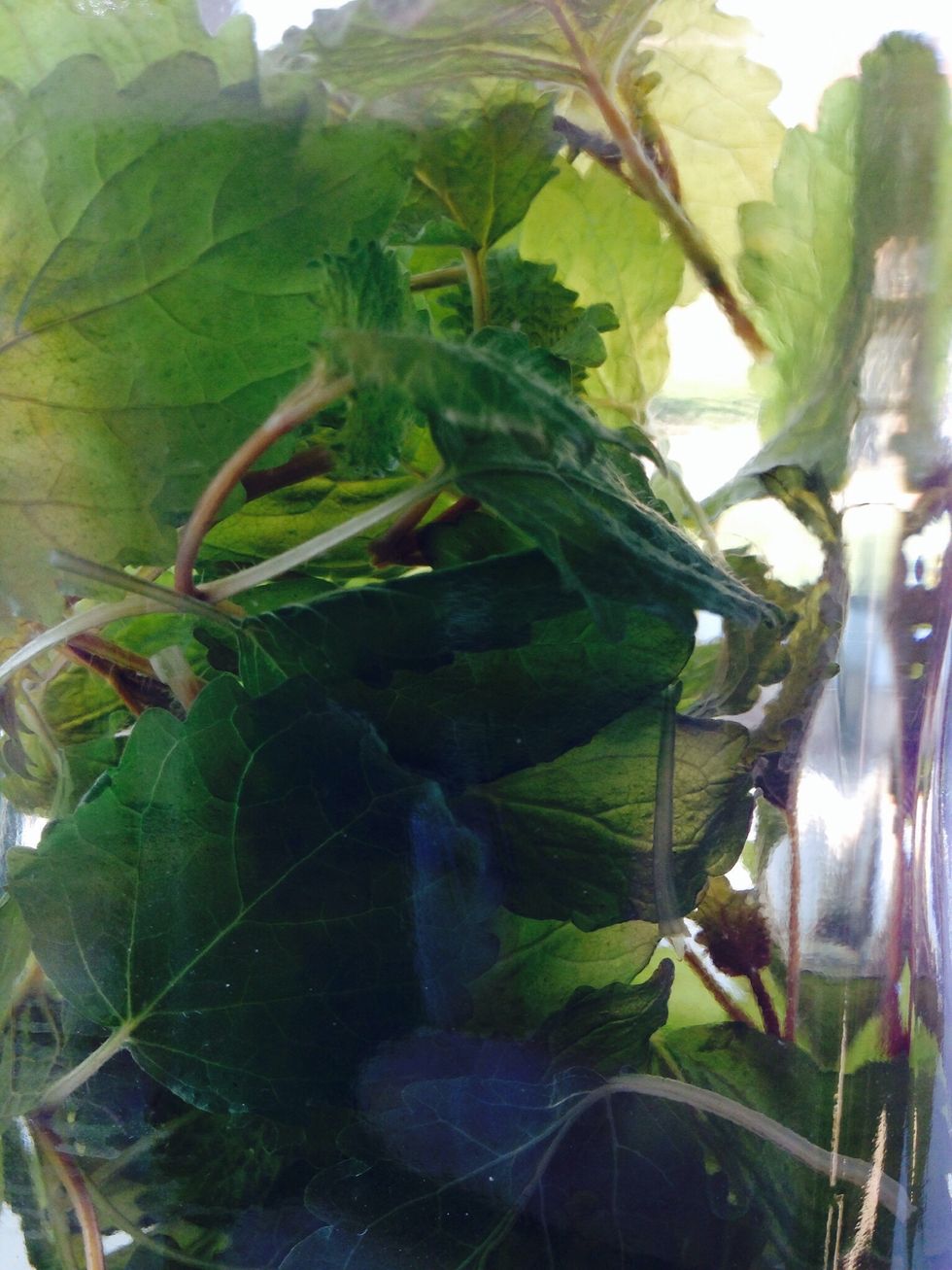 And then after one week...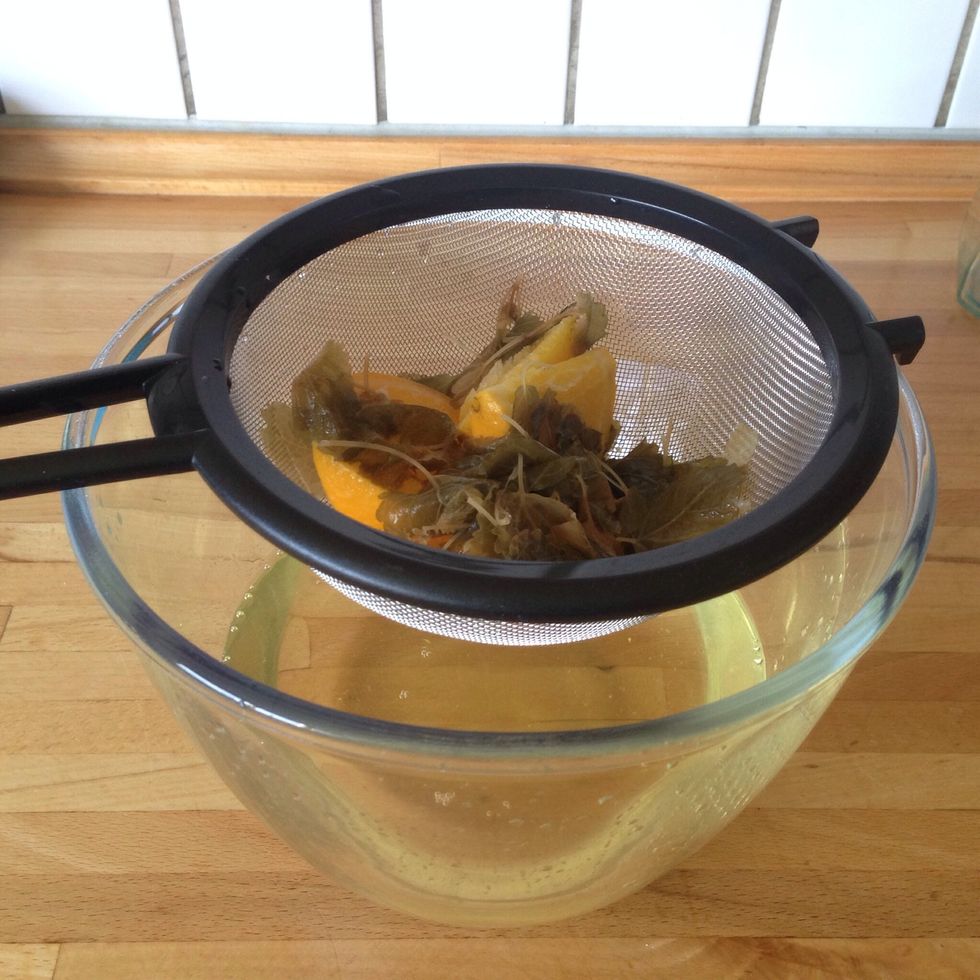 ...you filter the snaps
Mix water and honey into a saucepan and warm it gently up to the honey is completely melted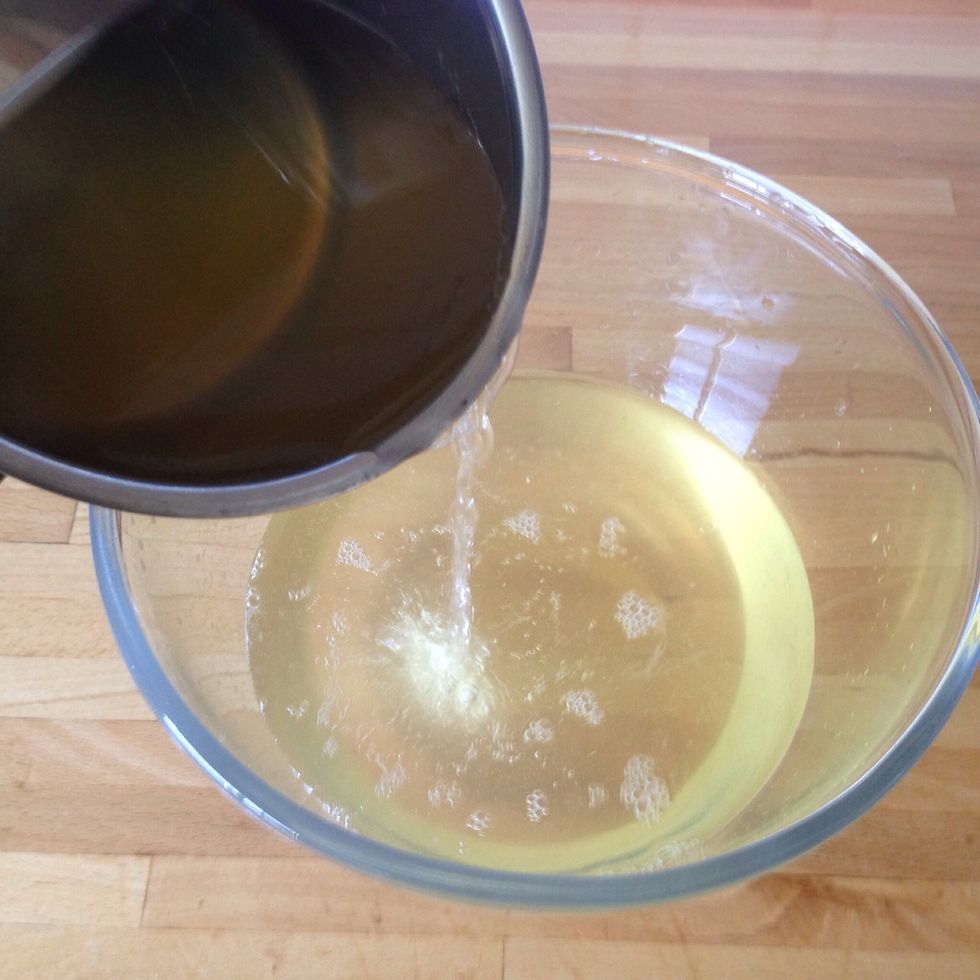 Mix it with the snaps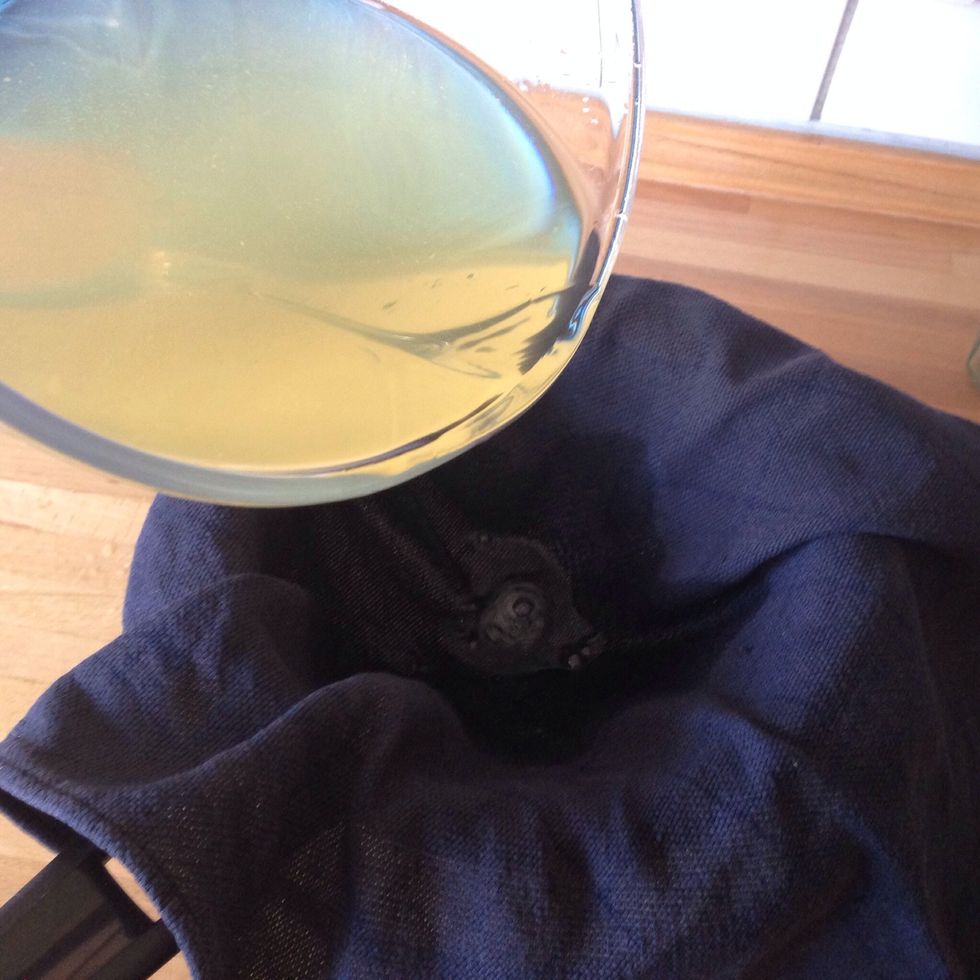 Filter the Snaps once again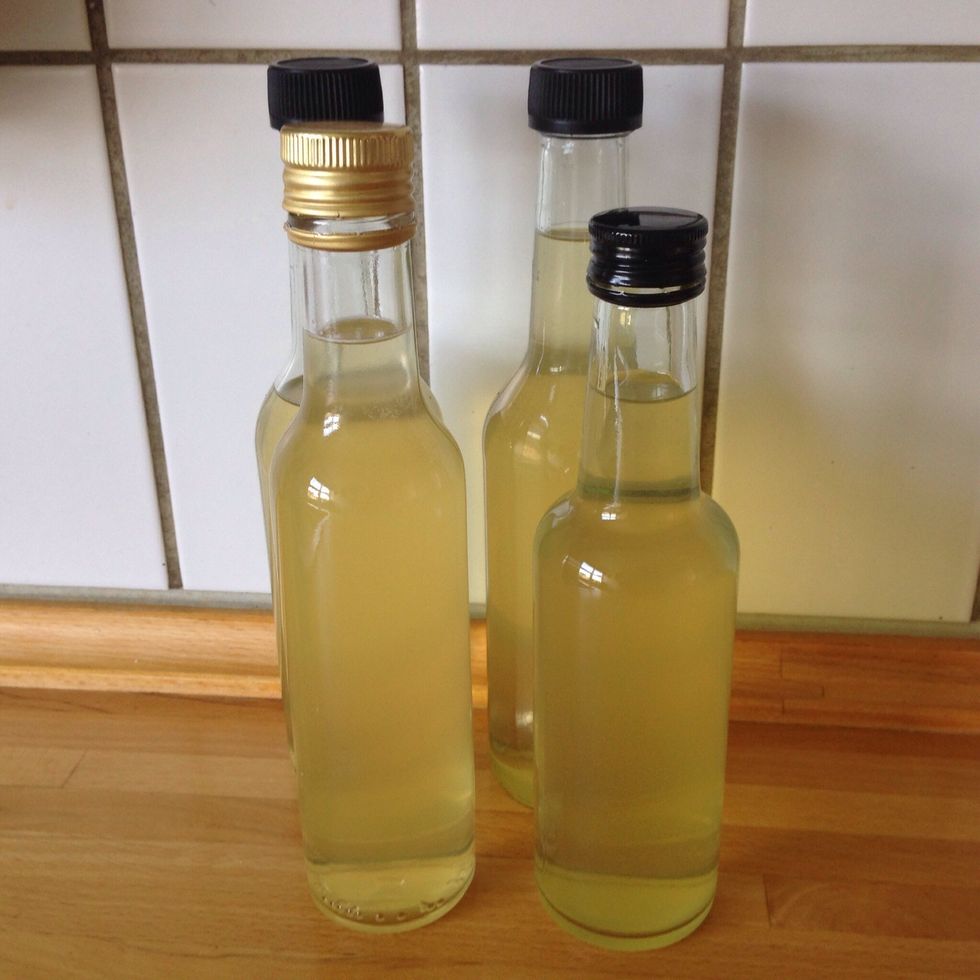 Pour it on cleaned bottles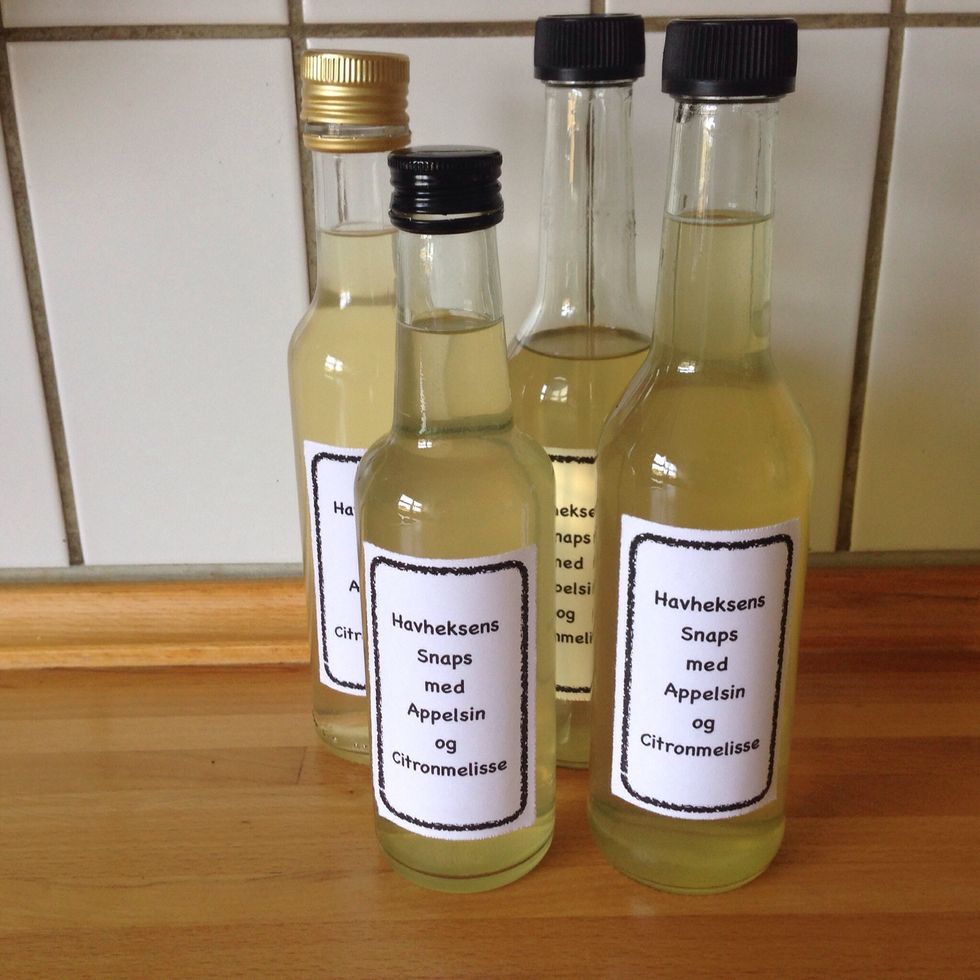 Put labels on, if you like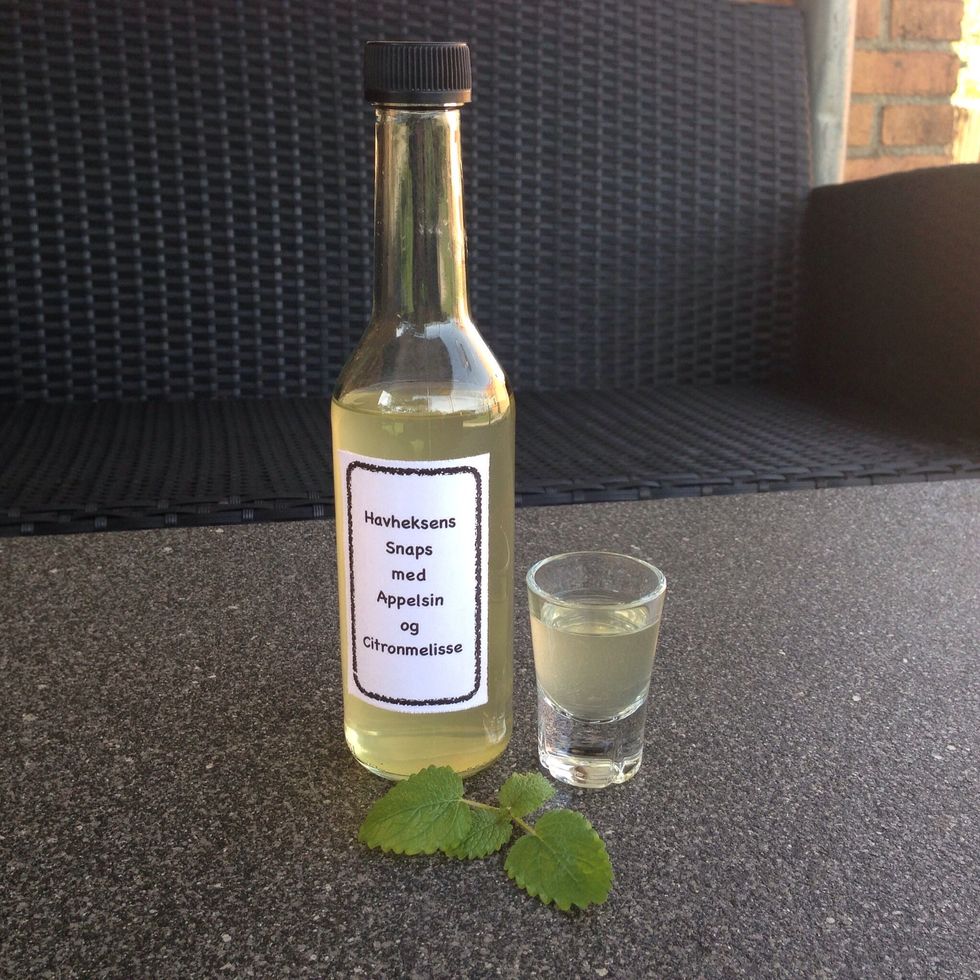 Enjoy. Cheers ;-)
700.0ml Vodka
2.0c Lemon balm
200.0g Acacia honey
400.0ml Water
1.0 Orange
Dorthe Kaagh
I love to see things grow in my garden, and use them in my kitchen. \nI am a bit lazy and love to cut corners on things, without sacrificing quality.