How to make dairy-free/egg-free oatmeal pancakes
Vegetarian friendly and can be made gluten free as well
These have a different texture than buttermilk pancakes, More like a quick bread than fluffy. I also find they fill me up faster and I only need one. This recipe will make about 4 6" pancakes.
To make these gluten free, use gluten free oats and baking powder. Replace flour with another cup of ground oats or favorite AP flour equivalent.
These are vegetarian, but to accommodate a vegan, use vegan brown sugar or make your own with molasses and white sugar.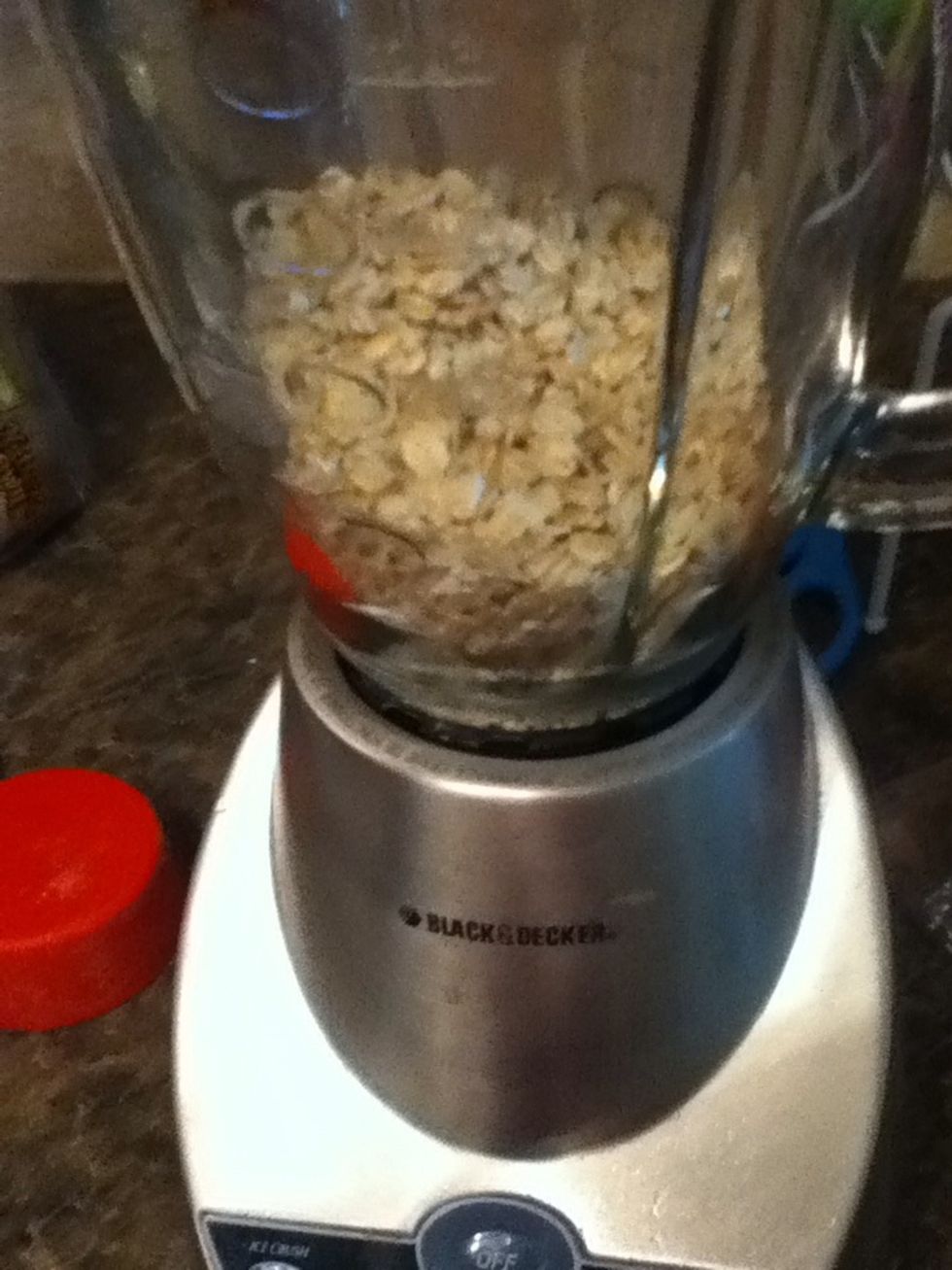 Dump your oats in blender or food processor and pulse until they are ground.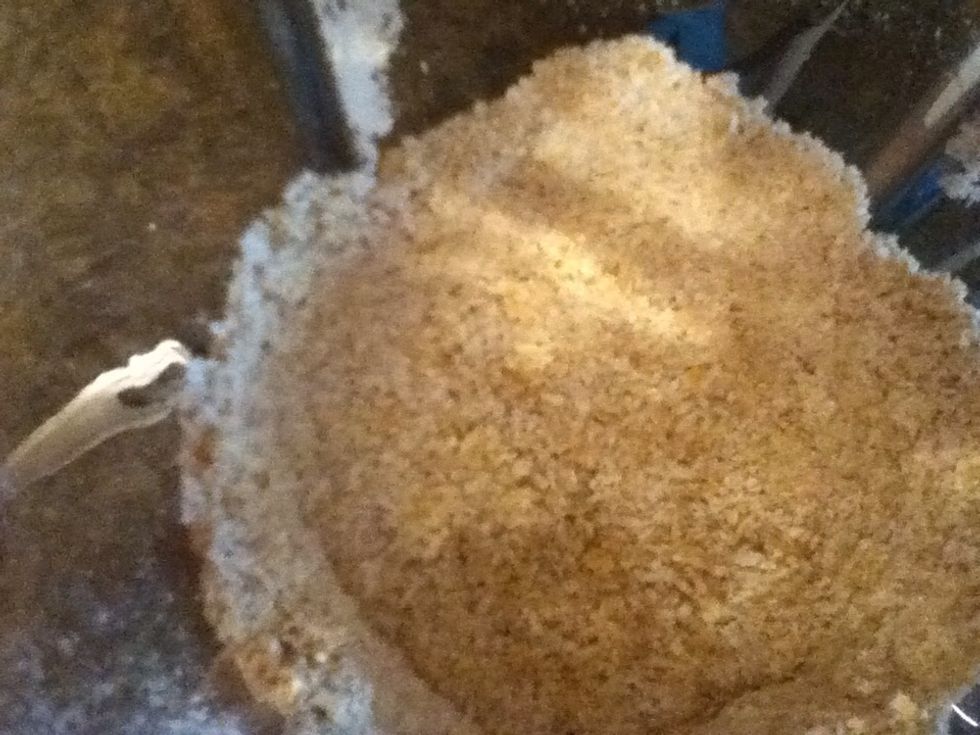 Should look like coarse flour.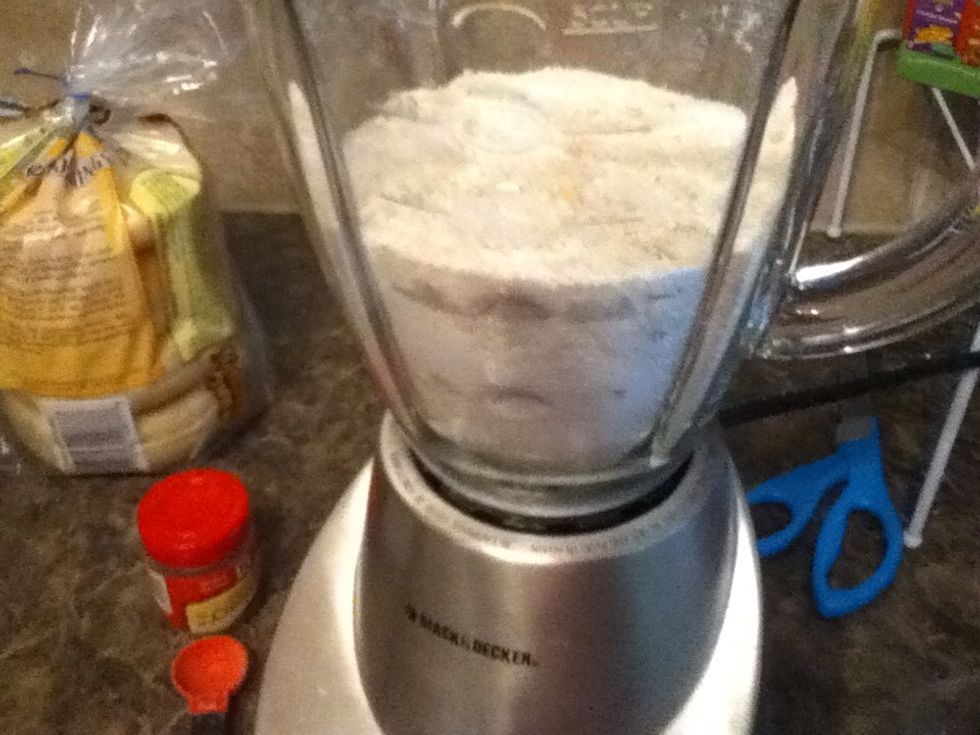 Toss in your other dry ingredients (including sugar) and pulse to mix.
Get your wet ingredients ready. I'm using canola oil and vanilla soy milk.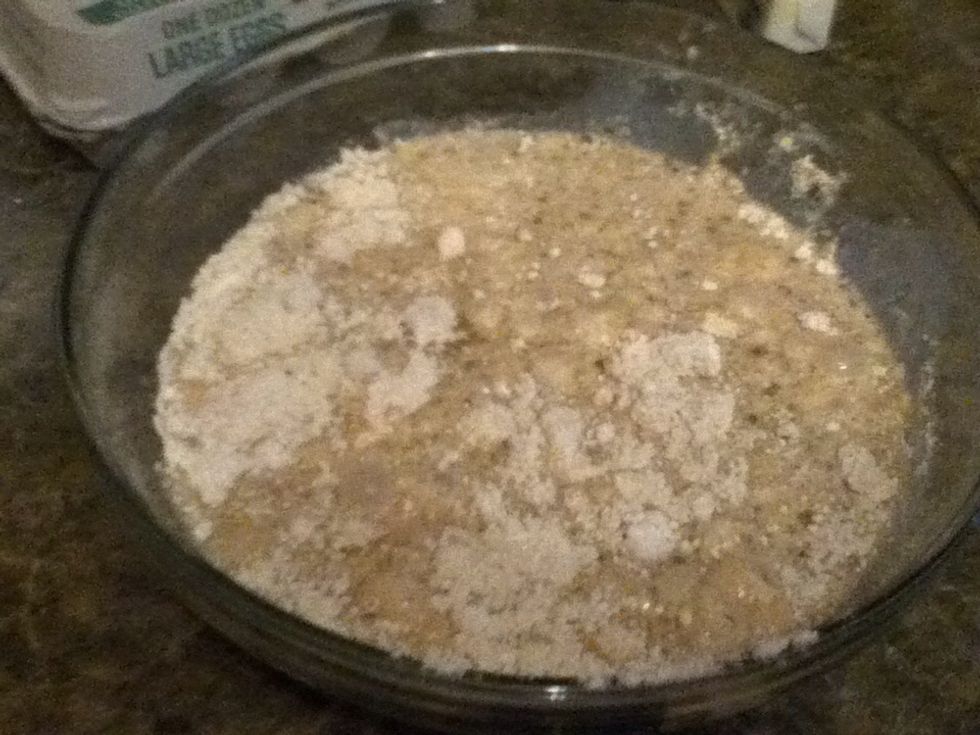 Dump everything in a bowl and stir gently to mix.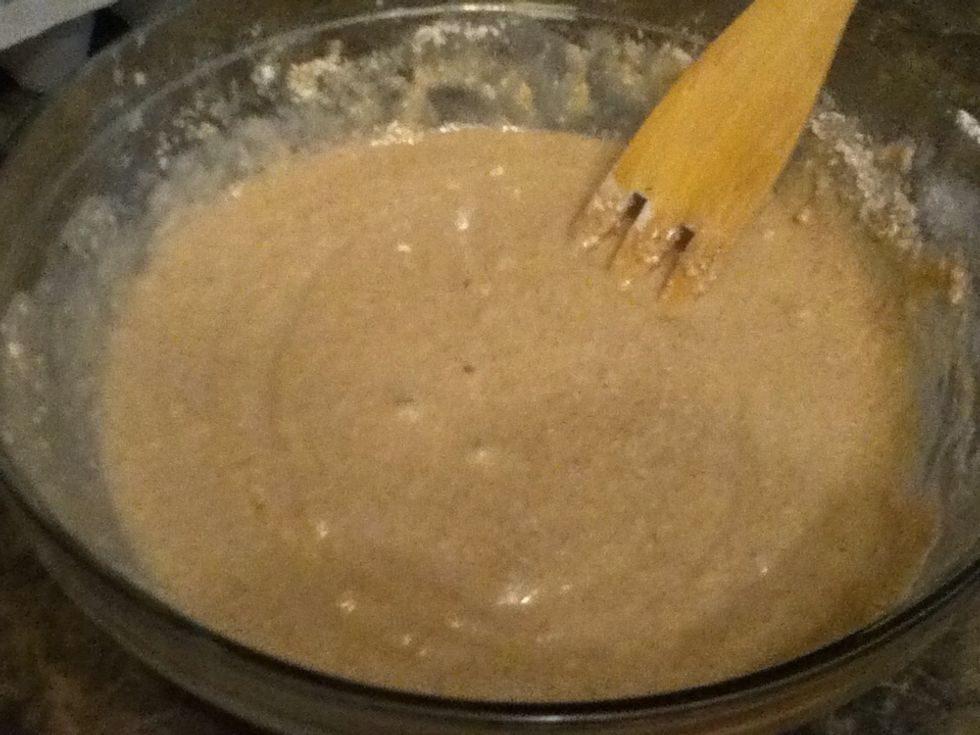 There will be some lumps. Don't over mix.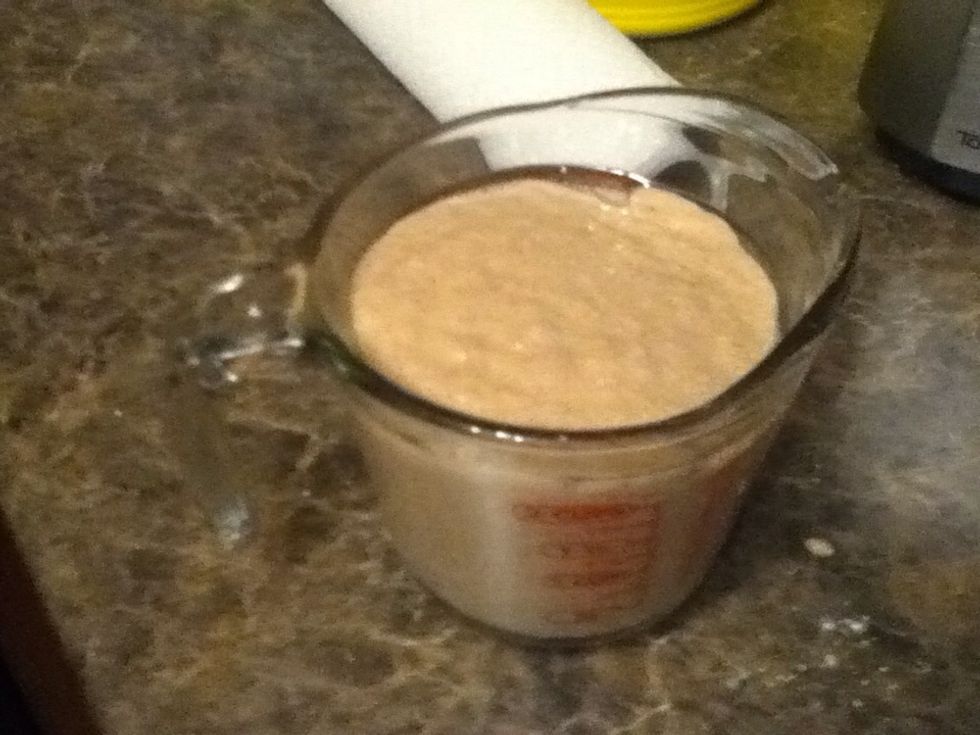 I poured the batter back in the measuring cup to make portioning easier.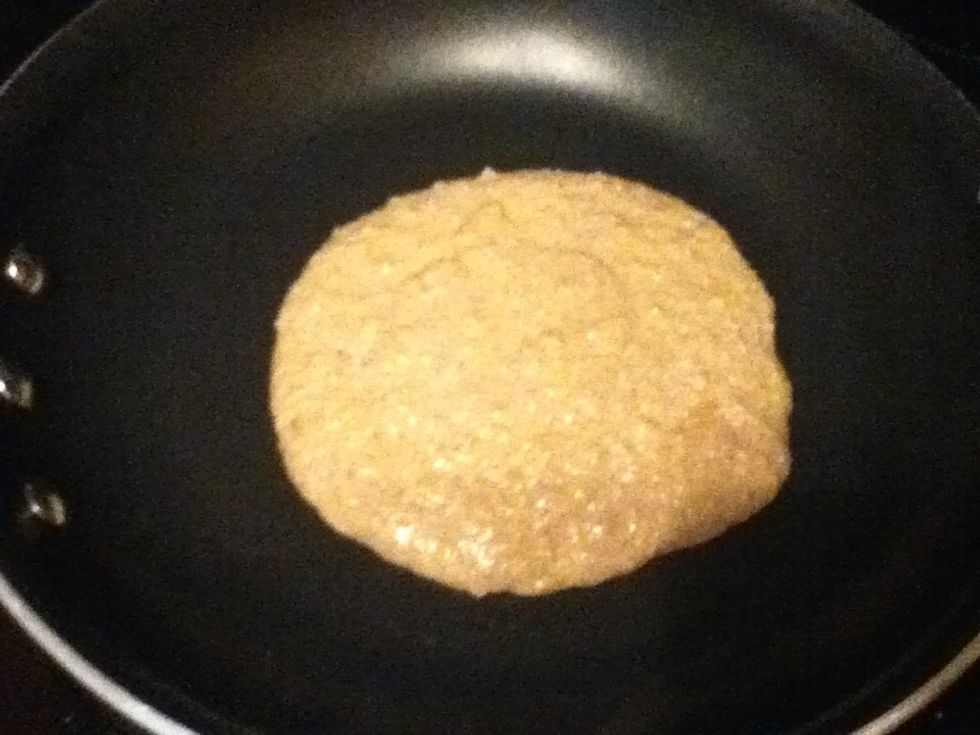 Cook in non-stick pan over medium heat. Unlike traditional pancakes, these will not bubble on the bottom. You will have to sneak a peek underneath to see when they are browned.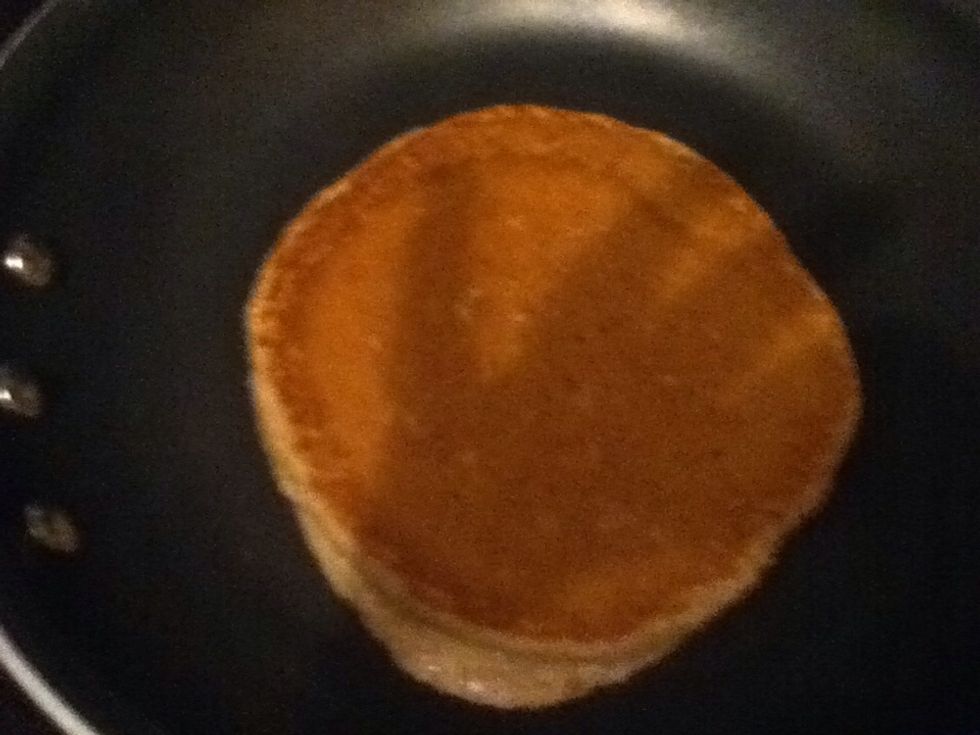 Looking good! Keep warm on baking sheet in oven until ready to serve. They are great on their own, but I wouldn't say no to some maple syrup or fruit on top.
Devour.
1 cup rolled oats
1cup flour
2 tsp baking powder
Pinch salt
1/2-1 tsp cinnamon
1/8-1/4 cup brown sugar
1 1/4 cup dairy substitute
1/4 neutral flavored oil
Dash vanilla extract