Make Dairy-Free Panna Cotta for Your Sweetheart!
11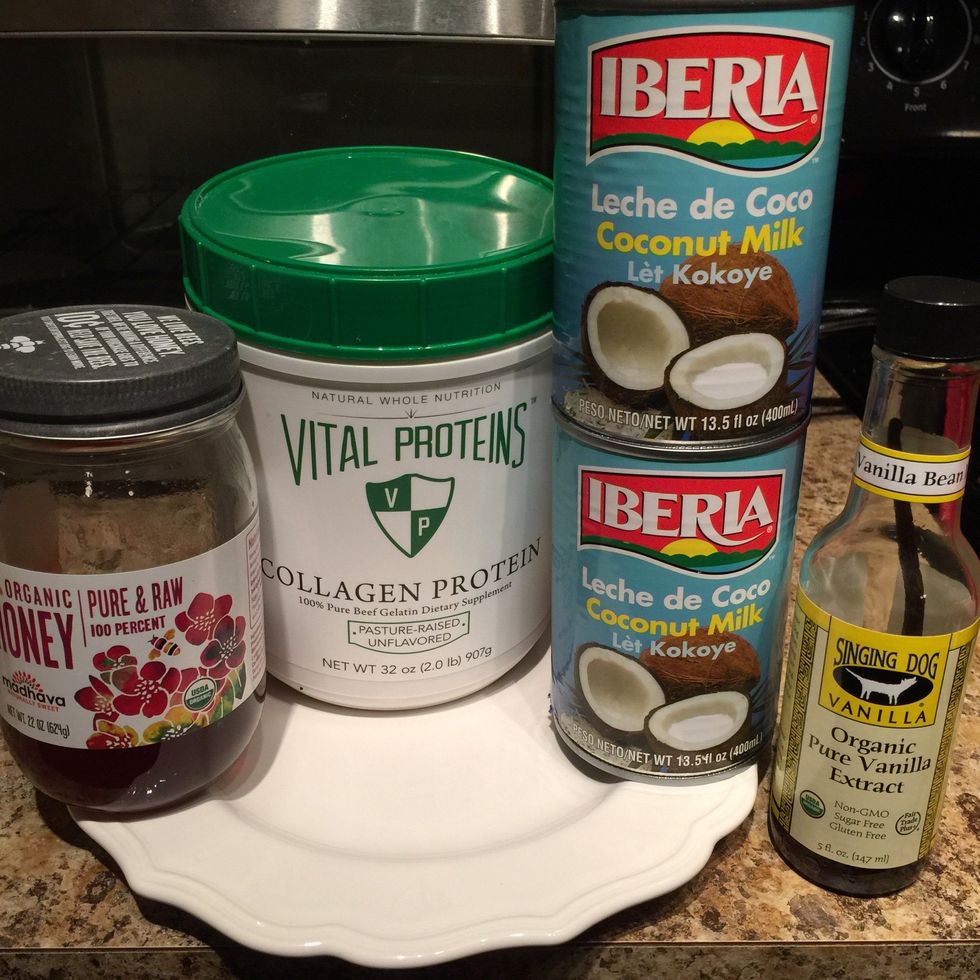 Freeze 2 coconut milk cans in the fridge overnight. This will allow the cream to harden and come out easier. Next, separate cream from liquid. Adding a bit of the liquid is fine to make it to 2 cups.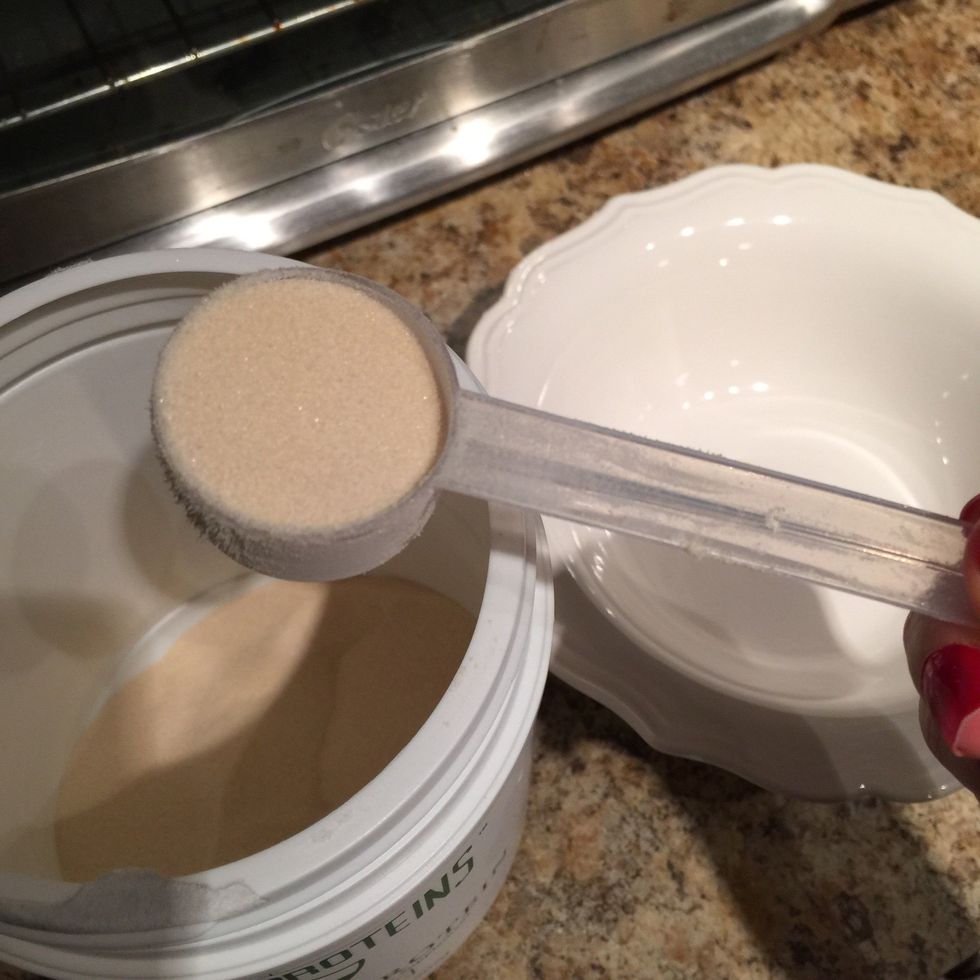 In a medium bowl, add the cold water and gelatin. Set aside as it will clump together and form a gel.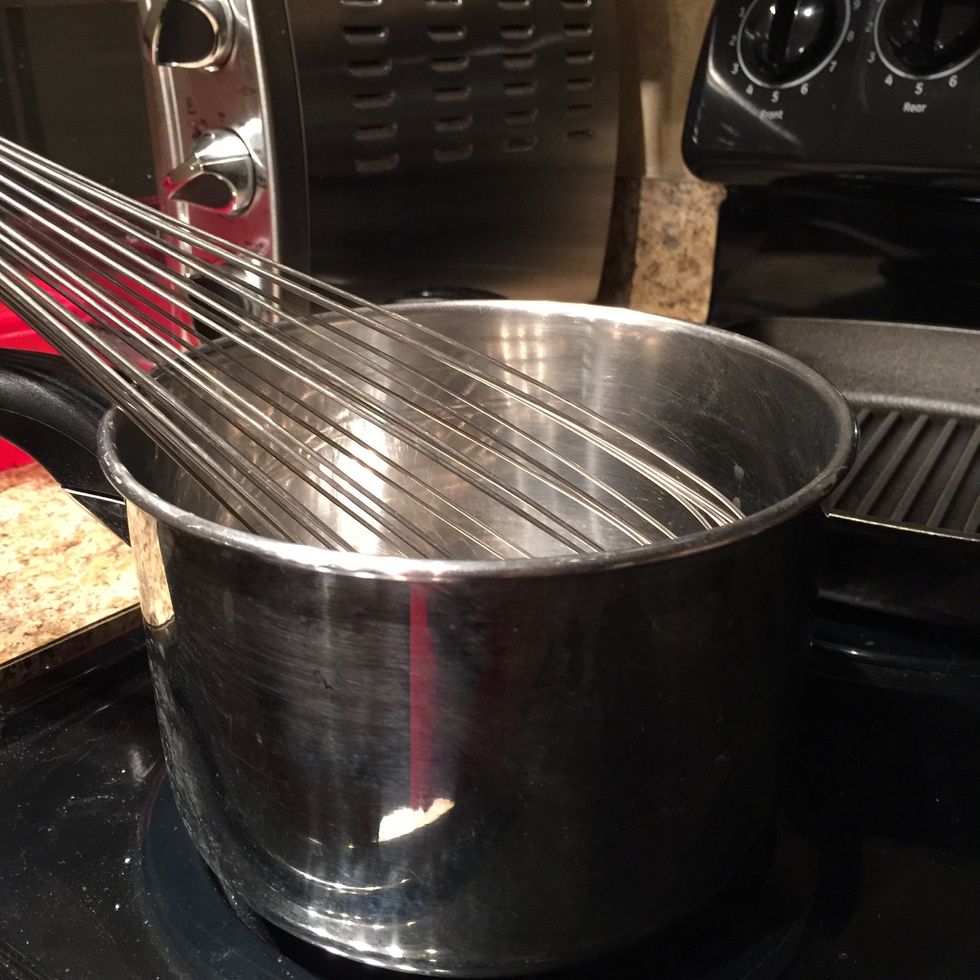 In a medium pot, combine coconut cream, honey (you can add more if you like it very sweet), and vanilla. Heat over medium until it is a uniform consistency. It should not boil.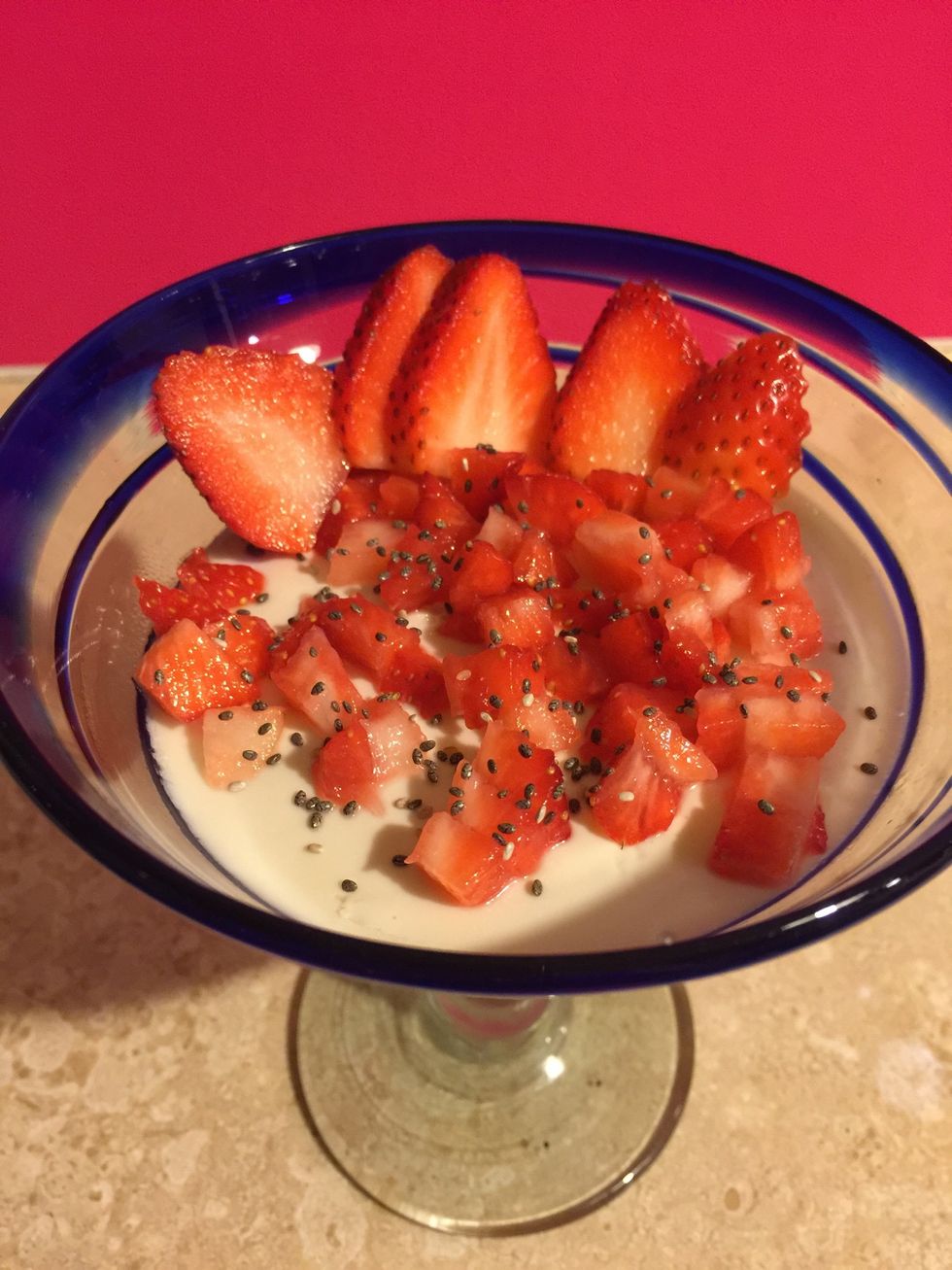 Add homemade jam, fruit glaze, or top with fruit and toppings of choice! This is such an easy and quick recipe, you can add new flavors and toppings to customize it to your liking!
Enjoy!
2.0c Coconut Cream*
1/4c Honey (or more)
1.0tsp Vanilla Extract
2.25tsp Gelatin (or up to 3 teaspoons)
3.0Tbsp Cold Water