How to make dairy free manicotti
I feel just because I have to live dairy-free doesn't mean I have to give up the food I love!!
760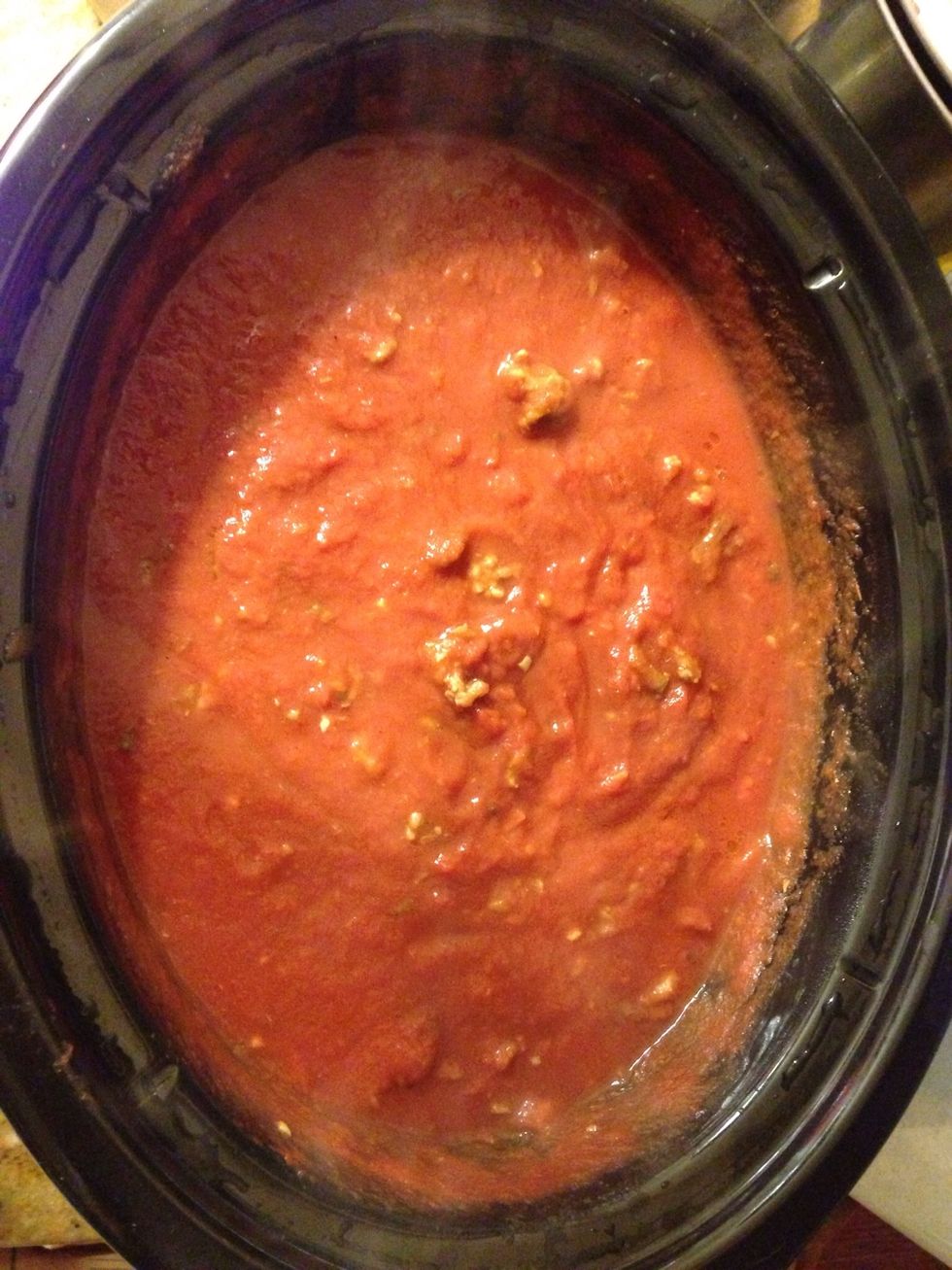 Preheat oven to 350*. Cook & drain sausage breaking it up as you cook it.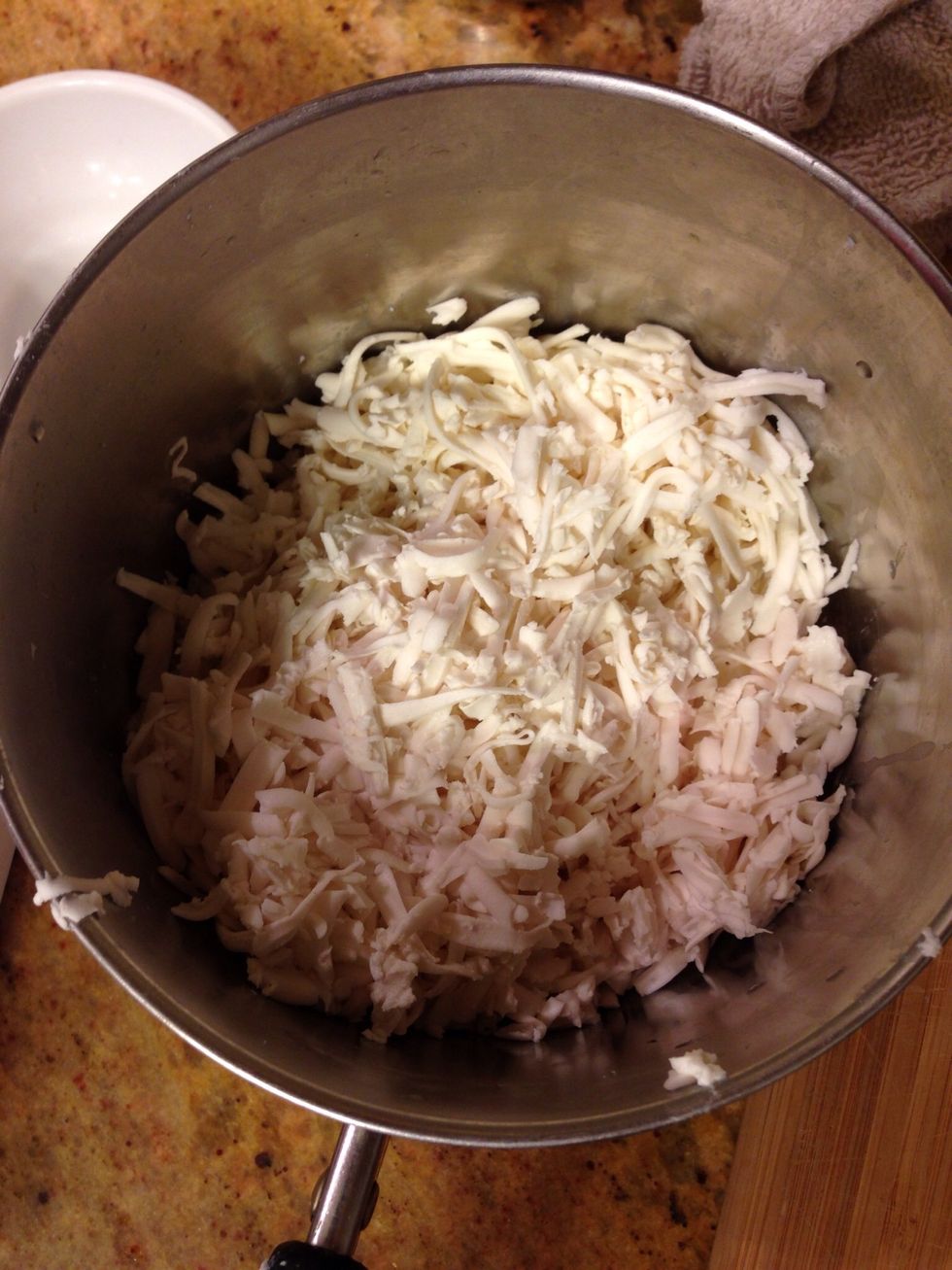 Mix a little of the mozzarella with the tofu ricotta.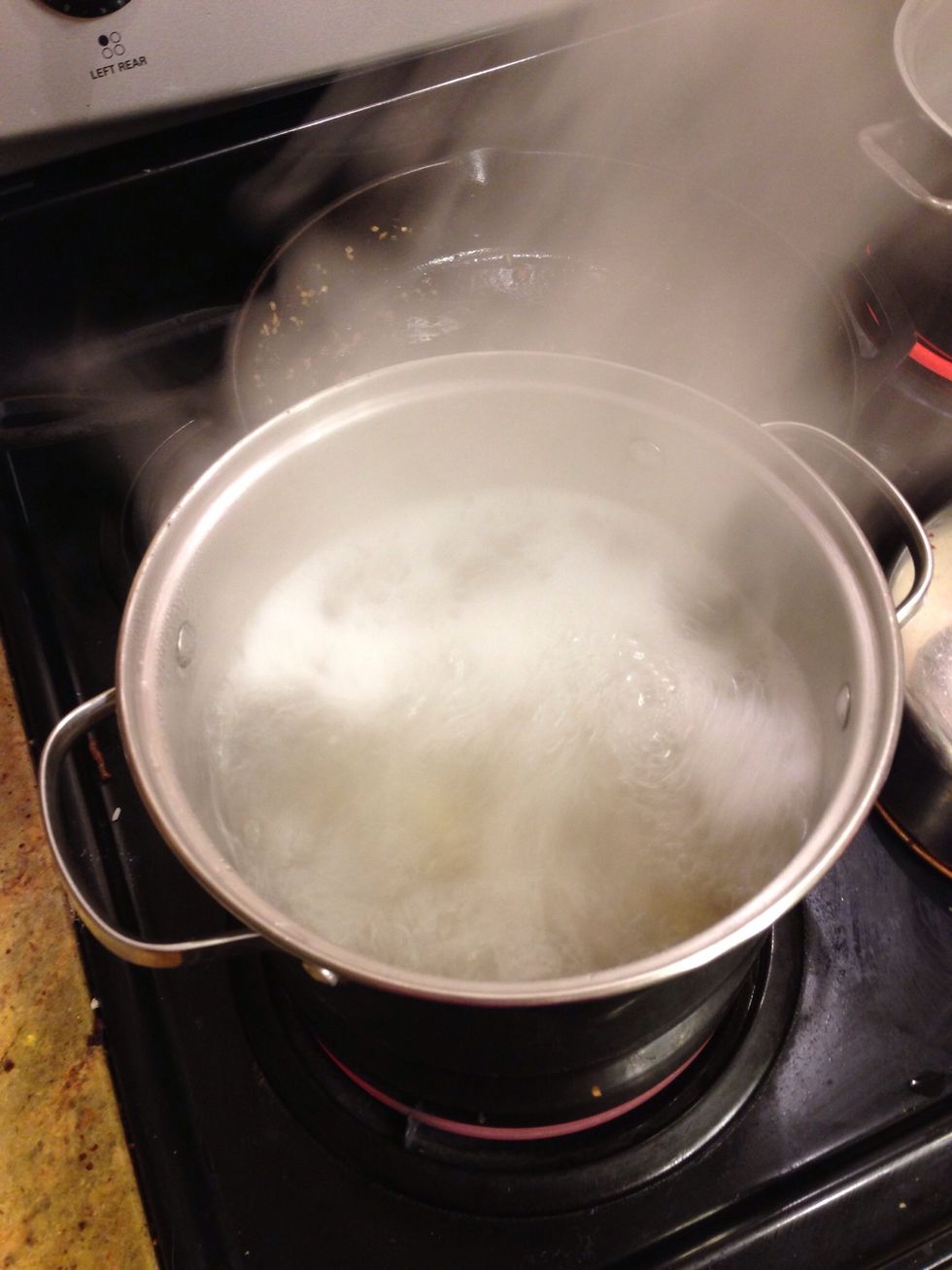 Cook manicotti according to package instructions.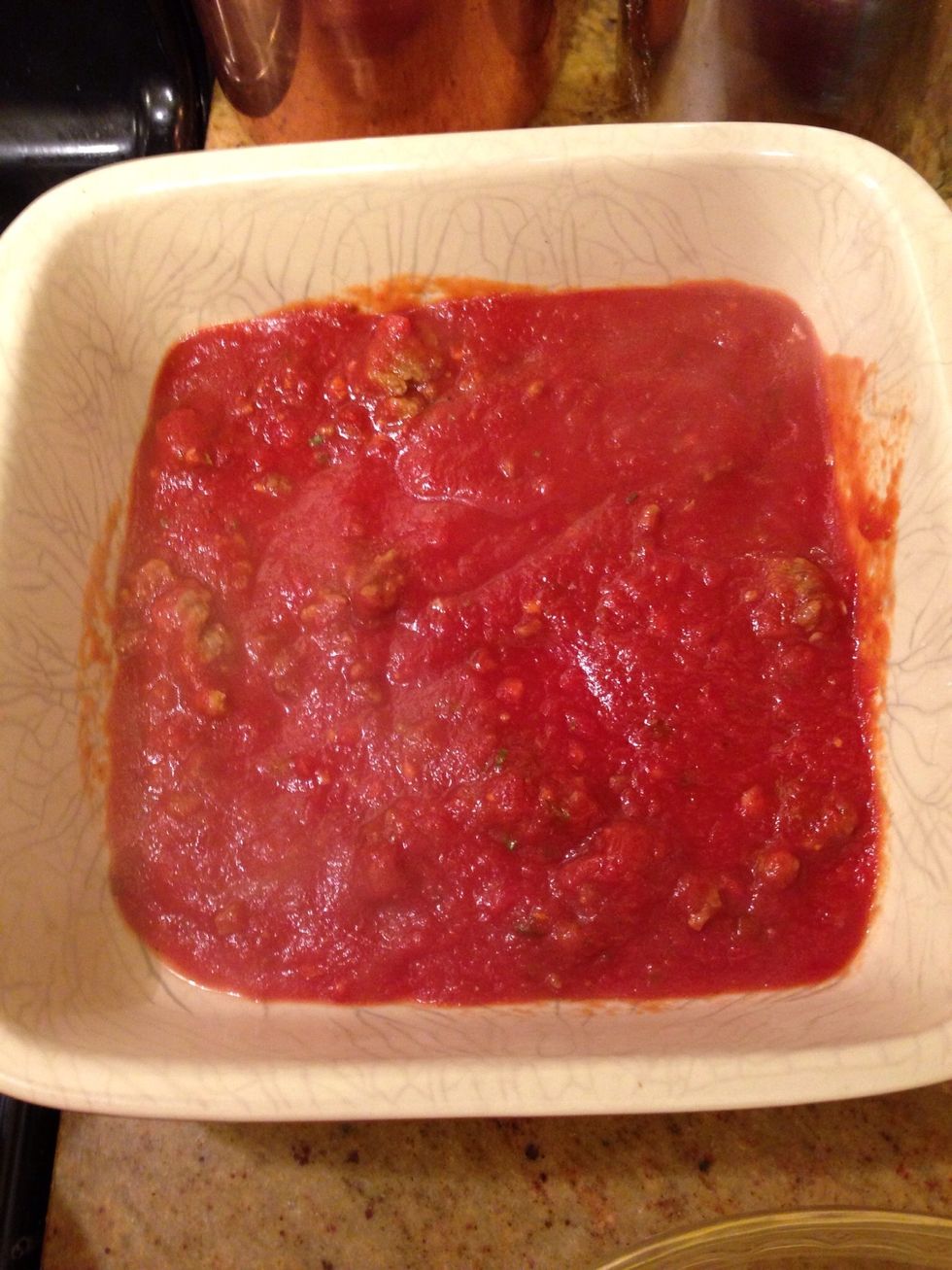 Line bottom of casserole dish with sauce mix.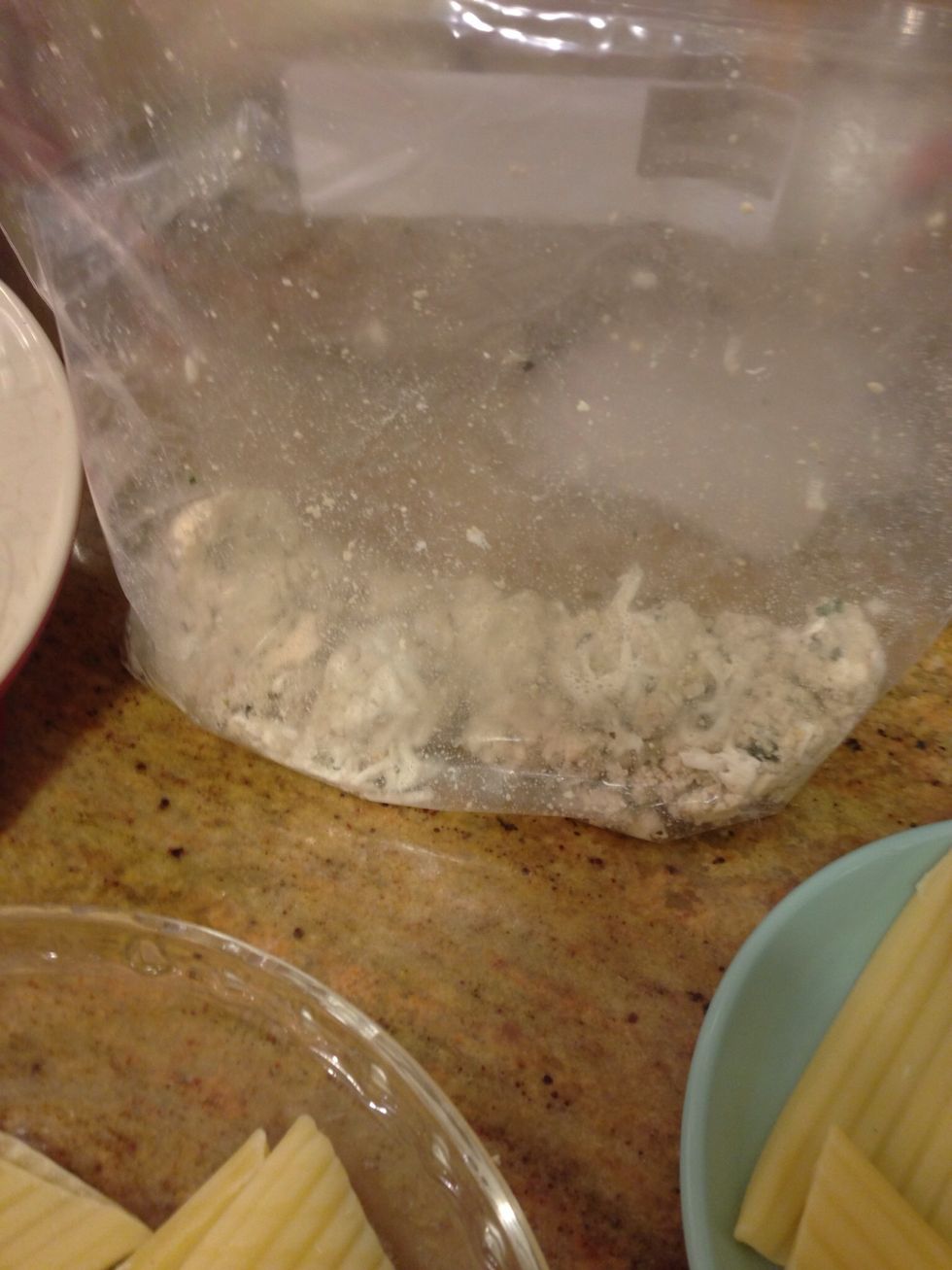 Put tofu ricotta mix either into a pastry bag or a ziploc bag & cut a corner of the ziploc bag off.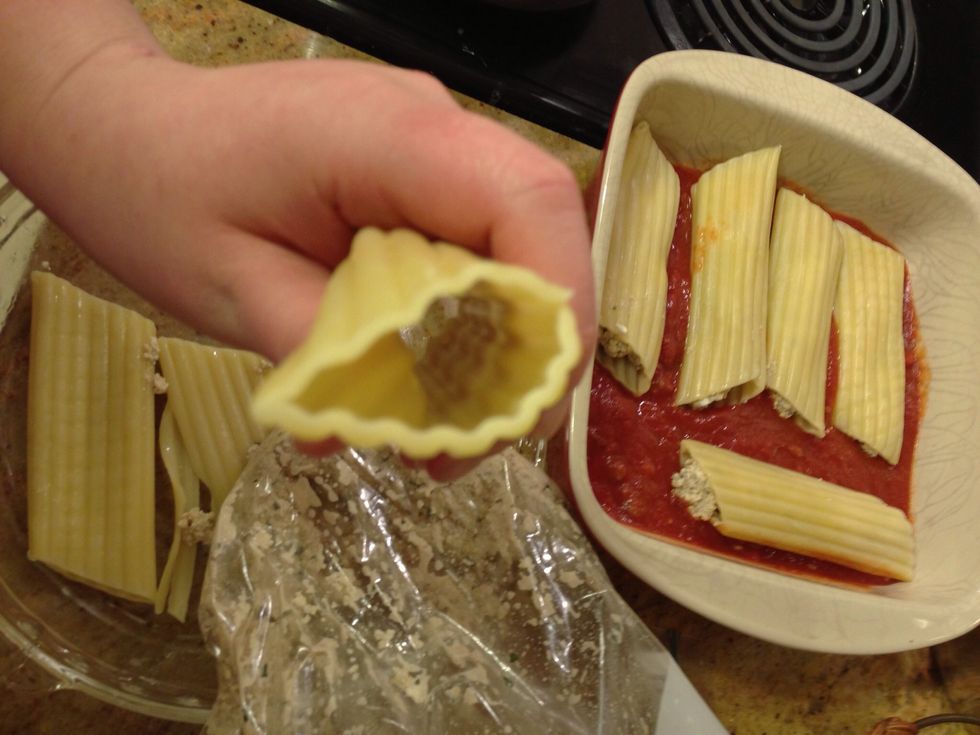 Hold the cooked manicotti open carefully. Take bag w/ tofu ricotta & slowly squeeze into each end. If u fill to fast u can break the pasta.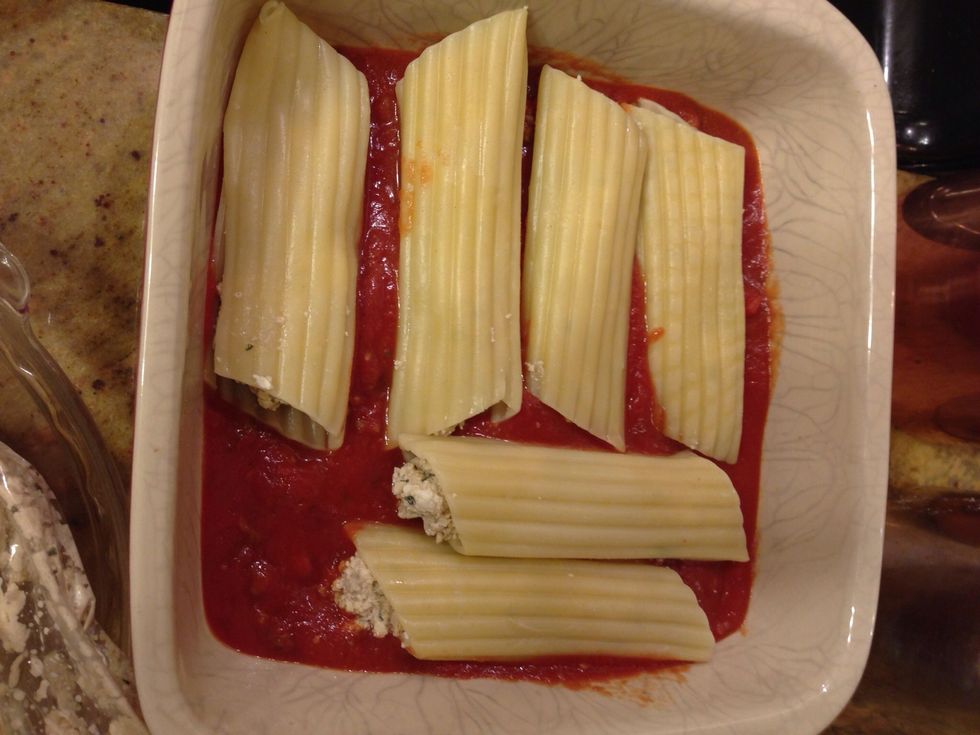 Fill manicotti until either you run out of pasta or run out of tofu ricotta mix.
Cover w/ sauce & the remainder of the Teese Vegan Mozzarella. Bake covered w/ foil, spray foil w/ xooking spray so it doesn't stick, until tofu mix is hot. & cheese is melted.
Sorry I don't have a picture of it cooked but forgot to take that pic. I've also used this mix to make stuffed shells & lasagna.
1.0 recipe of my Basil Tofu Ricotta
1.0 jar Classico Roasted Garlic Tomato Sauce
1/2lb Johnsonville Ground Italian Sausage
1.0Tbsp minced garlic
1.0 box Manicotti
Foil
cooking spray
1/2 tube Teese Vegan Mozzarella, shredded
Maureen Uebelhoer
Army wife who loves to cook, sew, crochet, knit, make jewelry and whatever else I can do to get myself into trouble with. Follow me on instagram: m_j511