Light & fluffy coffee cake that you can bake in cupcake pan for mini cakes or in a baking pan for a reg size cake.
105
Preheat oven to 350* & if making mini cupcakes put cupcake wrappers into a muffin pan or if making like regular cake spray a baking pan w/ cooking spray.
In a medium bowl mix together, flour, 3/4 cup sugar, baking powder & salt.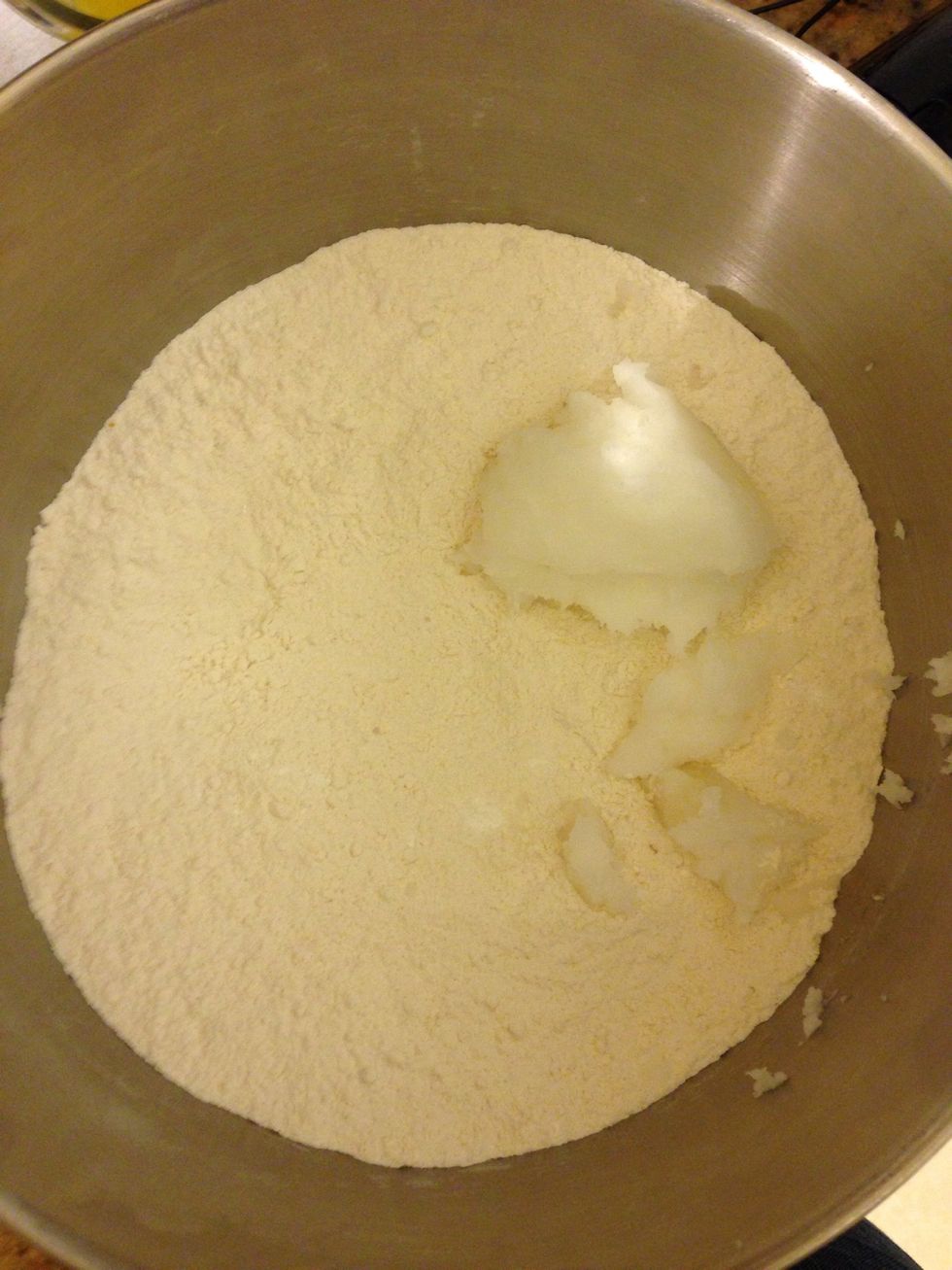 Add 1/2 cup virgin coconut oil. If you can't find coconut oil you can use shortening instead. Trust me it is worth finding the coconut oil.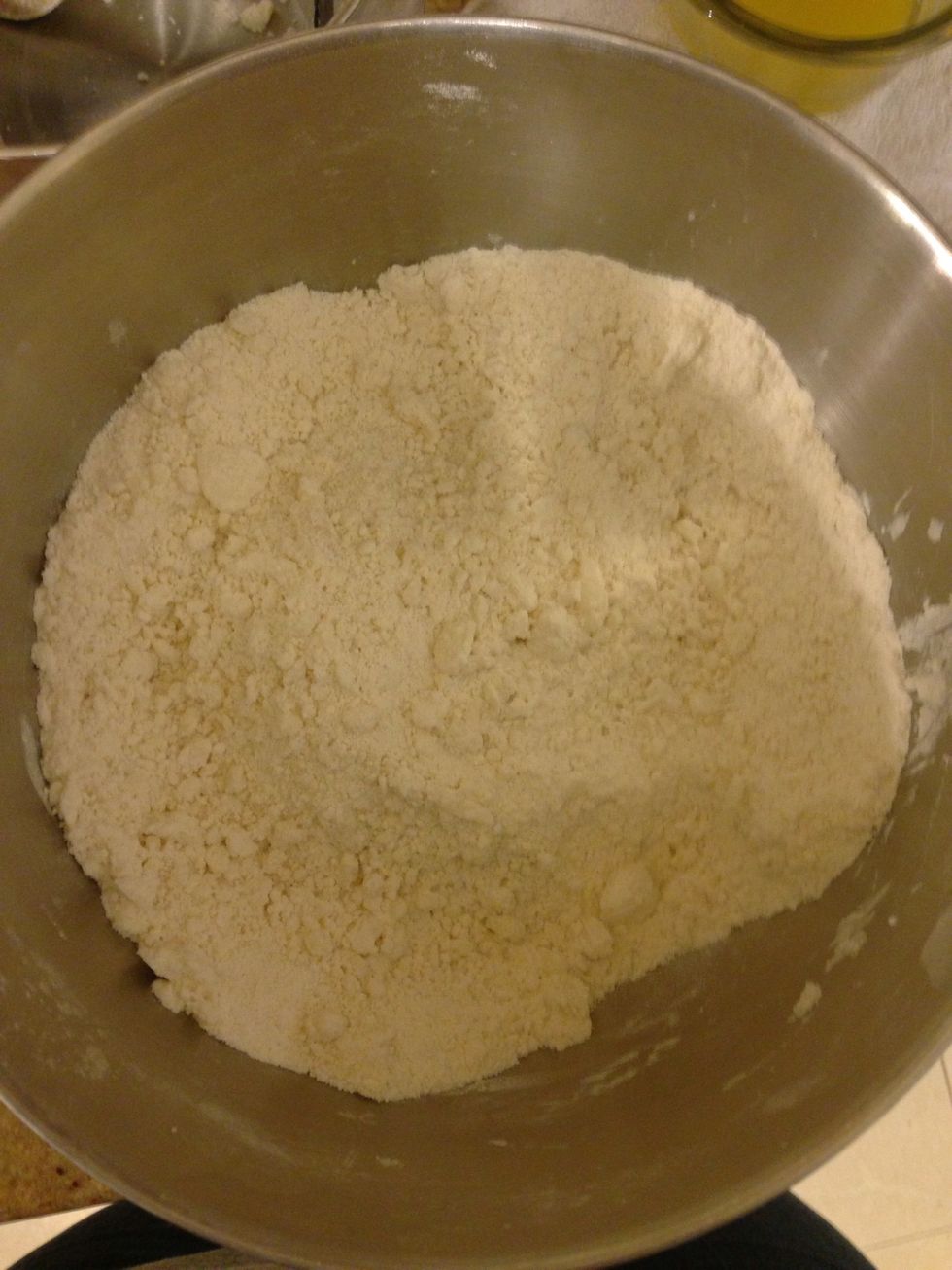 Using a pastry cutter cut in coconut oil until mixture resembles coarse crumbs.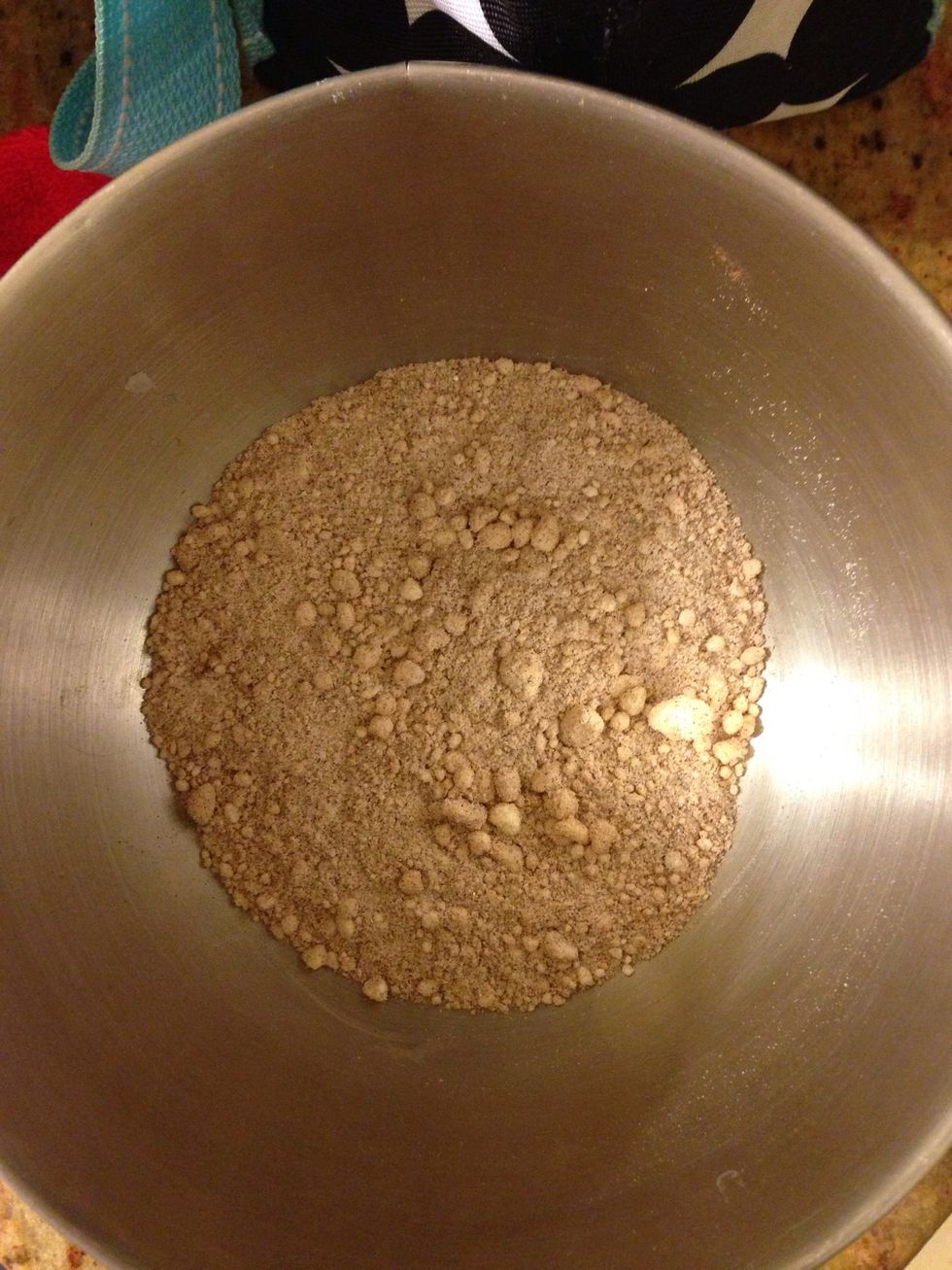 Put 1/2 cup of mixture into a small bowl. Add remaining2 tbsp of sugar & cinnamon & set aside.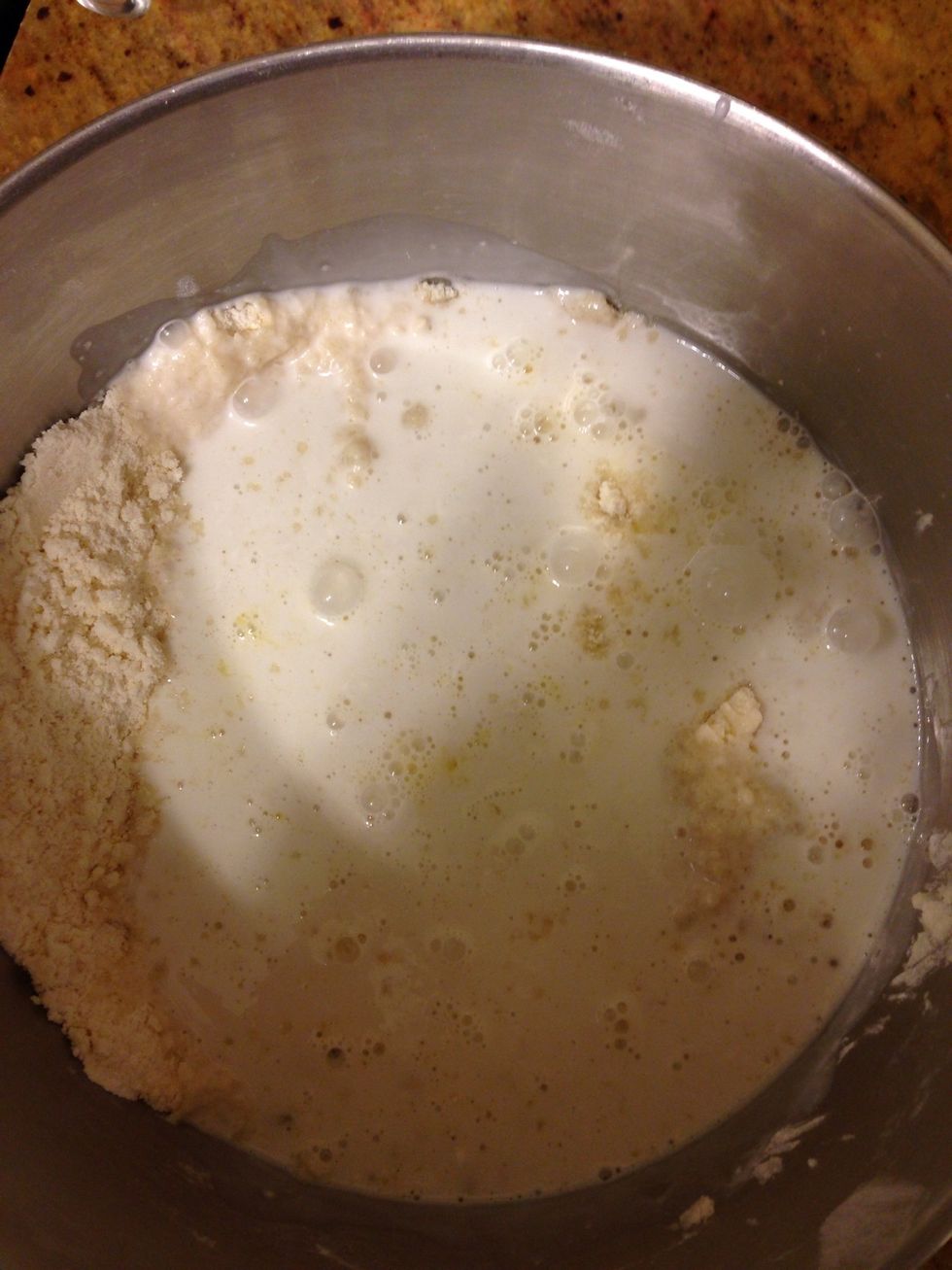 In a small saucepan warm up but don't boil coconut milk. When it is just steaming a little pour into flour mixture & add beaten egg.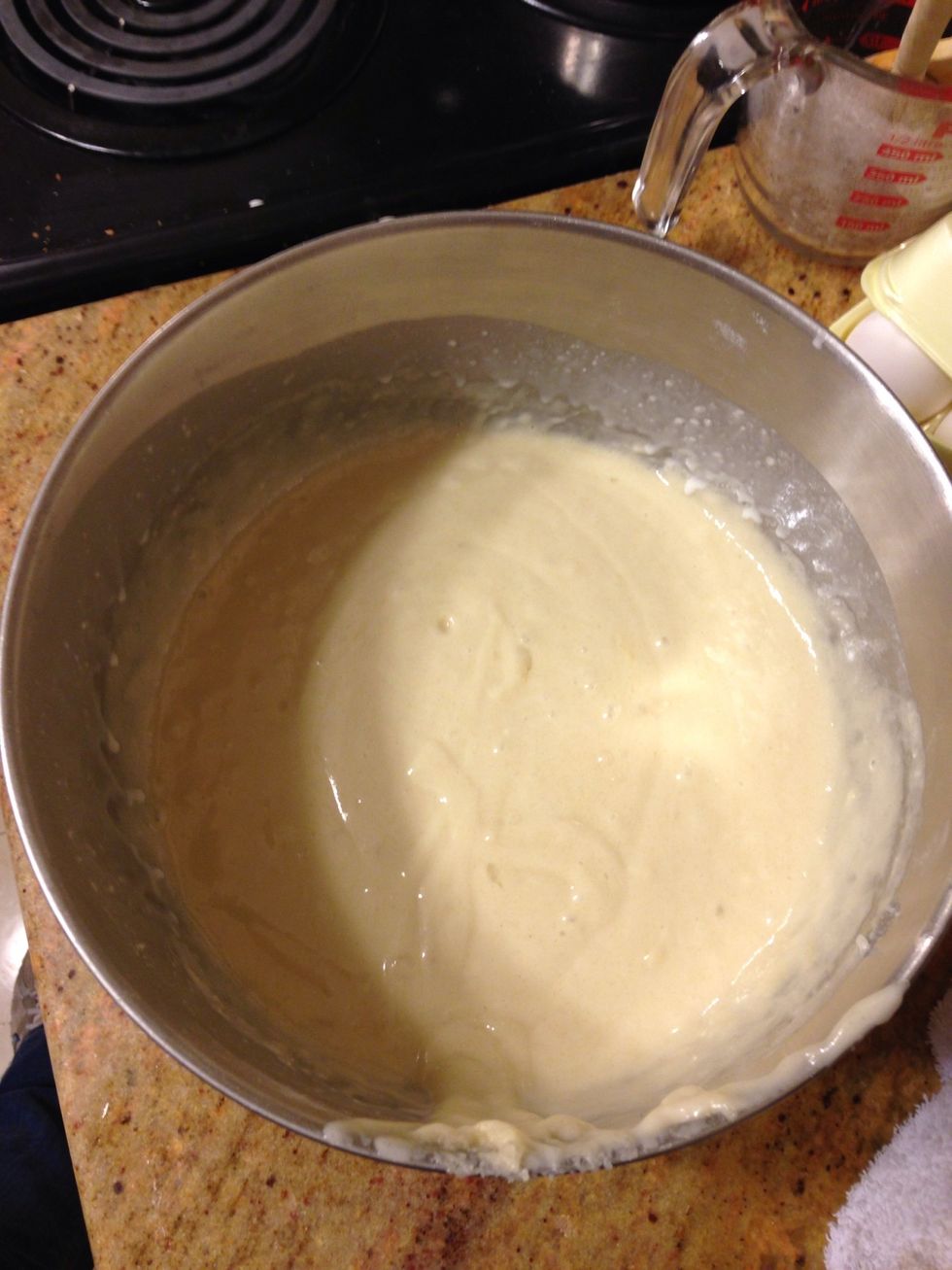 Stir until just combined.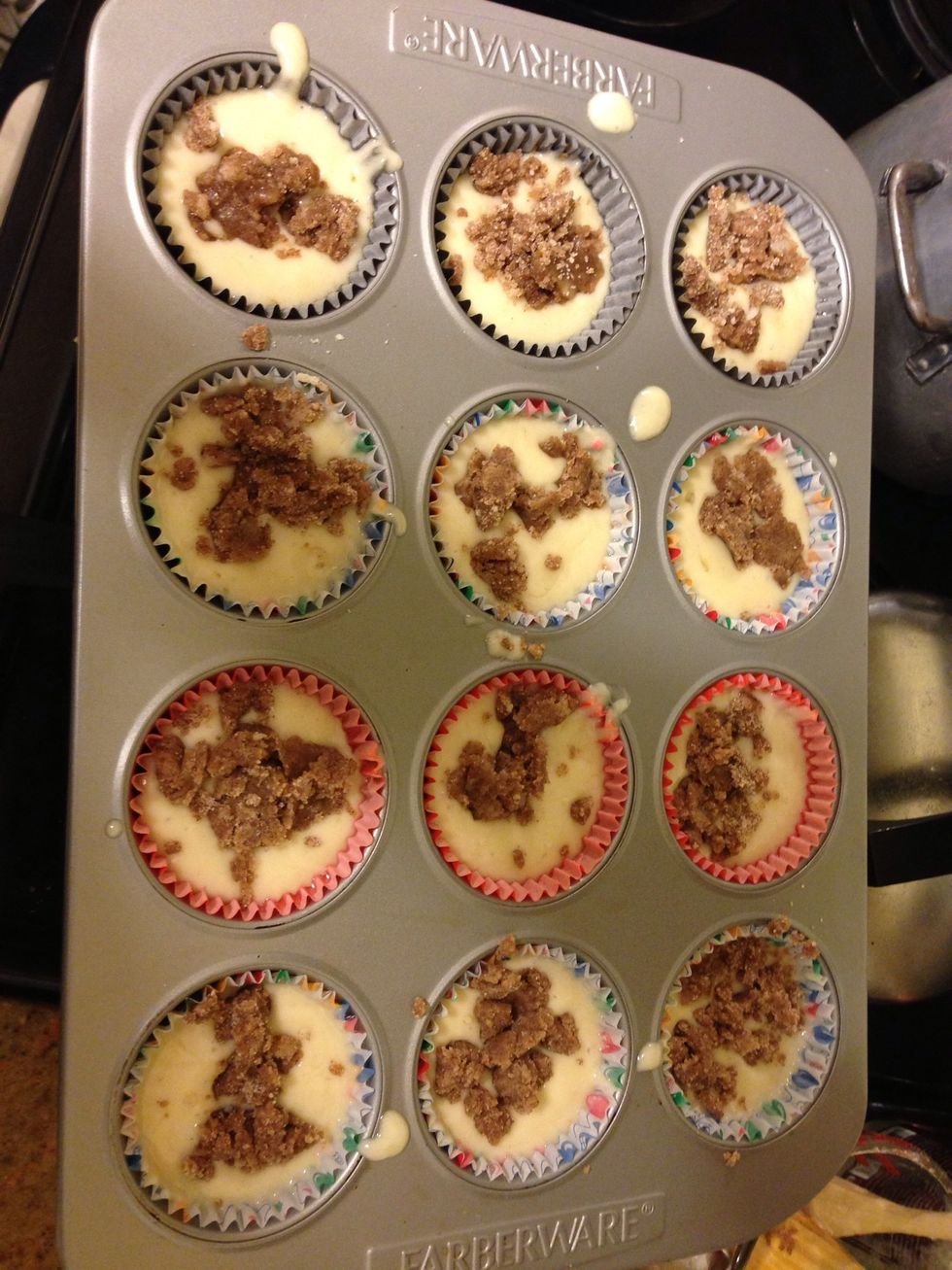 Pour batter either into cupcake wrappers or cake pan. Take cinnamon mix & sprinkle over each cake & then pour melted Earth Balance over each cake. I messed up & poured the butter in with the mix 😓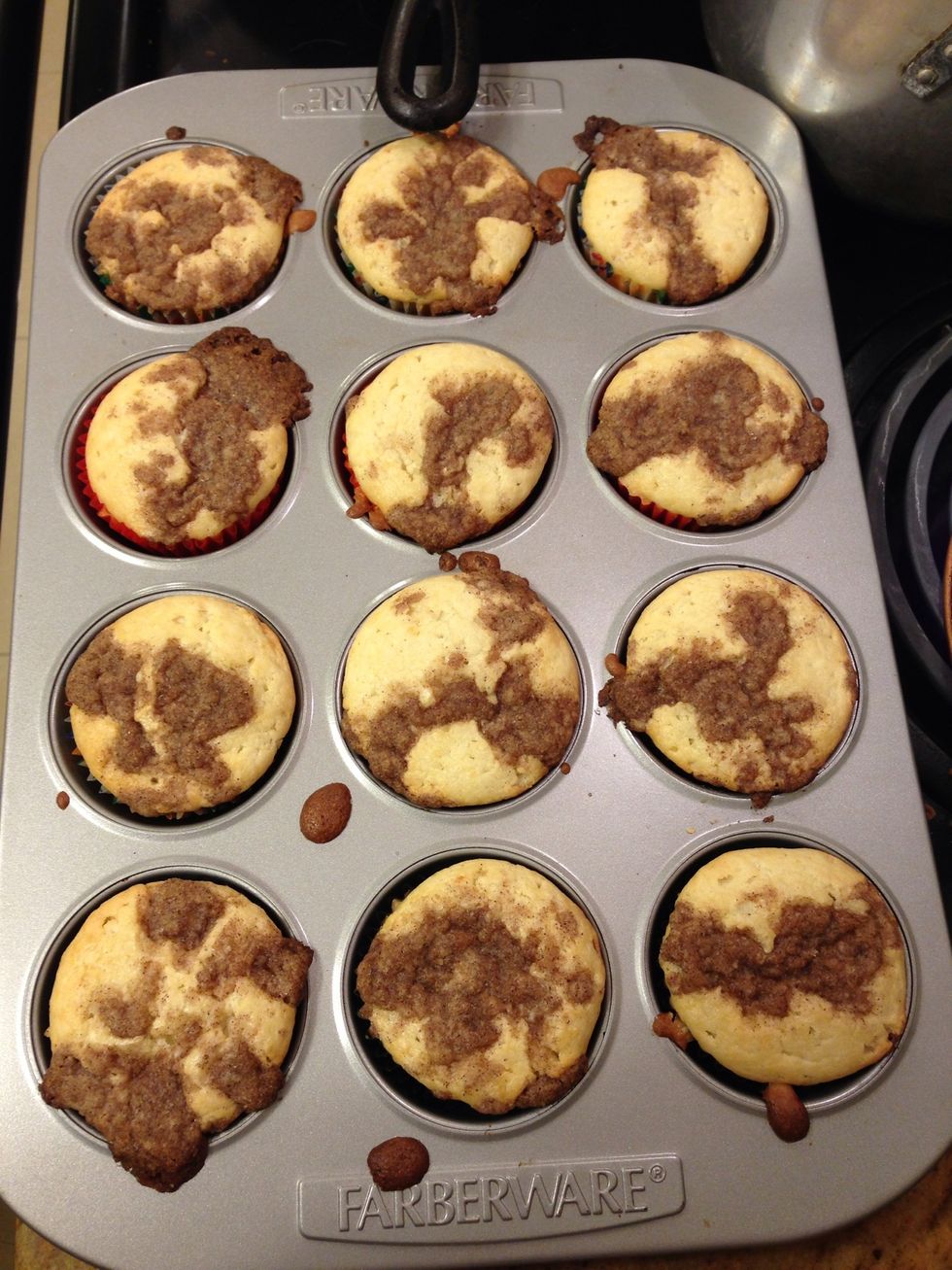 Bake for 25-30 minutes or until toothpick comes out clean. These would have been prettier if I had paid attention & not mixed the Earth Balance in w/ the topping.
2.0c unbleached all purpose flour
3/4c sugar, plus 2 tbsp
1.0Tbsp baking powder
1/2tsp salt
1/2c Virgin Coconut oil
1.0tsp cinnamon
1.0 large egg beaten
1.0 can unsweetened coconut milk
2.0Tbsp Earth Balance Sticks, melted
Maureen Uebelhoer
Army wife who loves to cook, sew, crochet, knit, make jewelry and whatever else I can do to get myself into trouble with. Follow me on instagram: m_j511