How to make dairy-free cheez-its/goldfish
My daughter loves Goldfish but found out recently that like me she can't have dairy anymore due to it making her eczema flare. This recipe was adapted from the one on Smitten Kitchen.
64
Preheat oven to 350* & put all ingredients into food processor.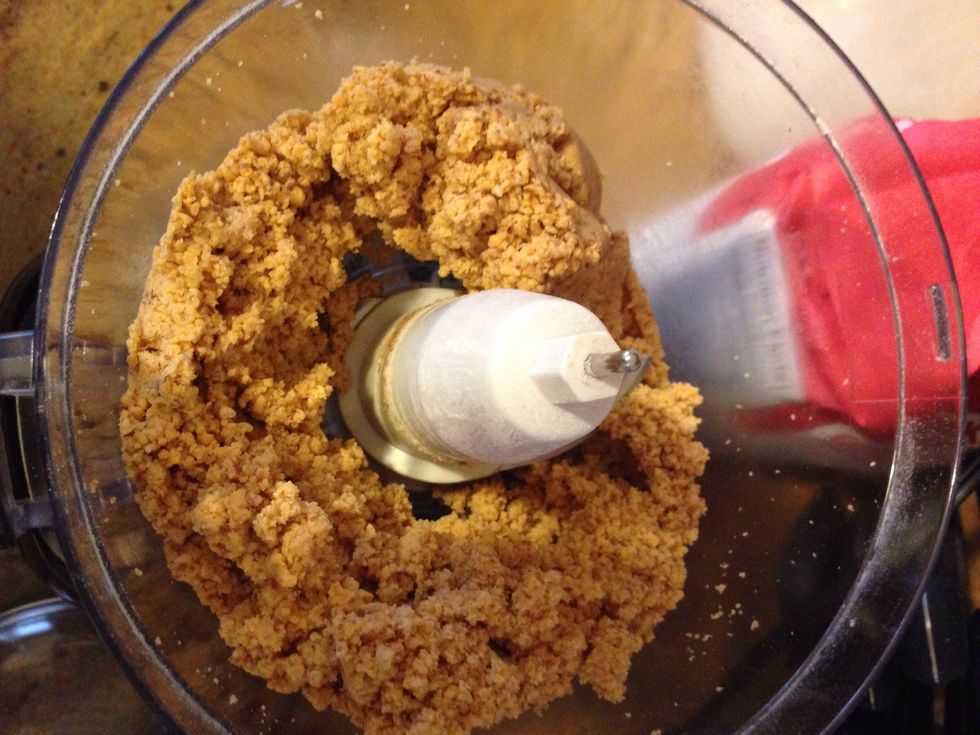 Combine all ingredients, running food processor until the dough starts to form a ball or pull away from sides of the dish.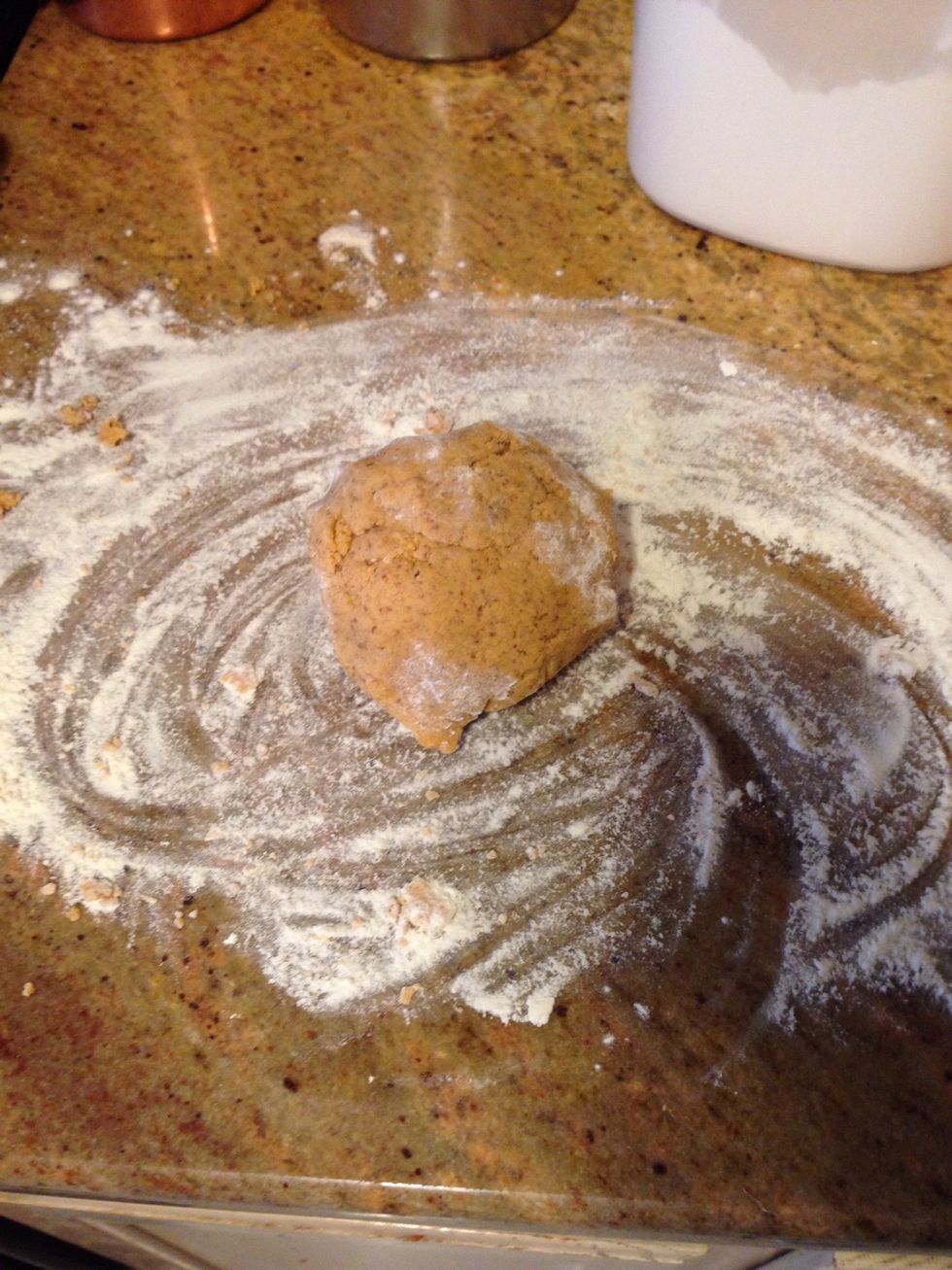 Put dough ball onto lightly floured surface. Make sure you flour the rolling pin well to because if you don't the dough will stick when you roll it out.
Roll out to around an 1/8" thick. Cut dough w/ a bench scraper/ pizza scraper/ or floured mini cookie cutter.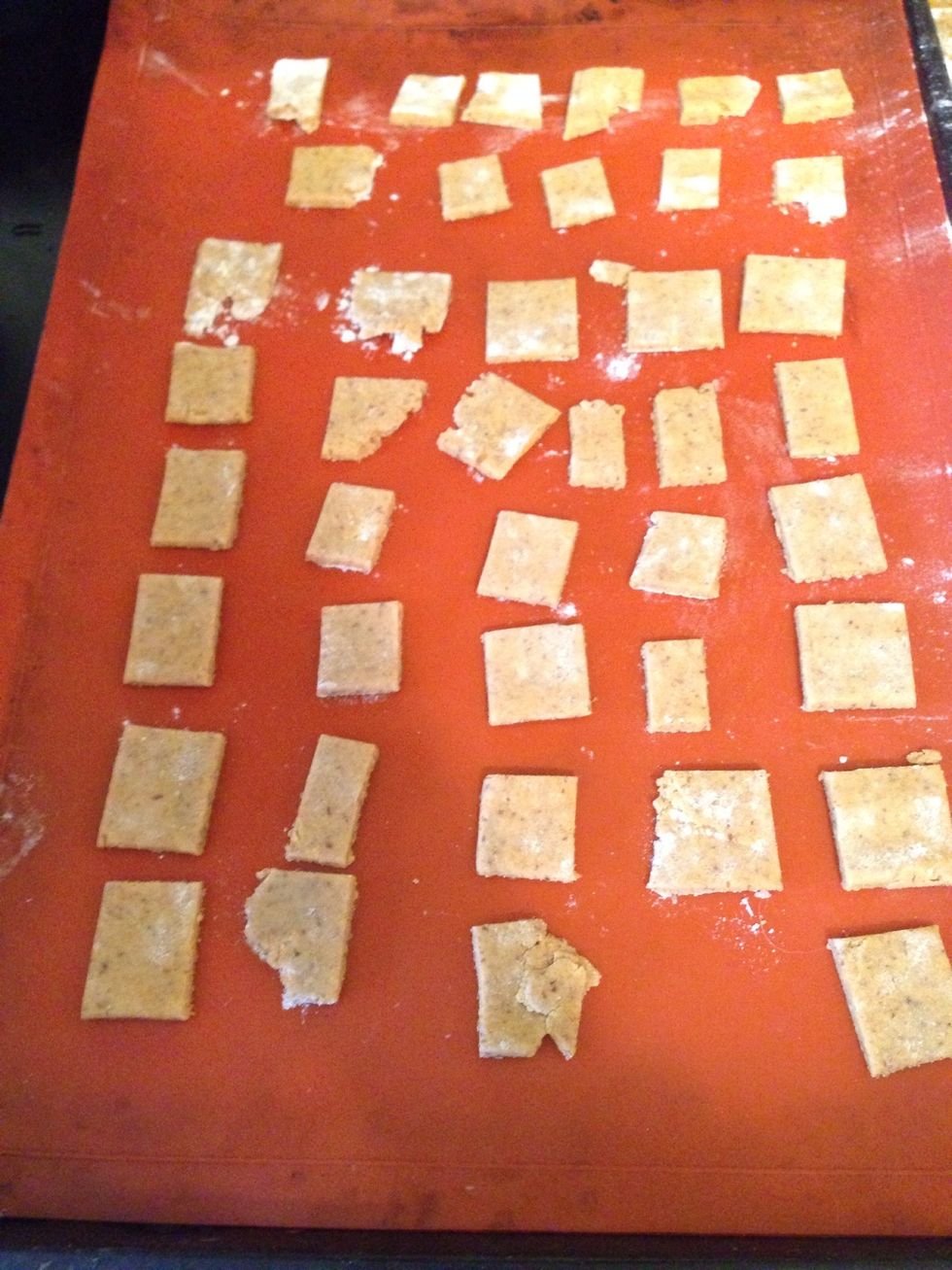 Gently transfer crackers to an ungreased cookie sheet covered w/ a silicone mat or parchment paper & bake for 12-15 mins or until barely browned.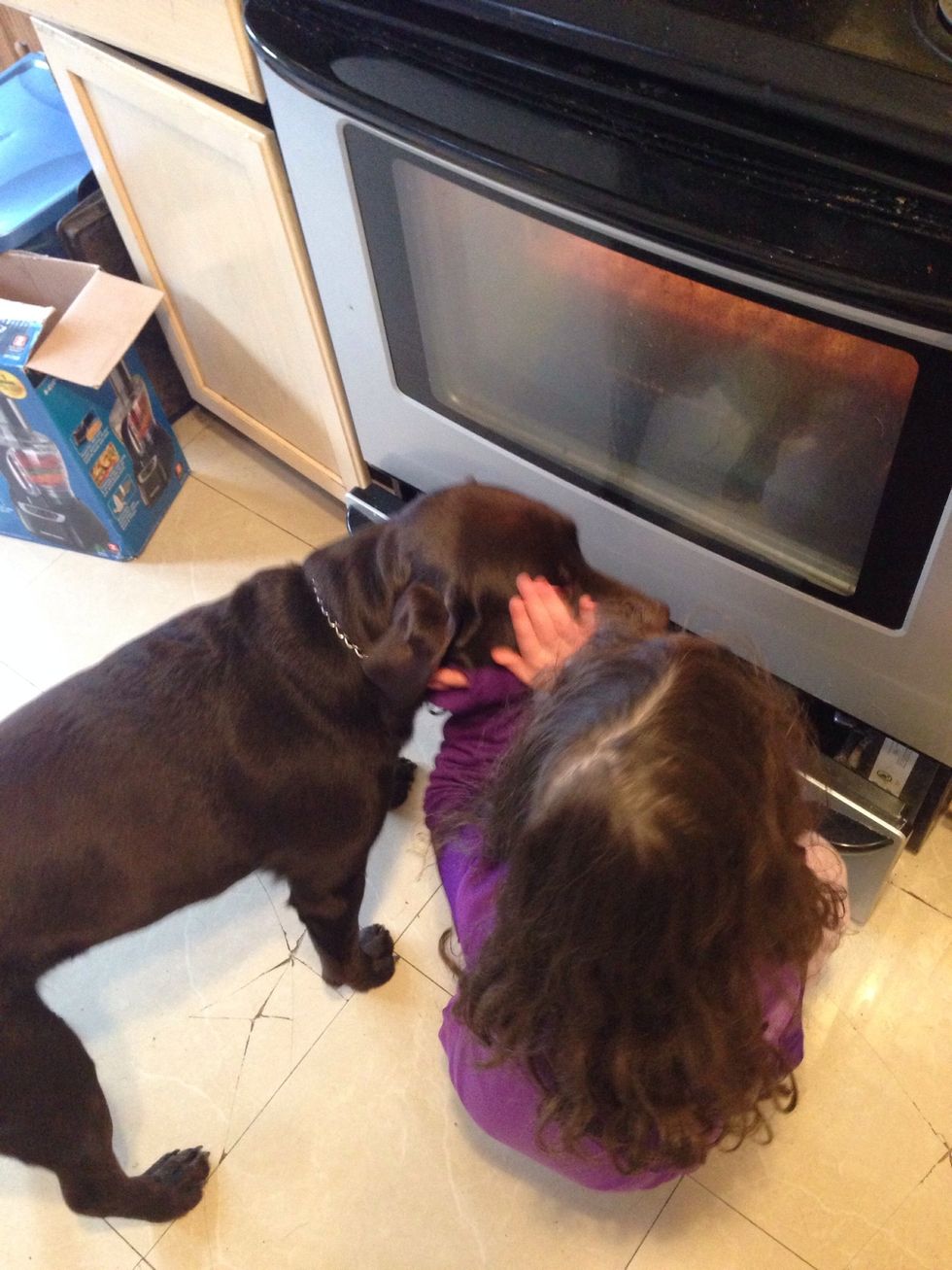 Gabi my new goldfish are cooking & they smell like mac & cheesie!!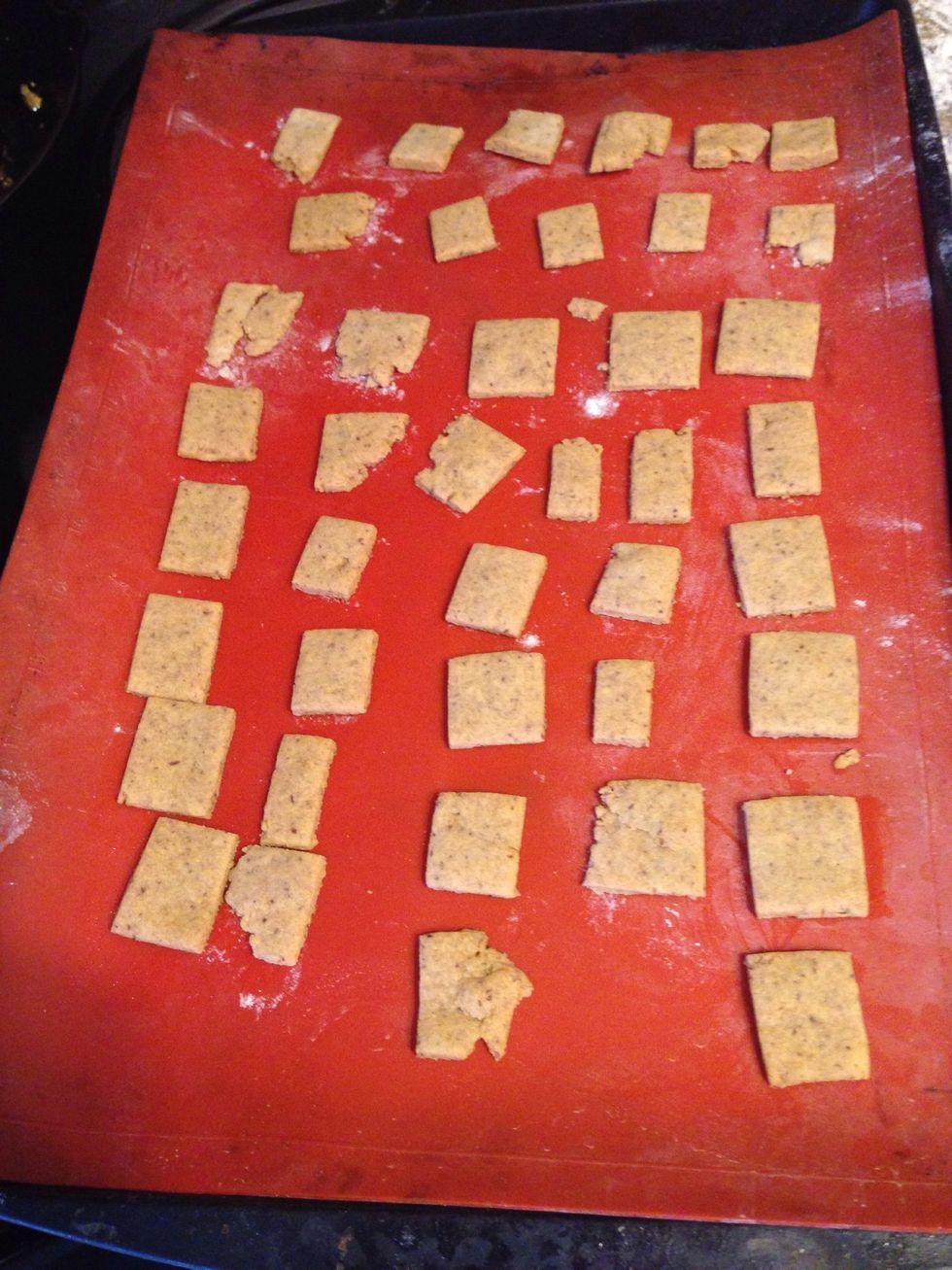 Remove from oven & let cool for 15 mins.
Once cool transfer to airtight container.
6.0oz Daiya Cheddar Style Shreds
4.0Tbsp Earth Balance Sticks
1/4c All Purpose Flour
1/2c Whole Wheat Flour
1/4tsp table salt
1.0Tbsp ground flax meal
Maureen Uebelhoer
Army wife who loves to cook, sew, crochet, knit, make jewelry and whatever else I can do to get myself into trouble with. Follow me on instagram: m_j511