How to make cute valentine treats for teachers.
Make Cute Valentine Treats for Teachers.
23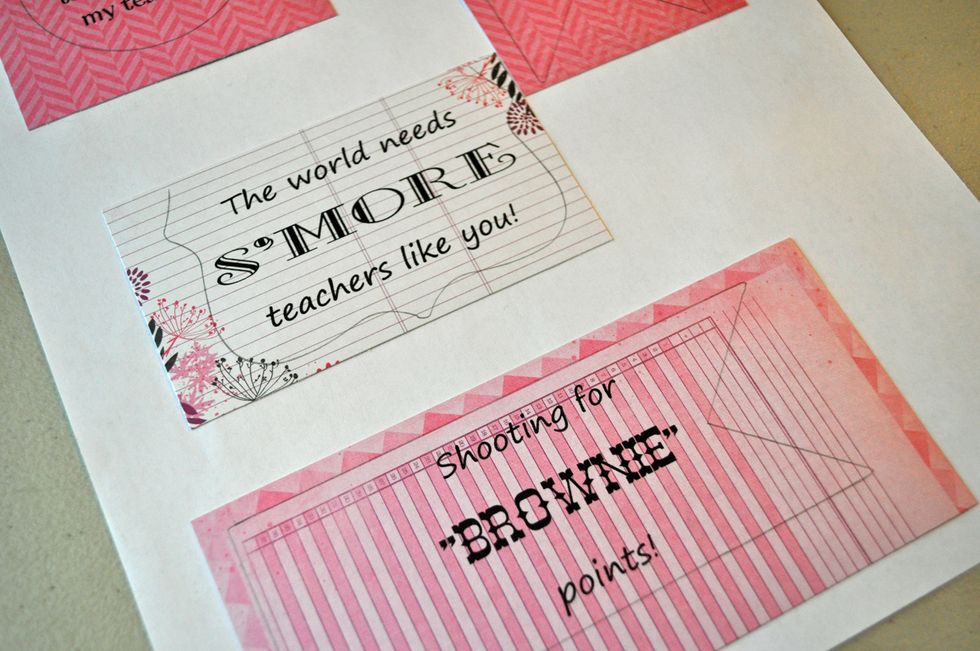 Create some wording for your Valentines. These were made with teacher in mind. I made them up on my computer. You could also pre-stamp some paper.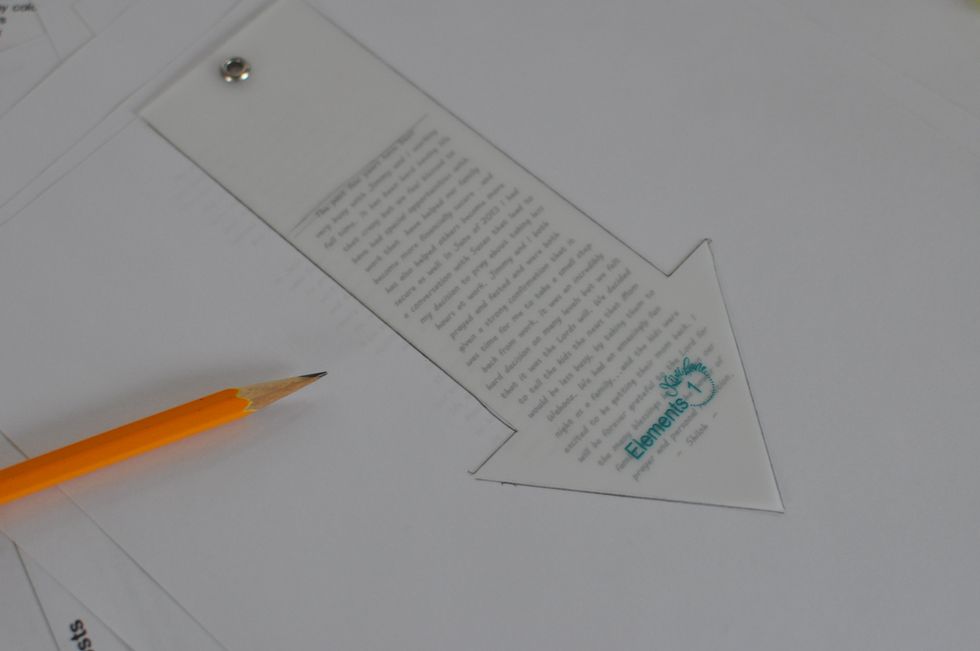 Once your wording is ready, select a Designer Template shape that you want to use and place over the top. Center the template, then trace, cut, and ink the edges.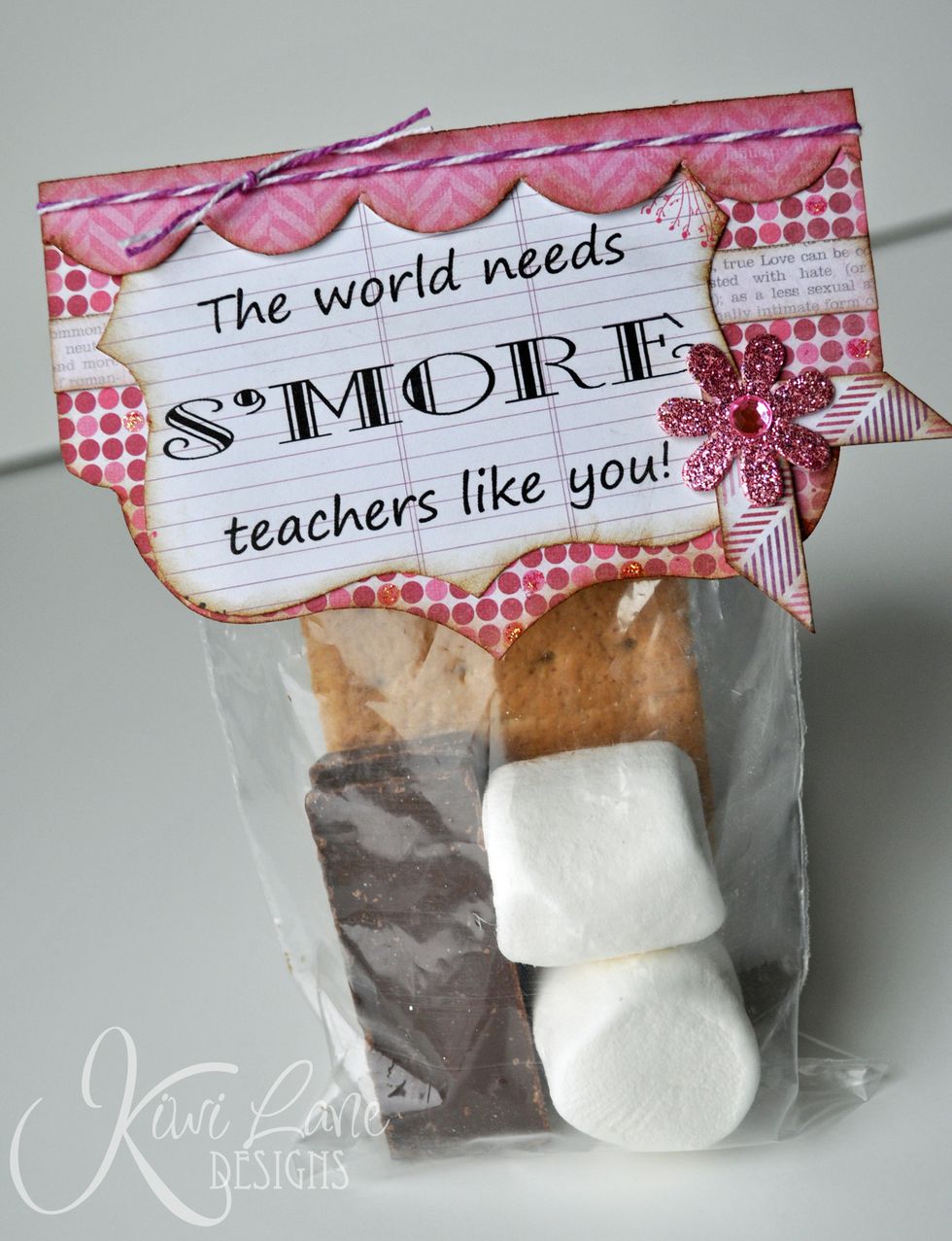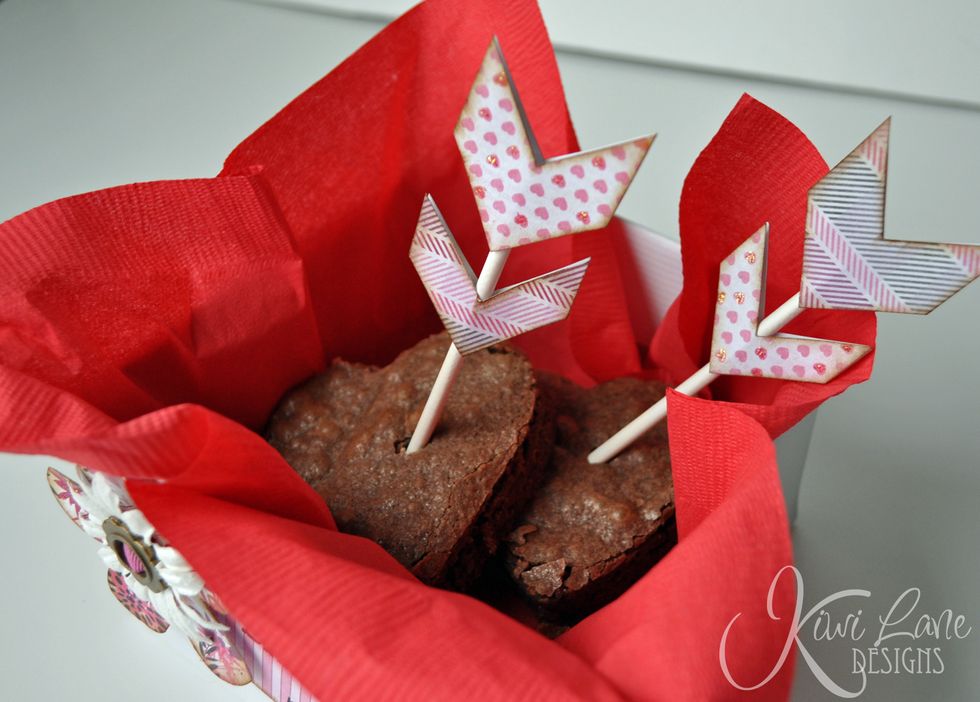 If you want to make these cute arrow ends for your treats follow the next few steps.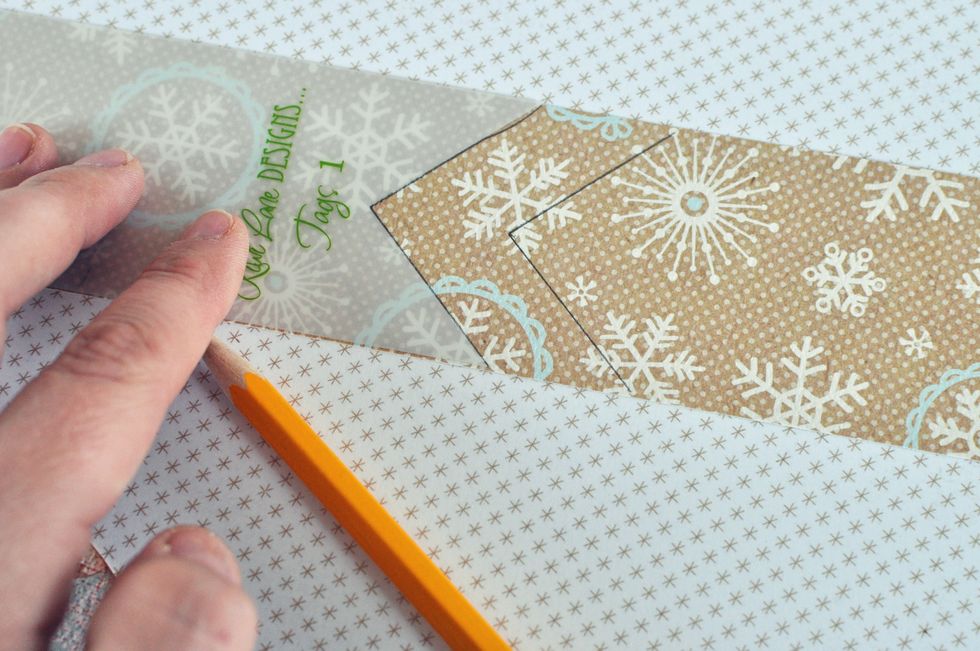 Lay your Designer Template tag down and trace. Then move it up the desired amount and trace again. Re-peat however many times you need.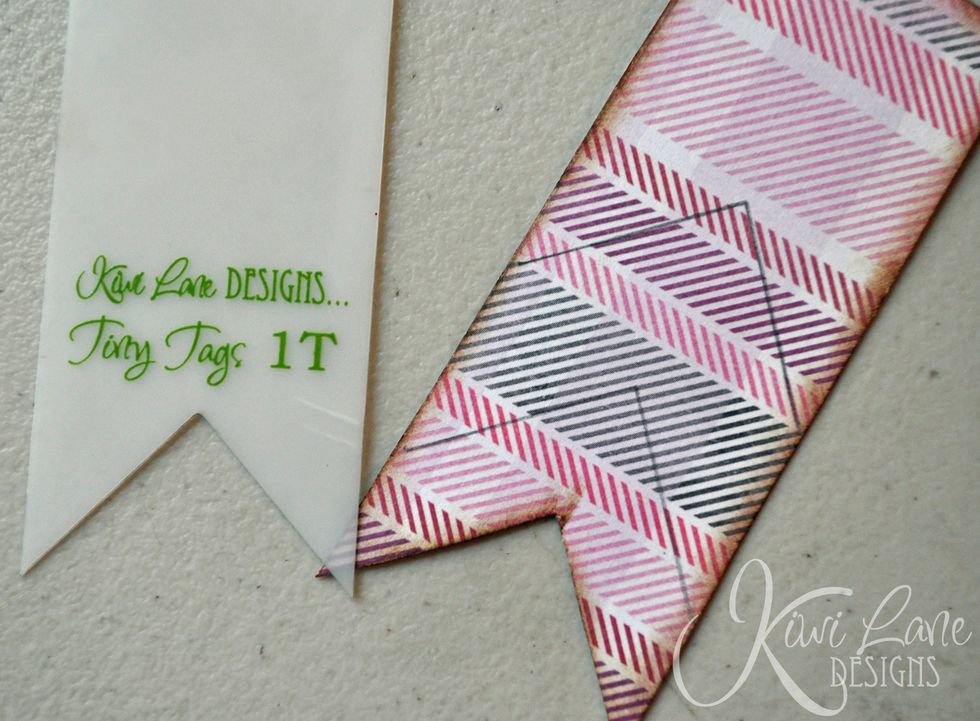 I made mine in 2 different sizes. Trace 2 of each size then, trace, cut, and ink the edges.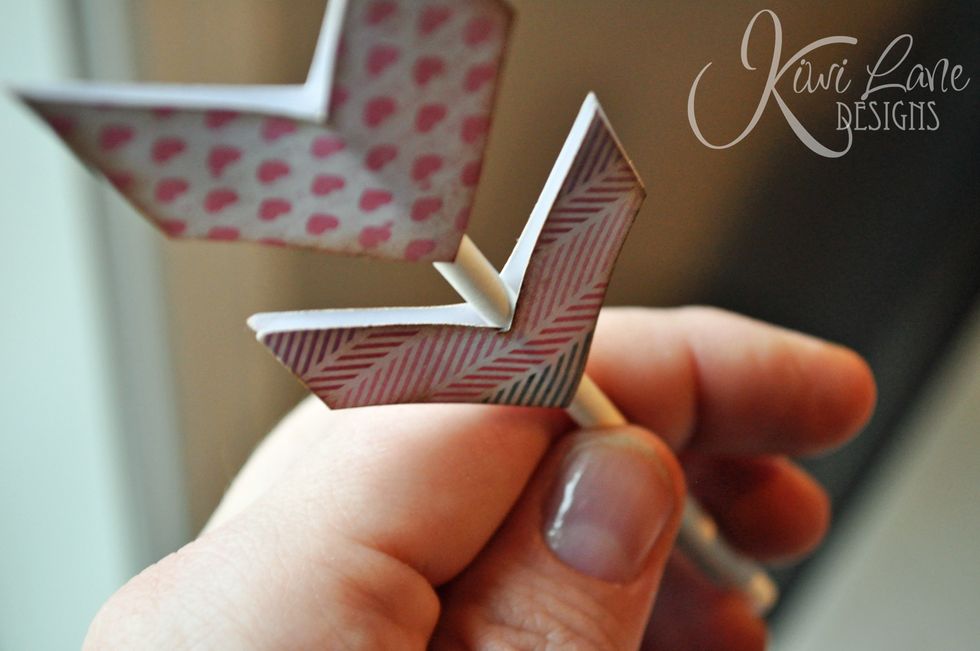 Attach them to a candy stick with some hot glue in the middle and pop tape on the sides to add some dimension.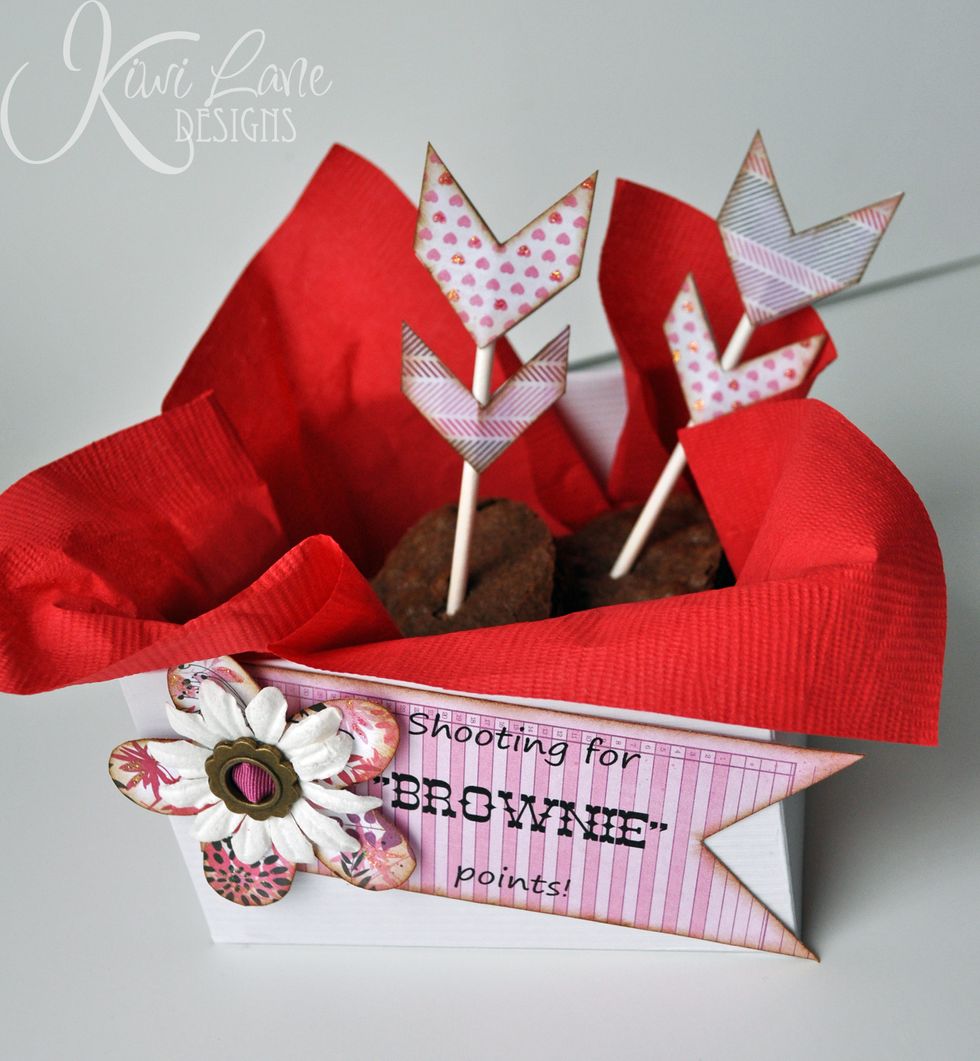 Stick them in your treat and place them in a cute container with a tag.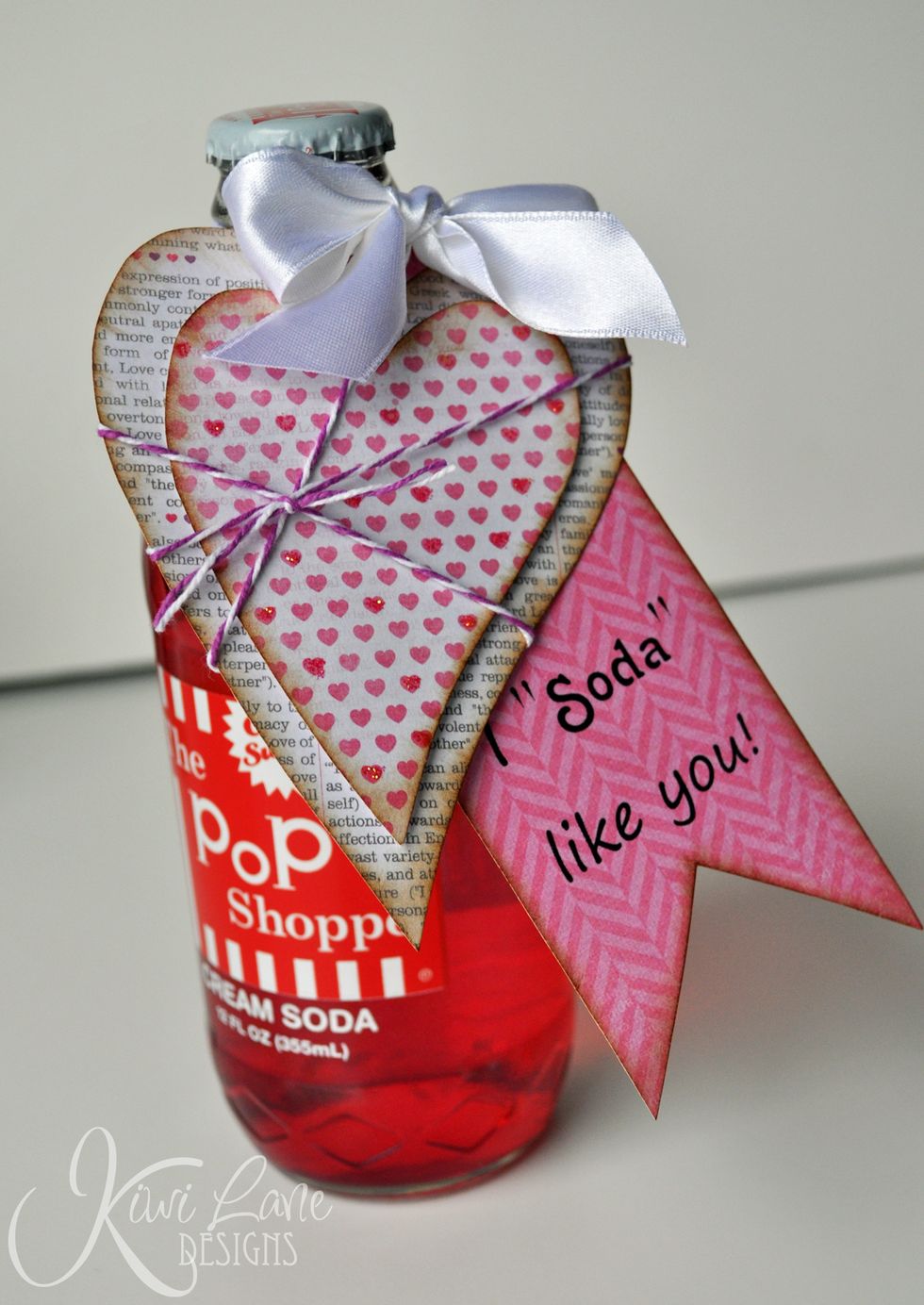 This one is very simple to make. Create the wording that you want and print. They lay your Tag Designer Template over the top. Trace, cut, and ink. Then embellish with anything else you might want.
Here is another cute one. Follow previous steps for wording and decorate with any Designer Templates. I used the Tiny Sweetheart set for this design. I filled this one with fortune cookies.
Patterned papers
Adhesive
Pop Tape
Candy/sucker sticks
Food items
Cute containers
Kiwi Lane Designer Templates
Pencil, scissors, ink, dauber
Kiwi Lane
Mission: To add Fulfillment to the lives of others by helping them to Play Joyfully, Share Freely, and Inspire Sincerely.