For this holidays I want to share this cute Santa design so you wear it in this season!!
6
Hi guys!! I'm going to show you how to make some cute Santa design from this holidays! Hope you like! So let's get started! •-•!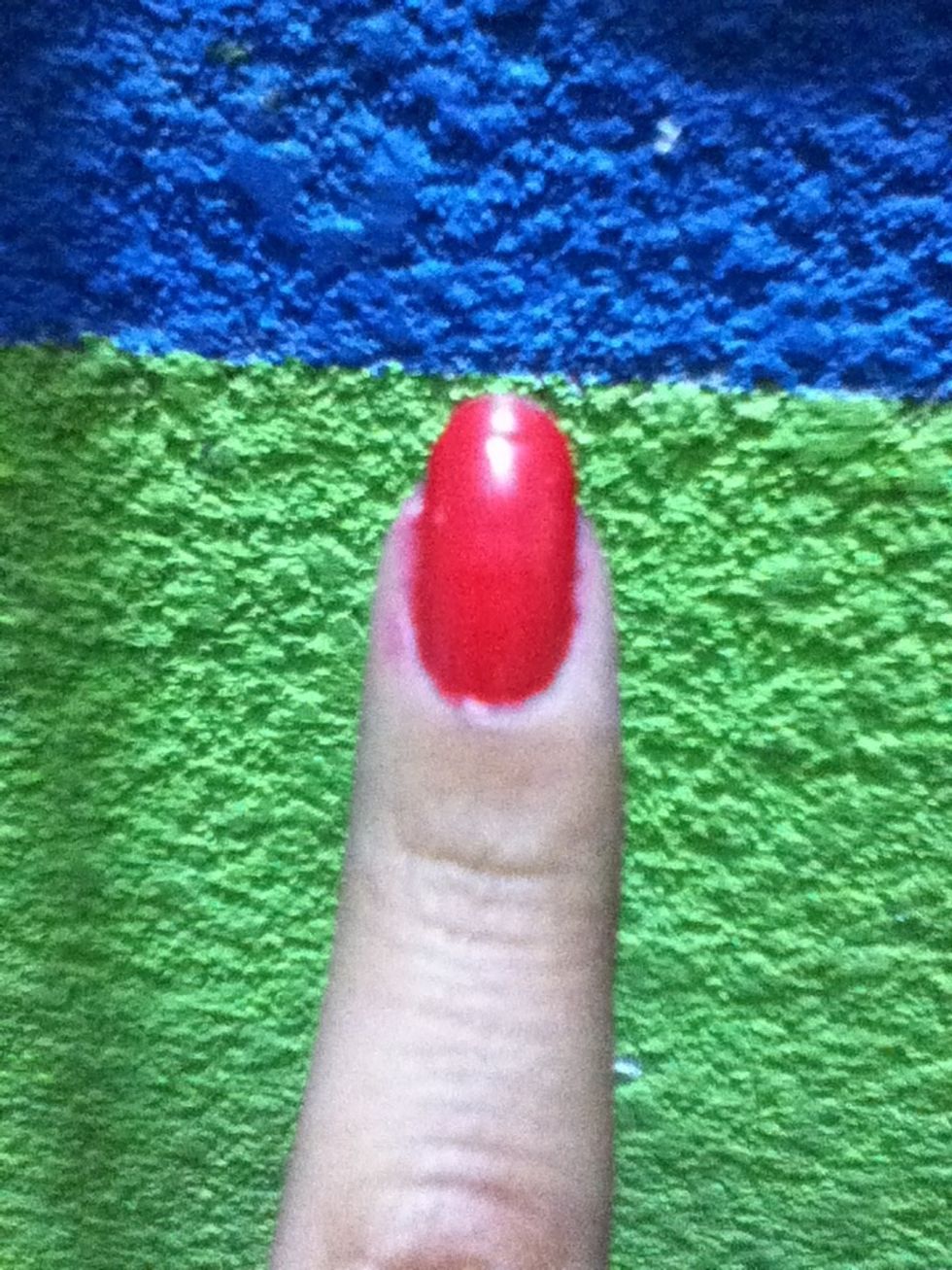 Apply a base coat on your nails after that add two coats of a red polish in all your nails except for your middle finger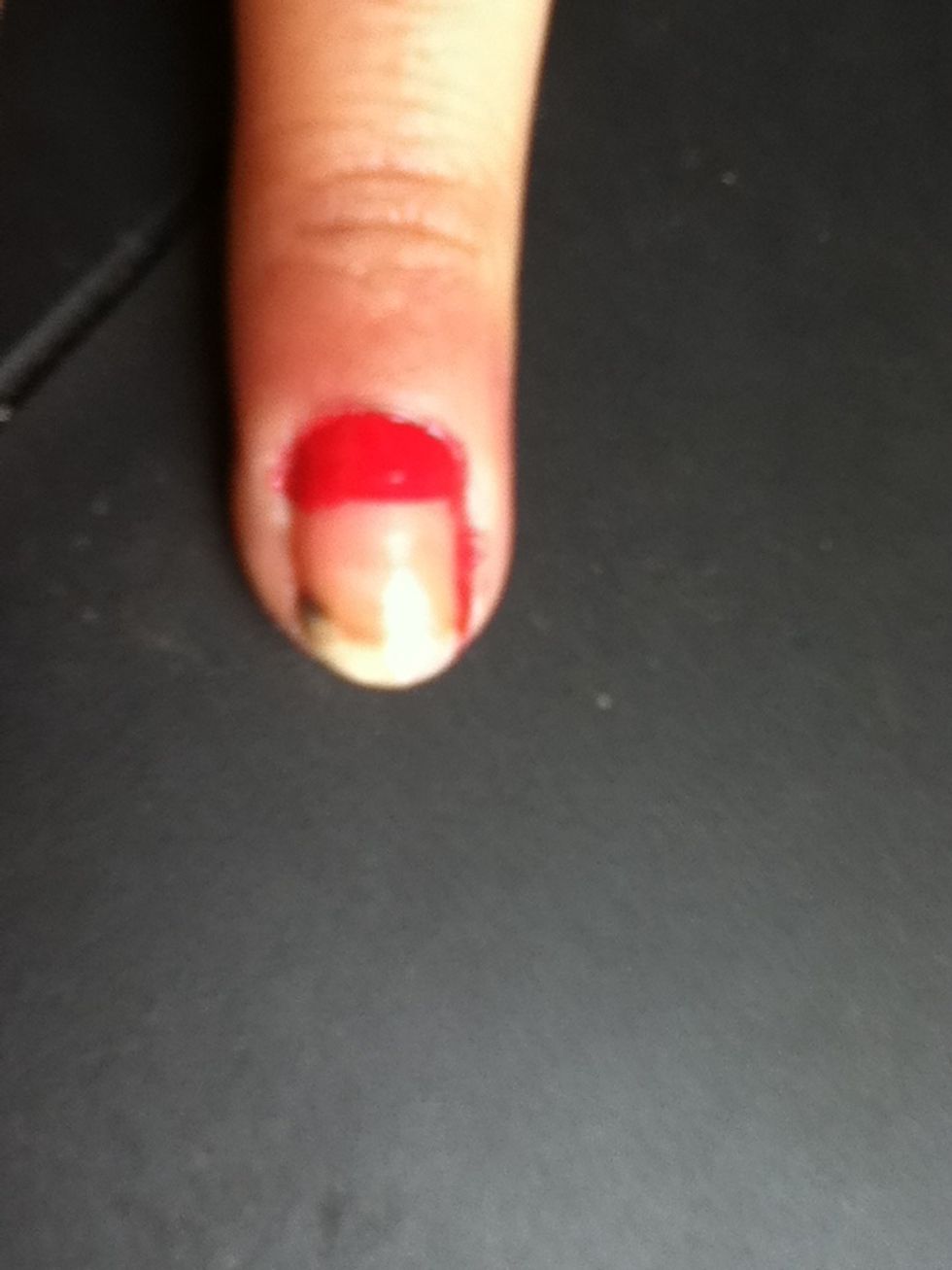 In your middle finger pain the top of your nail red and the right side to like so.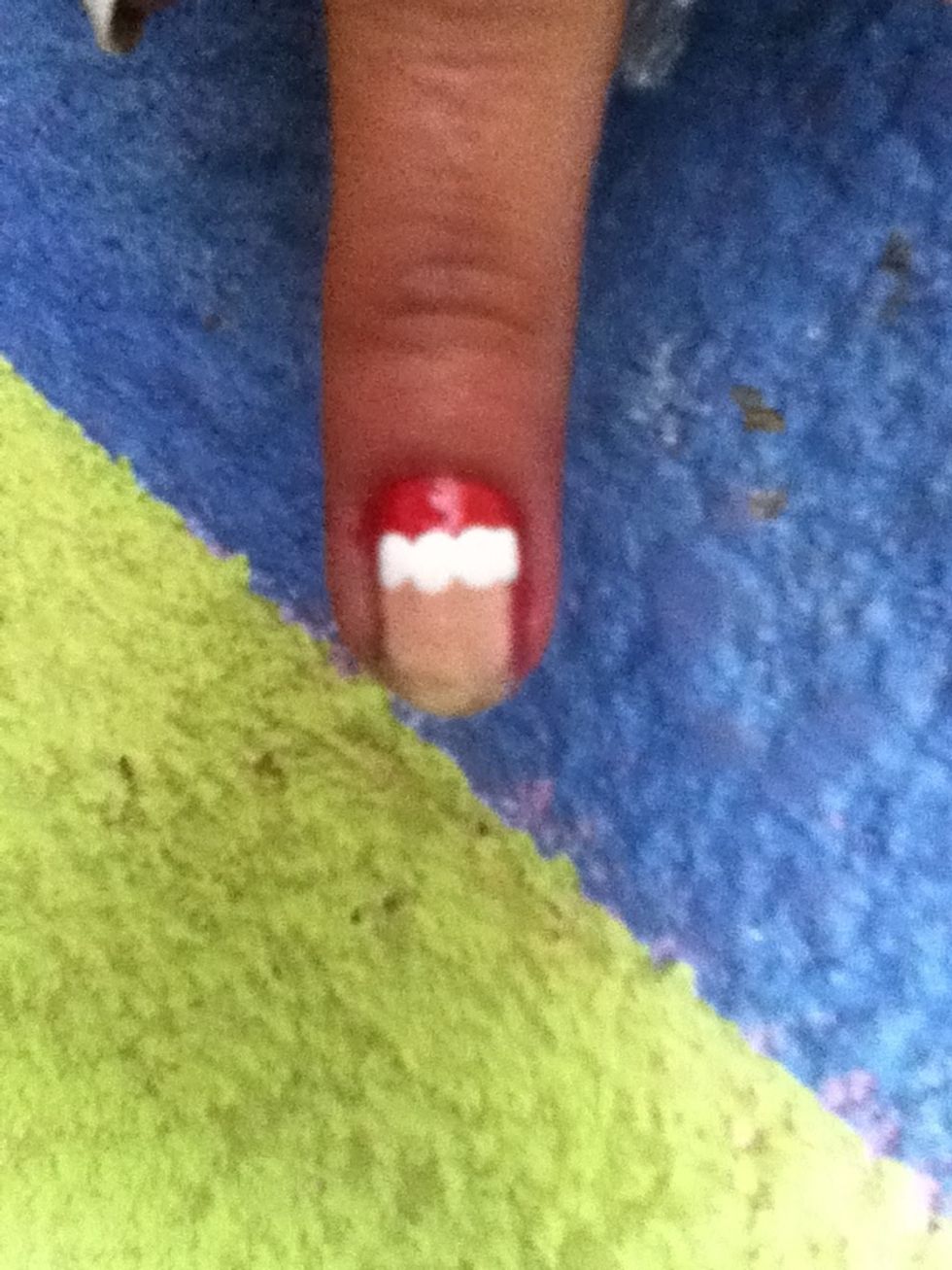 Make four white dots with a dotting tool,after that make a square with nude polish
Fill the rest with white to make the beard of Santa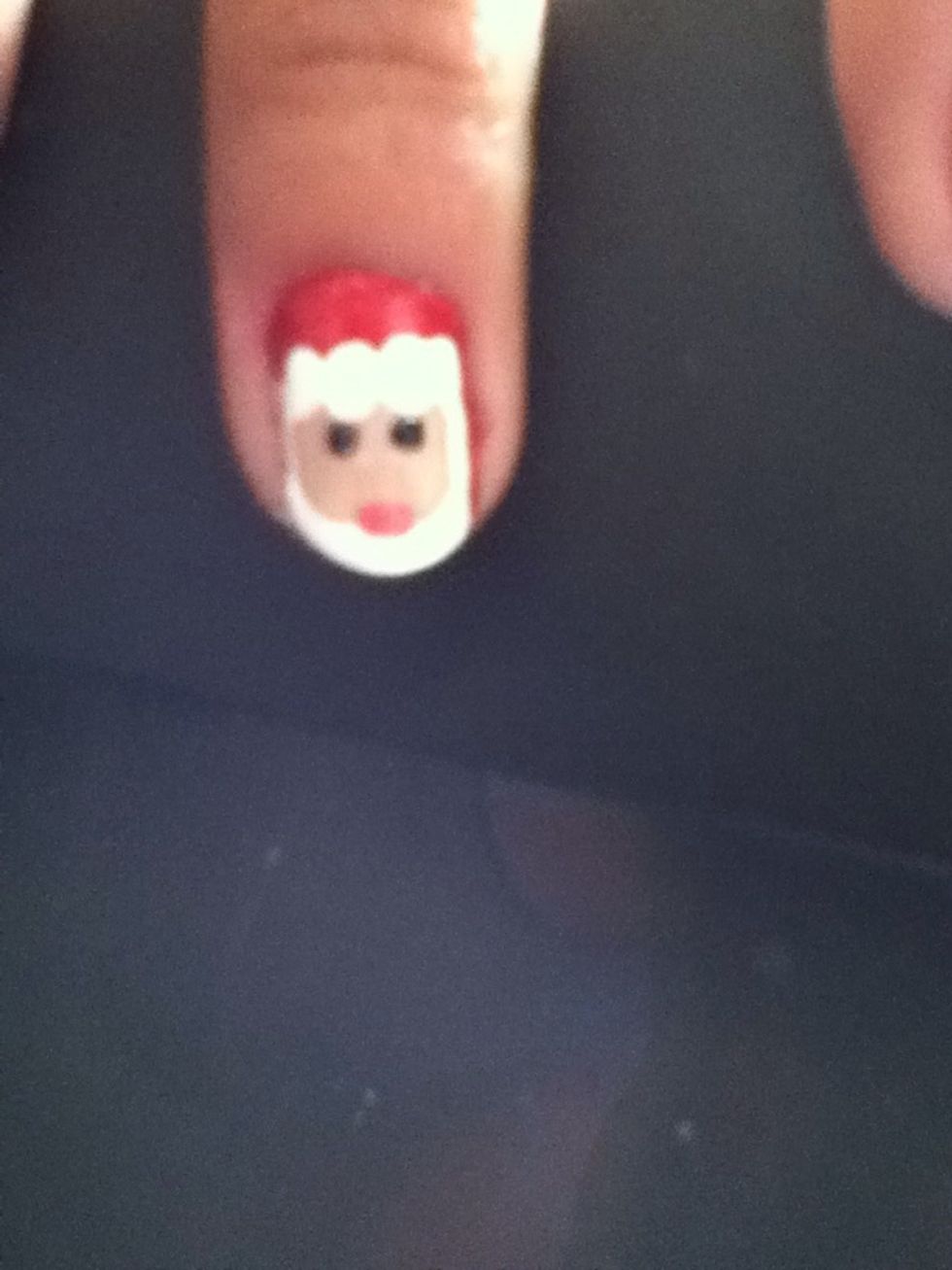 Finally add two small black dots for the eyes and a pink one for the nose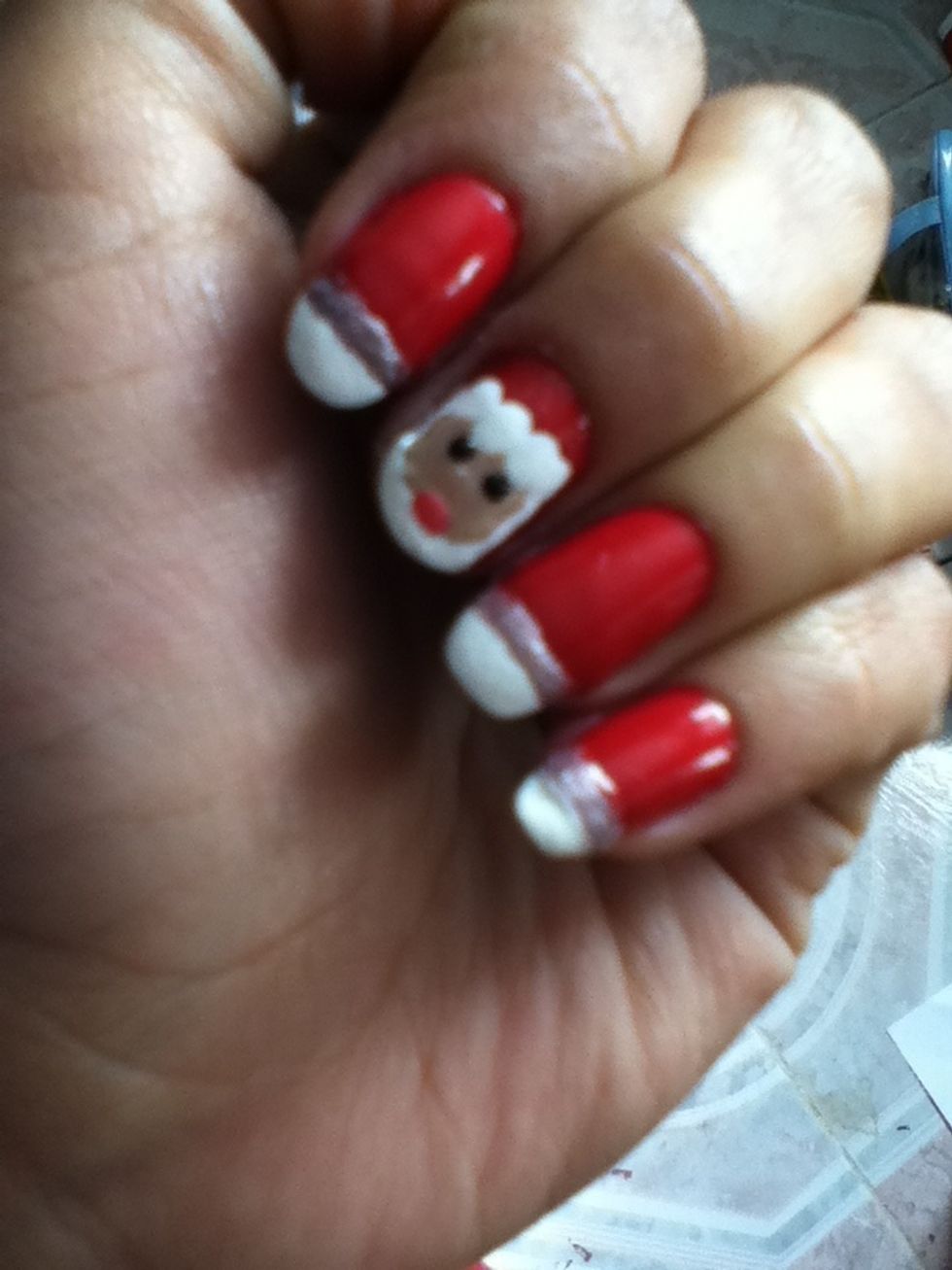 For the rest of your nails paint the tips white and add a silver line over the white. Finally add topcoat and that's it. Thanks for watching hope you like it and wear it for this seasons!!
The creator of this guide has not included tools