How to make cute eco-friendly shipping boxes
I came up with this cute little way to ship my small charms and magnets, and figured I'd share it with all of you! It's great for anyone looking to save some money and paper :)
7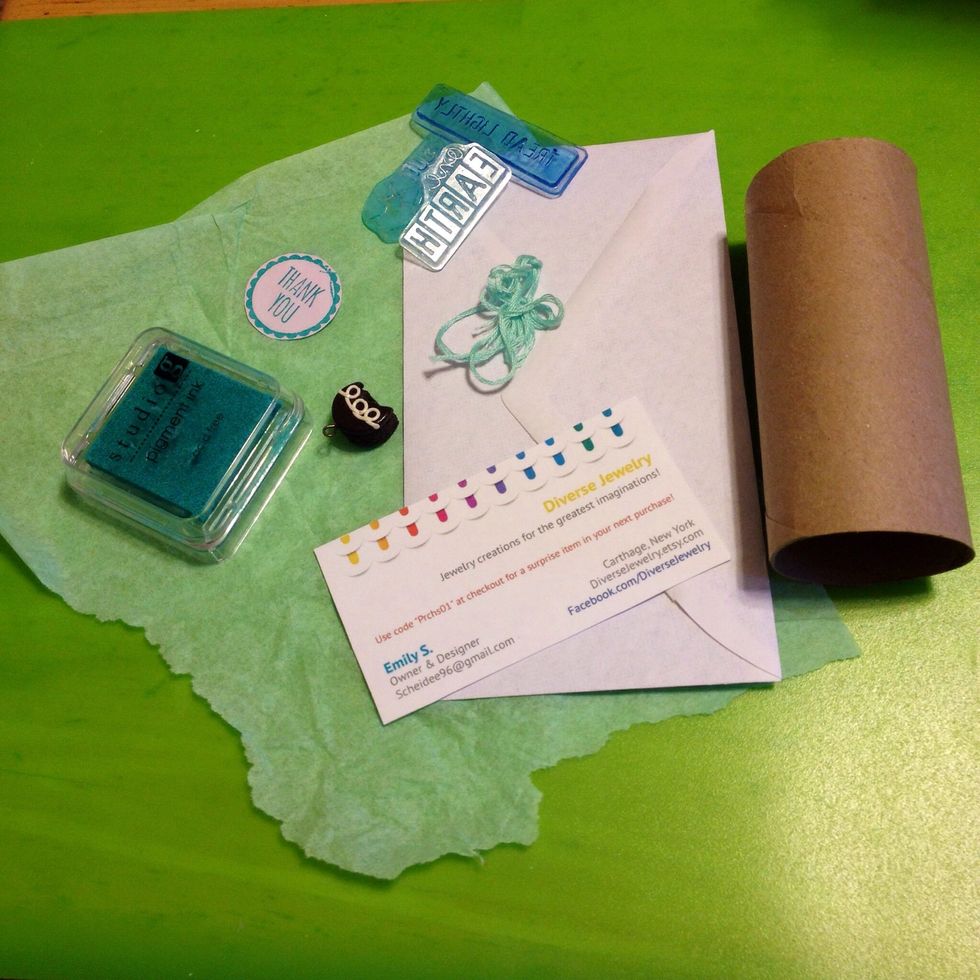 All you really need for this is an envelope, paper roll, string and tissue paper but stamps and glitter tape never hurt! Gather your materials :)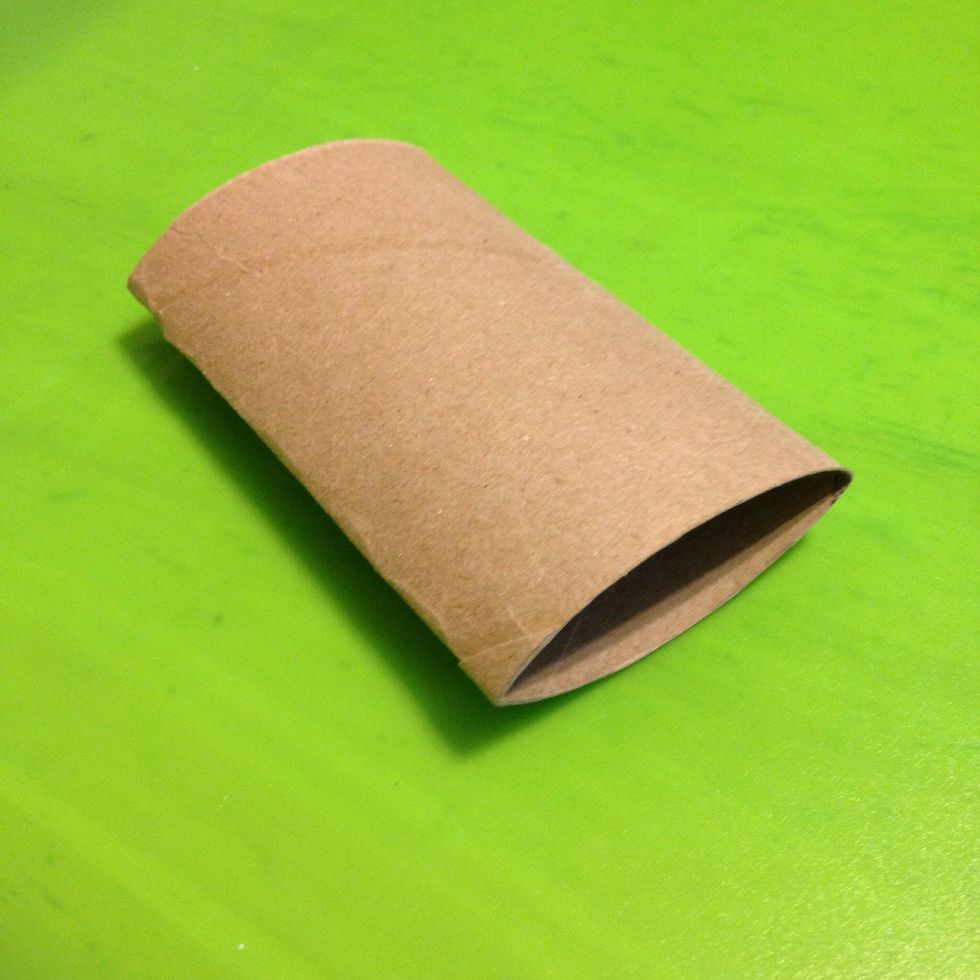 Flatten your tp roll. If you're using a paper towel roll, cut it in half! Then flatten, of course.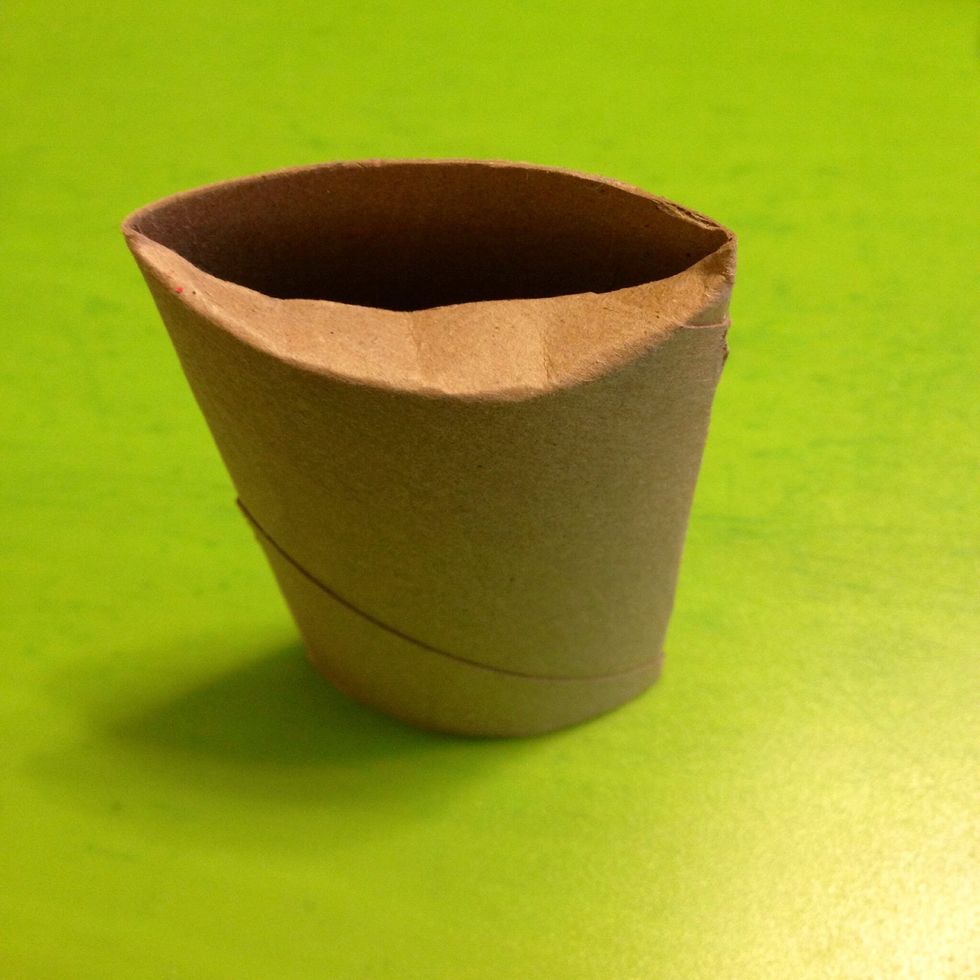 Fold in half of it making a half circle.
Repeat with the other 3 sides so you've got a cute little pillow box!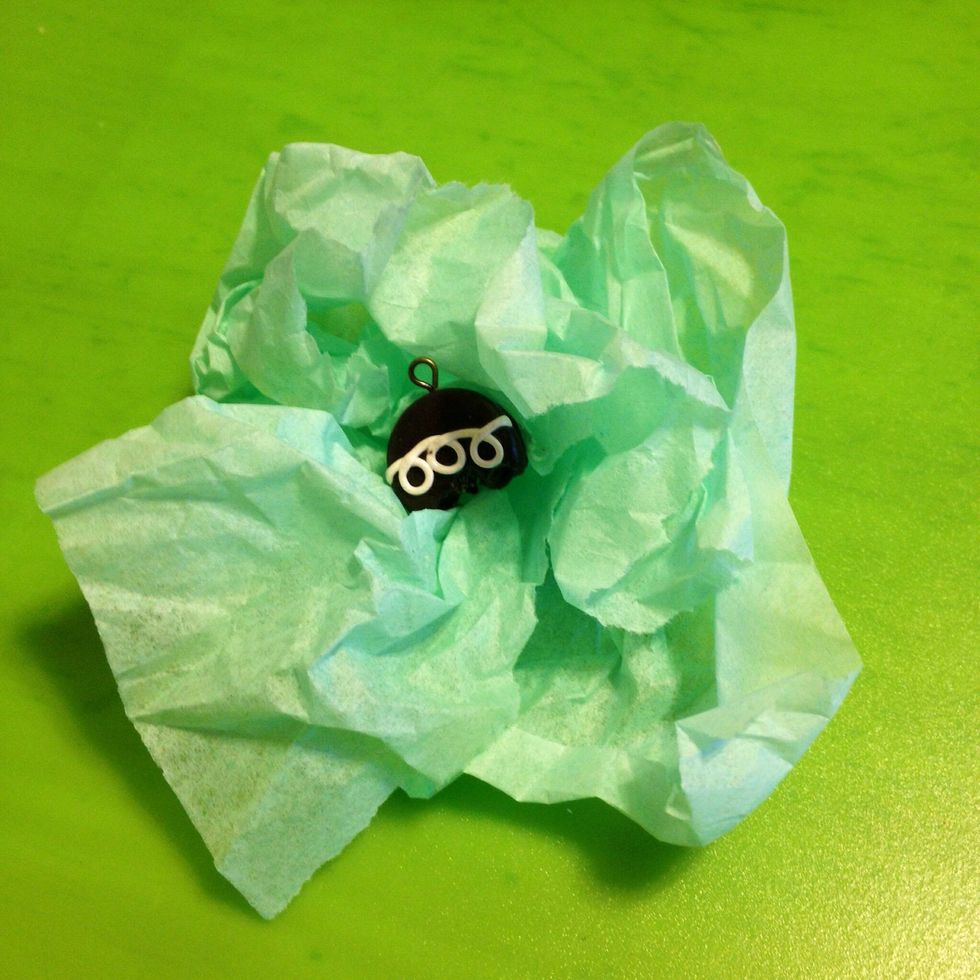 Take your item and scrunch some tissue paper around it. I chose mint green as a theme and stuck in a Little Debbie charm :)
Stuff it in your towel roll and close it up.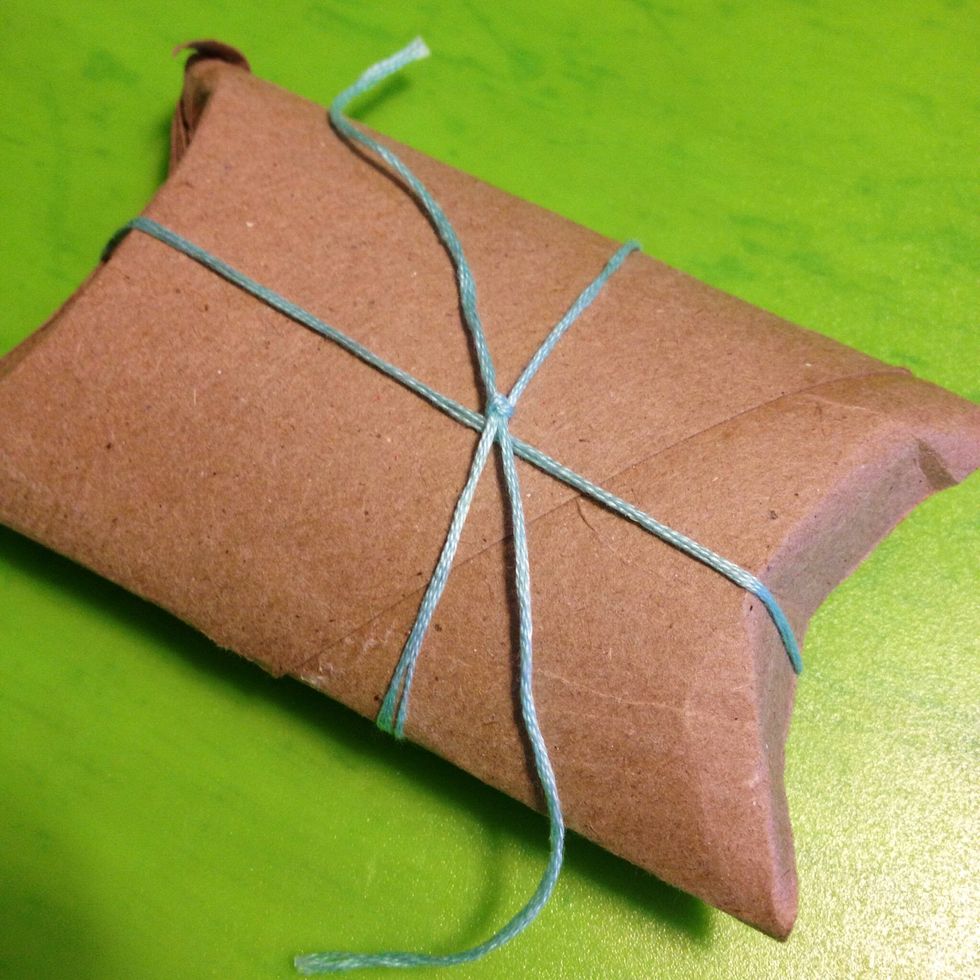 Take some string, of the same color if you have it, and tie it around the box like a present. This keeps it closed- no glue needed!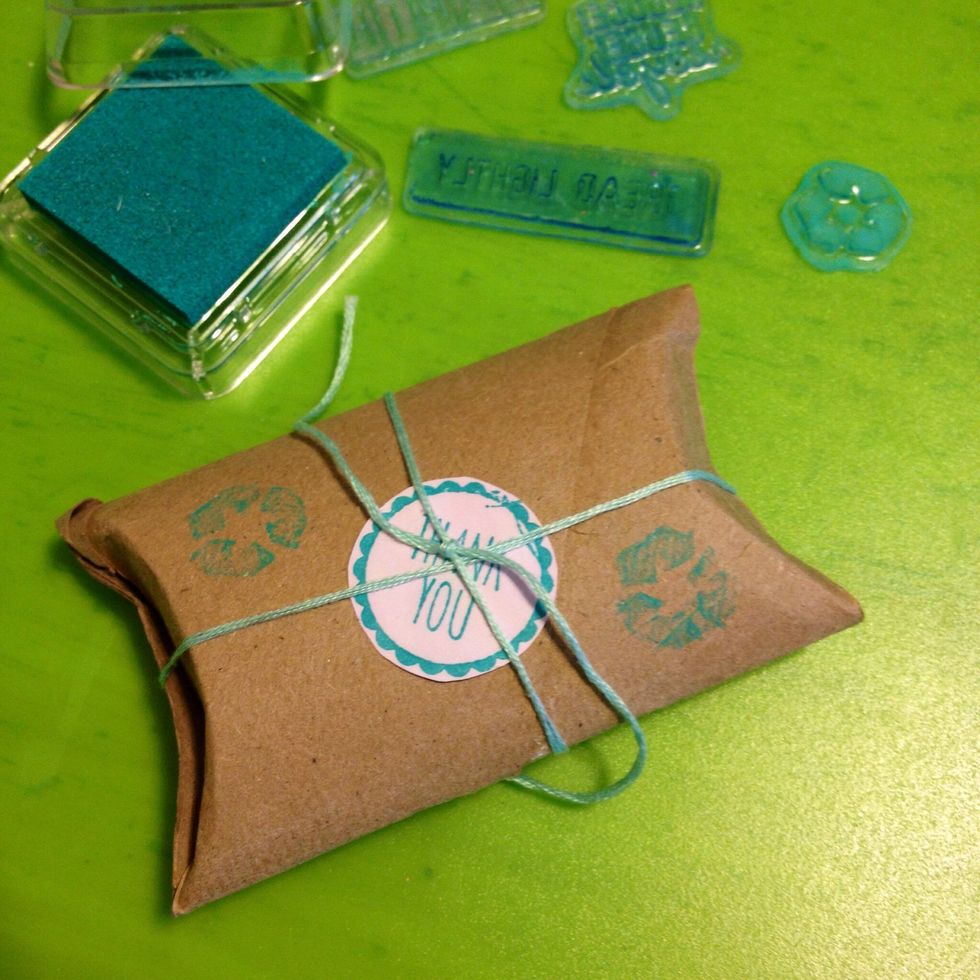 If you'd like, nows the time to stamp your box and decorate it how you like. I always give my customers a cute little "thankyou coin" that I hand stamp and cut out of scrap paper!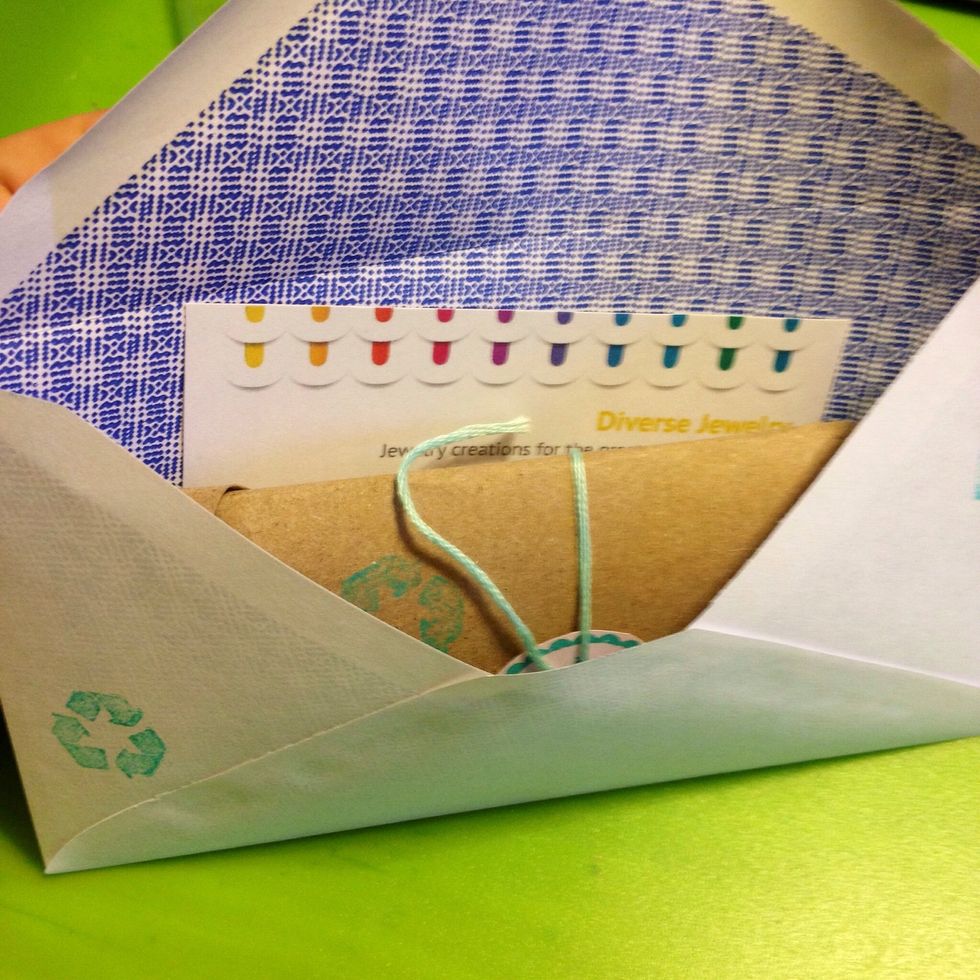 Slide your box in an envelope that will hold it, as well as anything else you want to send, such as a note or business card, even a receipt! Again, stamping never hurts ;)
Tape it shut and voila! Adorable Eco friendly shipping that should only cost you about $2.50 at the post office! (Just make sure you tape it securely, don't leave space like I left on mine! :) )
Envelope
Paper towel/ toilet paper roll
String
Tissue Paper
Tape
(Optional) Stamps