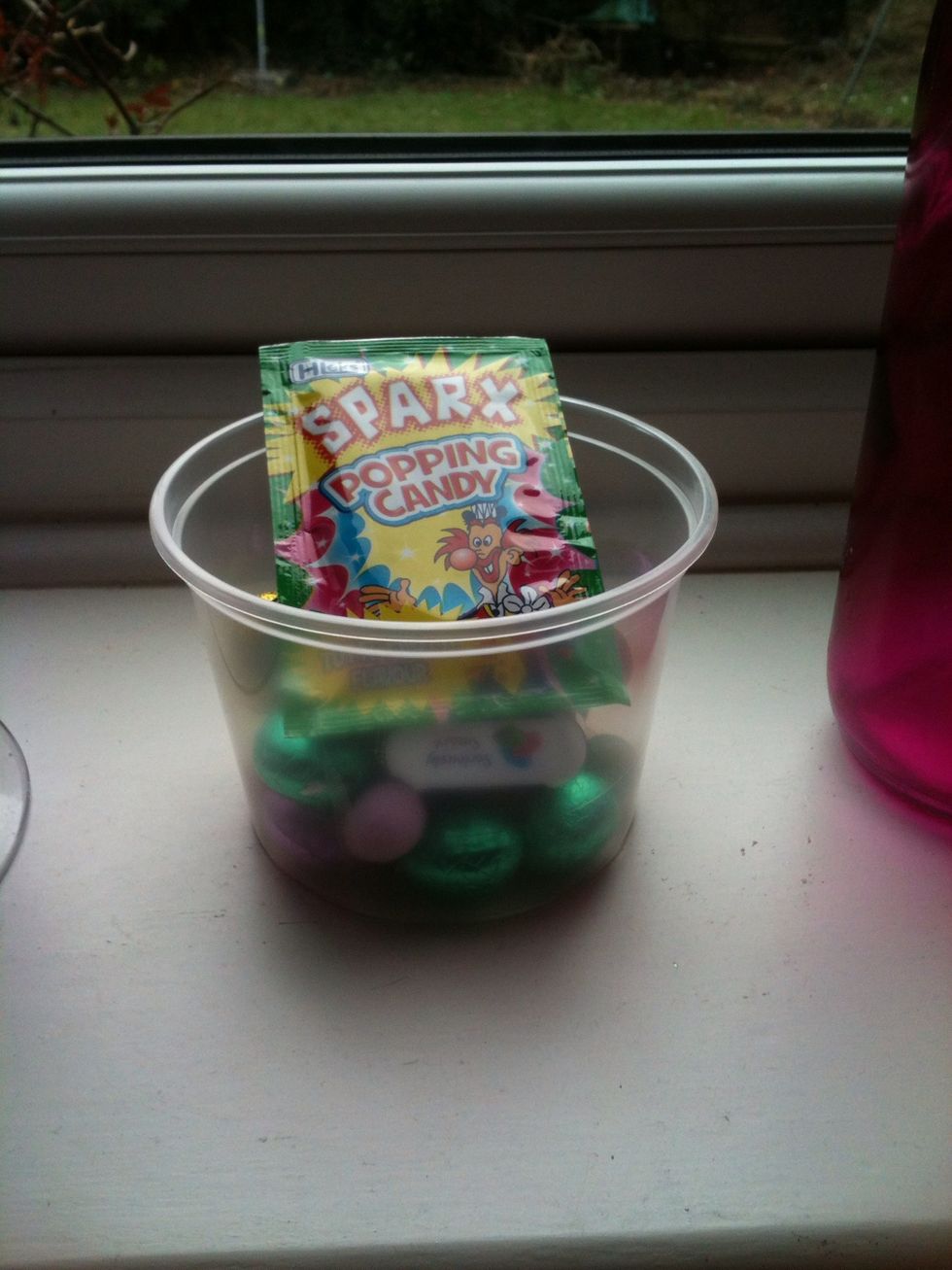 Get your pot and fill it with Easter treats we used popping candy and different variations of mini eggs.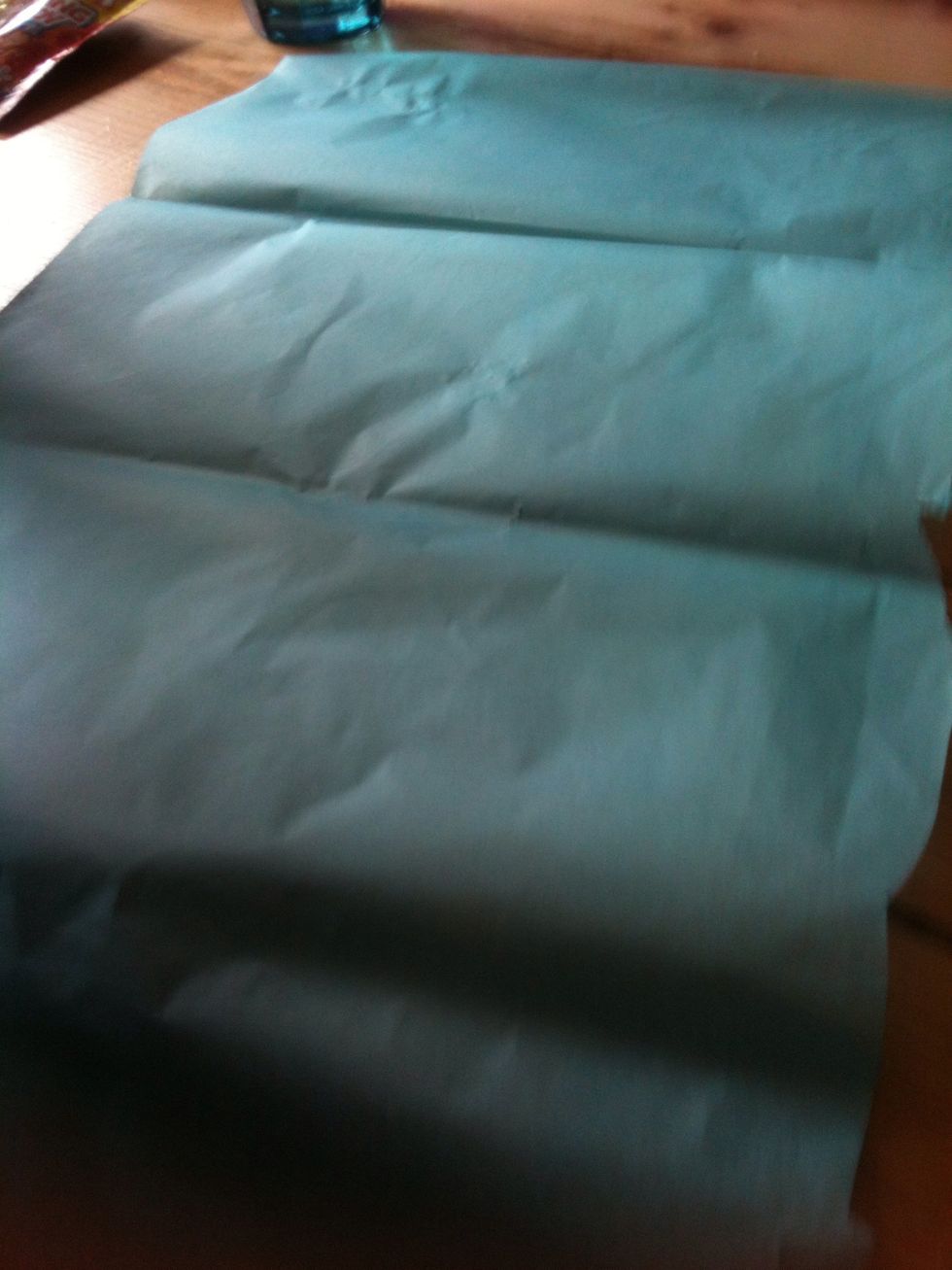 Get your tissue paper!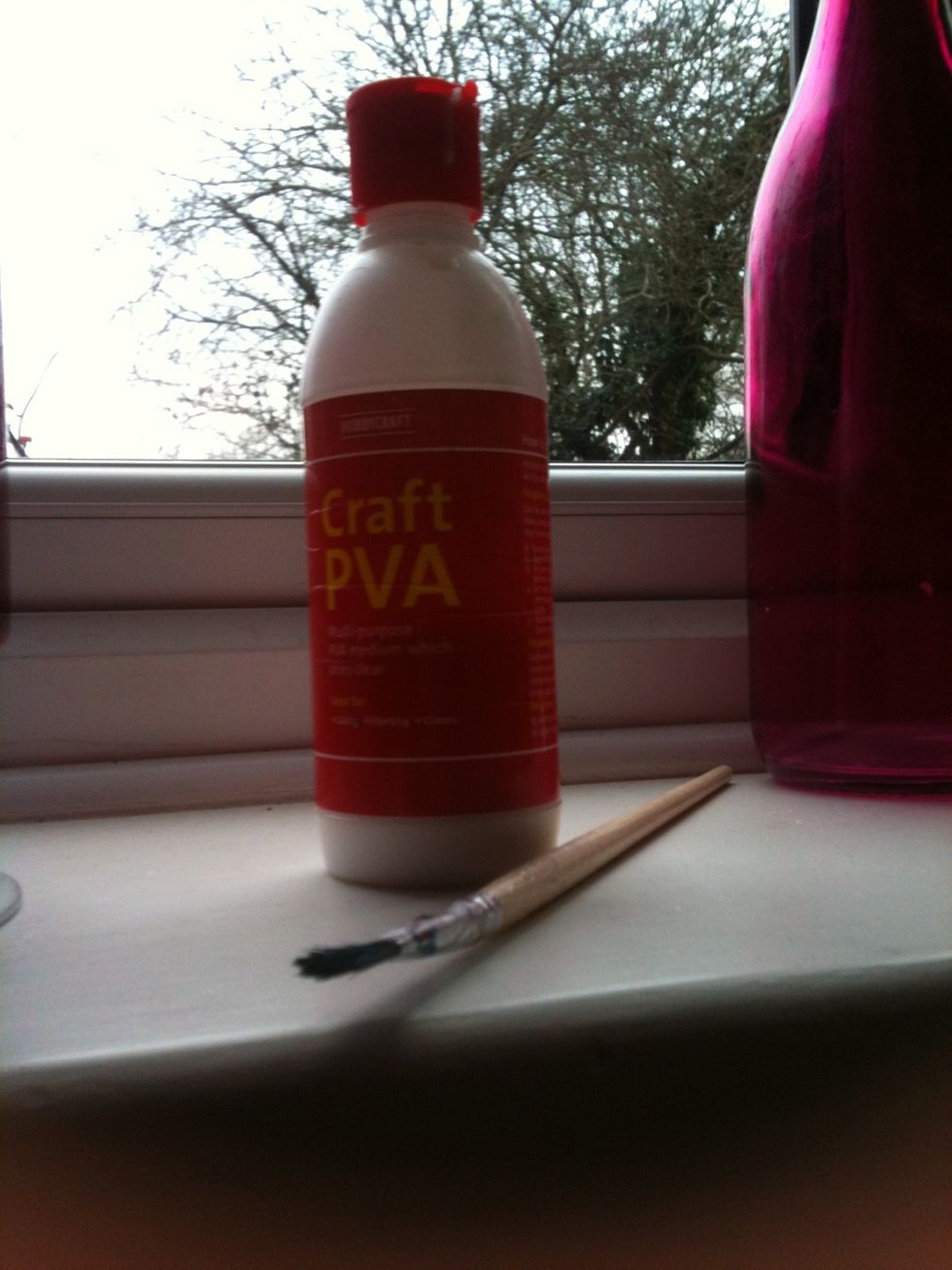 And your glue + paint brushes!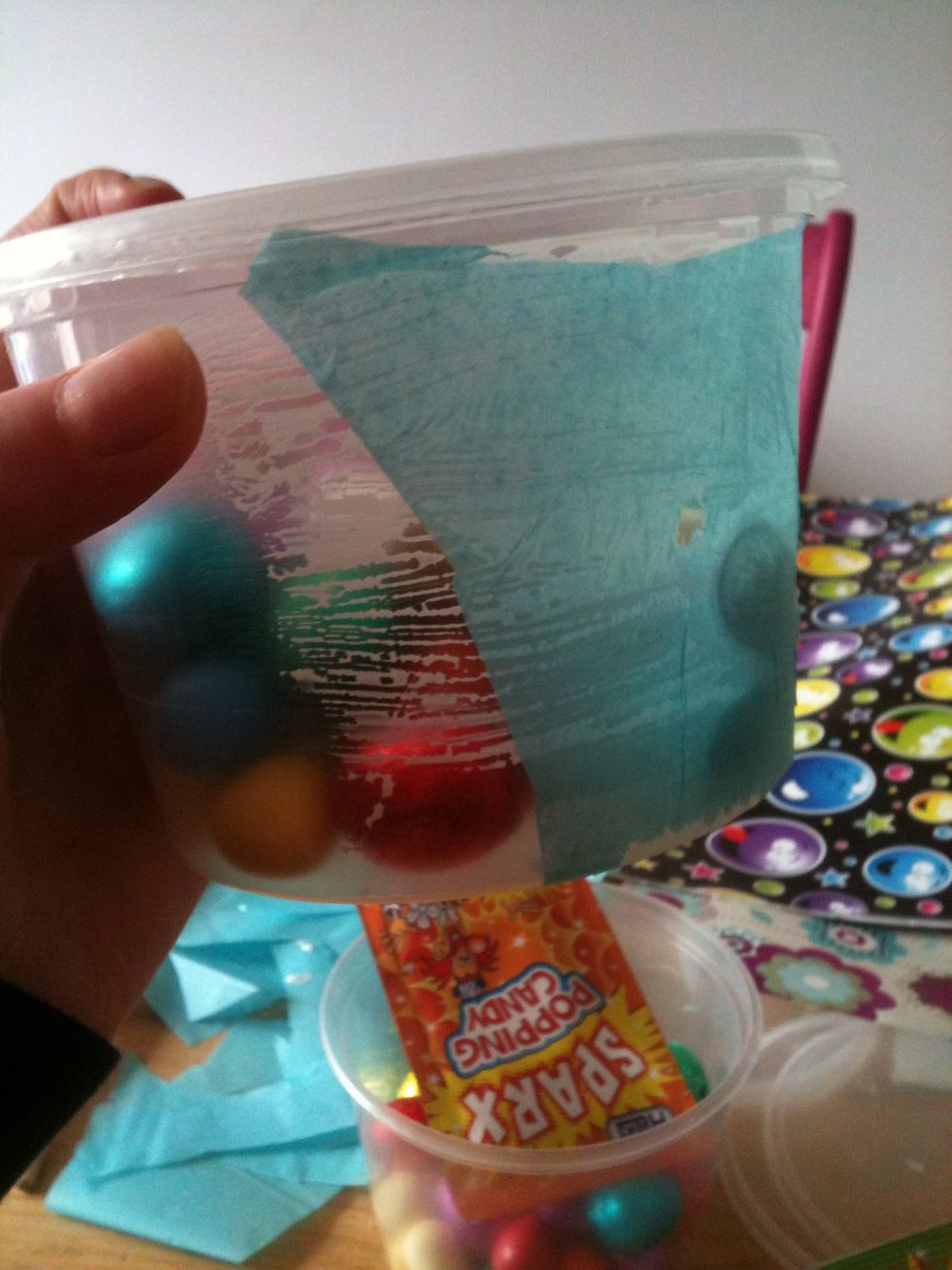 Rip your tissue paper up into smaller pieces and glue them onto your pot 😄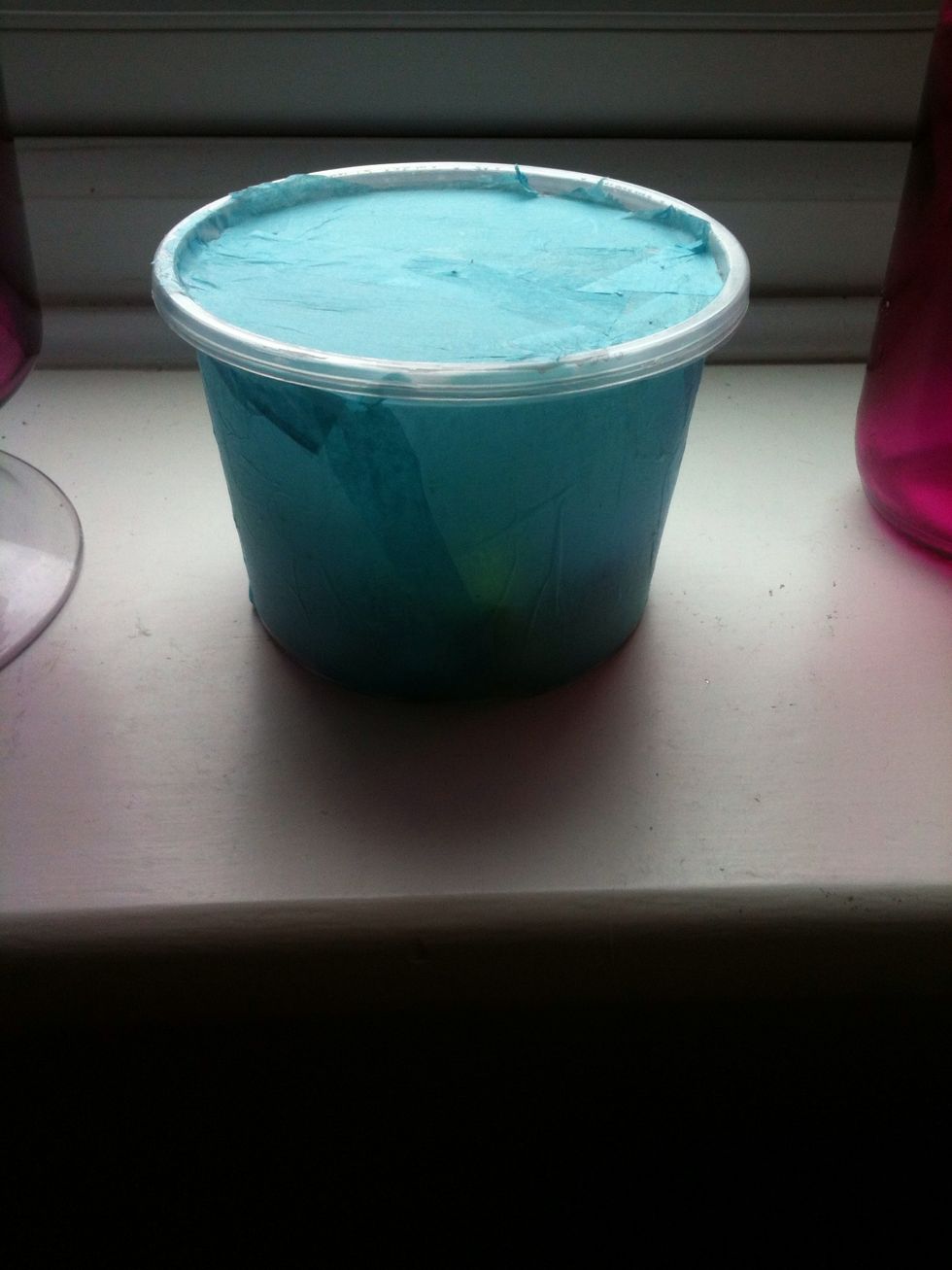 Once covered your pot should look something like this 🔼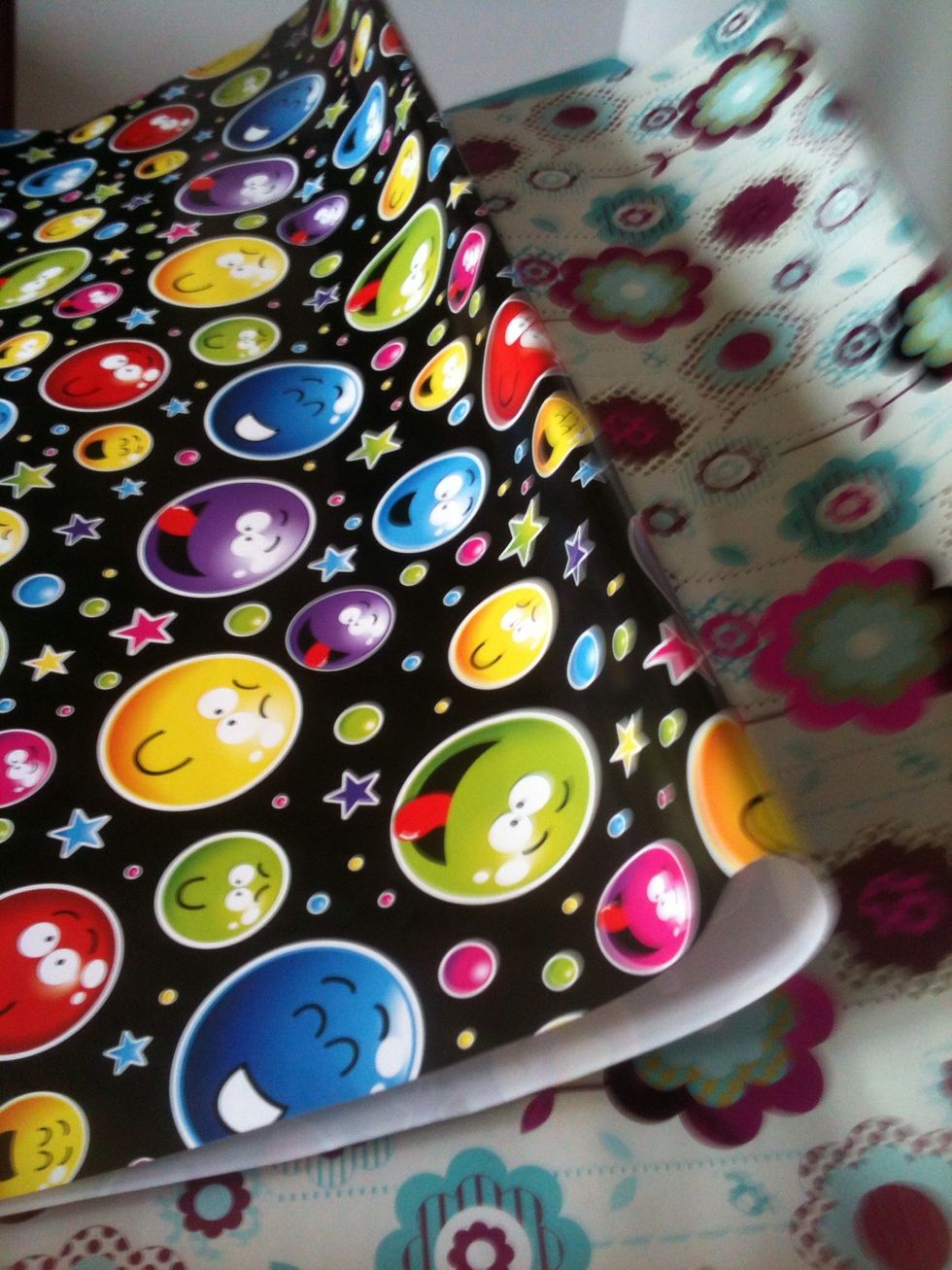 Now take your wrapping paper, we chose the smiley face for boys and flowers for girls 😃🌸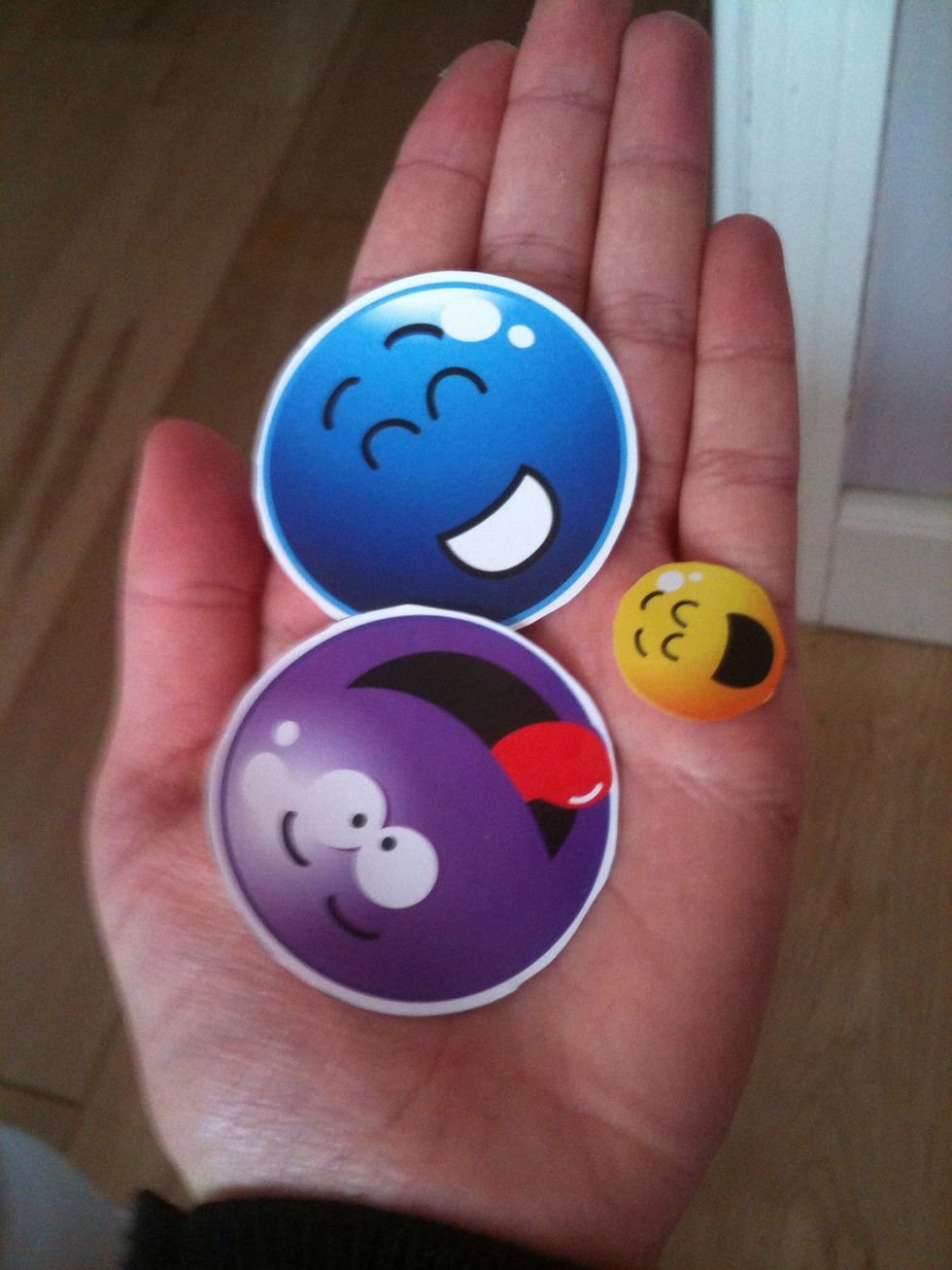 Cut out different pieces of the wrapping paper and stick them on your pot!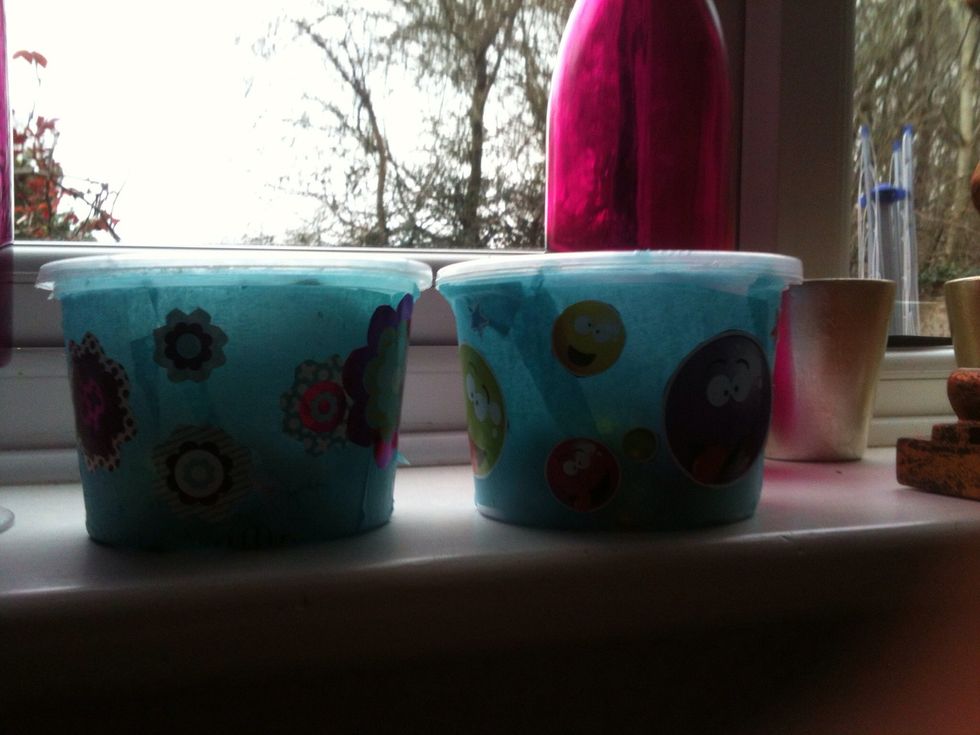 And Taaa daaa your finished product 💜
Here's what the top looks like 😄
Or alternatively you could cover the whole pot in the wrapping paper!
Topped with curling ribbon and you've got the perfect Easter treat 😊
Tissue paper (optional)
Wrapping paper
PVA glue
Scissors
Plastic pots
Paint brushes
Curling ribbon