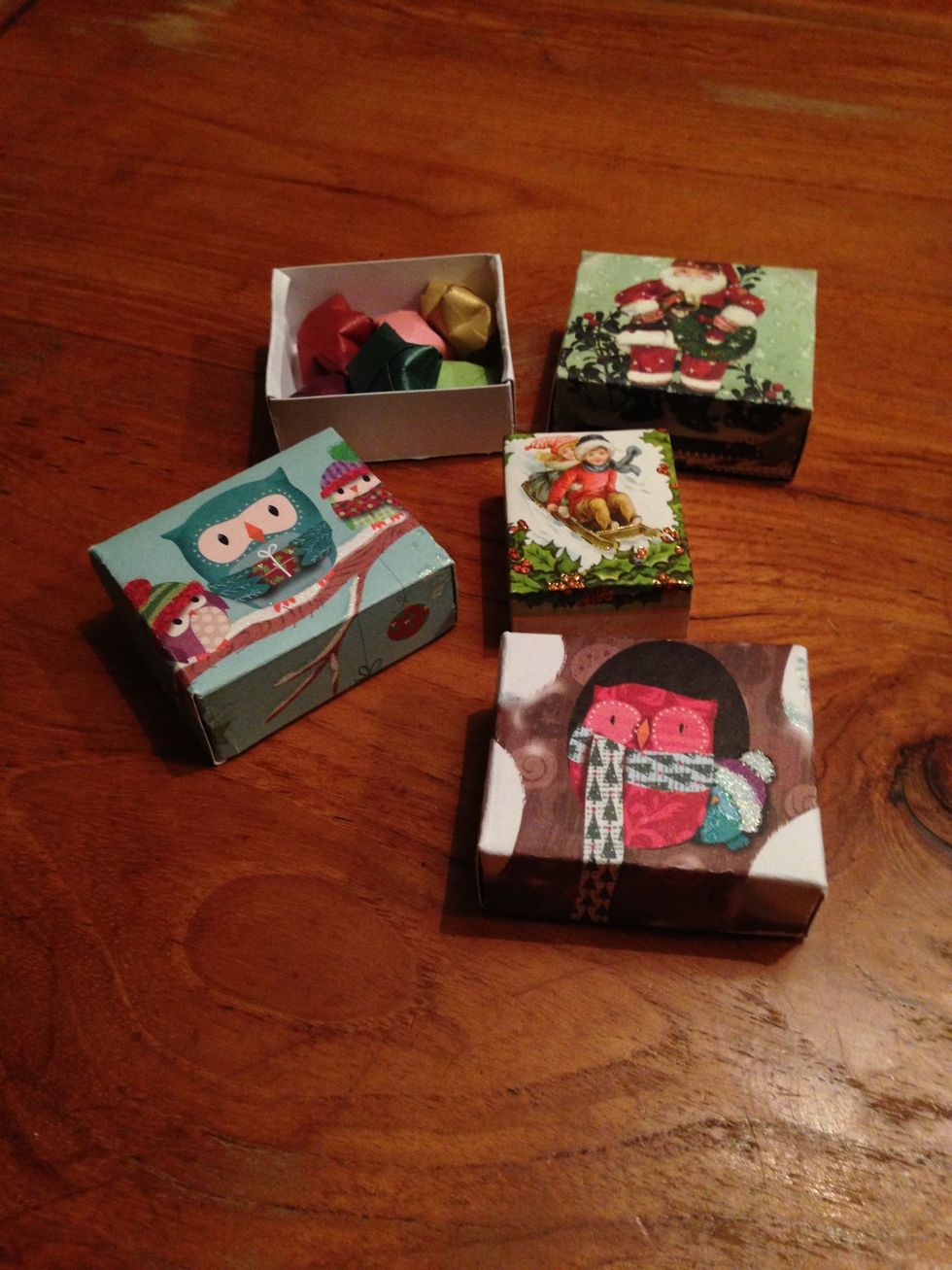 This what the boxes look like :)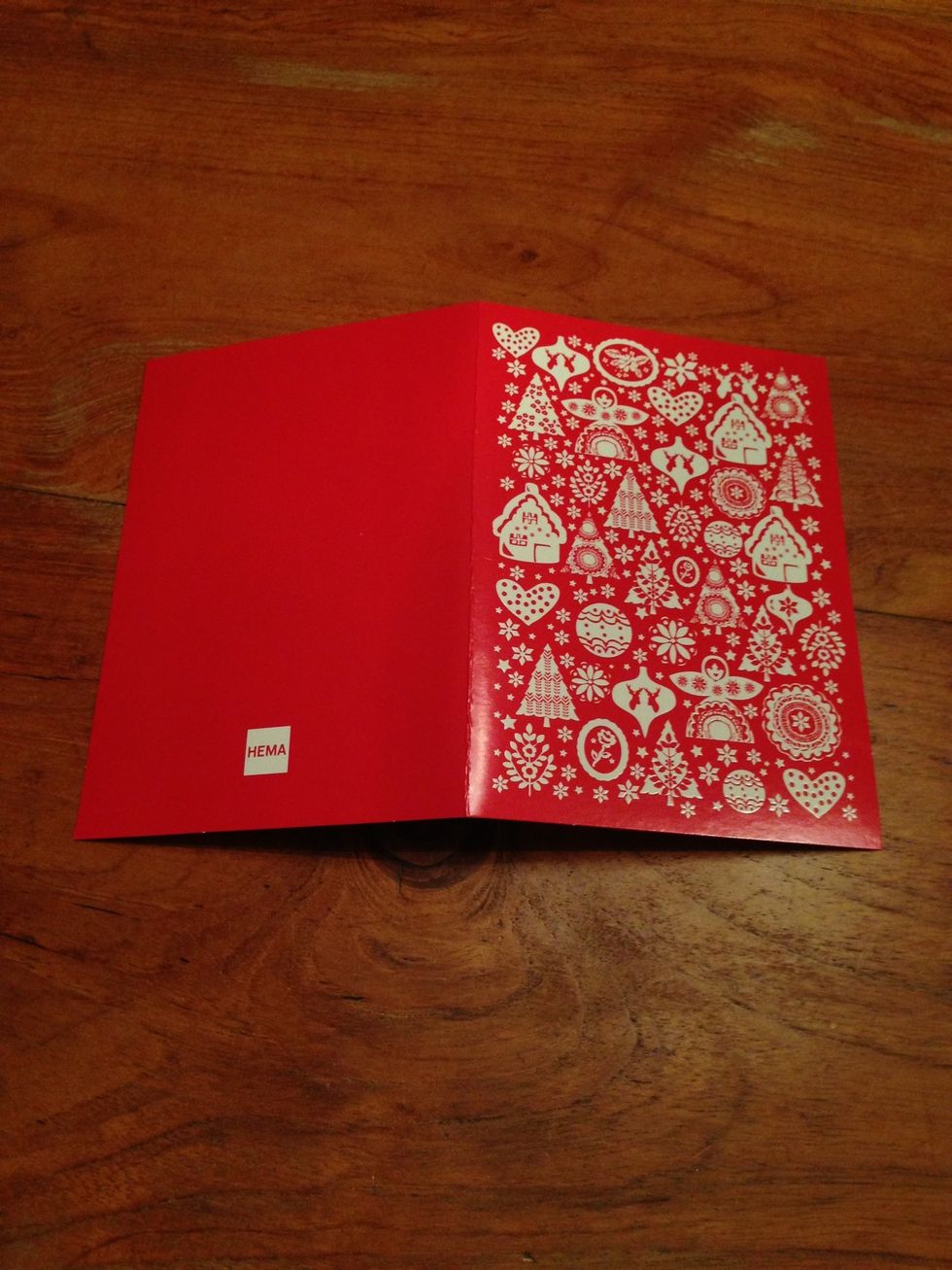 You're going to need a double postcard. .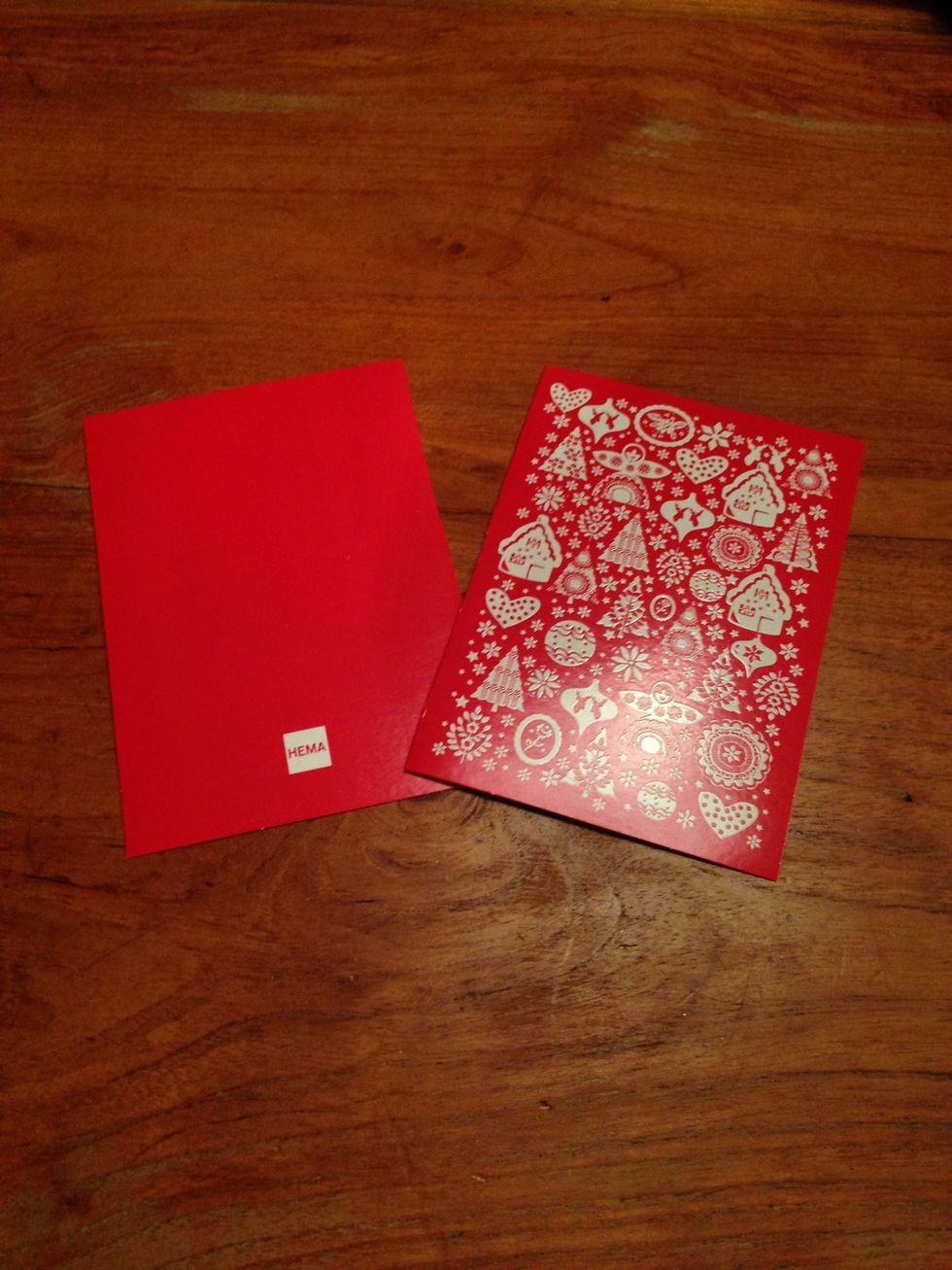 Cut it in two equal parts with a pair of scissors.
Take the back of the card and make it a little bit smaller. This is necessary beacause otherwise the two boxes will be the same size, making it impossible to place one over the other.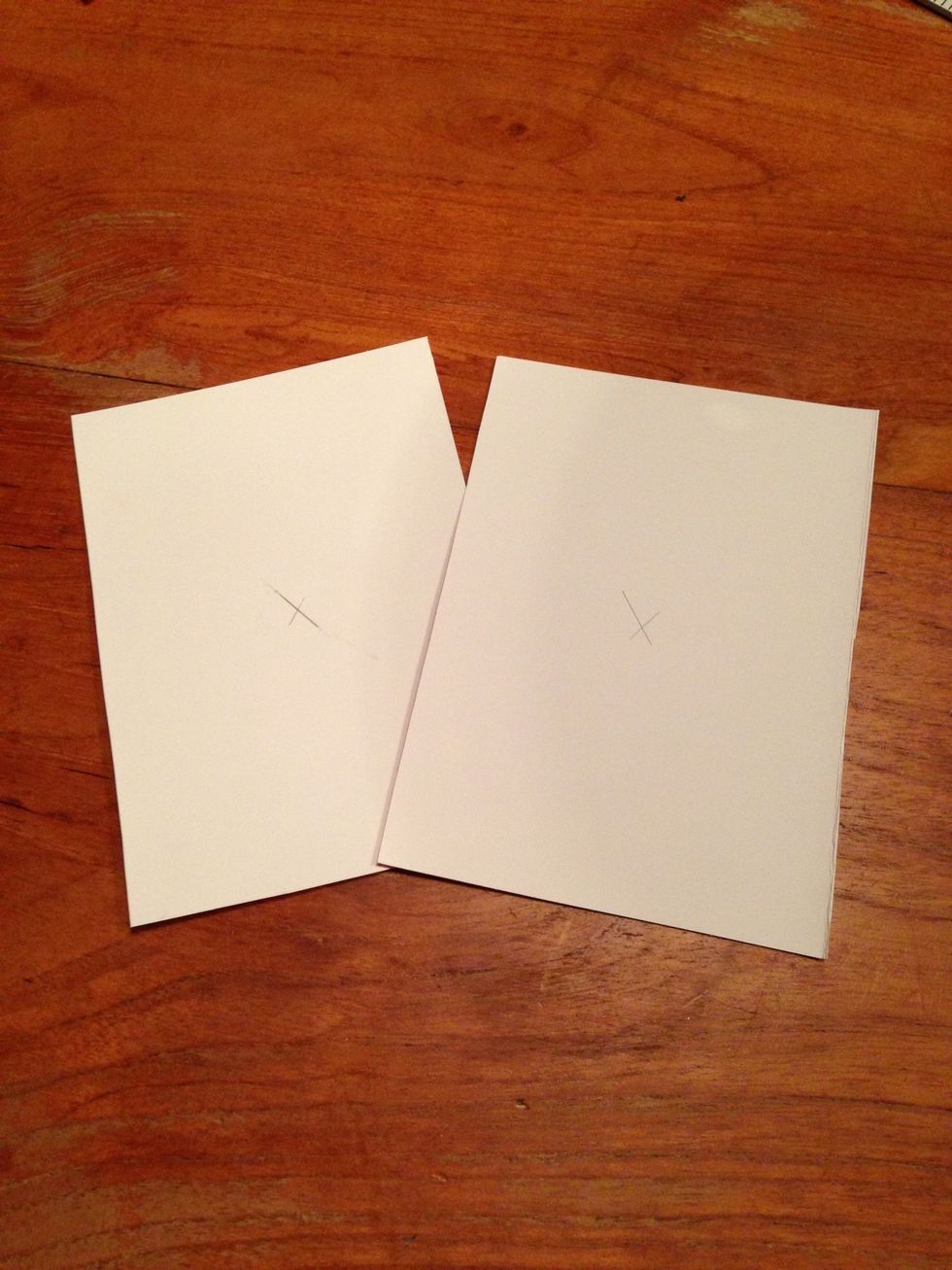 Take the ruler and make a little cross to mark the midpoint of the card. Do this by placing the ruler diagonally twice on each half.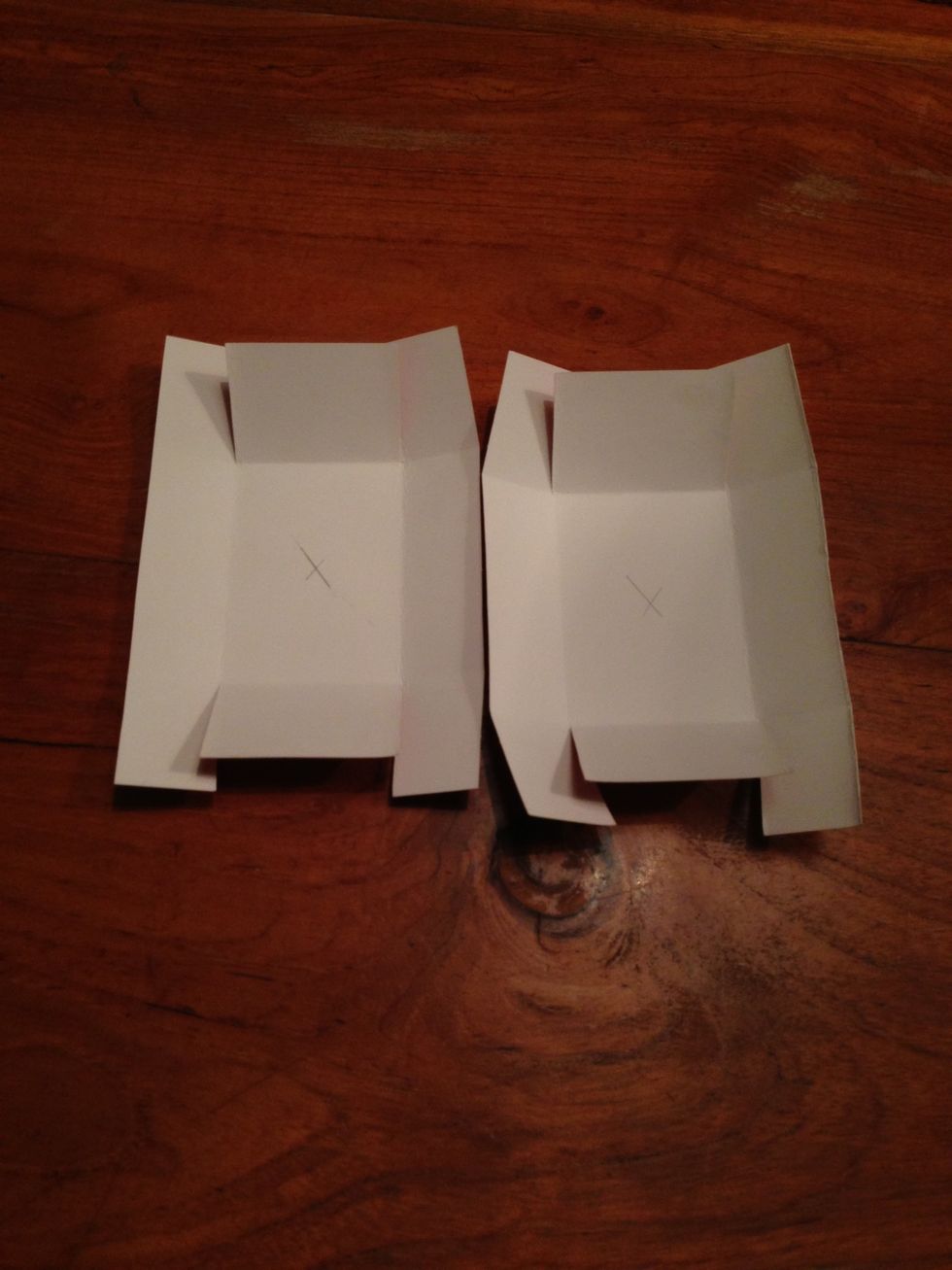 If your card is rectangular, like mine, cut the foldings parallel to the longest side of the card. If it's square, it doesn't matter which foldings you cut. (You have to make four cuts no matter what)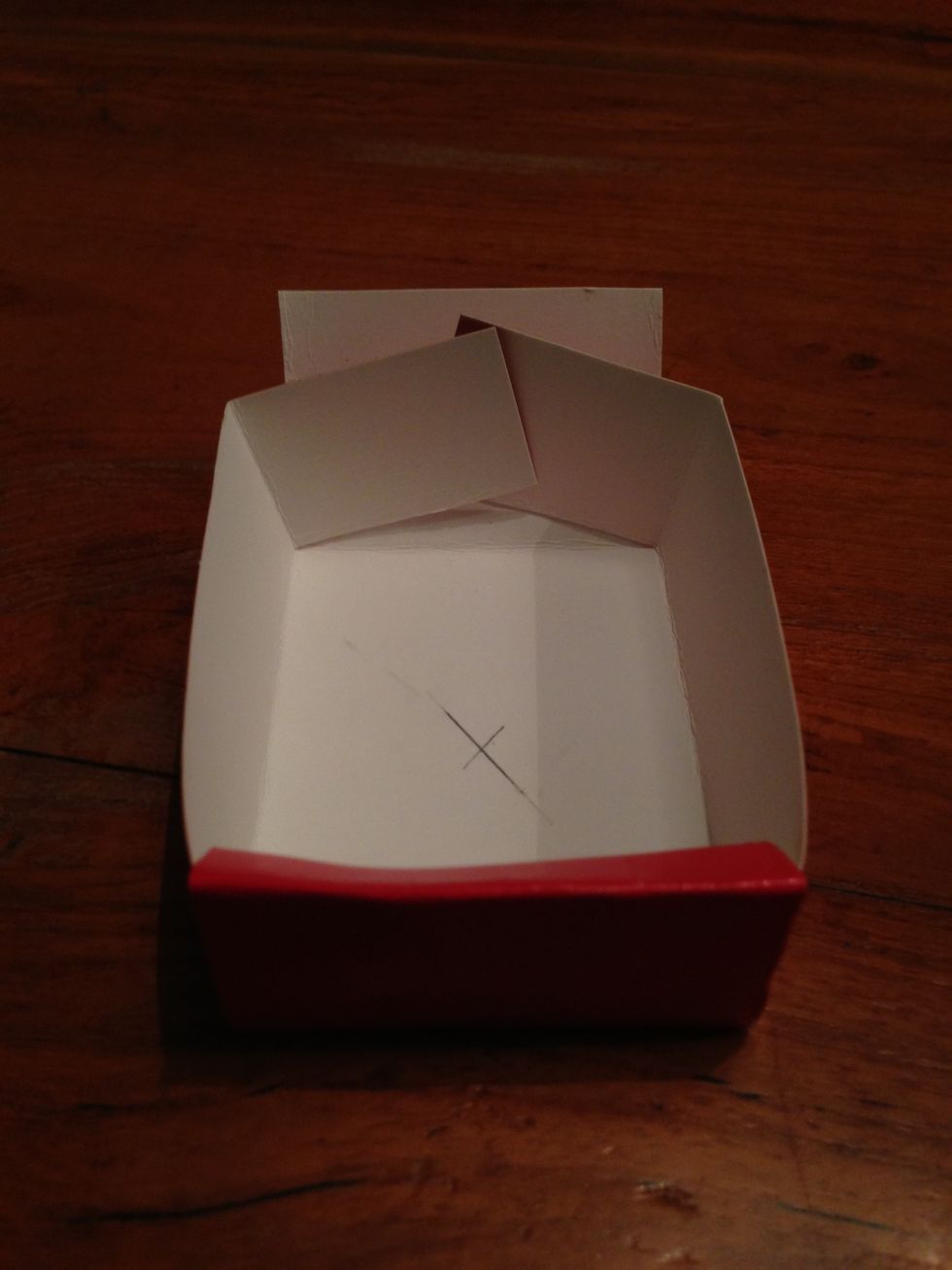 If your card is rectangular, the narrow side will be tall enough to fold around the short sides. If it's rectangular, you have to glue the sides together, because then all the sides are equally tall.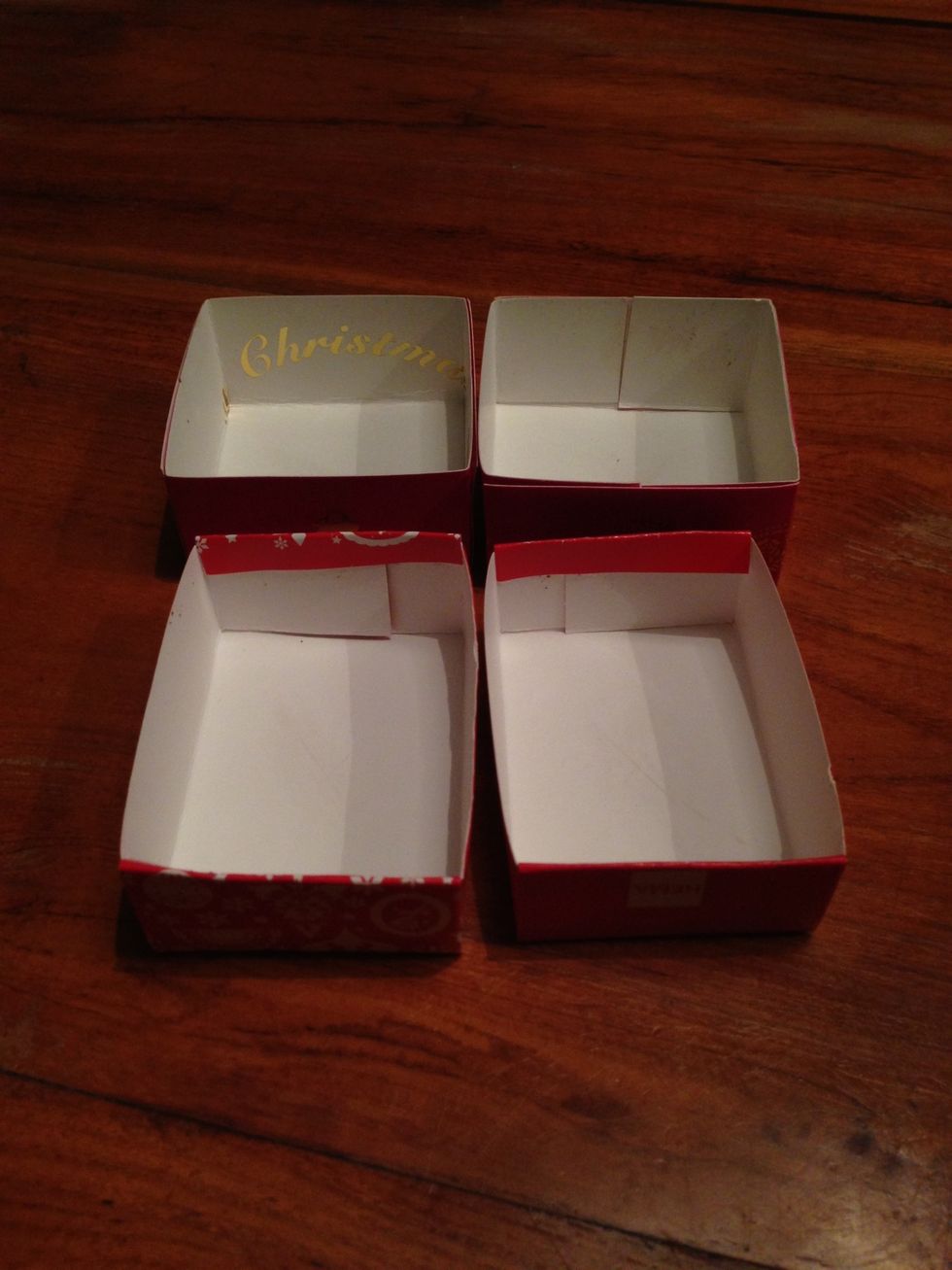 This is what the boxes will look like (glued top, folded bottom). It's a good idea to erase the cross, and you might want to glue the folded strip to the sides, to prevent it from standing out.
Done! You could put little stars in your box, or a bauble with a christmas wish :) 🎄⭐ Merry christmas!
1.0 (christmas) Postcard
1.0 Pair of scissors
1.0 Pencil
1.0 Ruler
Glue (optional)
1.0 Eraser (optional)