How to make cute christmas art without paint #craftsmas
Make Cute Christmas Art Without Paint #Craftsmas
11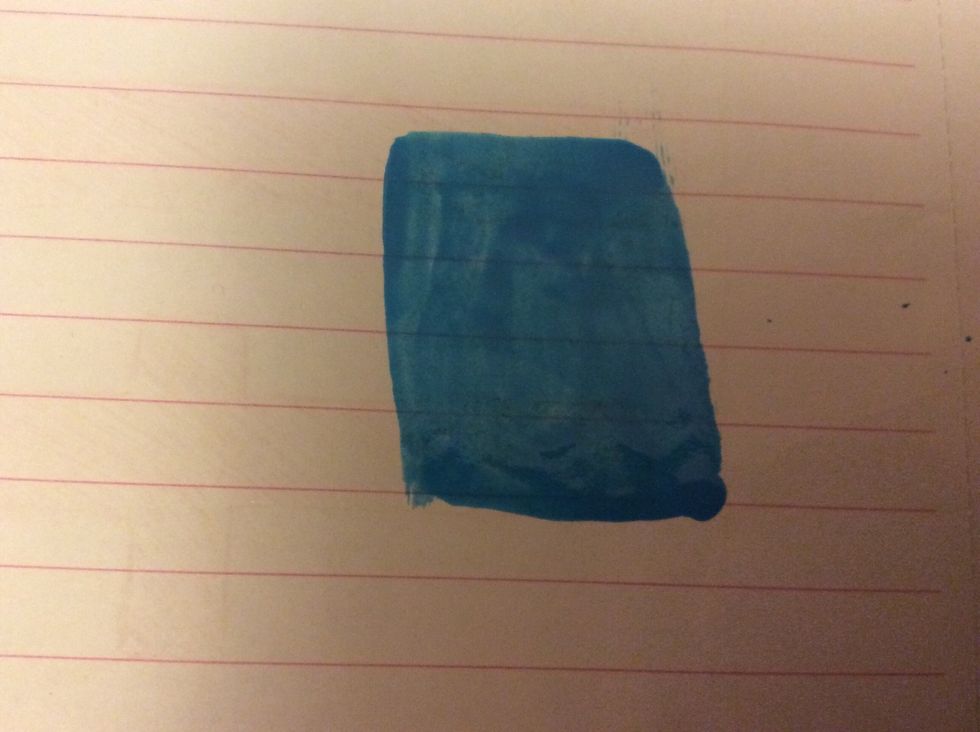 Start off by using the blue nail polish and using it to create a square, any size. Let it dry.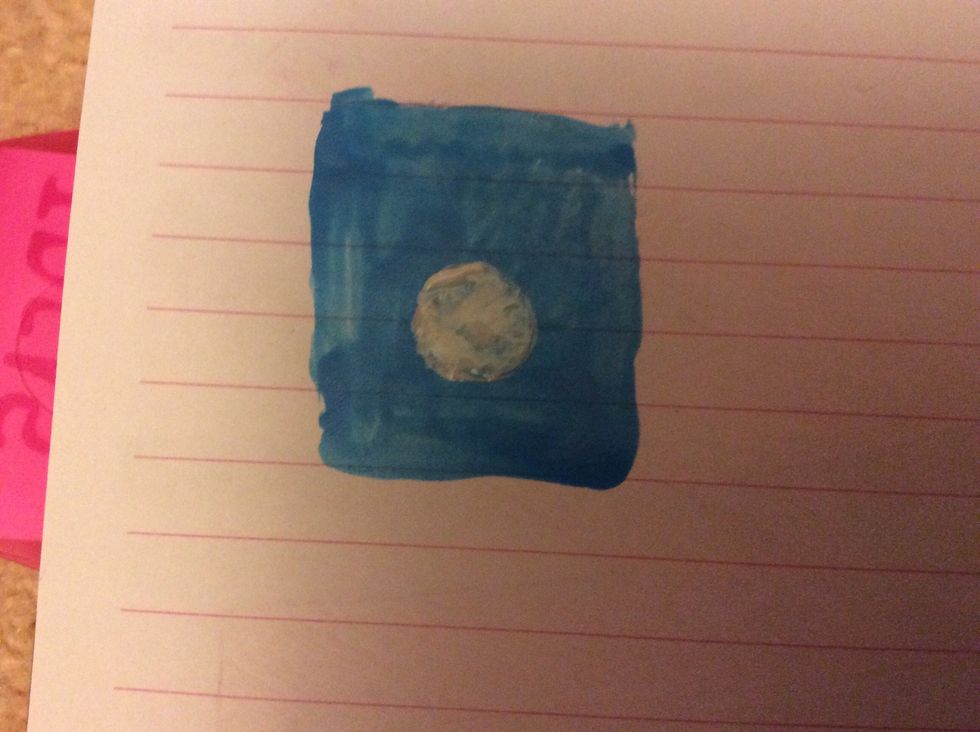 Use a striping tool or toothpick ( throughout I will call this s.t ) and using the white nail polish, draw a small circle on top of the blue square. Let it dry.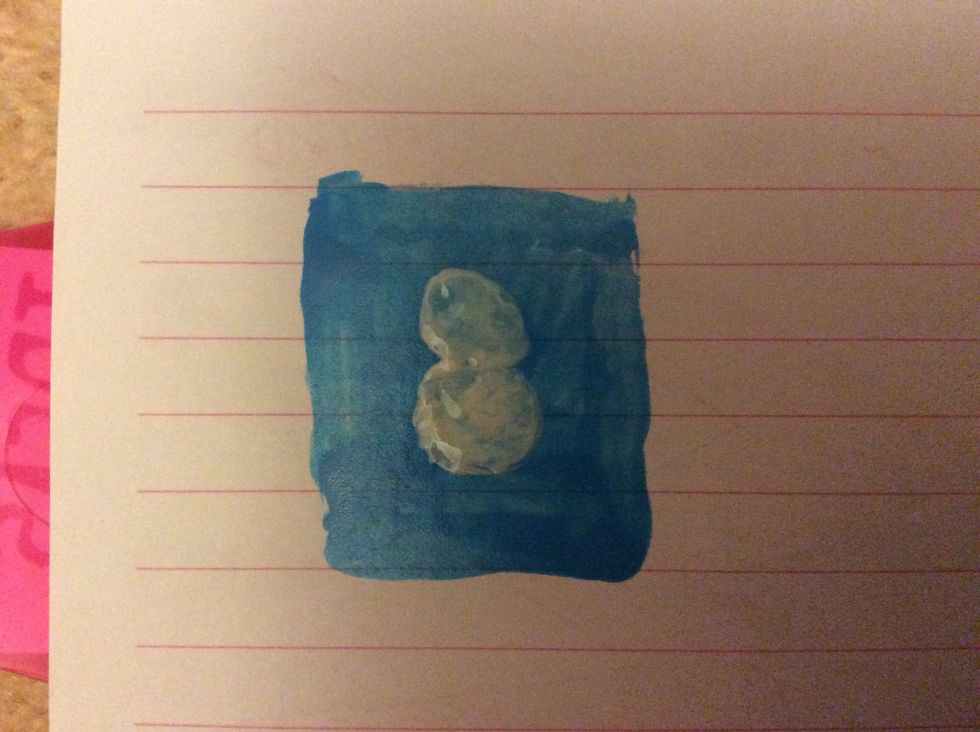 Use the s.t again, and in white, draw a smaller circle on top of the circle you just drew. Let it dry.
Use a dotting tool or tooth pick (d.t) to add snow around the two circles. Let that dry.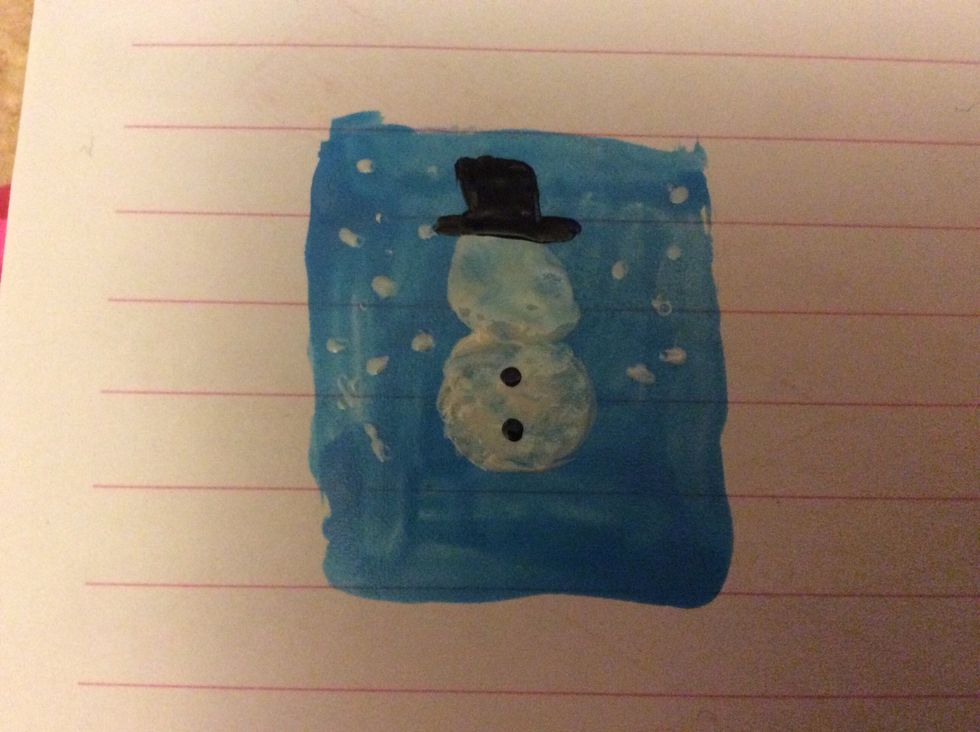 Using black nail polish, draw a line on top of the smaller circle with the s.t. Then on top of that line, draw a small square. This will be the hat. The using a d.t, poke two dots on the larger circle
Again using your d.t, poke two more dots in black nail polish on the smaller circle, this will be the eyes. Then for the mouth, draw a curved line either with the d.t or the s.t.
Using your s.t, draw a small triangle on the smaller circle for the nose in Orange nail polish.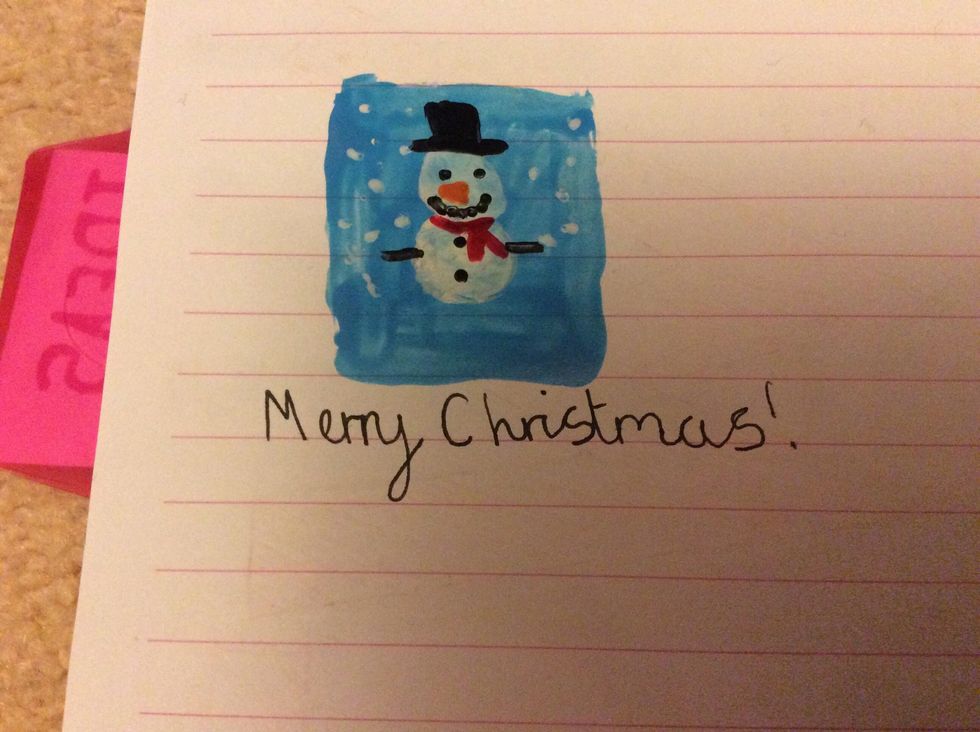 Next I used red to draw a small scarf, but this is optional. I then wrote merry Christmas underneath.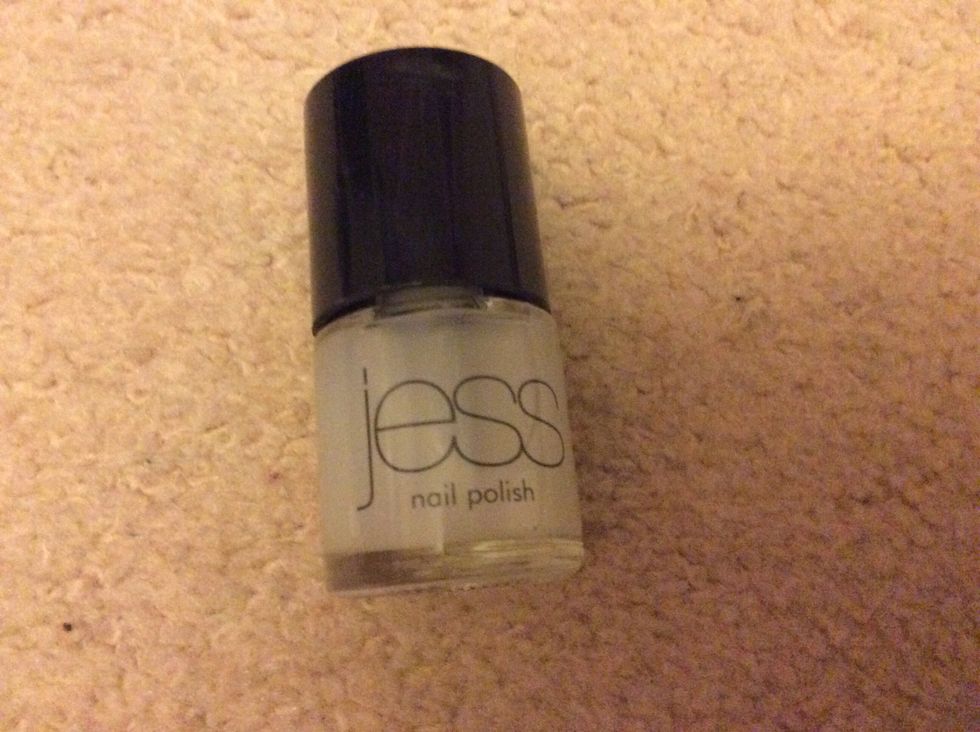 This step is optional, but once it's all dry you can add a top coat. I didn't, but if you want to you can.
These are all the colours I used along with the red which isn't in this photo.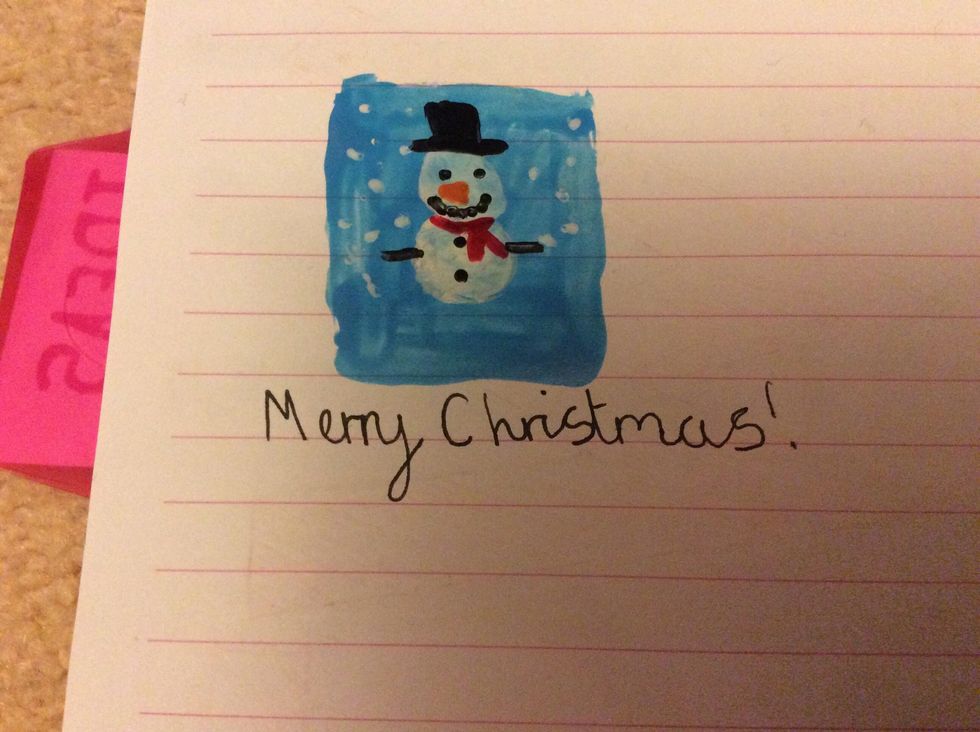 Done! Hope you enjoyed! 😘😘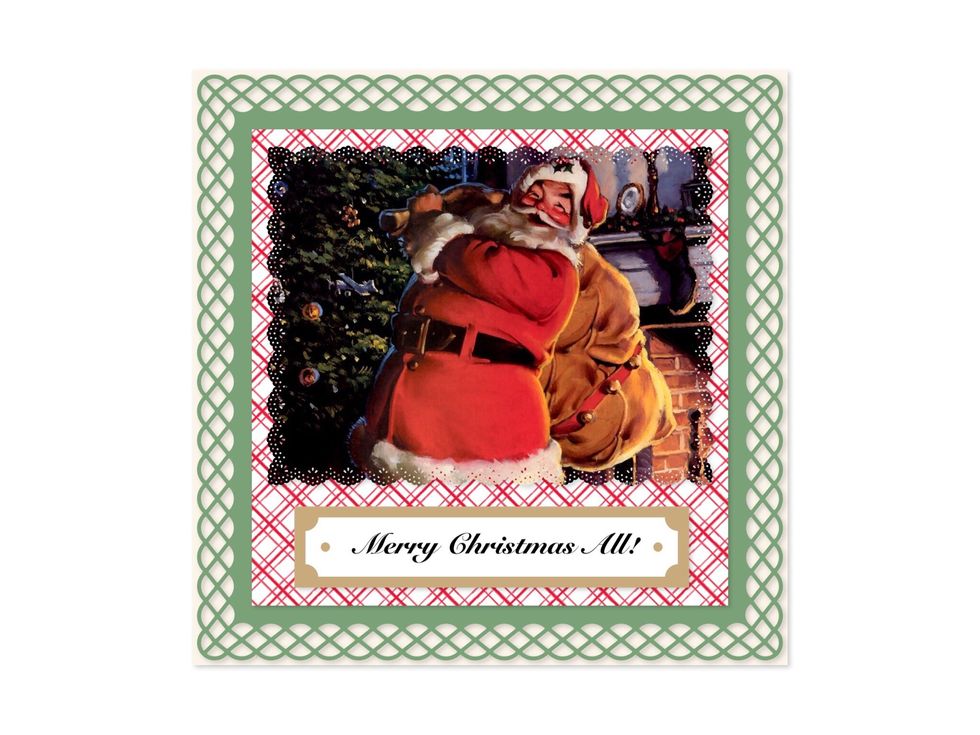 Have a merry Christmas and expect more guides!
Blue nailpolish
White nailpolish
Black nailpolish
Red nailpolish
Orange nailpolish
Top coat ( optional )
Dotting and striping tool or toothpick