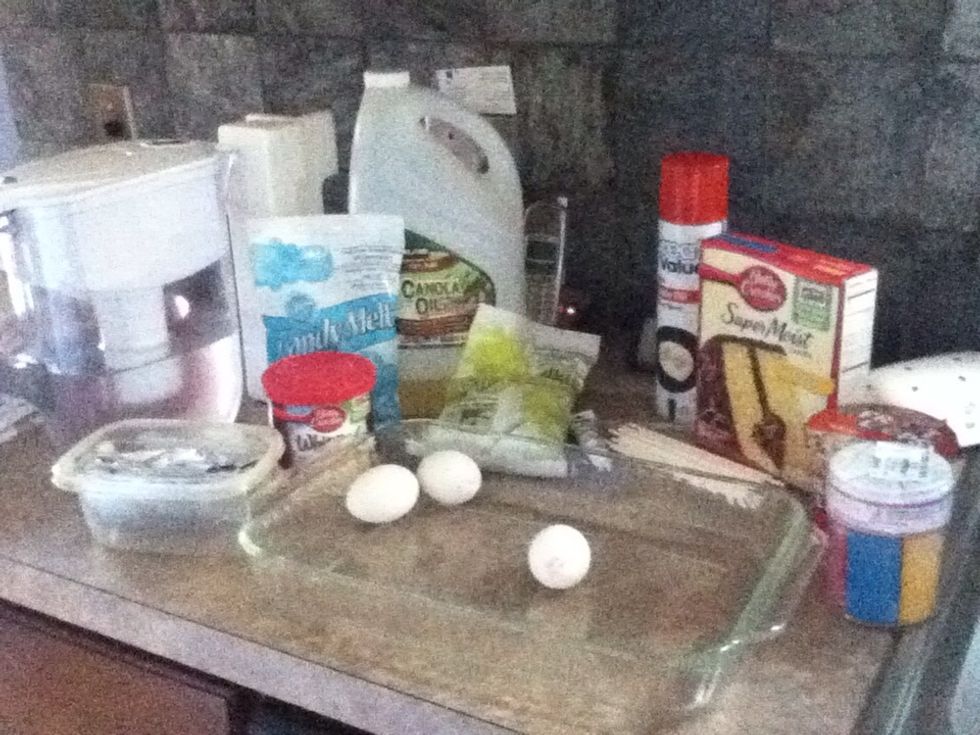 First, gather your supplies.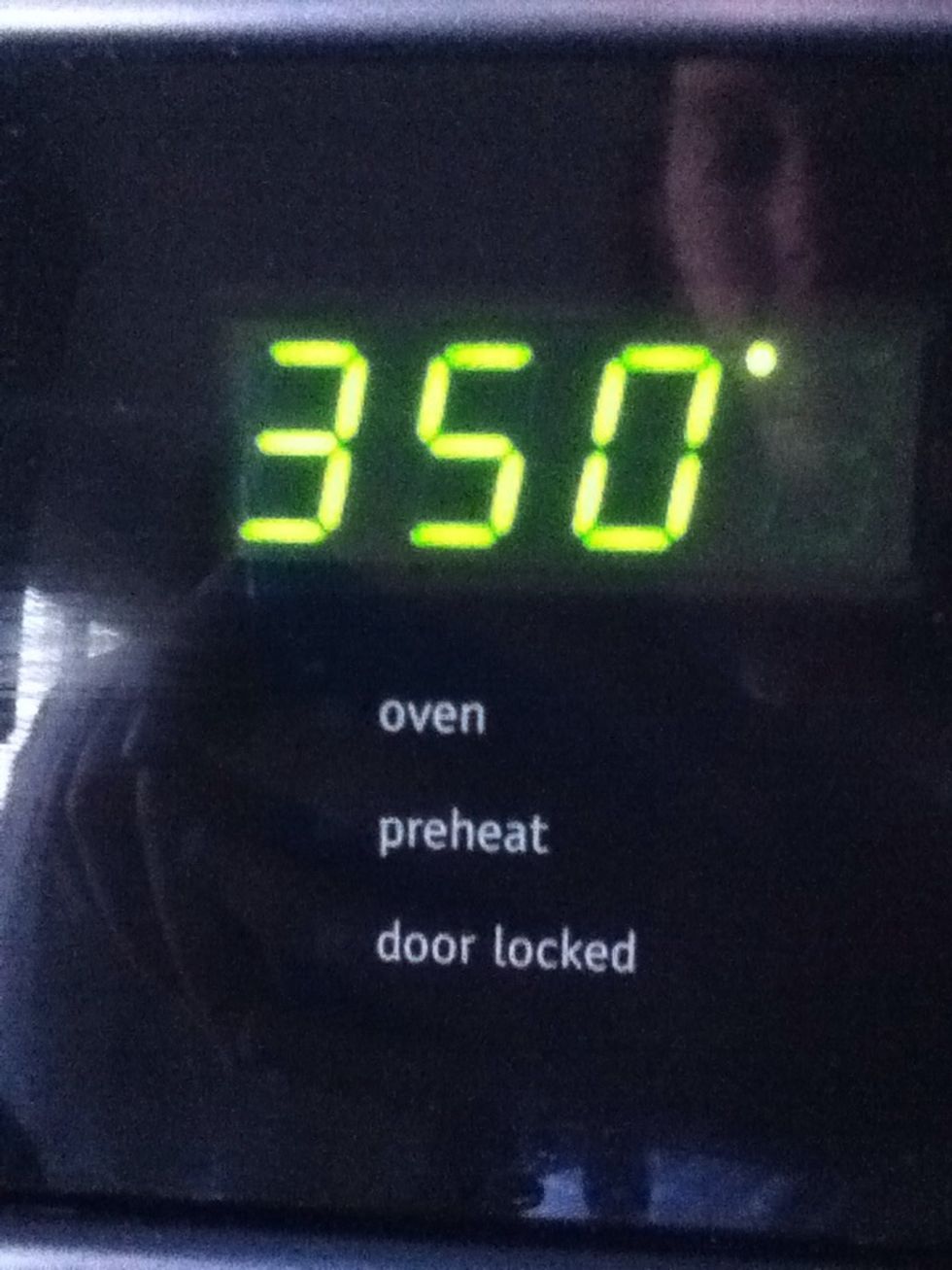 Preheat your oven to 350 degrees.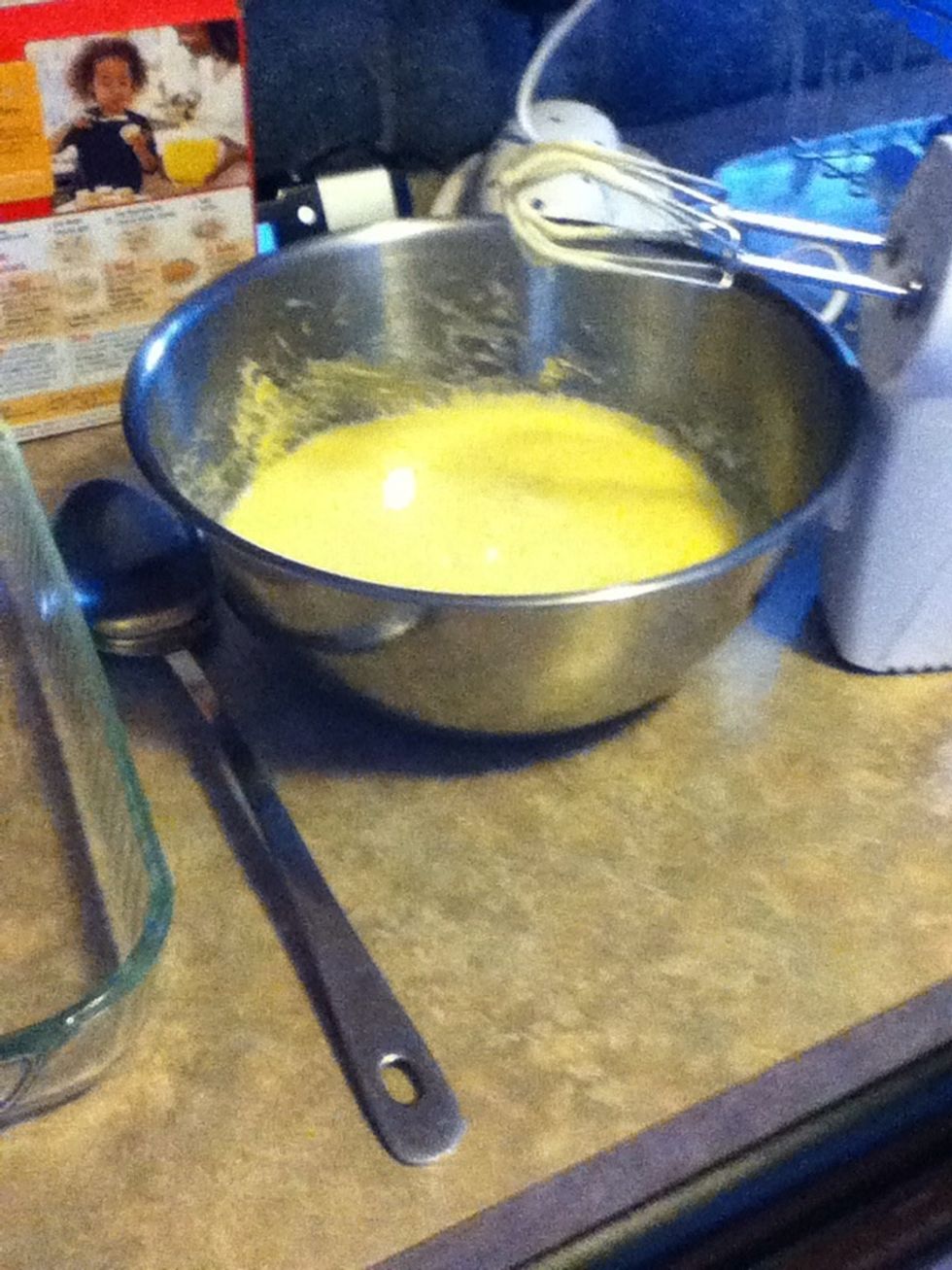 Mix together the cake mix, vegetable oil, water, and eggs as it is outlined on the back of the cake mix box.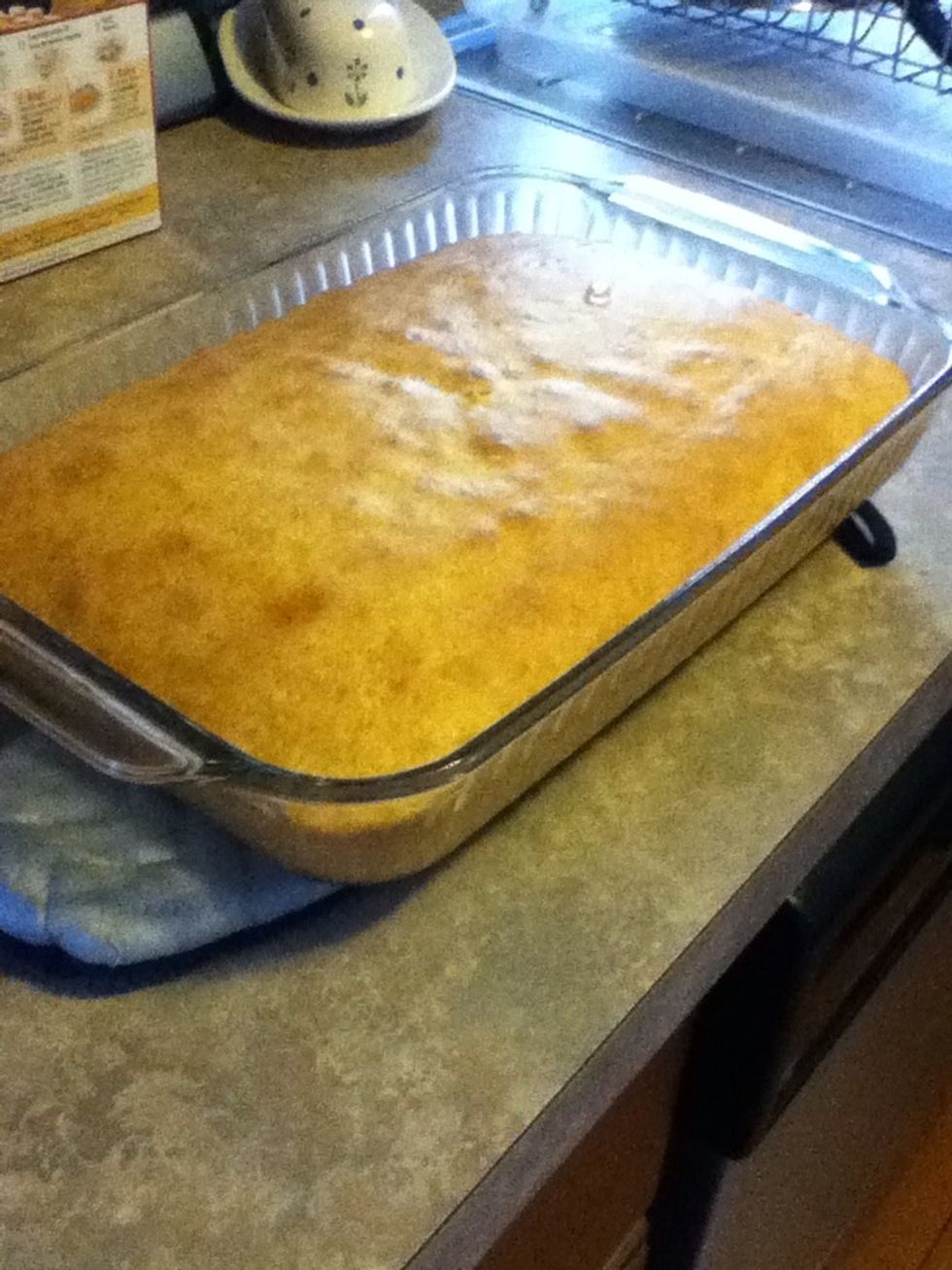 Bake the cake and let it cool completely.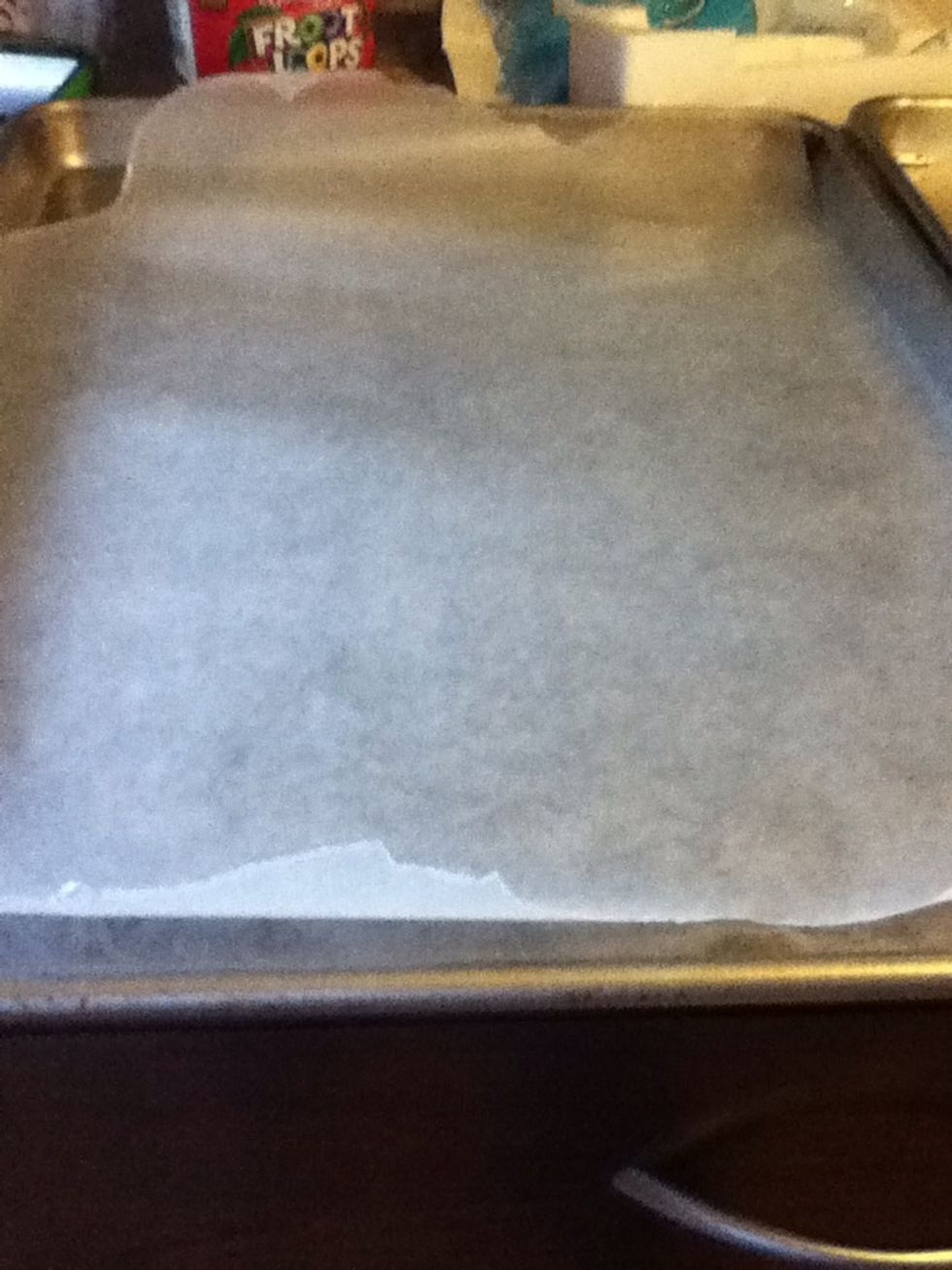 Cover two cookie sheets with wax paper.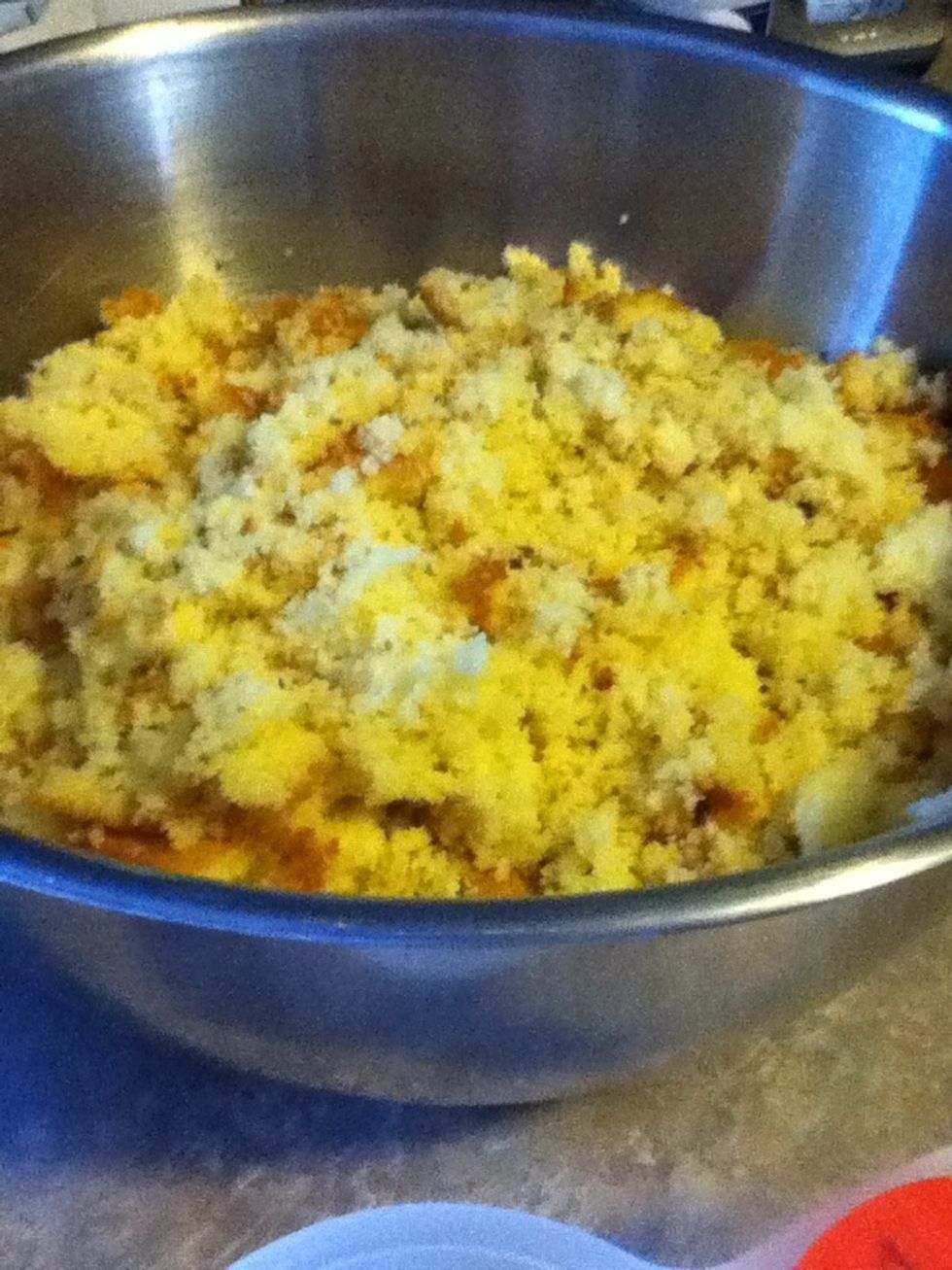 Crumble the cake into a large bowl.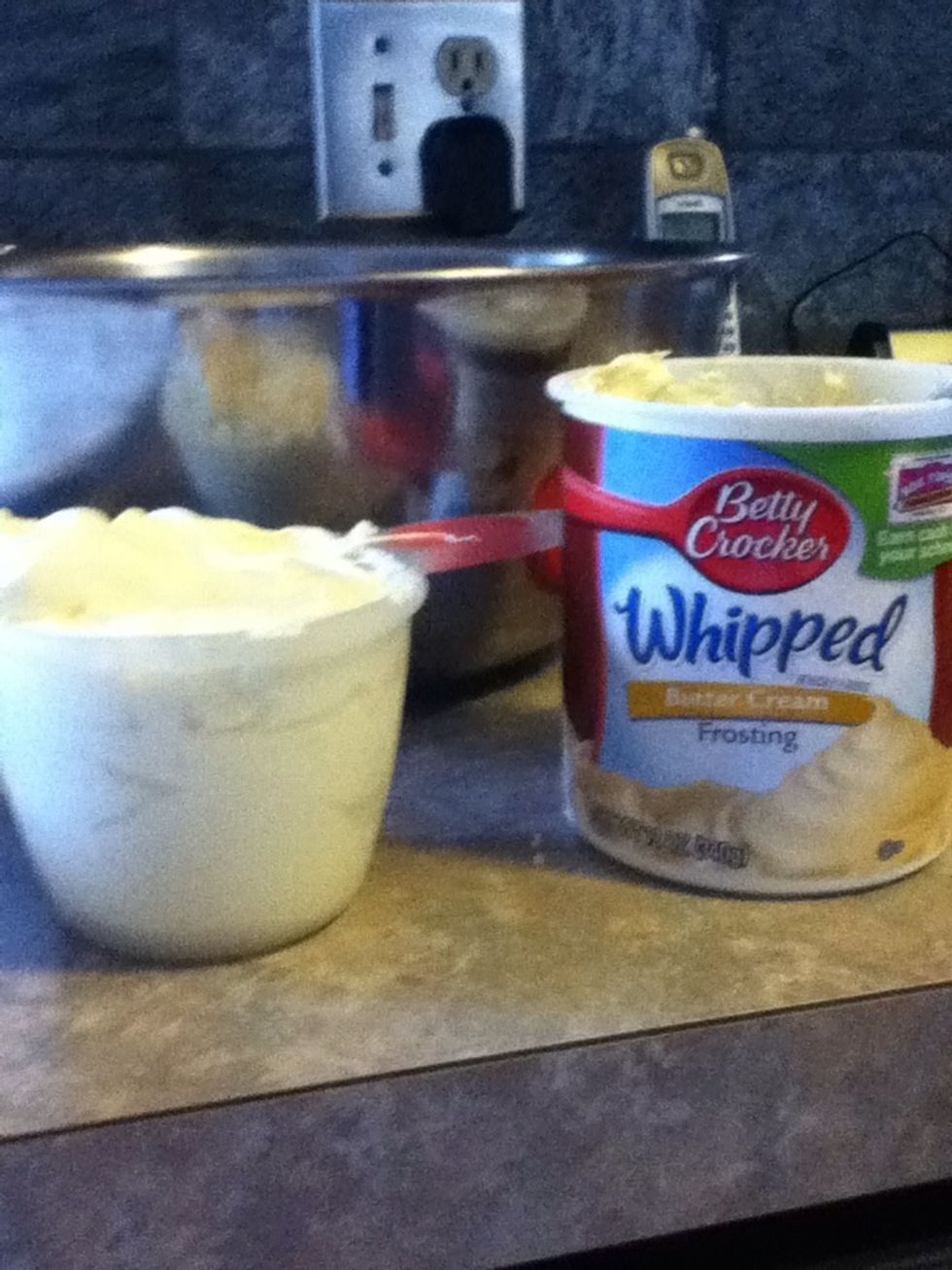 Add one cup of whipped frosting. I am using butter cream, but you can use any flavor you want.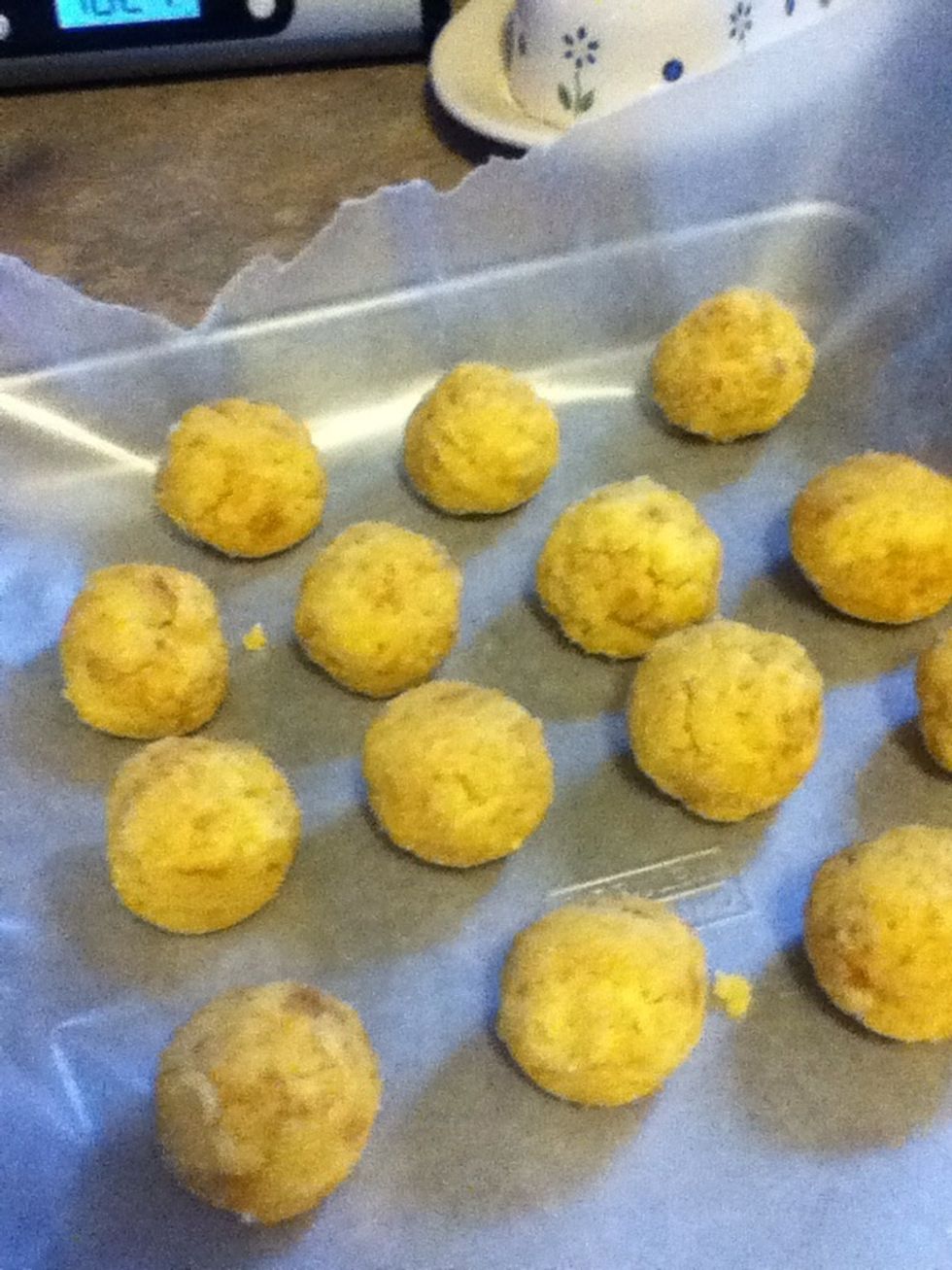 Roll the frosting and cake into 1 1/4 inch balls and place them onto the cookie sheets. Do this until you use up all of the cake/frosting combination.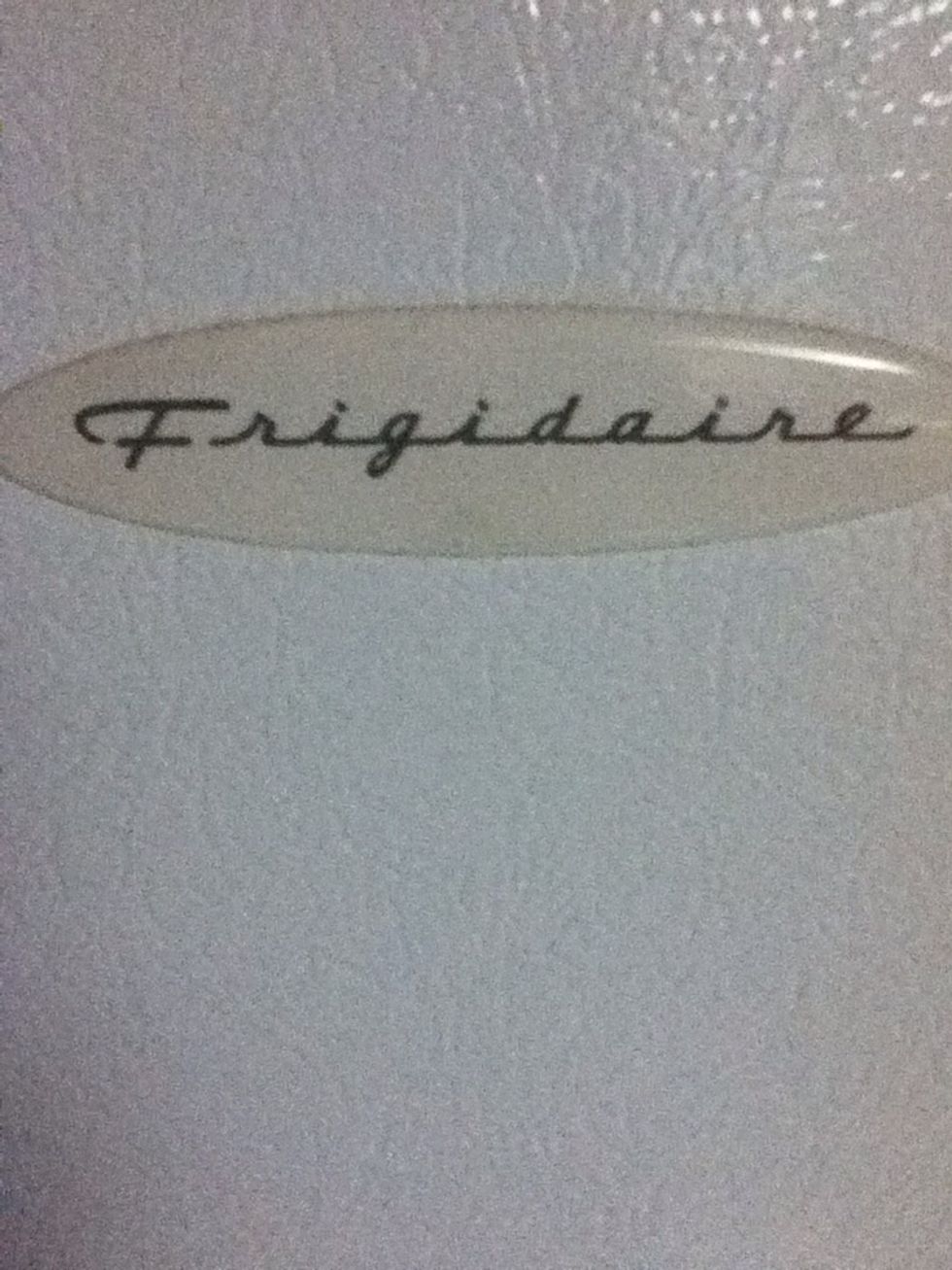 Put the cake balls into the freezer until they are firm. Meanwhile, start melting the candy melts for the coating.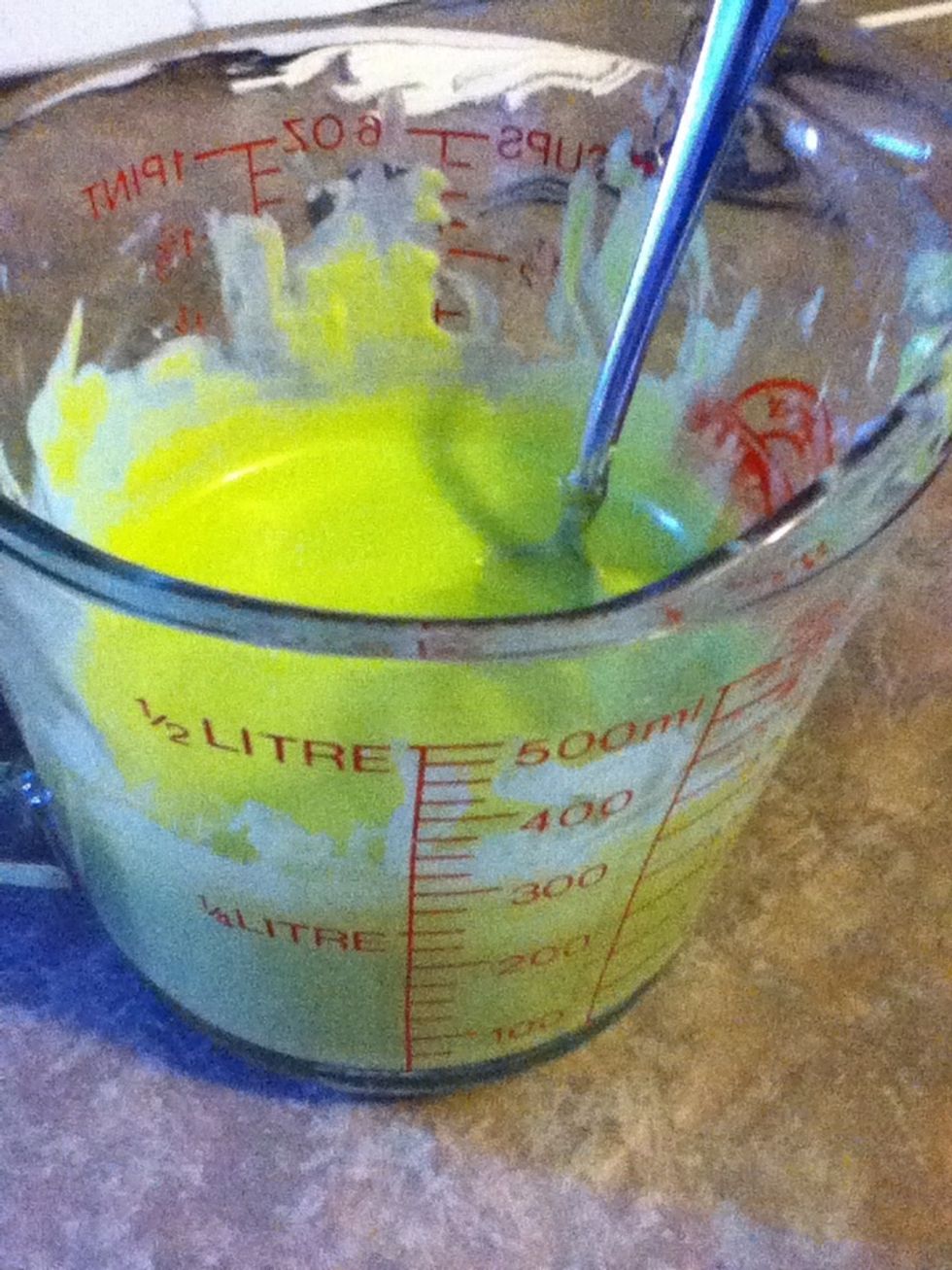 Melt all of your colors of candy melts in the microwave on half power, in thirty second intervals, stirring in between to make sure you don't burn the chocolate. Don't forget to add the shortening!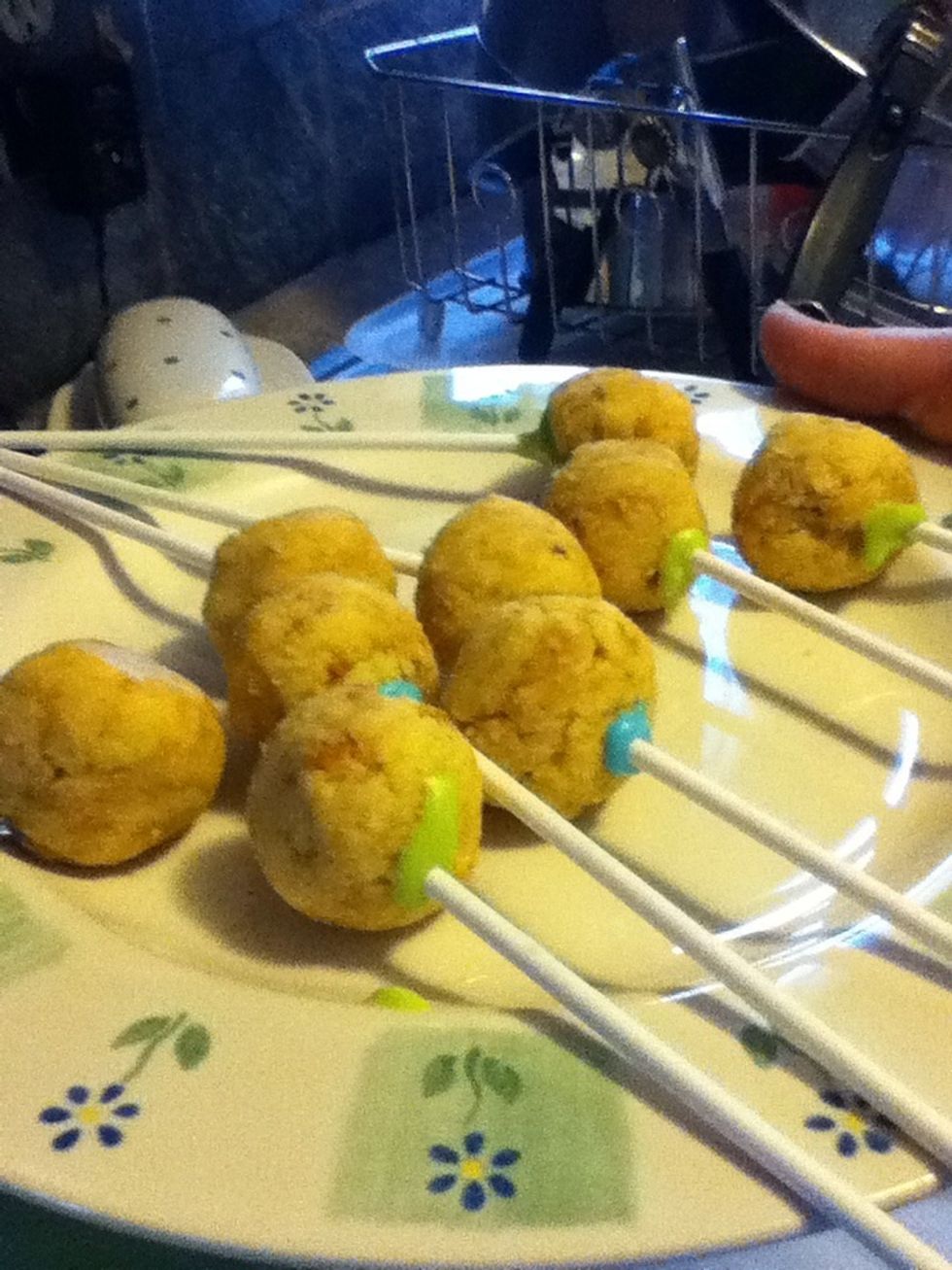 Dip the lollipop sticks about a 1/2 in into the candy, then insert the sticks into the cake. Make sure you only poke them about halfway through.
Put the cake pops onto a plate and let them harden in the fridge for about five minutes. This little bit of candy will help to keep the cake from falling off the stick.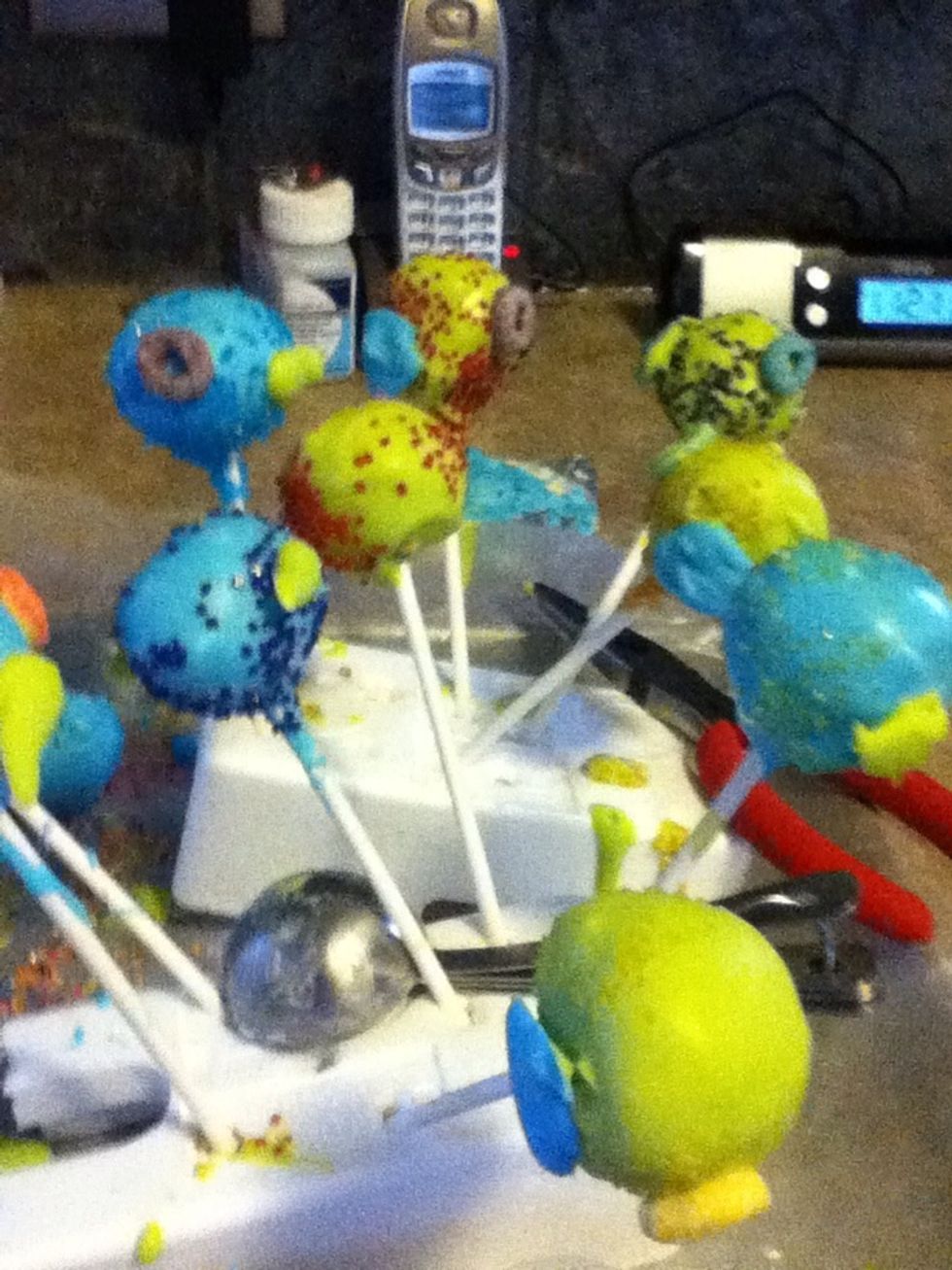 Next, take the pops out, quickly dip them into the candy, sprinkle them with the sanding sugar, and attach any decorations you like, such as fins. Push the sticks into the foam to hold the fish up.
Attach fish lips by dipping the fruit loops into the candy and pushing them onto the cake pops.
Use the edible black gel to add eyes, eyebrows, and make cute faces!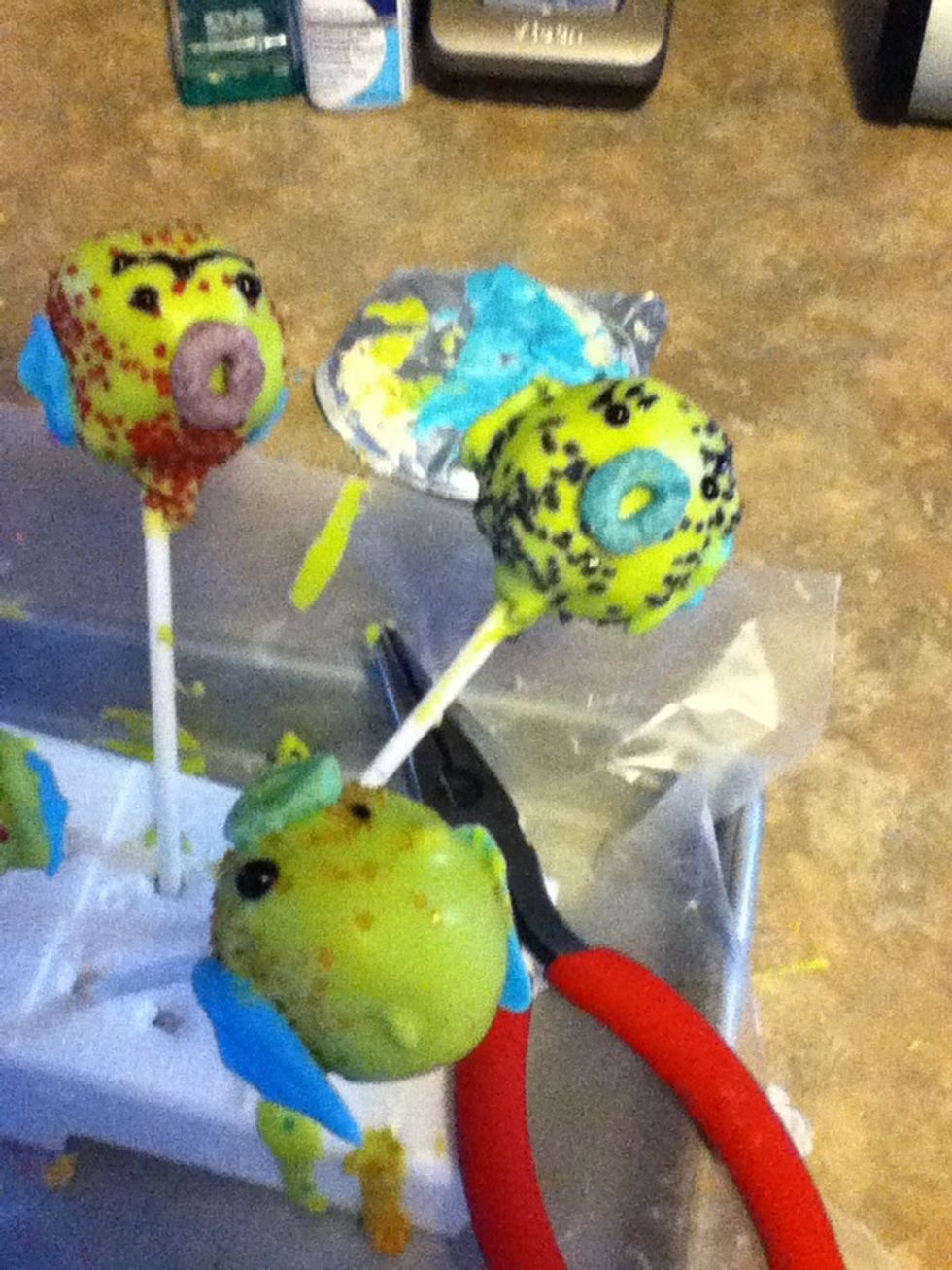 Make sure to be patient, it'll take a little while to get good at attaching decorations before the candy coating dries!
Enjoy your delicious cake pop fishies! :)
1.0 Box of Yellow Cake Mix
Water, Vegetable Oil, and Eggs for Cake Mix
1.0c Whipped Frosting
12.0oz Each Color of Candy Melt
1.0Tbsp Shortening for Each Color of Candy Melt
Lollipop Sticks
Different Colors of Sanding Sugar
Fruit Loops Cereal
Edible Black Gel for Eyes
1.0 Block of Foam
Measuring Cups and Spoons
Bowls
Wax Paper
Cookie Sheets
Ziplock Bag