You will need two pieces of fabric. One about 5" by 3 1/2" and the other about 5" by 1" depending on how big you want your bow. This sized fabric will make a bow about 3" by 2"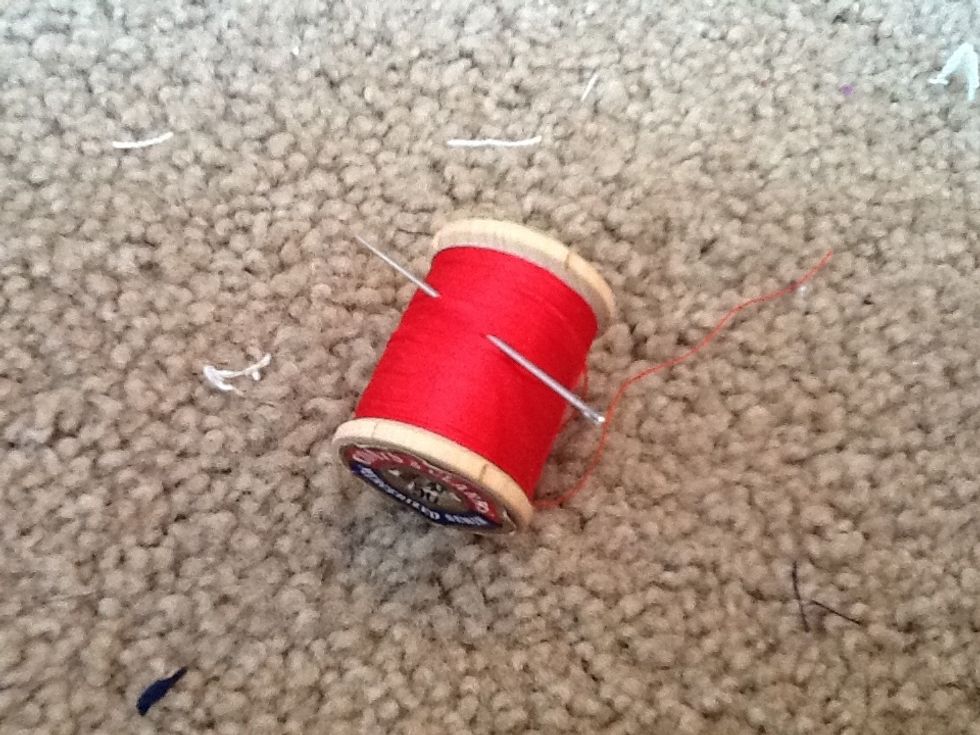 You will also need a needle and thread (or you can use a hot glue gun)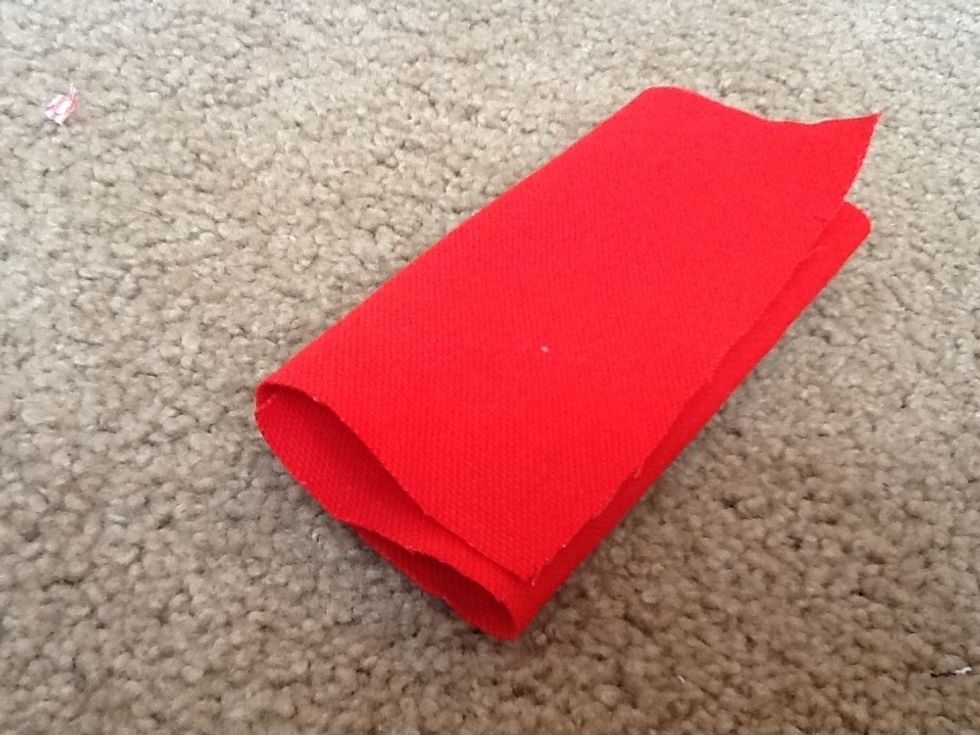 Step one is to fold the big piece of fabric into thirds.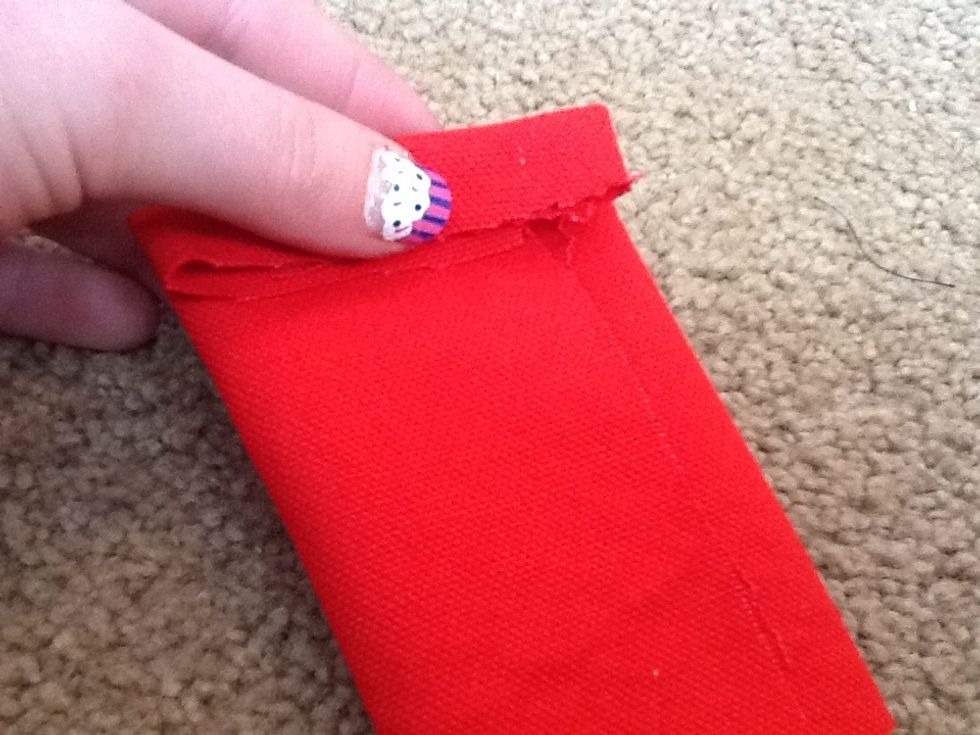 Then fold down the sides, you will need to glue or sew this down.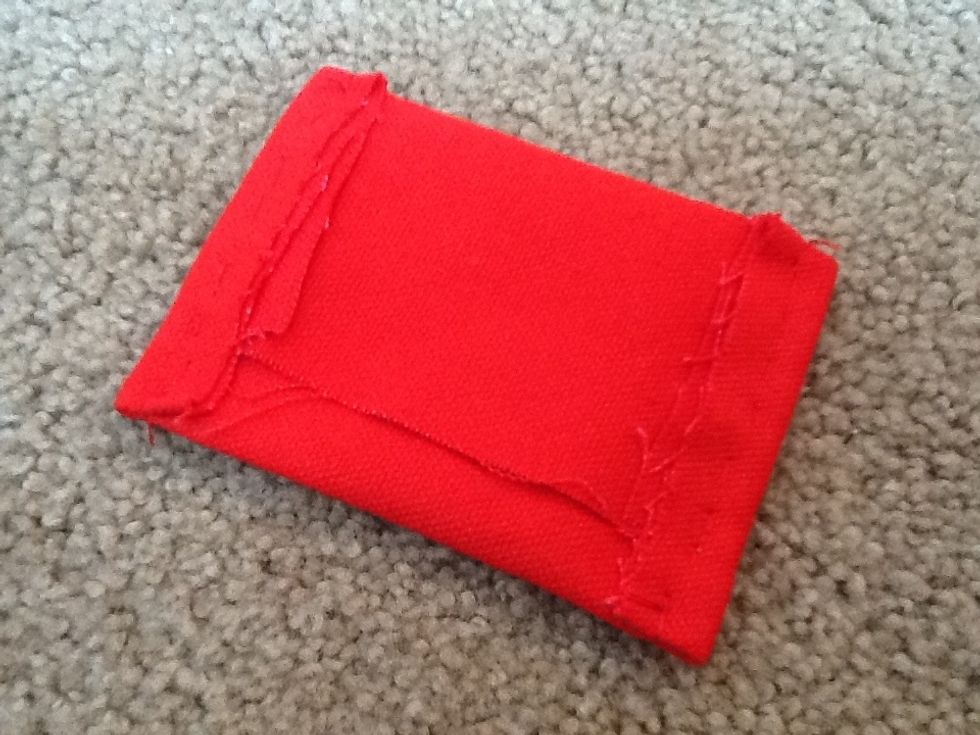 I prefer to sew the sides because I like the look of the stitching but in the end it doesn't make much difference what you choose to do. (: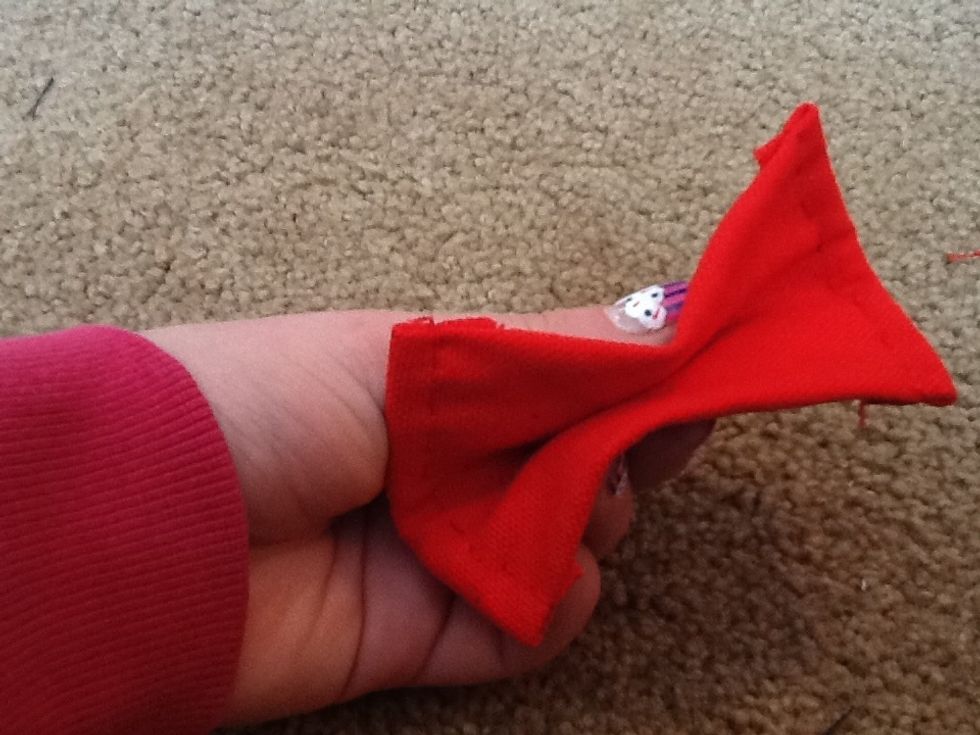 Now fold your fabric in half...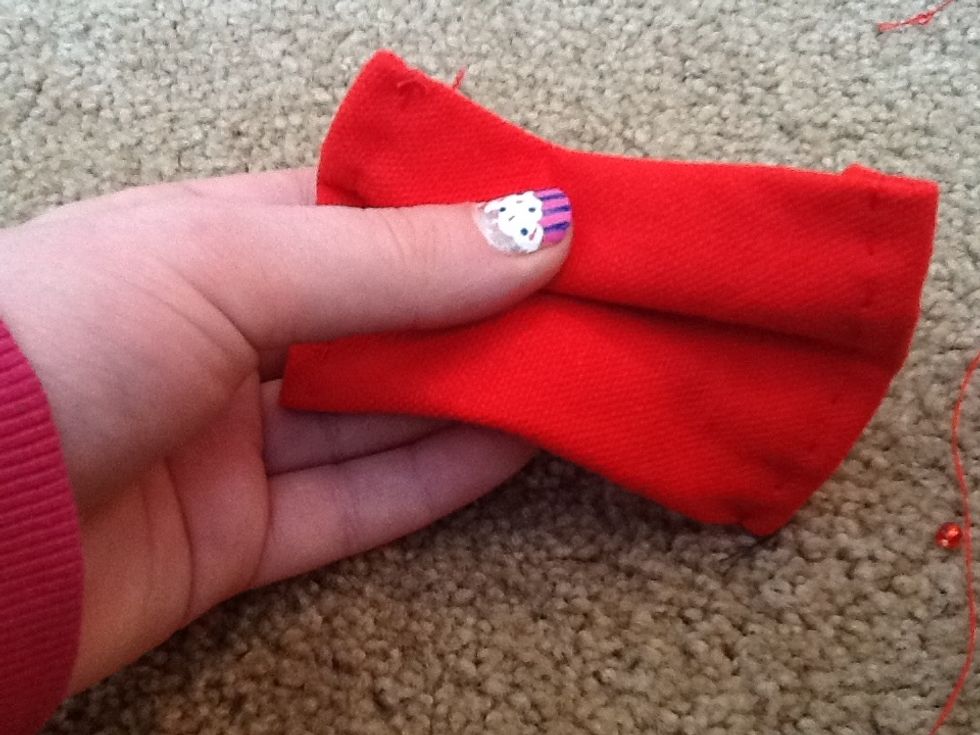 And half again on one side...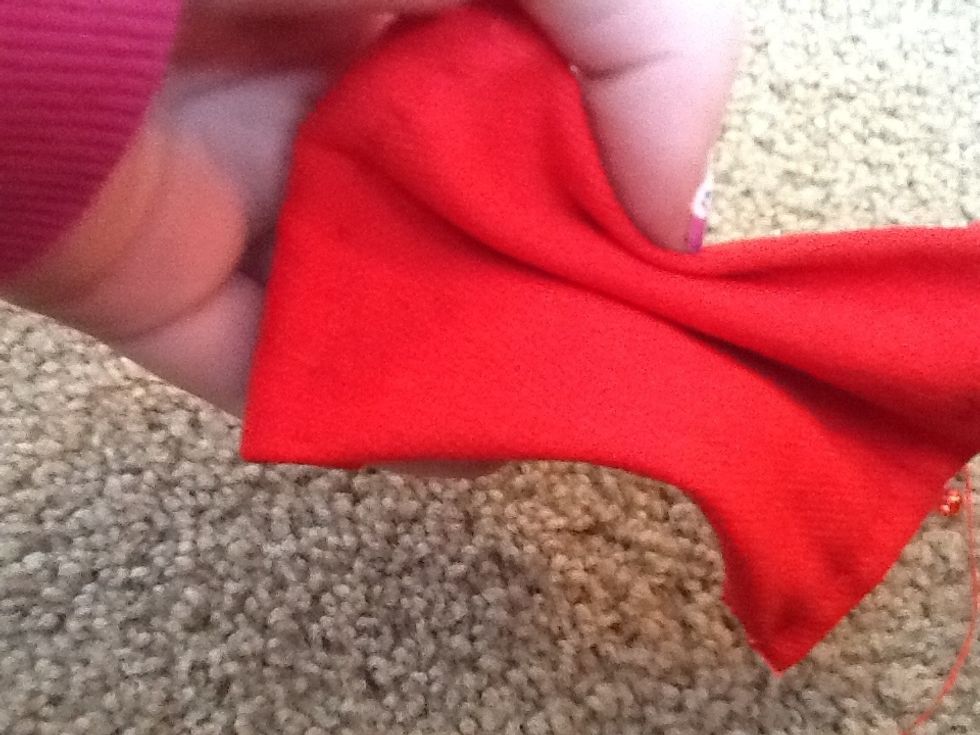 And again!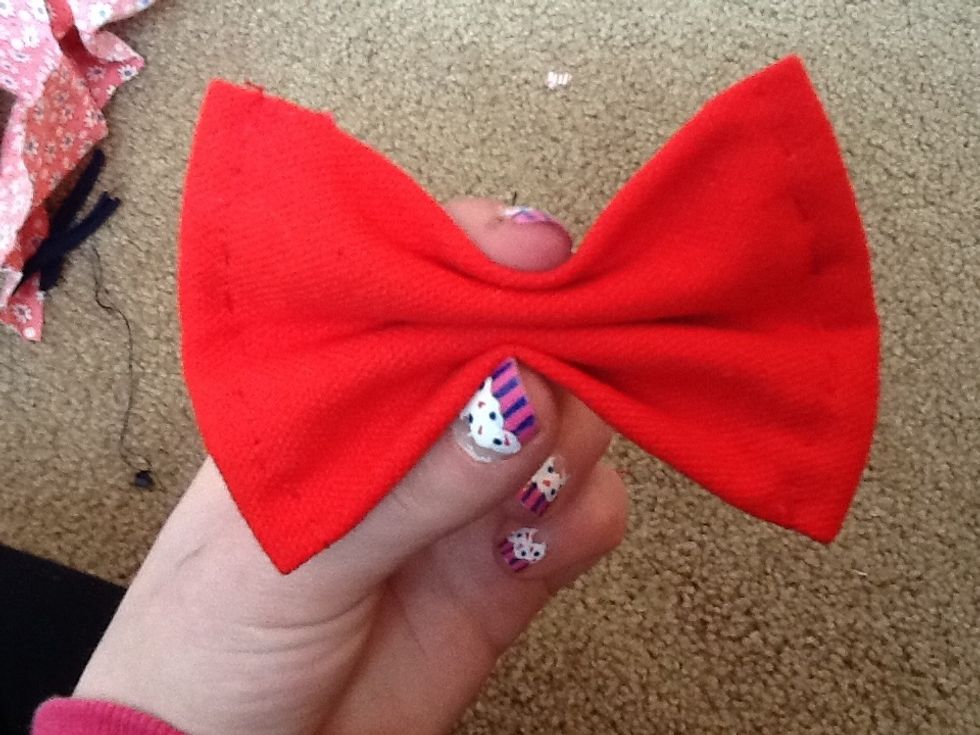 Do the same on the other side and it should look like this!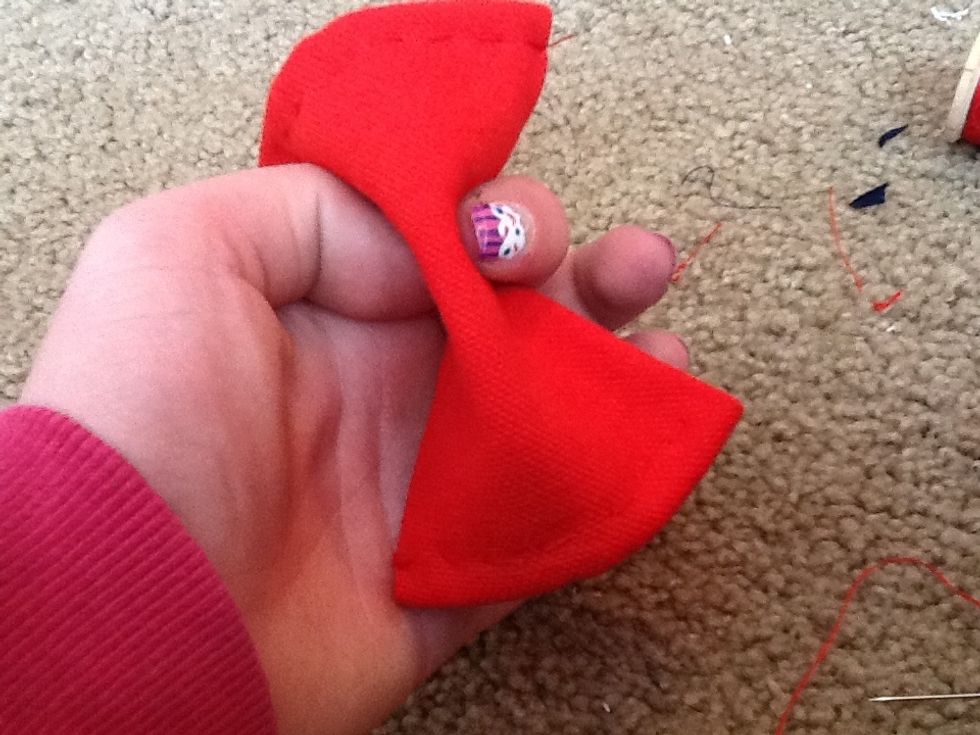 OR... Fold in half the opposite way as before...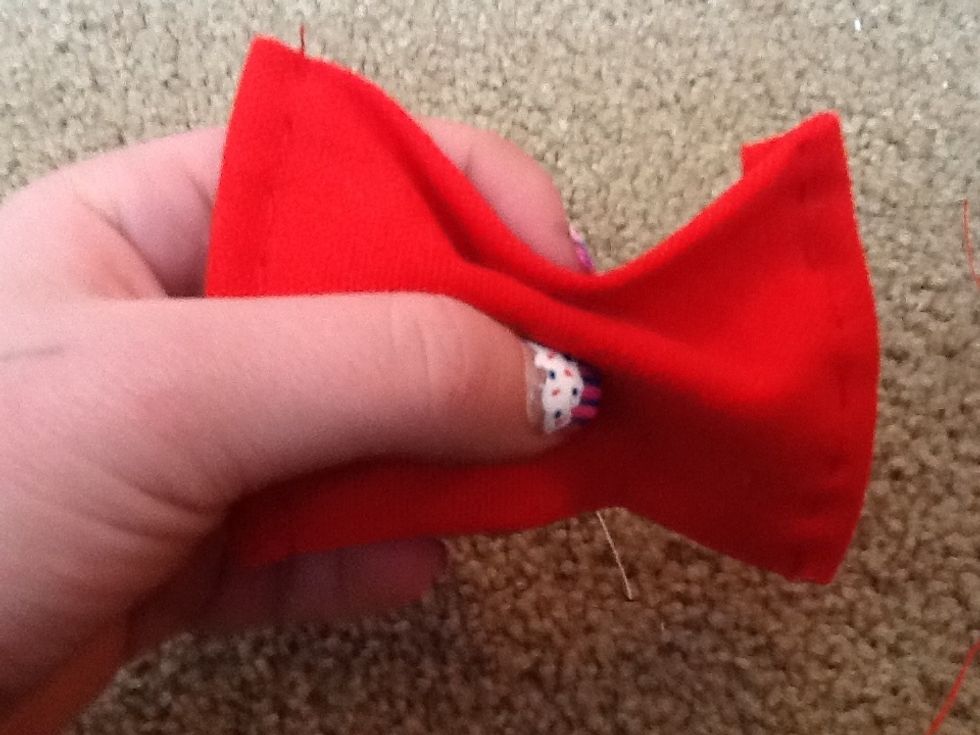 And half again..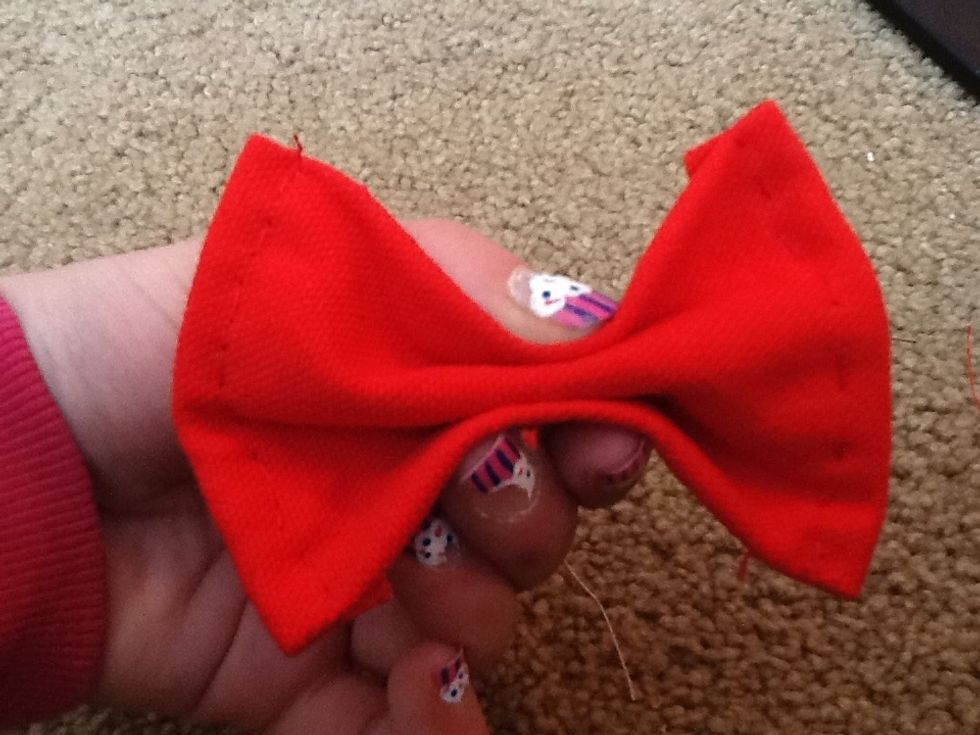 And repeat on the other side! You can use either of these rolling methods to shape your bow, I chose the fist way!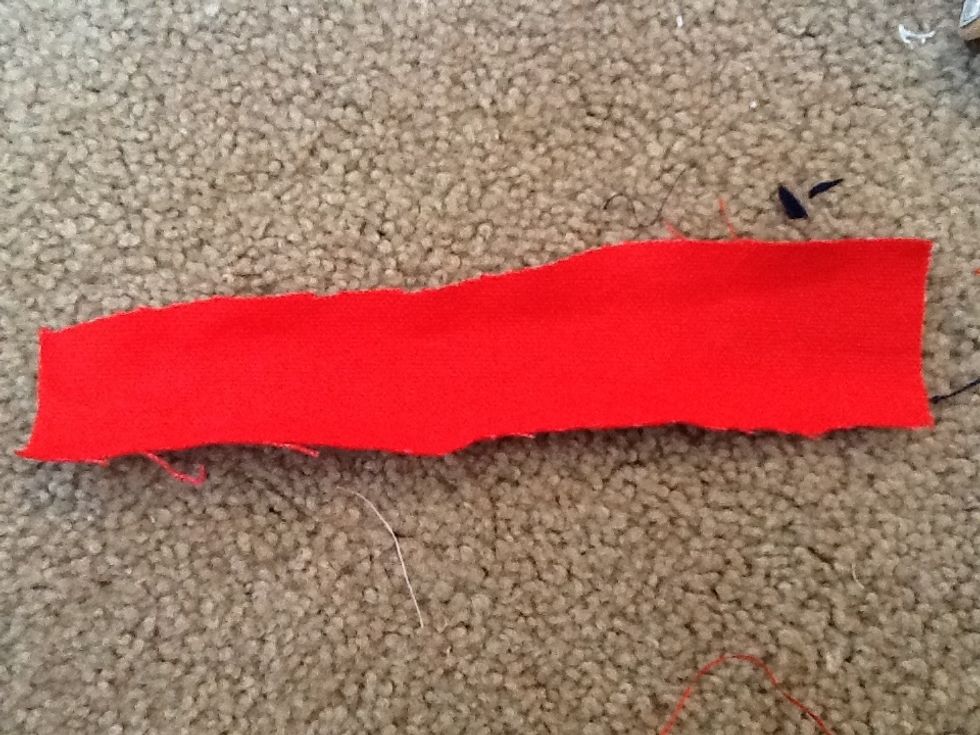 Now for your second piece of fabric :P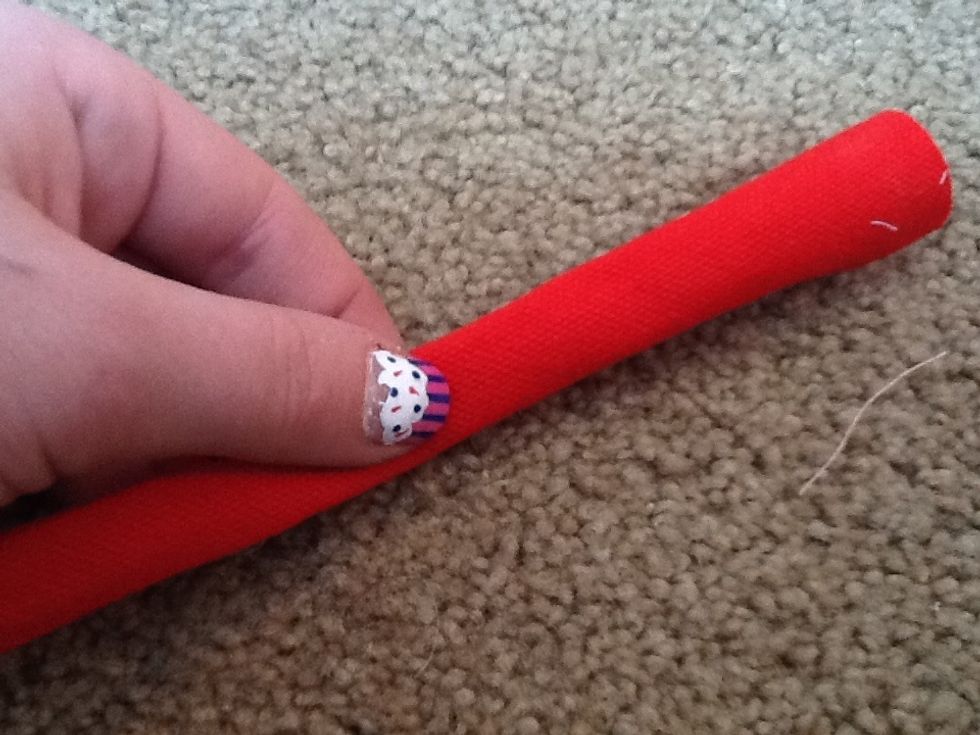 Fold it into thirds the long way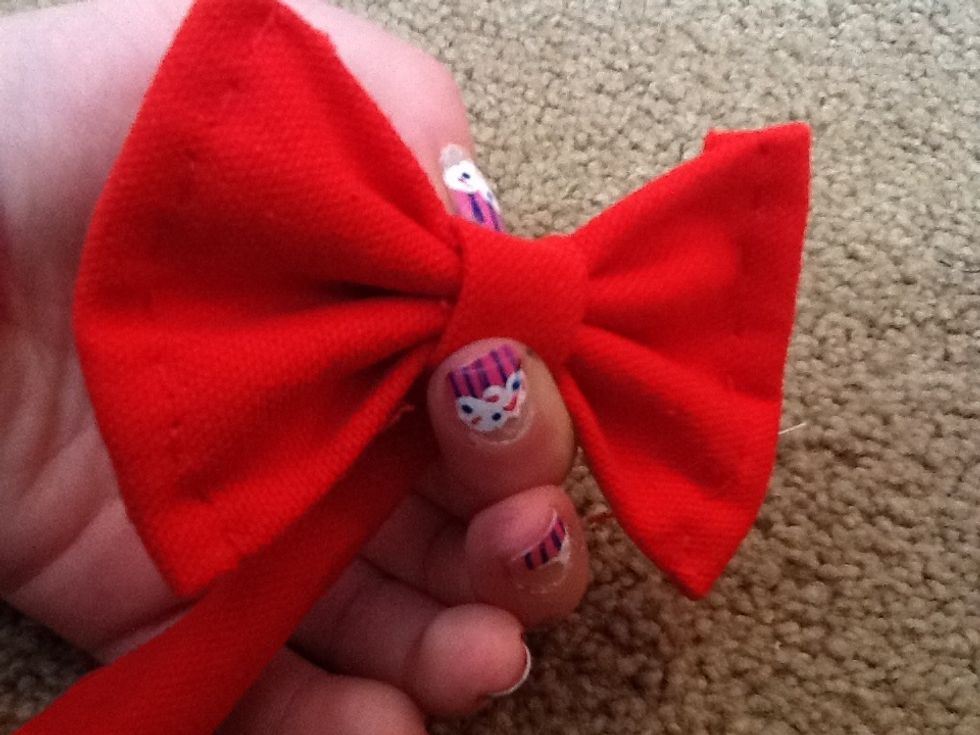 And wrap it around the center of the bow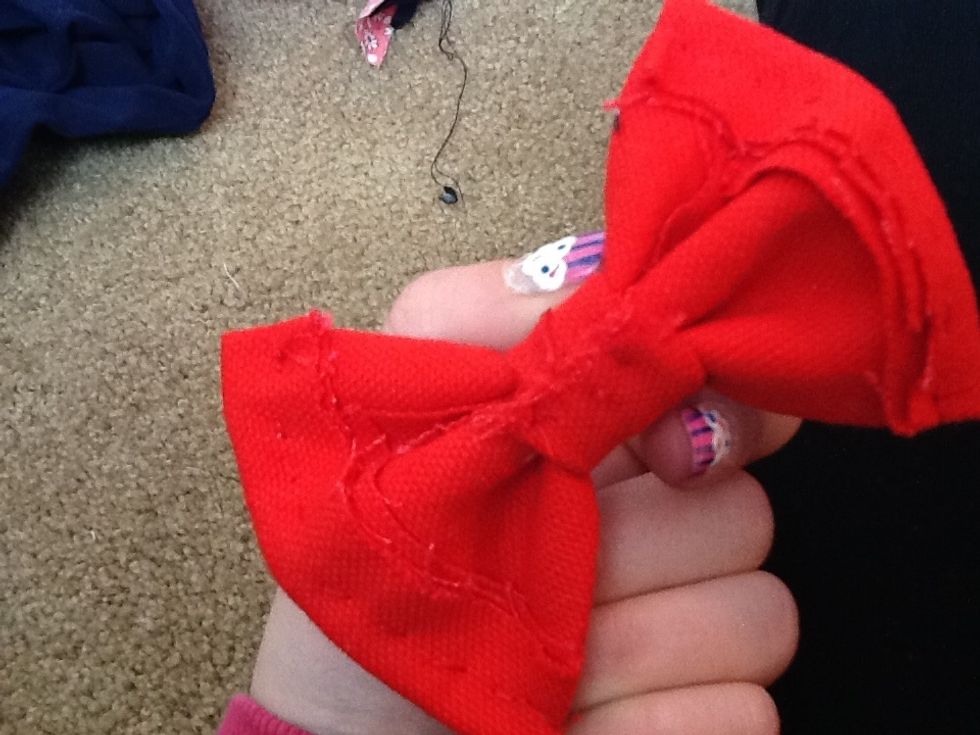 Glue or sew it together in the back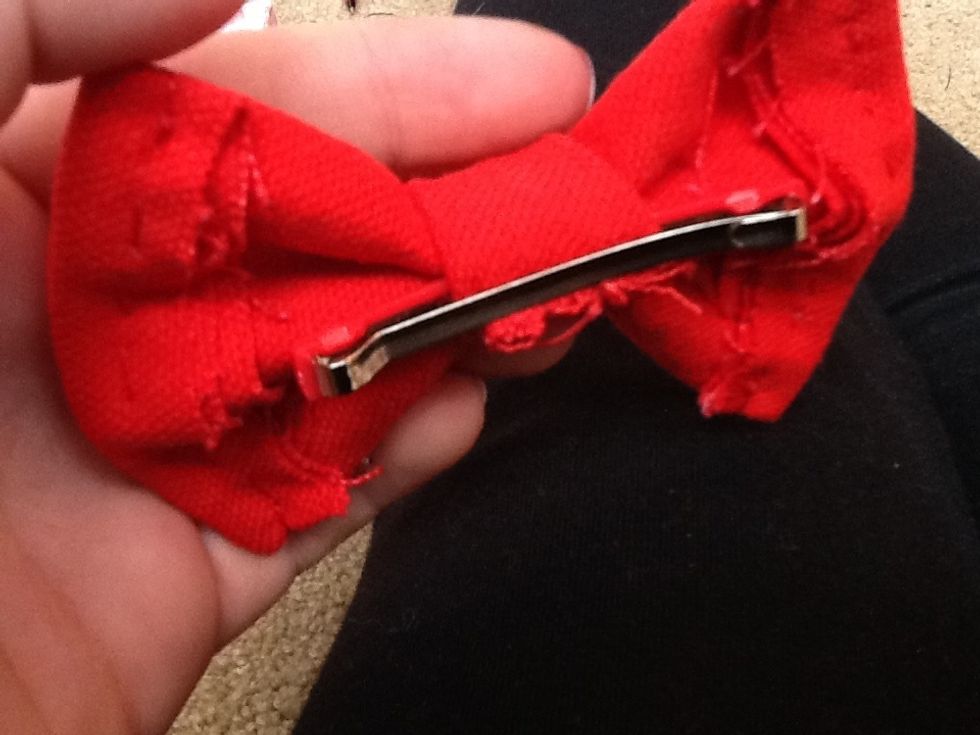 Slide a clip through the fabric that is holding the bow together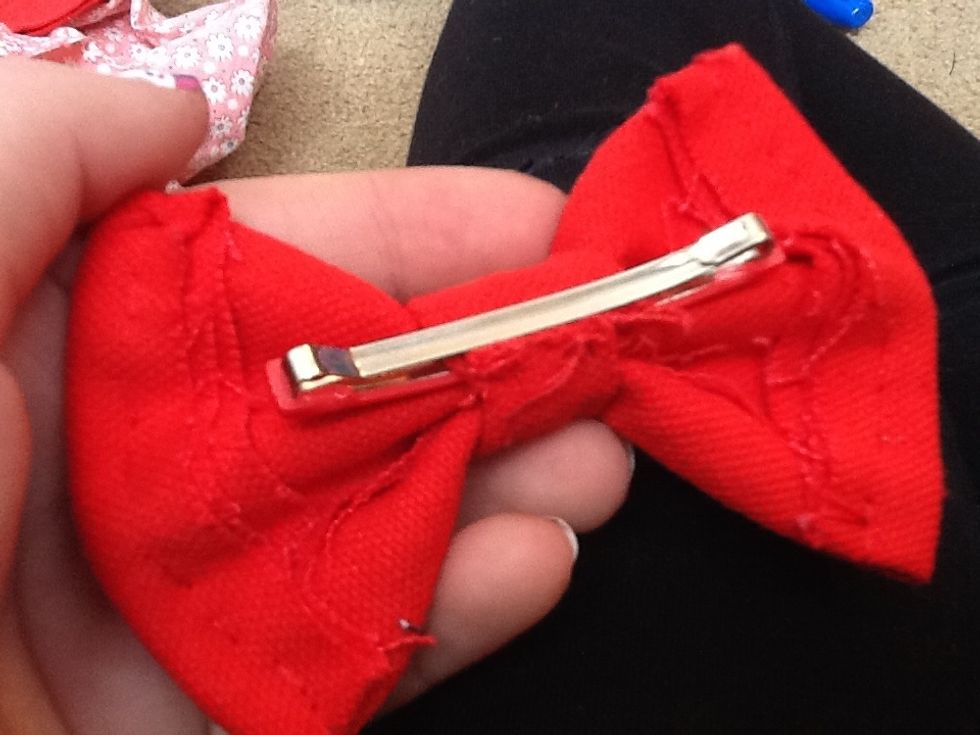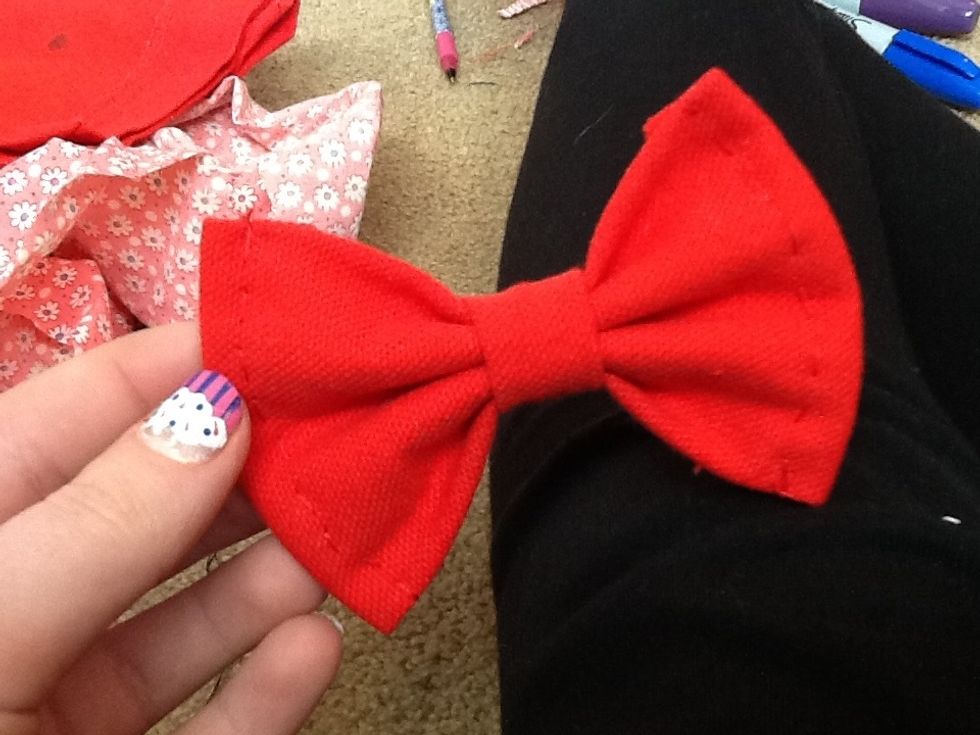 And your finished!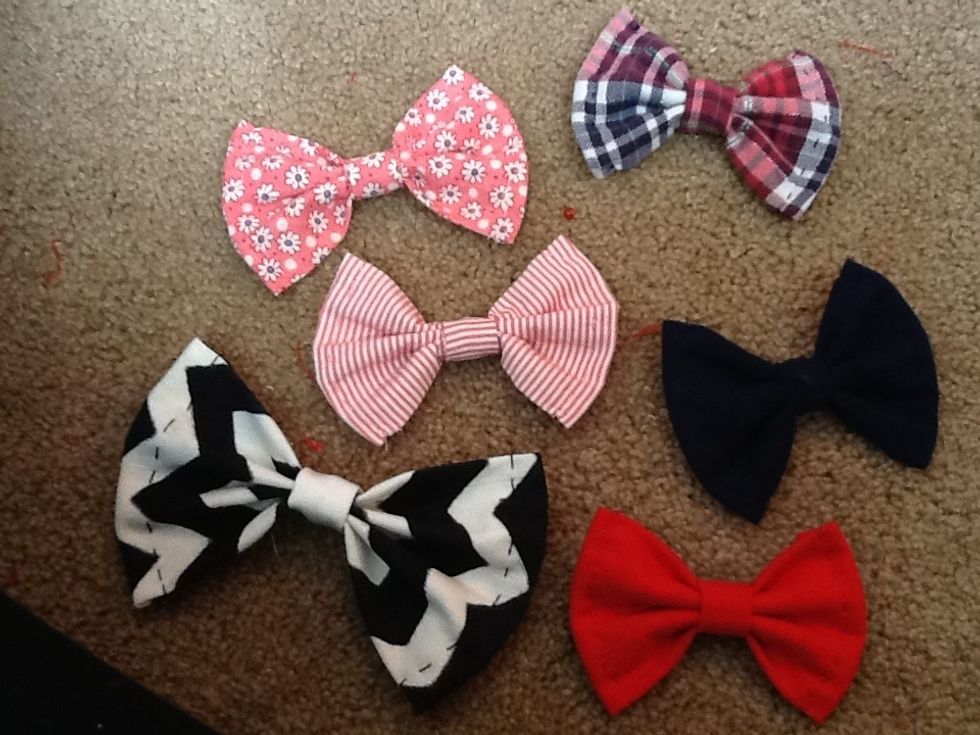 These are the bows I have made so far! C:
The creator of this guide has not included tools