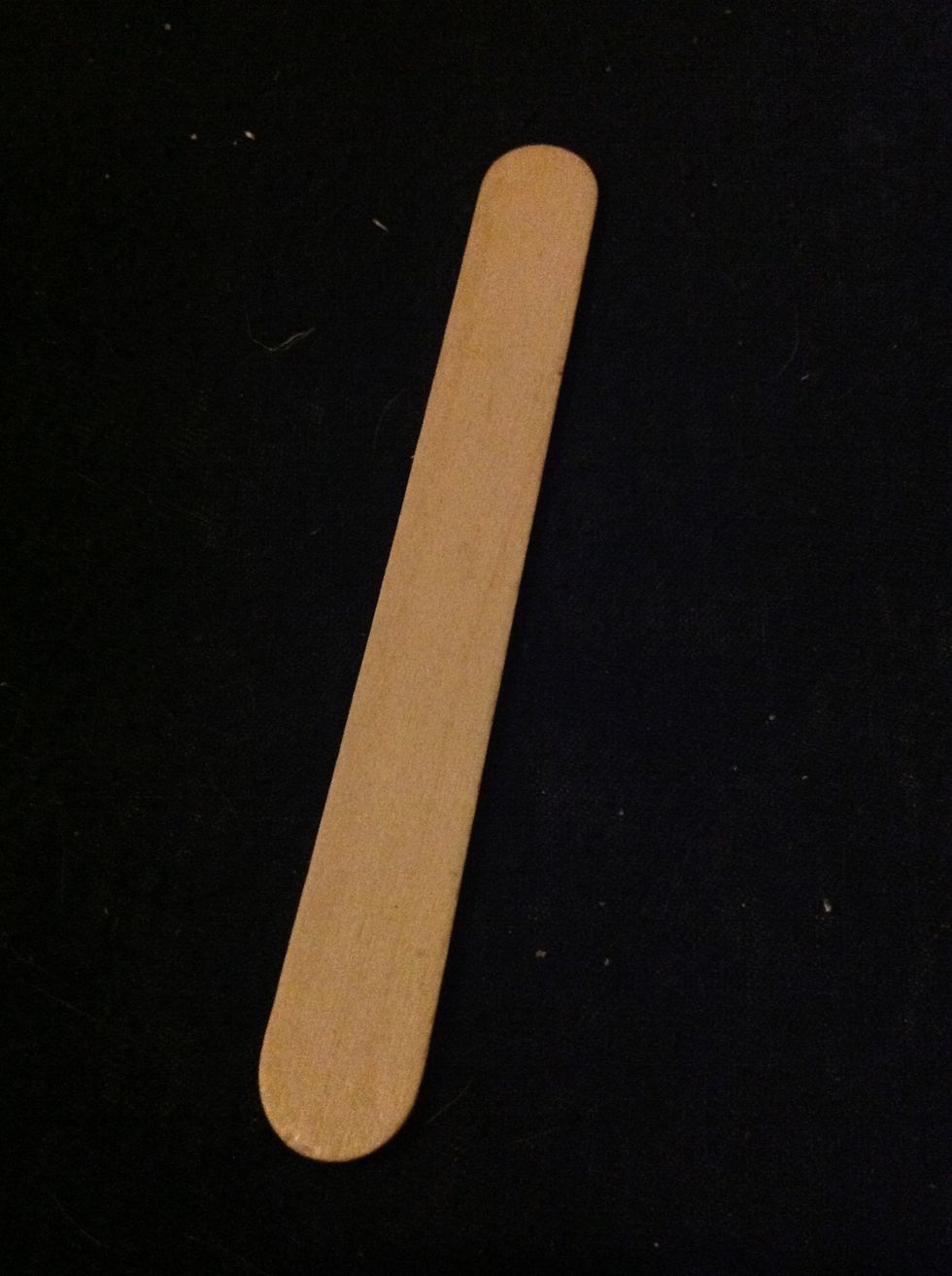 Take a stick.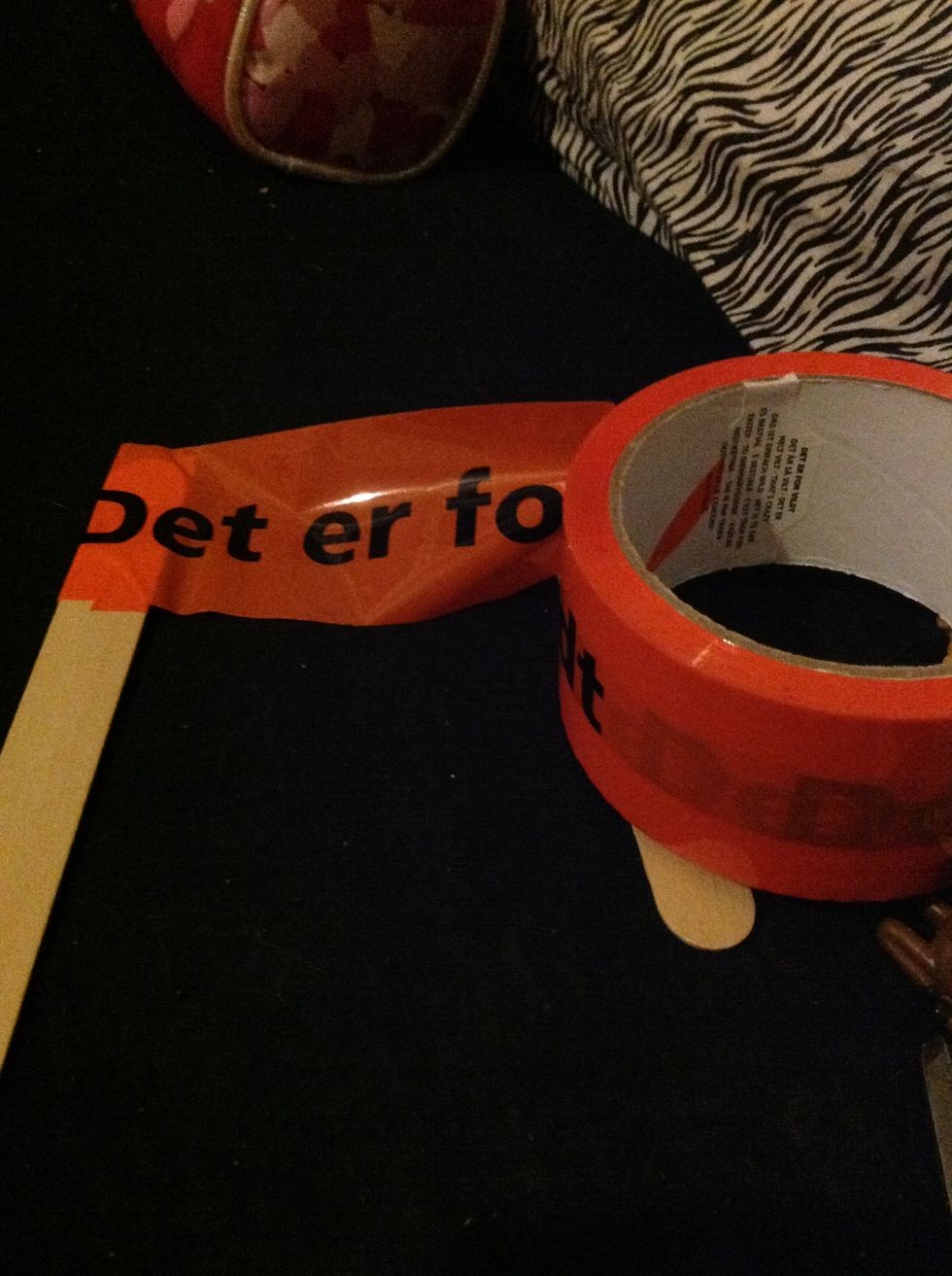 Decorate it with anything you like. It could be tape...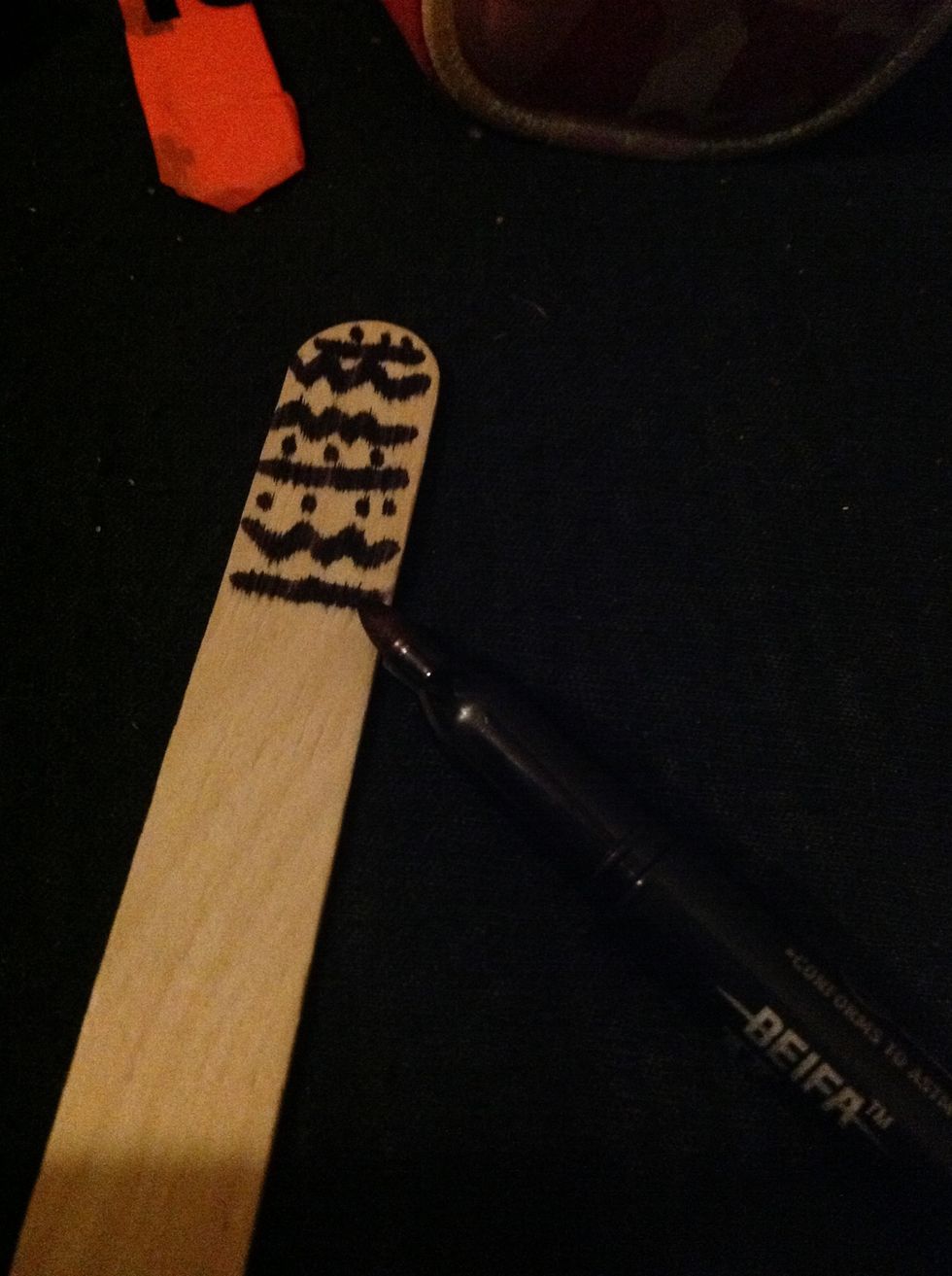 or tus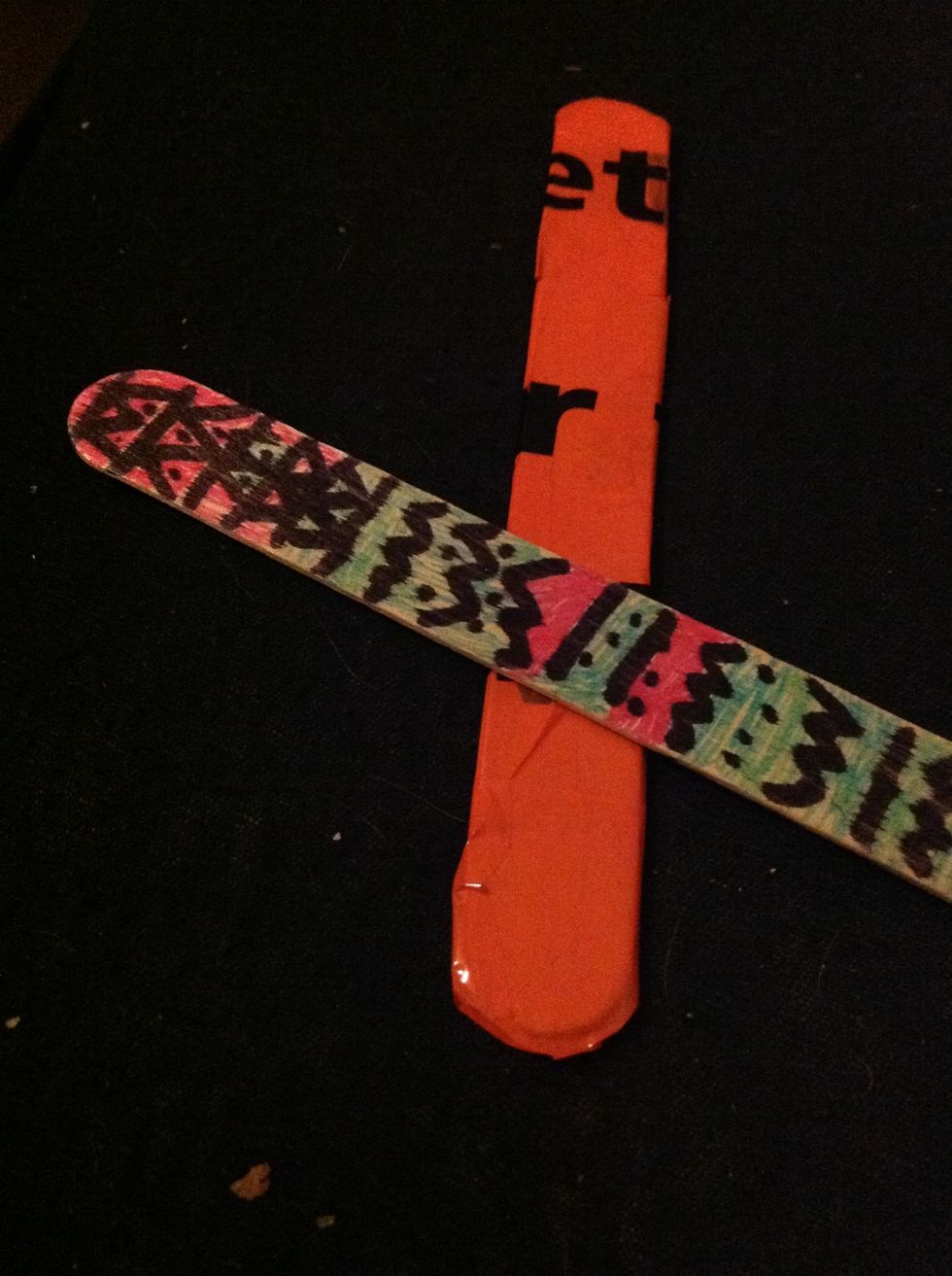 Remember to paint it on both sides.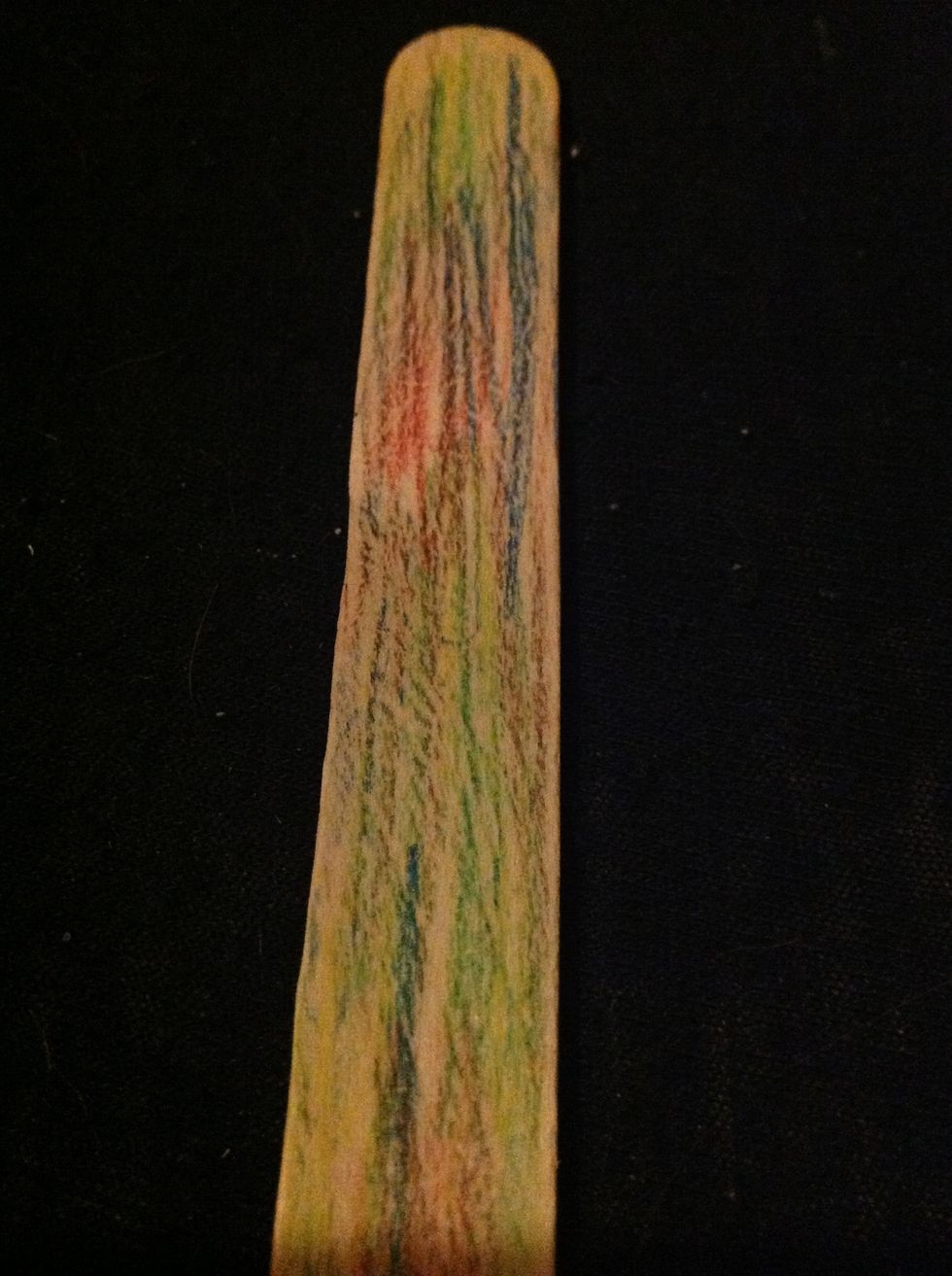 If u want to, u can add a little detail, like a figure or something.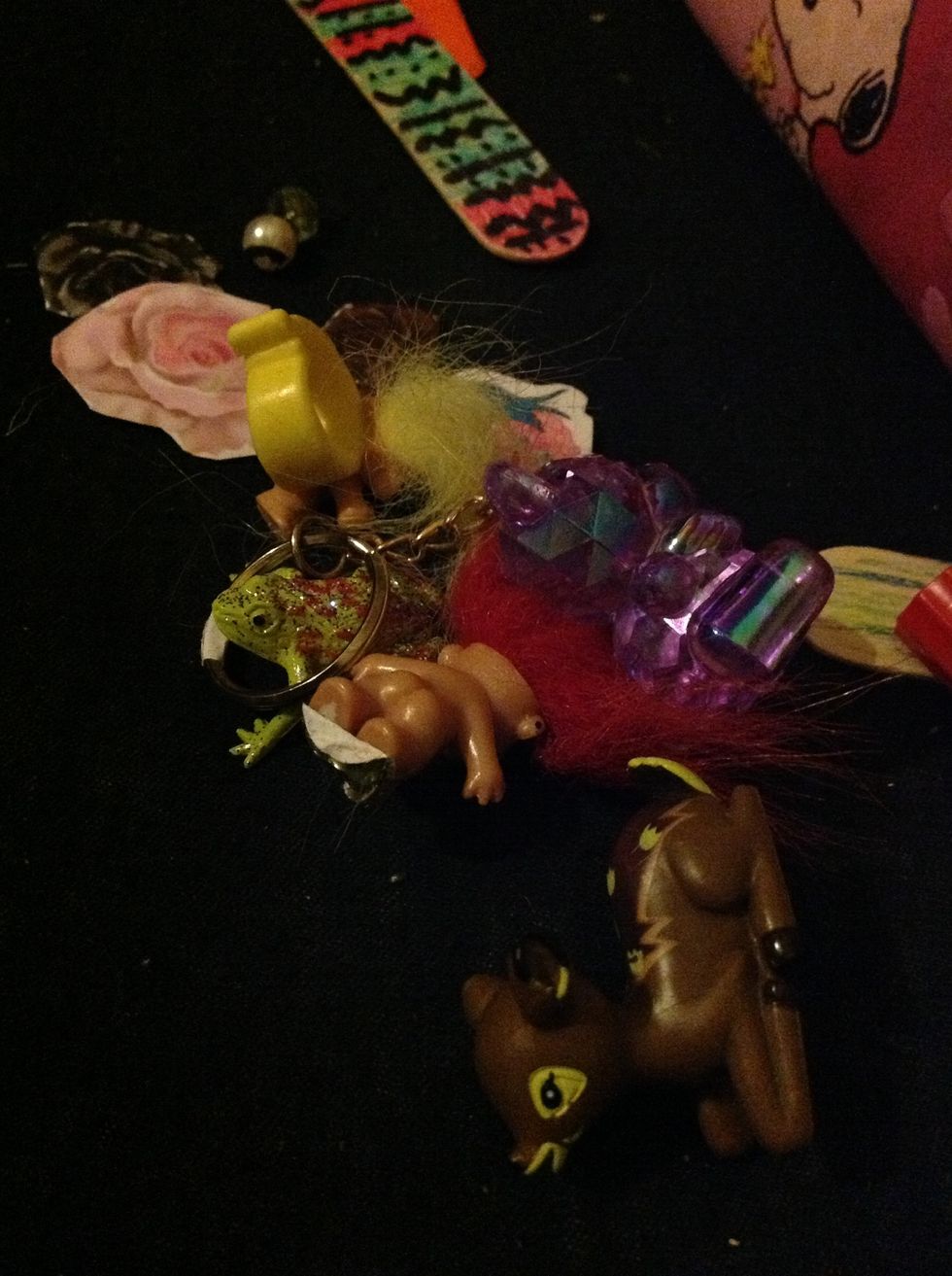 You can add things like them to make it cute. 💗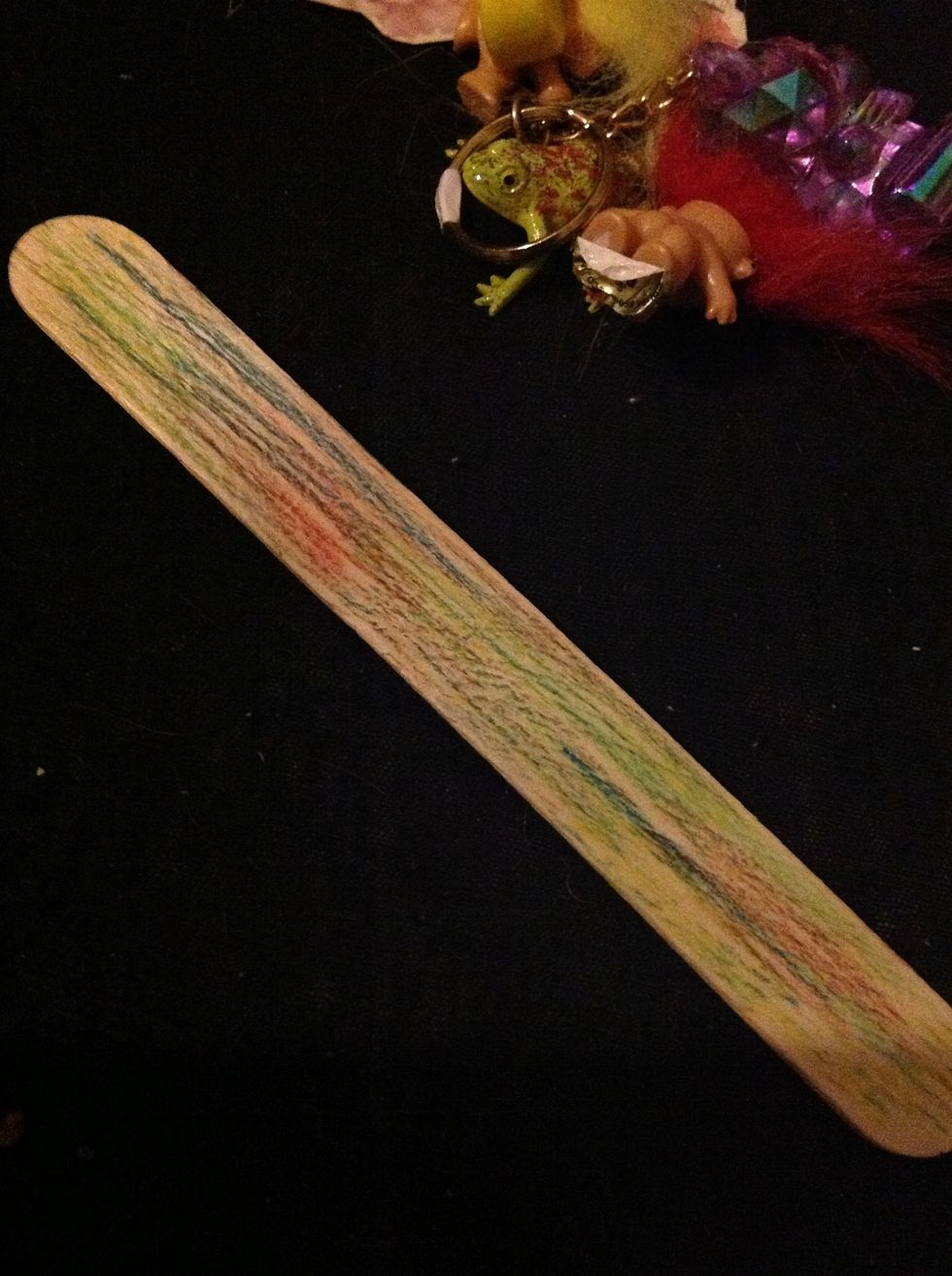 Take your painted stick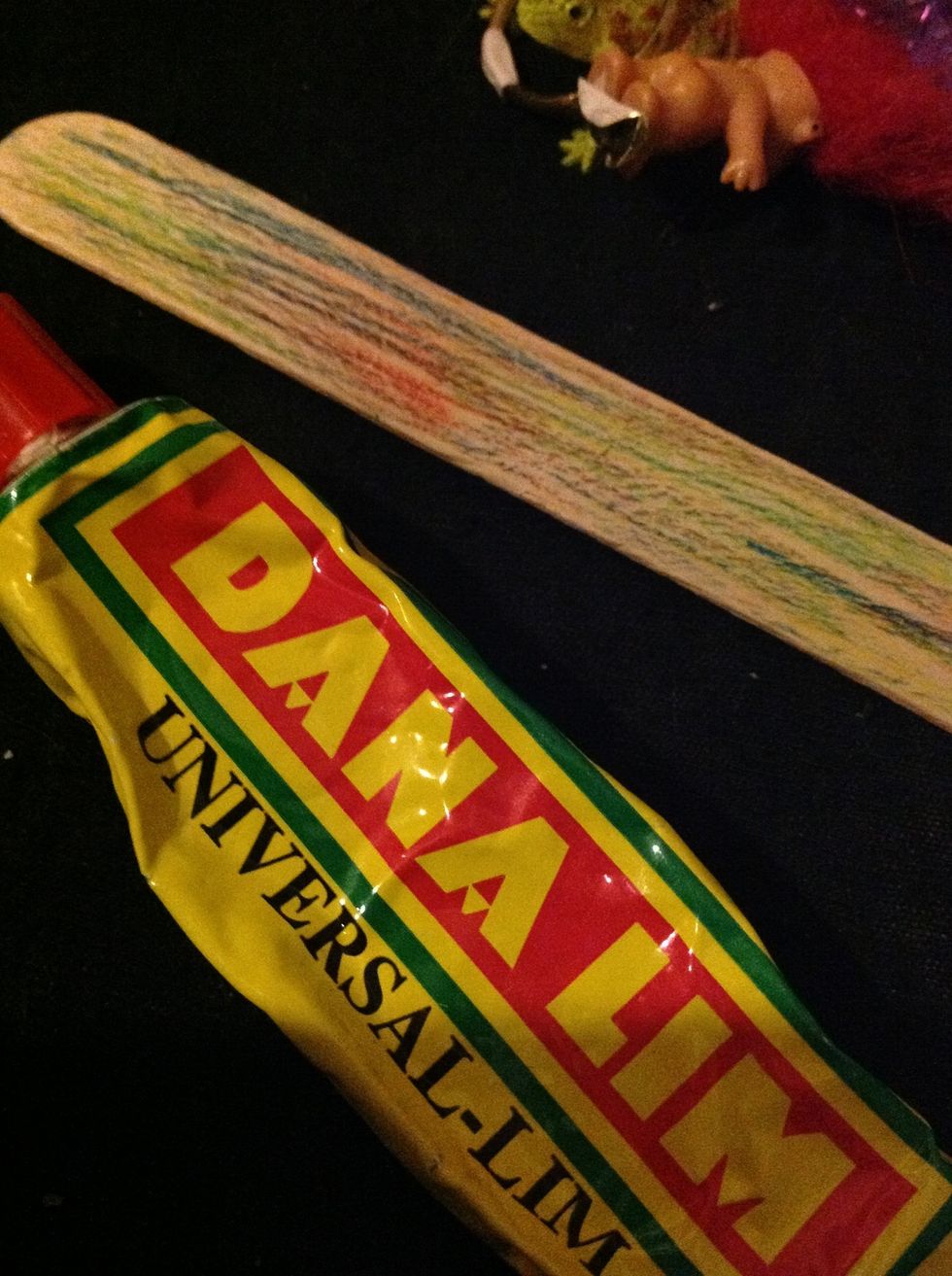 and a glue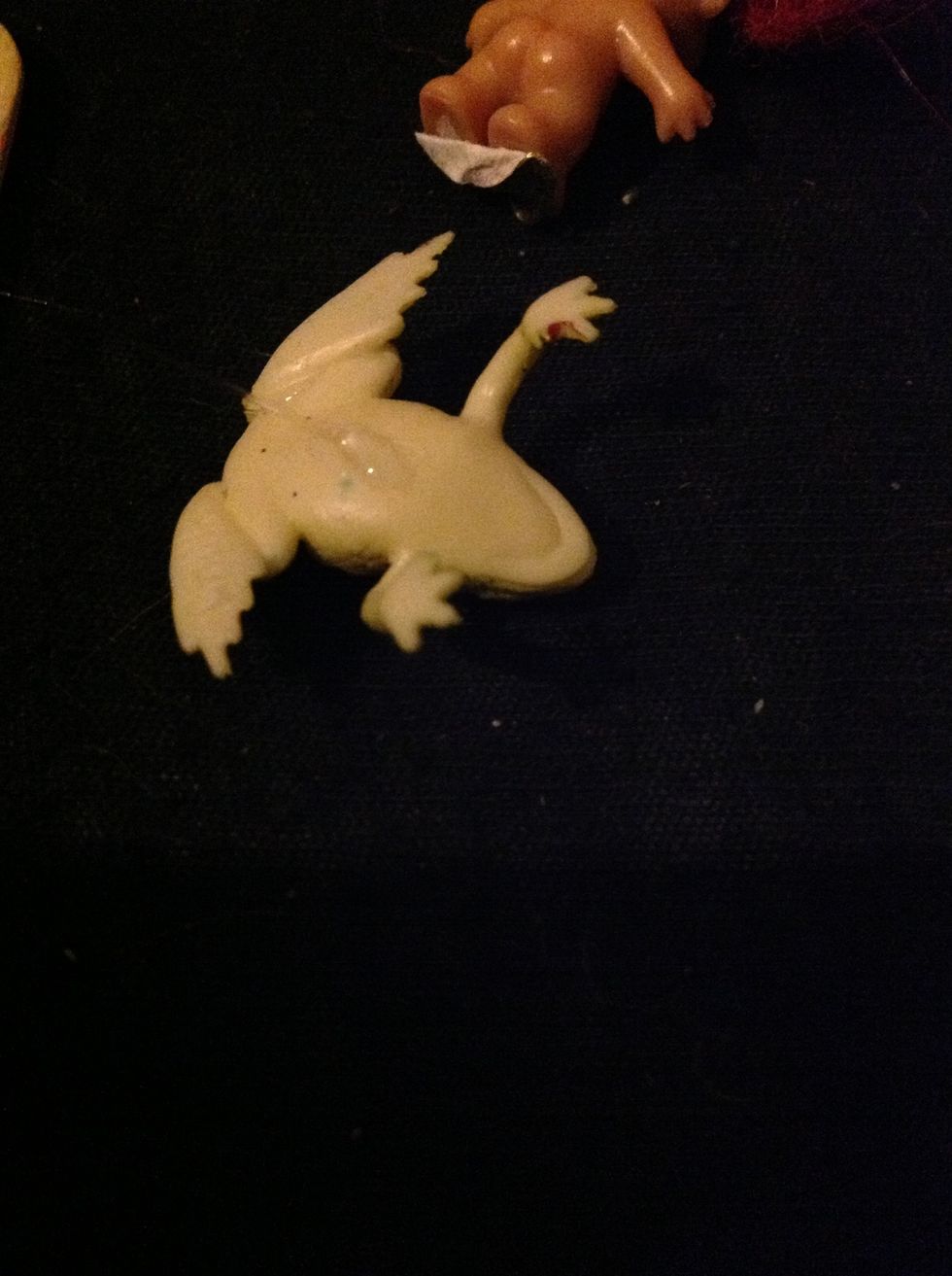 Put some glue on the thing you want to..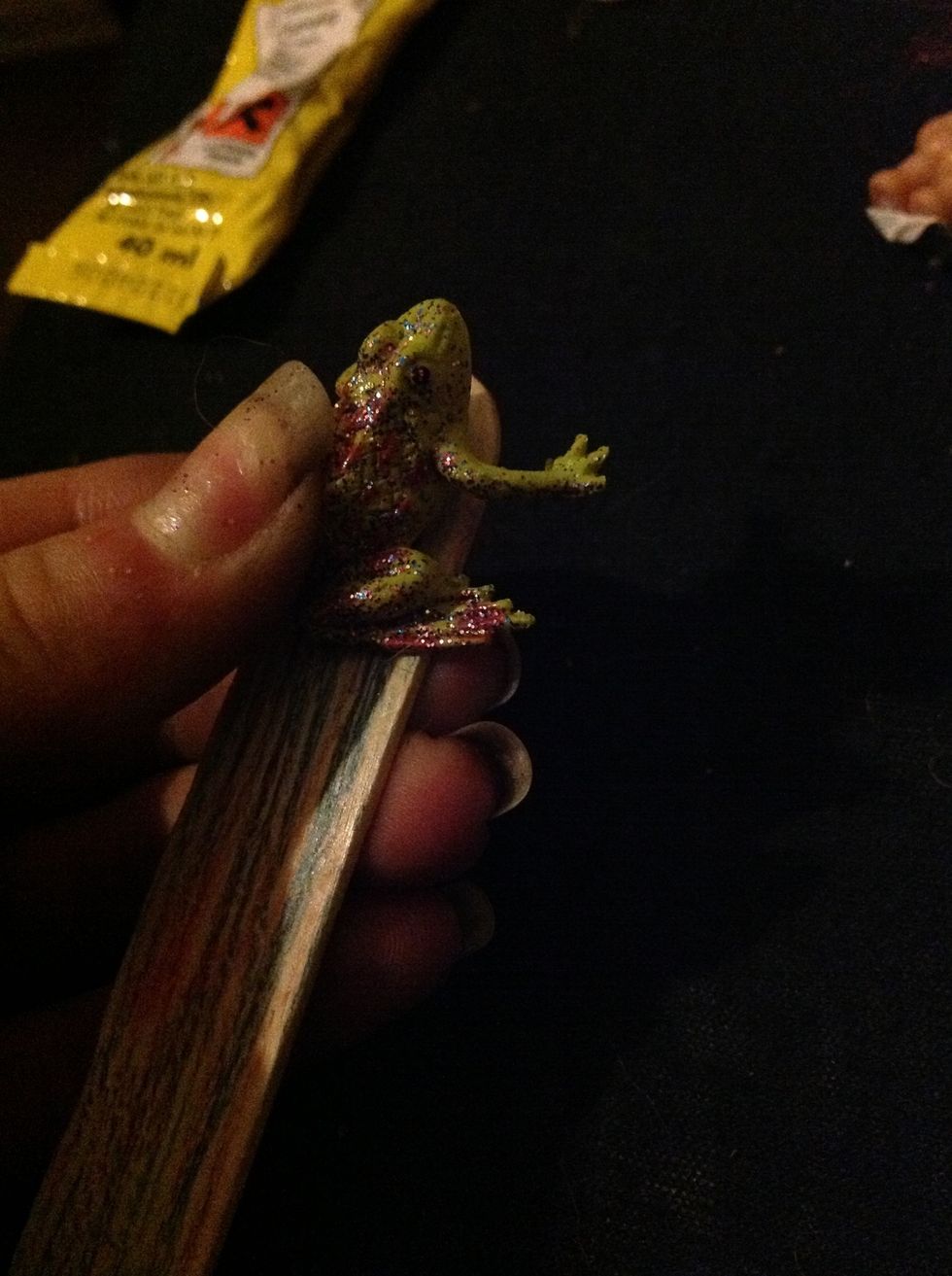 And put it on your stick...
You have to press on it till it sit there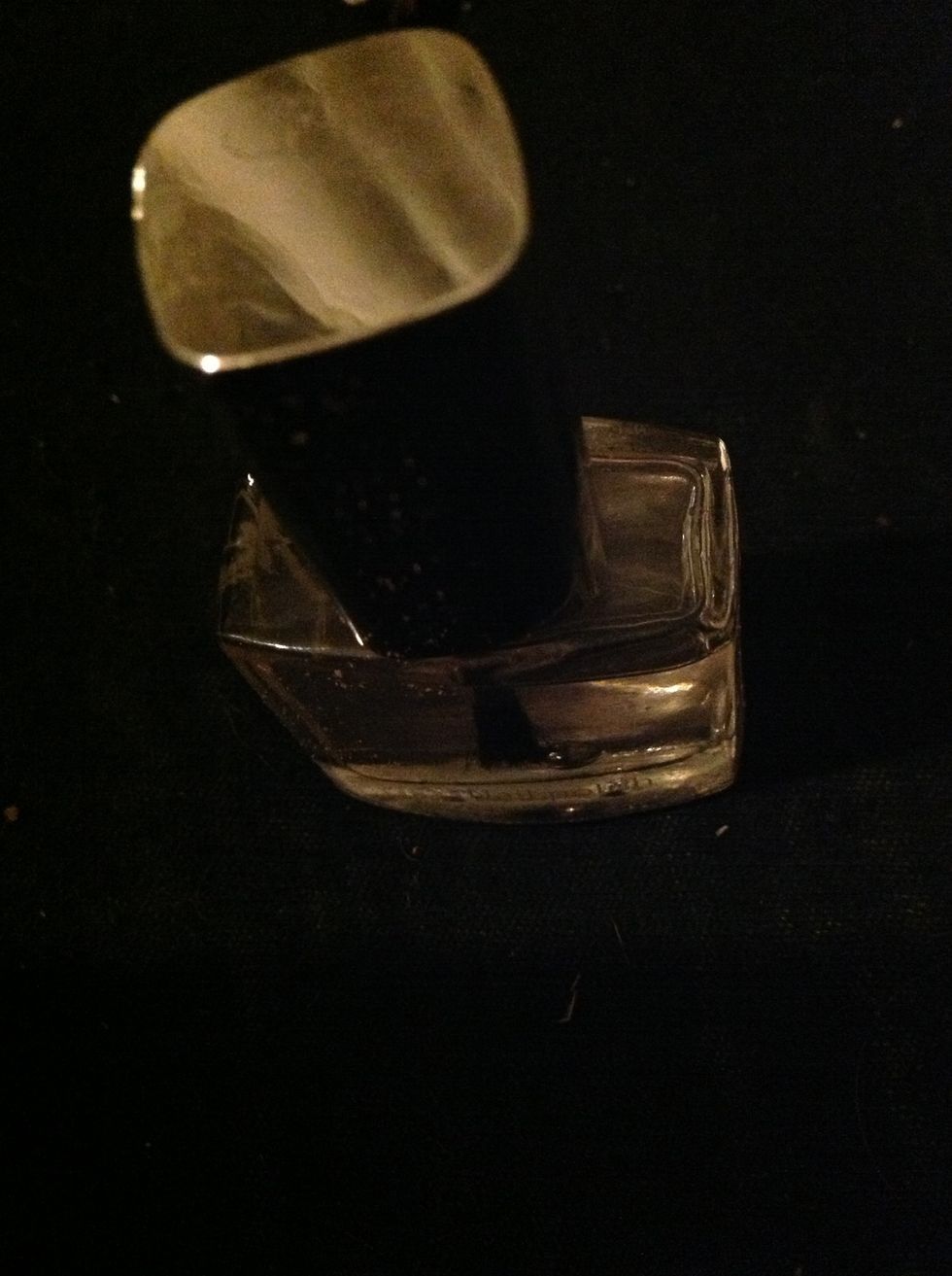 You can also use nailpolish
The following steps is on how I used nail polish on one
I putted on some nail polish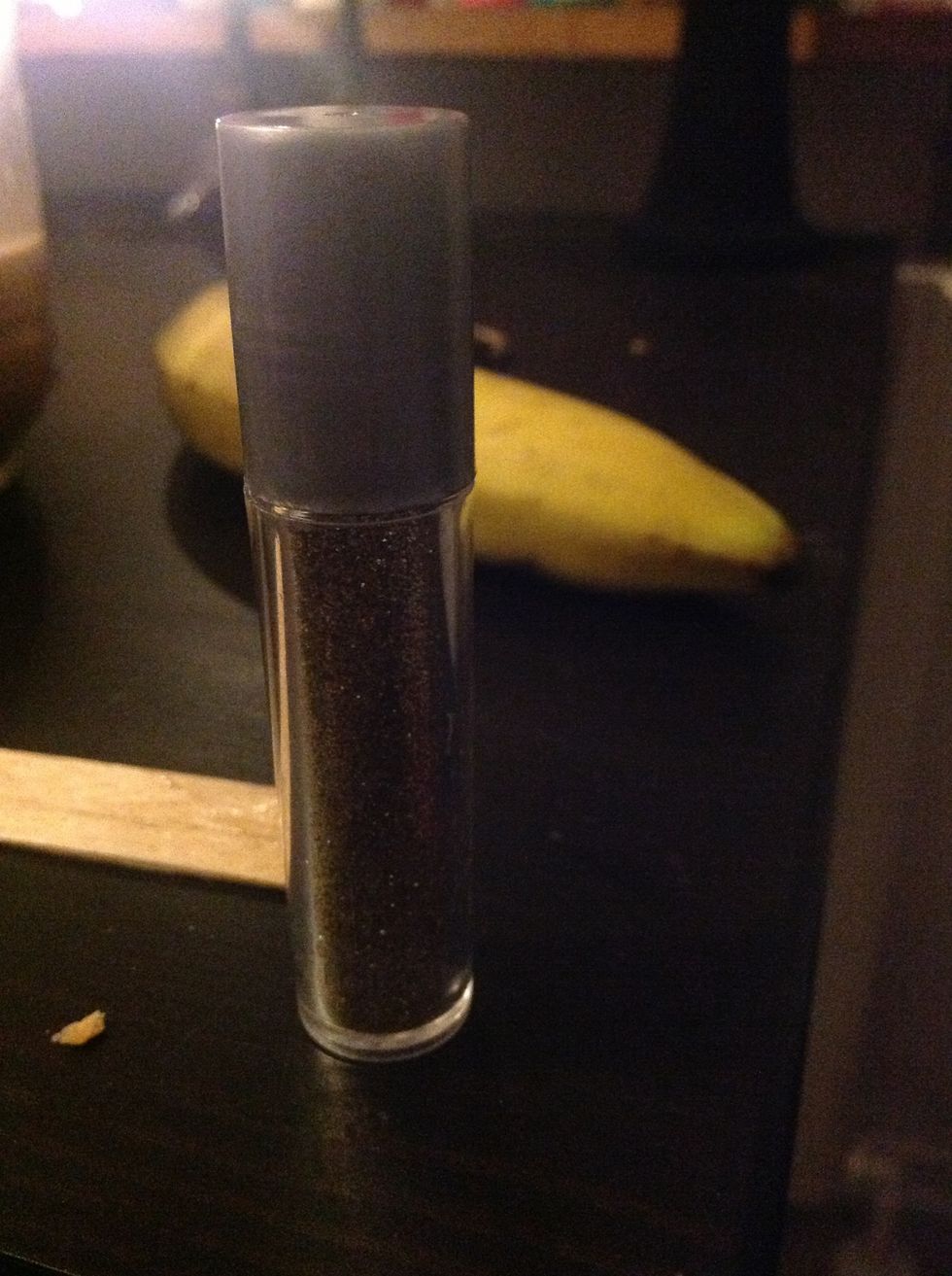 And added some glitter
To make it shine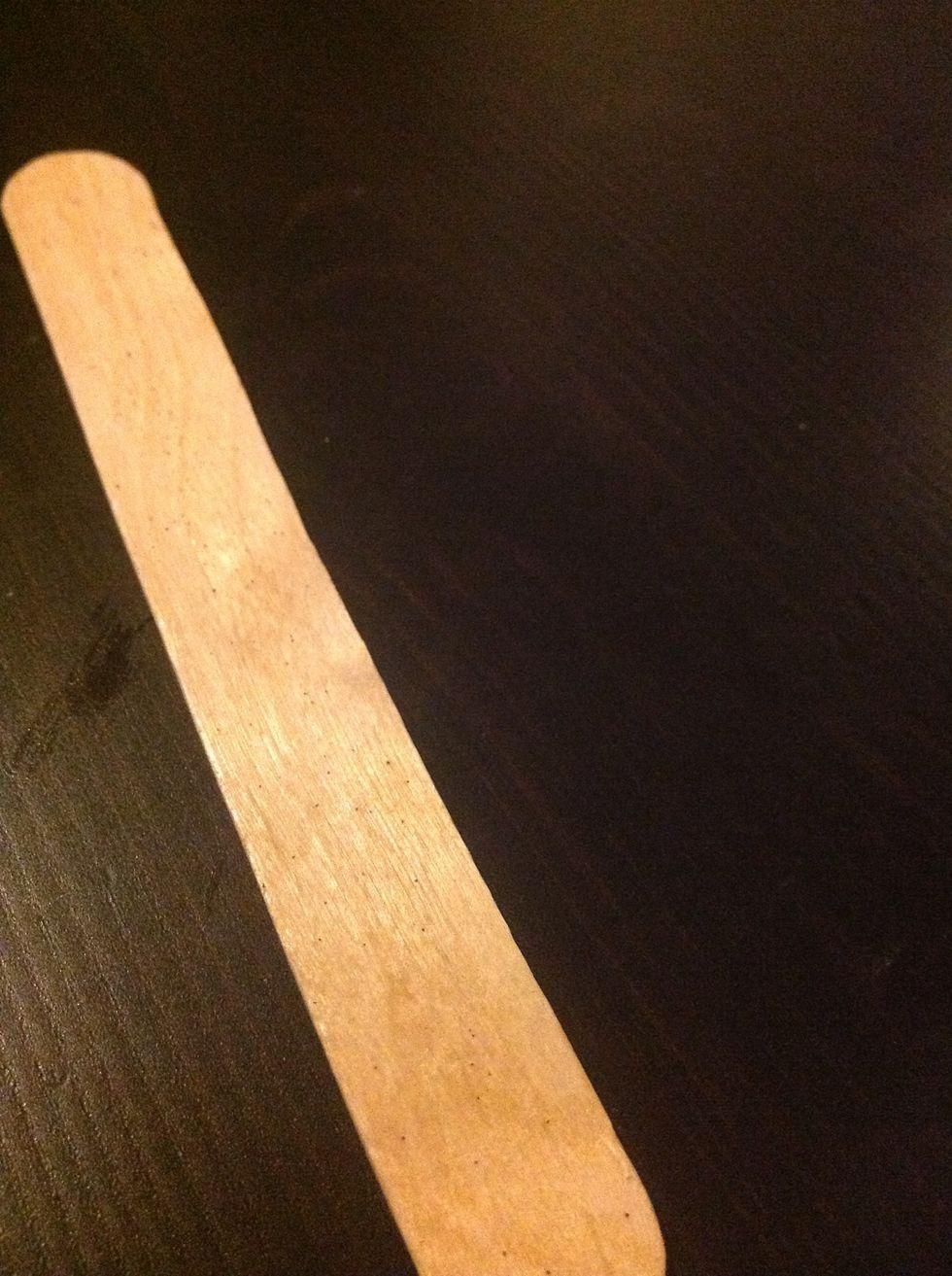 When it is dry, you can paint the other side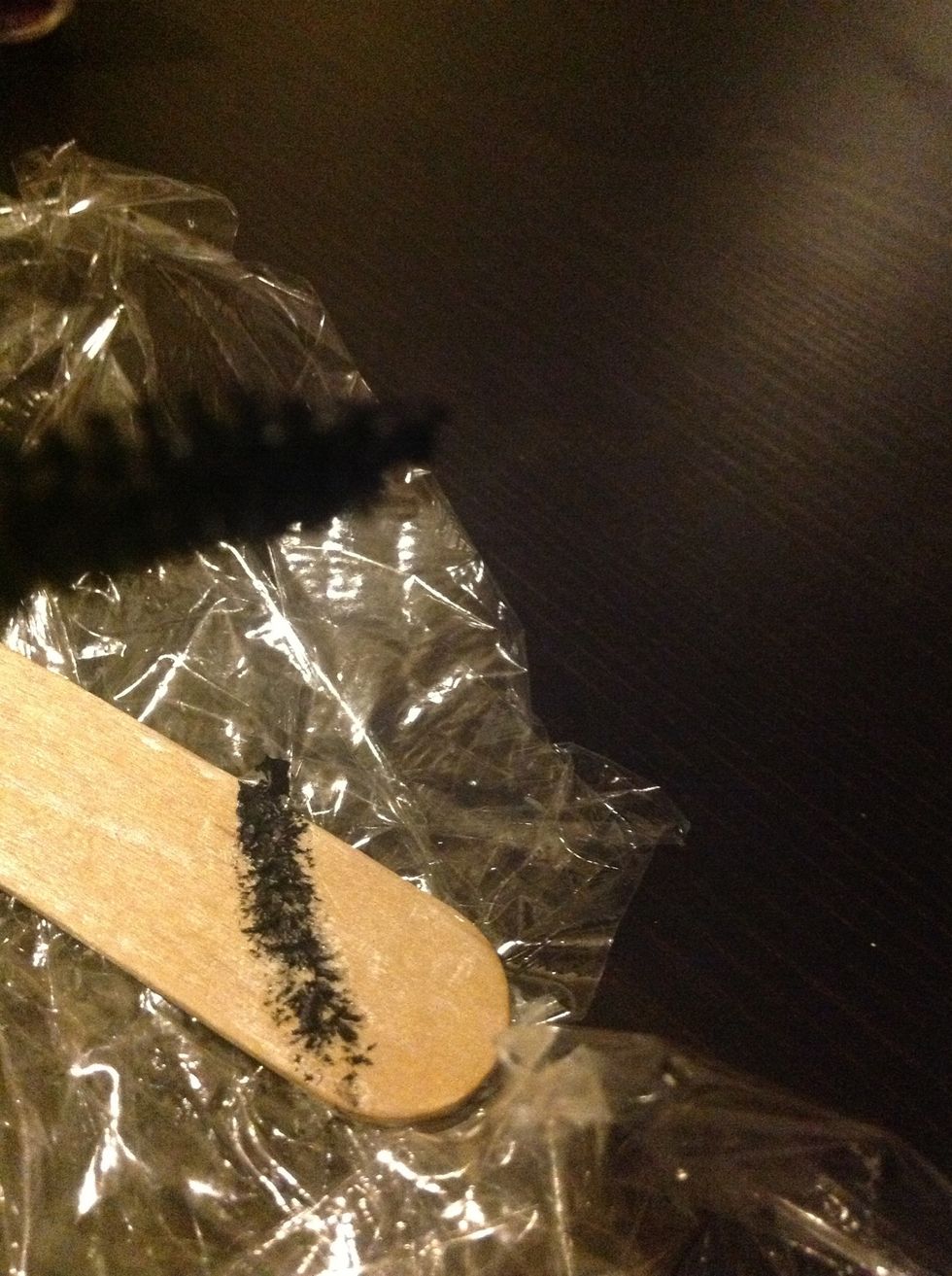 I also did one where I used my mascara to make a stamp 💄💋💅👄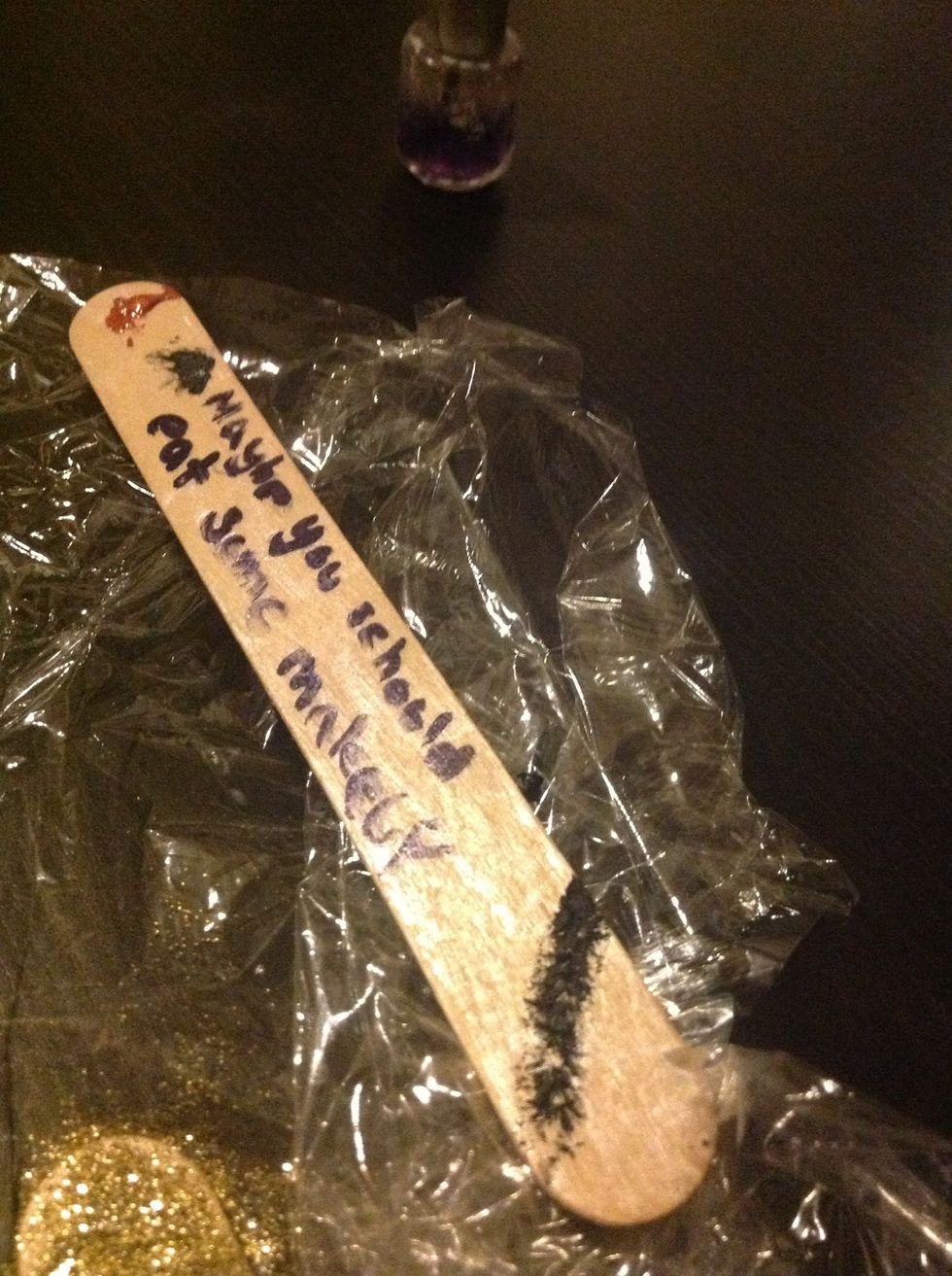 And when I wrote some poetics phrases.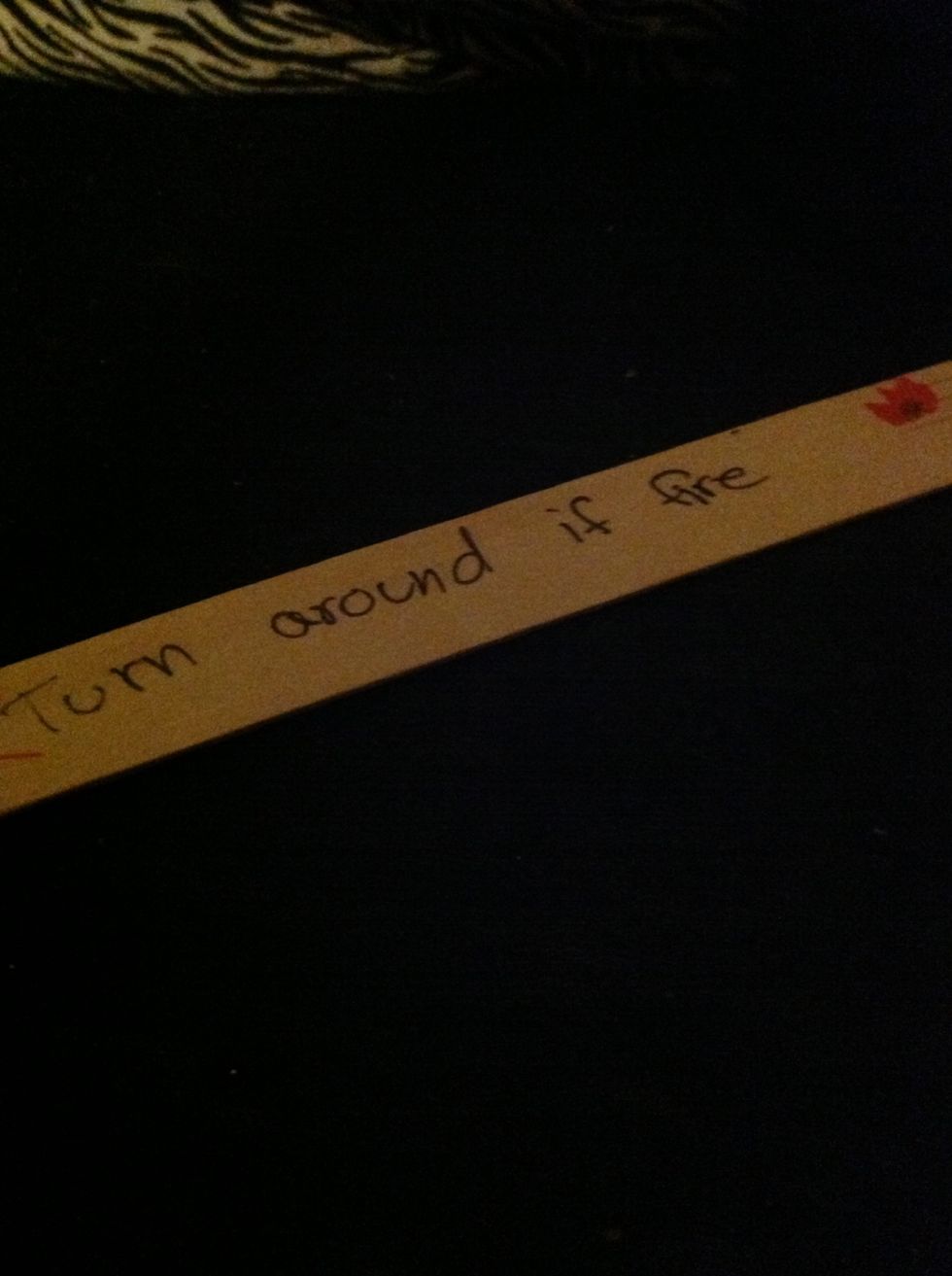 And some funny ones
Now I am going to add a keychain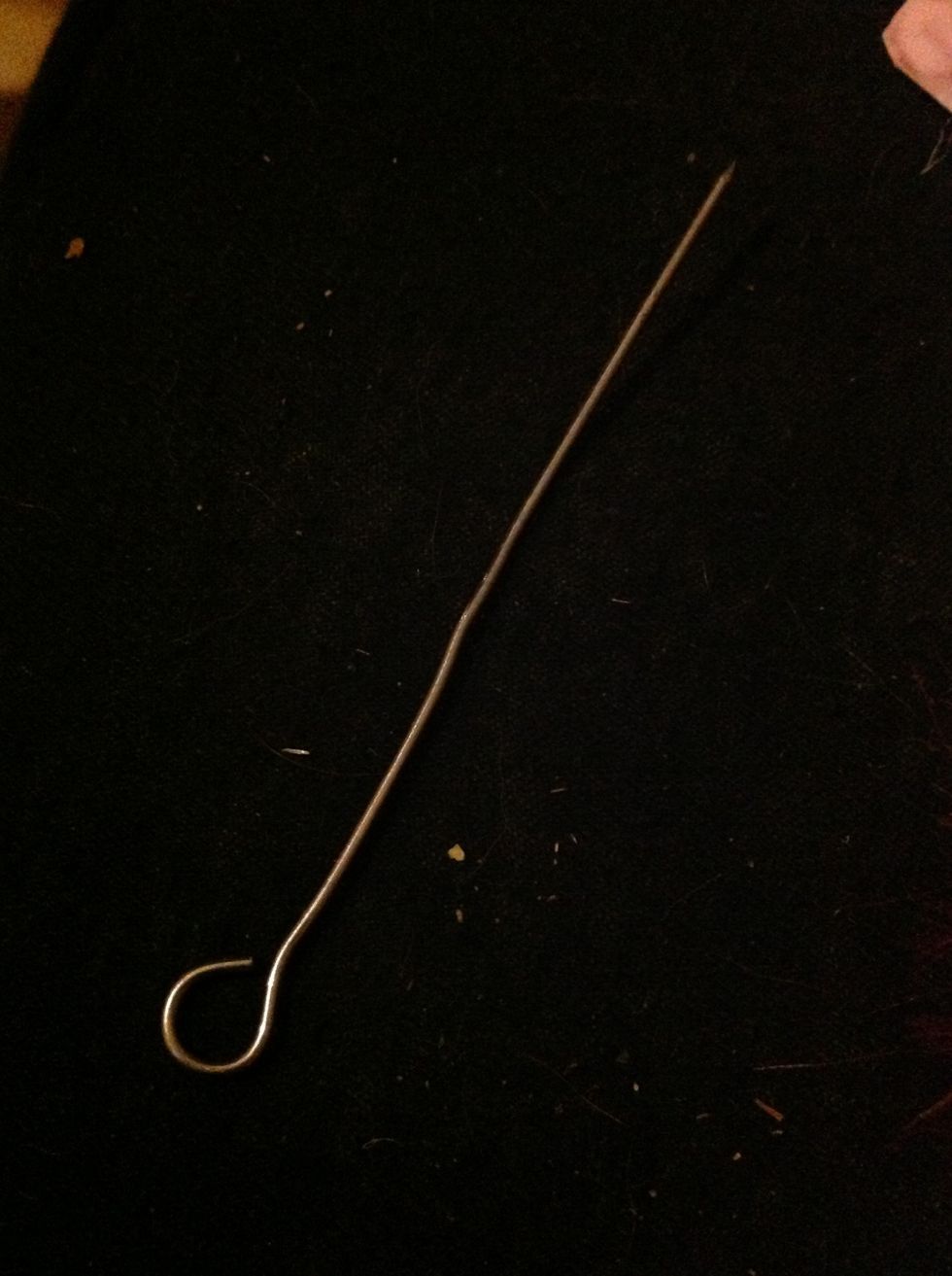 I take a sharp item and make a body condition in it.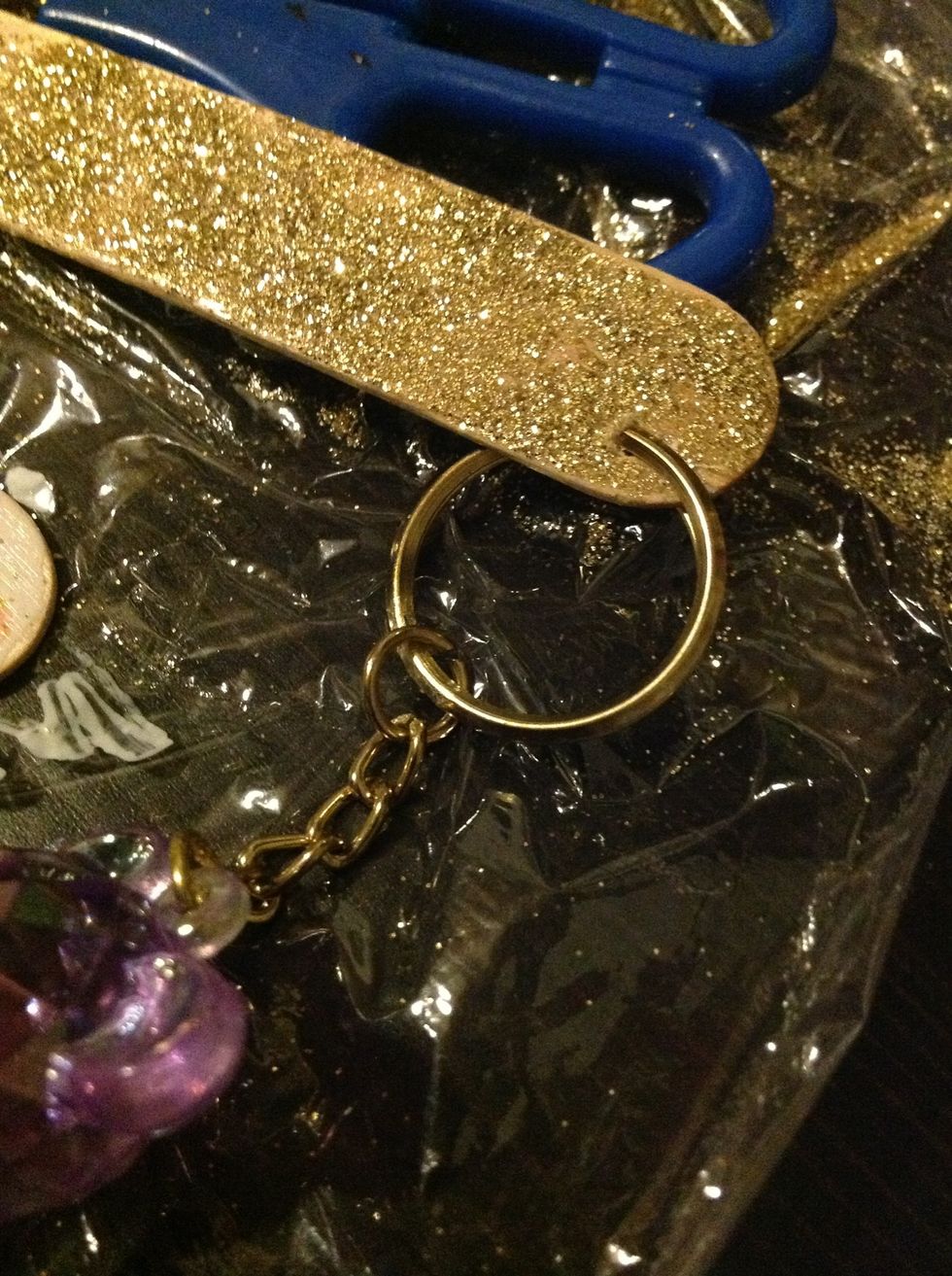 Put it in the hold.
Add some details....
Done
Here are some photos of the bookmarks I made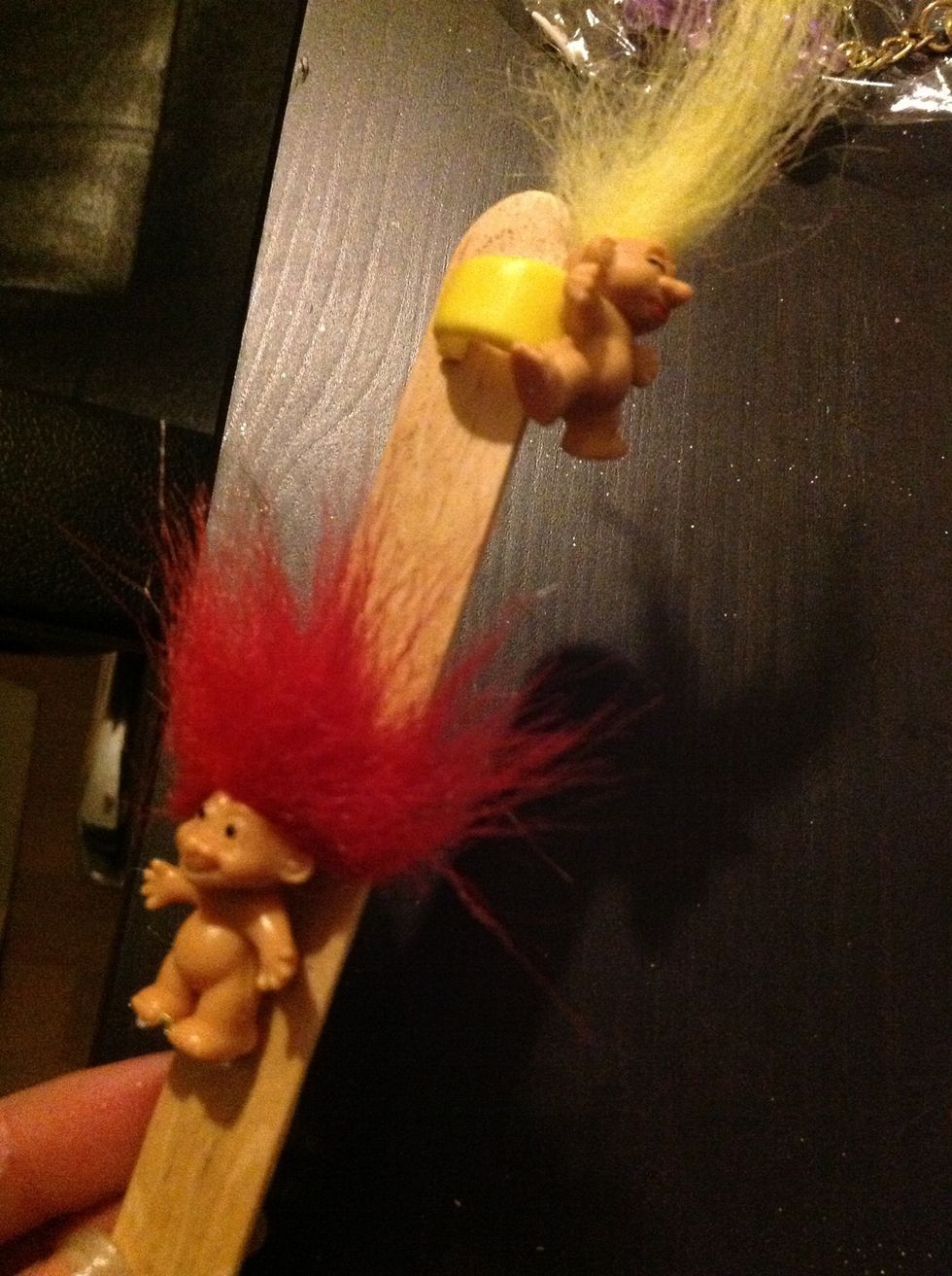 Painted with topcoat. Added roll on gold glitter. Added a troll finger ring and a troll 👹
Painted with purple glitter nail polish. Added 4 paper flowers and a fallow deer 🐺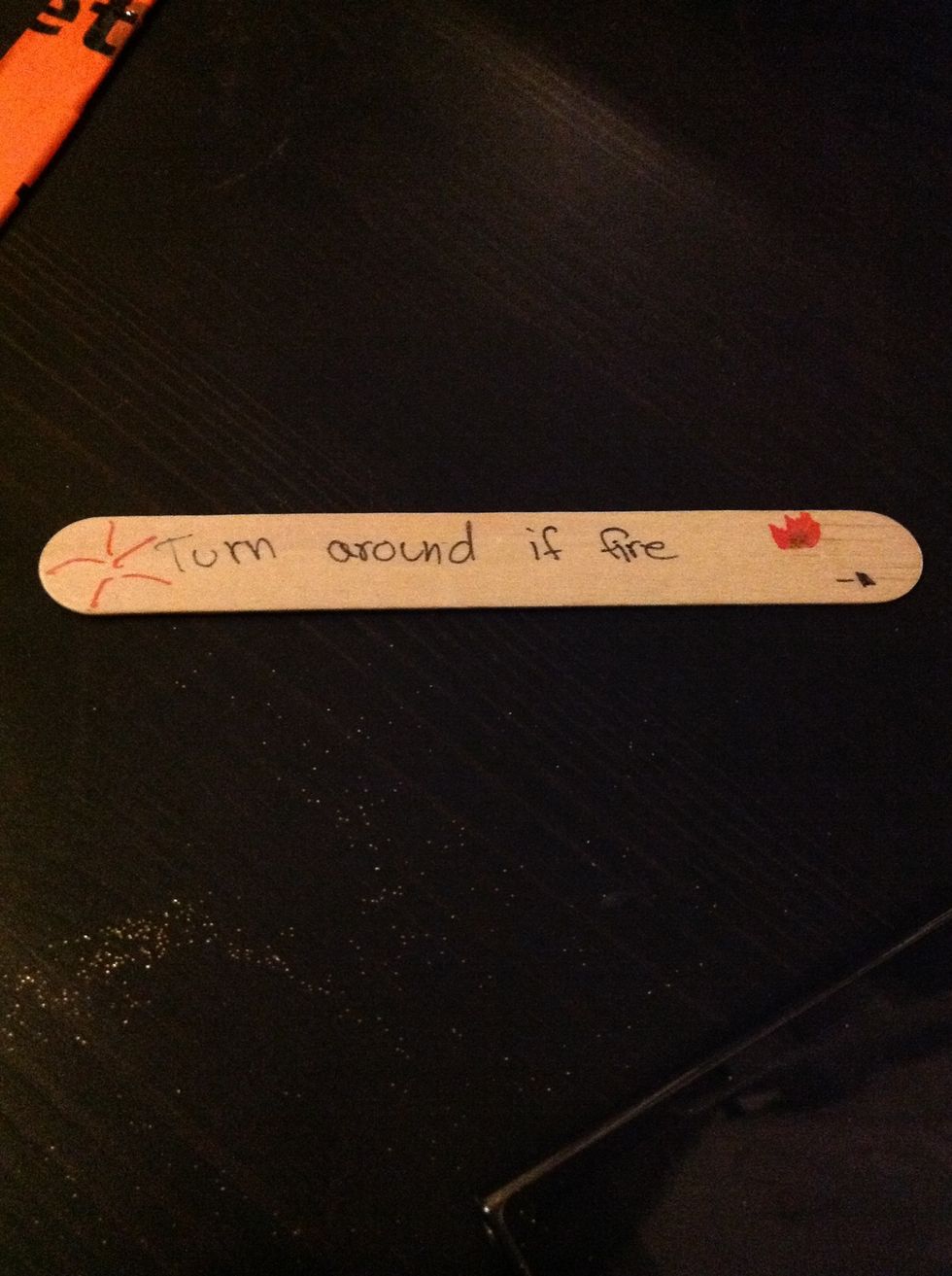 I wrote: turn around if fire ➡ idiot only if fire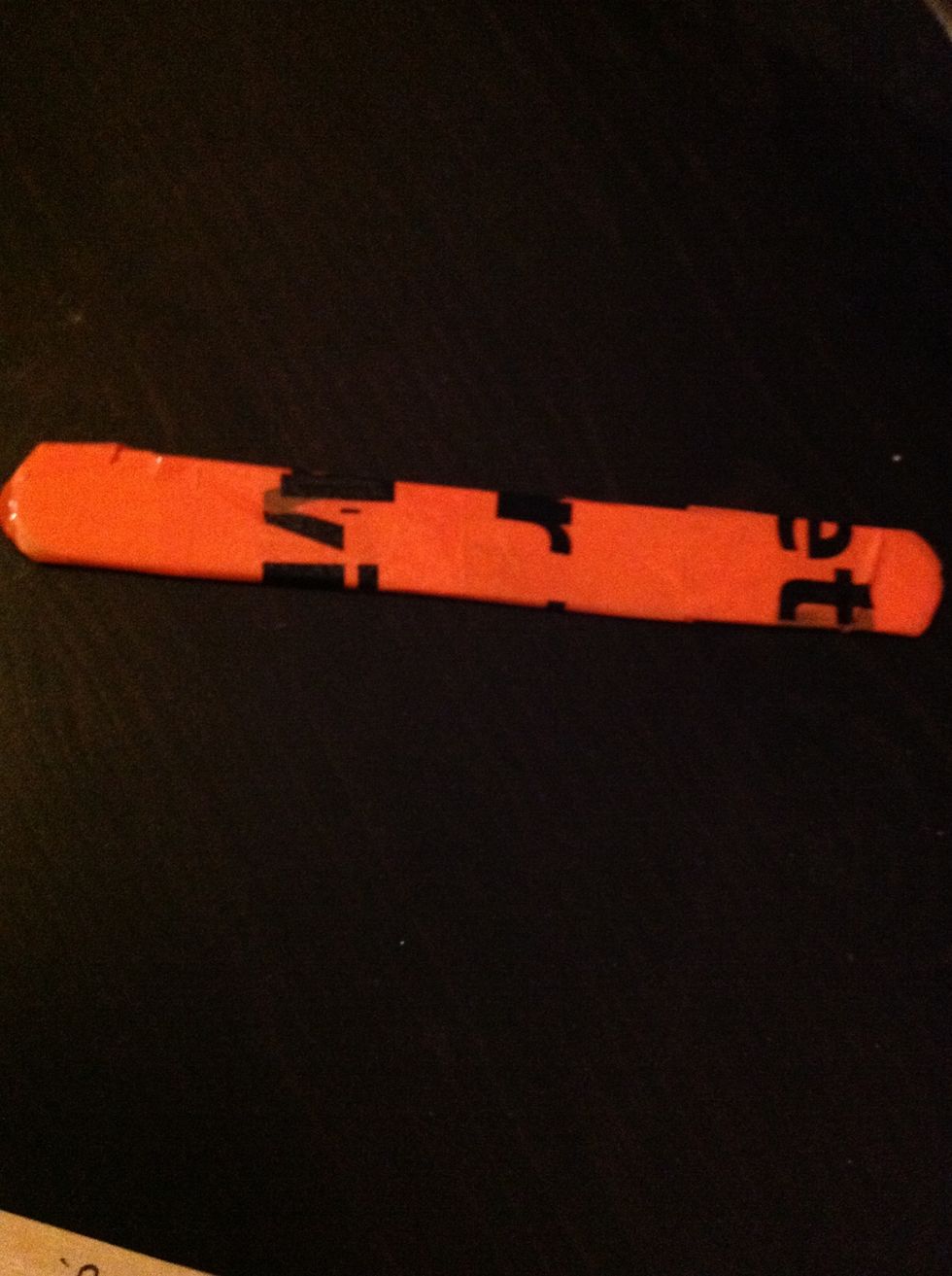 I used some "det er for vildt" tape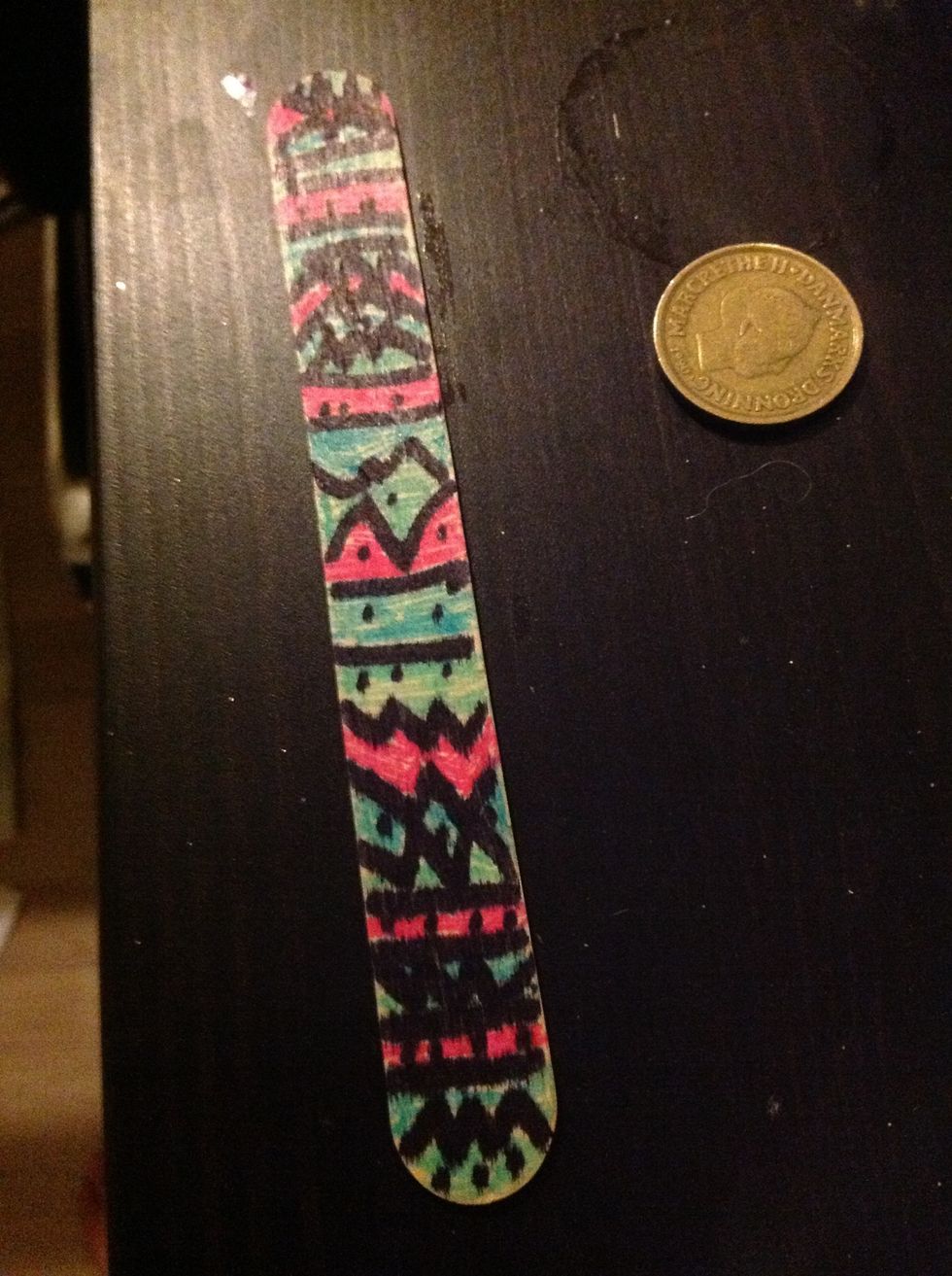 I painted some pattens with a thus 🔼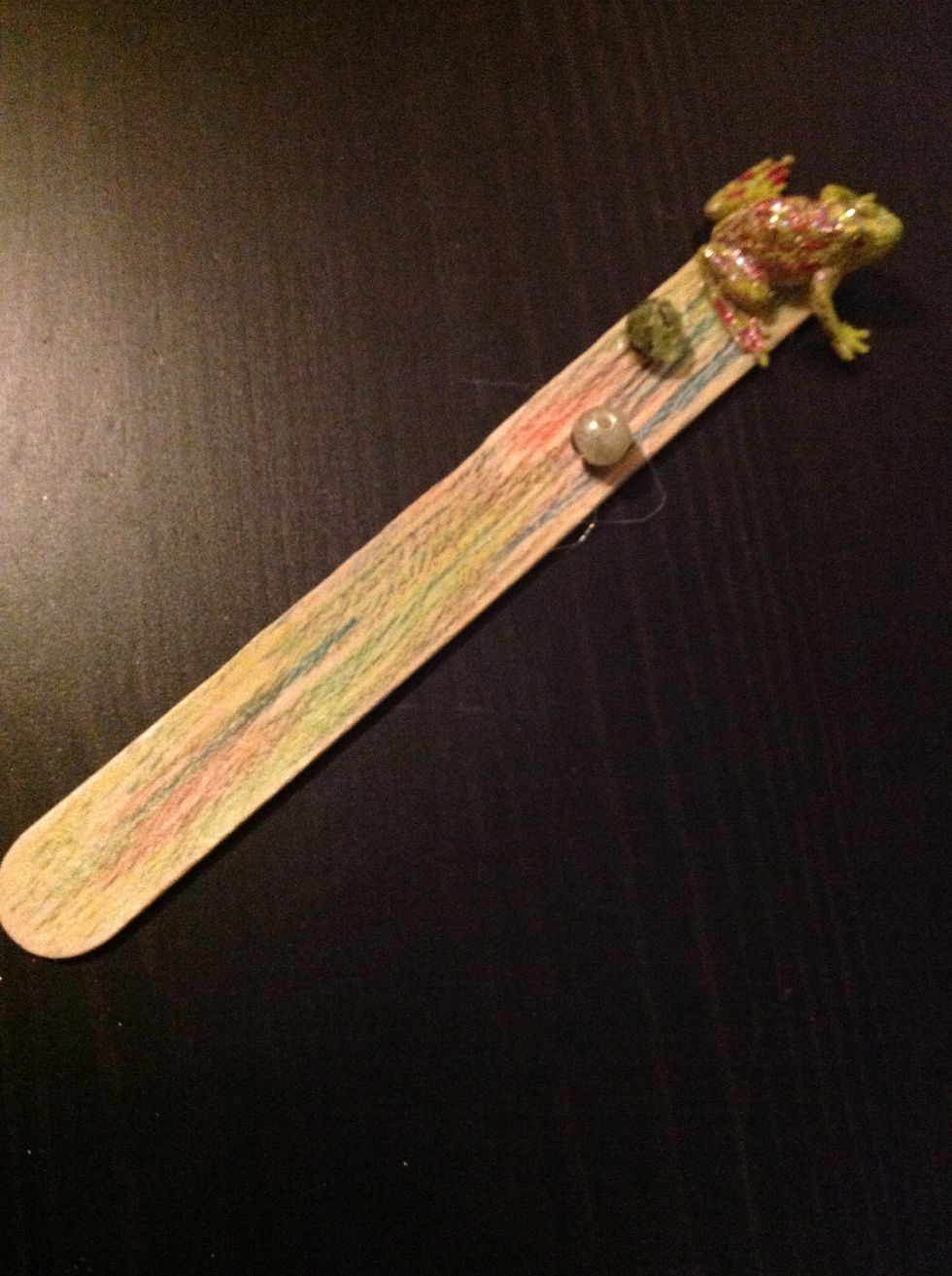 I painted it with a rainbow colored color pen, and added a glitter frog and 2 pearls 🌈
I used white nail polish and when splatted some colors on it 🐾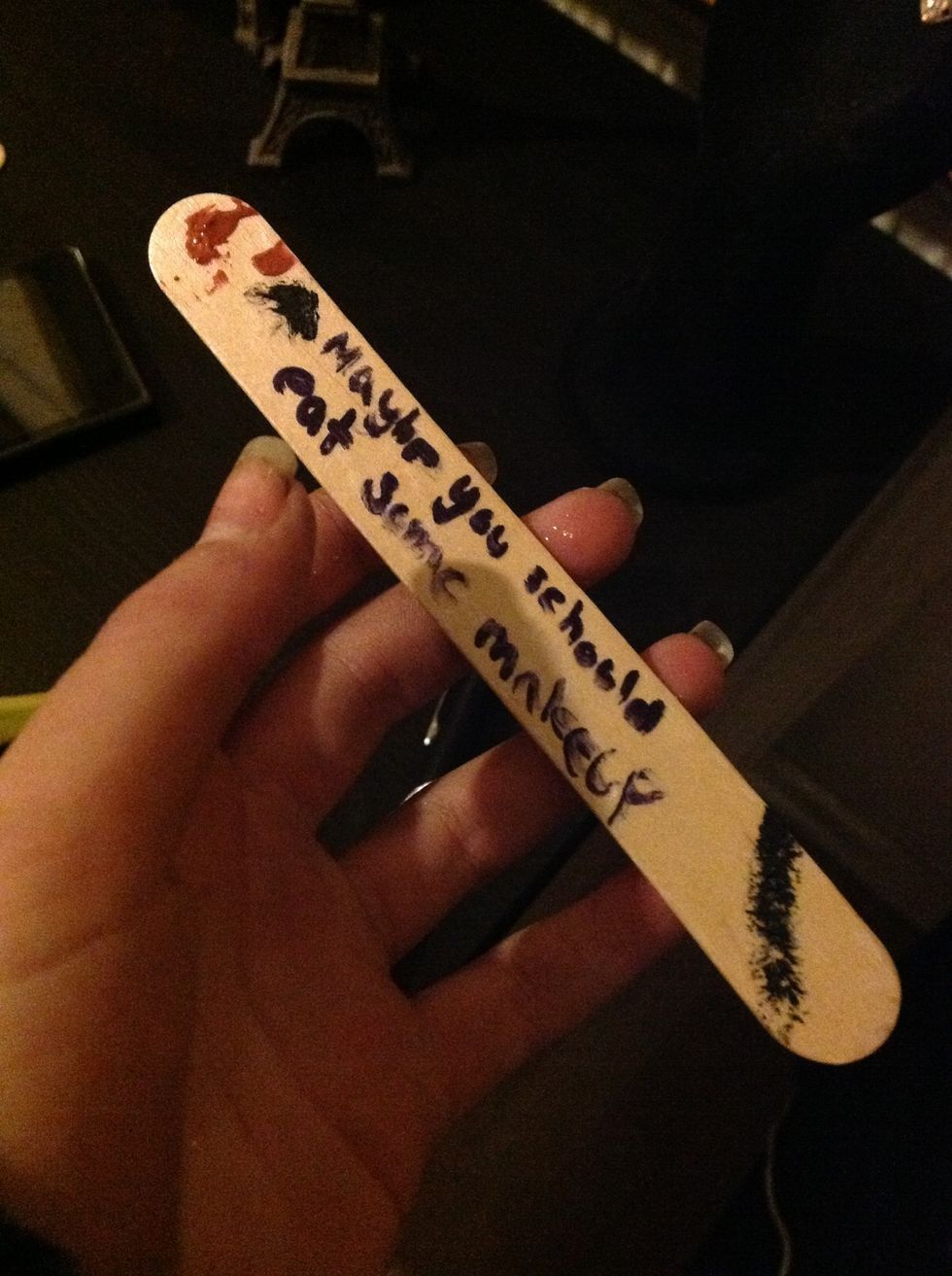 I painted it with base colored nail polish, and when I painted it with makeup and wrote: maybe you should eat some makeup so you could be pretty on the inside bitch 👄💅💇💄💋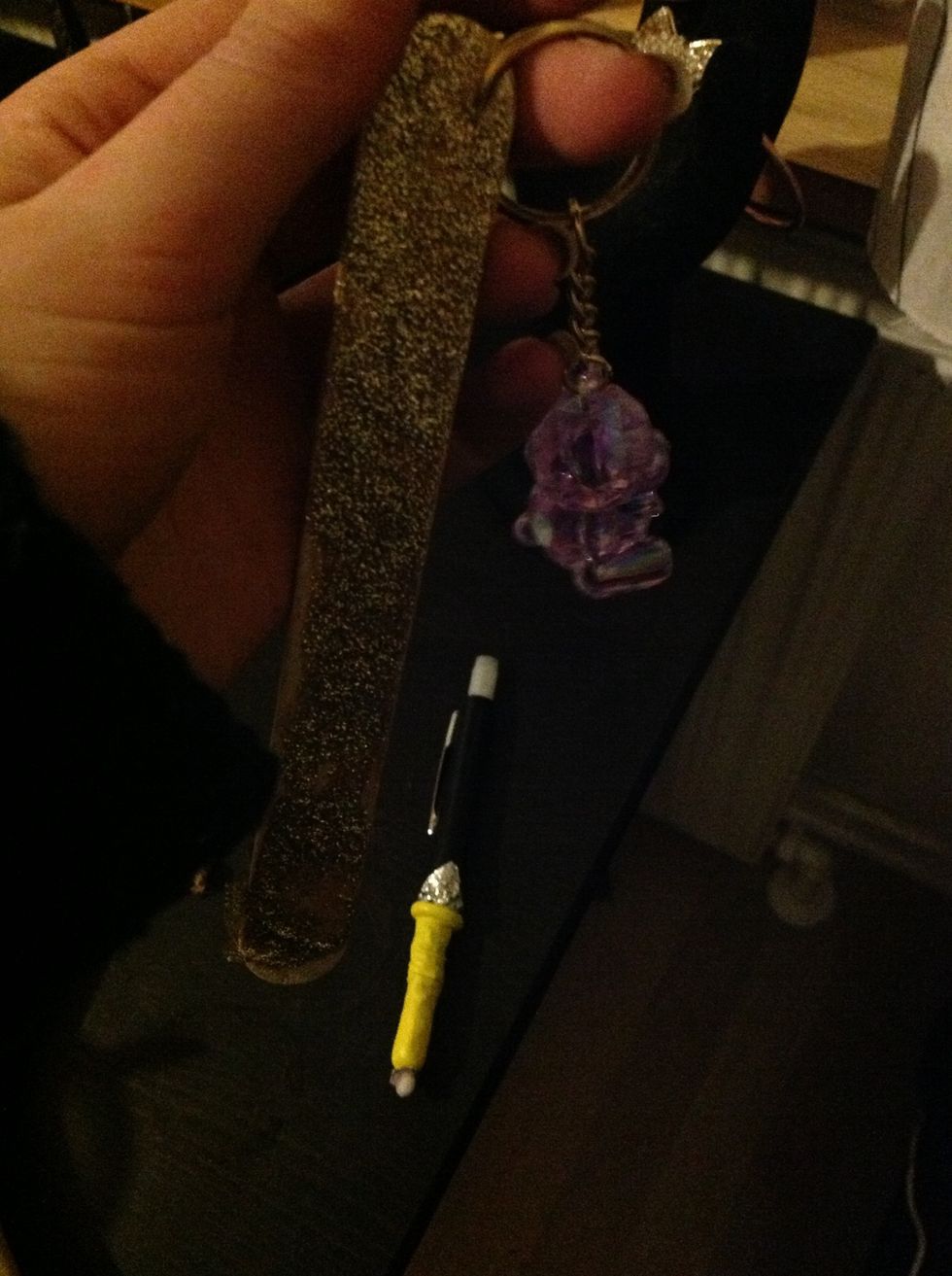 I started with some cop toad, and when covered it with golden glitter. Added a keychain 🙈🙉🙊 this one is my favorite
The creator of this guide has not included tools