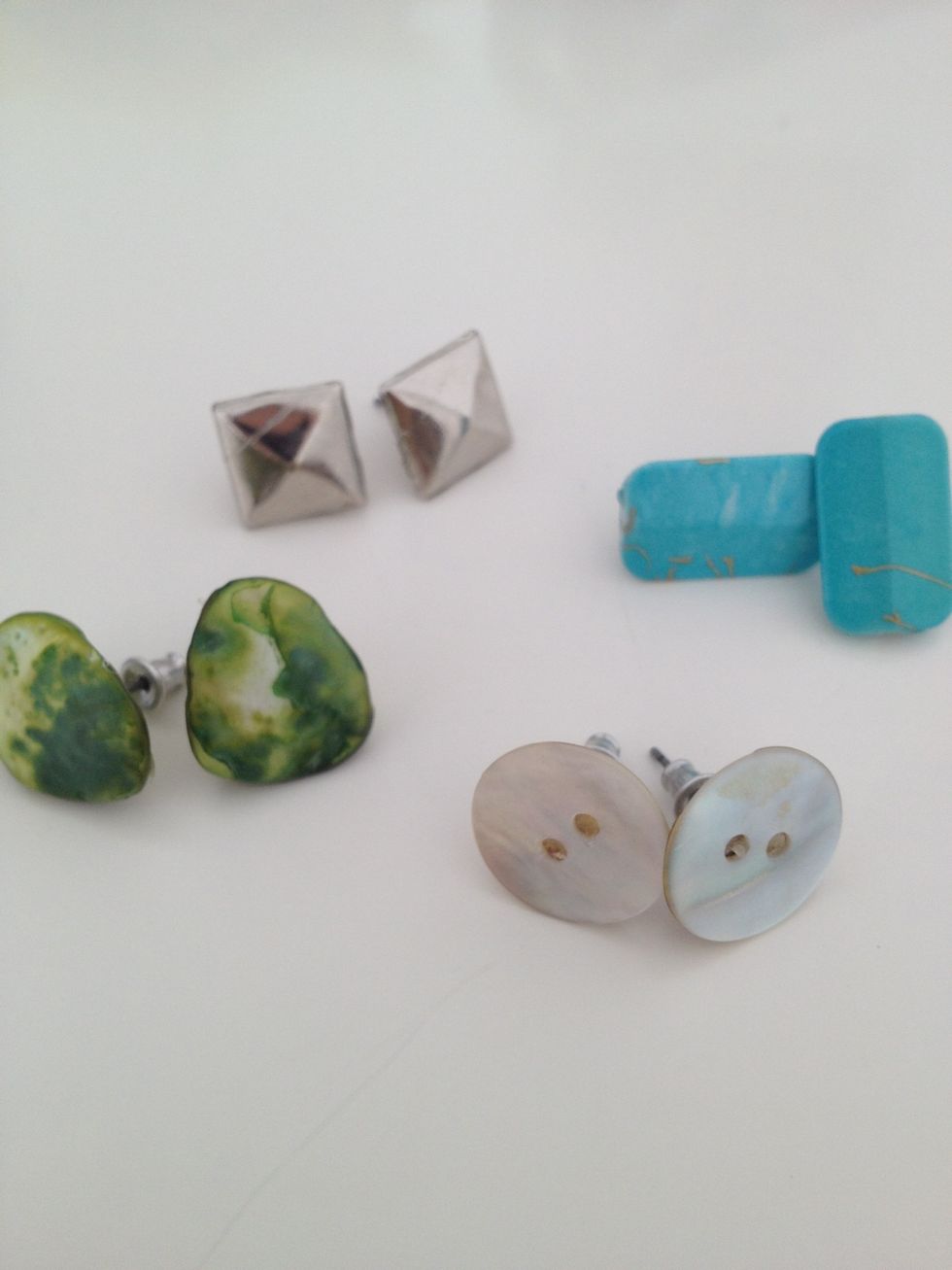 make your own cute stud earrings, fast, easy and affordable!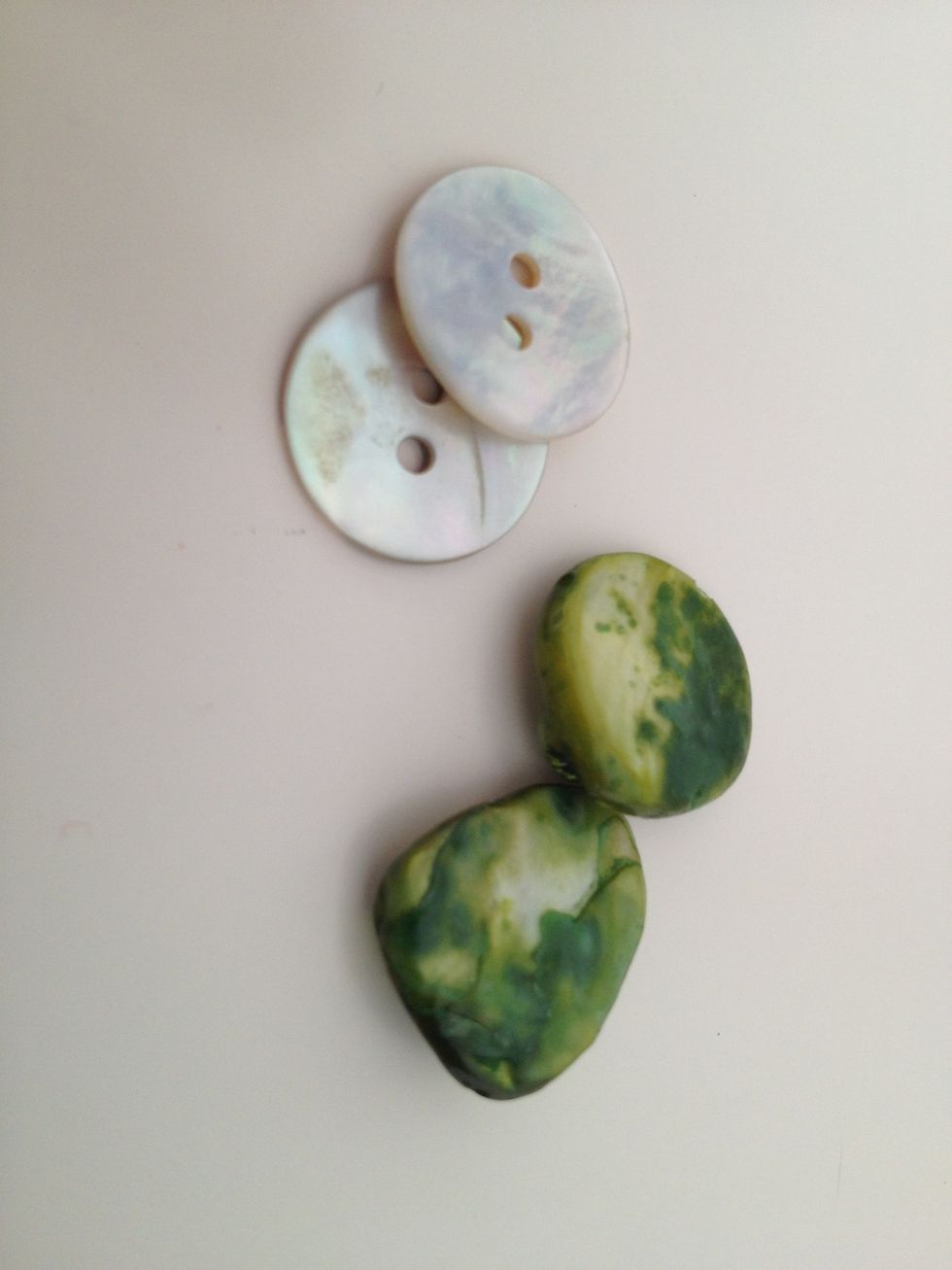 a pair old things that you like, I've used beads, studs, buttons and bits of old shell before.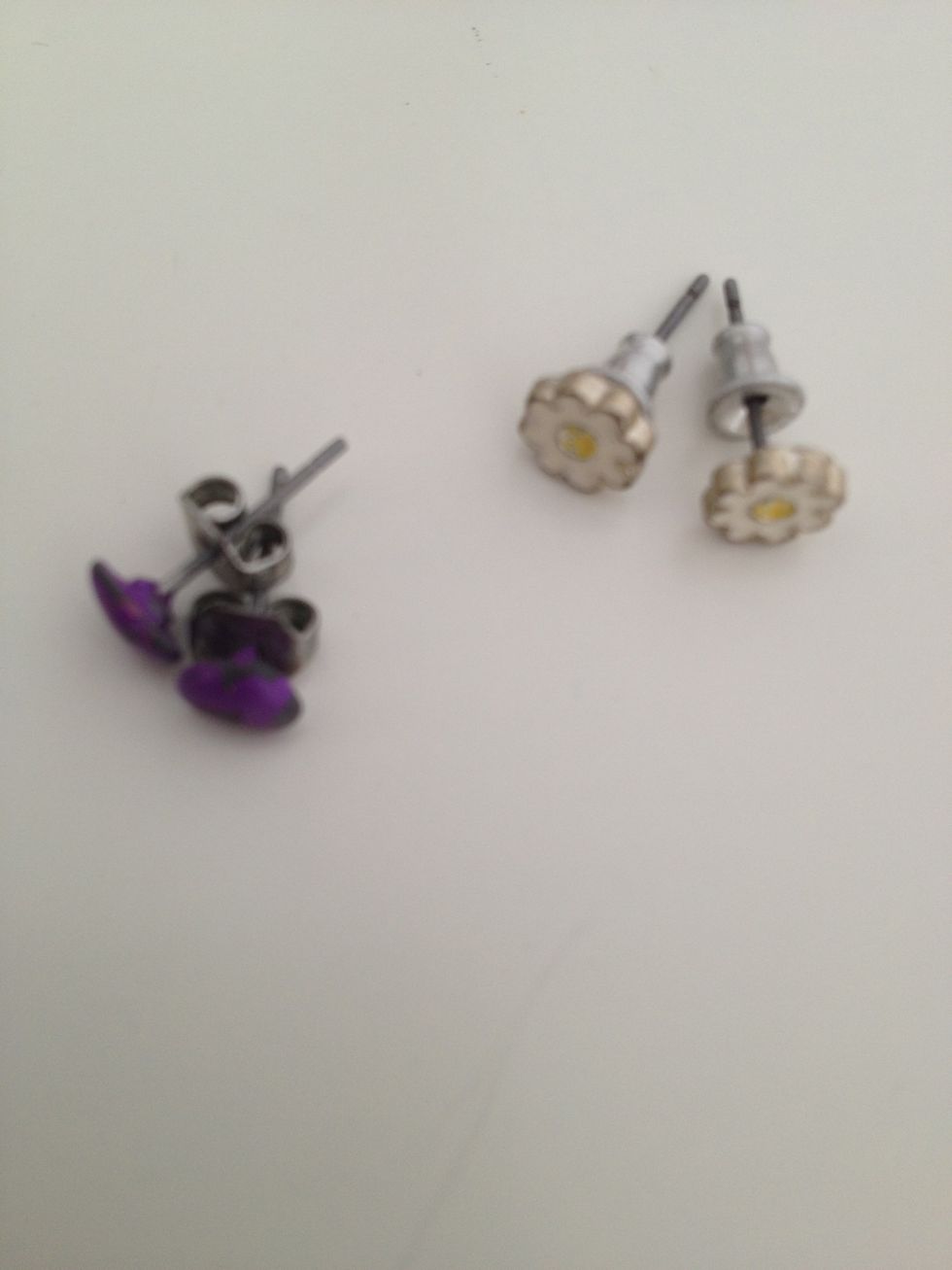 a pair of old earrings.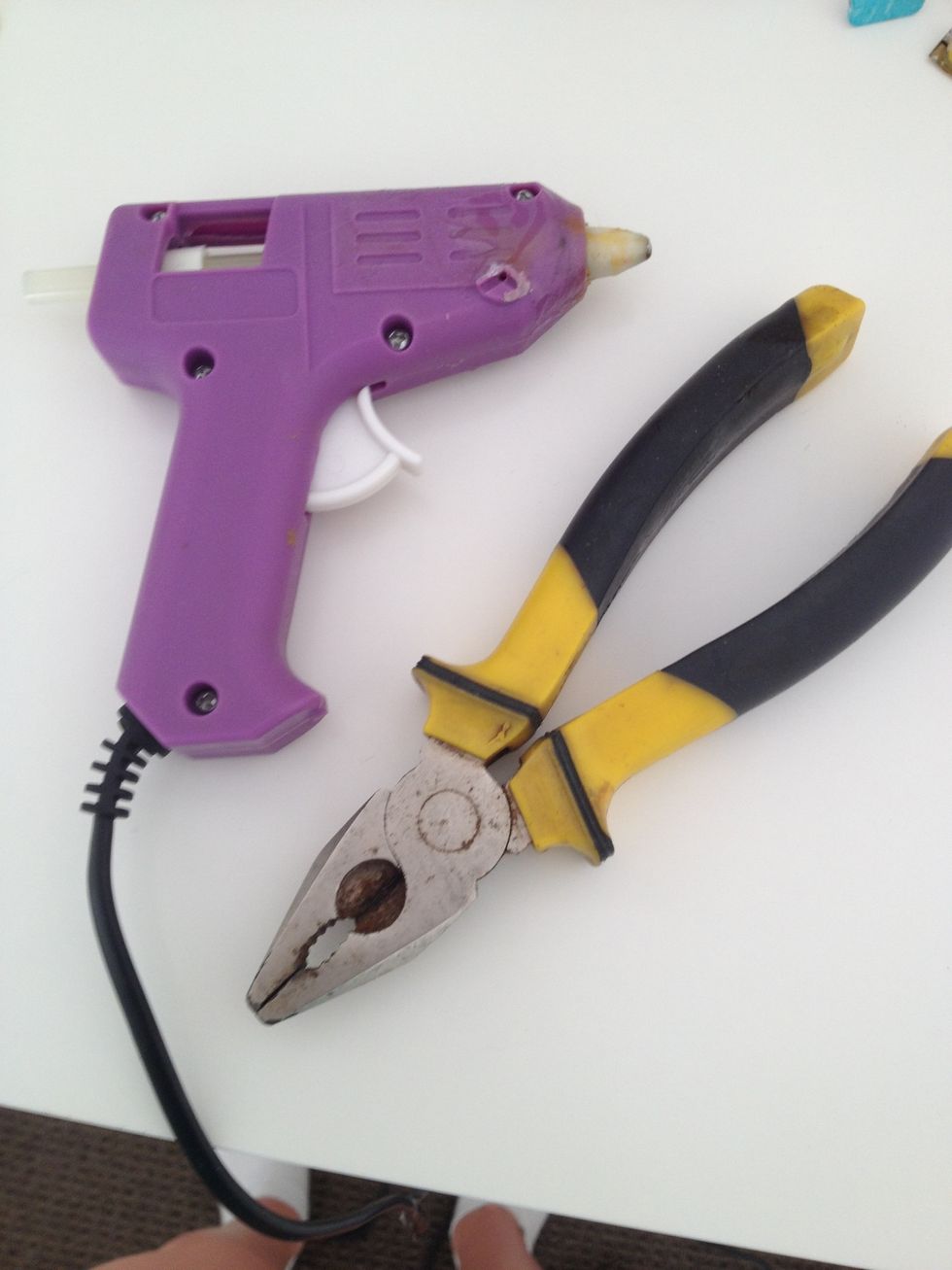 a hot glue gun and some pliers.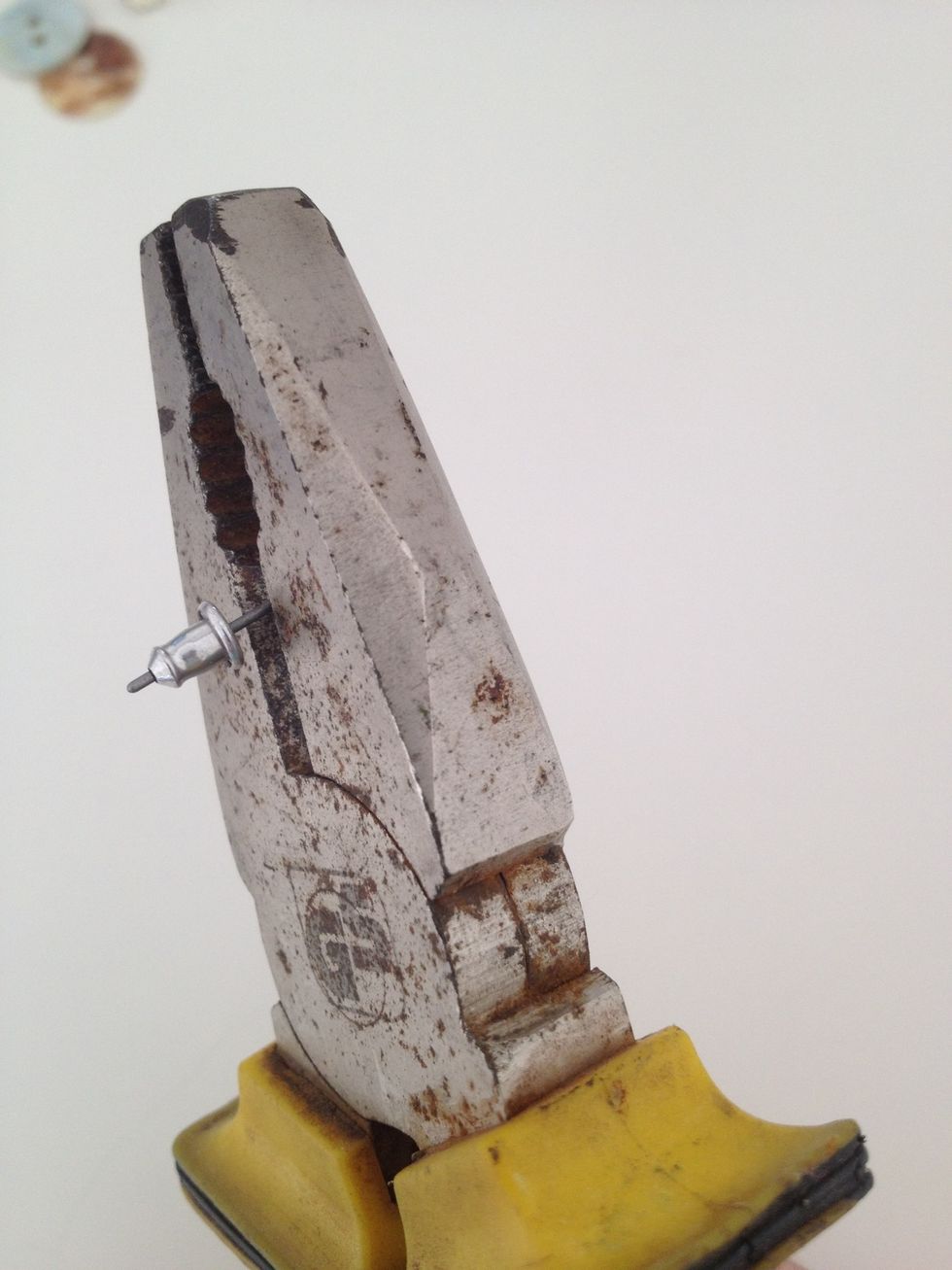 if the ends of your earring are really big and bulky chop it off right at the base.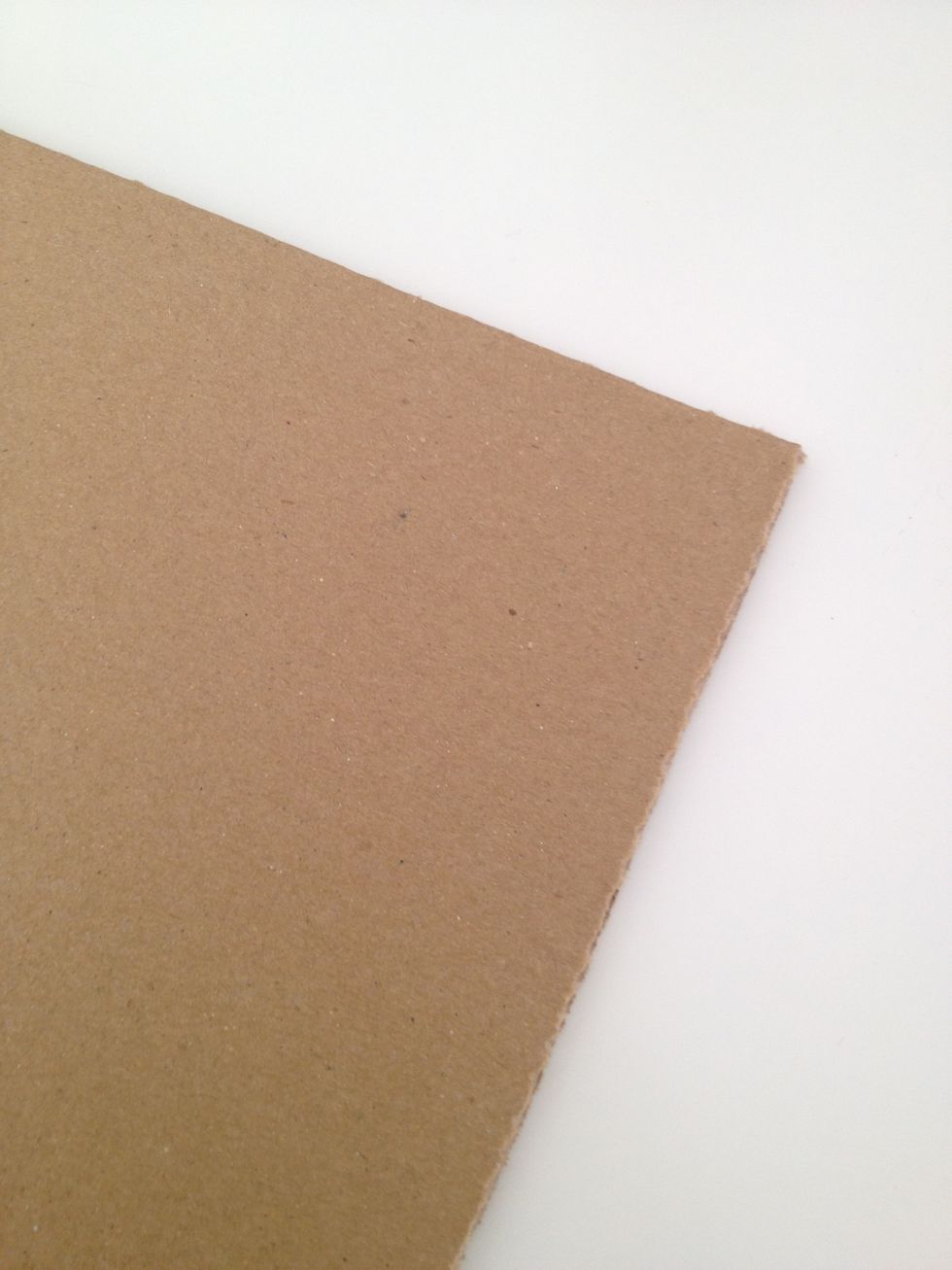 put something down to protect the surface you were working on.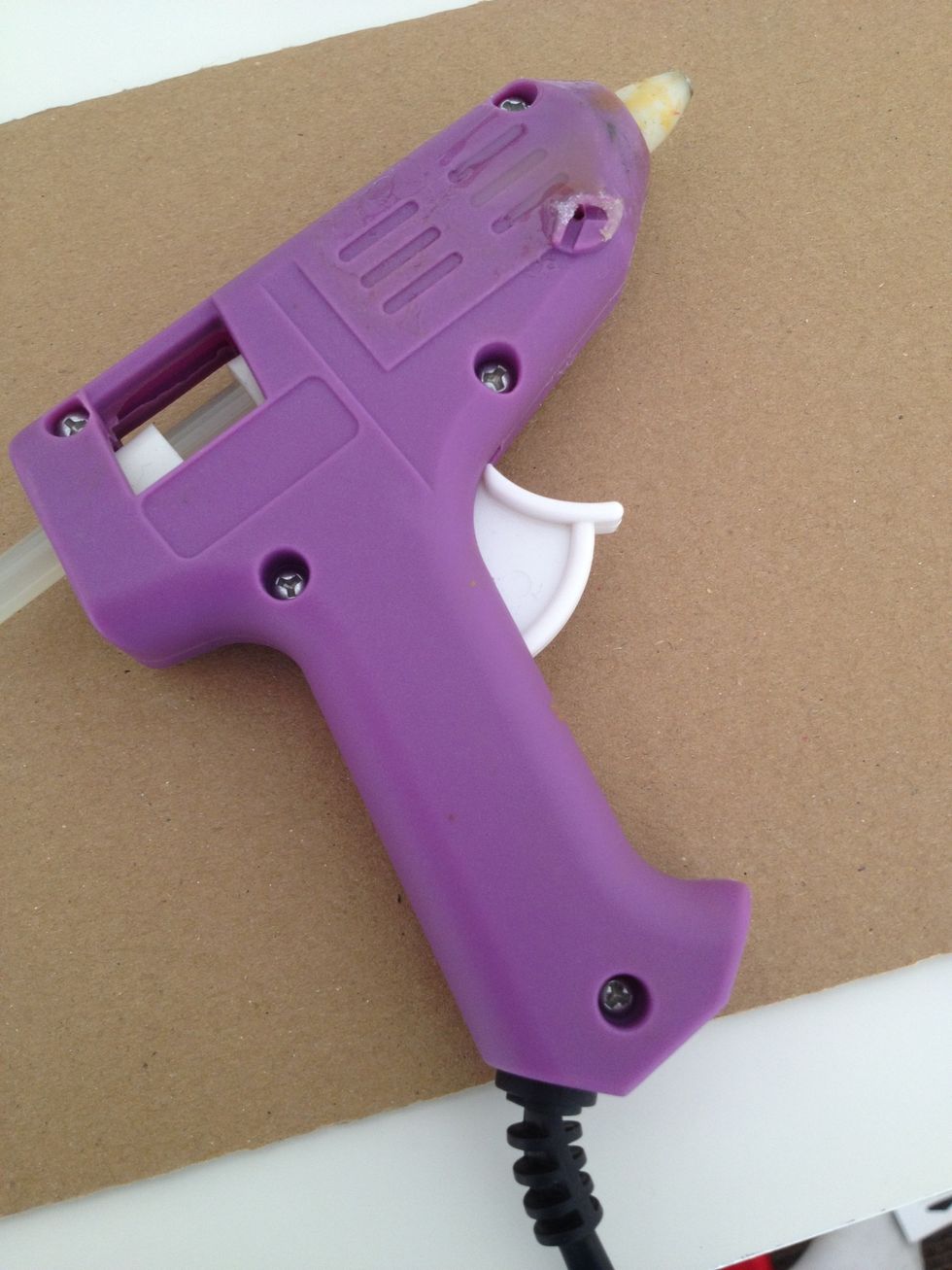 warm up your hot glue gun.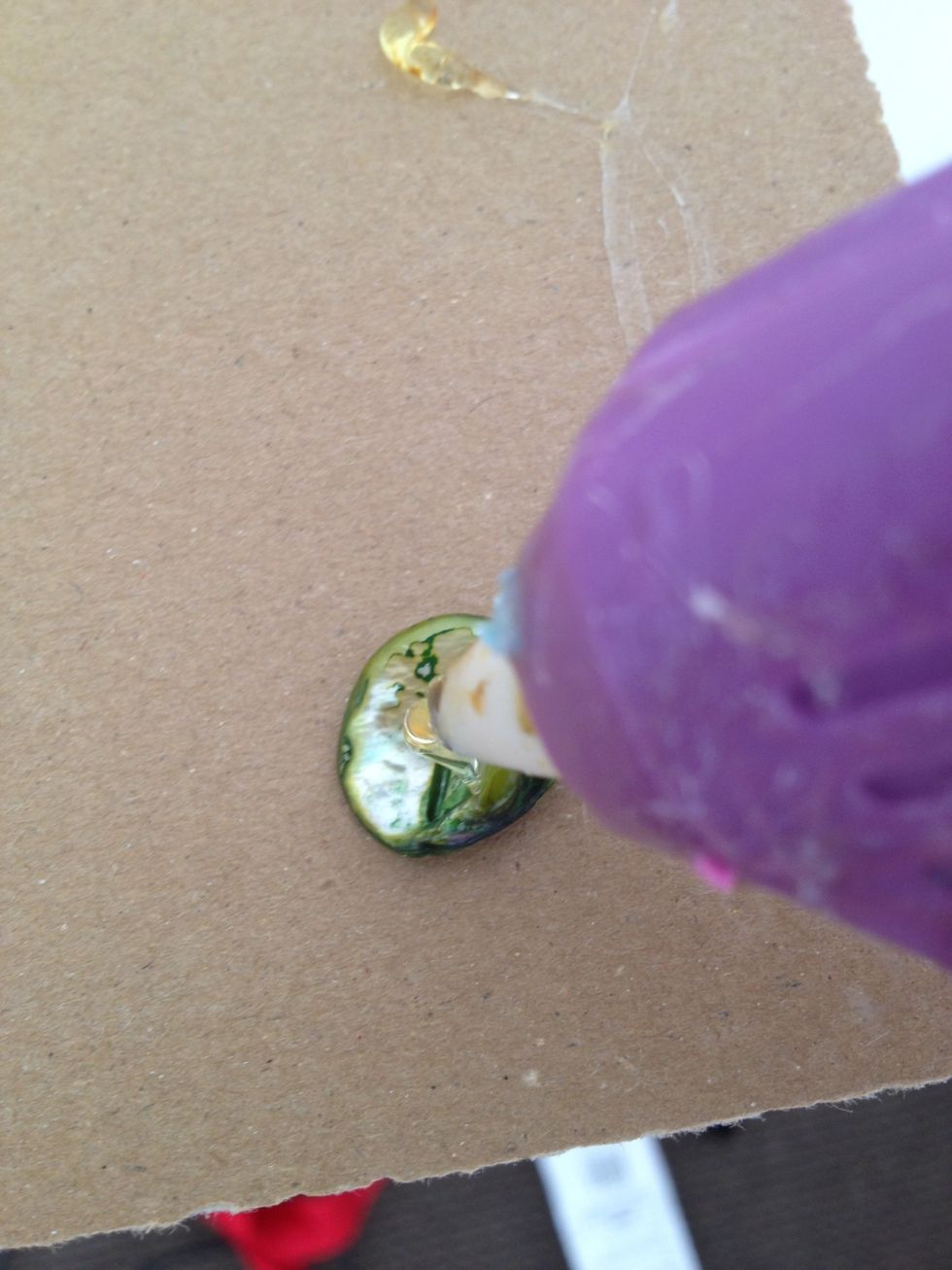 get your beads ready and put a tiny dab of glue on the back of one.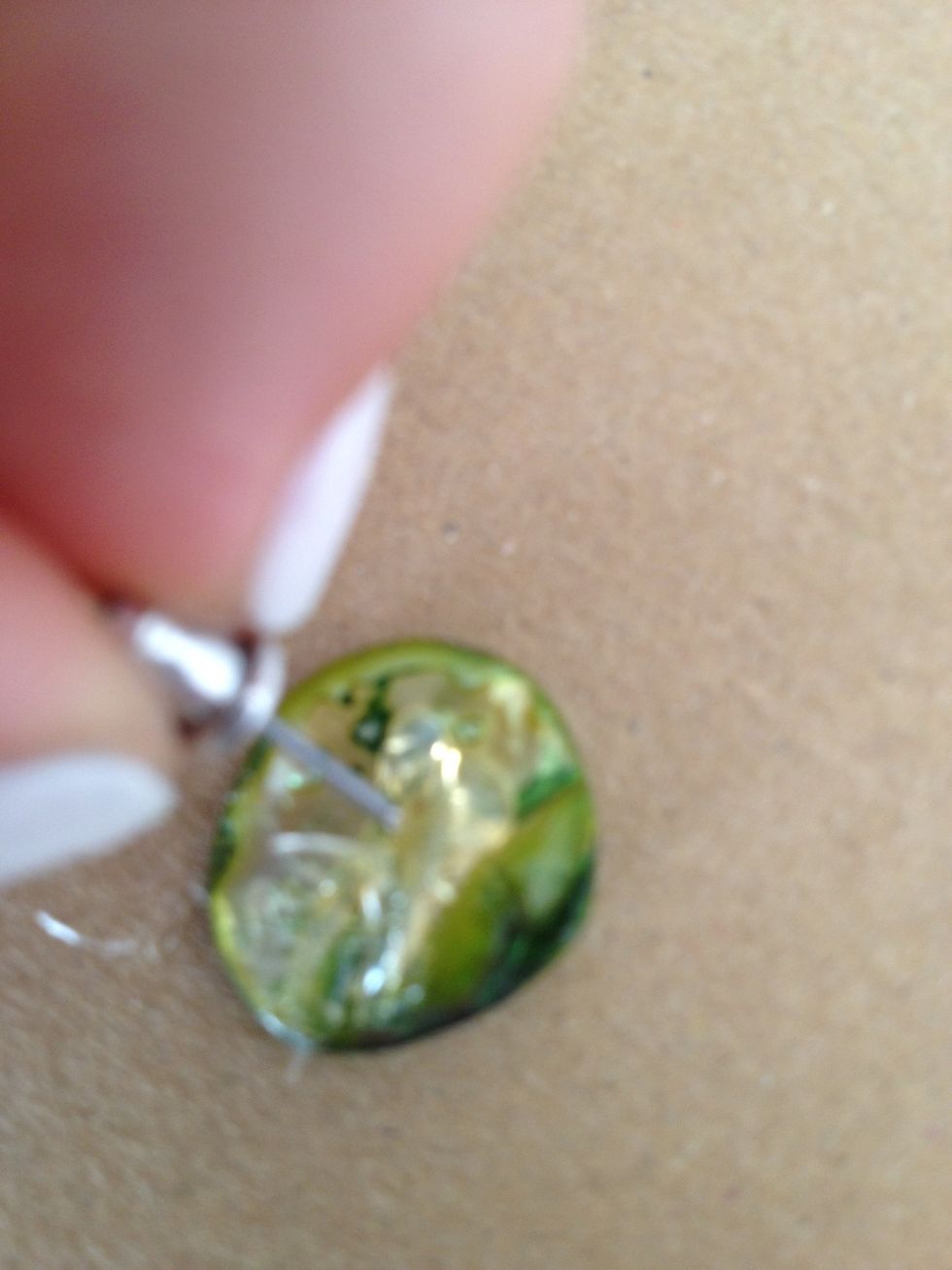 then the push the earring backs into the glue, make sure that it's straight. let dry.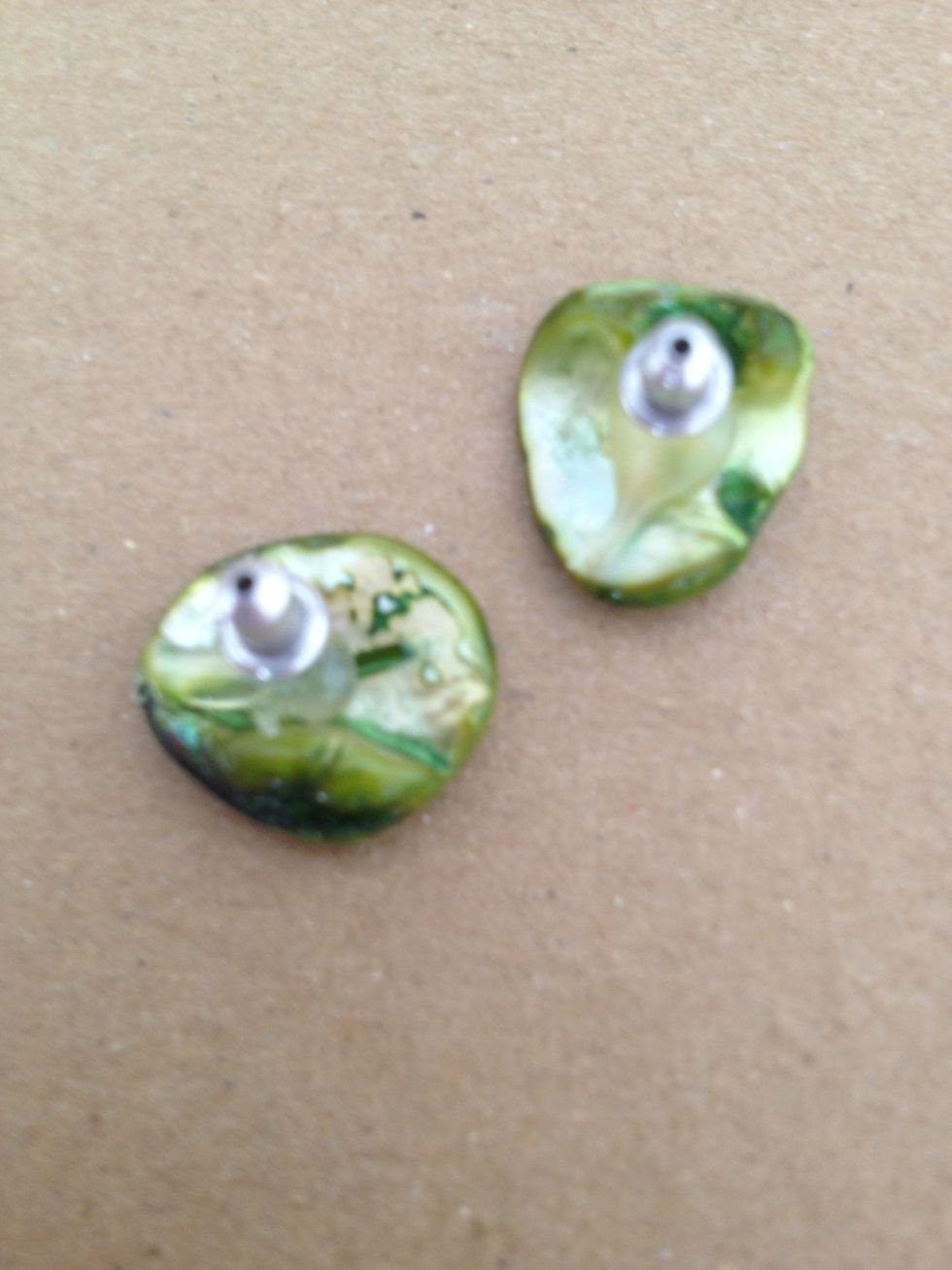 repeat with the other one and your done!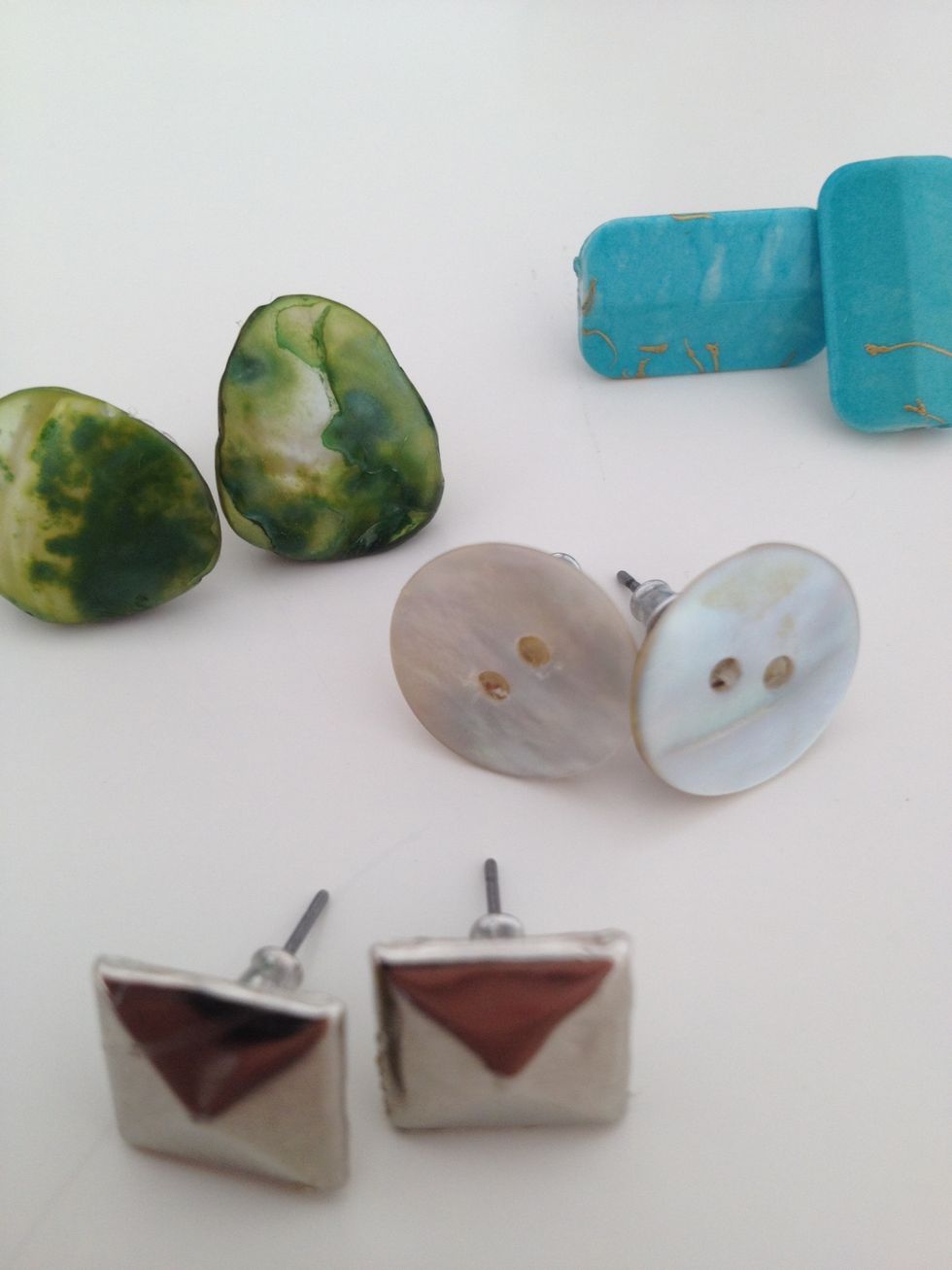 as I said you can try this with anything and it's so easy! hope you enjoy this and try it at home! xx
The creator of this guide has not included tools
Grace Scharf
hope you like my guides, feel free to suggest and request! ;) x follow me on instagram! @gracescharf