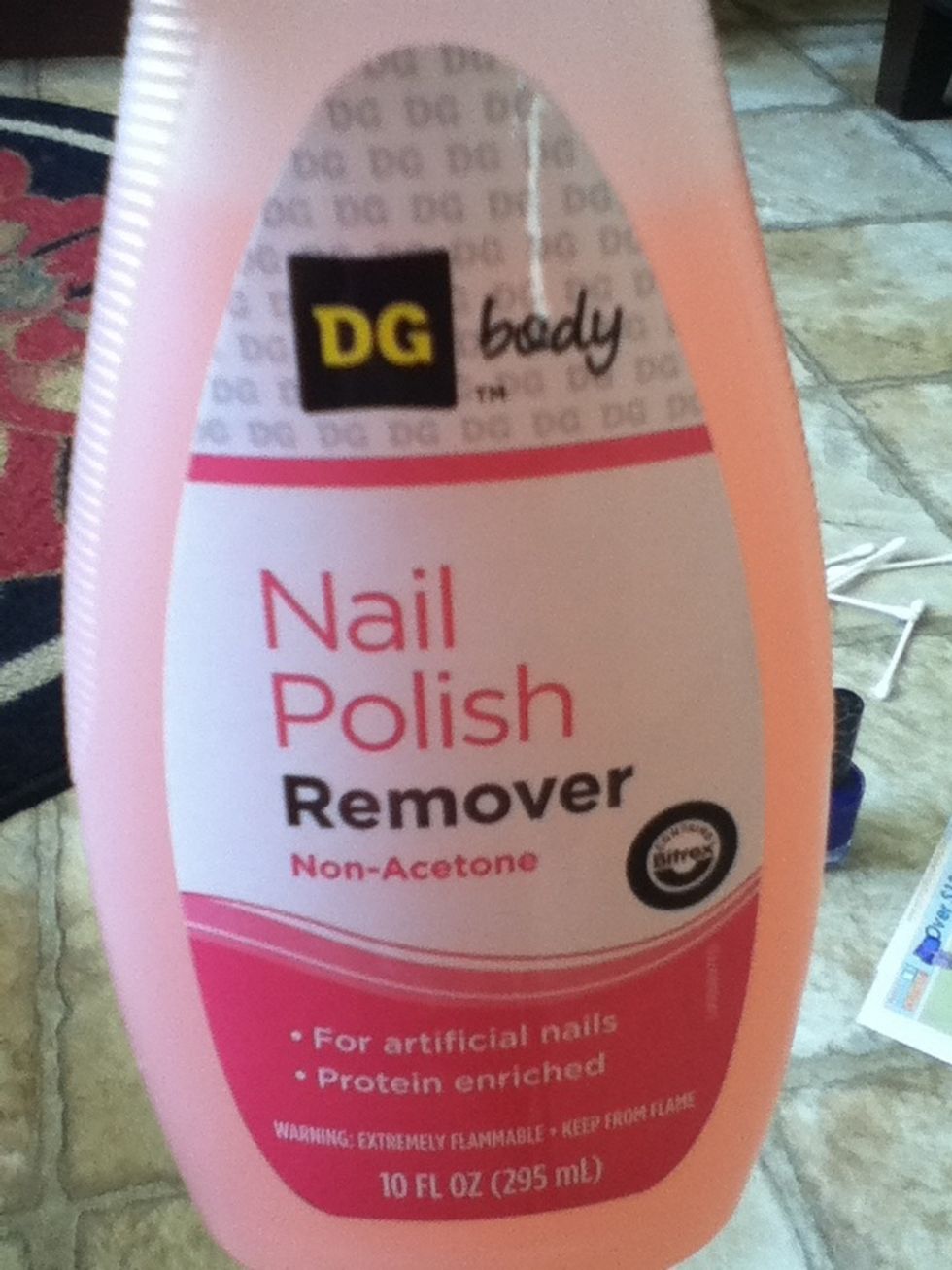 First, clean off any old nail polish still on your nail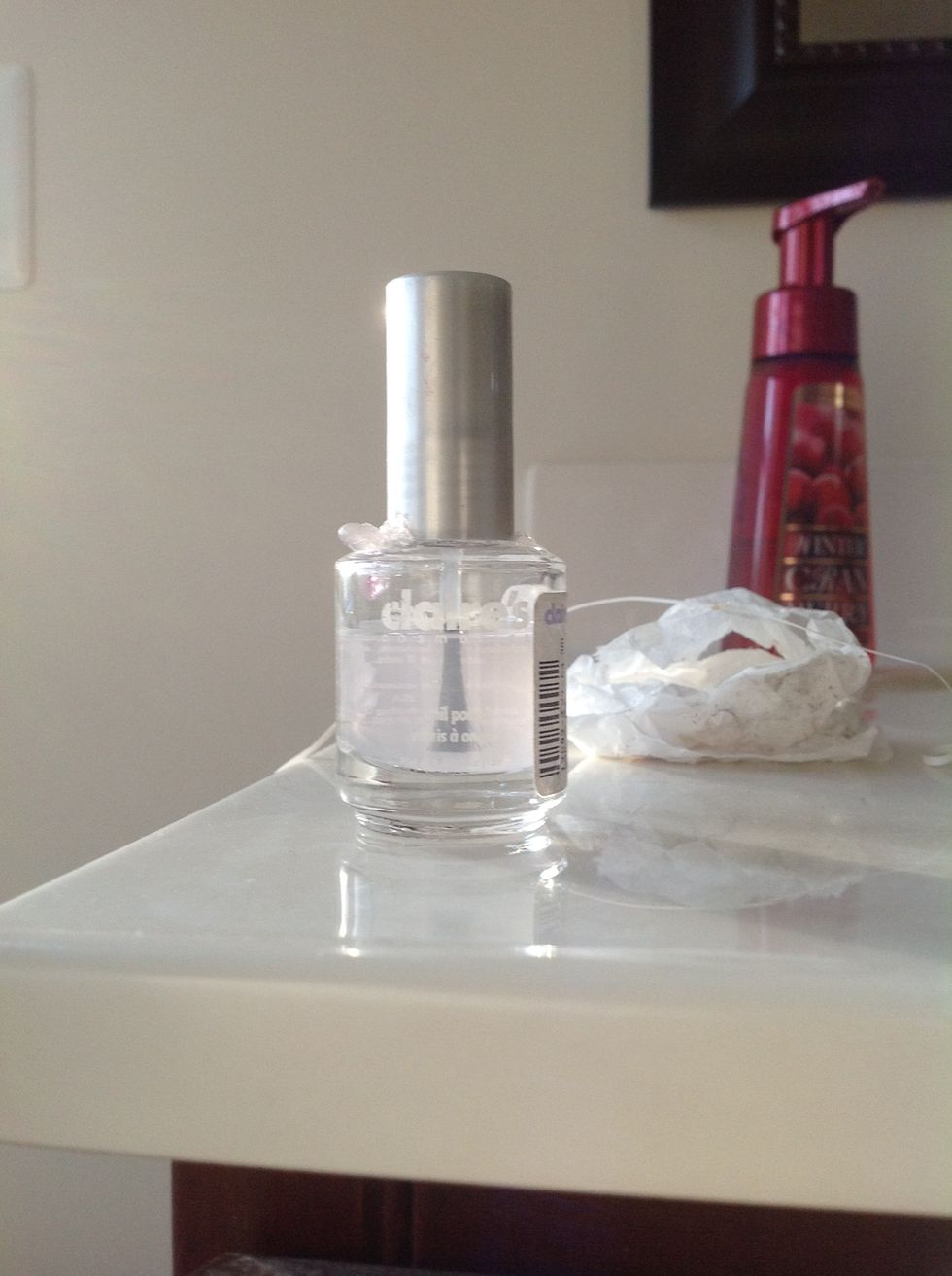 Add a base coat if you like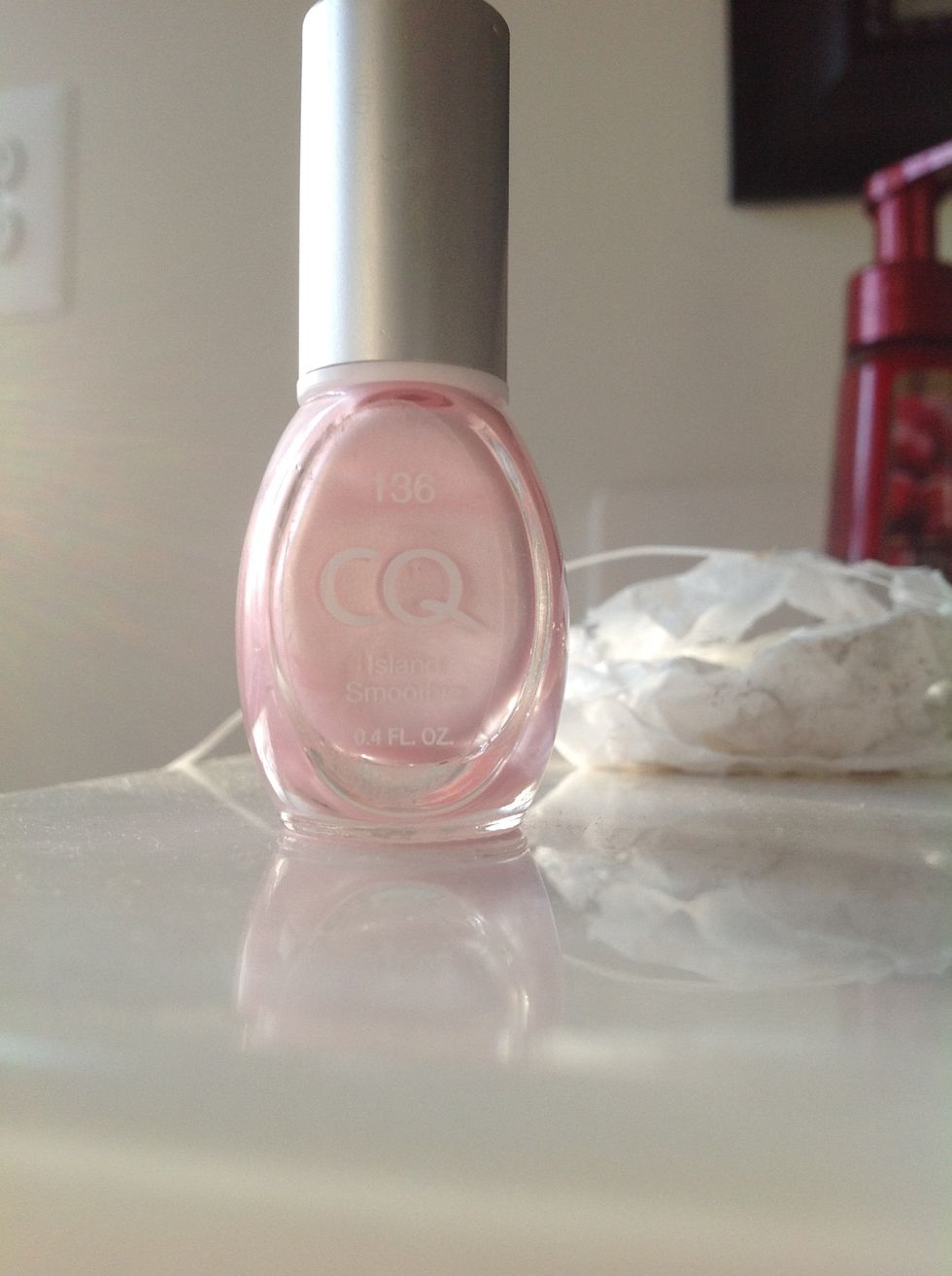 Find a color to use for the tips. I used a light pink color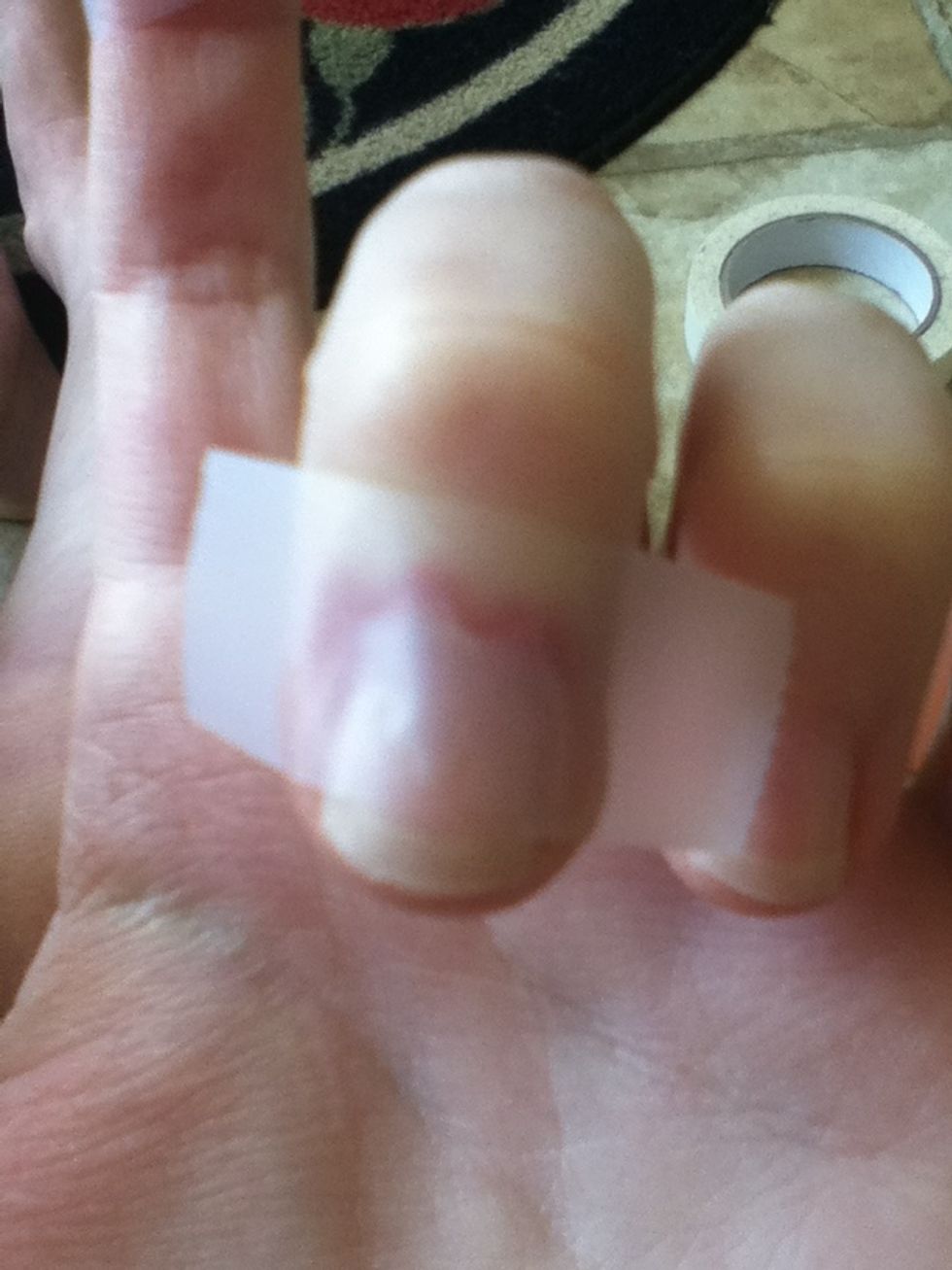 Then apply a piece of tape straight across your nail. Before painting, press the sides of the tape to your finger to keep from sticking to things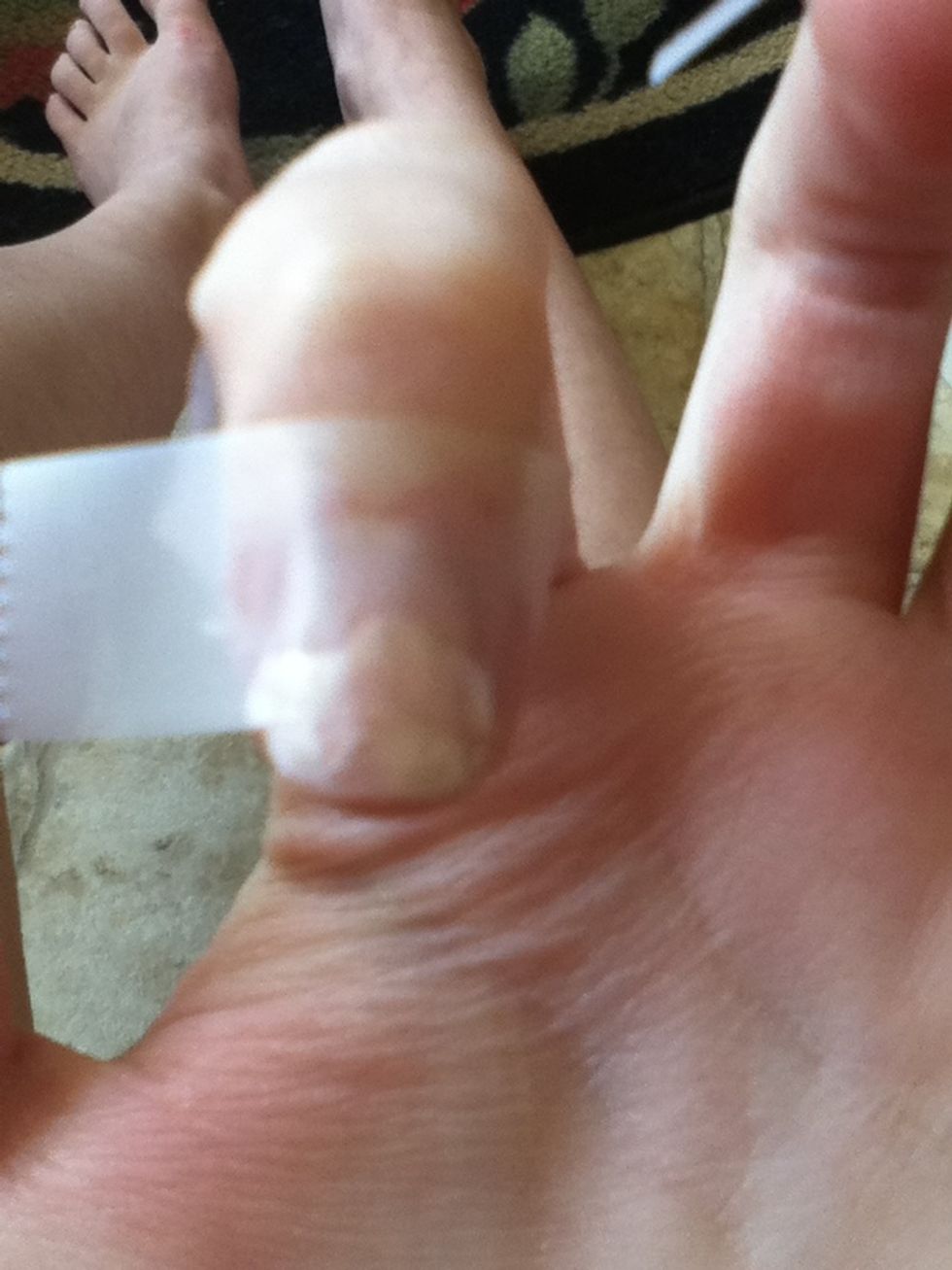 And apply like so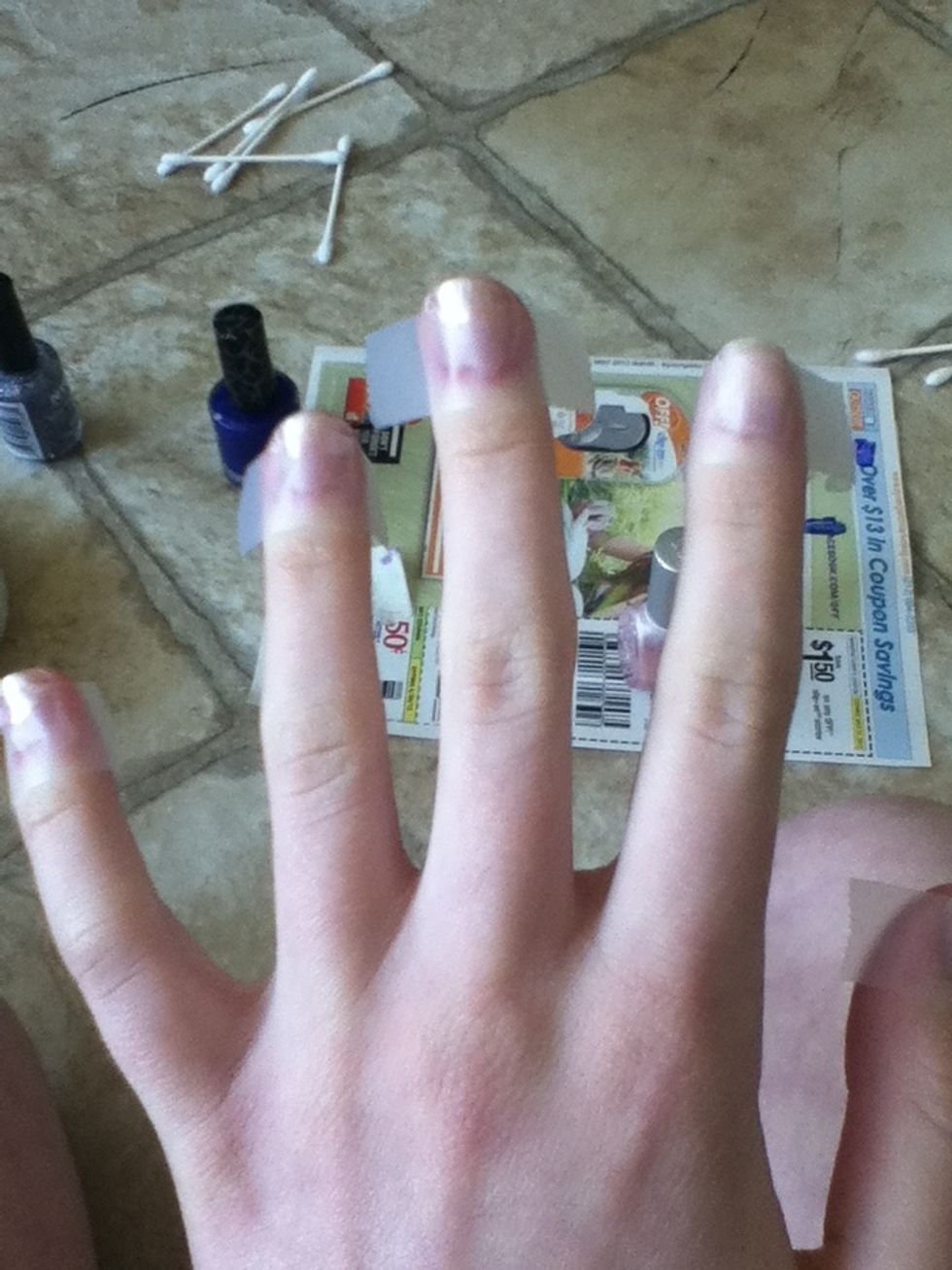 Then do it to all ur nails!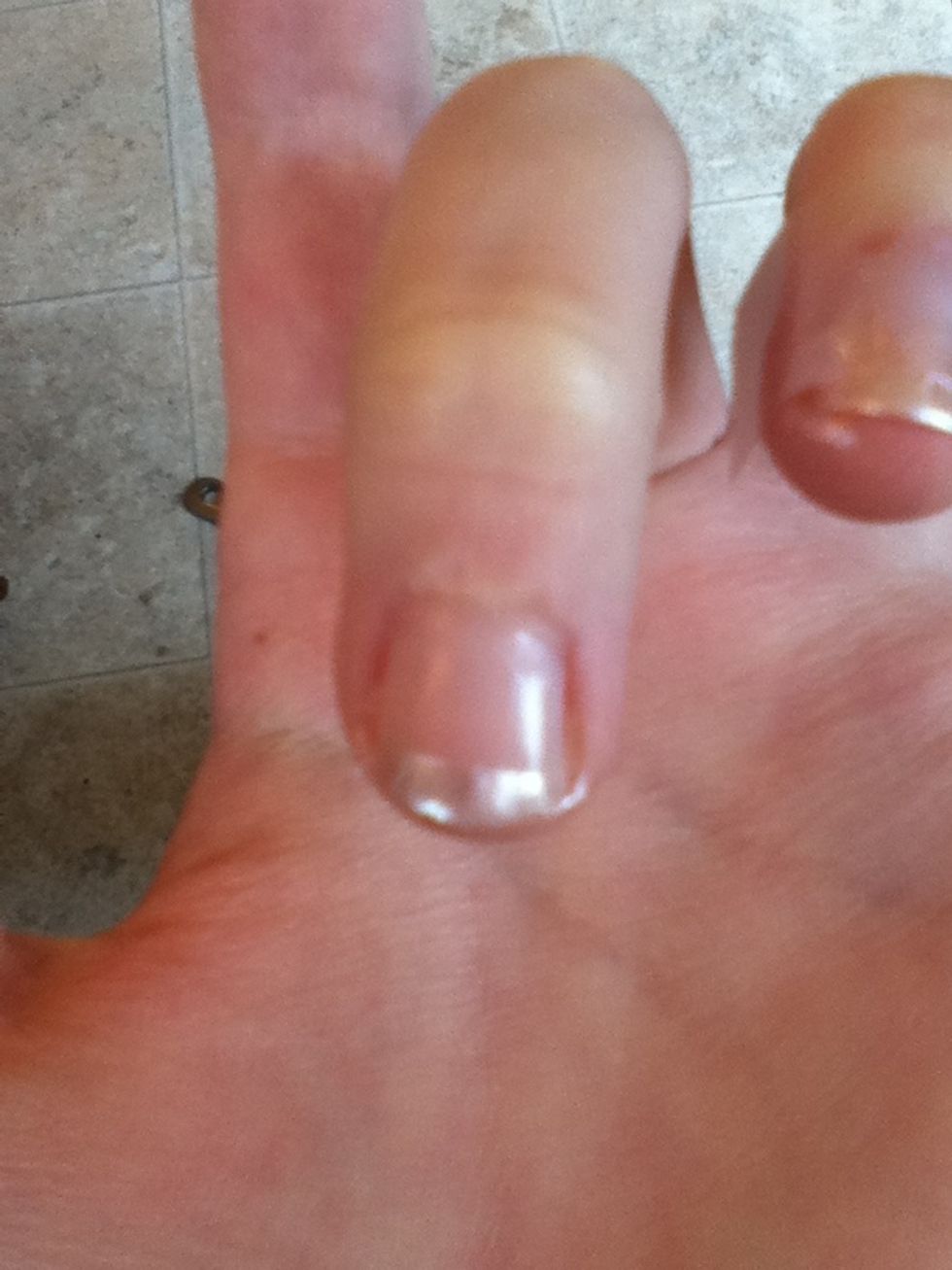 Let dry then peel off tape and you get this!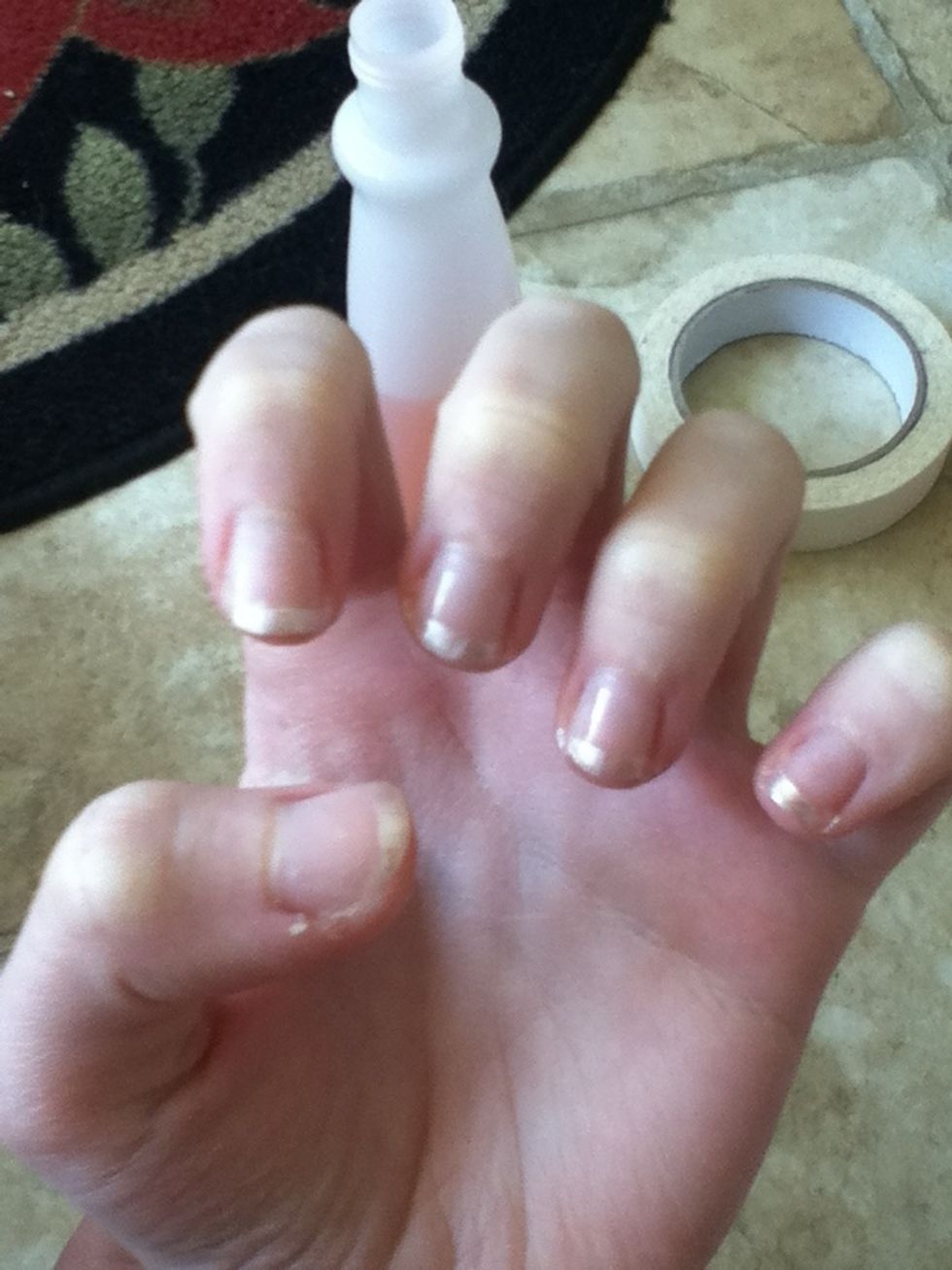 All the nails. Apply a top coat and let dry. Now you have cute french nails!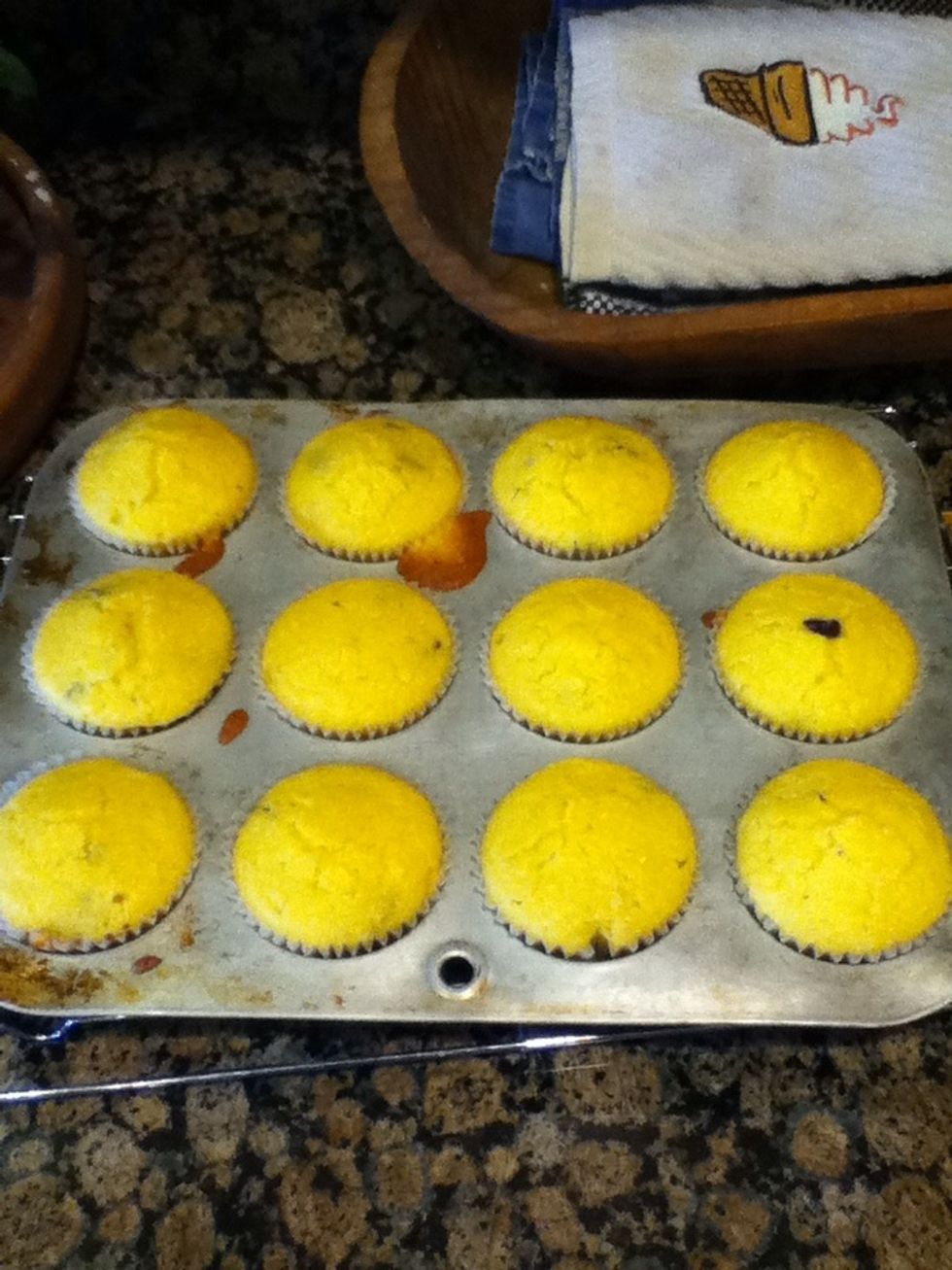 Please check out my other guides, such as my how to on cornbread muffins. Thanks for reading!!
Nail polish
Tape
Nail polish remover
Fashion Famous
I love to play music, paint my nails and make bracelets!! And I LOVE divergent! Wow, 200 followers!! Thanks everybody!!