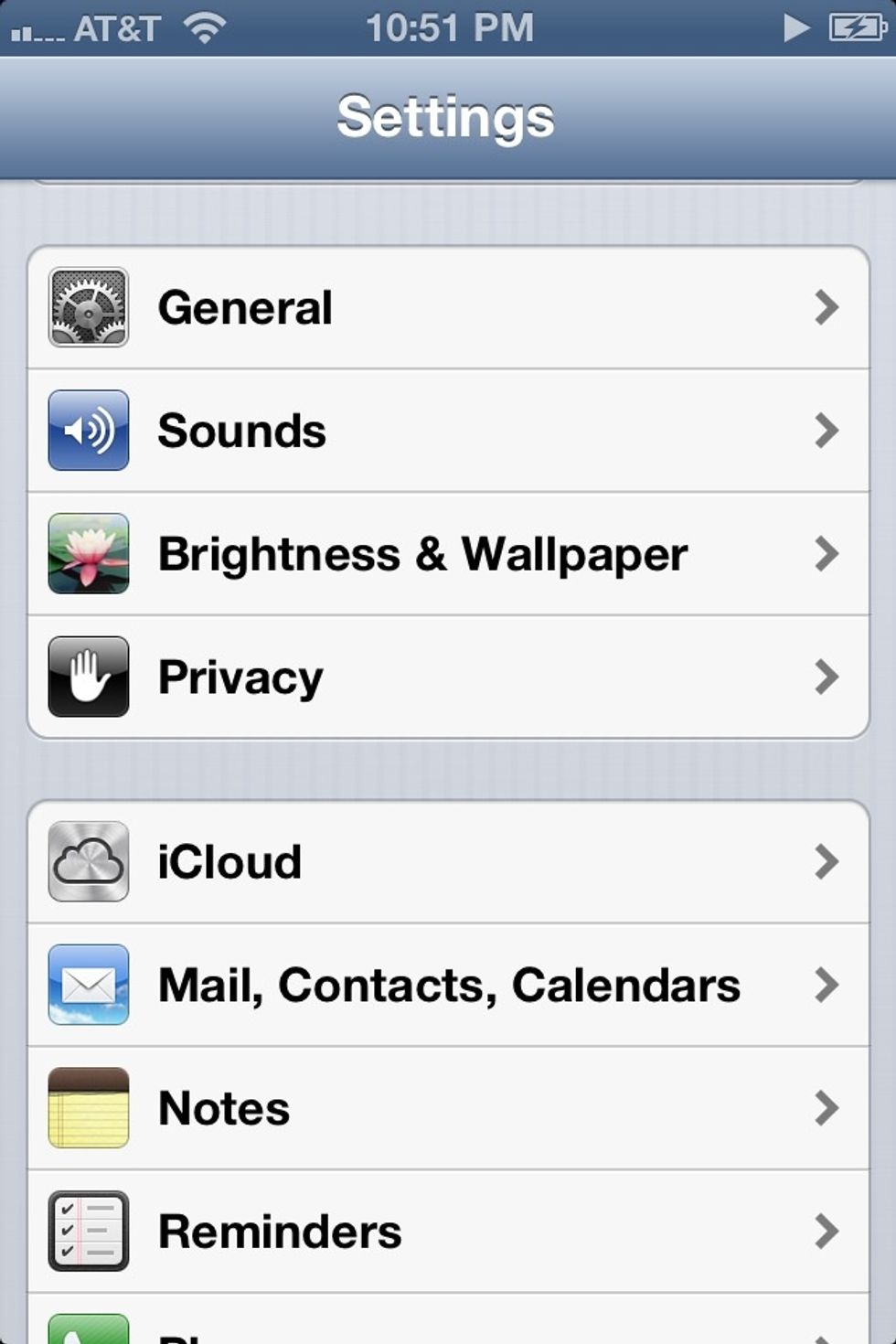 Start in settings and go to sounds.
Then choose whatever notification you would like to set a custom vibration to.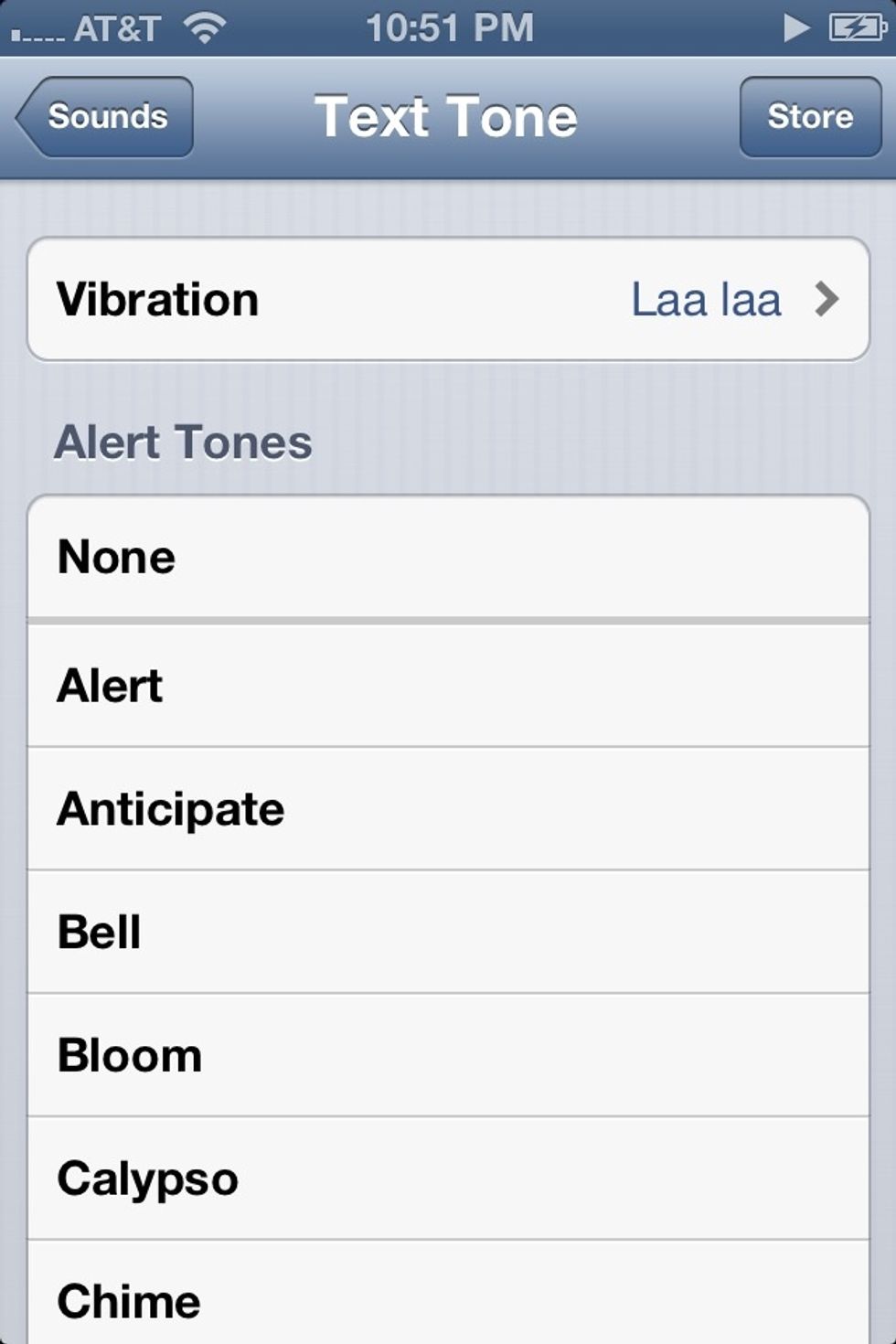 Then choose the word vibration.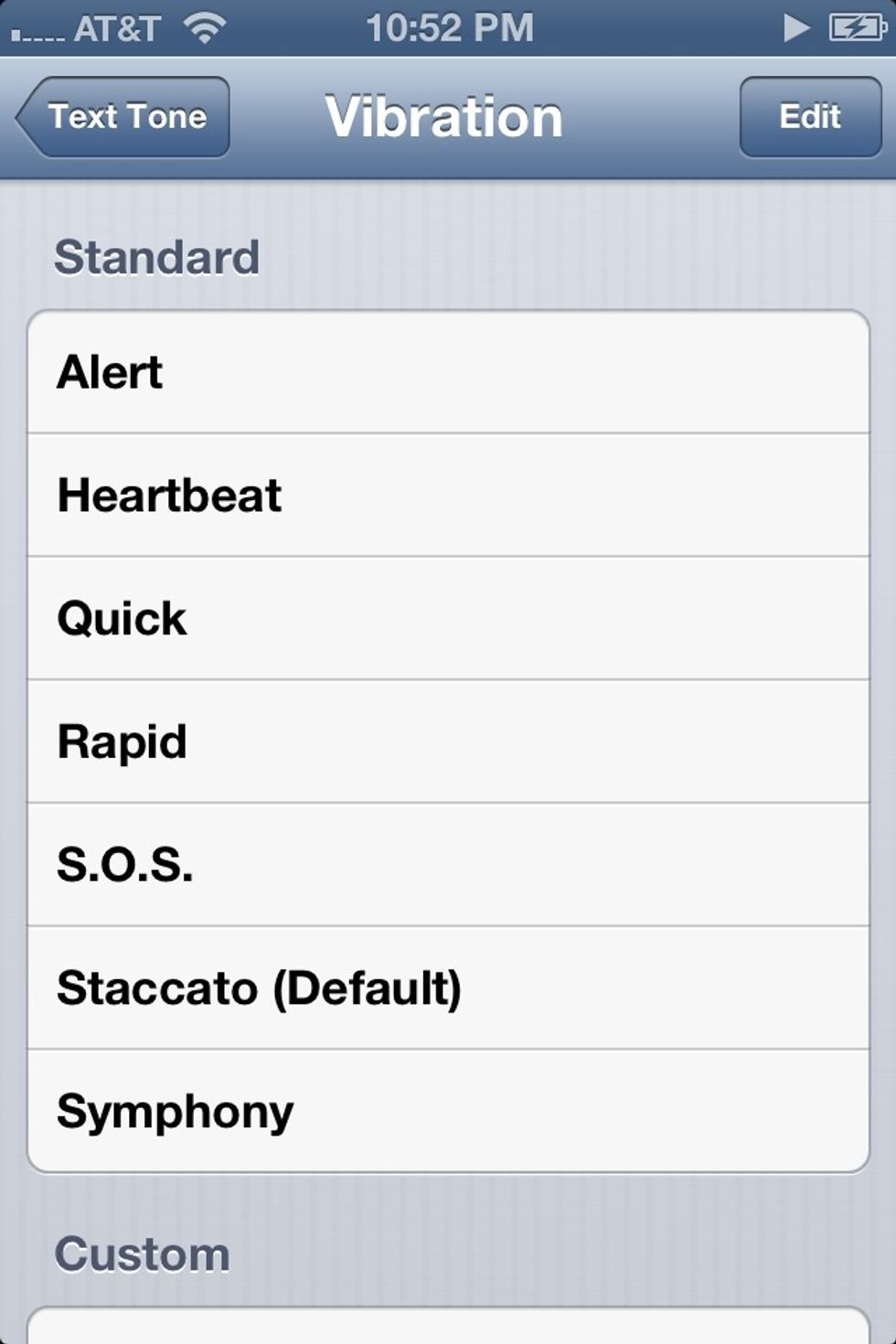 Then you can either choose whether to choose one of there pre-made vibrations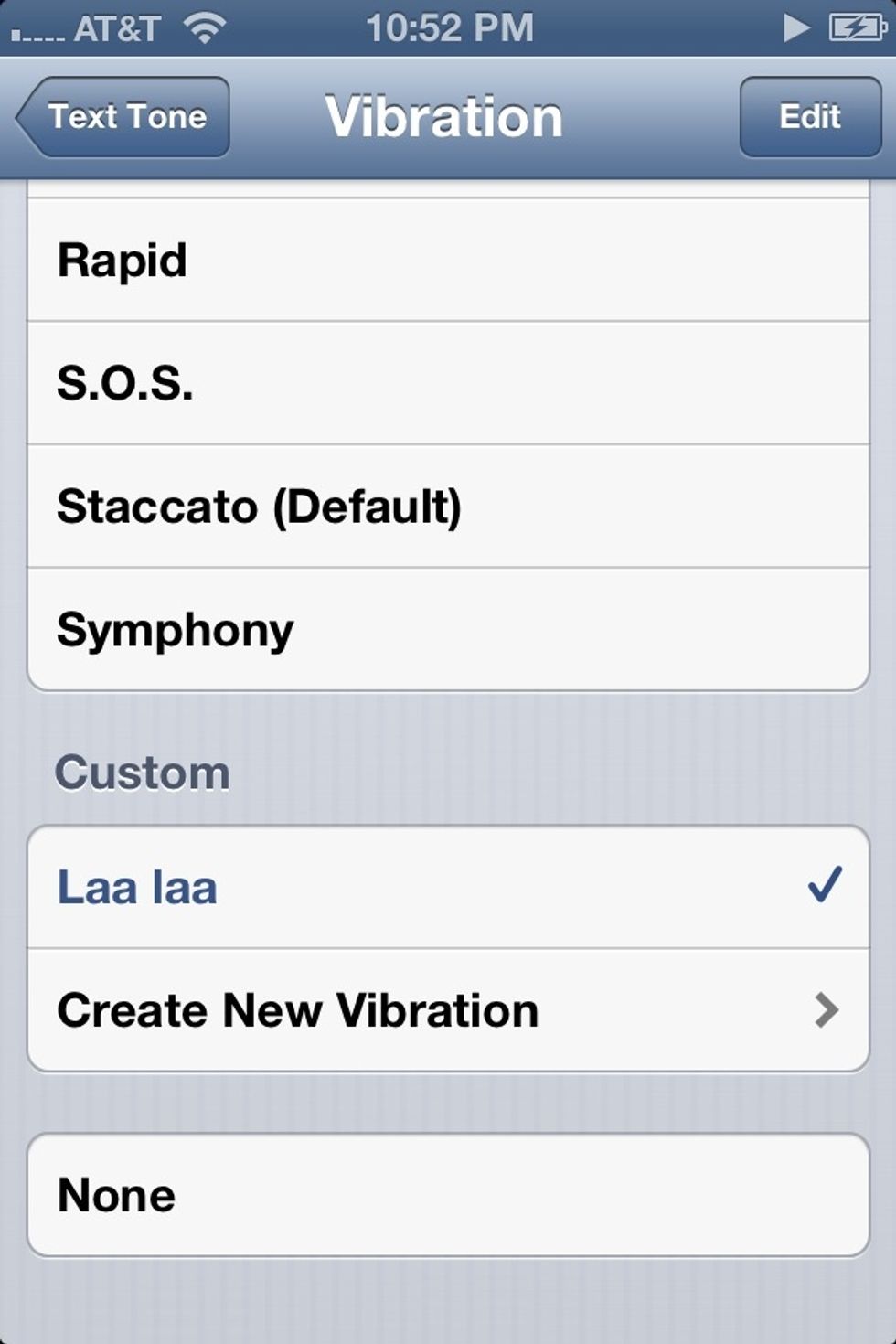 Or you can scroll down and click on "create new vibration"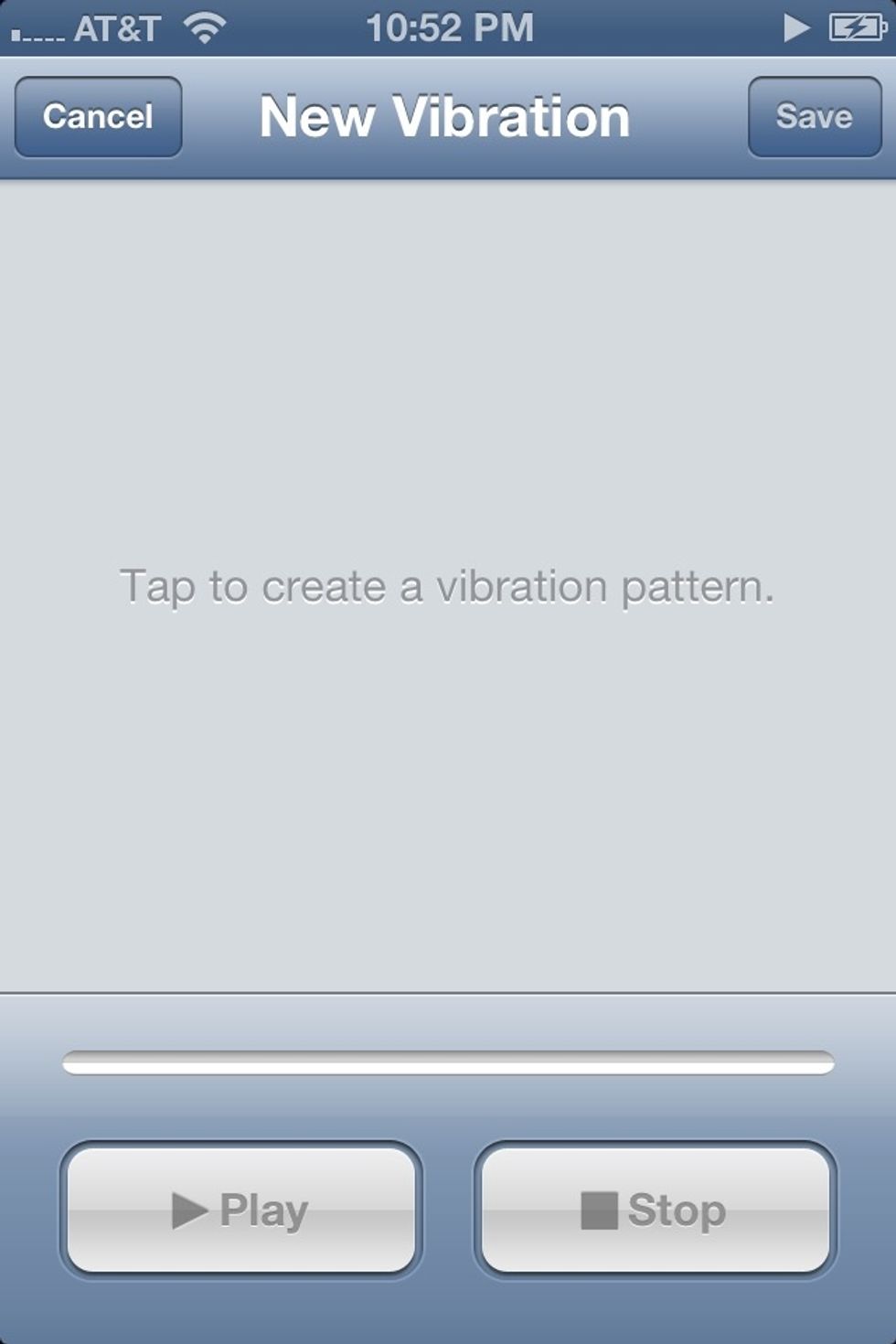 Then tap on the screen to create our own custom vibration:)
And that's how you change and create vibrations for your iPhone:)) hope you enjoyed my first"how to"