Make Custard With Home Made Custard Powder
26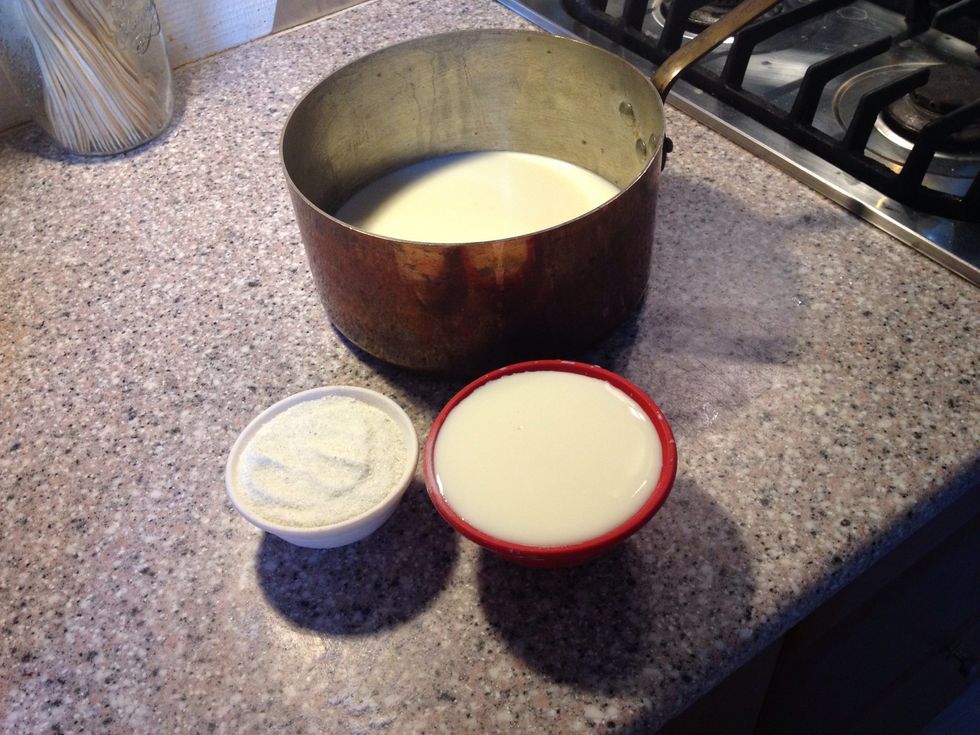 Don't fill your measuring cup this full of milk. No way are you going to move it with out spilling.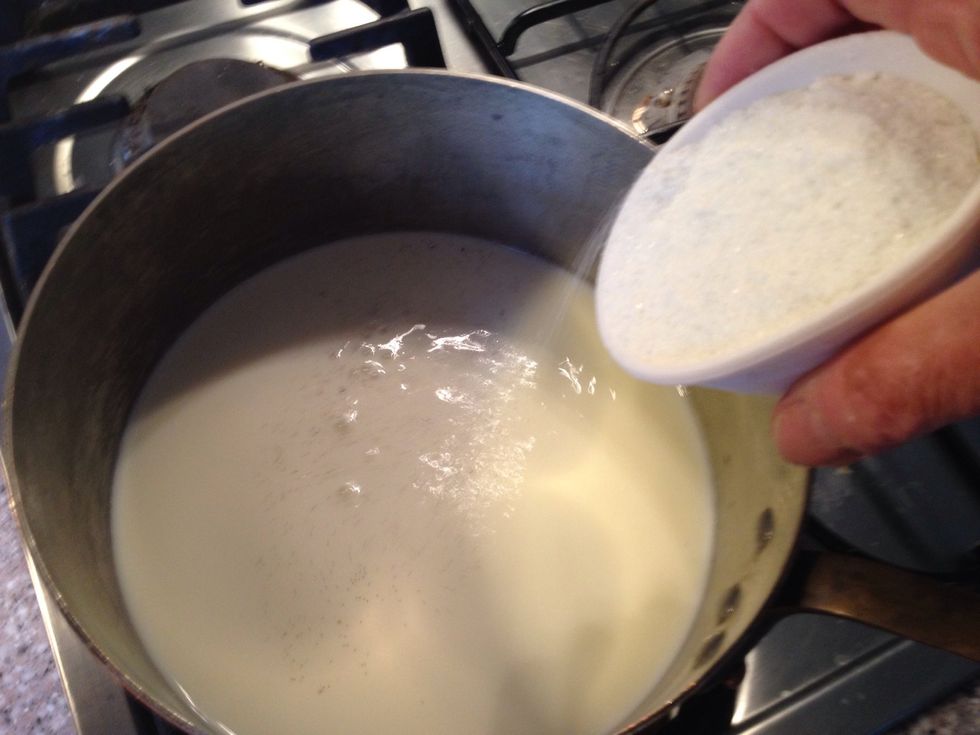 Pour milk in saucepan and add your home made custard powder. Low heat. Bring to the boil, while you are singing " when I whisk upon a star "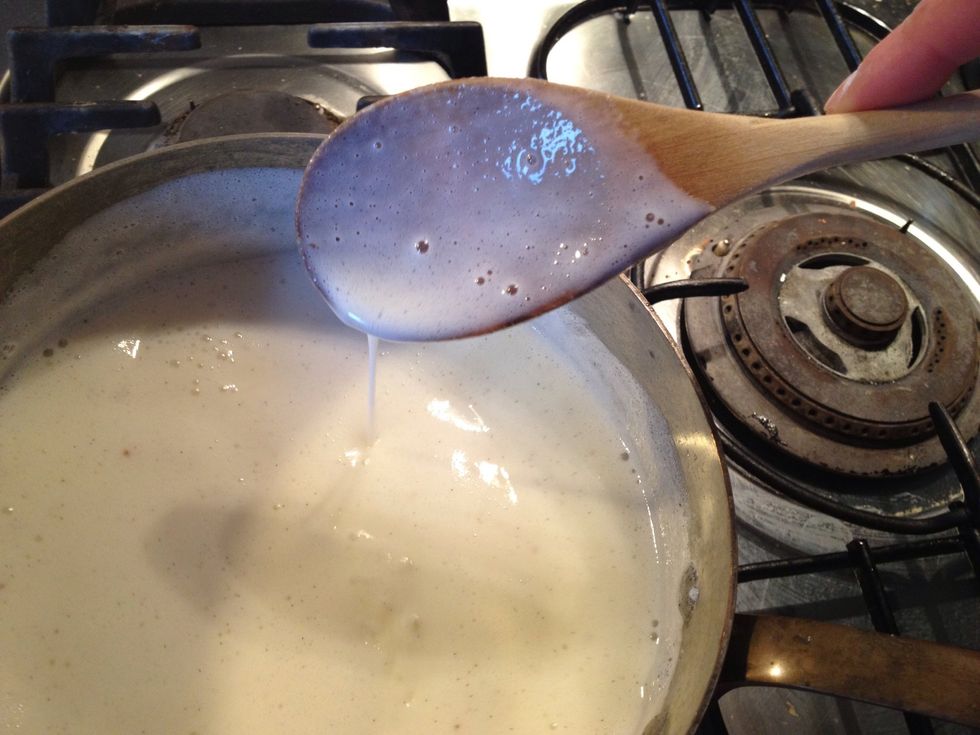 This is how thick the custard is after boiling for 3 minutes.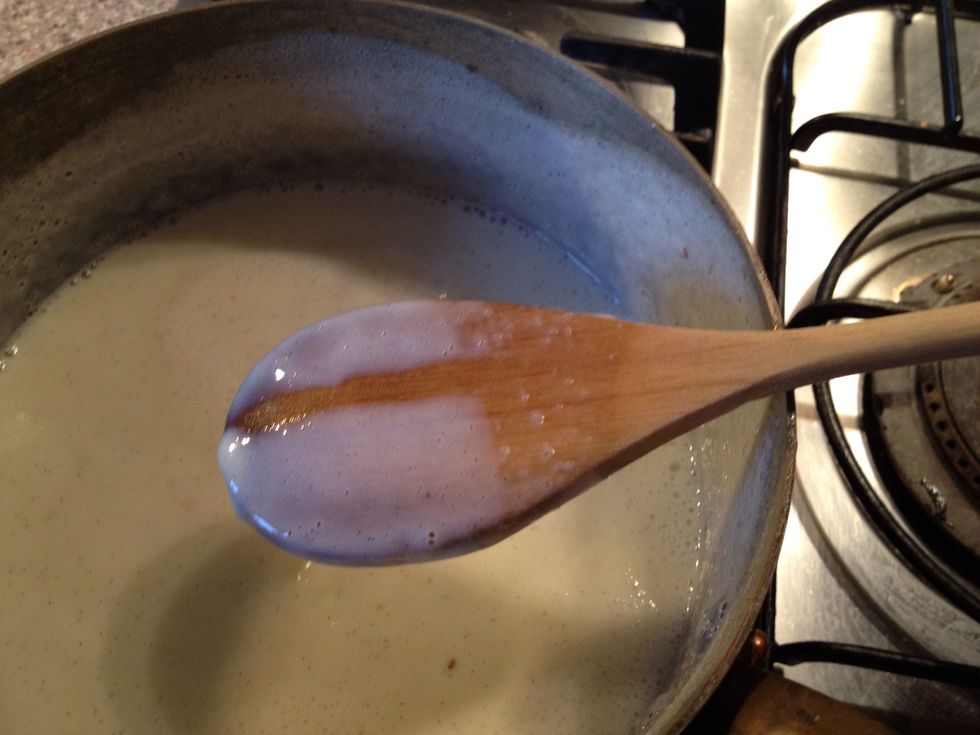 The famous spoon test after 5 minutes of boiling . If you prefer your custard thicker add some more powder to begin with or boil on
End result after 5 minutes of boiling.
2.0c Milk
1/2c Home made custard powder