How to make custard creams
Cookie dough + custard powder = crunchy goodness! 5 ingredients and really easy steps!
13
Preheat your oven to 180°C/350°F.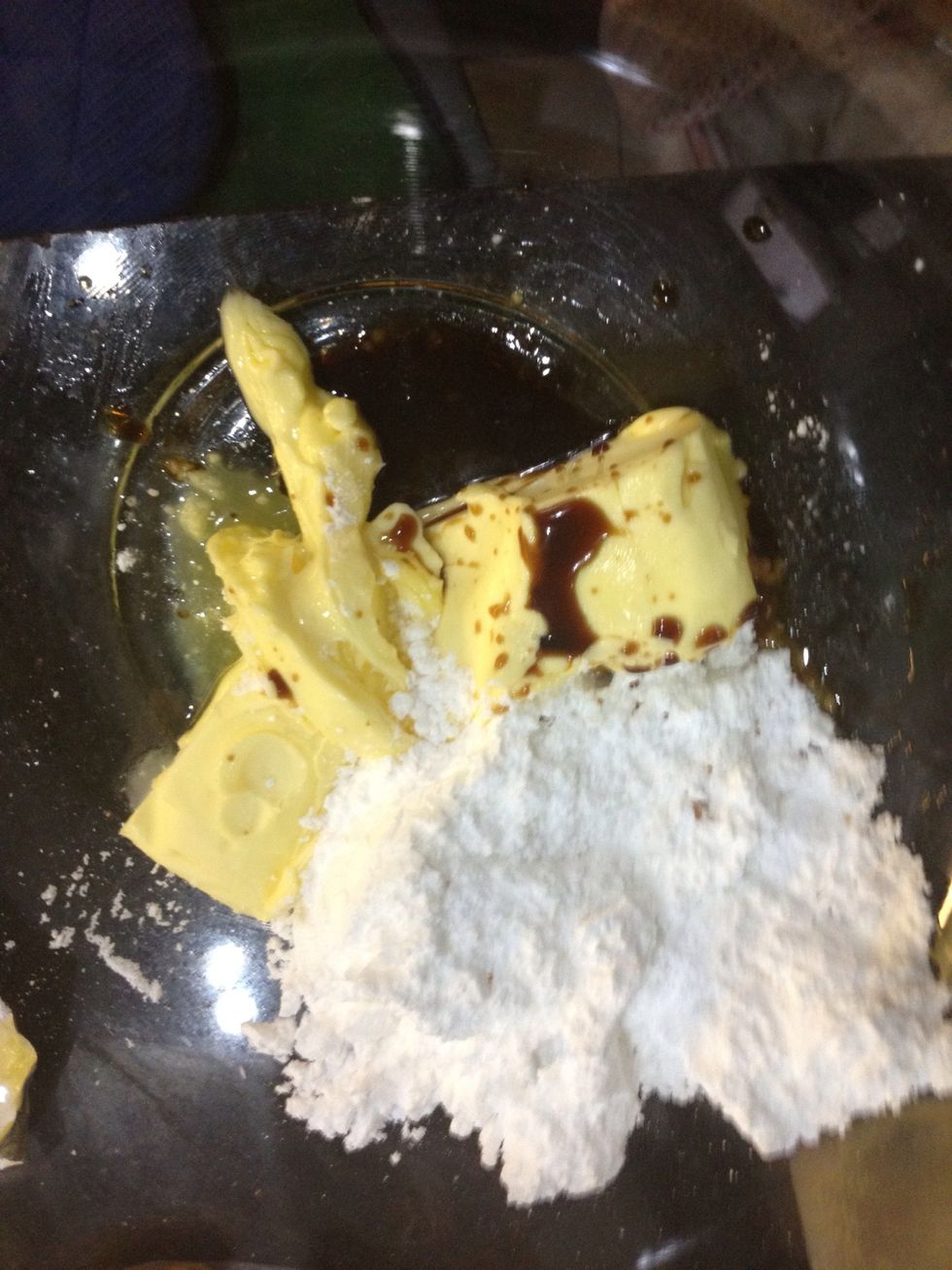 First, cream together the butter, powdered sugar and vanilla.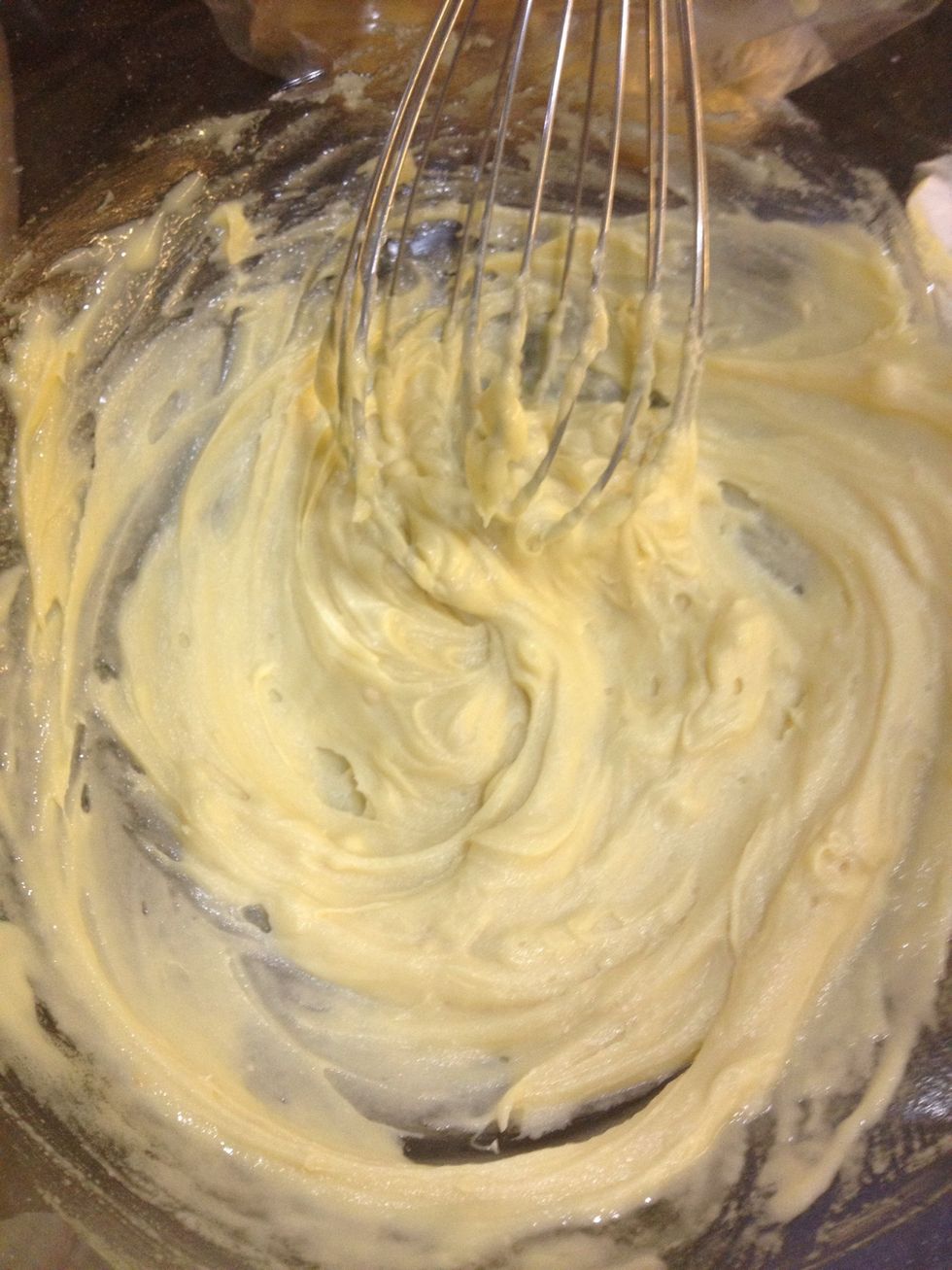 It doesn't take very long at all.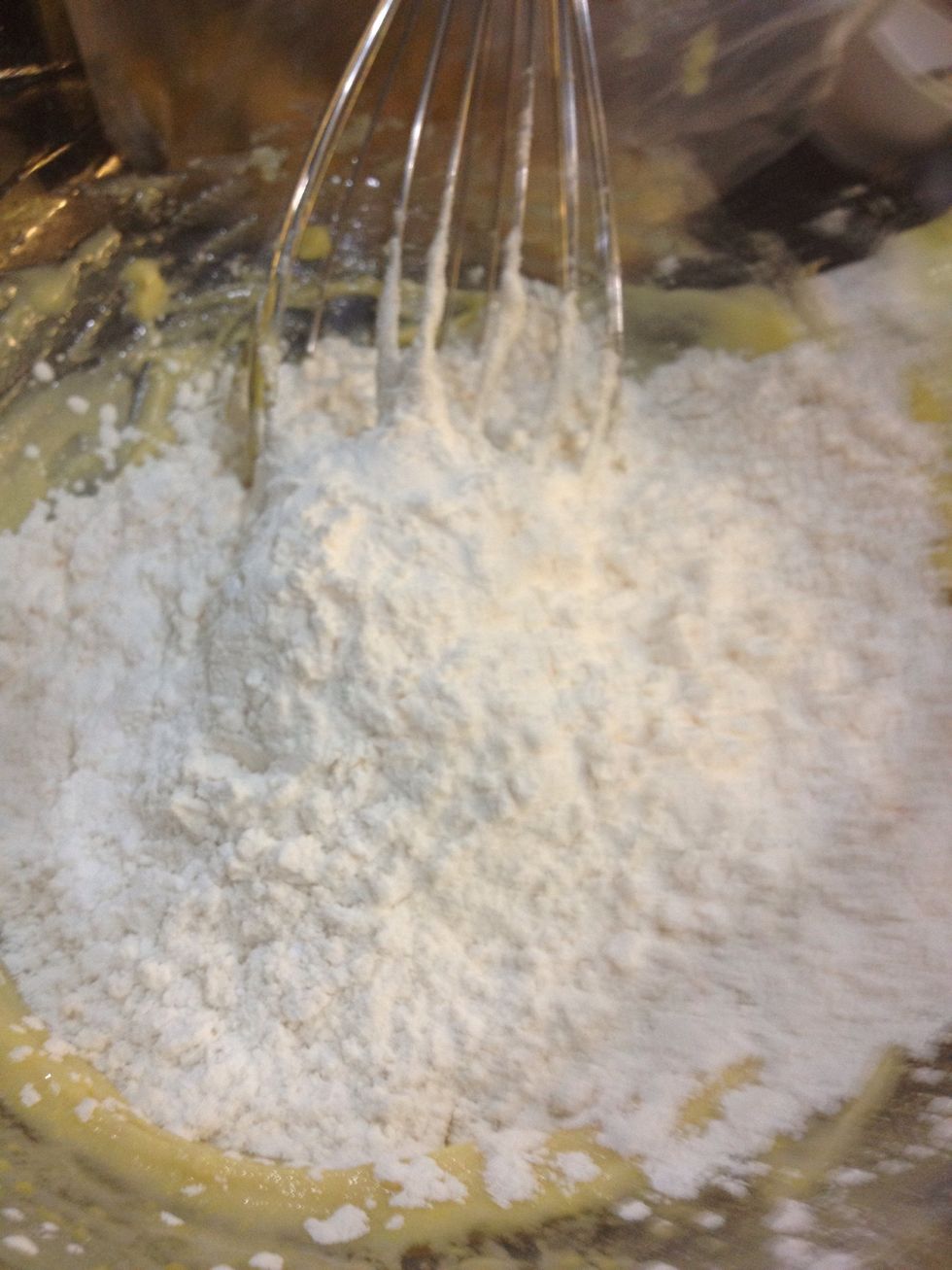 Then add in the flour and custard powder.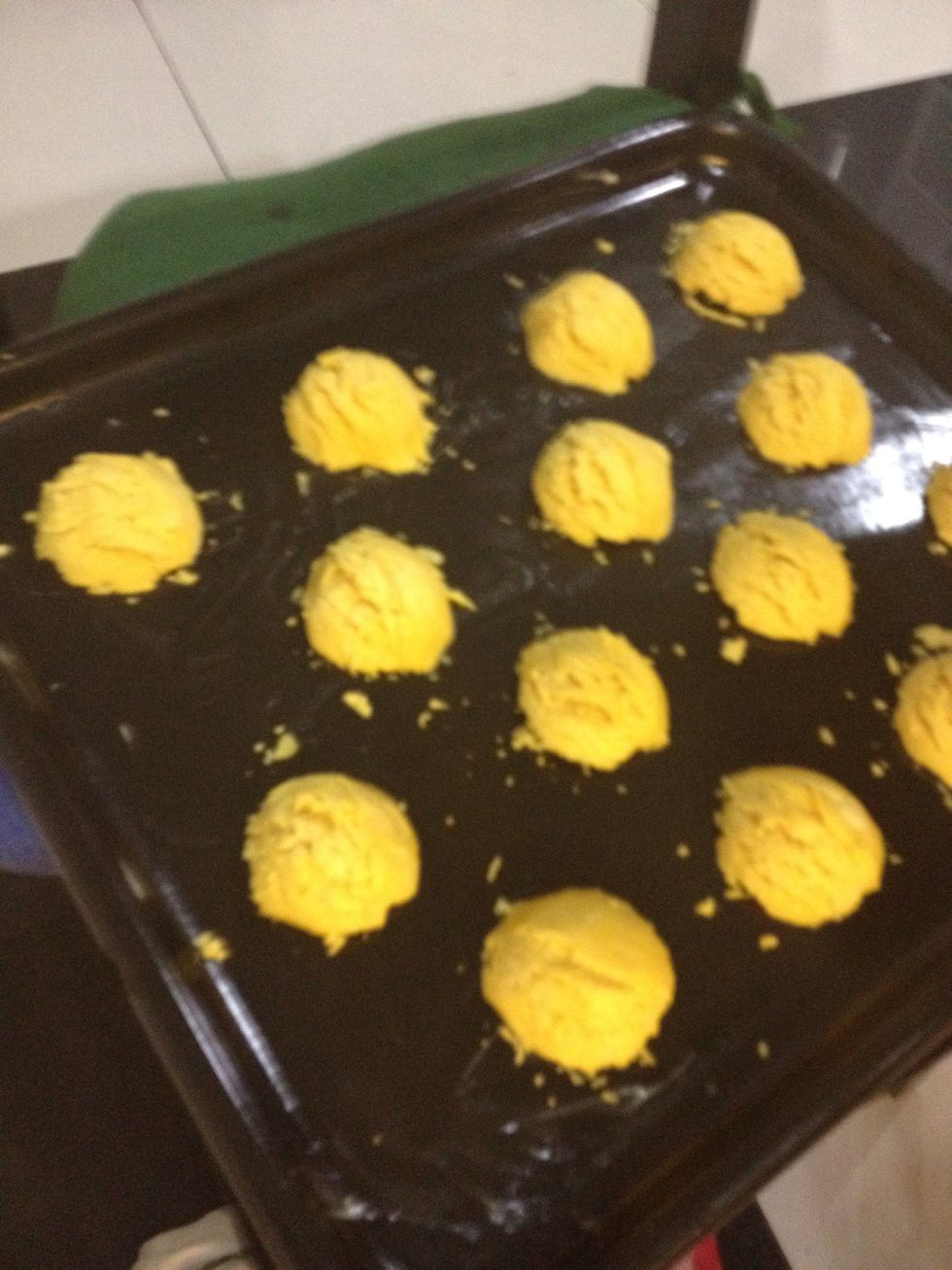 I used an ice cream scoop to ensure everything was even but you could roll them into a ball with you palms and them press it slightly with you index and middle finger.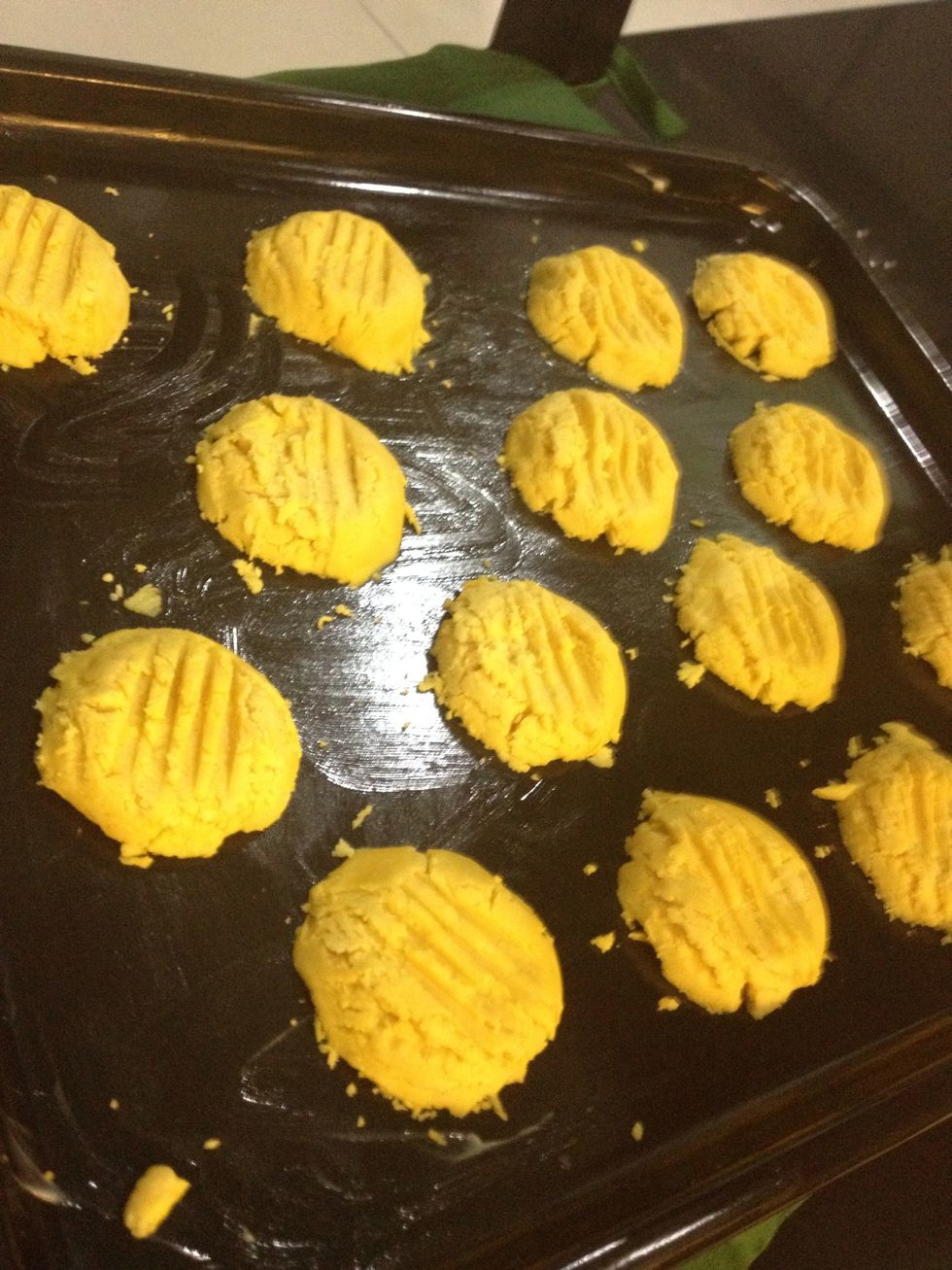 Then use a fork and press it down a little. And don't worry if yours breaks or anything, it's supposed to look like this. I actually prefer the rustic look compared to the prim and proper ones. :)
Bake it for 18-22 minutes and you're done!
250.0g Butter, unsalted
1.0c Icing sugar
1.0tsp Vanilla extract
1.0c Custard powder
1/4c All purpose flour