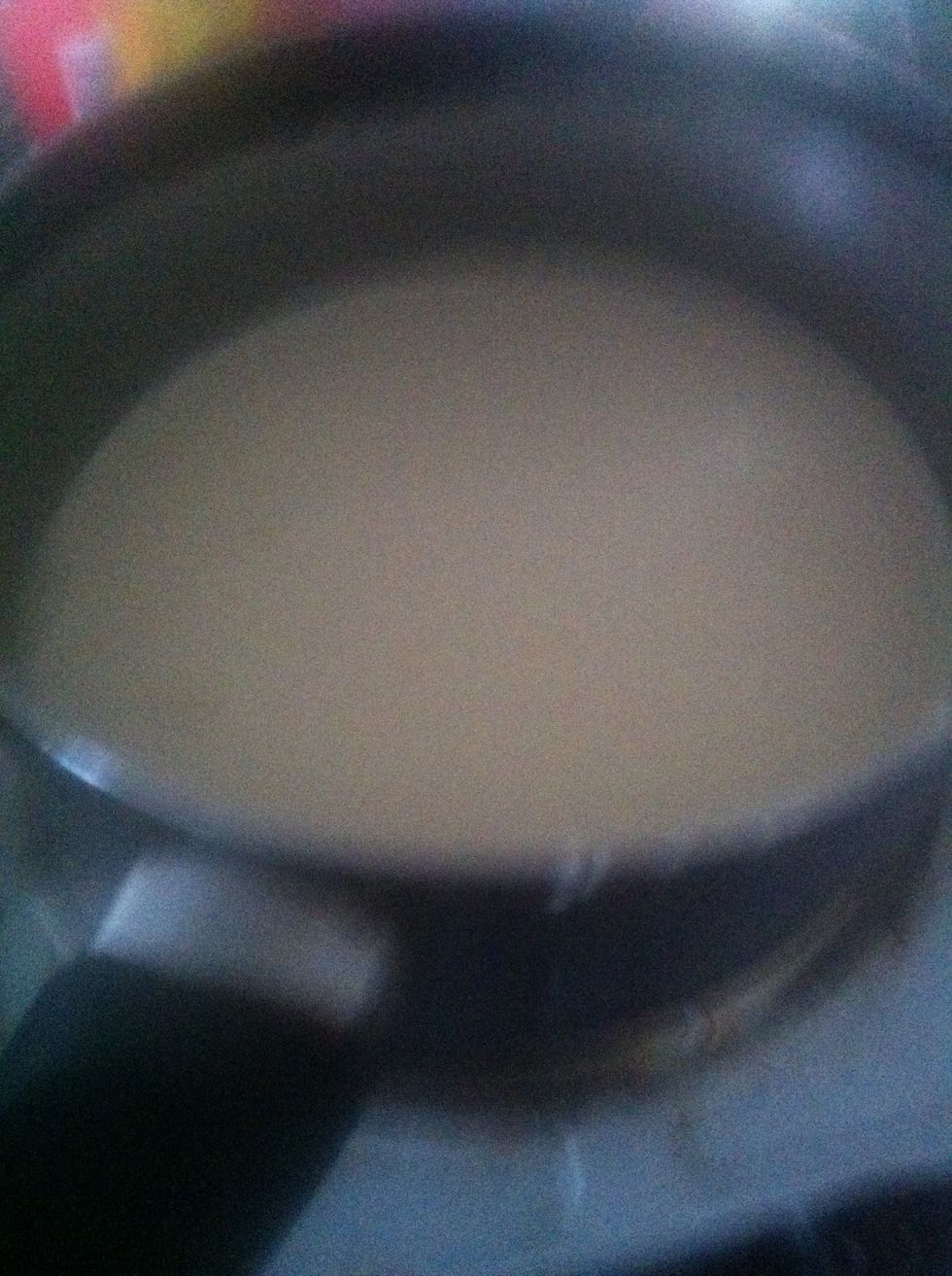 Put a stove on high heat then add double cream and milk.
Scrape vanilla bean or extract then add it in the mix.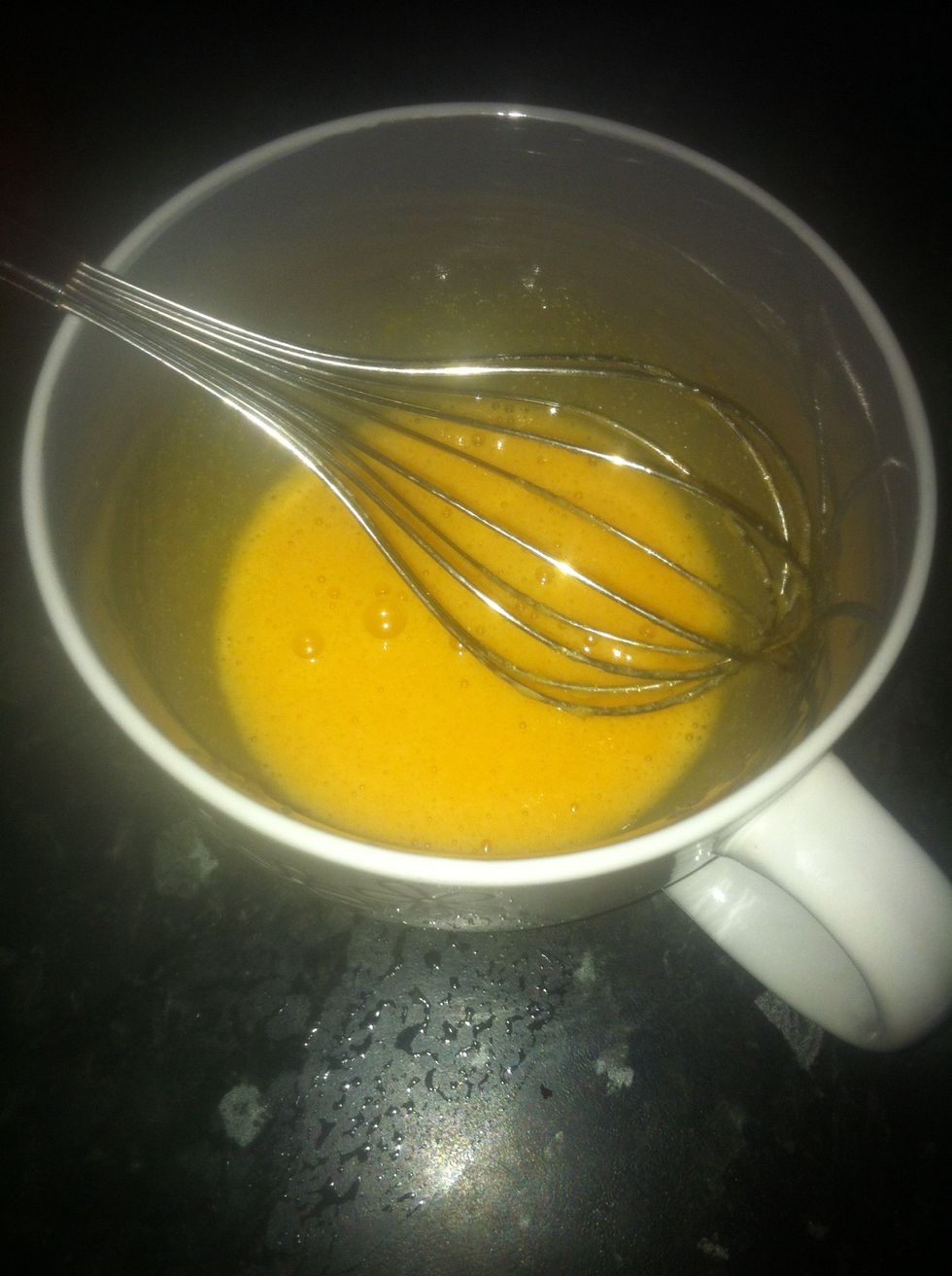 Whisk the egg yolks and sugar in a bowl.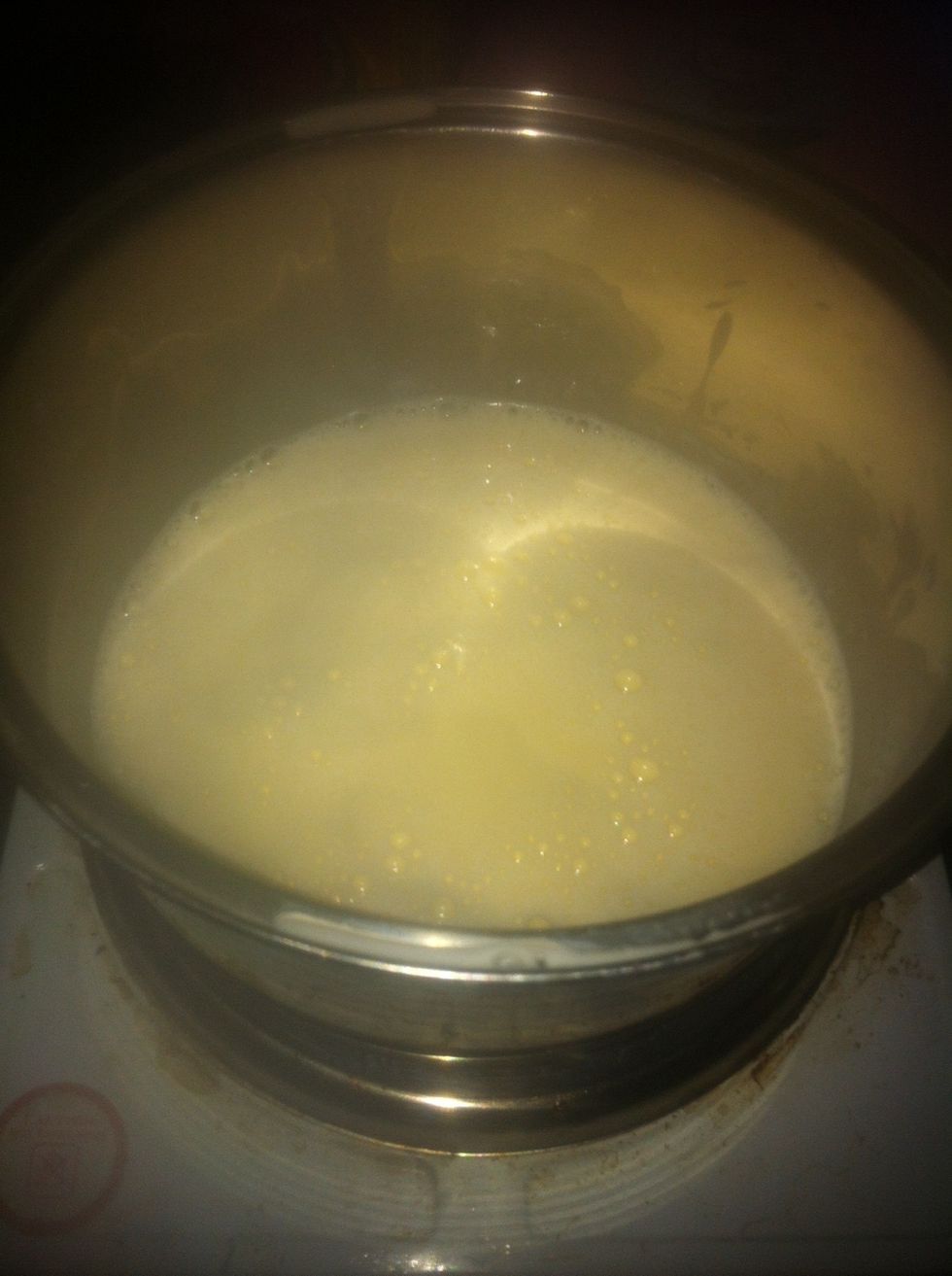 Bit by bit add in the milk mix to the egg mix constantly stirring pour back on heat and stir until thick.
Remove from heat then chill in a fridge.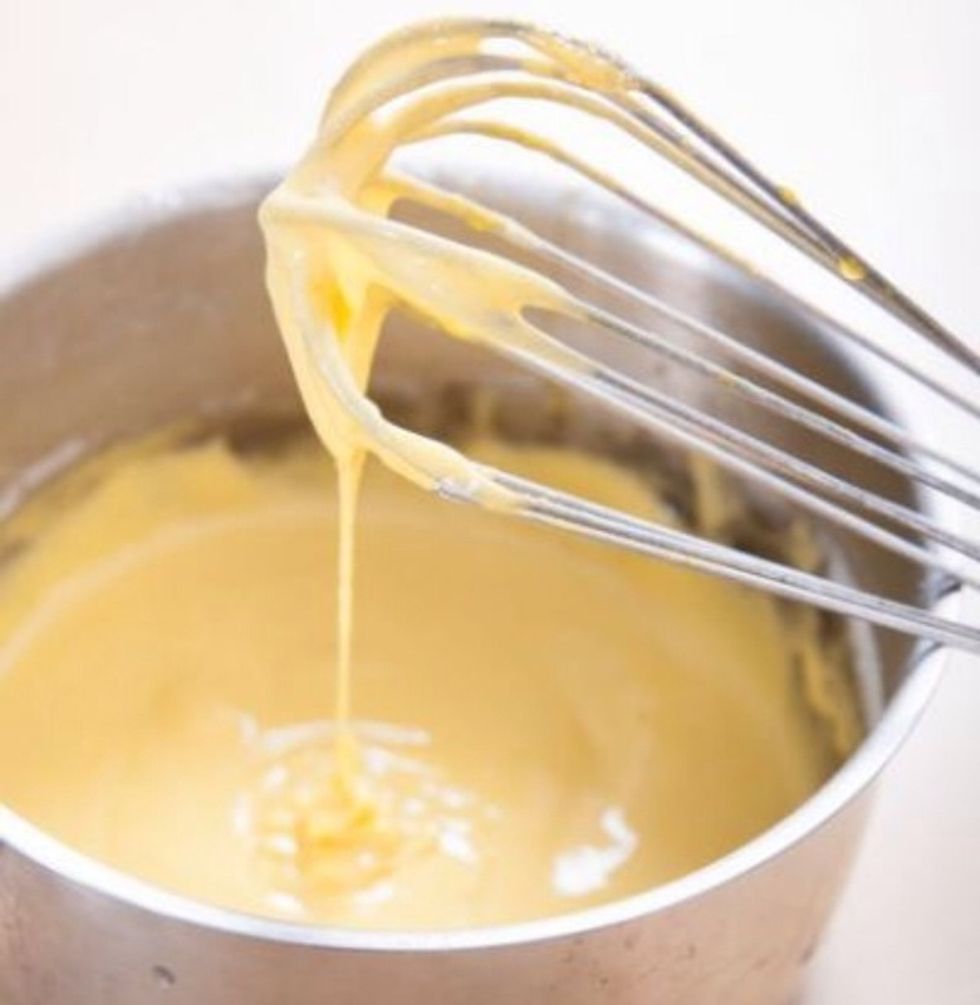 ENJOY!!!
555.0ml Double cream
500.0ml Milk
5.0Tbsp Sugar
8.0 Egg yolks
1/2Tbsp Vanila essence or vanila bean
Love @T First Bite
Hi my name Is Khadydja!!! I love art ,cooking and baking. I was on the Children in Need Choir and an African fashion show.