How to make curry veggie soup with dumplings
I wanted chicken and dumplings but the chicken didn't work out. I made this instead. Enjoy!
17
Gather all supplies.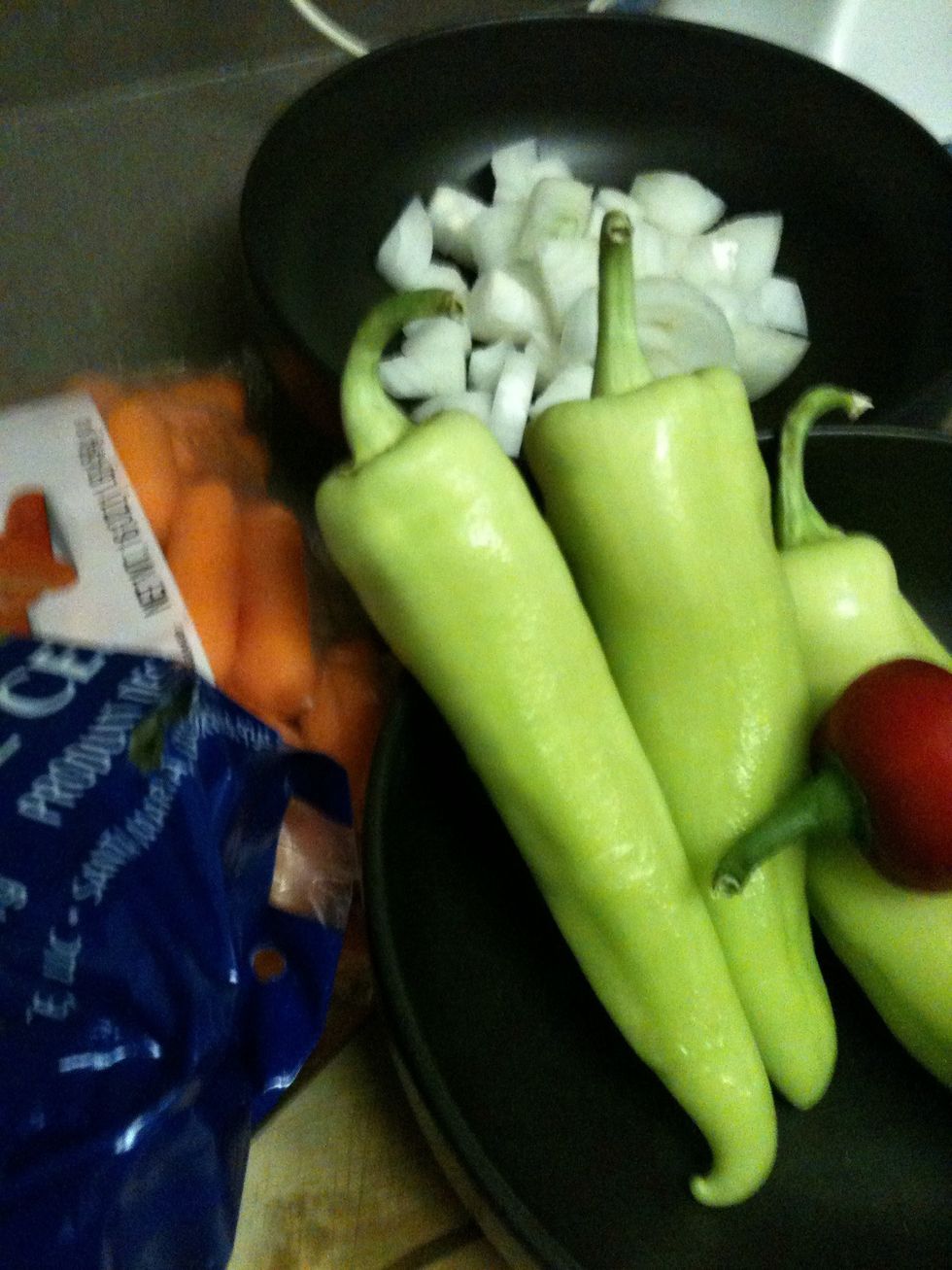 Chop your veggies, open cans and set your post to medium heat with a tablespoon of oil.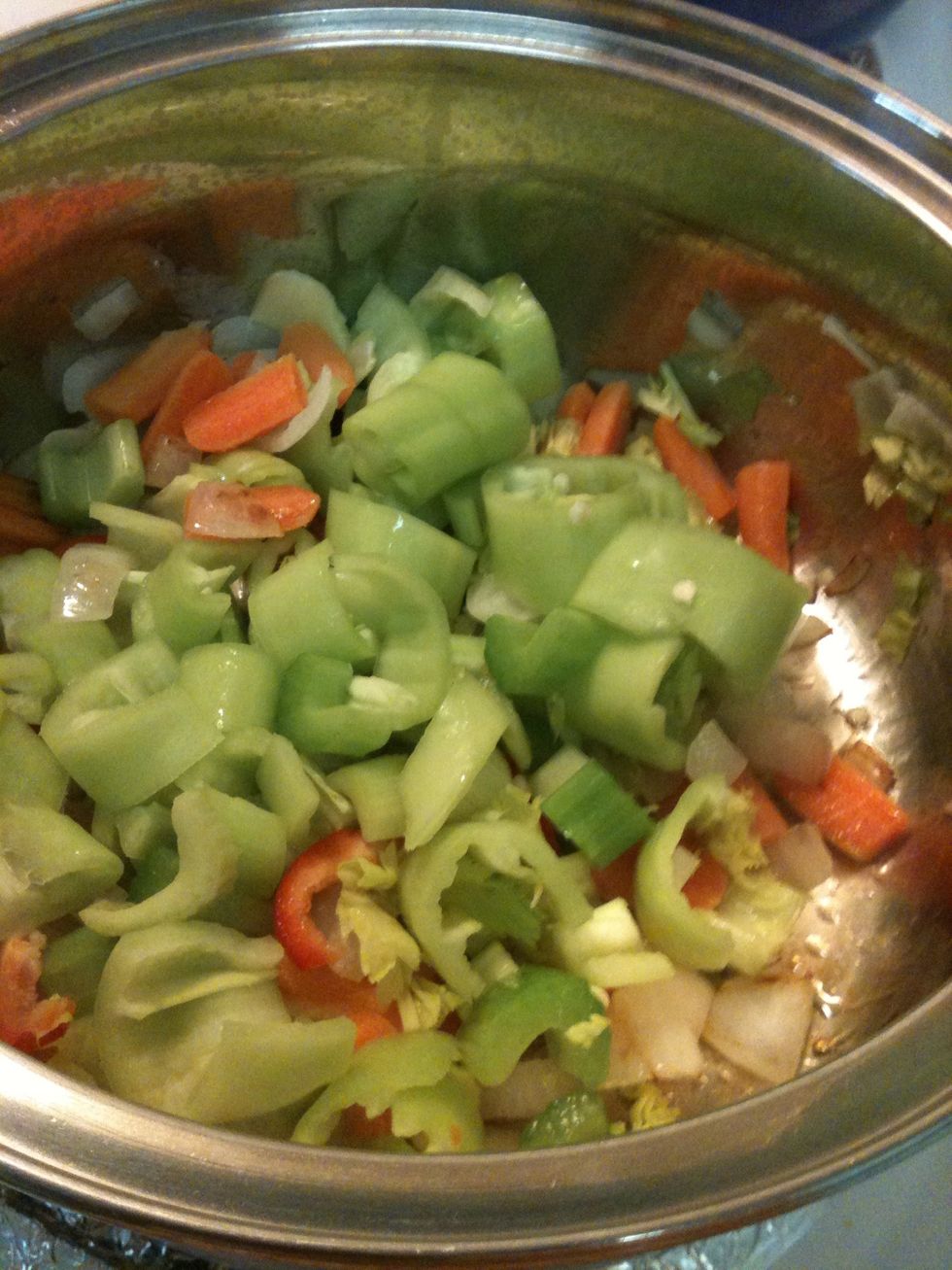 Start with your onions and carrots. Cook until the onions are translucent. Then add other veggies. Cook until fairly tender.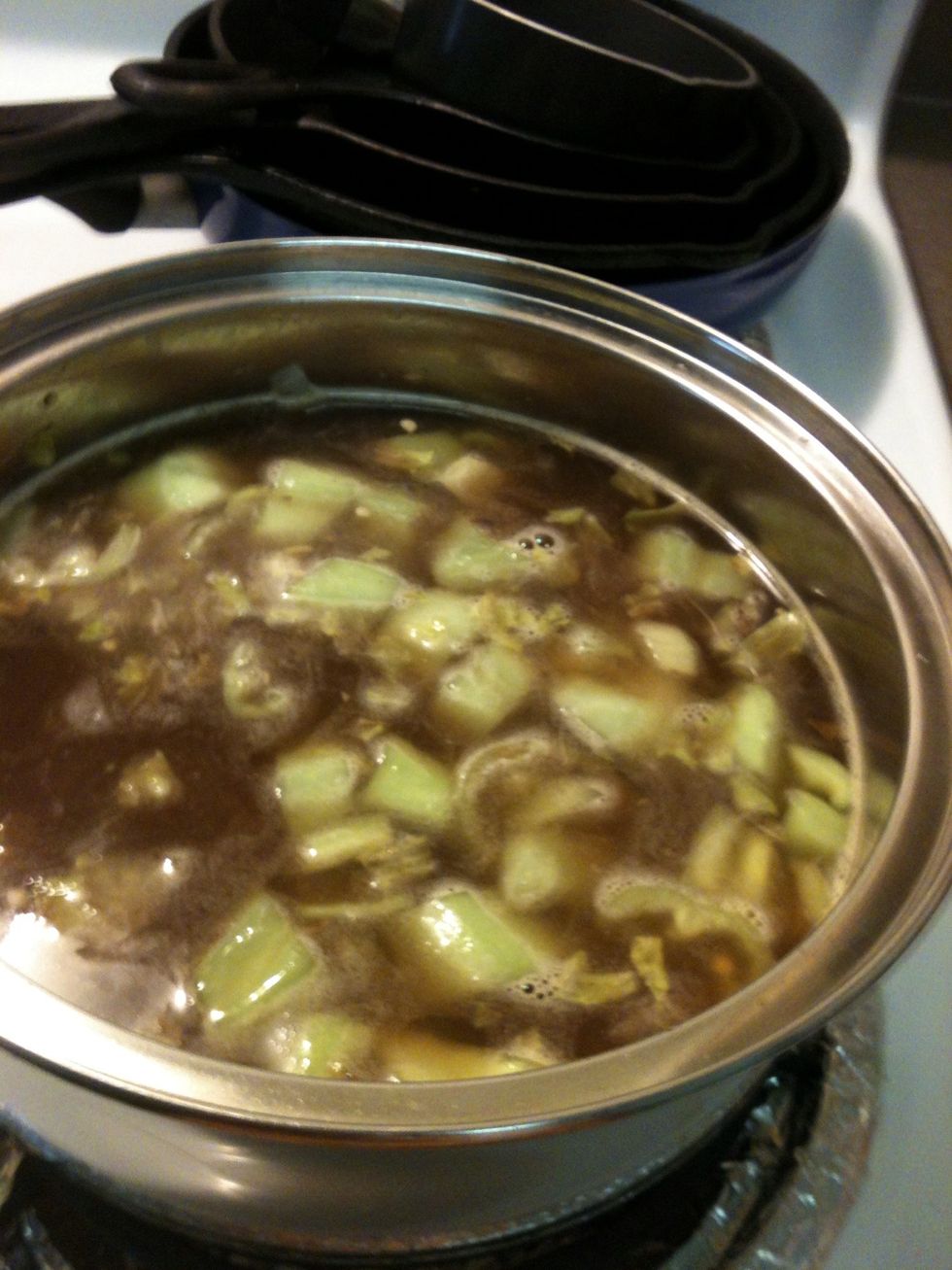 Add stock and seasonings. Tasting constantly to check the flavor. Simmer for half an hour or until the carrots are tender.
Take one batch of biscuit dough and you can roll it out or ...
Drop spoonfuls into the soup. They float when done.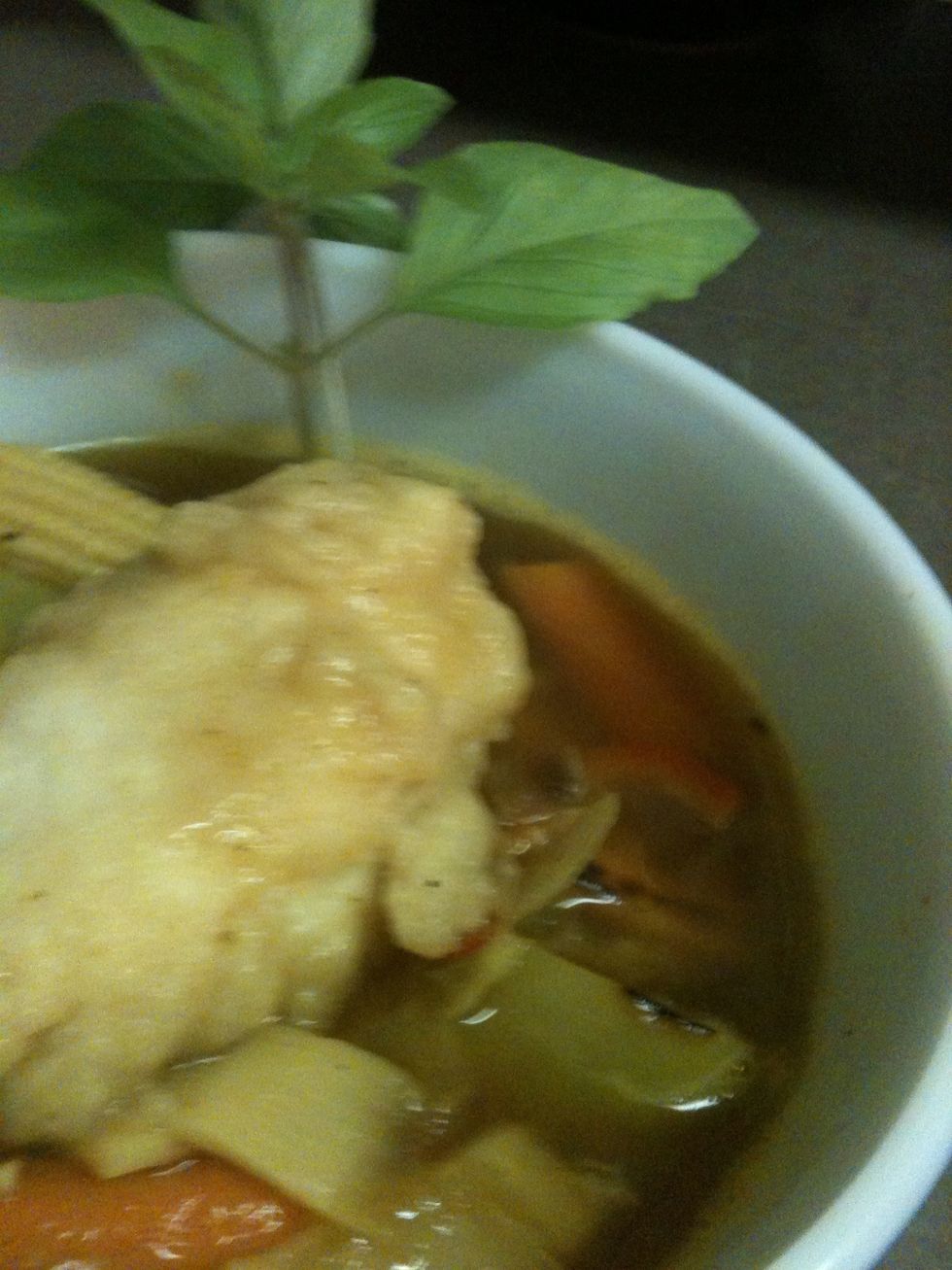 Dish out and enjoy.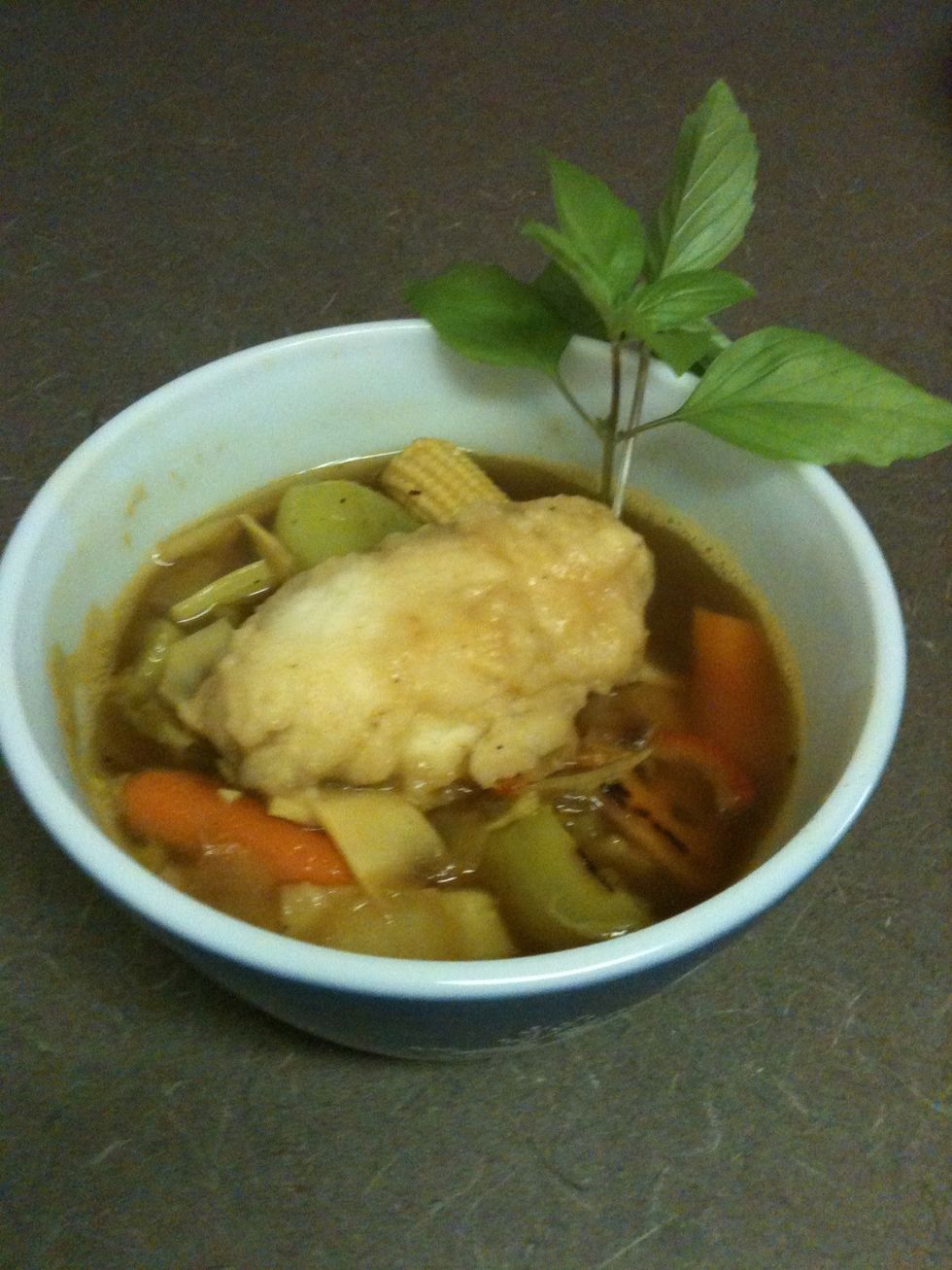 This is going to be better the next day. And you can add stuff to stretch the recipe stretched out like more stock, veggies and of course, dumplings.
64 oz chicken or veggie stock
2 medium onions
2 large celery stalks with leaves
I bell pepper worth of peppers
1 small can bamboo shoots
1 small can baby corn
2 large carrots
Soy sauce
Curry powder or paste
1 hot pepper, seeds removed
Salt and pepper
1 garlic clove
1 batch of biscuit dough
1 small can water chestnuts
Michelle Ellington
Atlanta Based Goddess Domestique who enjoys, cooking, DIY and cleaning with natural things.