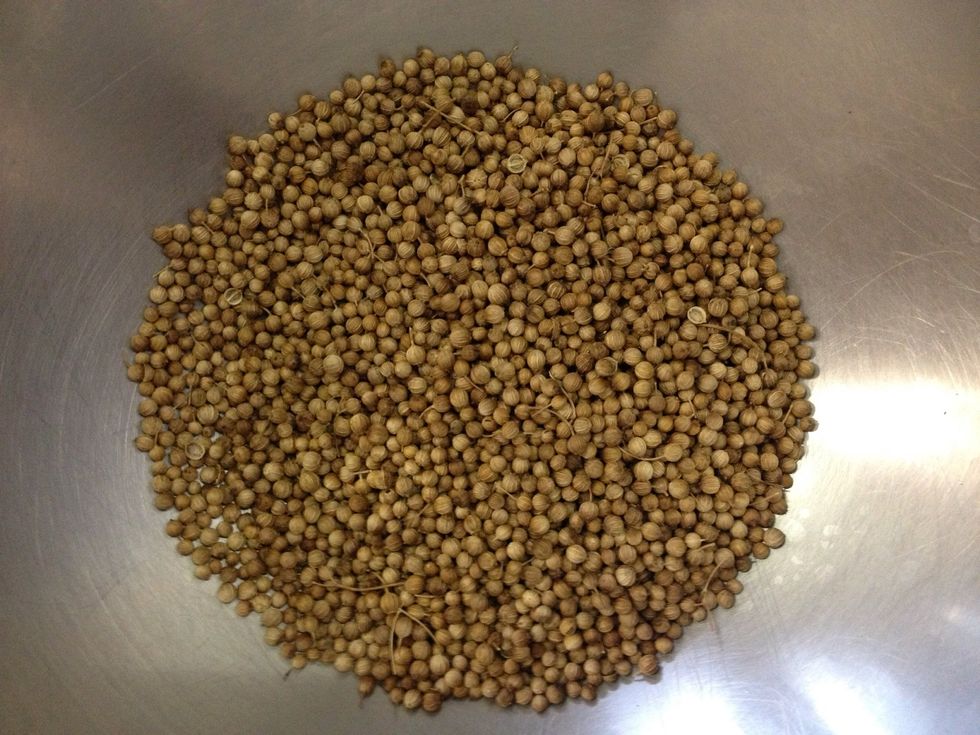 Add coriander seeds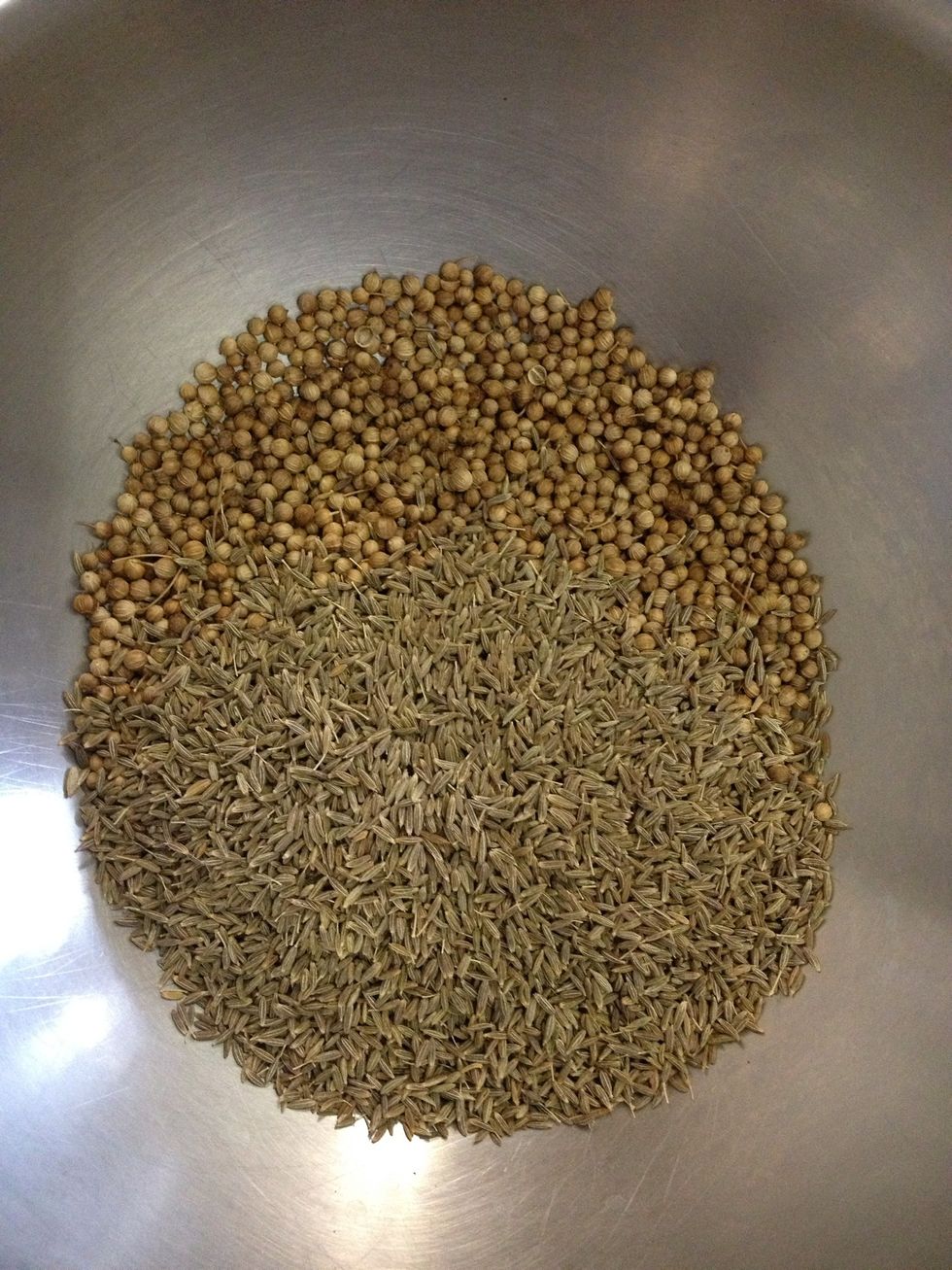 And cumin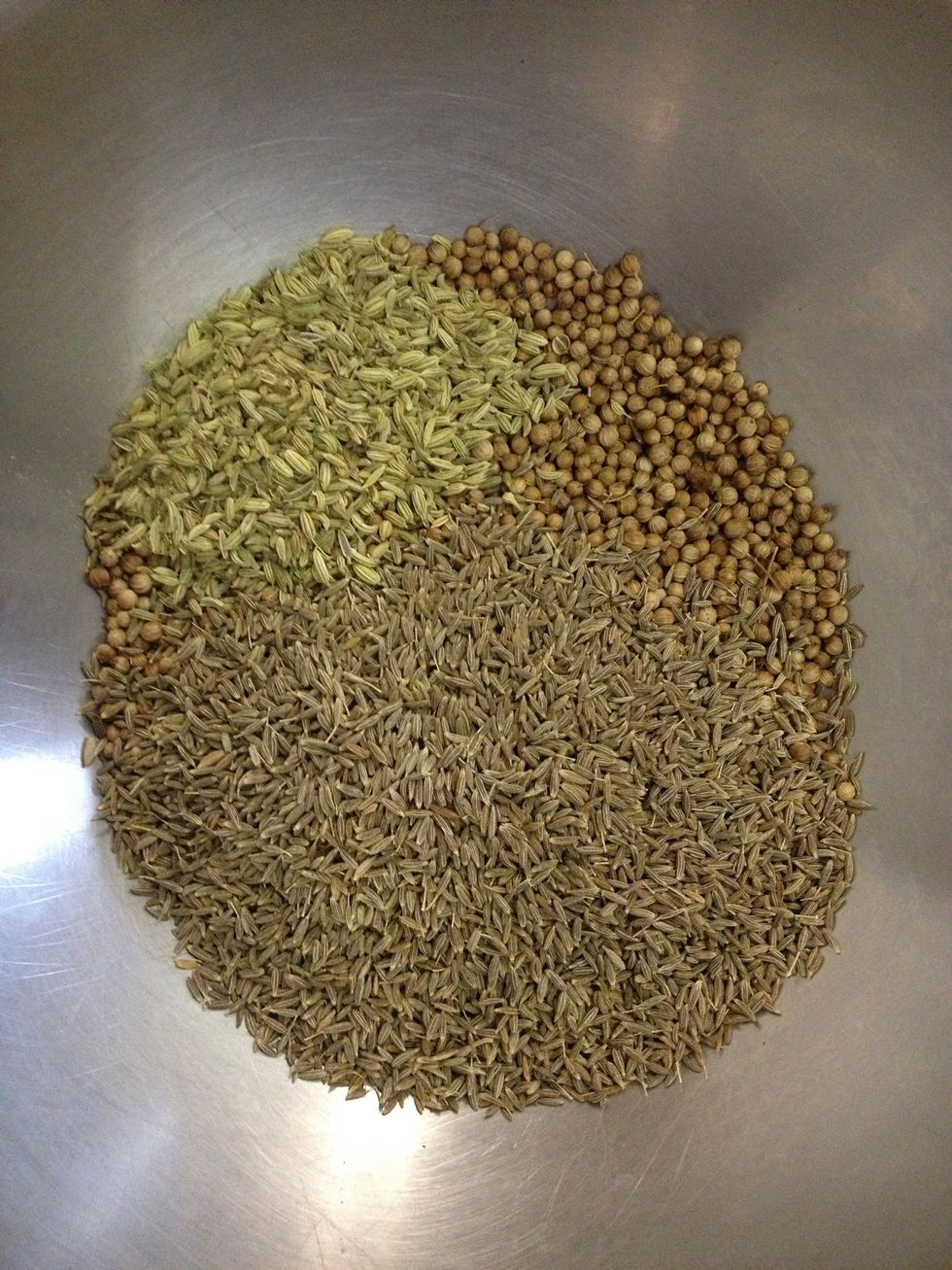 And fennel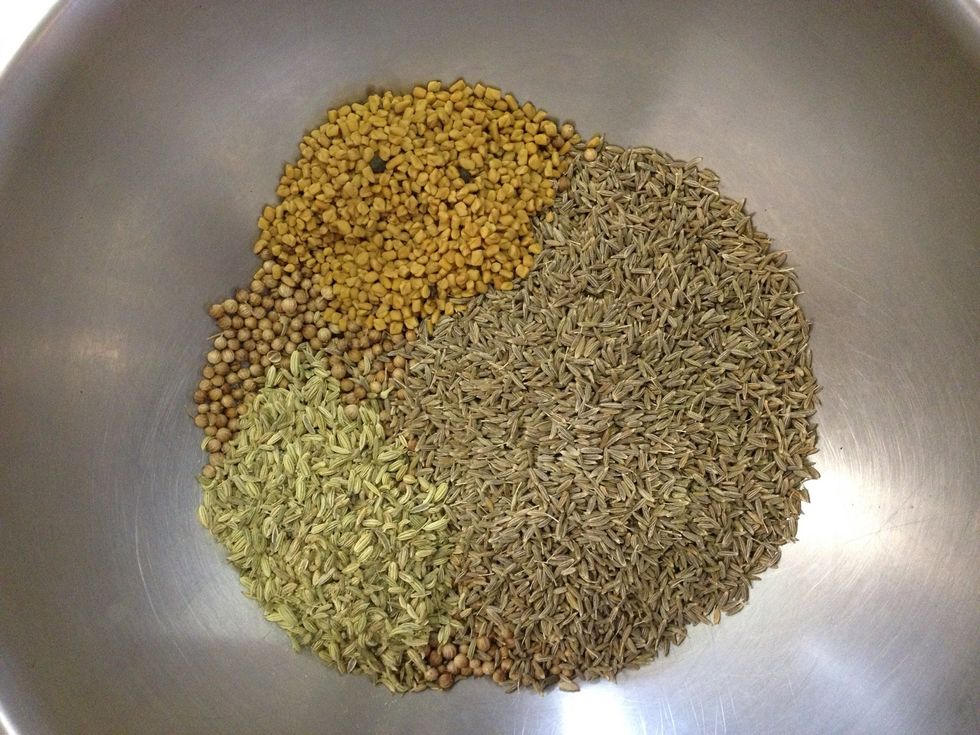 Then fenugreek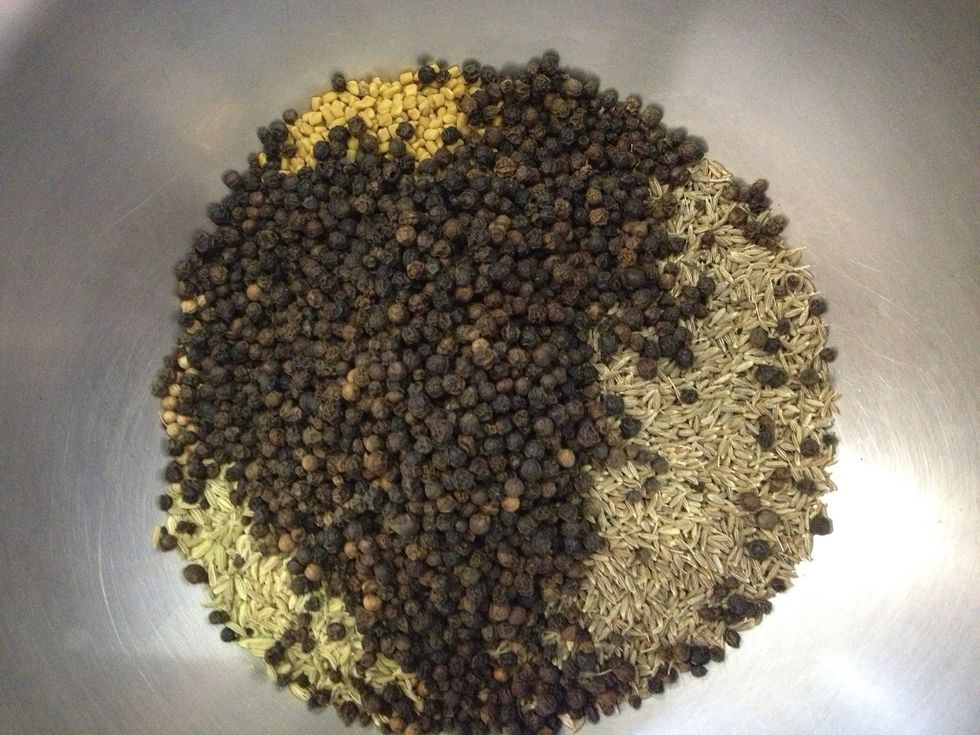 Then the black peppercorns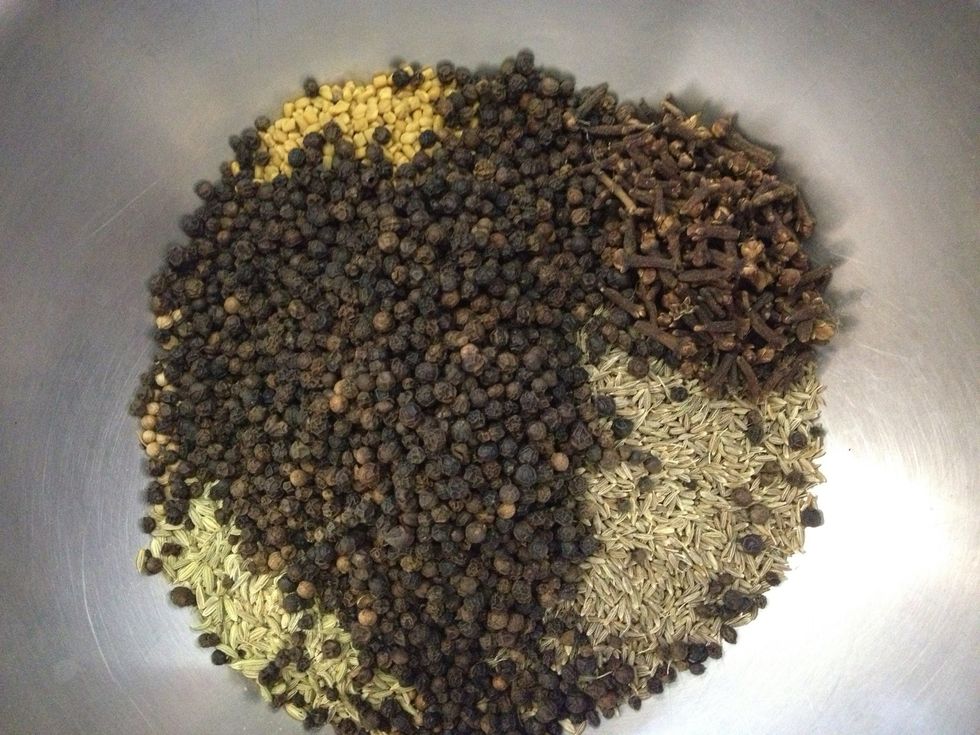 And cloves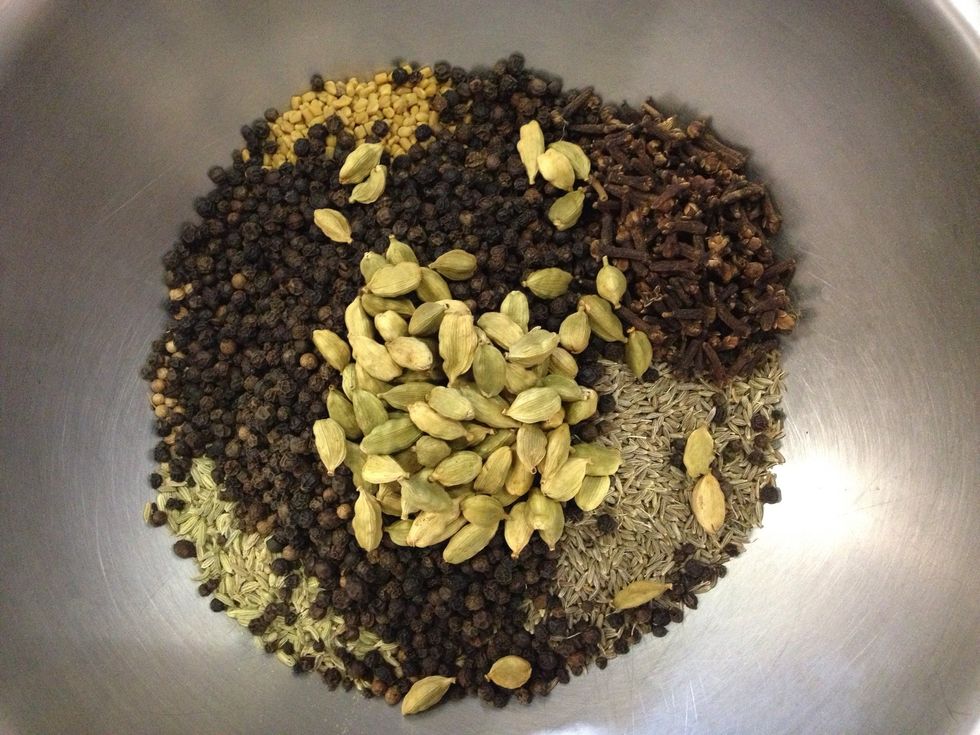 Then cardamom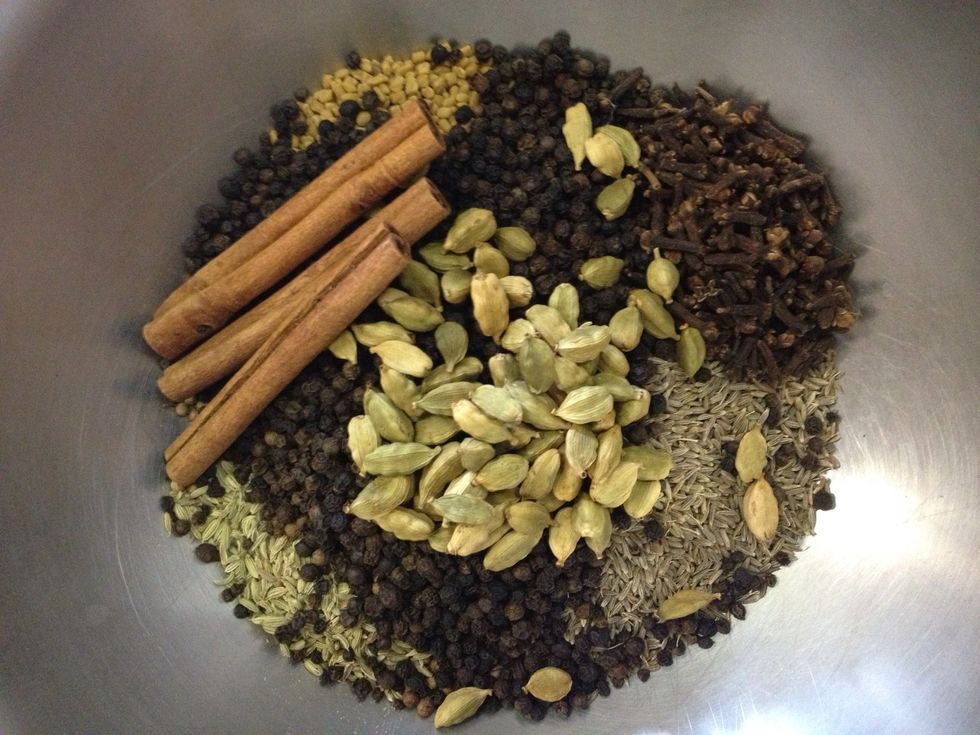 And cinnamon sticks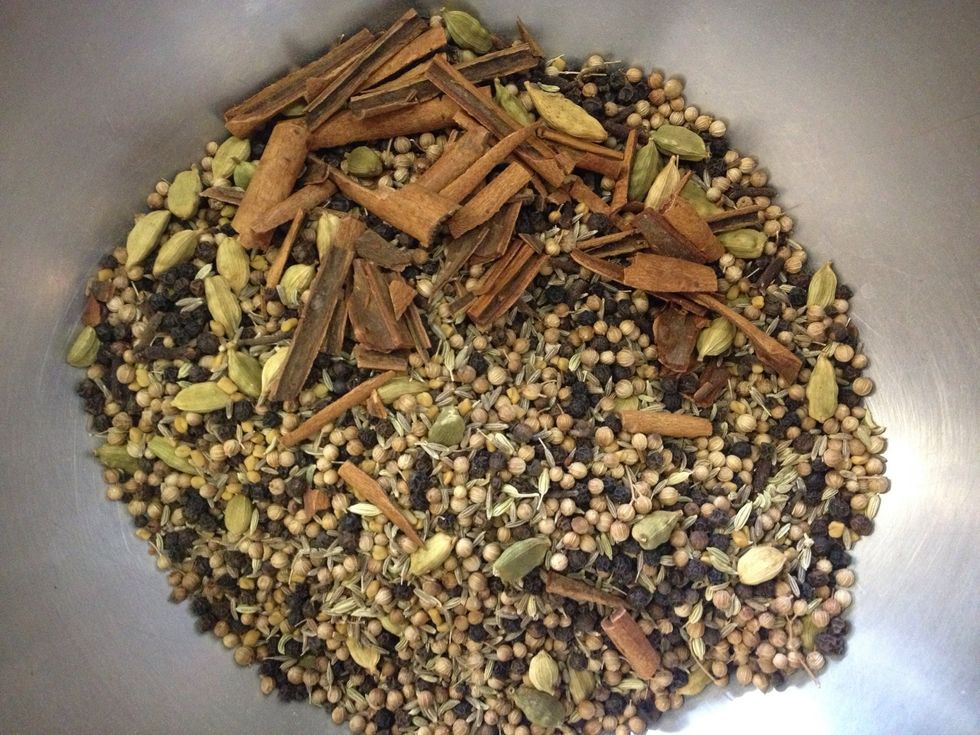 Smash the sticks up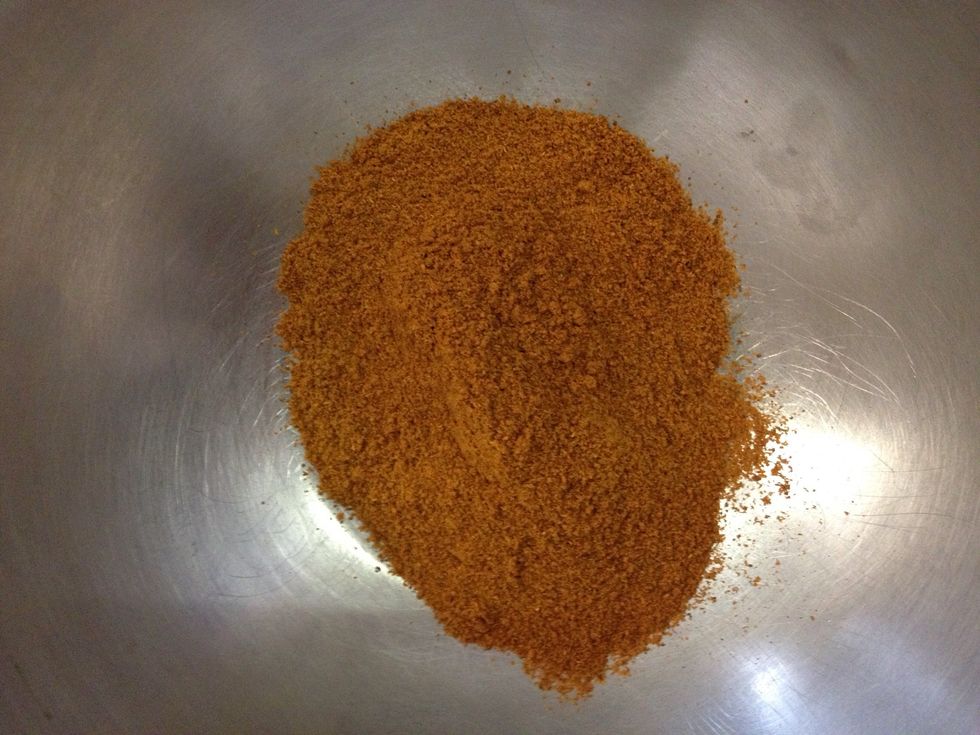 Add cayenne pepper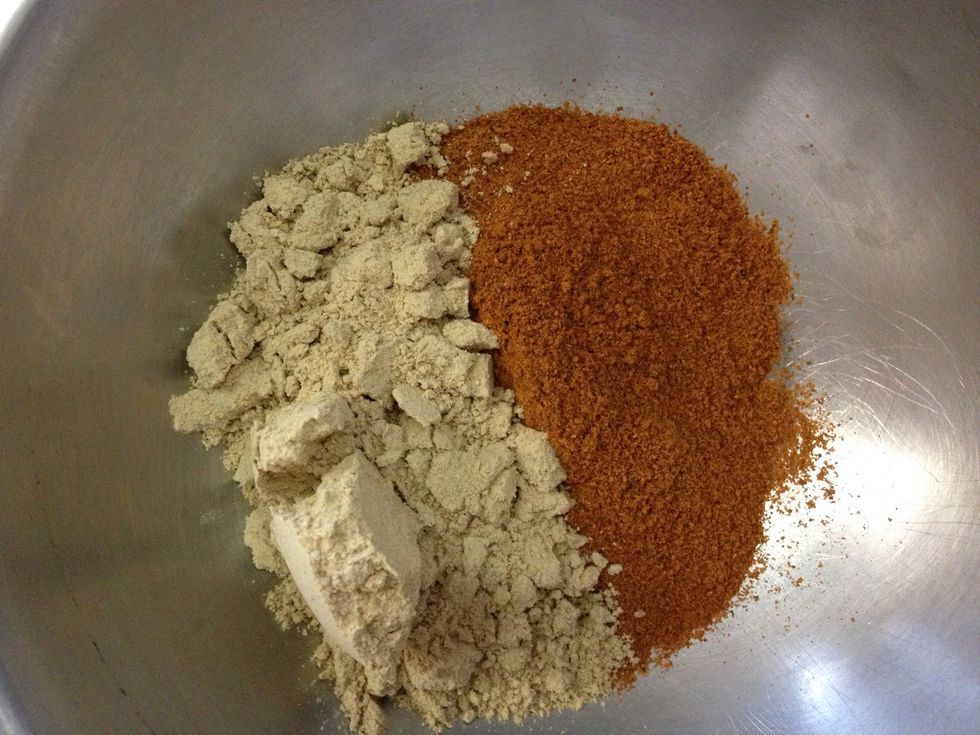 And ginger powder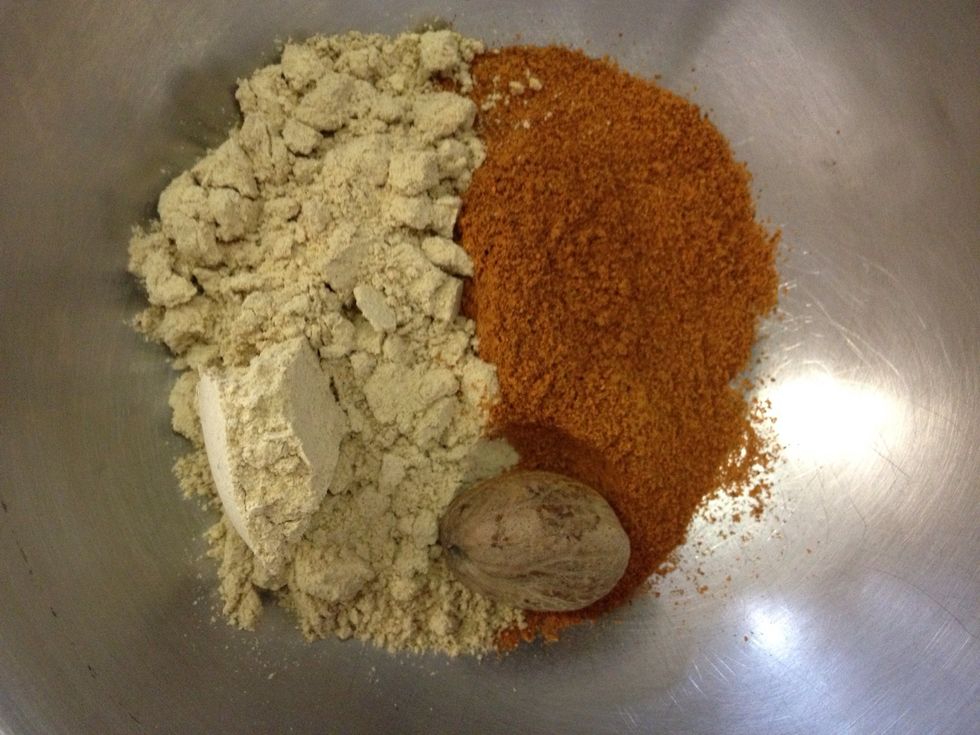 Add a whole nutmeg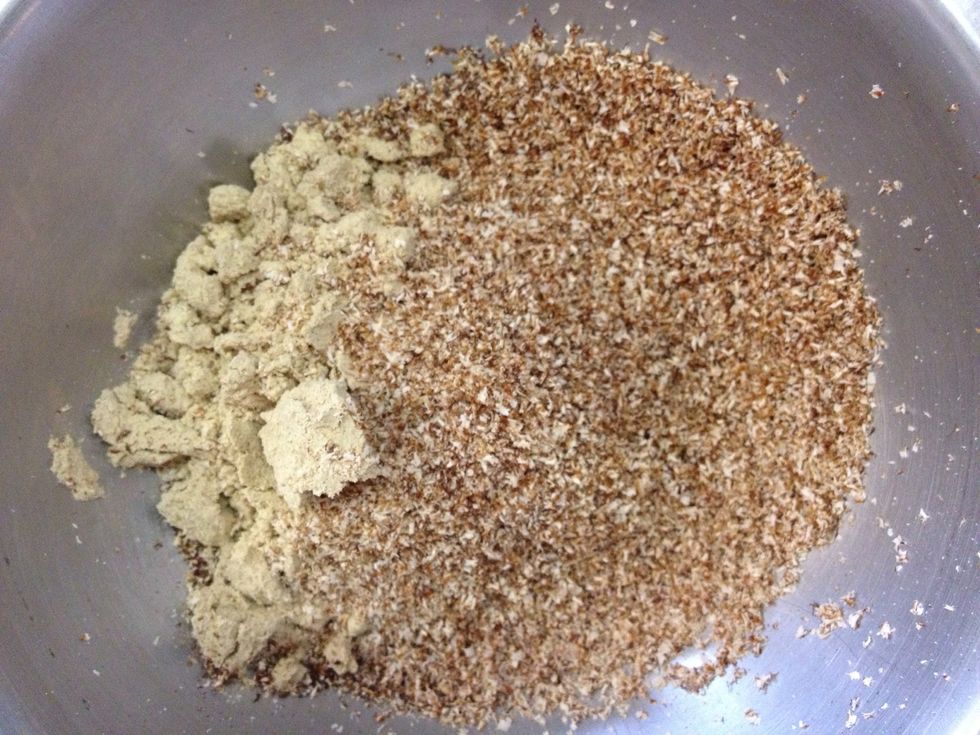 But grate it first:)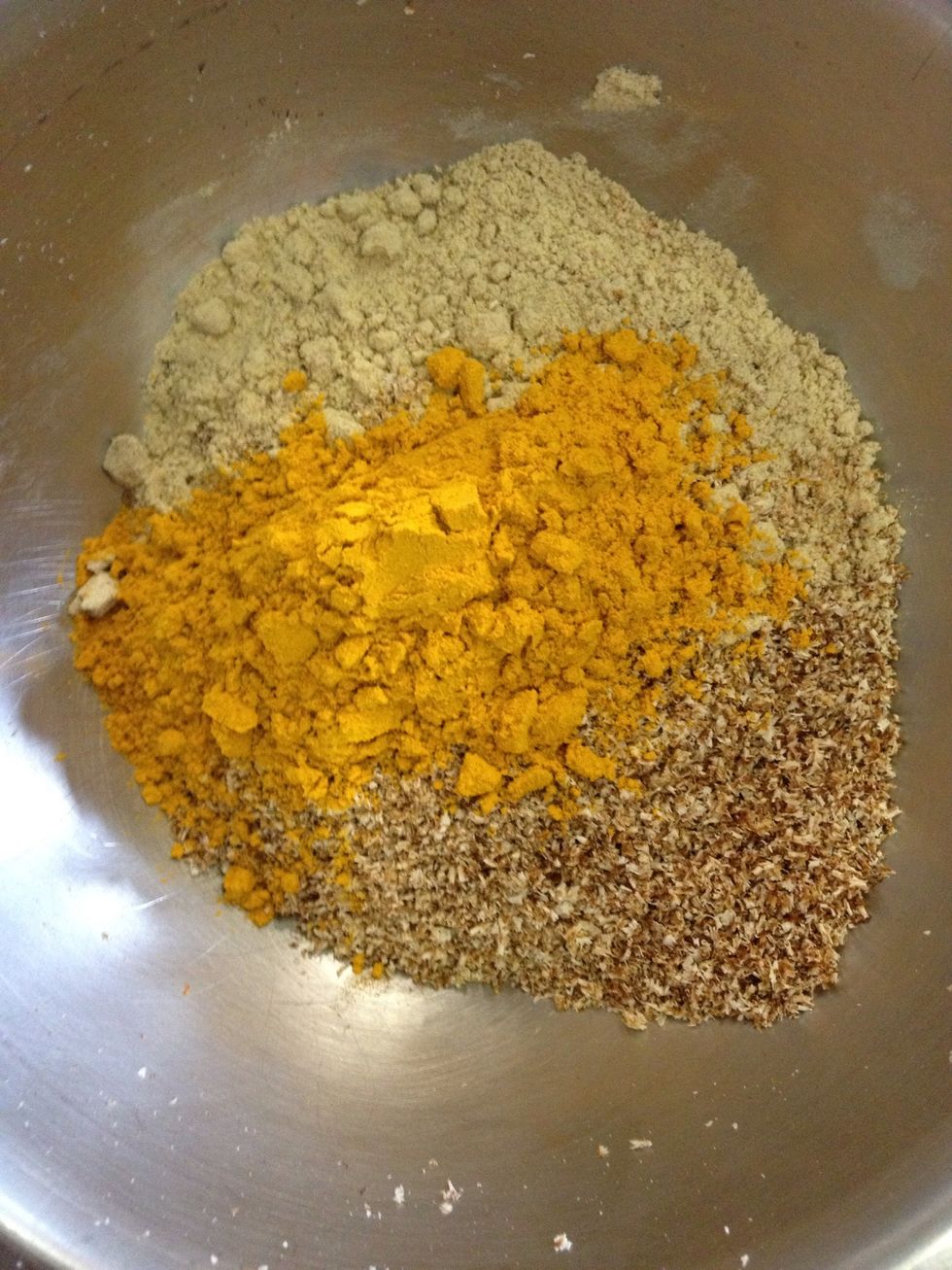 Add turmeric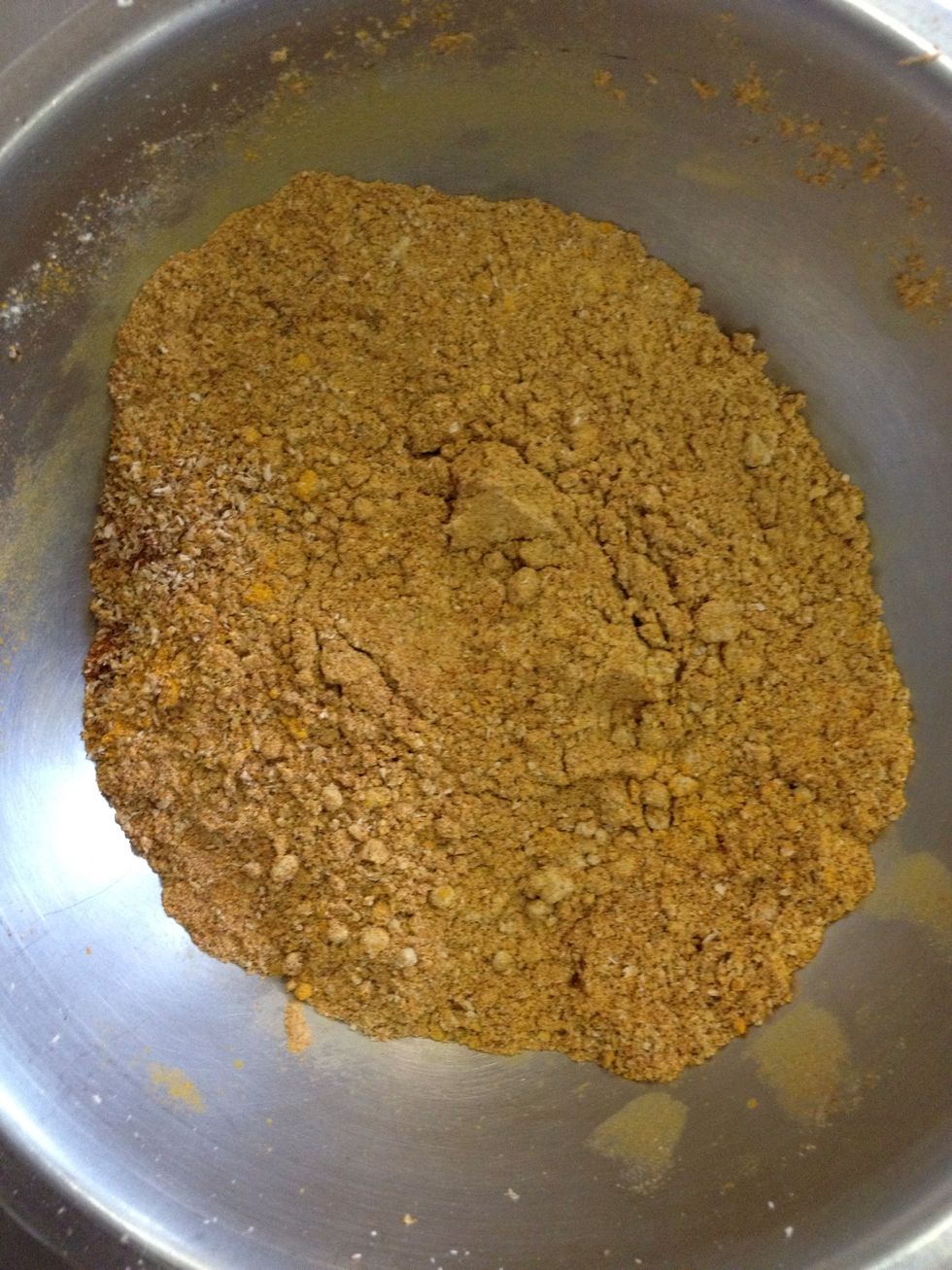 Mix it up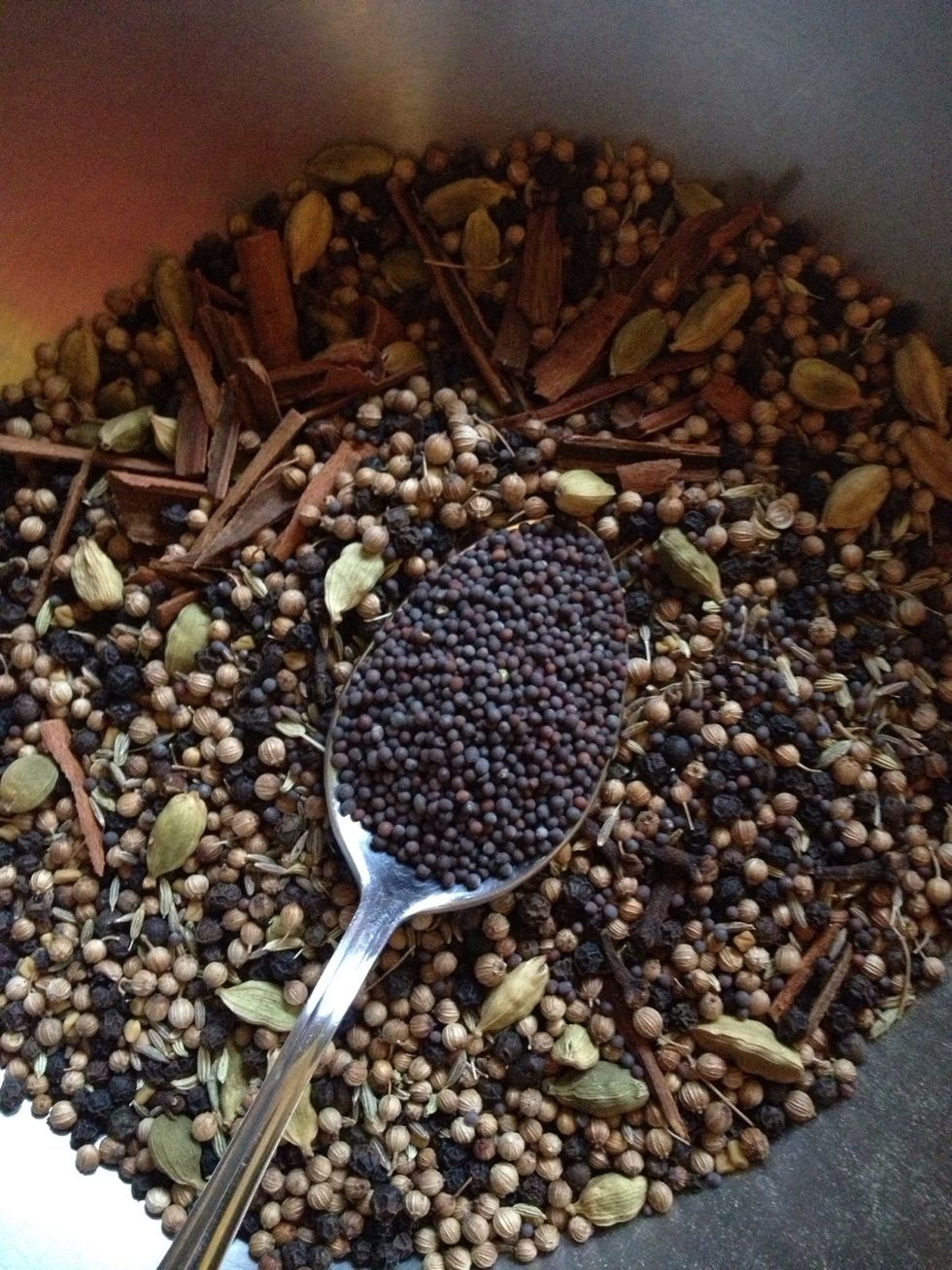 Don't forget to add mustard seeds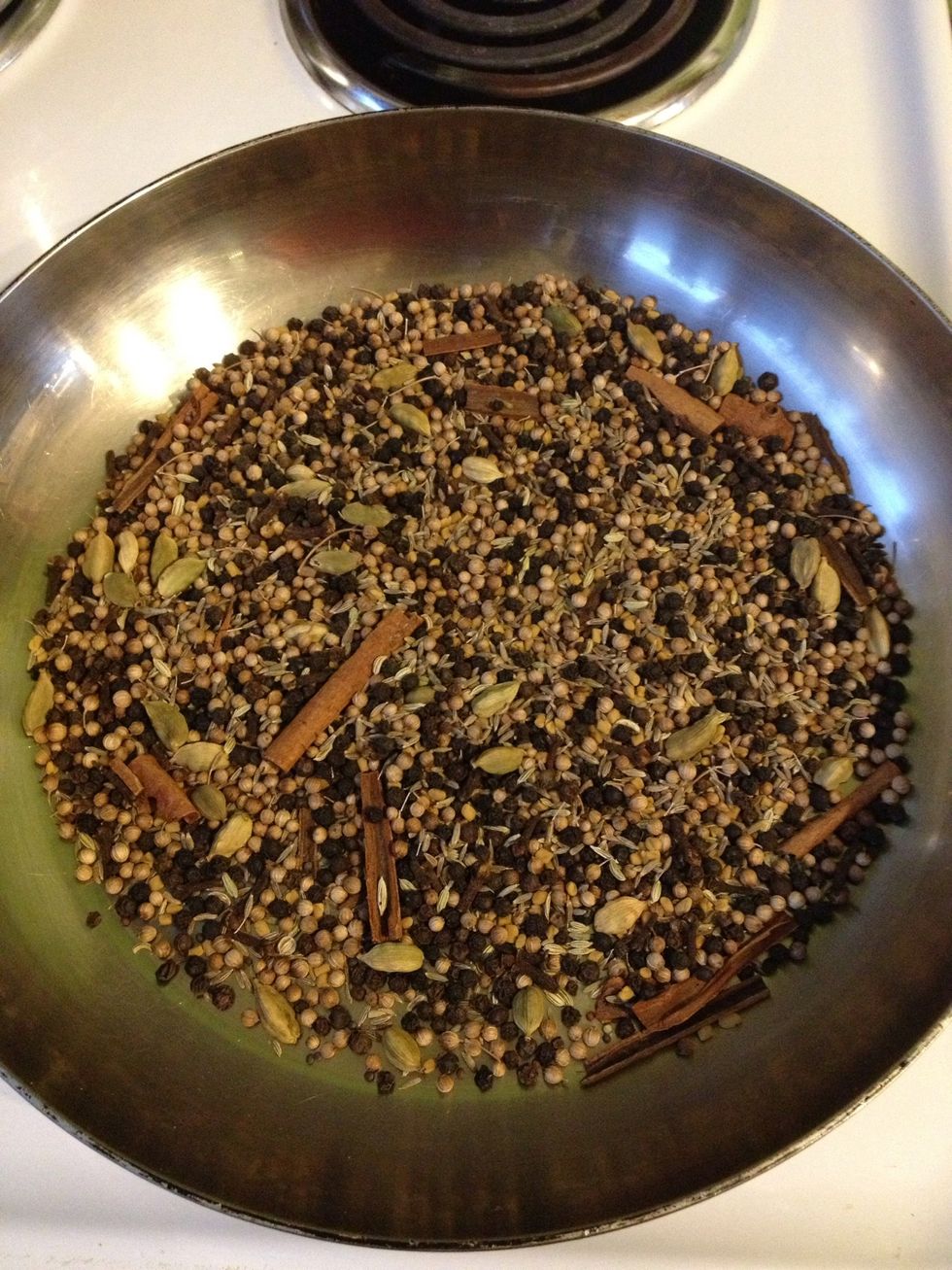 Dry fry until the seeds start to go pop!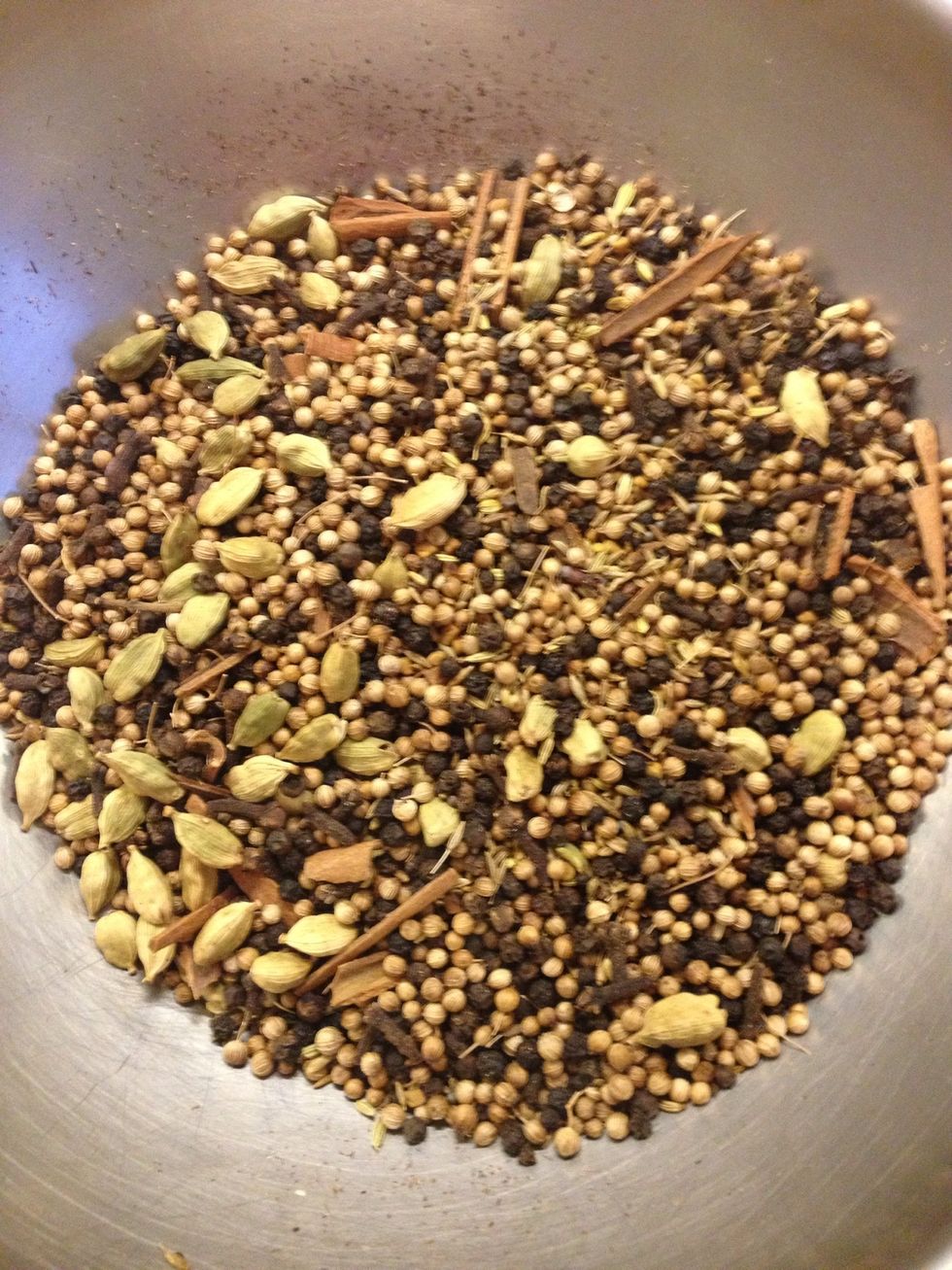 Let cool for a few minutes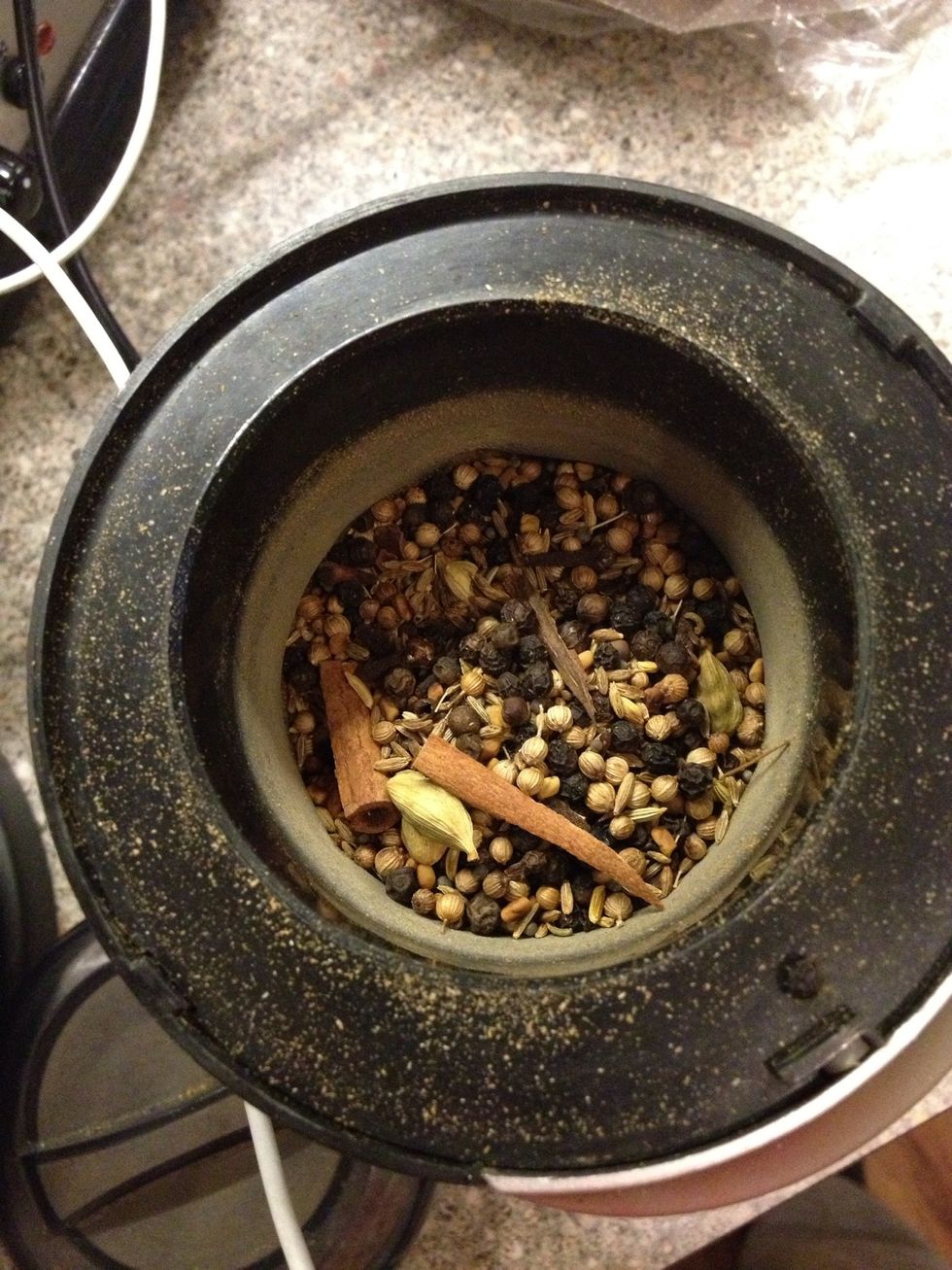 Then grind a bit at a time until nice and fine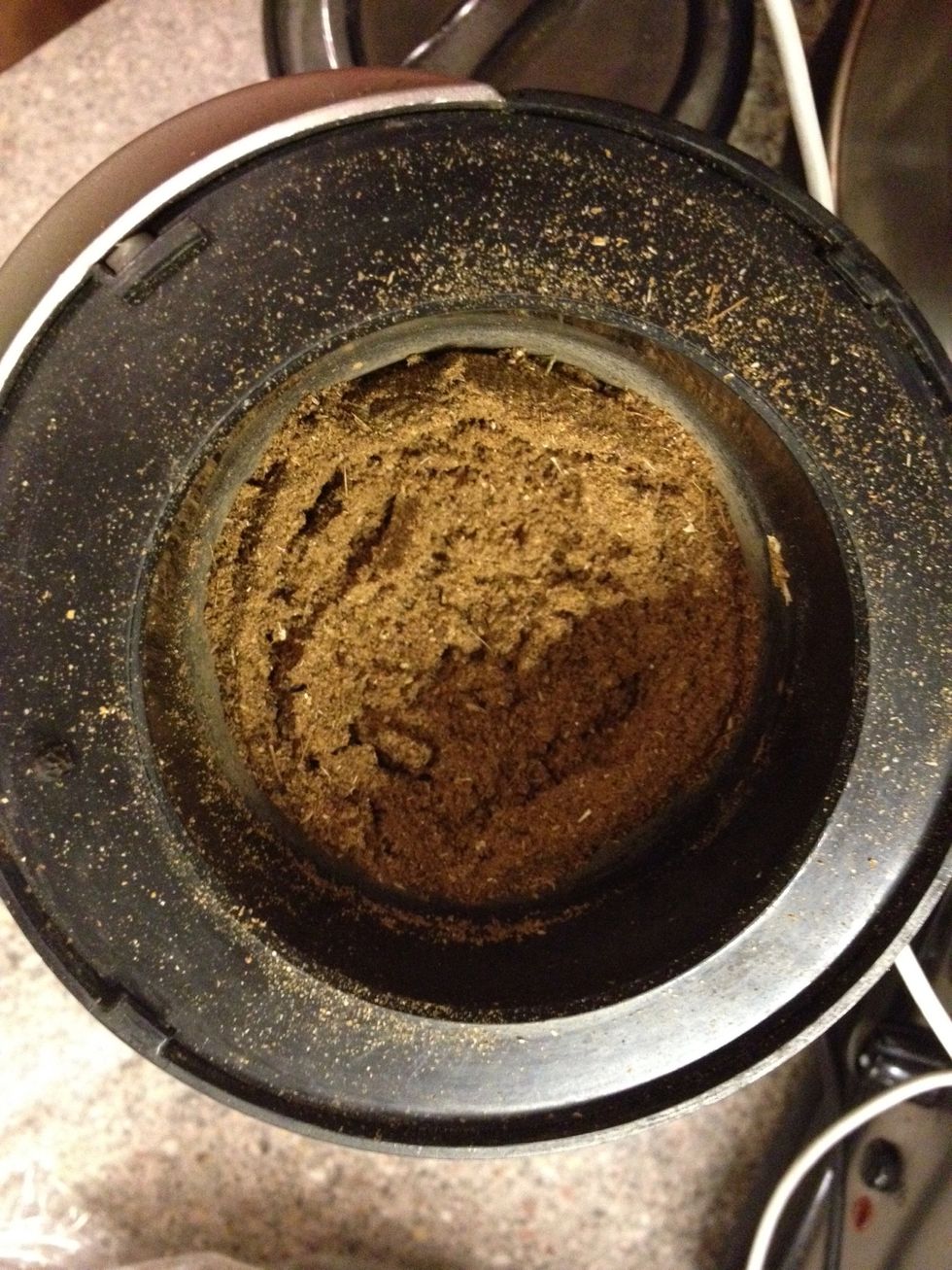 Like this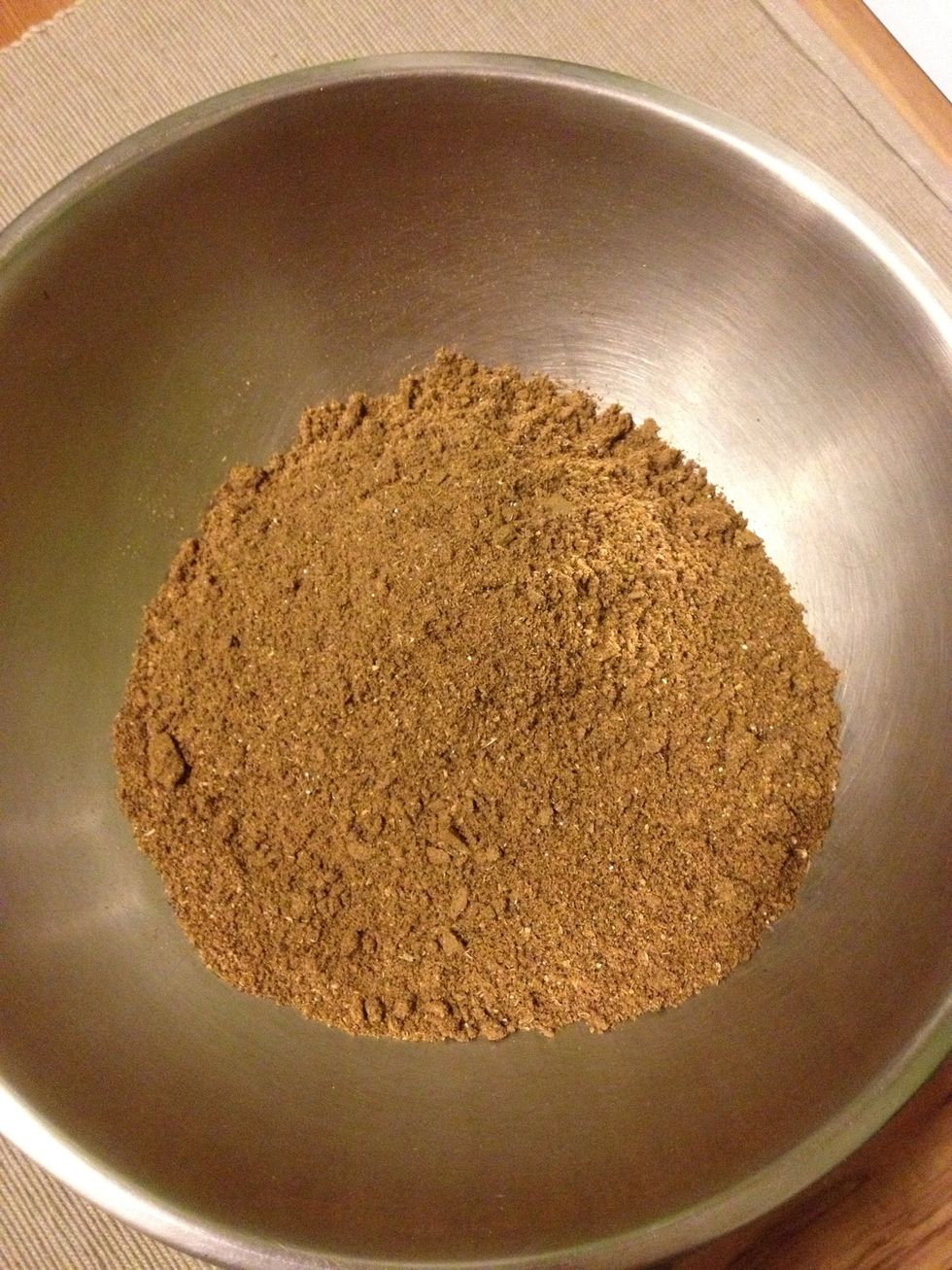 Place in a bowl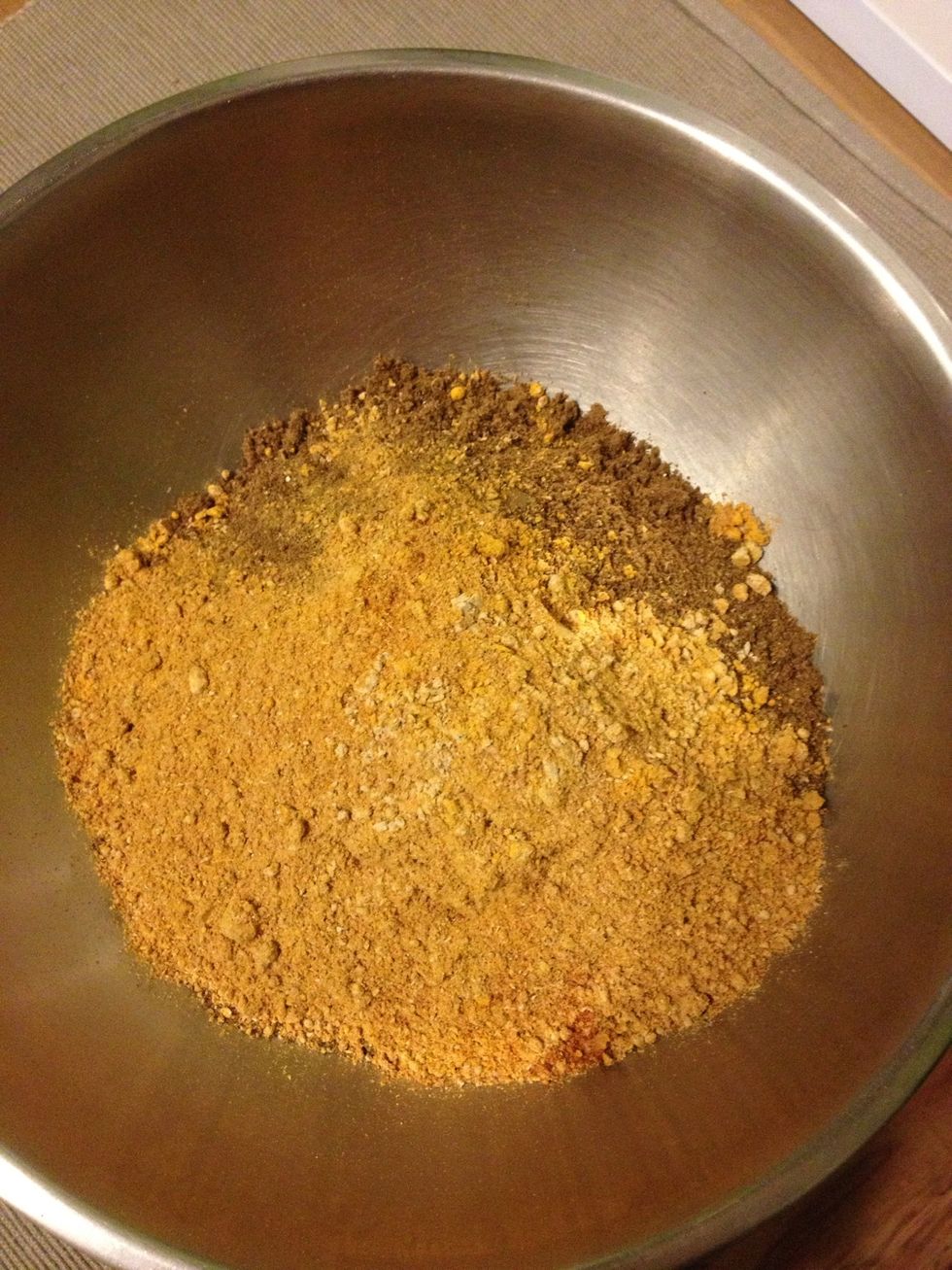 Add the other ground spices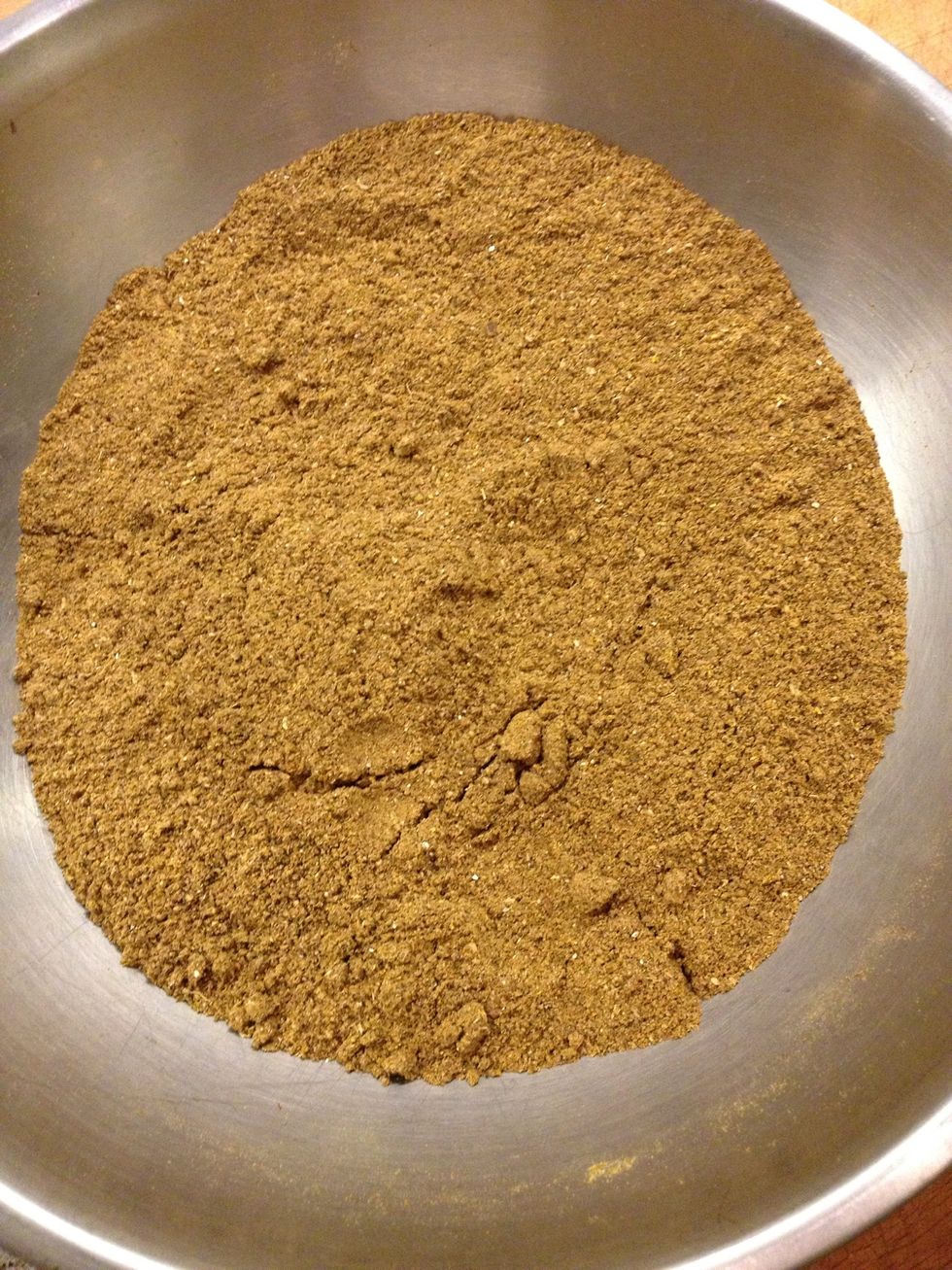 And mix it all together! Fresh curry powder!
This is not the definitive curry powder. This is the one I like to make.
8.0Tbsp Coriander seed
6.0Tbsp Cumin seed
1.0Tbsp Mustard seeds
1.0Tbsp Fennel seeds
3.0 Cinnamon sticks
8.0Tbsp Black peppercorns
1.0Tbsp Cloves
2.0Tbsp Cardamom
1.0Tbsp Fenugreek
1.0Tbsp Ground nutmeg
2.0Tbsp Ground ginger
1.0Tbsp Cayenne pepper
1.0Tbsp Turmeric
Jon Bussell
Jon is a Professional chef of 20 years, still loves the sizzle of the pan and teaching others. Happy Cooking?