Ingredients by photos----->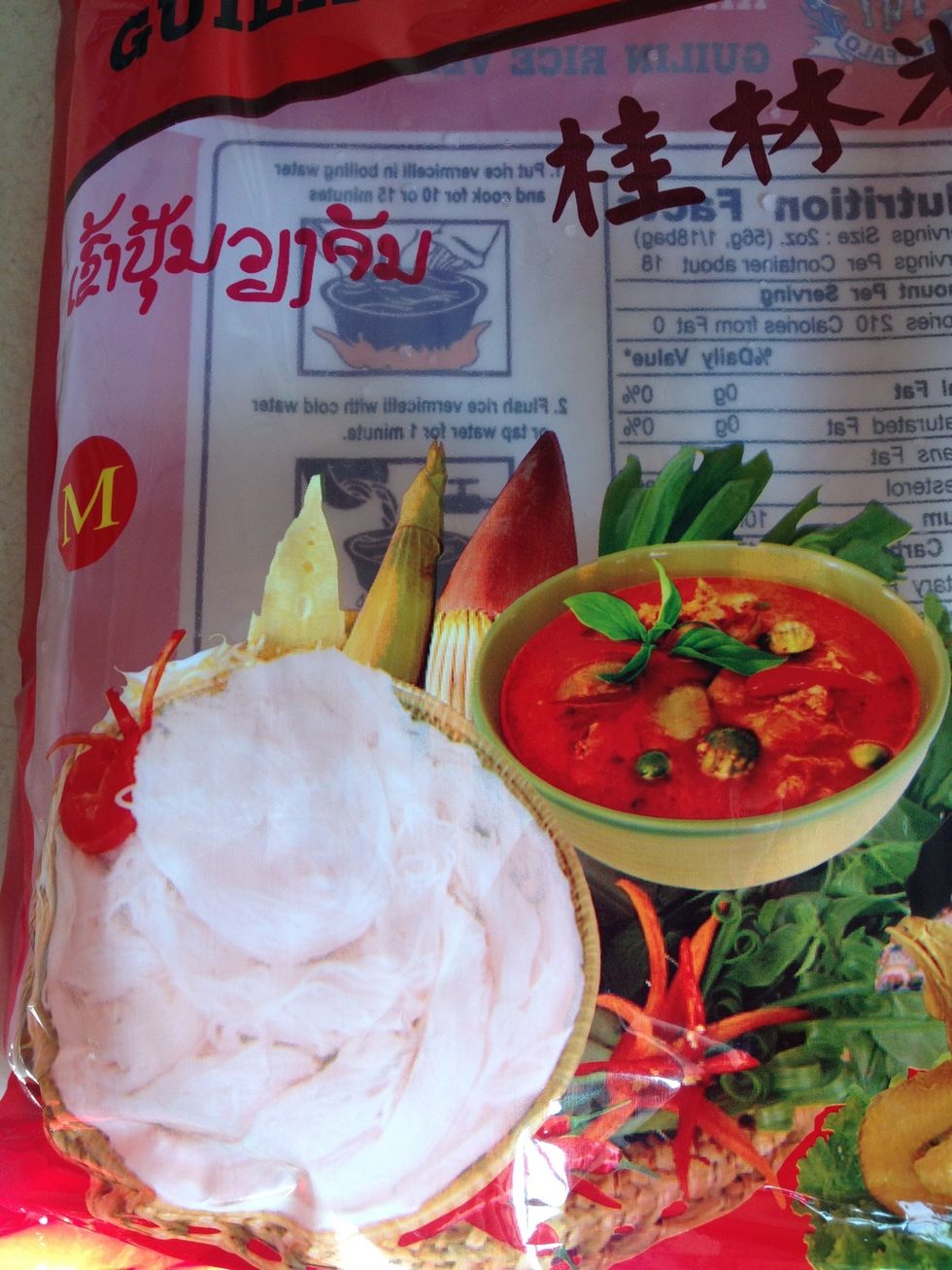 Any brand of vermicelli noodles
There is also a green curry paste but I personally prefer red.
Any brand of coconut milk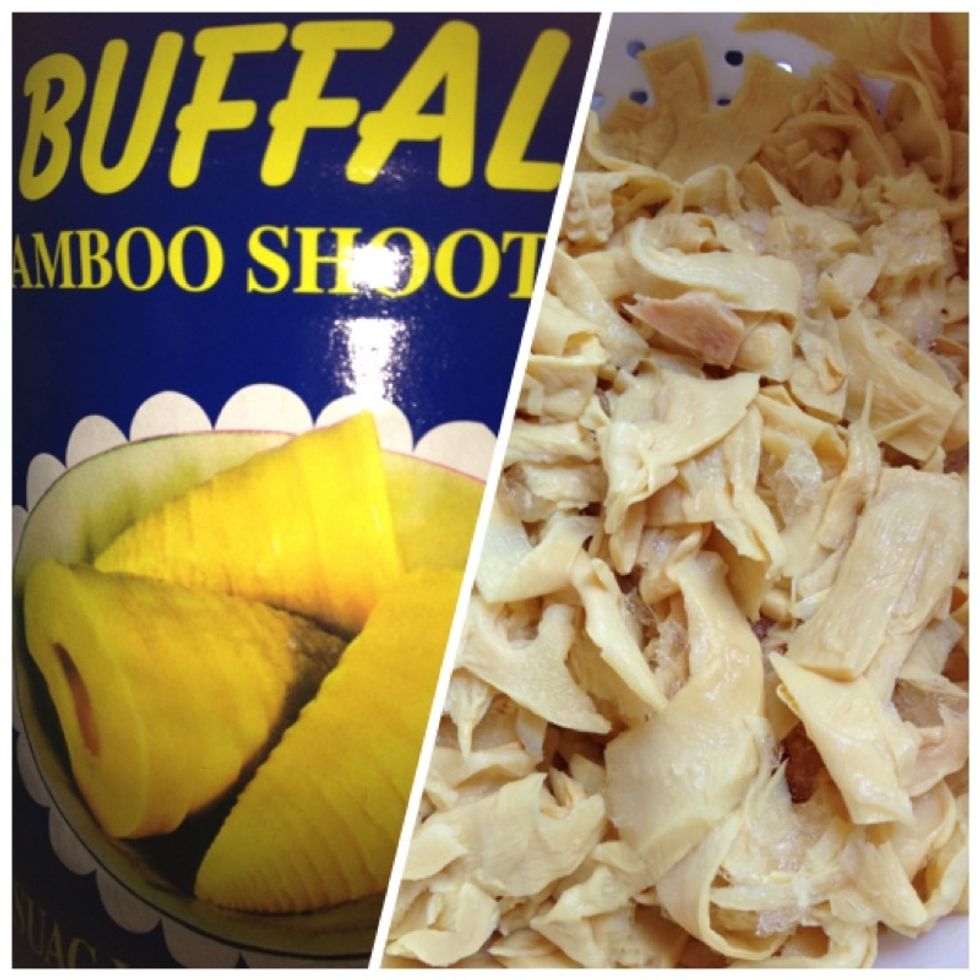 Any brand of bamboo shoots. With this kind I have to shred it myself.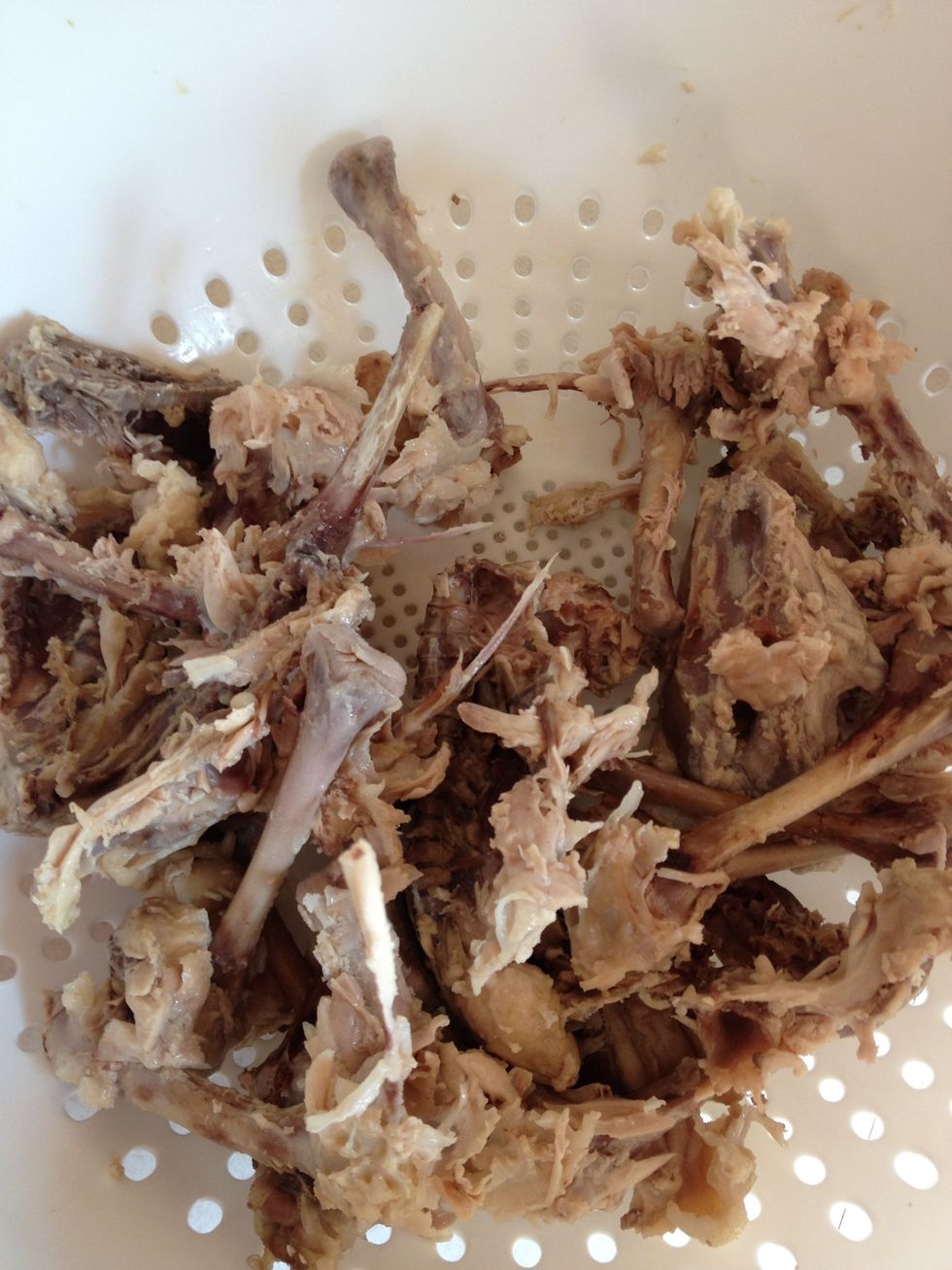 Boiled (in a pot for the soup) and then debone chicken thigh.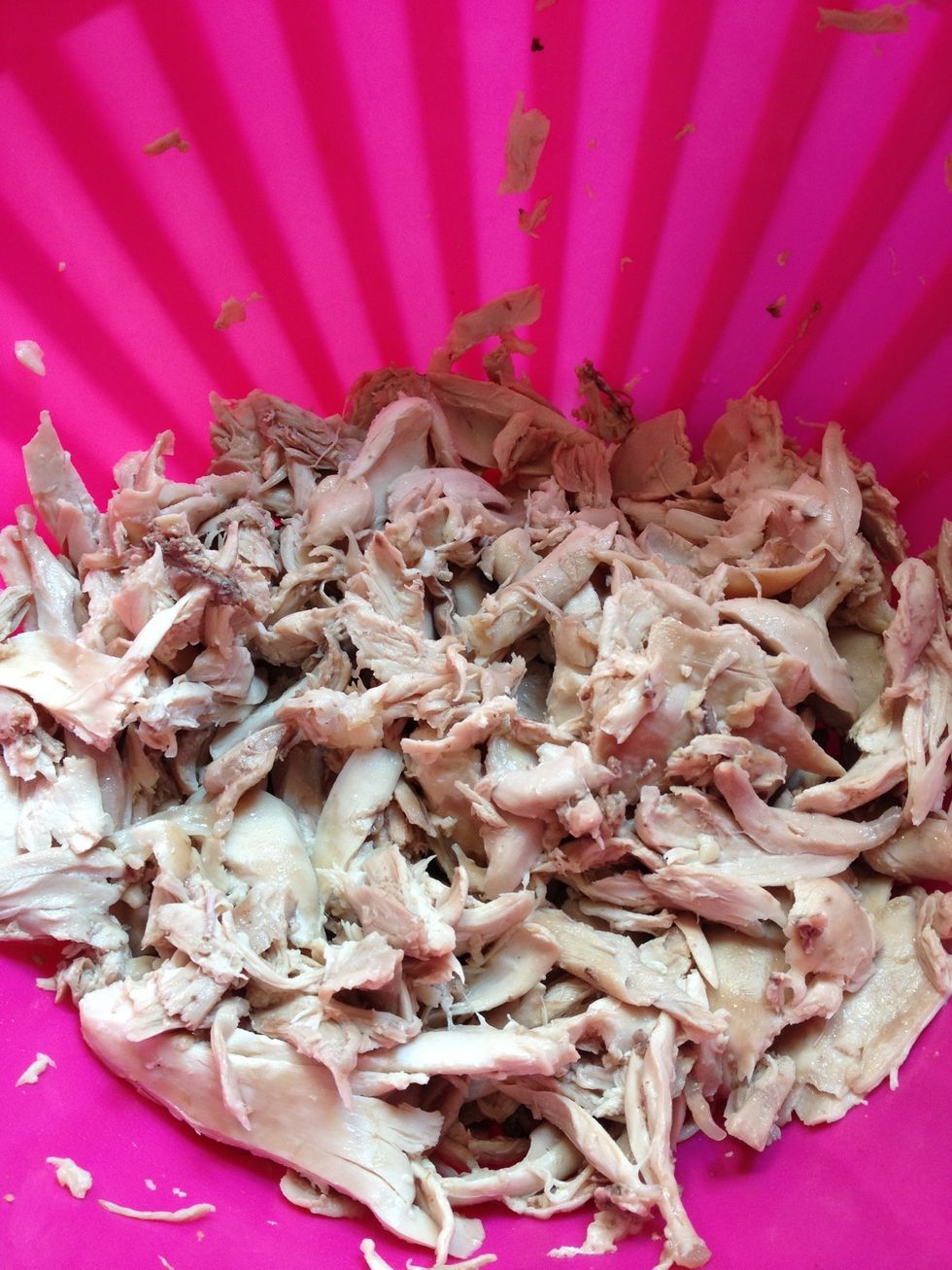 This is how it should look once deboned and shredded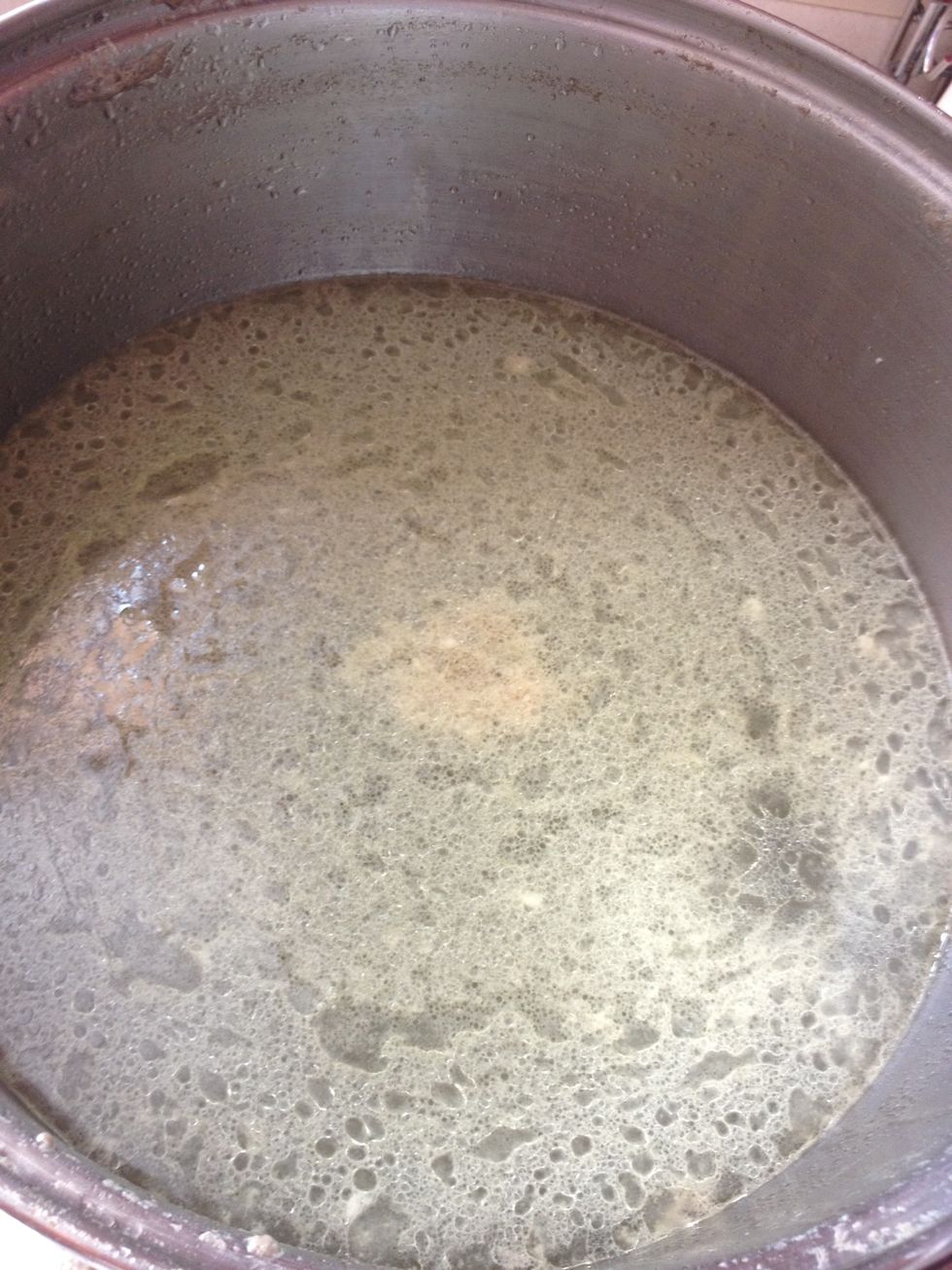 Here is my boiled chicken broth that I will be using for the soup
Boil noodles....once done, soak it in cold water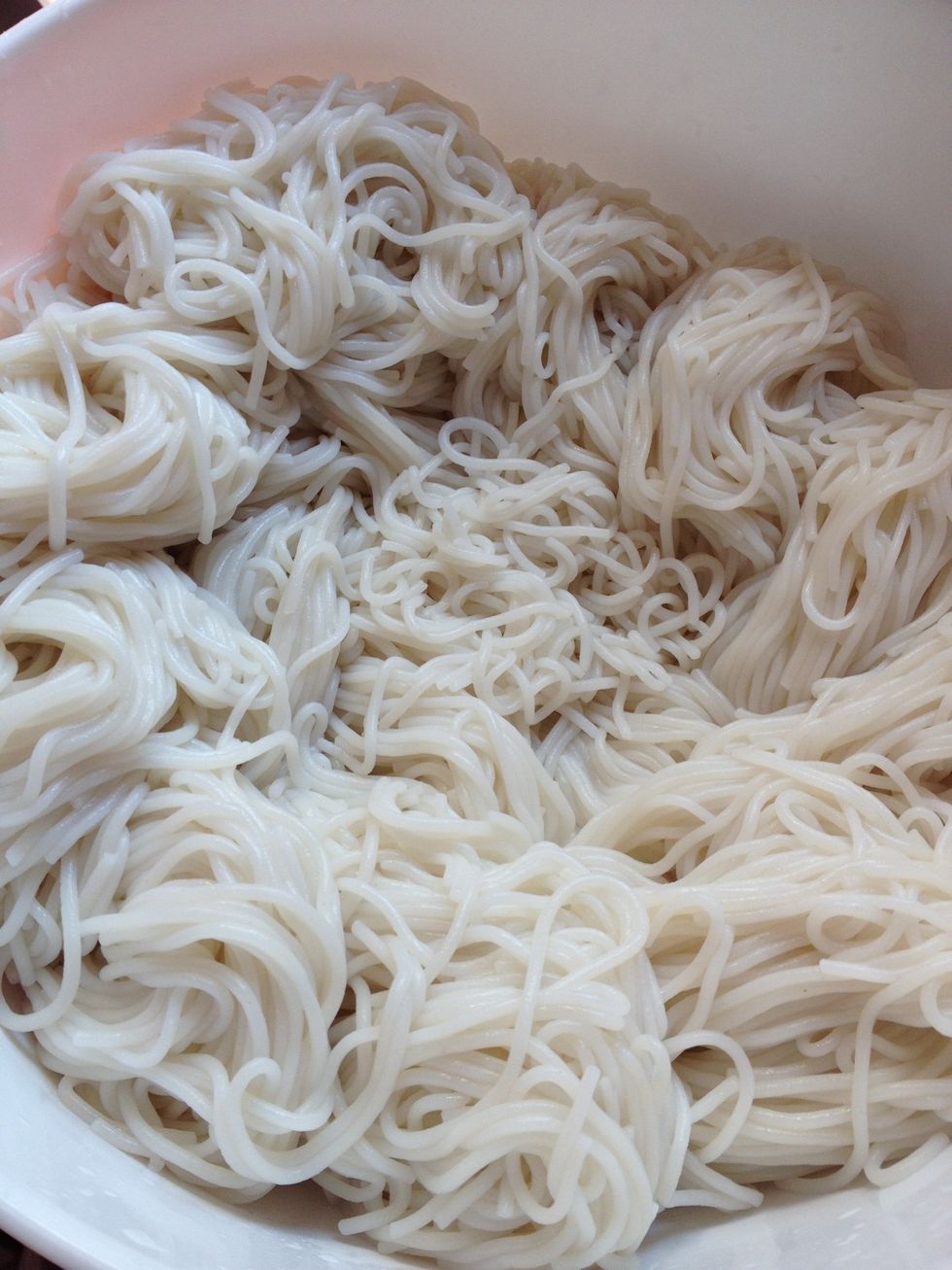 Let it drain to dry then cover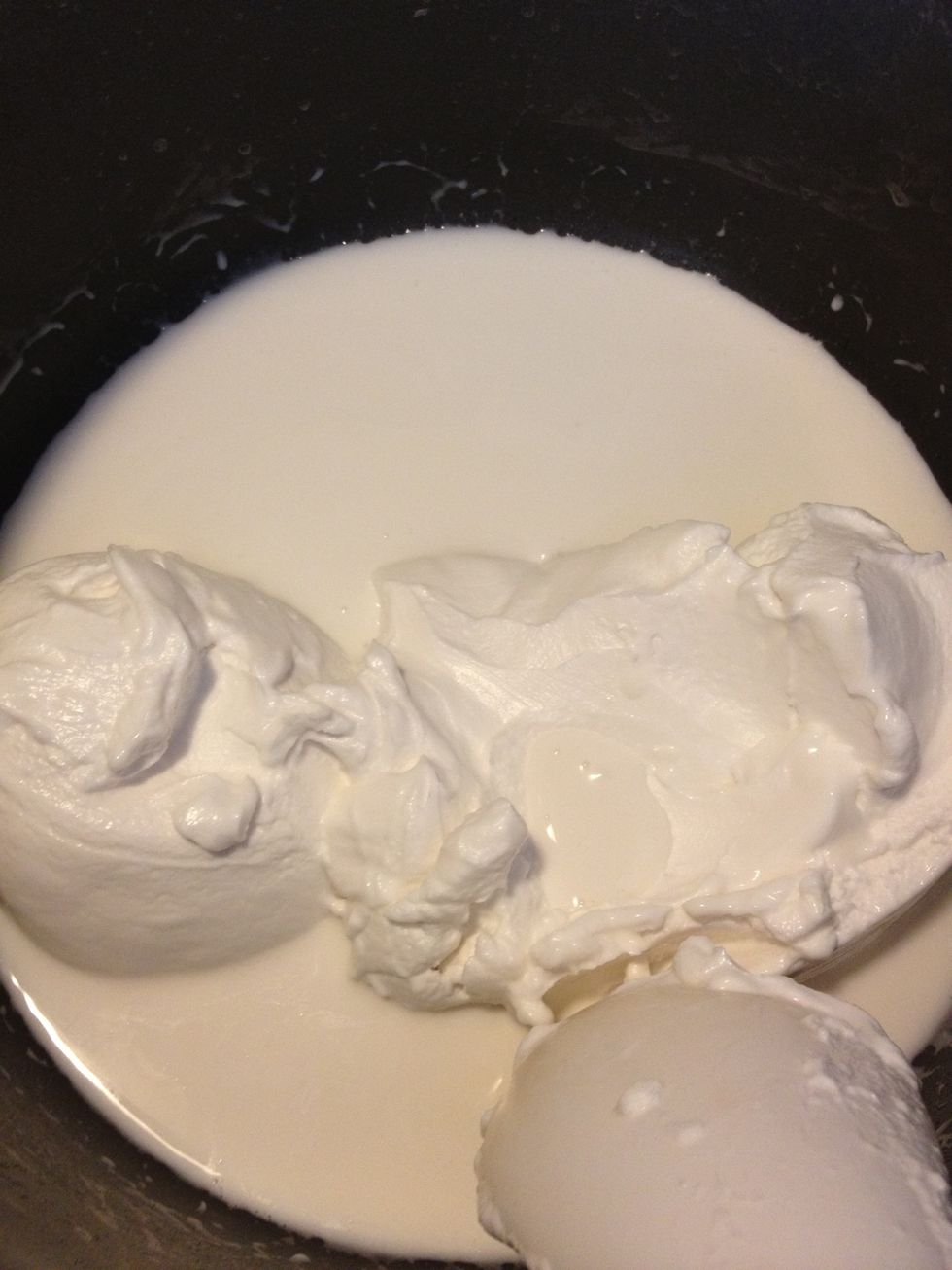 Now start cooking the coconut milk in medium heat till it boils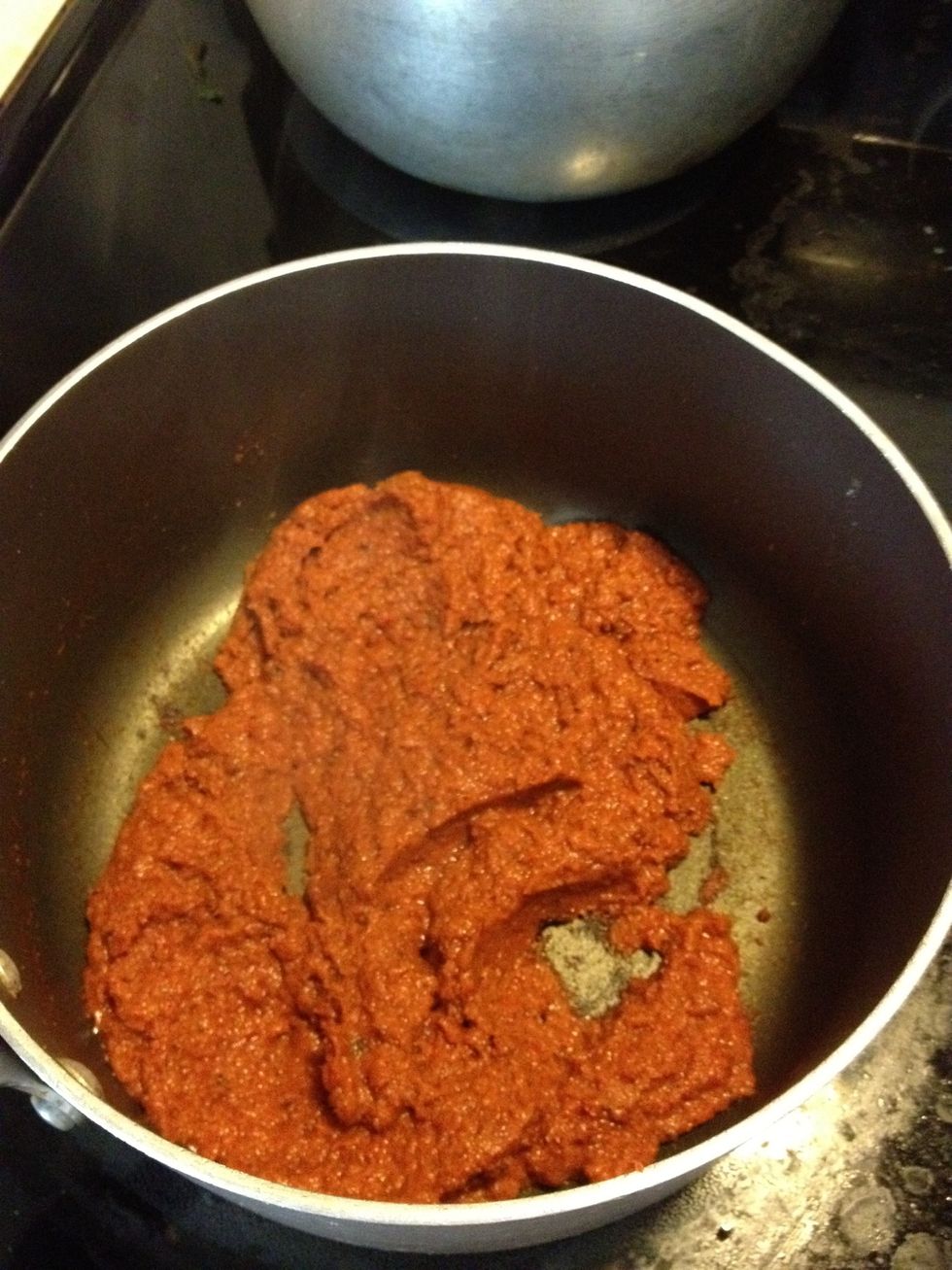 Also cook the paste for a better taste. If you like it spicy, add more than a can of paste. I used three.
Here's the finish result! Mix everything together at the end and you get this delicious curry noodle soup 👍
The creator of this guide has not included ingredients