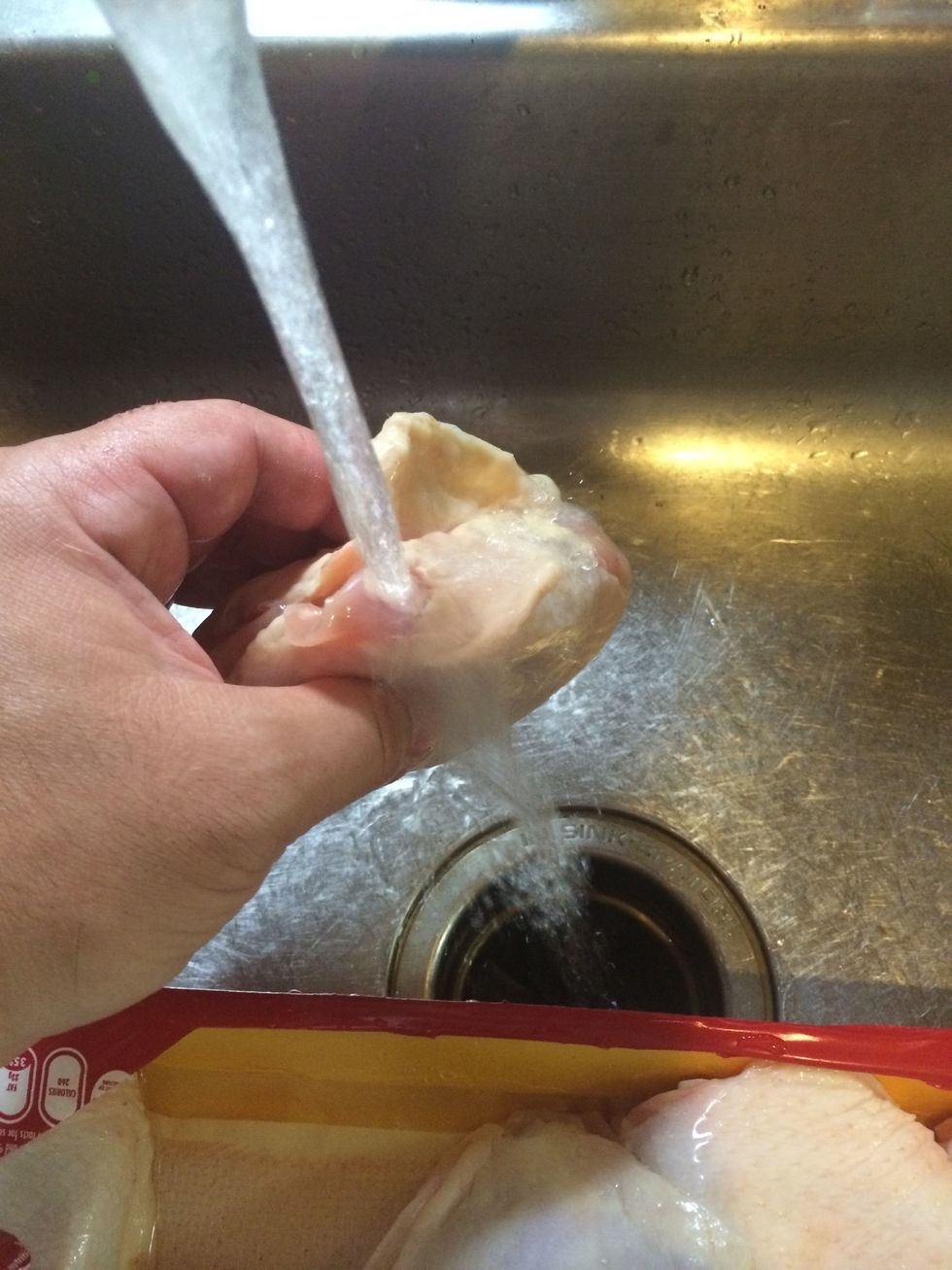 Wash chicken and allow to dry.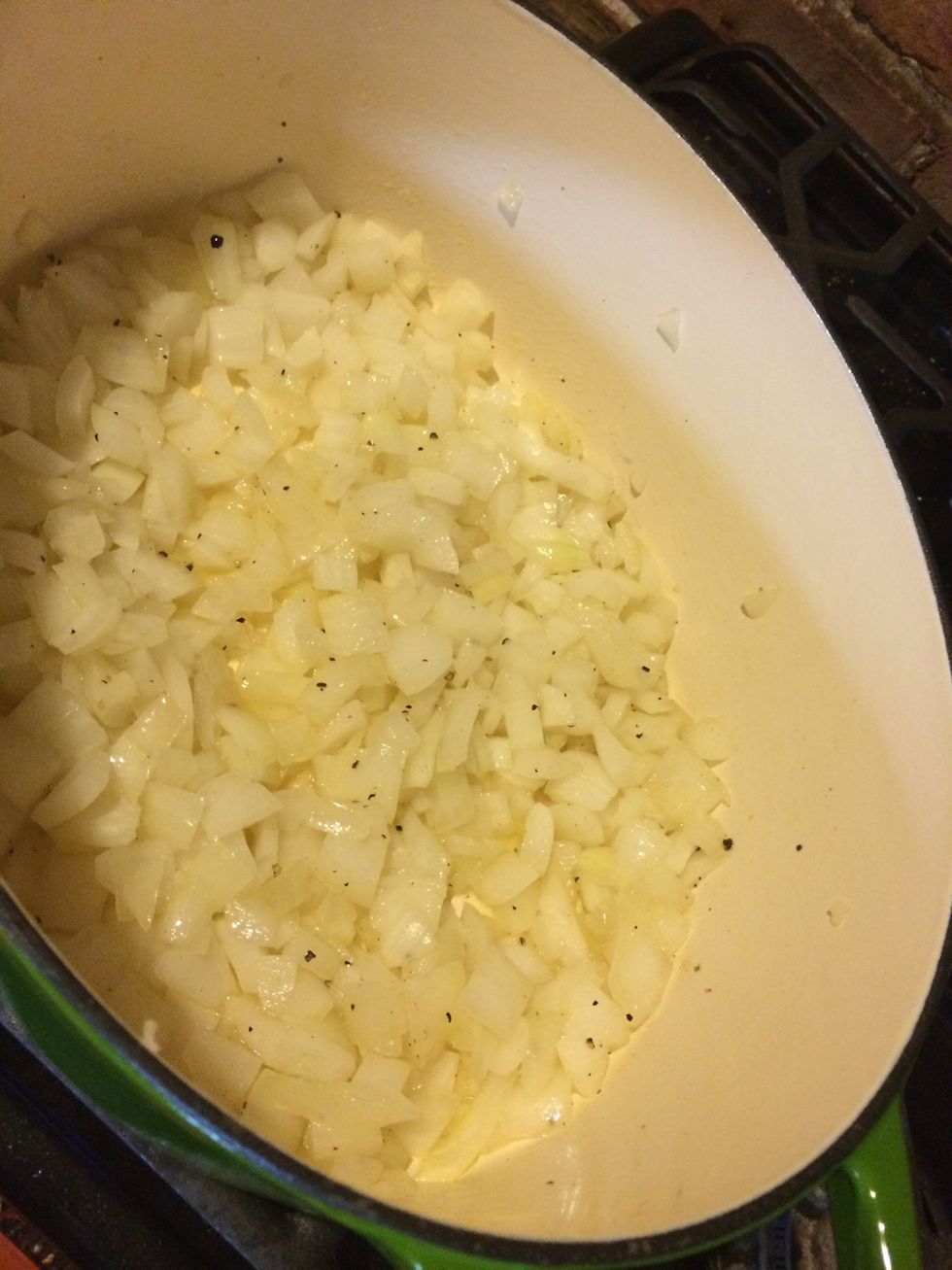 Meanwhile, in a 6 oz. cast iron casserole dish/skillet, sweat onions with a dash of cracked salt and pepper in olive oil about 3-4 minutes over medium heat until translucent.
Add curry powder to stir until onions are well coated and olive oil is absorbed by powder. The powder should darken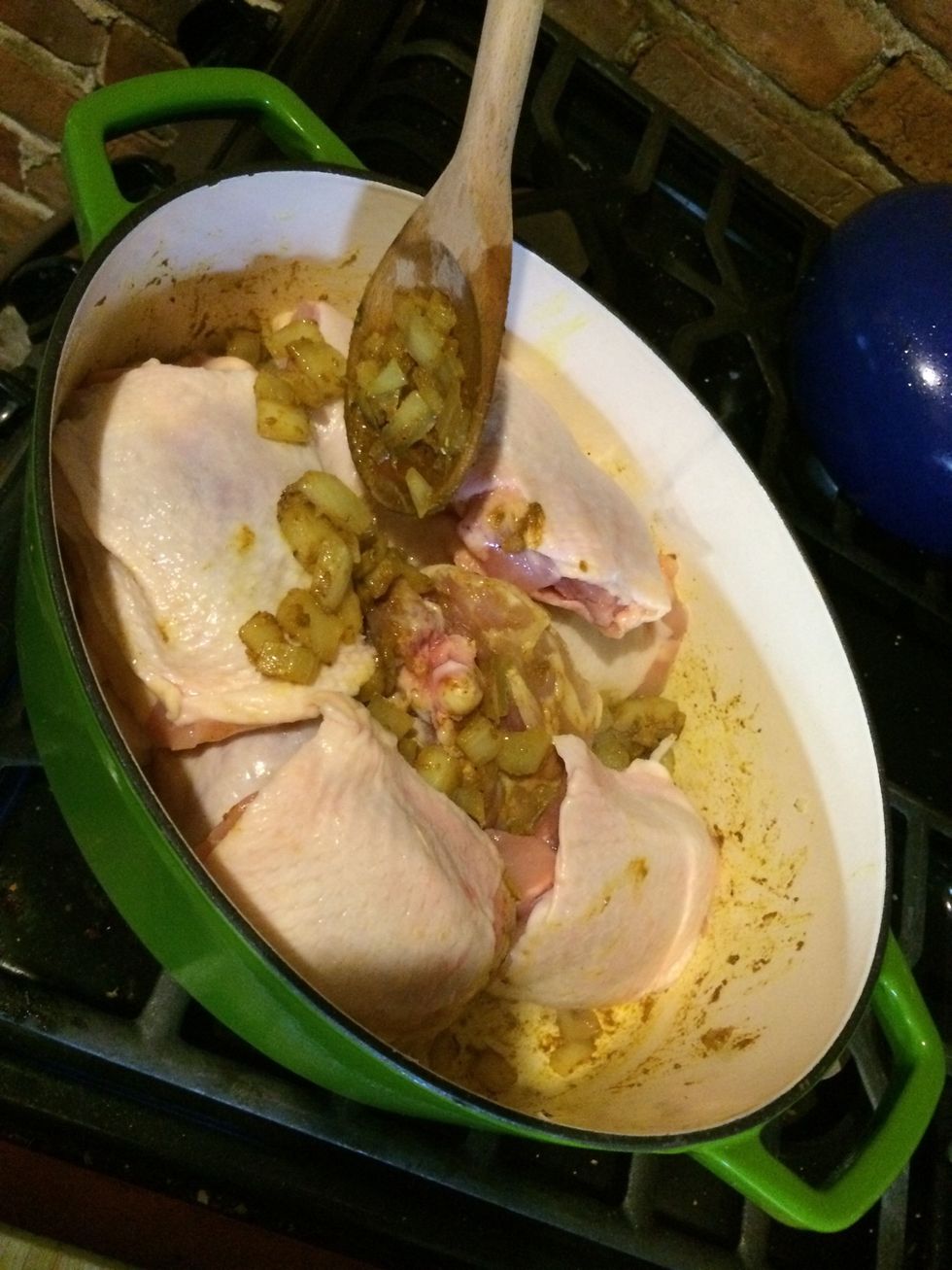 Add chicken thighs and stir to coat pieces in curry-onion mixture. Crack a generous amount of salt and pepper over chicken mixture.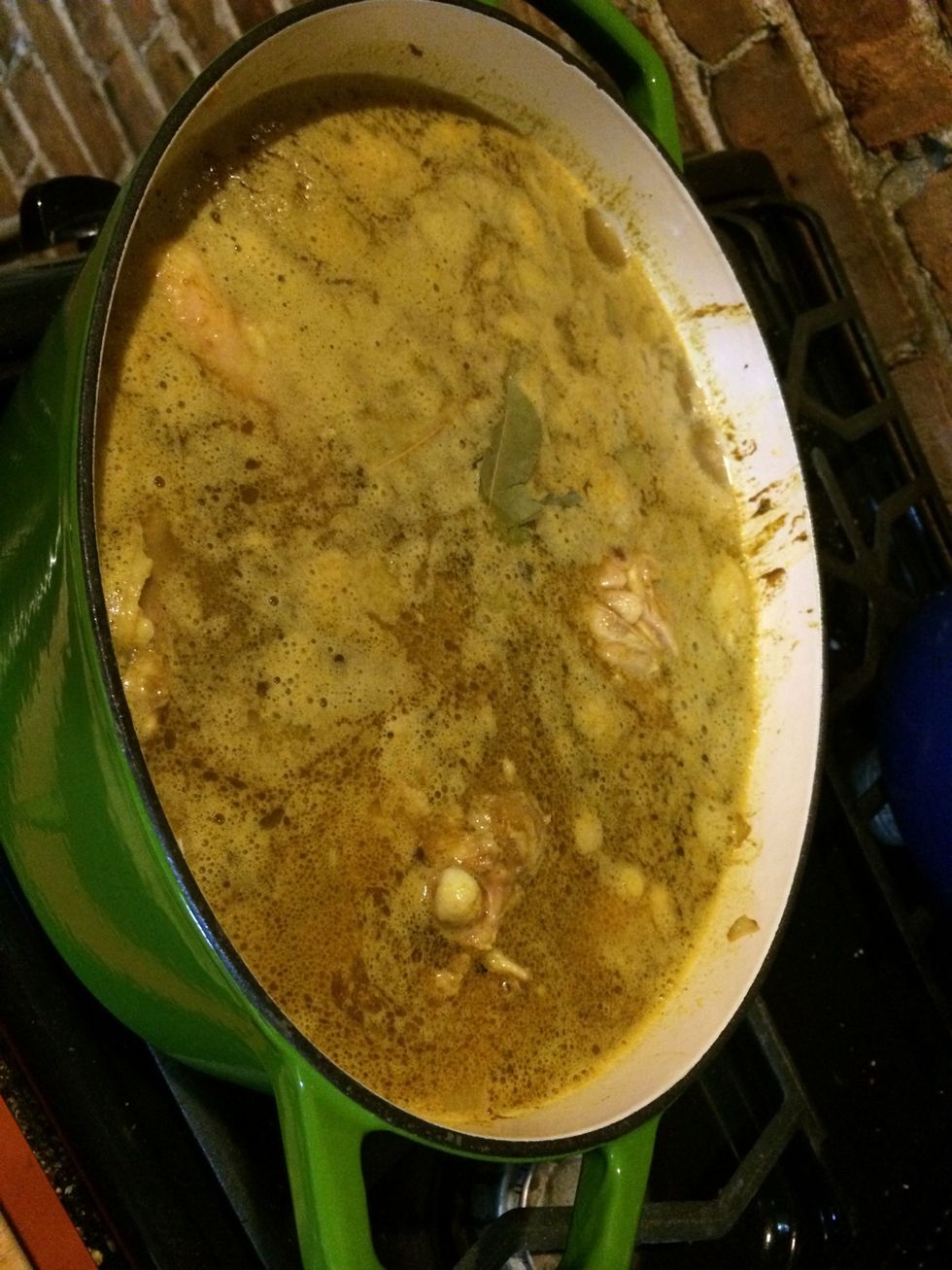 Add bay leaf to water and Bring to boil, then reduce heat to low.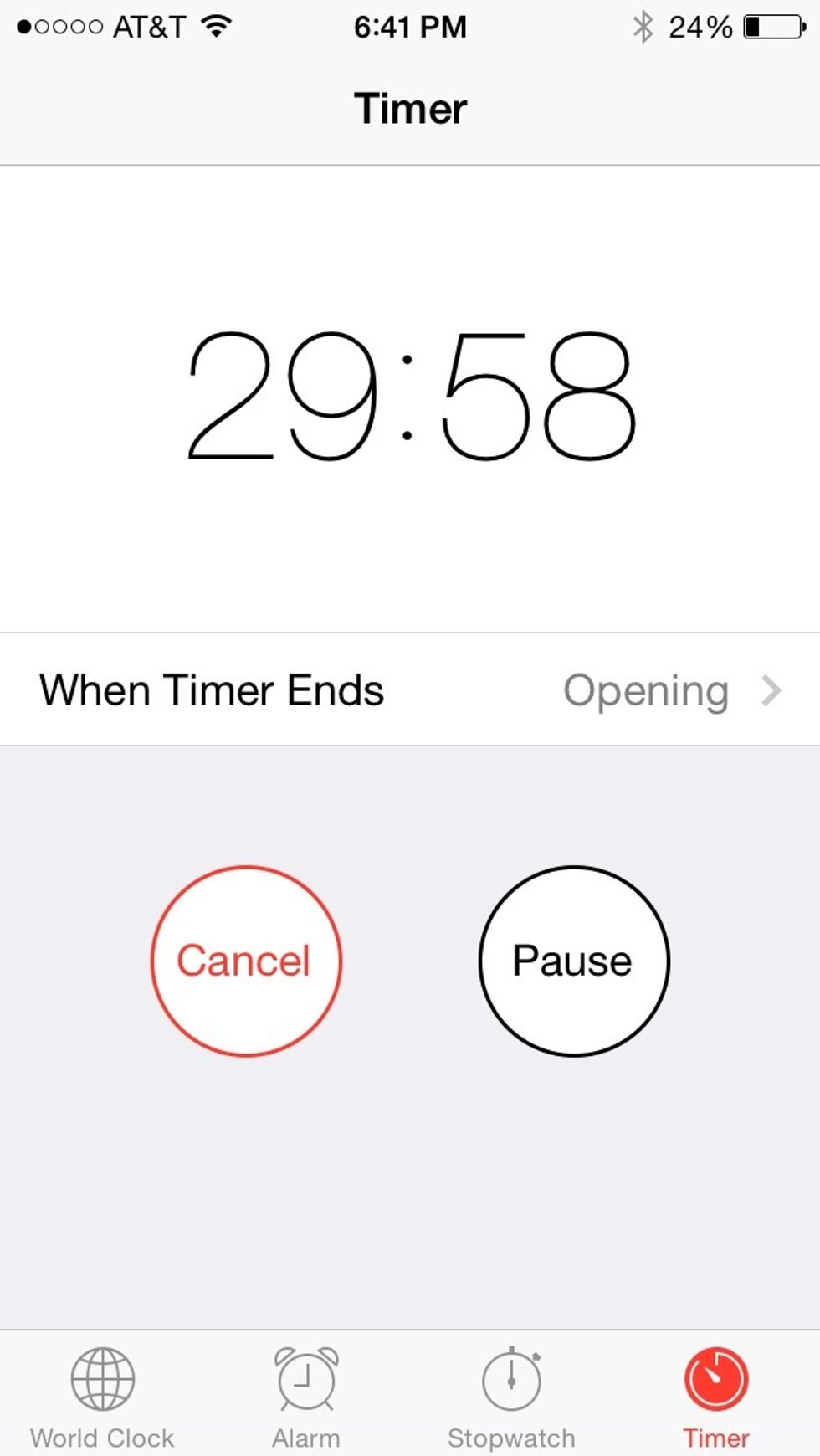 Simmer, uncovered, for about 25-30 minutes until chicken has been cooked through and begins to fall off bone.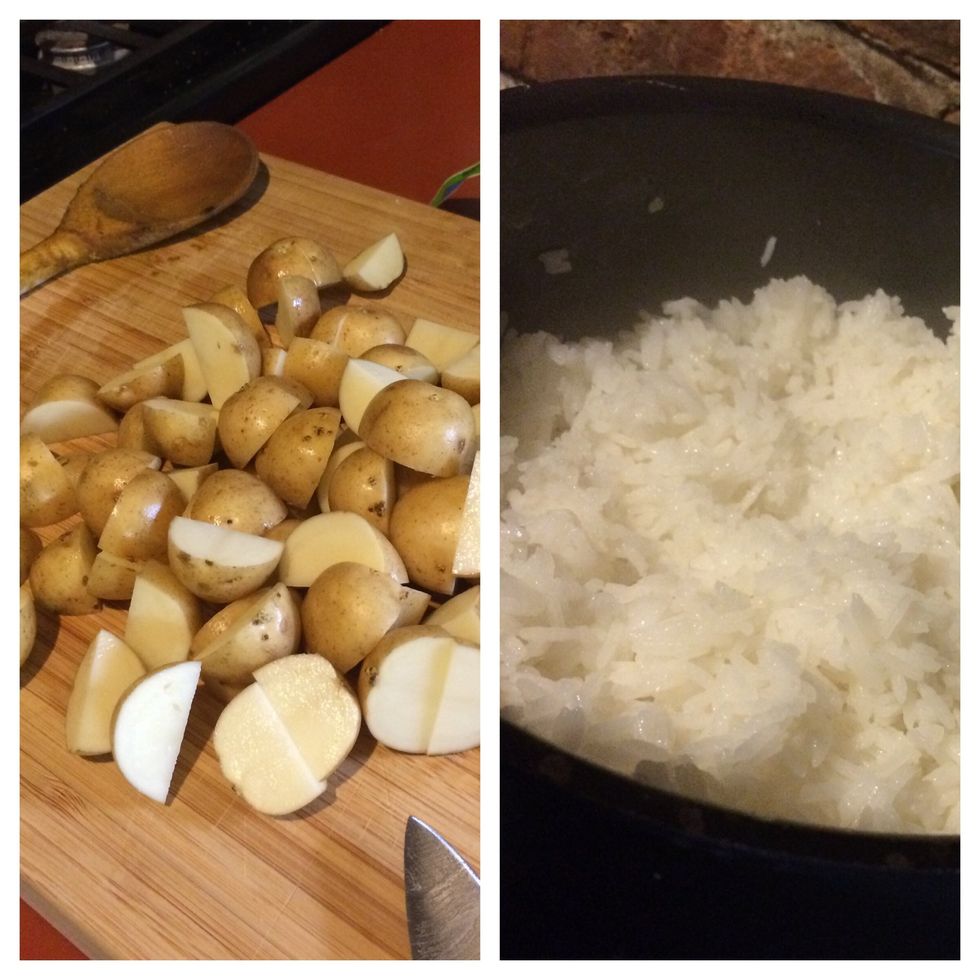 While mixture cooks, cut potatoes in half and prepare jasmine rice according to instructions.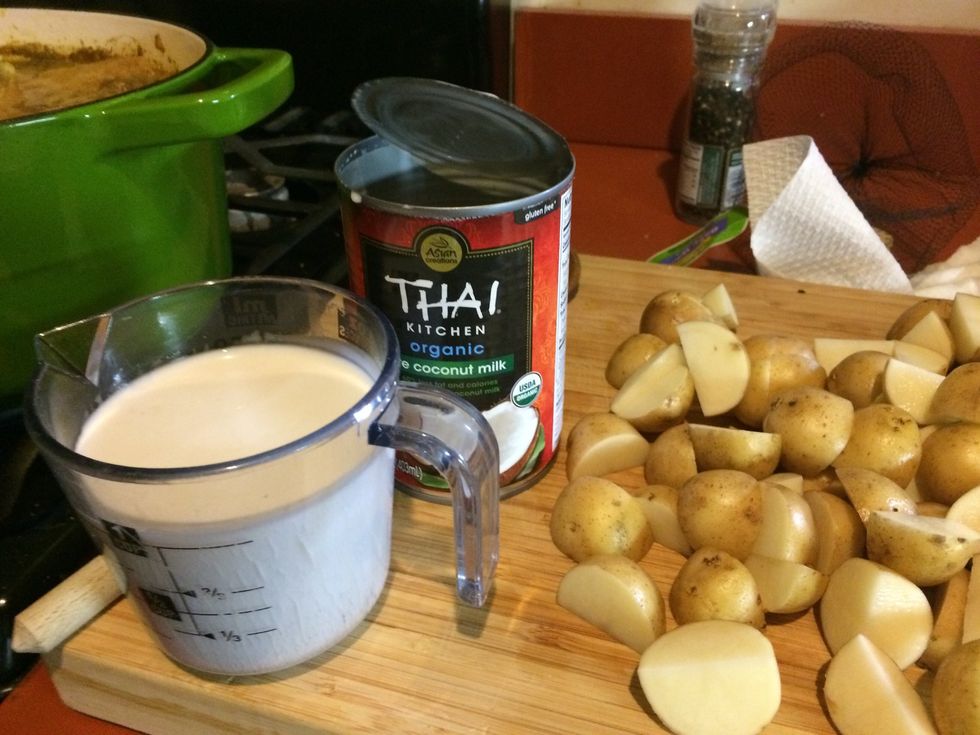 After chicken is cooked, add potatoes and coconut milk...continuing to simmer, covered, on low heat.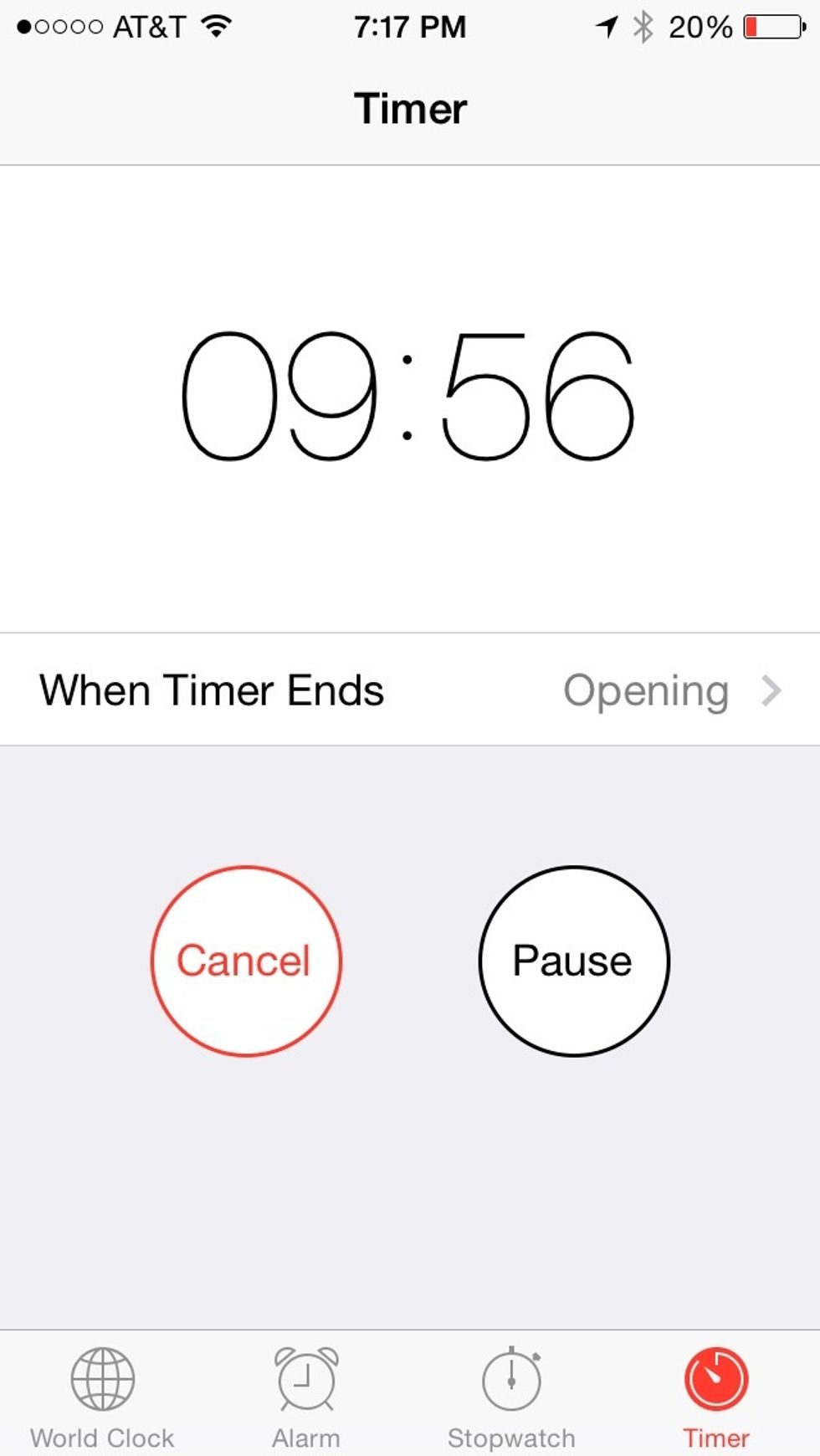 Cook, covered, on medium heat for another 10 minutes until potatoes are cooked through (a knife or fork can easily pierce them).
Season with additional salt and pepper to taste.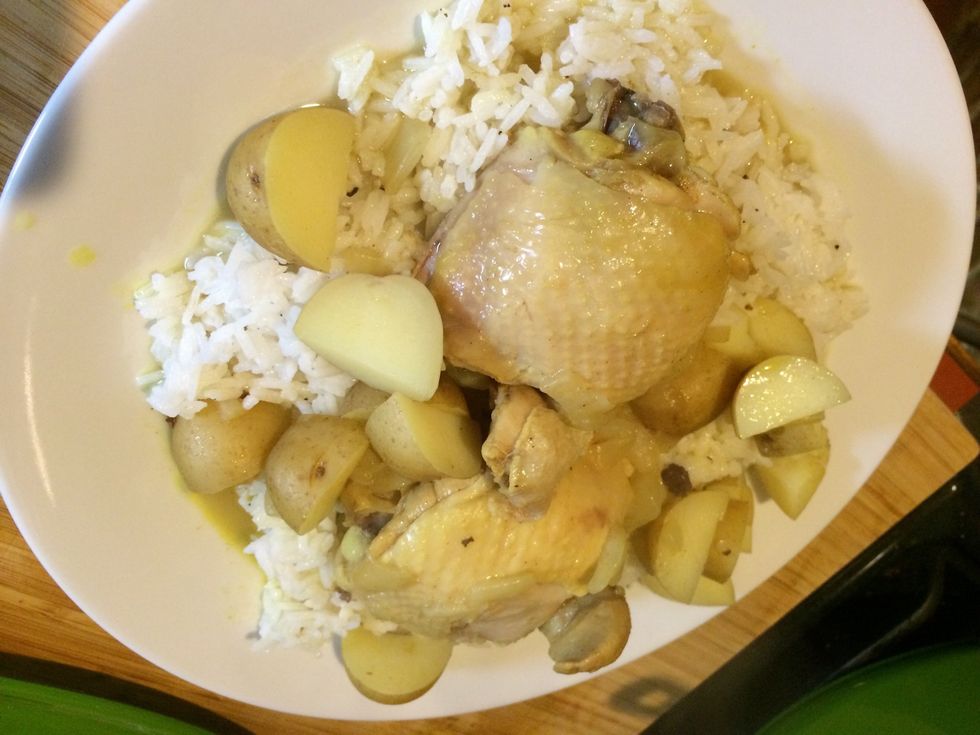 Serve (2) cooked thighs over cooked rice, per person. Spoon/ladle potato and curry liquid over dish. Enjoy!
8.0 Chicken Thighs with Skin
1/4c Curry powder
1.0lb Potatoes (Baby White)
1.0 Large White Onion
1/2c Coconut Milk
1.0 Bay Leaf
3.0Tbsp Olive or Vegetable Oil
Cracked Sea Salt
Cracked Black Pepper
Water
1.0c Prepared Jasmine Rice