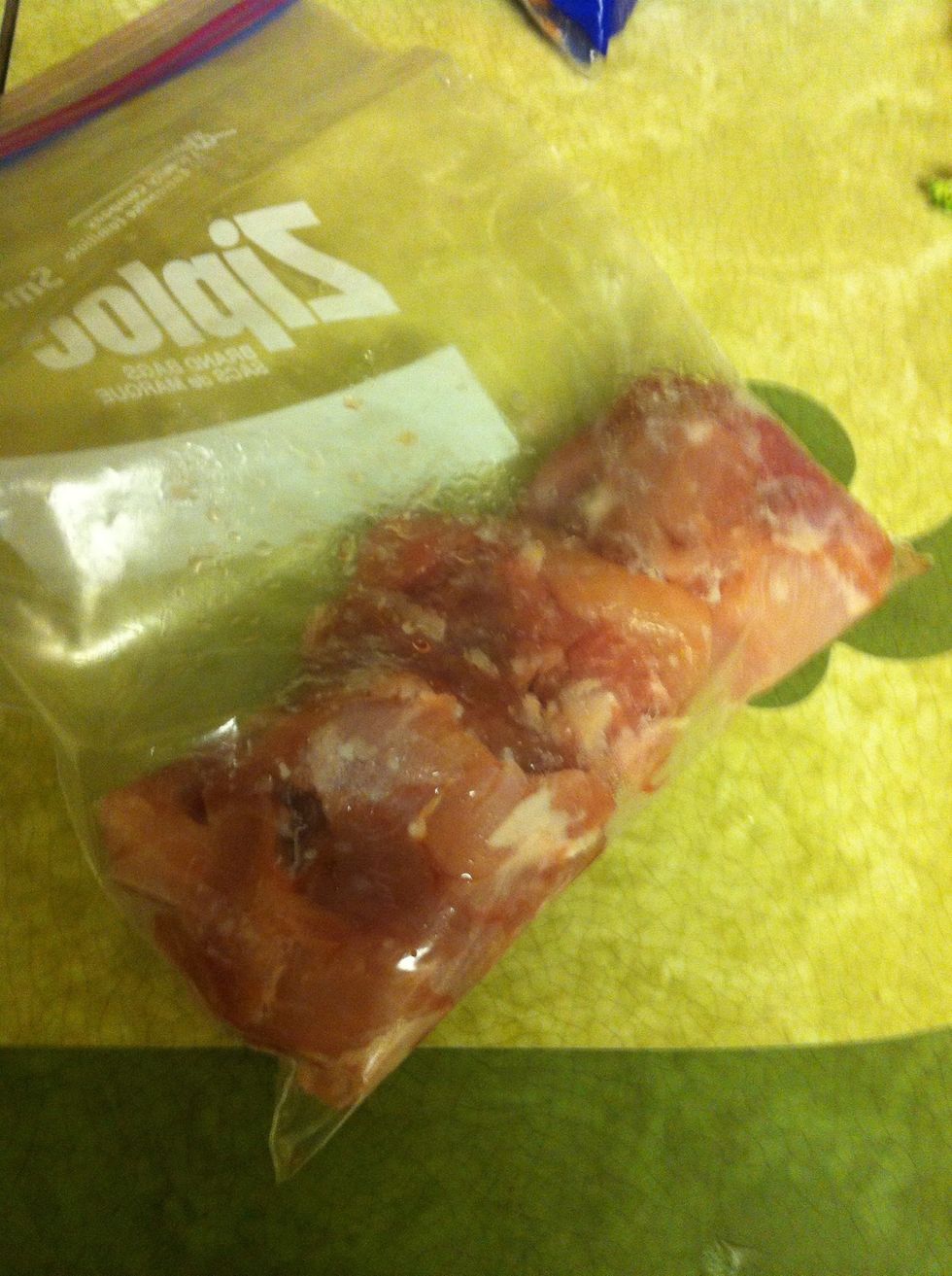 Defrost your protein; in our case, chicken.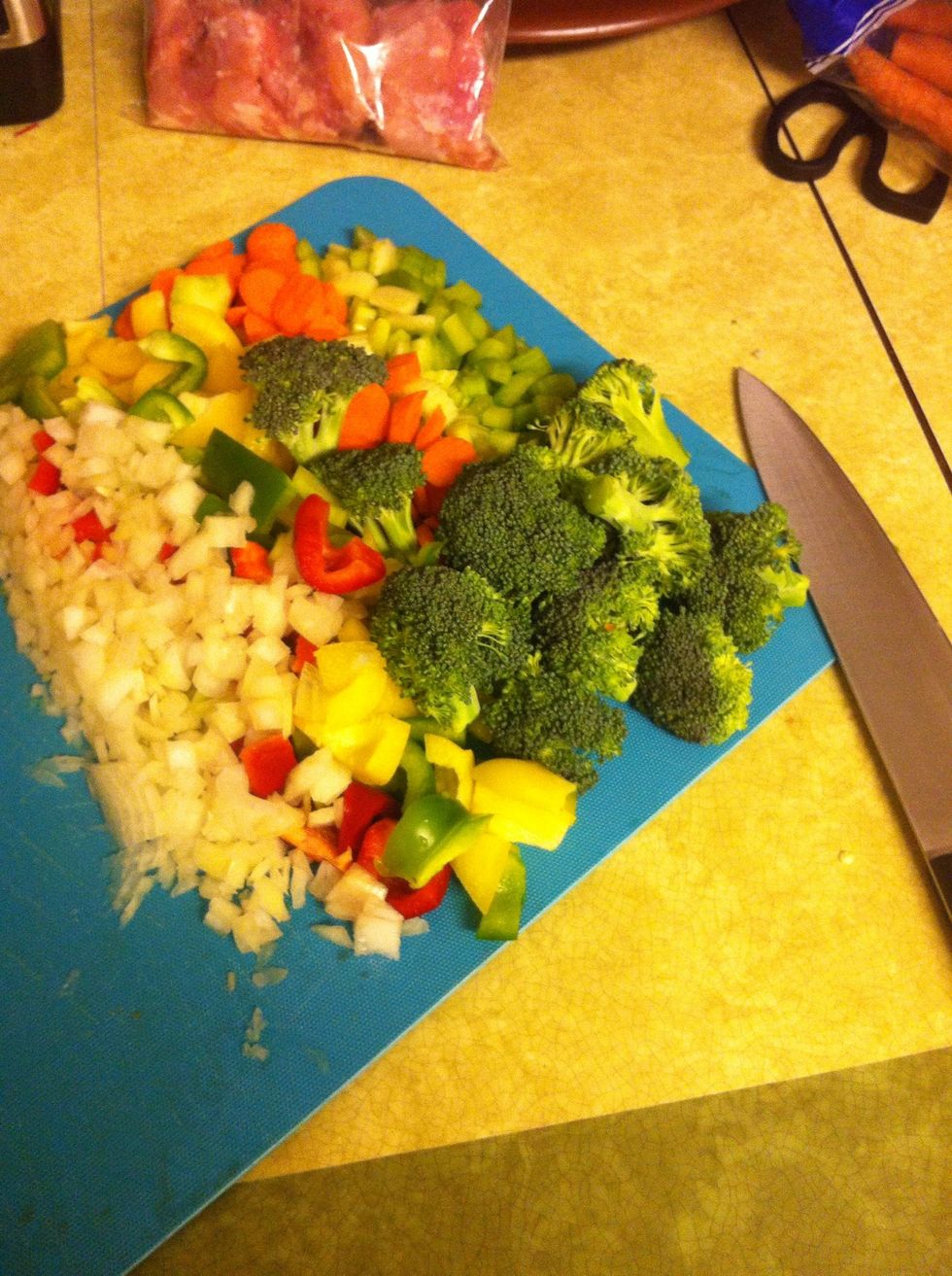 Cut up vegetables (we were cooking for 5)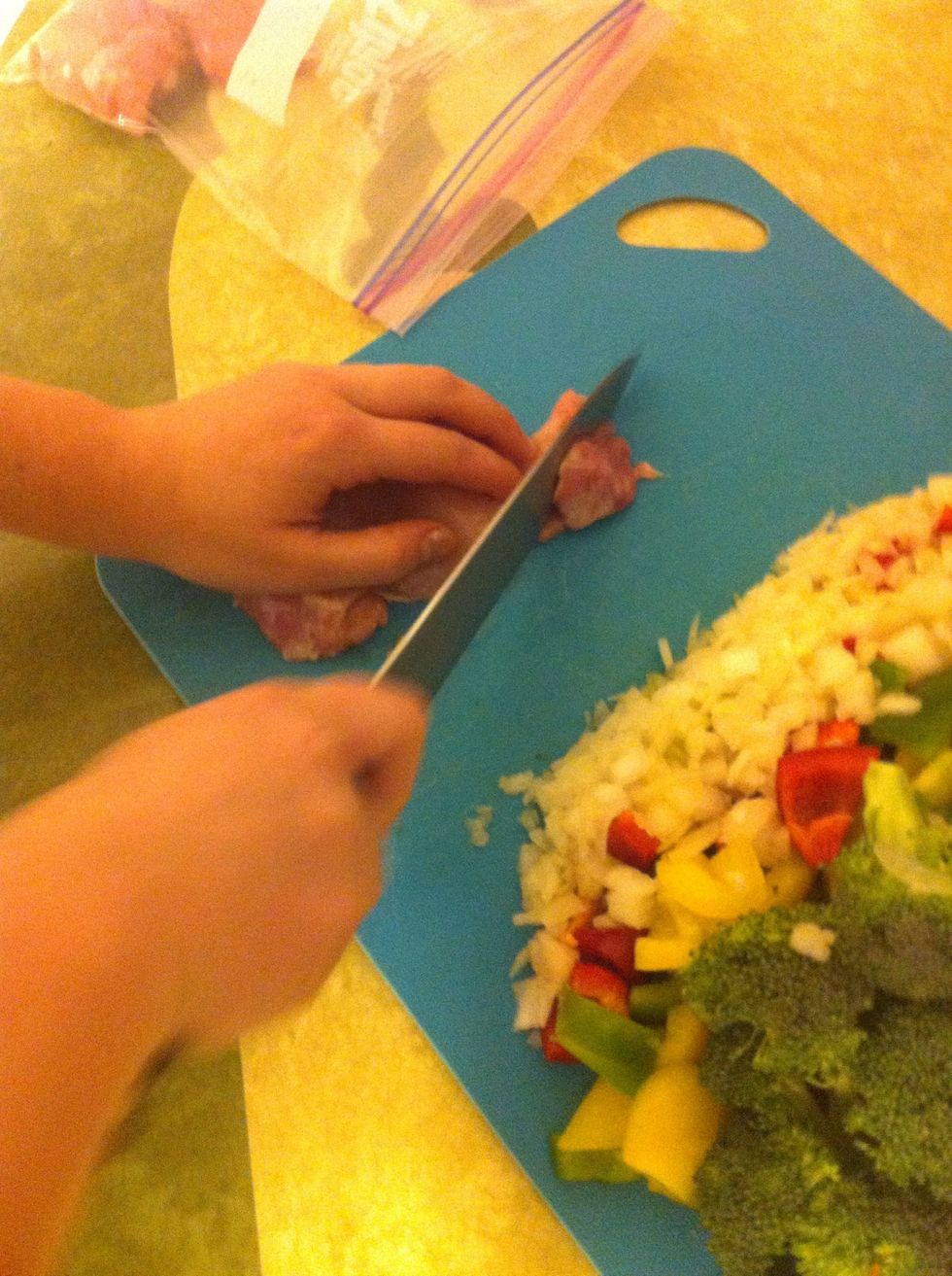 Cut up your meat into sizes so that it is even through your veggies.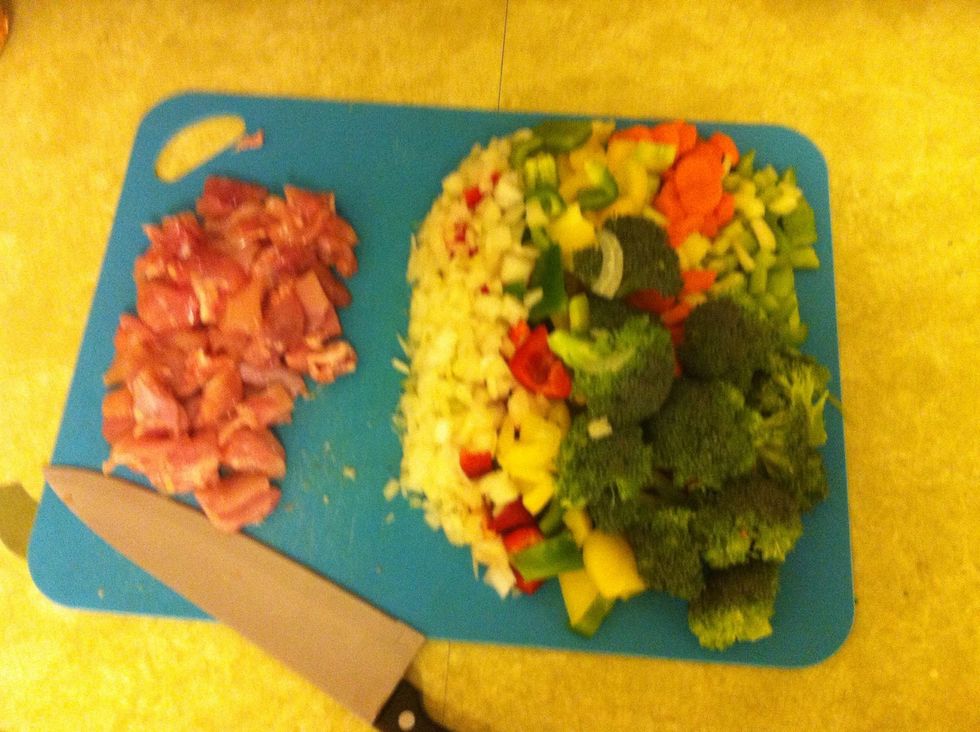 Ta-da!
Wok/fryer - we are using a wok because we are making a huge batch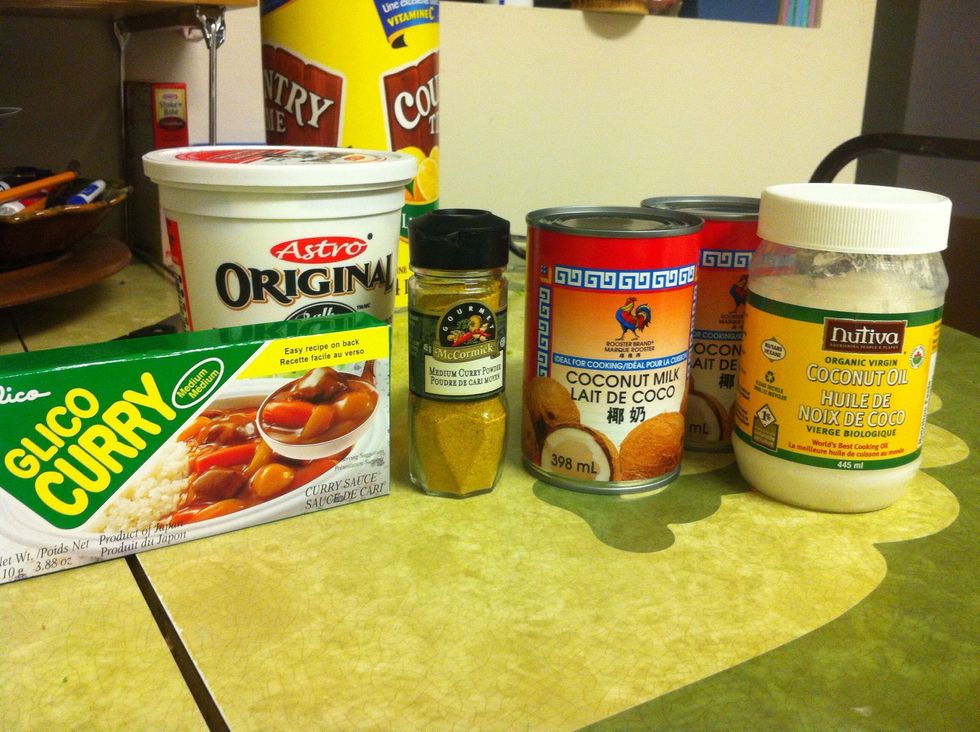 Ingredients!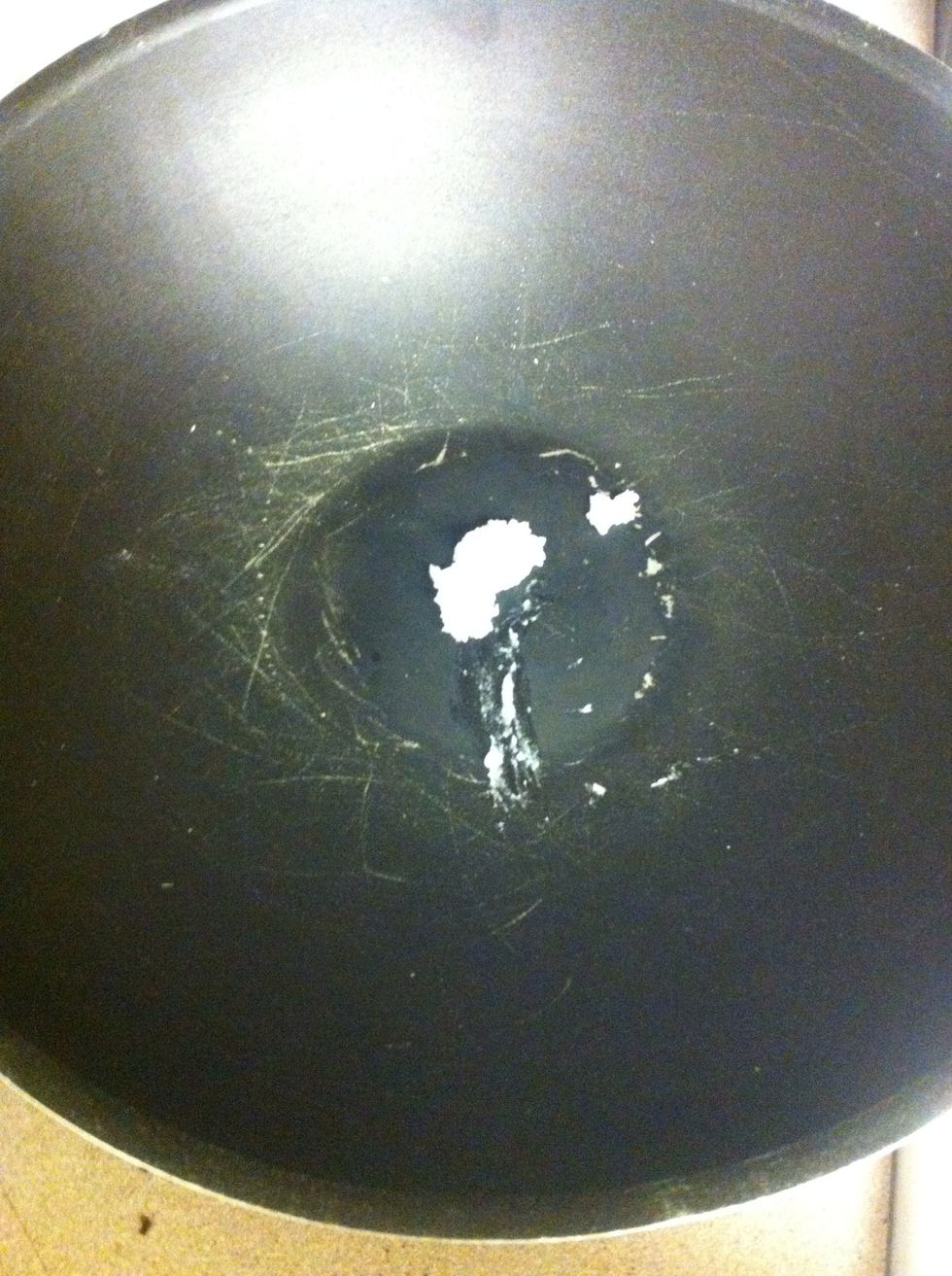 Add coconut oil to your wok/fryer
We are adding rice as well :)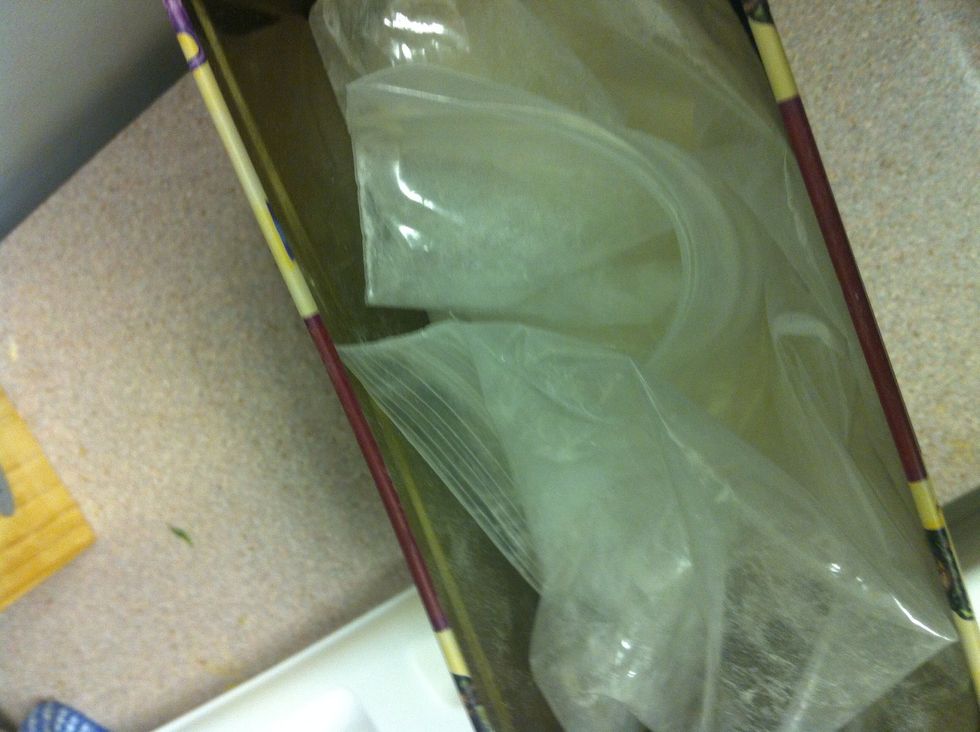 Flour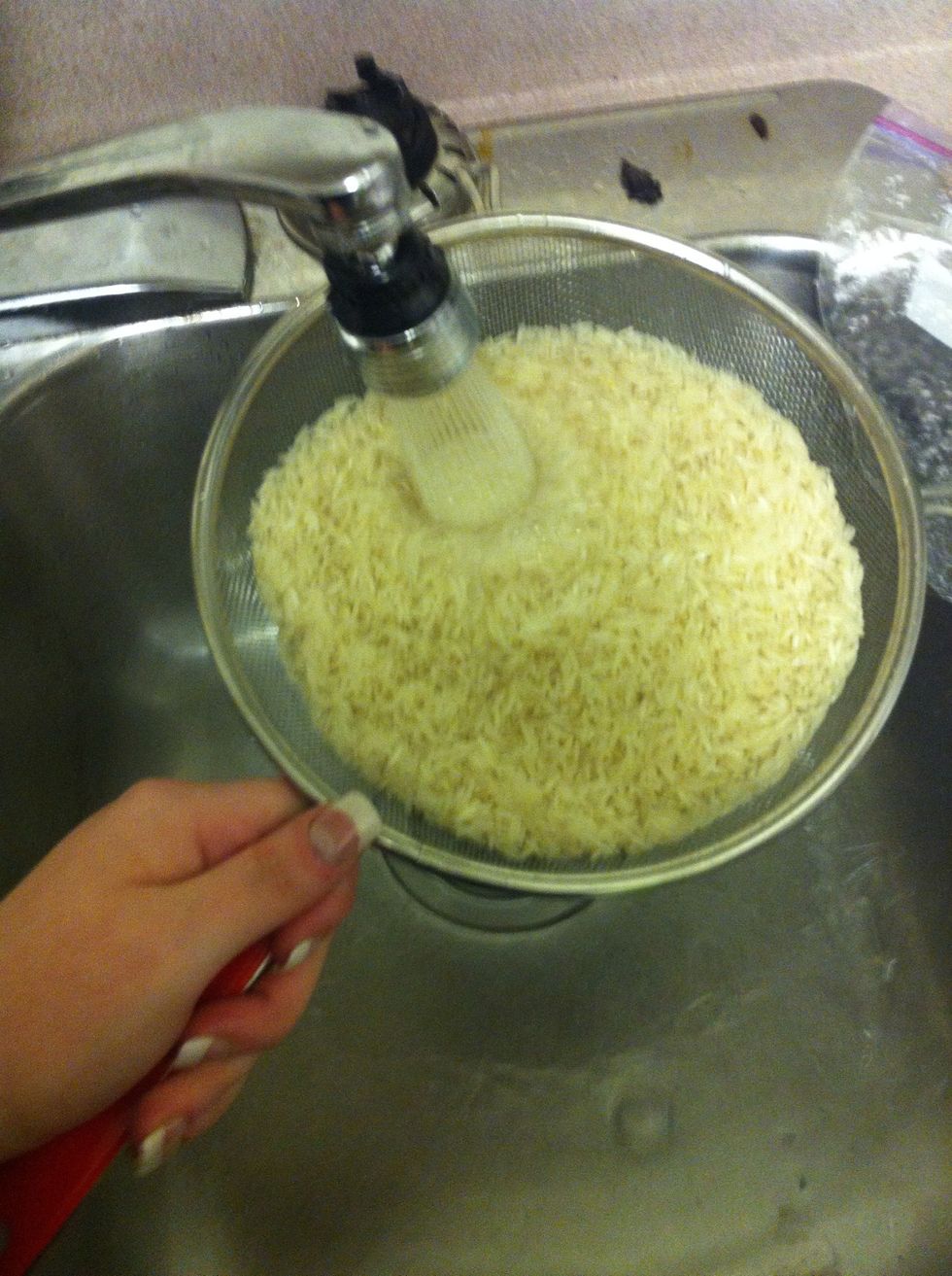 Wash your rice until it runs clear
3 cups of water to two cups of rice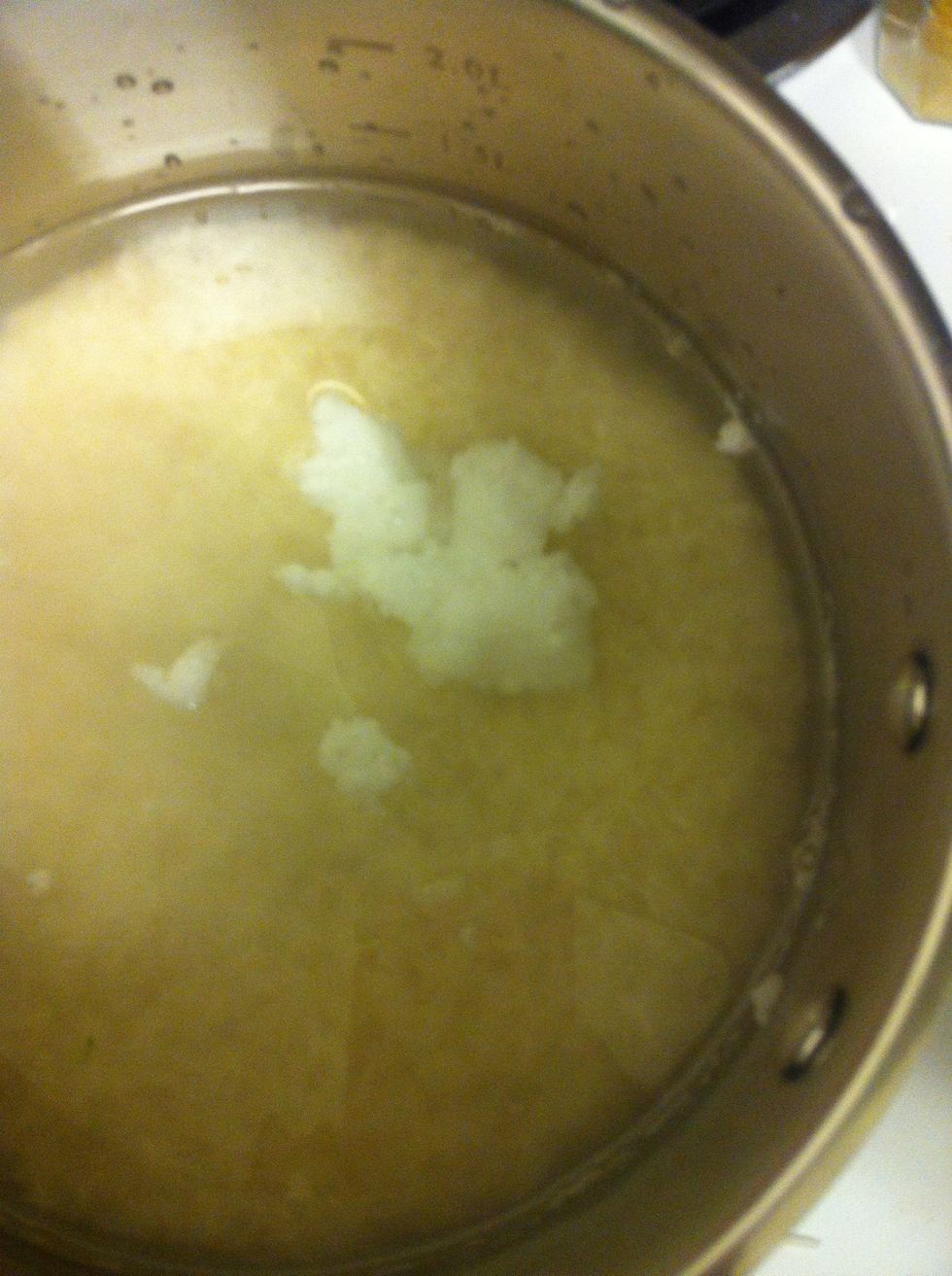 Coconut oil - instead of butter, compliments the rest of the meal :)
Add the chicken!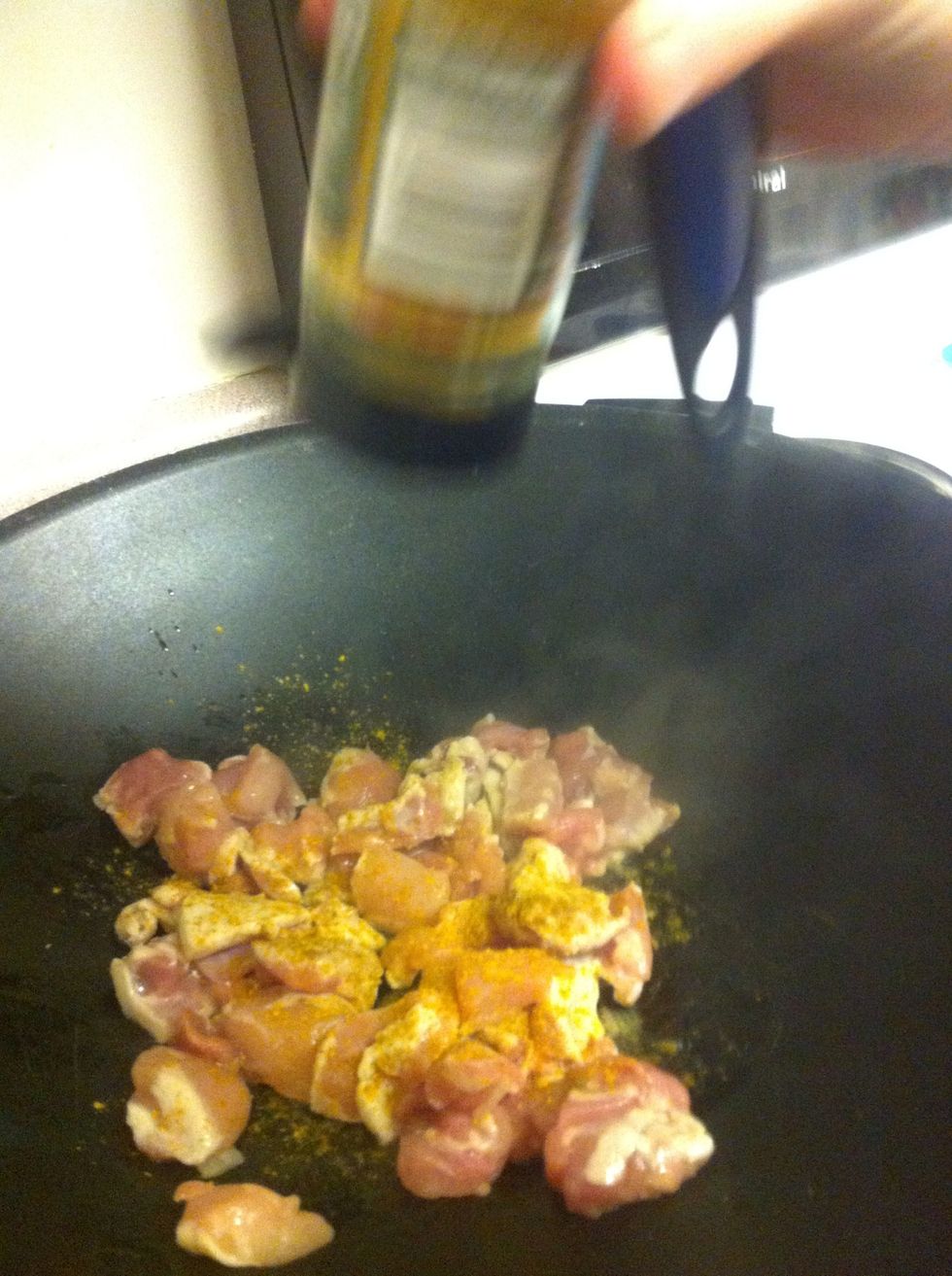 Curry powder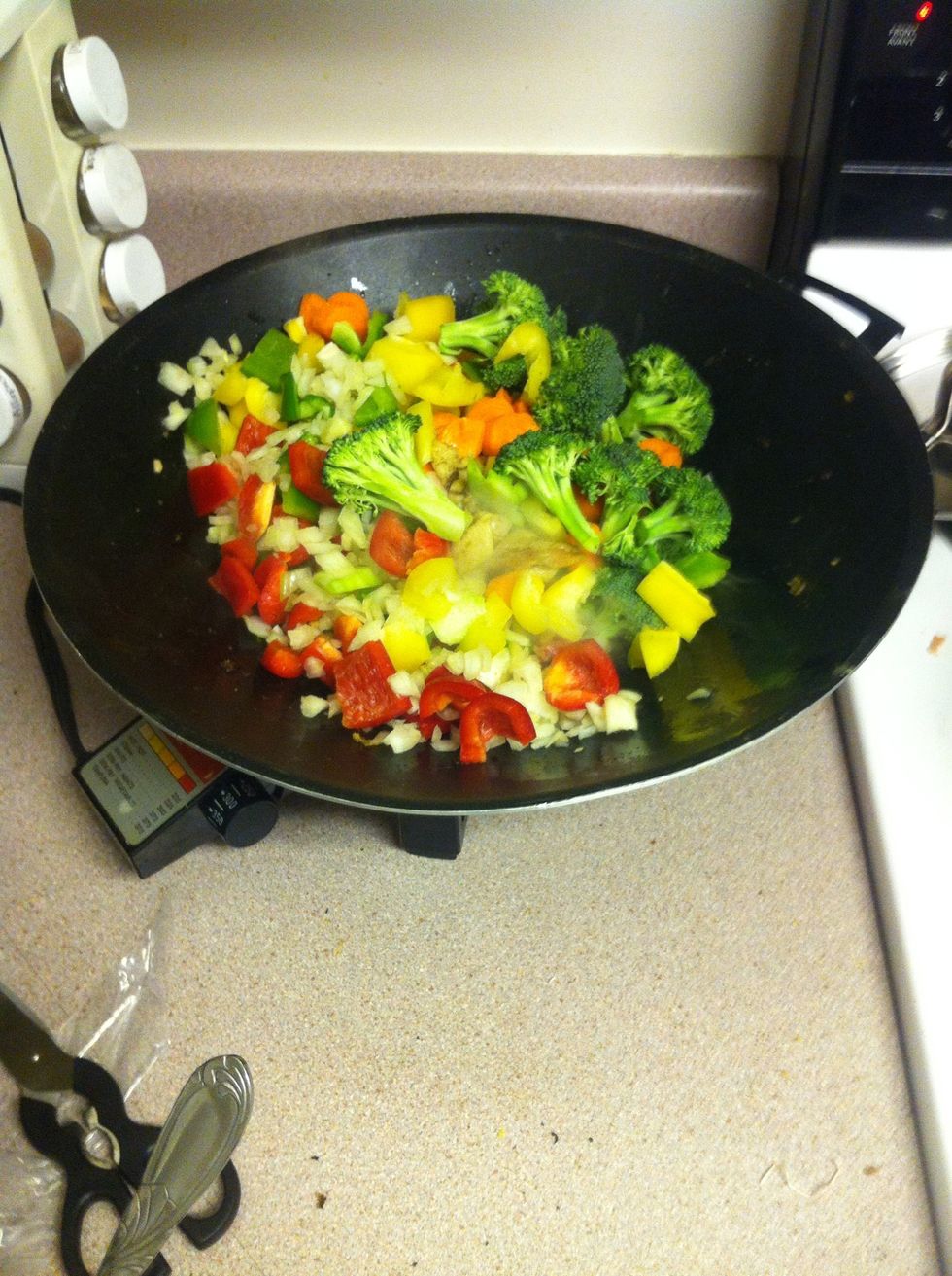 Add veggies once the meat is cooked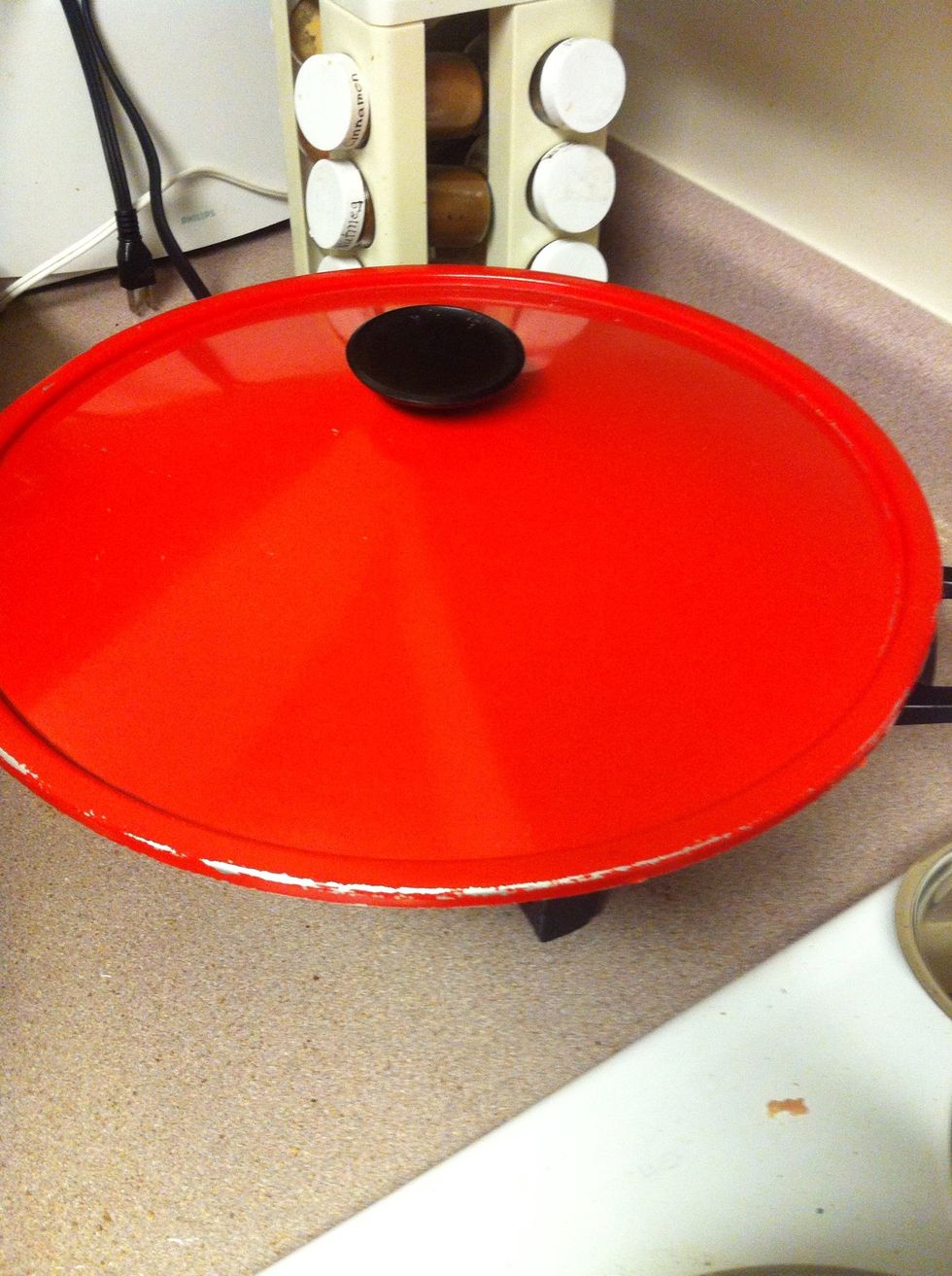 Add a little water and cover, stirring occasionally. This is to steam the veggies.
When veggies are cooked, remove lid and make a hole so the water can evaporate from the bottom.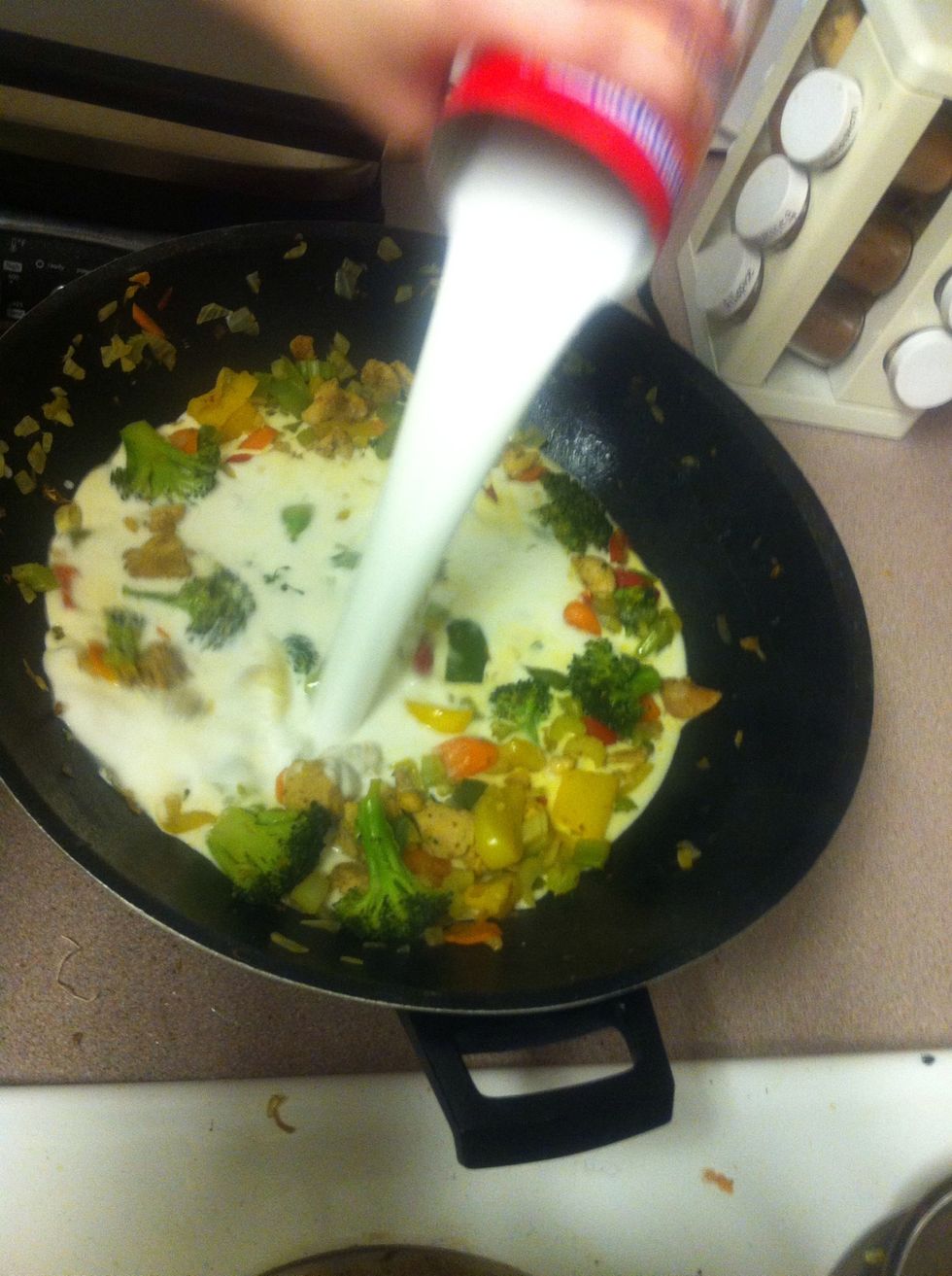 Add coconut milk; we used two cans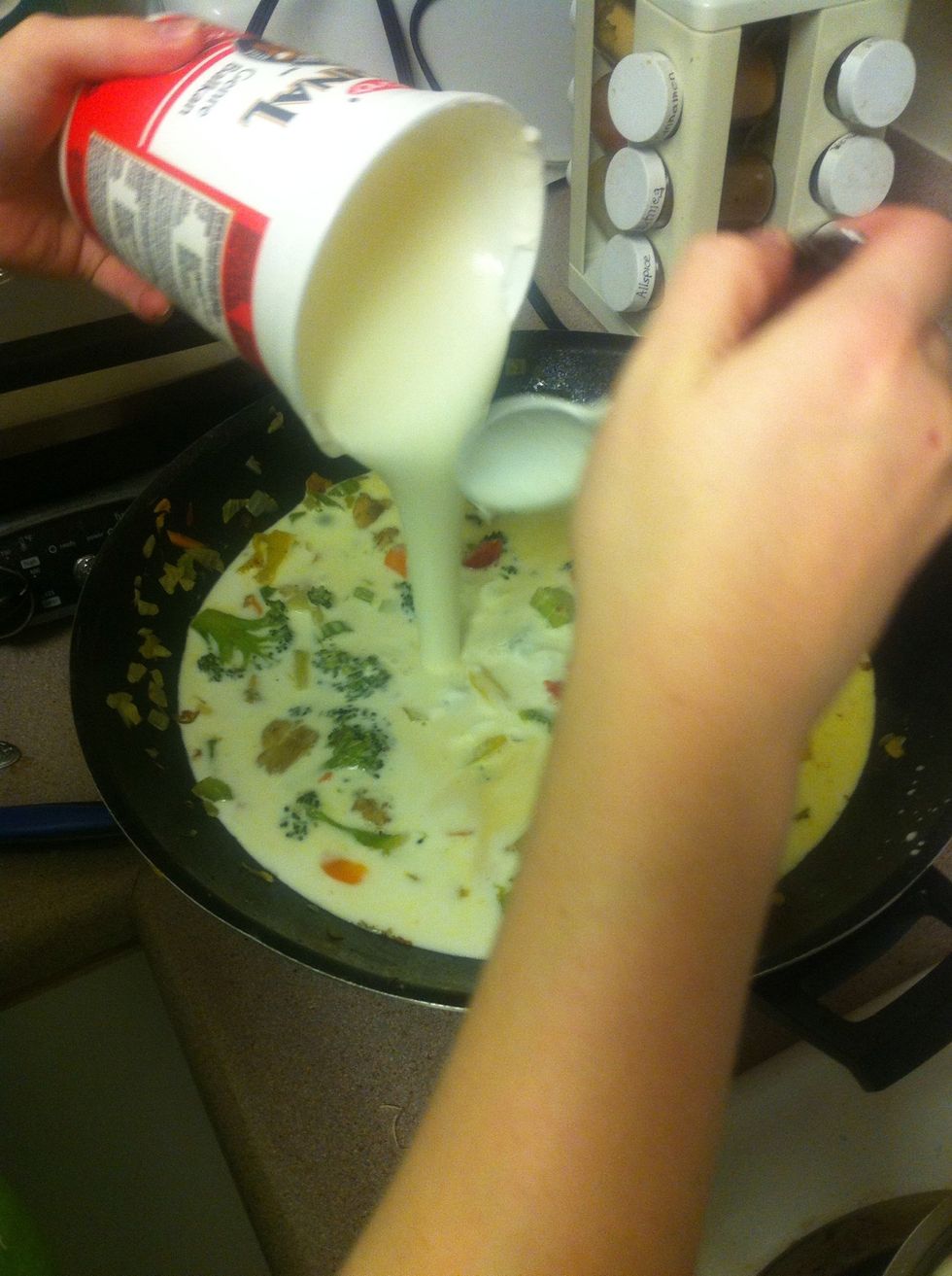 Add yogurt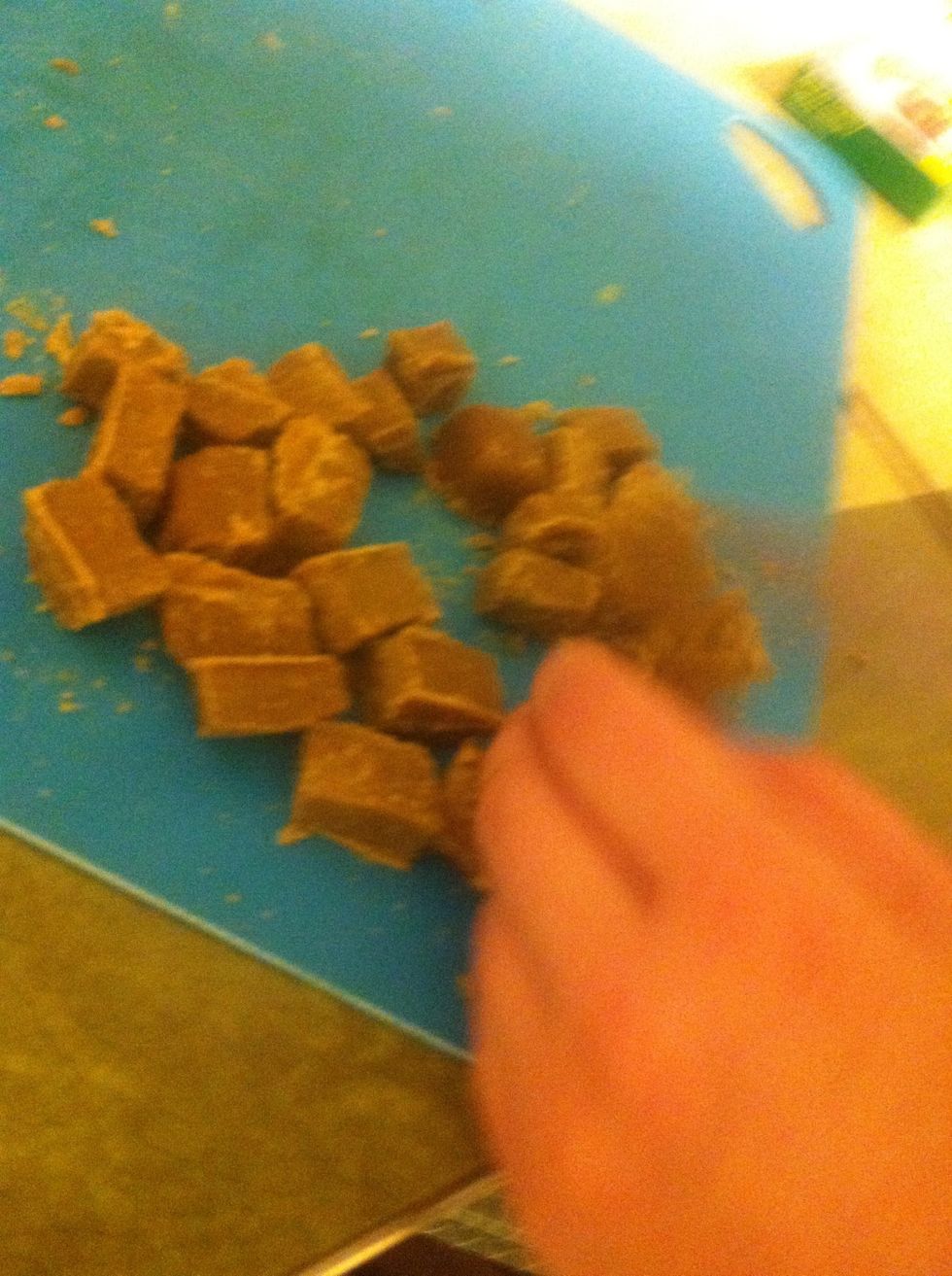 If your curry sauce comes in a block like ours, break it up into small pieces
Add curry sauce when the yogurt/coconut milk is hot
Add curry powder to taste.
Mix it all up
Tada! Also; if you want to thicken your sauce, use flour !!!:)
Serve on rice and voila !
Wok/fryer big enough for your portions
Vegetables(assorted)
Protein(chicken, ect)
Curry sauce
Coconut milk
Flour
Basmati rice
Plain yogurt