Whether for a family or friends gathering, soup is easy to make and just plain cozy to eat. This butternut squash soup can function as the first course or main event of a hearty Fall meal.
1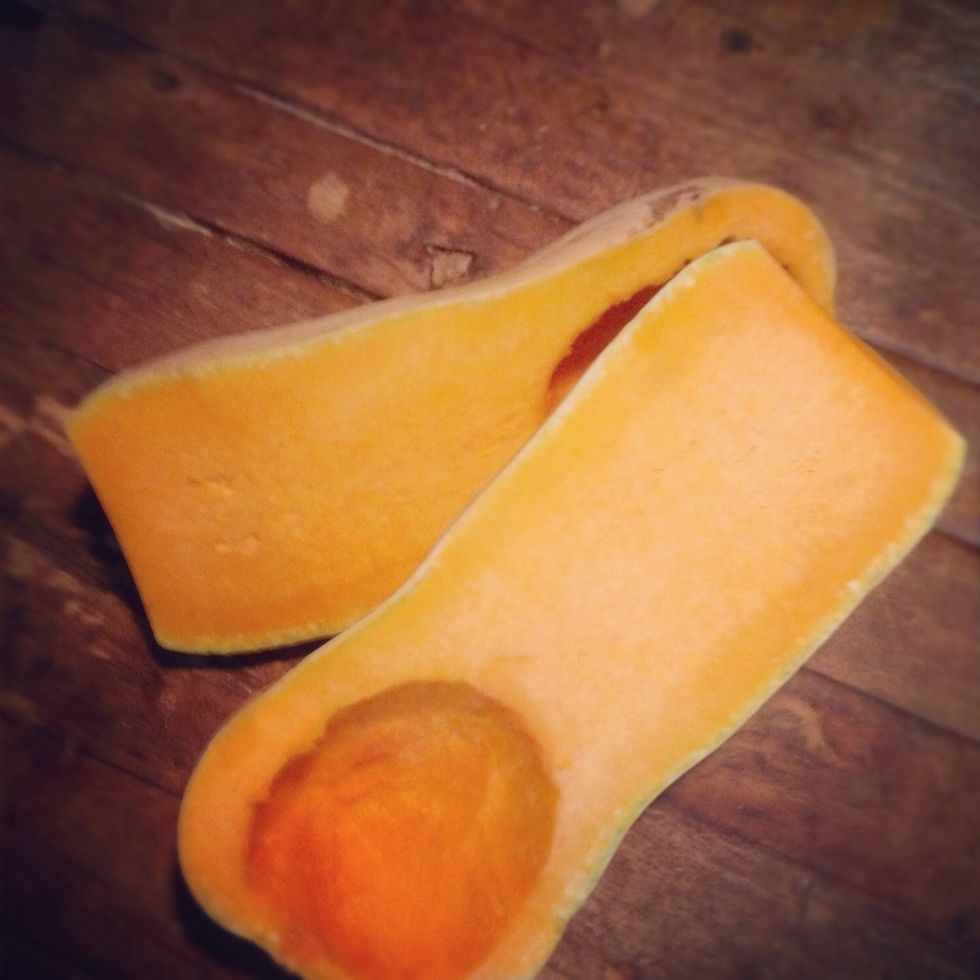 Start with a standard butternut squash. Wash the outside and cut in half, lengthwise. Discard the seeds and pulp and lay face-down on a lightly buttered baking dish.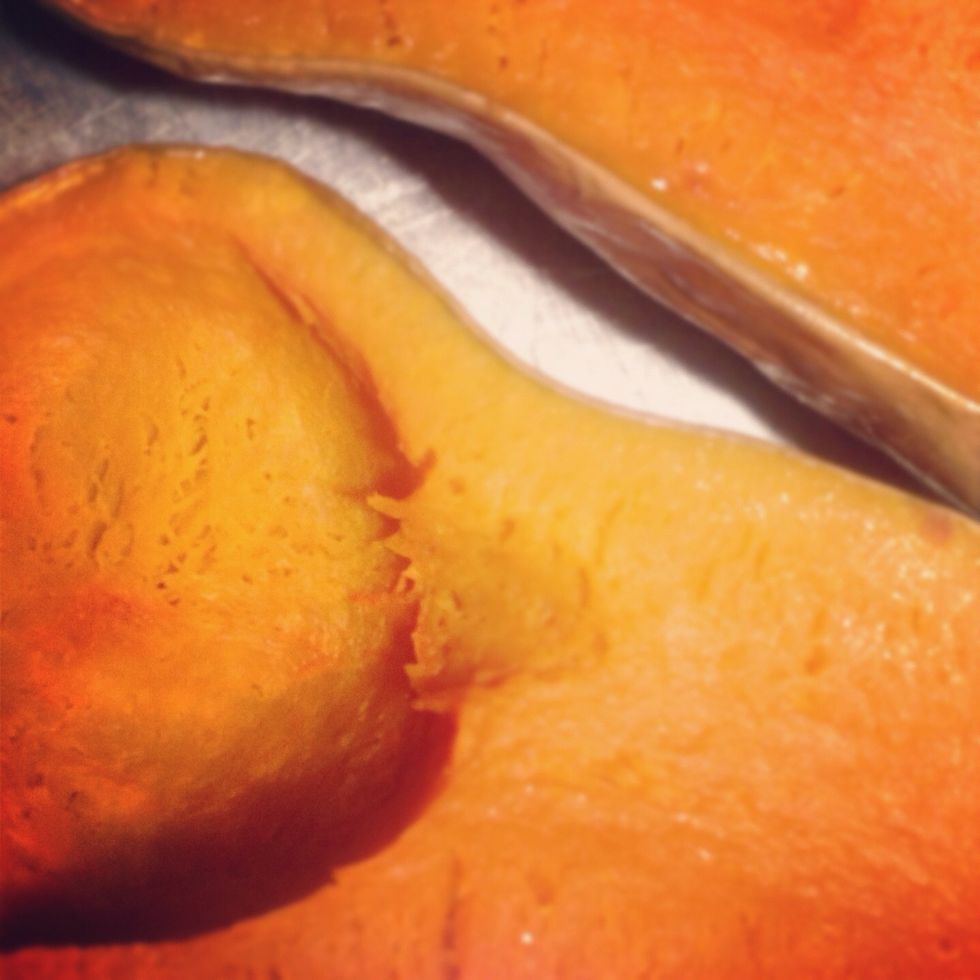 Place the squash in the oven. The squash should take approximately one hour at 350 degrees to bake. Your fork should easily pierce the squash, similar to a potato.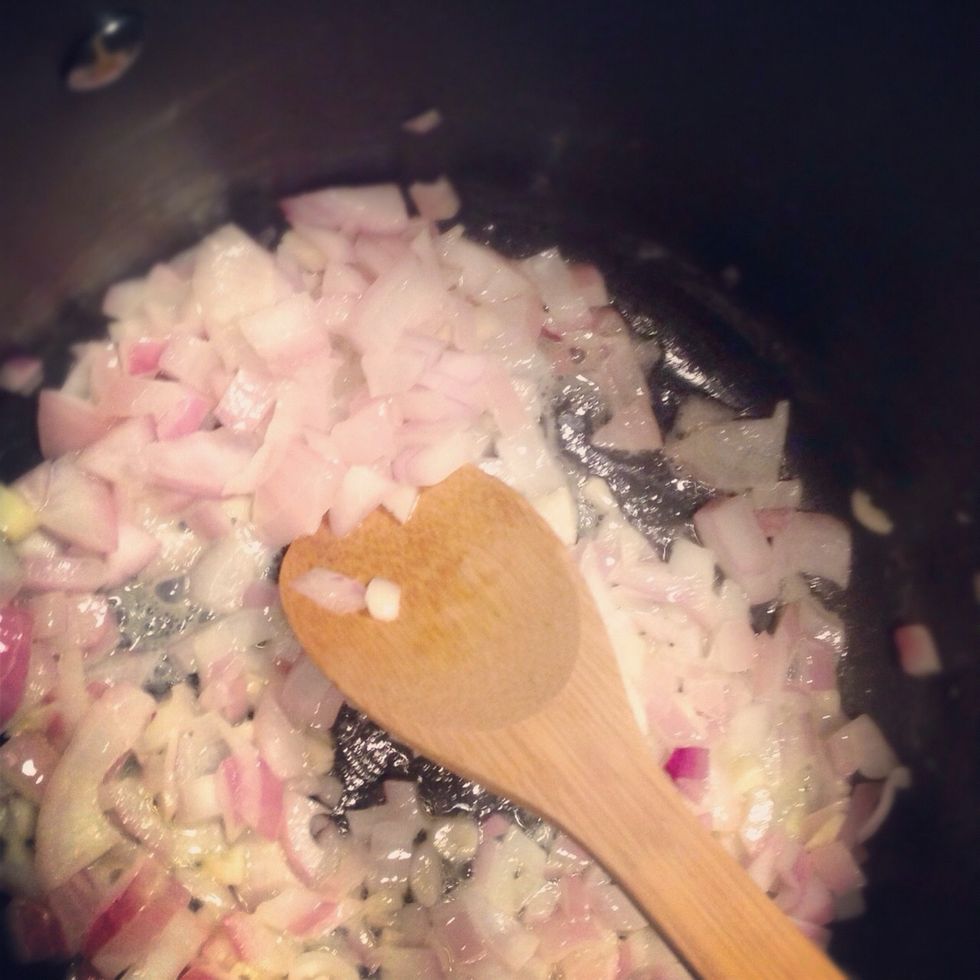 When the squash has cooked 40 minutes, combine the following in a large pot: 4 tablespoons melted butter; 1 onion; 2 cloves garlic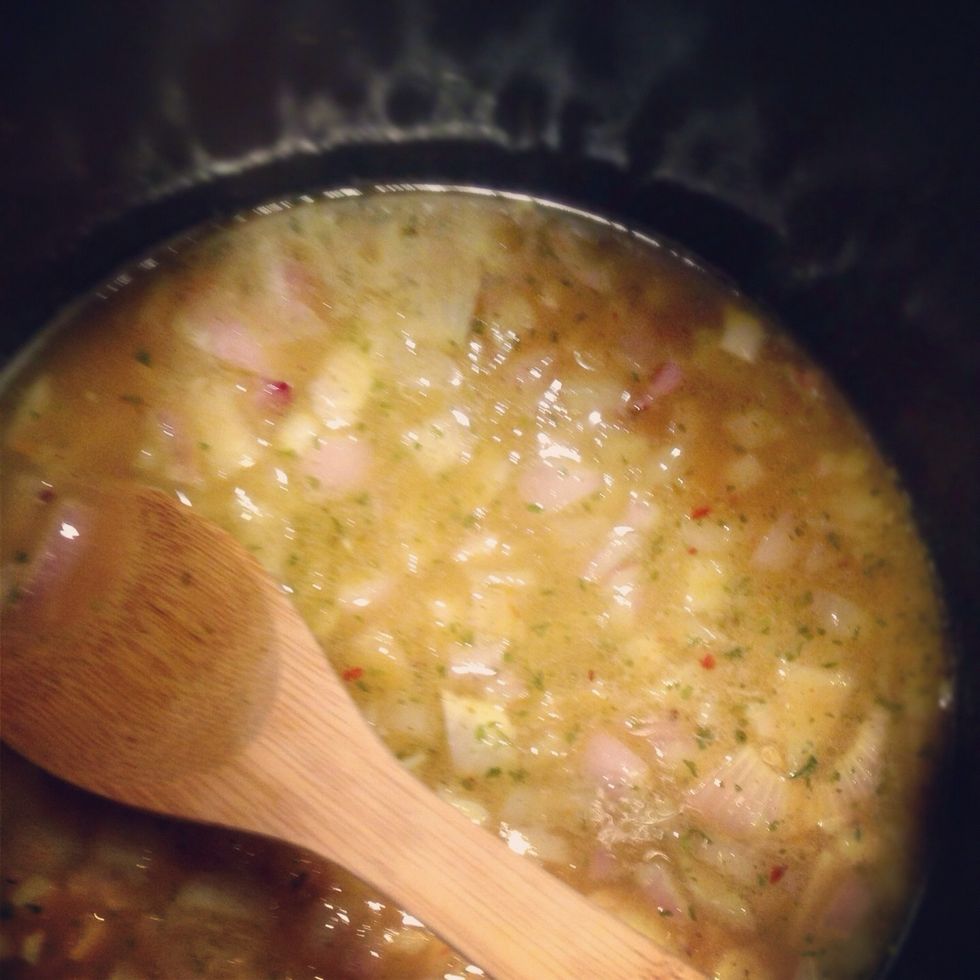 Add 2 cups vegetable or chicken stock and 1 tablespoon of yellow or hot madras curry powder and simmer until squash has finished cooking. For more spiciness, add 2 tablespoons of curry powder.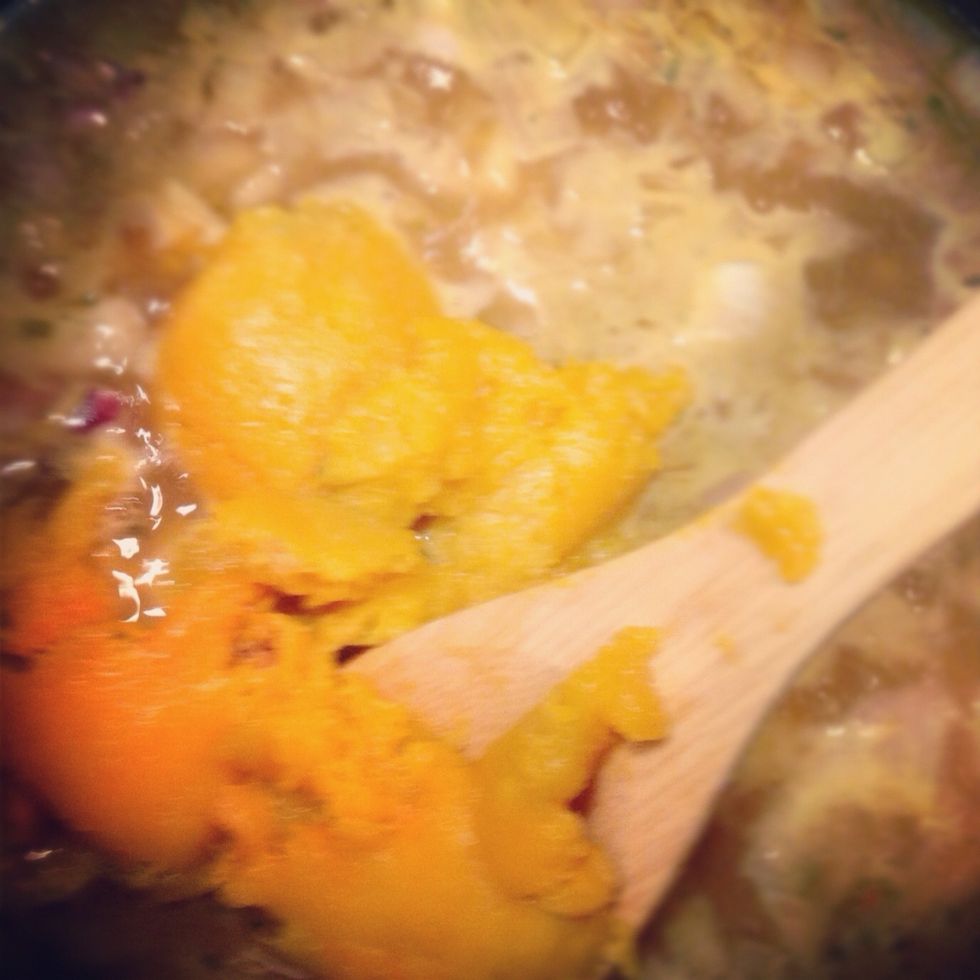 When your squash is ready, take out of oven and scrape with a spoon into pot with onion and stock. Let simmer for 15-20 minutes, stirring occasionally.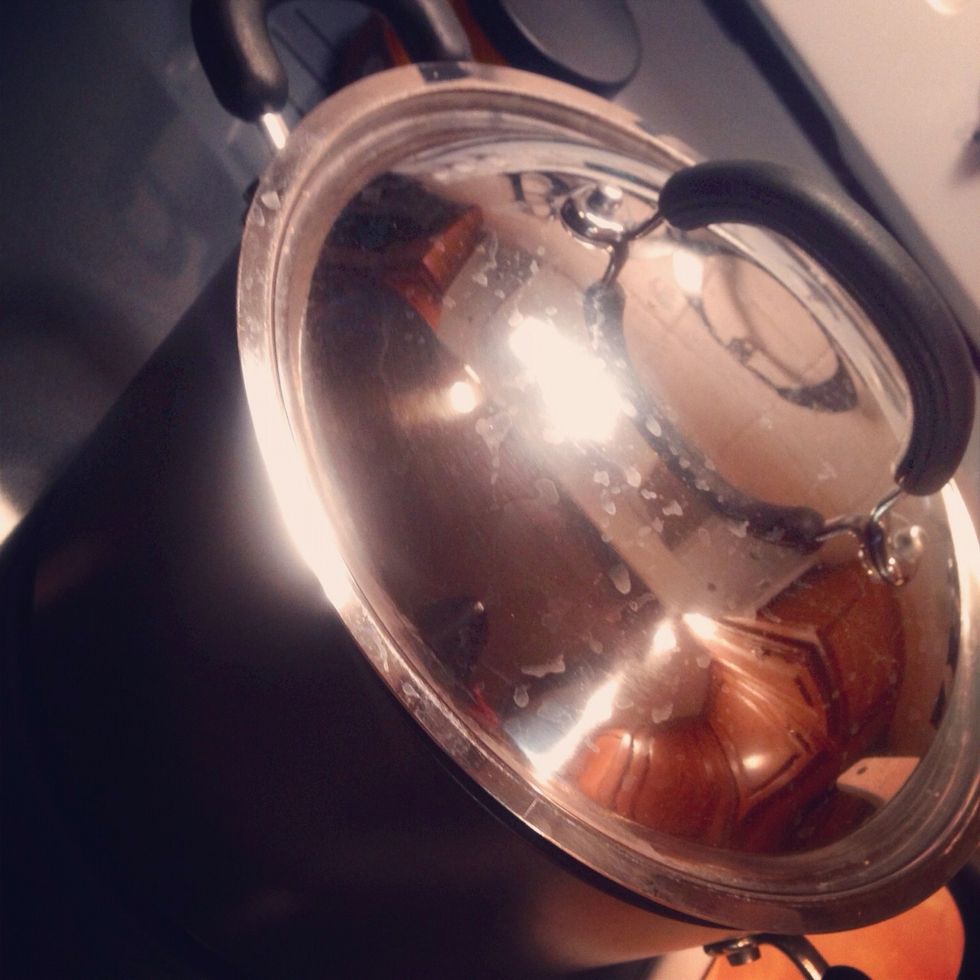 After simmering, add 1 to 1 1/2 cups half and half. You can use more milk as a healthier substitute, but the lower fat content in milk will give the soup a watery texture.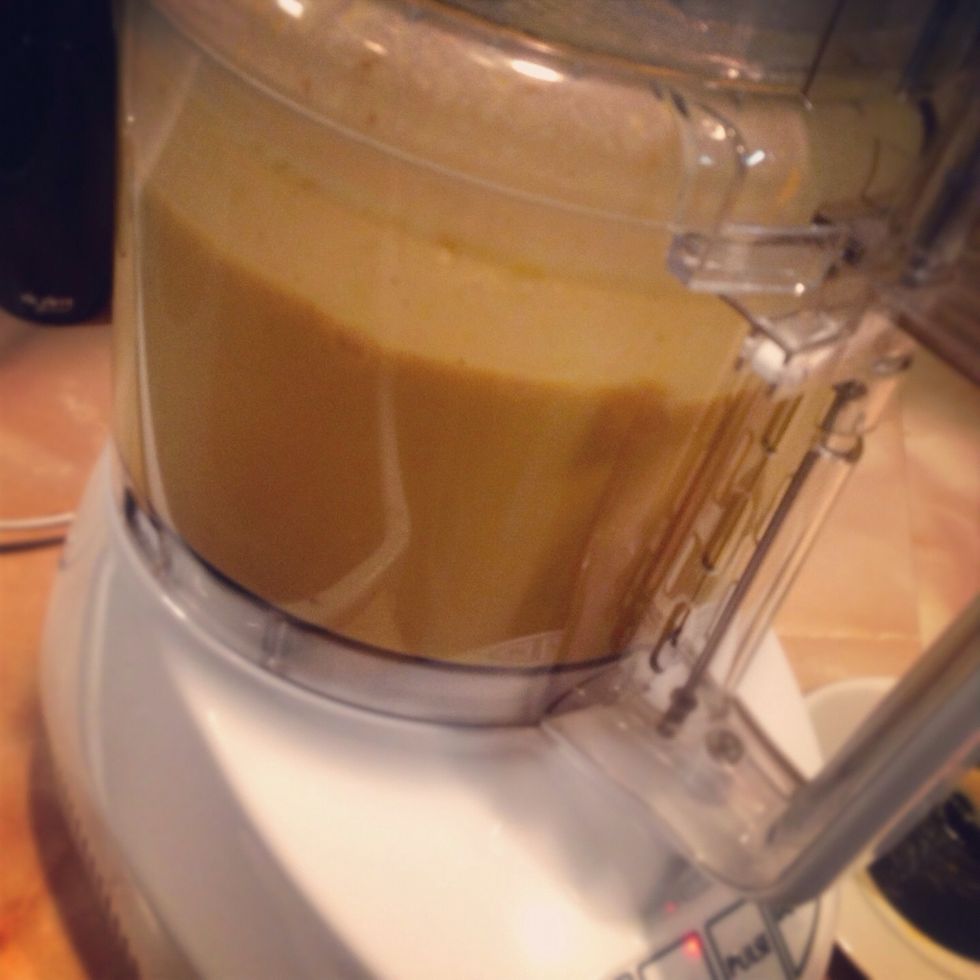 Next, blend the soup to a bisque consistency, a smooth texture. A large food processor was used, but a blender will work as well.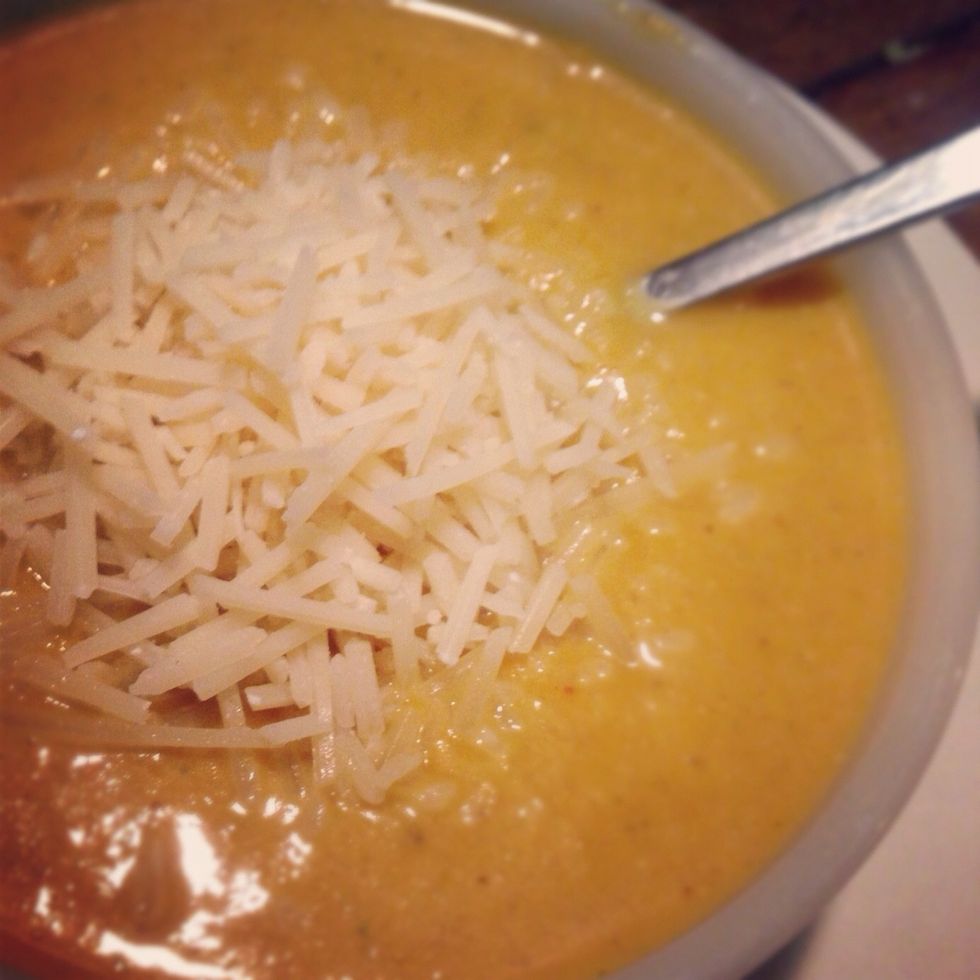 The soup is ready to enjoy! Serve in large bowls and garnish with fresh Parmesan cheese. You can also garnish with a sprig of mint. Mint and curry are delectable complements.
Serve with a few crackers, perfect for dipping!
For more, check out The Gray Boxwood's blog. Link located in our profile.
1.0 Butternut squash
4.0Tbsp Butter
1.0 Onion
2.0 Garlic cloves
2.0c Vegetable or chicken stock
1.0Tbsp Yellow or hot madras curry powder
1.0c Half and half (or milk)
The Gray Boxwood
Design Team for a classic lifestyle, timeless home decor, seasonal inspiration and quality products for your home.