It's Valentines day and this is what we most think of, for a valentine. HOWEVER..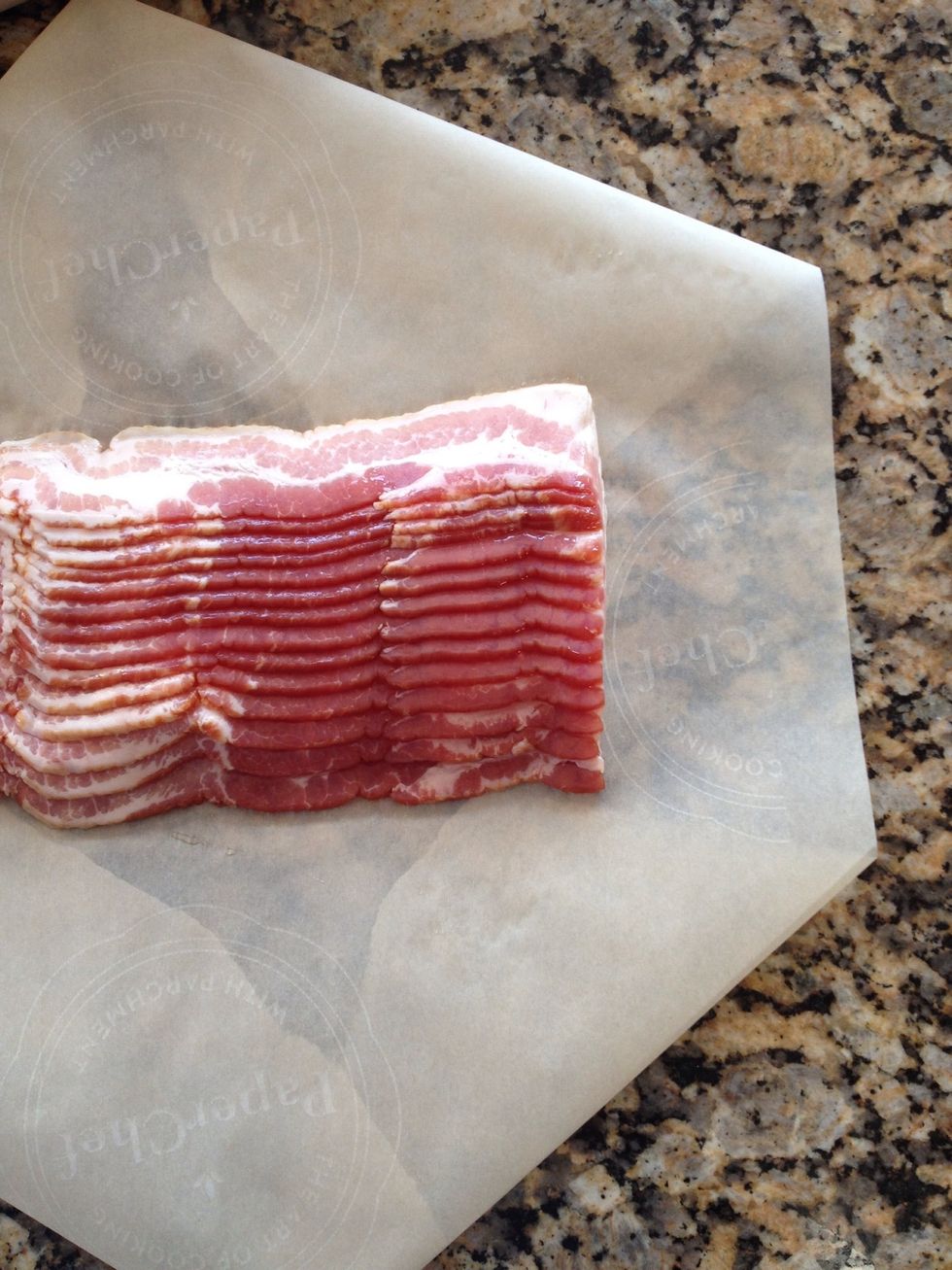 Girls..you wana get your man's attention, this is how to do it: B A C O N
You want him to fall in love? Sugar.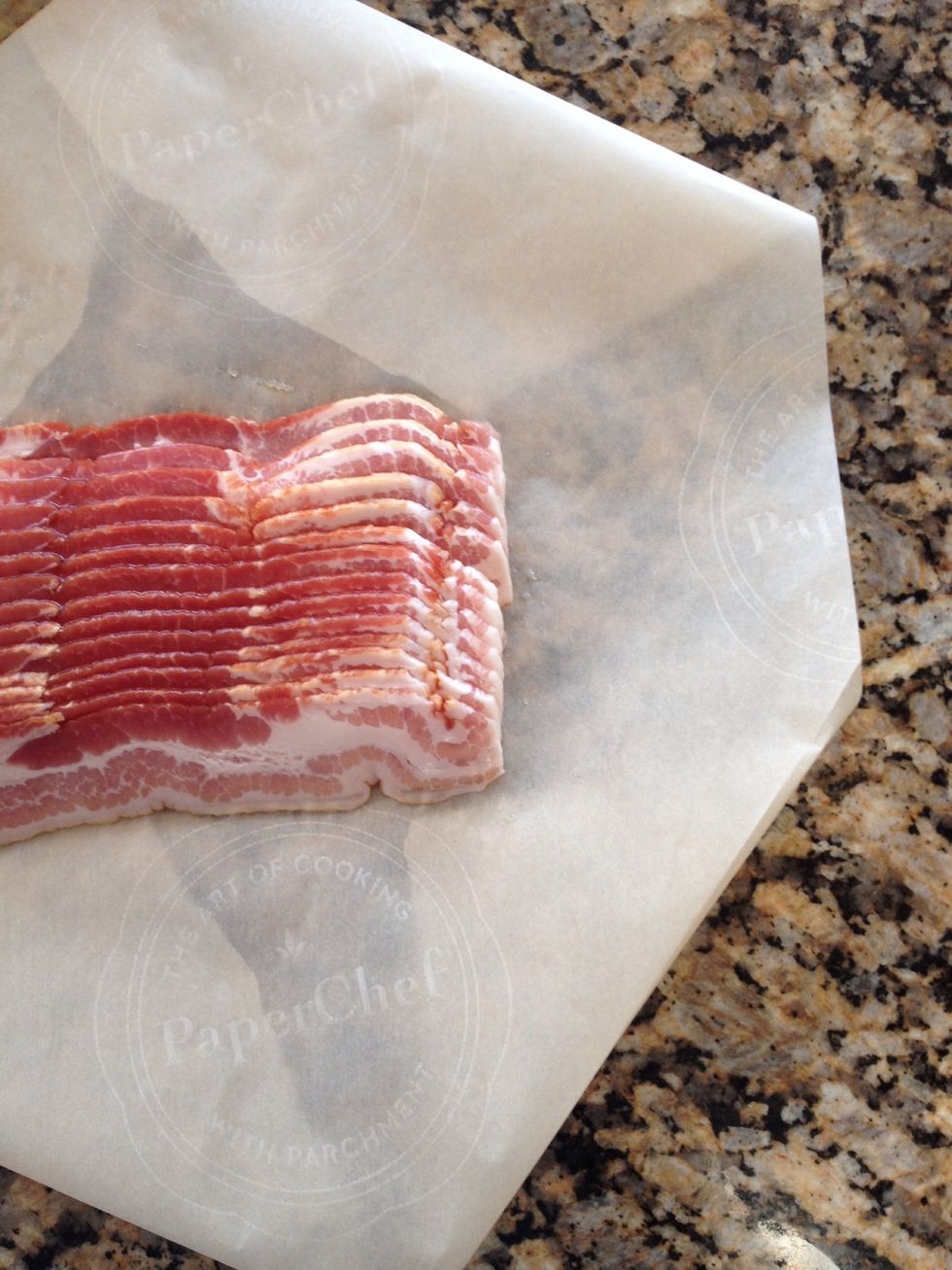 My momma calls this praline bacon: "cupids arrow" bc it's how to get your man! 😉 start w a pound of center cut bacon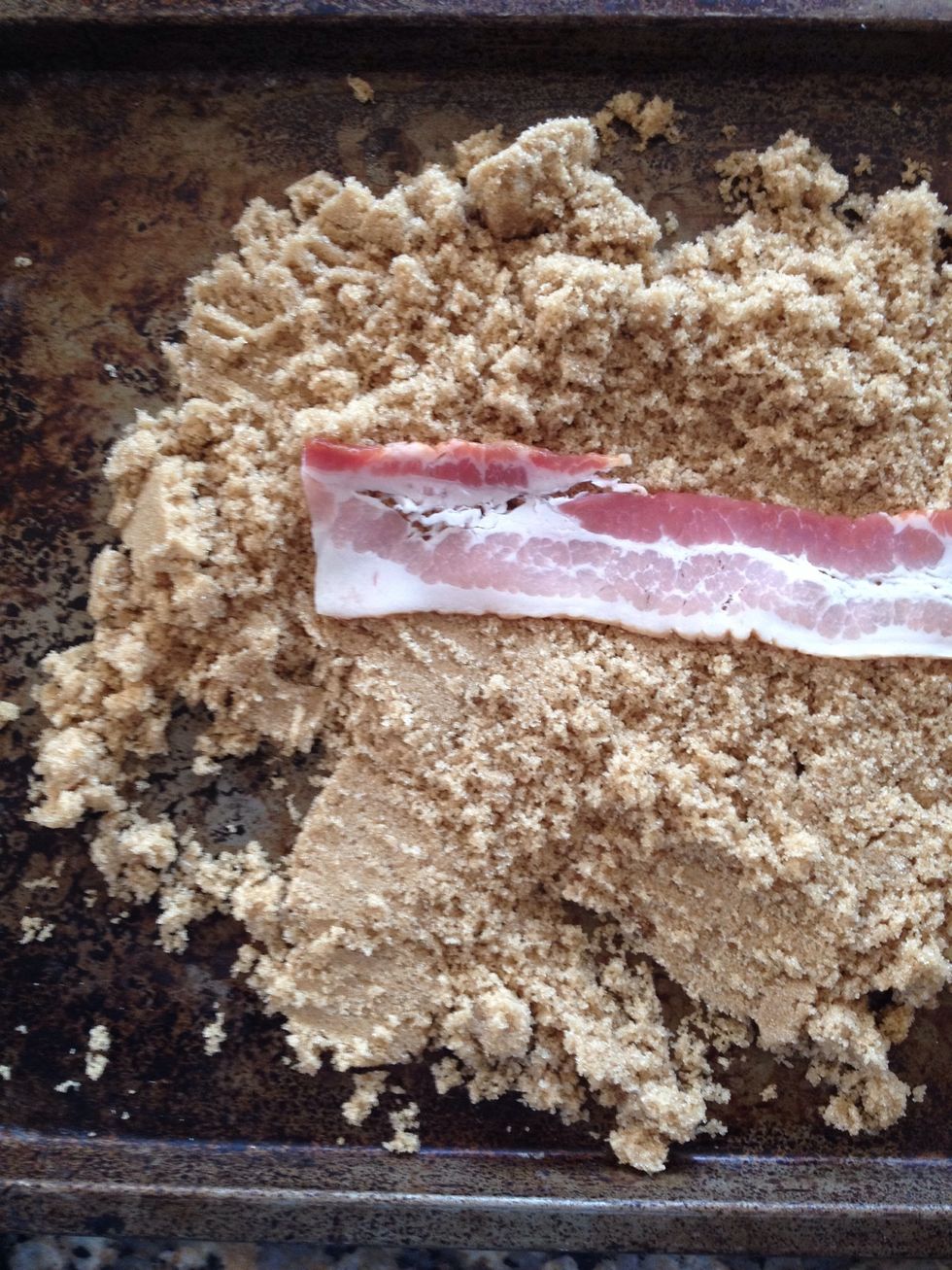 You know that old saying "everything a man says take w a grain of salt; everything you say to a man add some sugar" so get about 1 1/2 c brown sugar and coat the bacon on both sides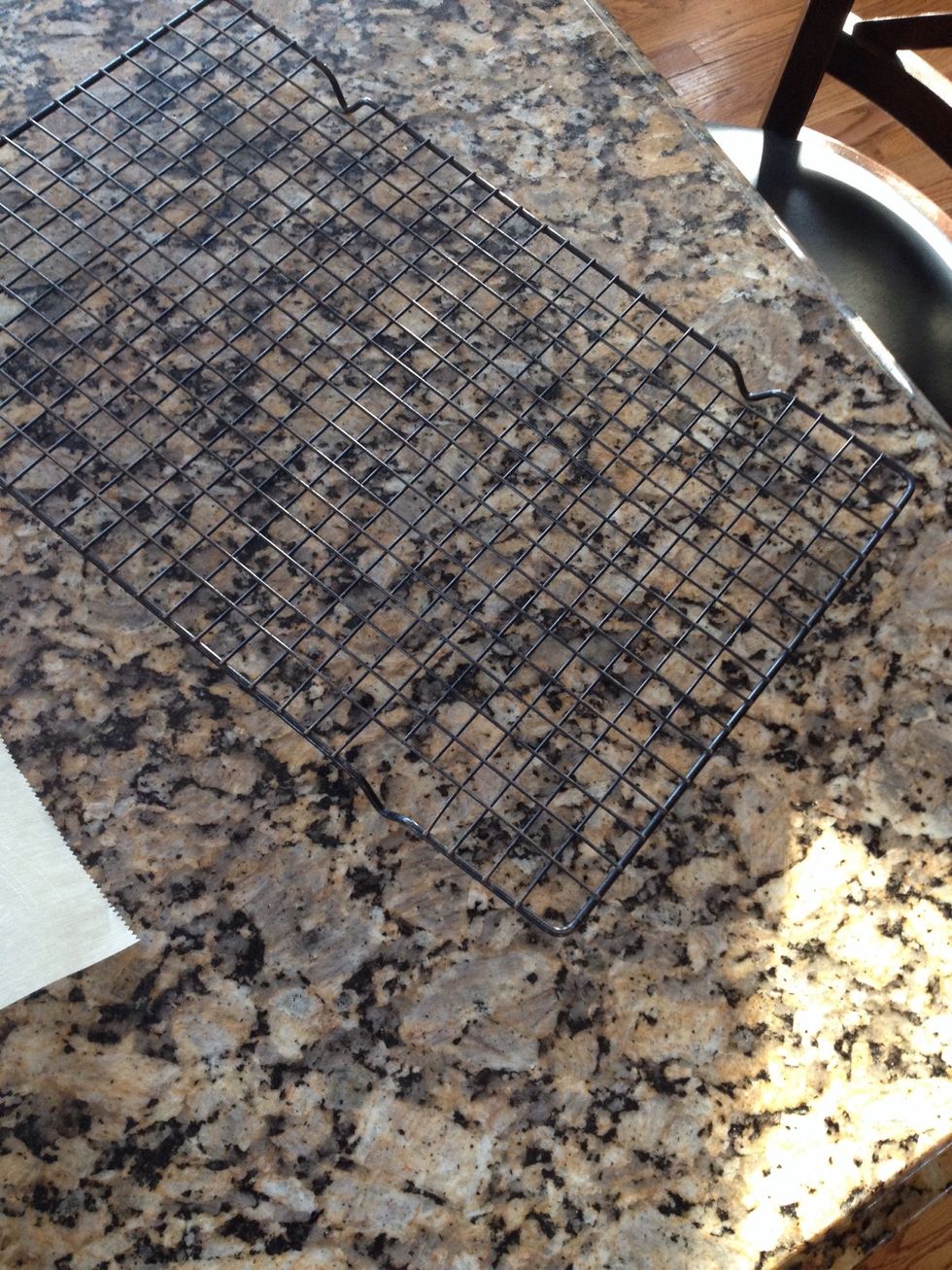 Get a small cooling rack (that you use for cookies) and spray lightly w some non stick spray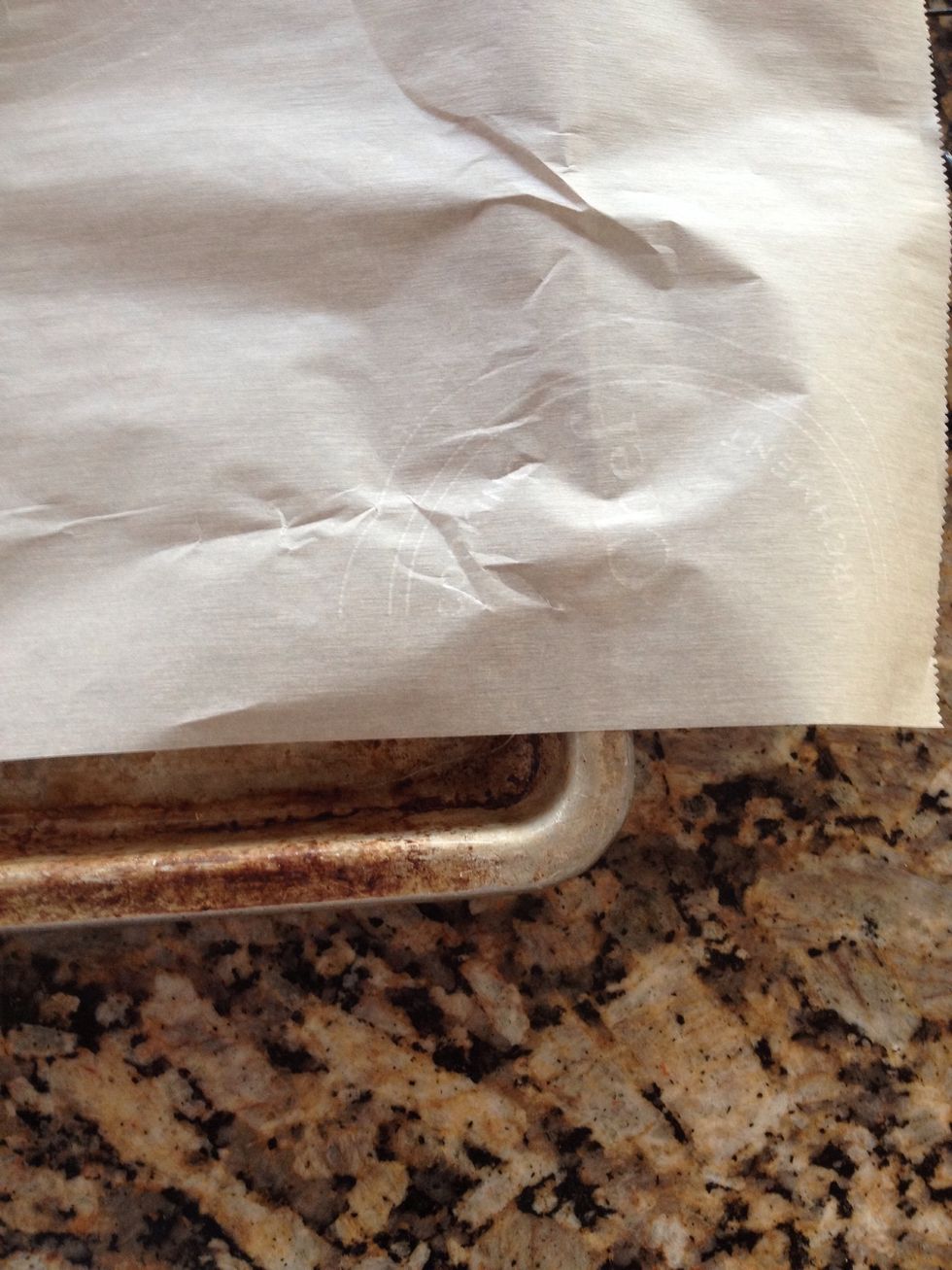 Line with parchment paper, a shallow 9x13 pan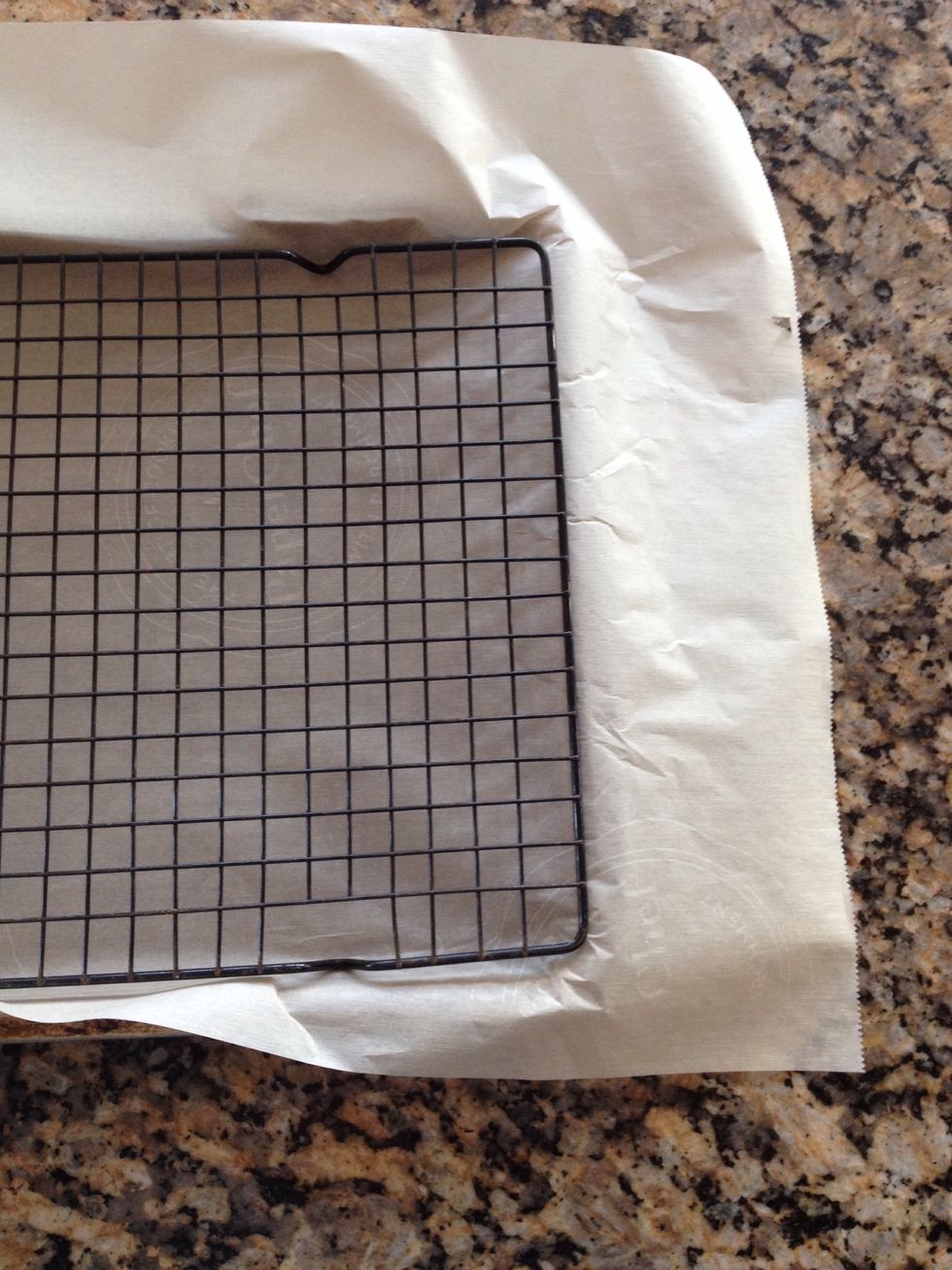 Place the cooling rack inside the pan. This is so the bacon can more evenly bake and the sugar will drop off and have somewhere to go
Once you've coated all your bacon, place on rack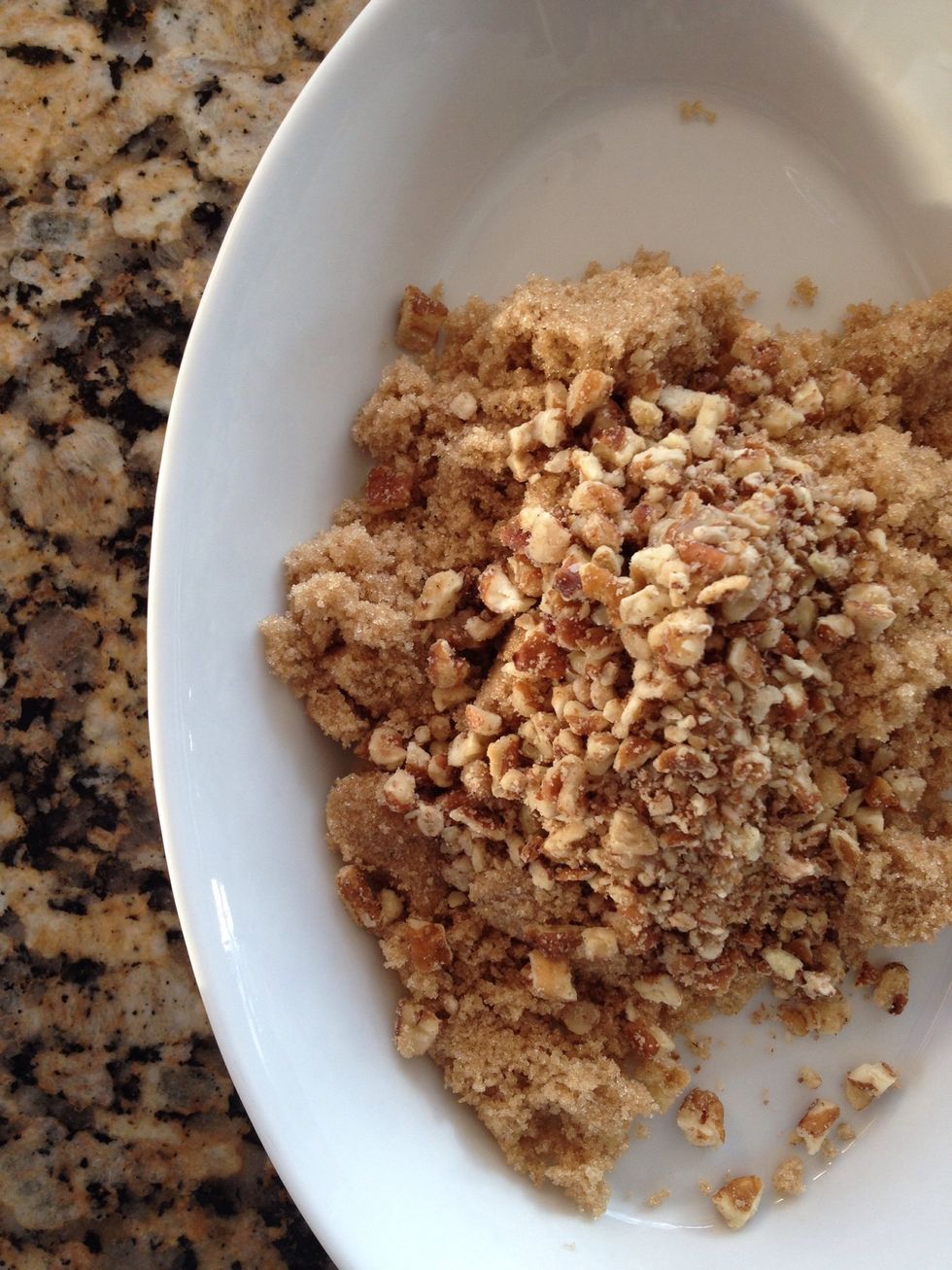 Now, the reason it's called praline bacon (like the candy, pralines) is bc you can use pecans in the brown sugar as well. Coat just like I said previously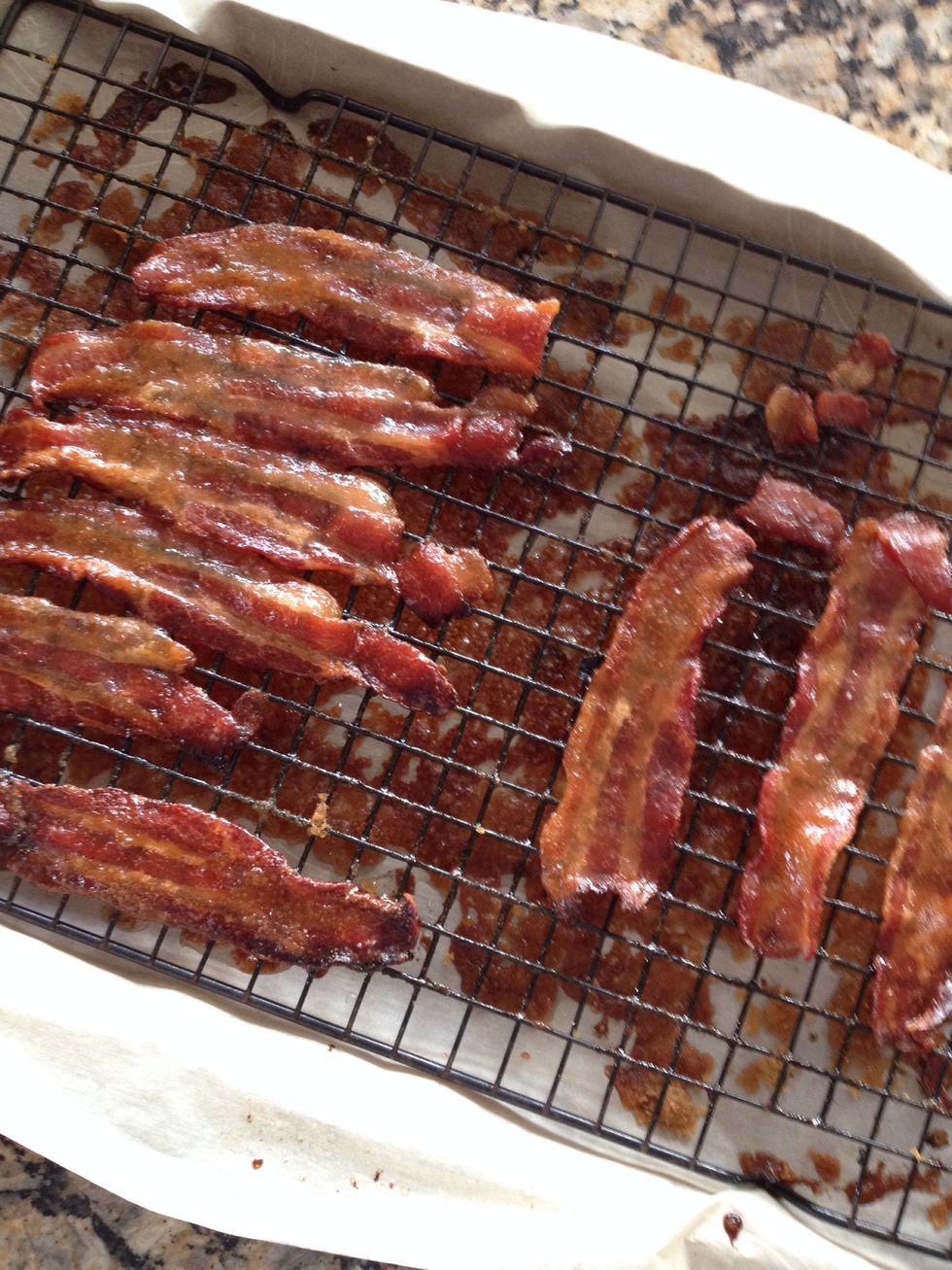 Bake at 425, for about 15 minutes. I turn my bacon once at about 7 minutes. I also sprinkle on a little more nuts too. Once it's golden, it's ready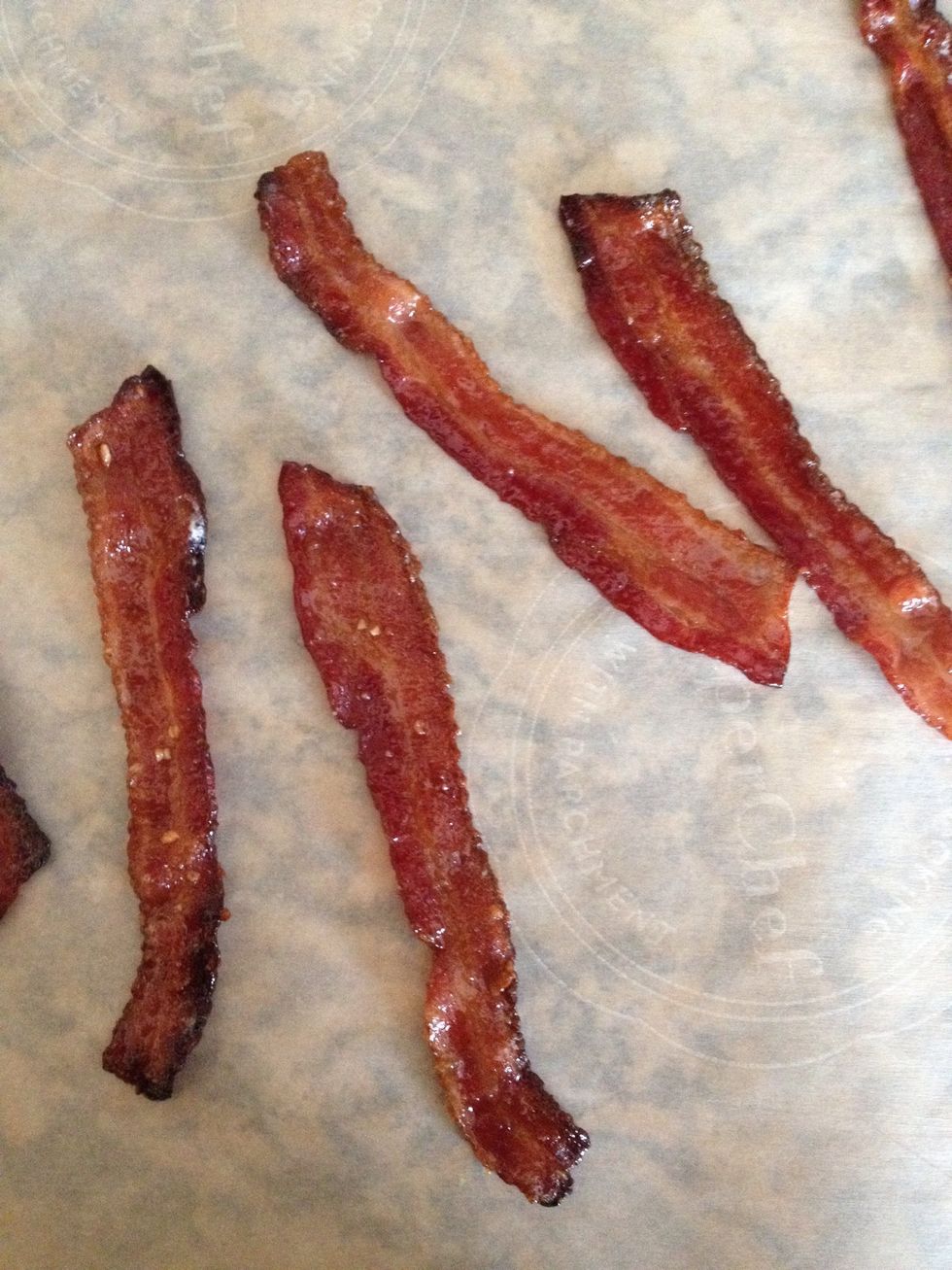 Using tongs, remove the bacon carefully (that sugar will be hot!) and place on parchment paper to cool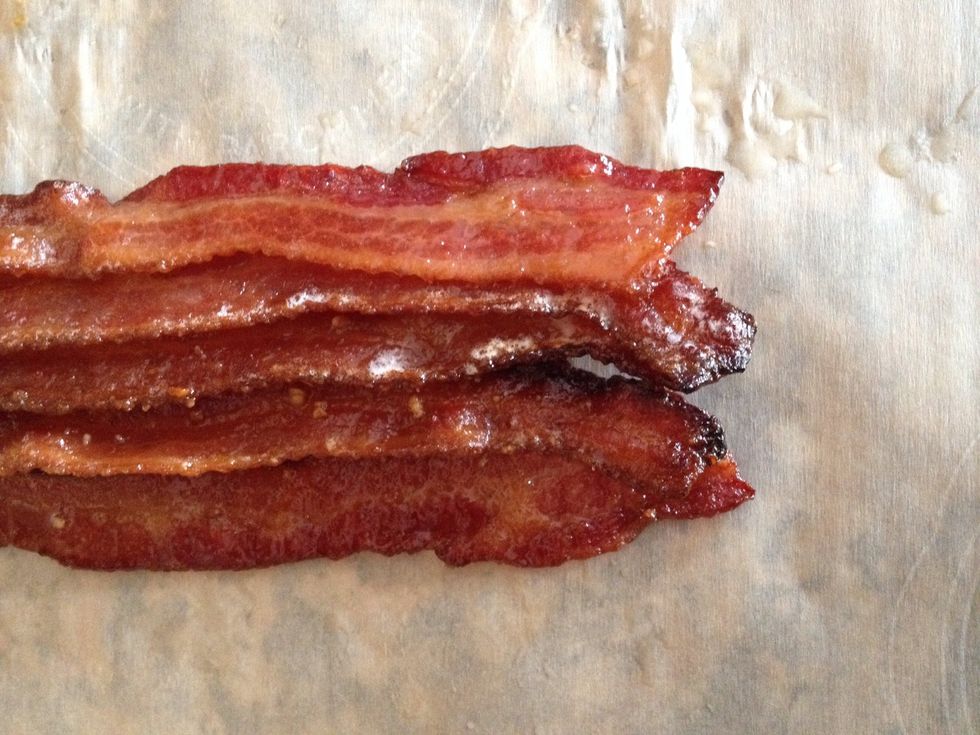 Once cooled you can stack and pack. Or go ahead and eat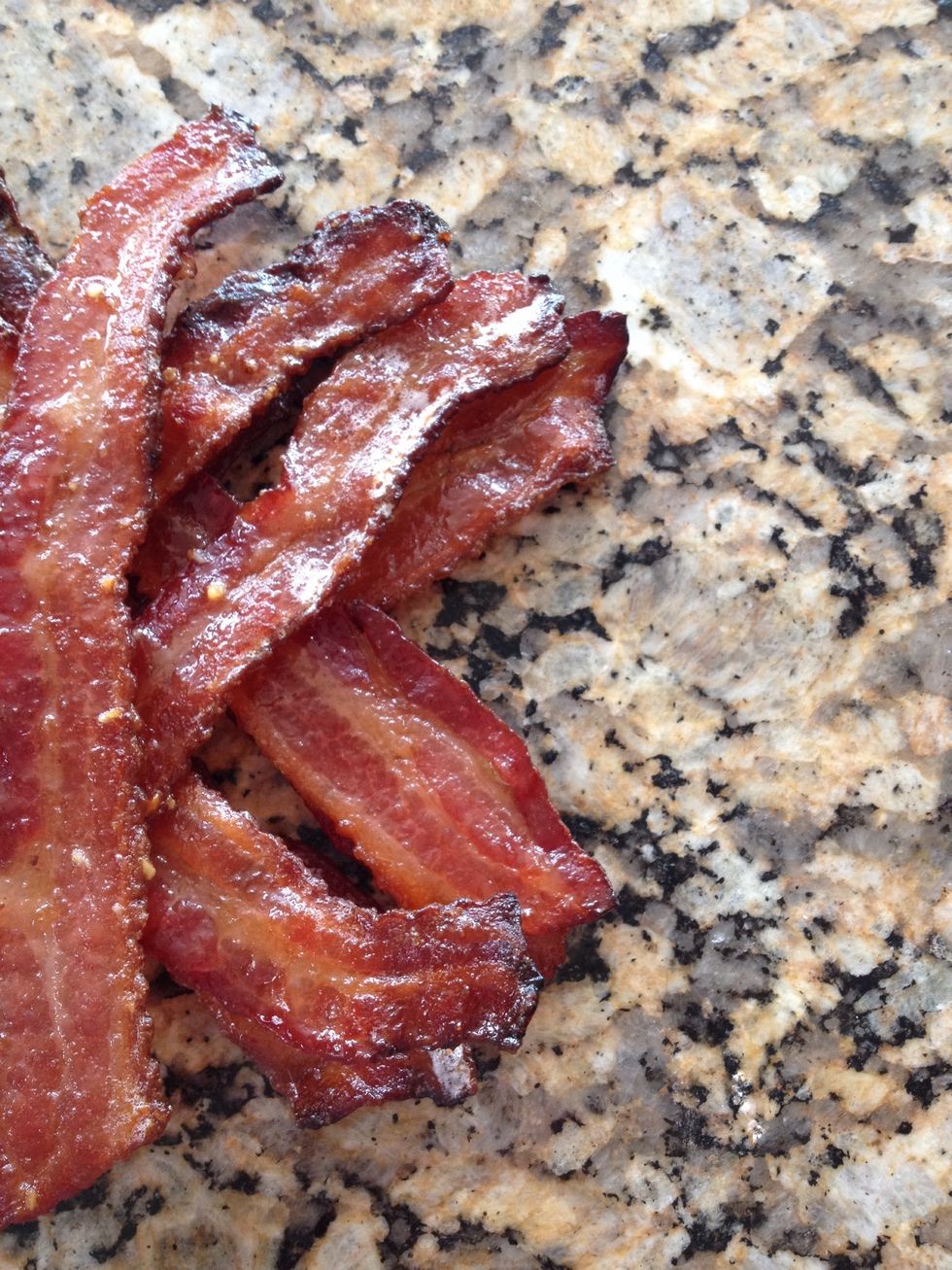 Now. I kno some of y'all may not believe it's THAT easy to find love. However. I have proof. Cause it's how I got my valentines ❤️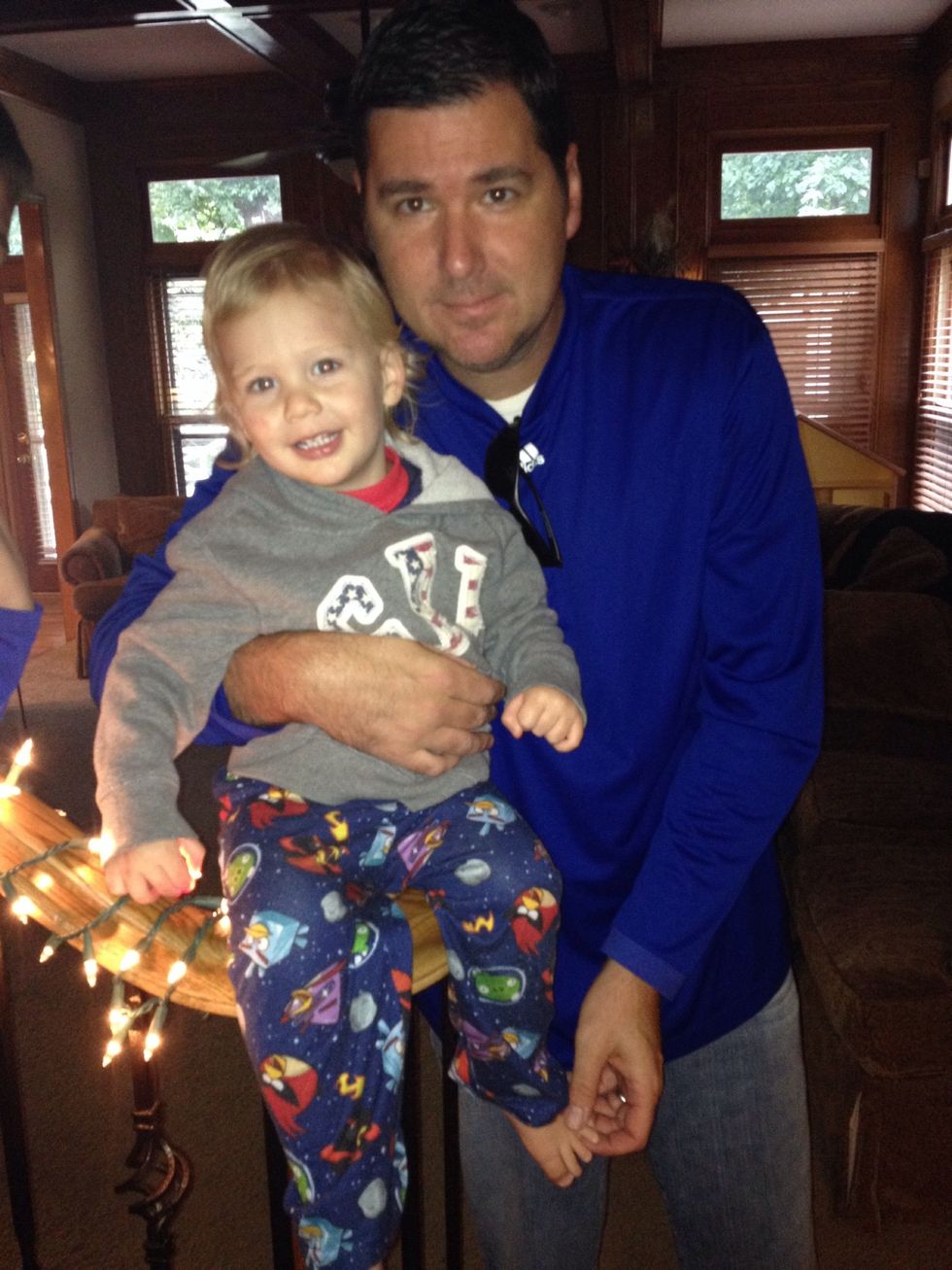 There's ma man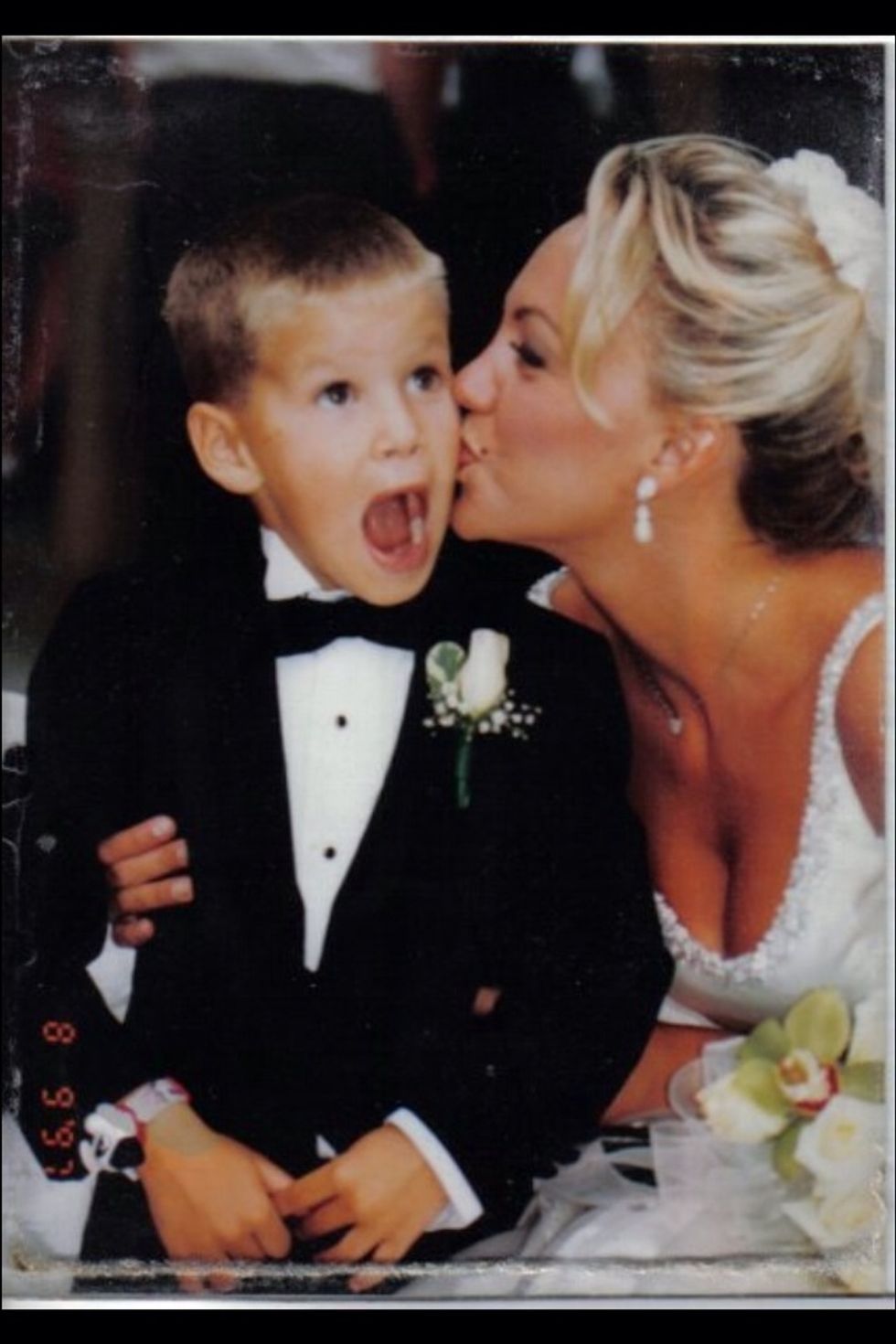 Who married me. Then we had lots of babies..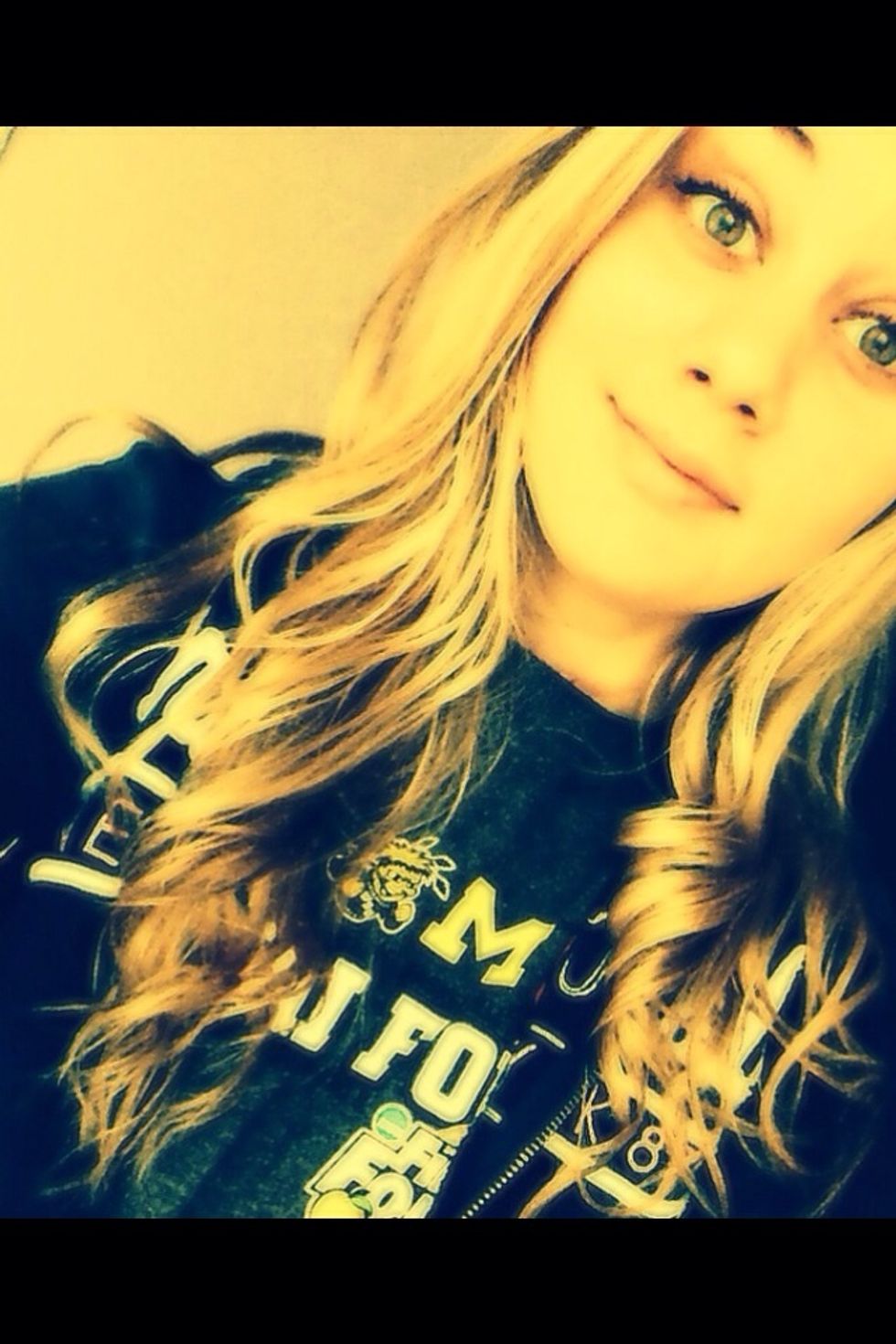 Count em: one. My Ally girl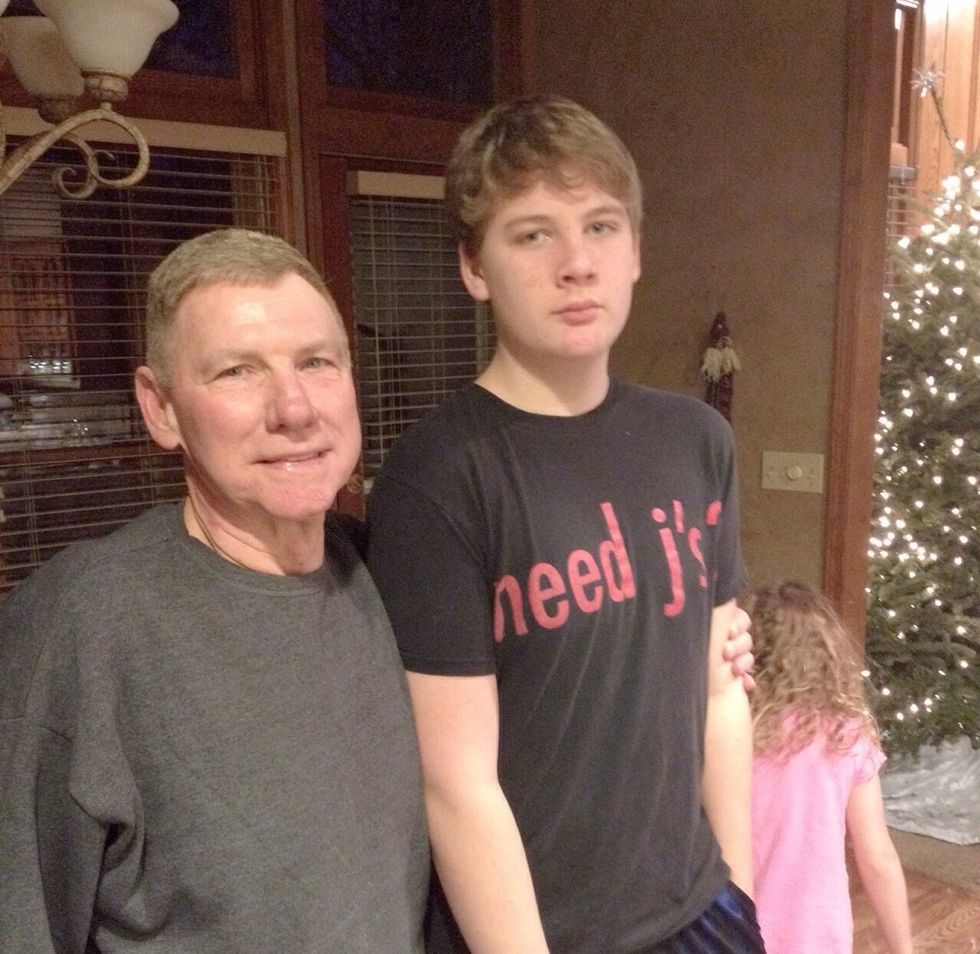 Two: Gabe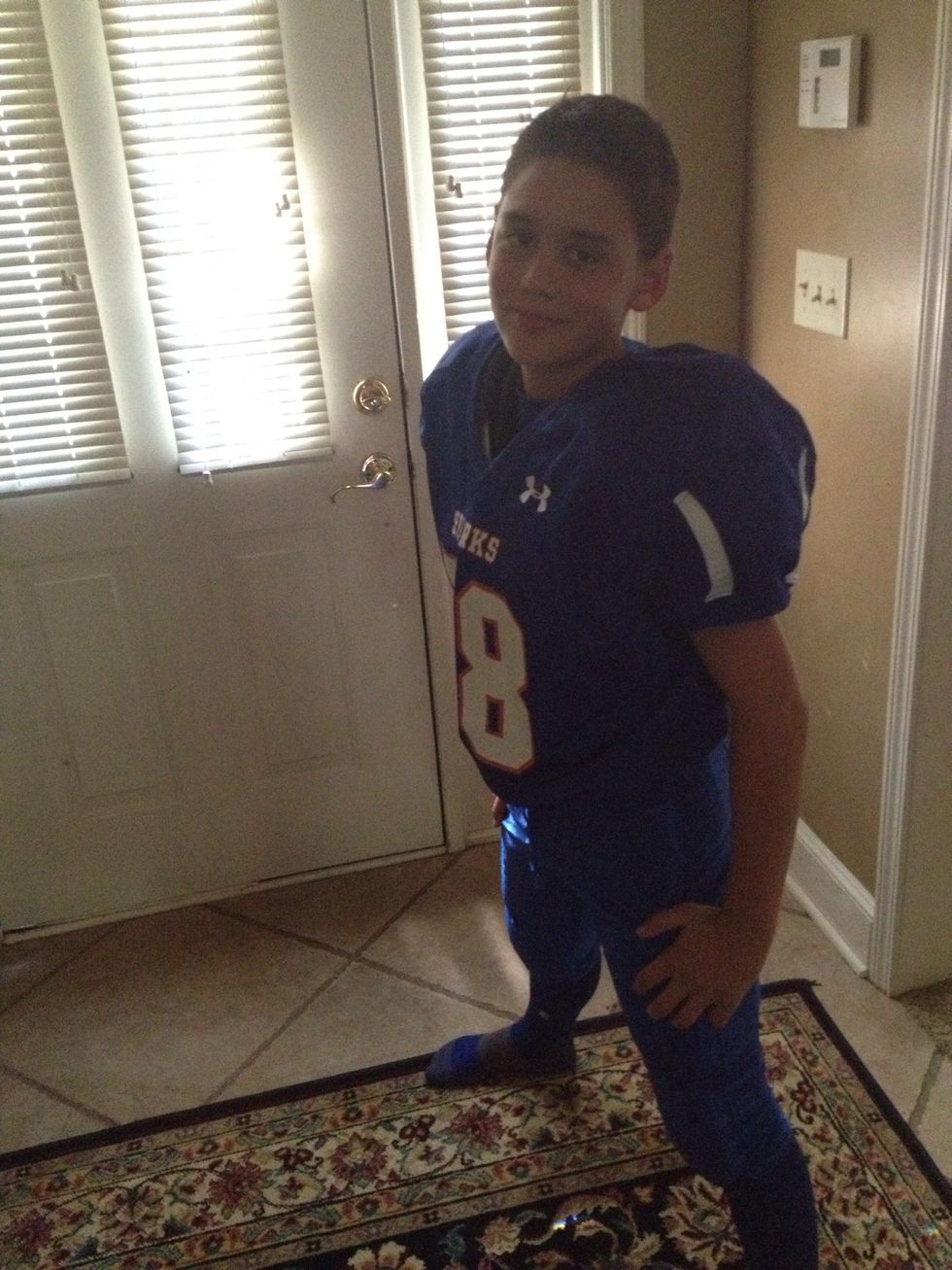 Three: Coco Brown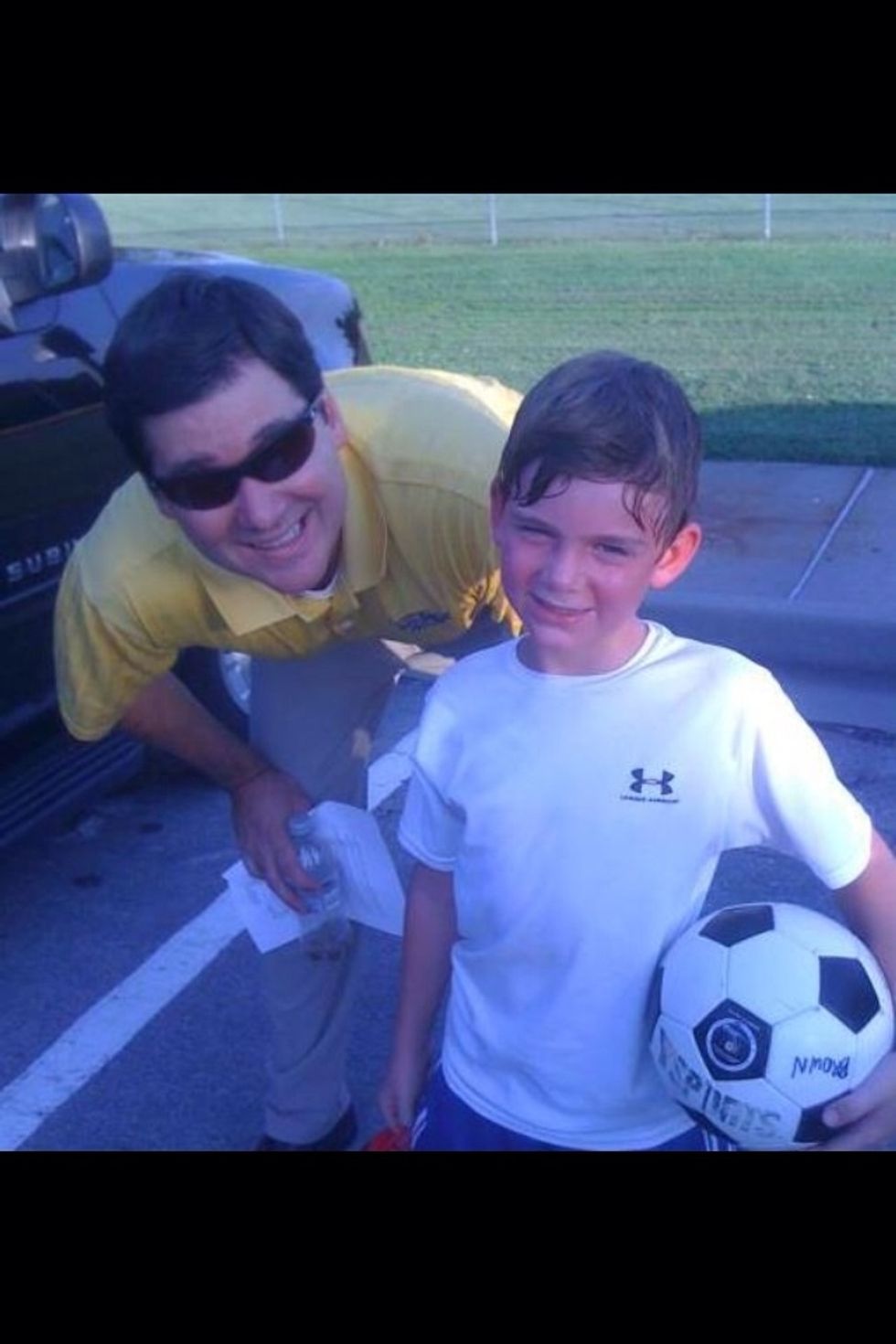 Four: Cadey bug
Five: Javier Casanova but we call him Conner for short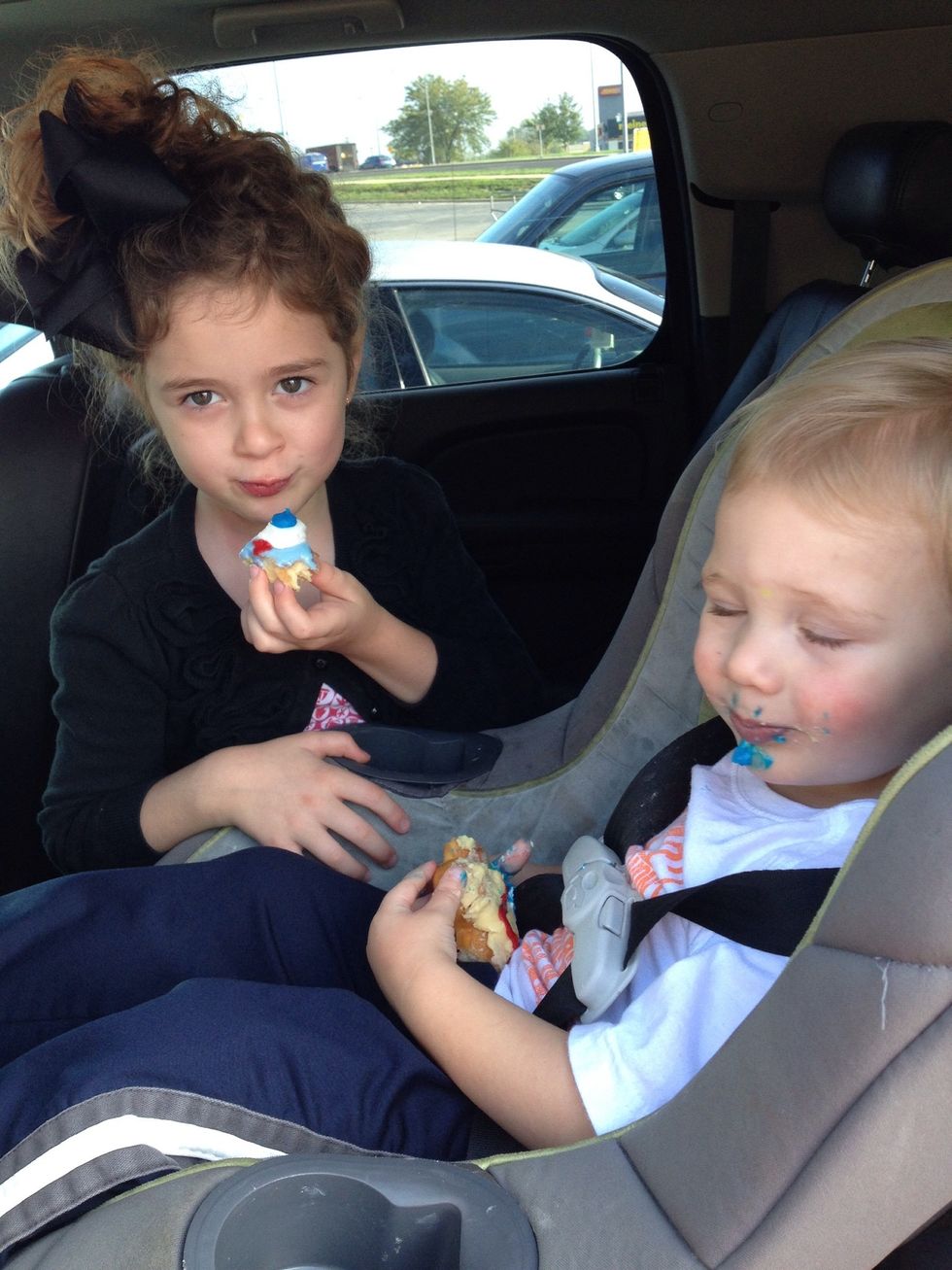 Six: miss Molly May Madelyon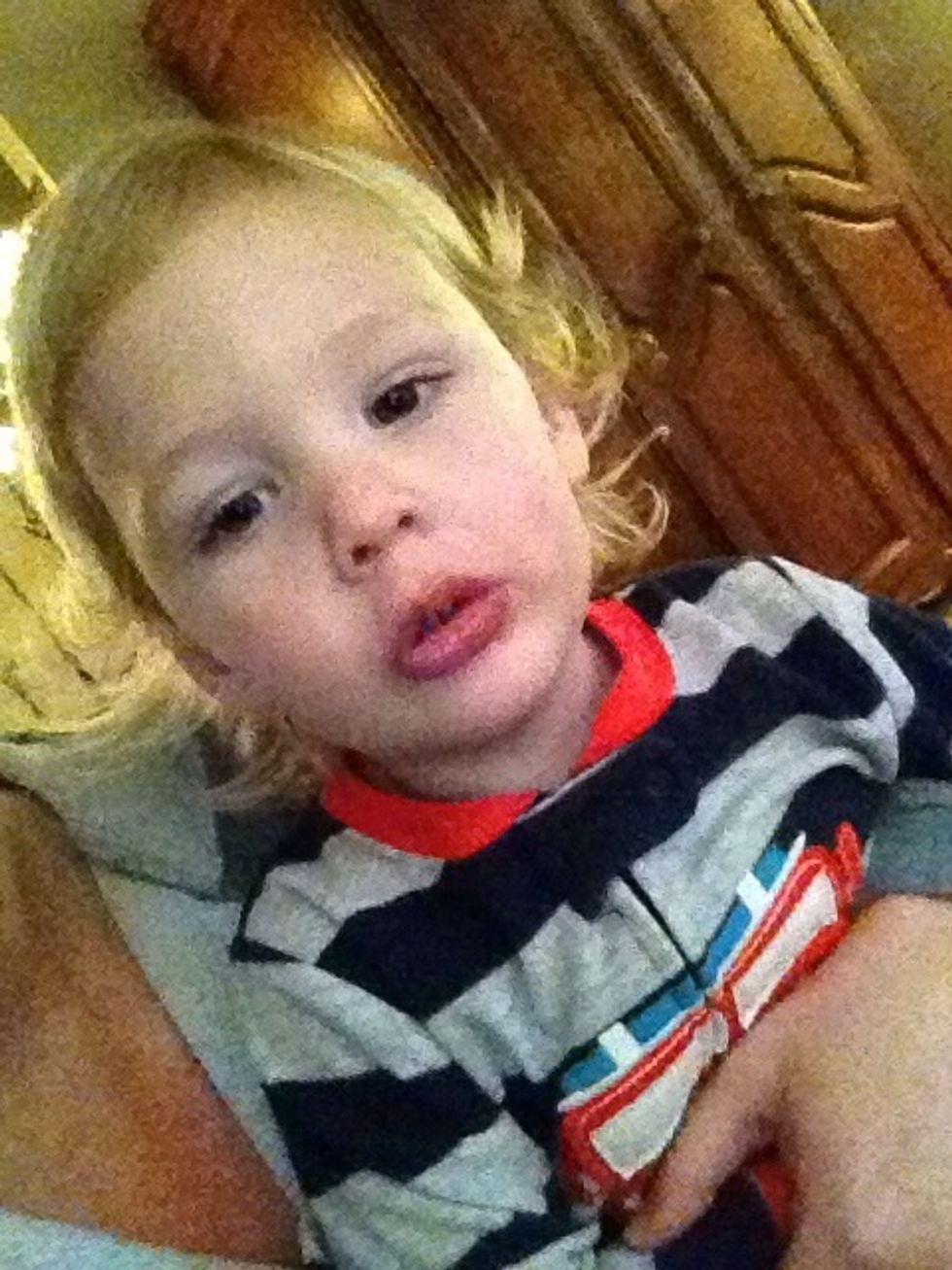 Seven: Raleigh ..whew!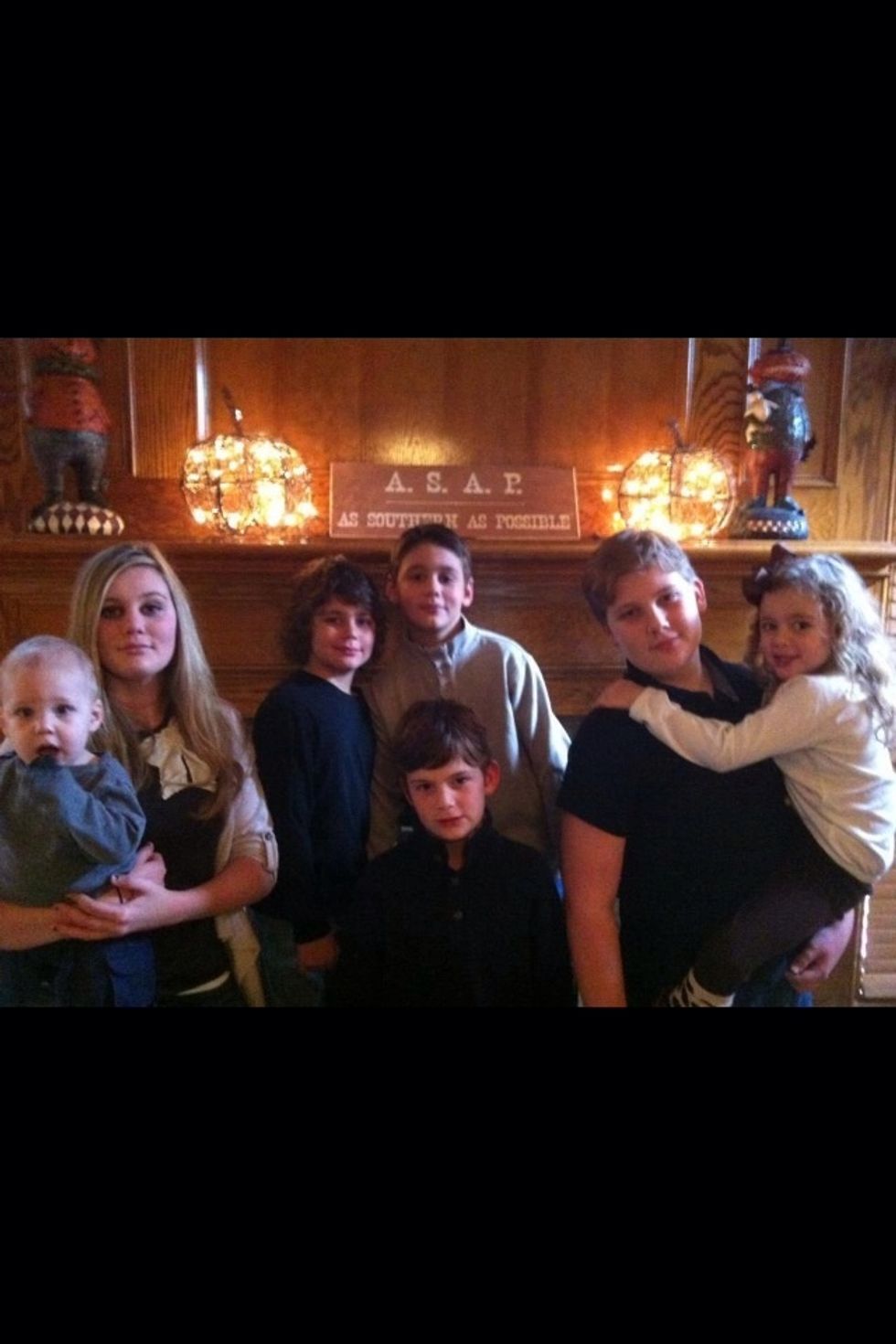 Bacon y'all. Bacon makes em happy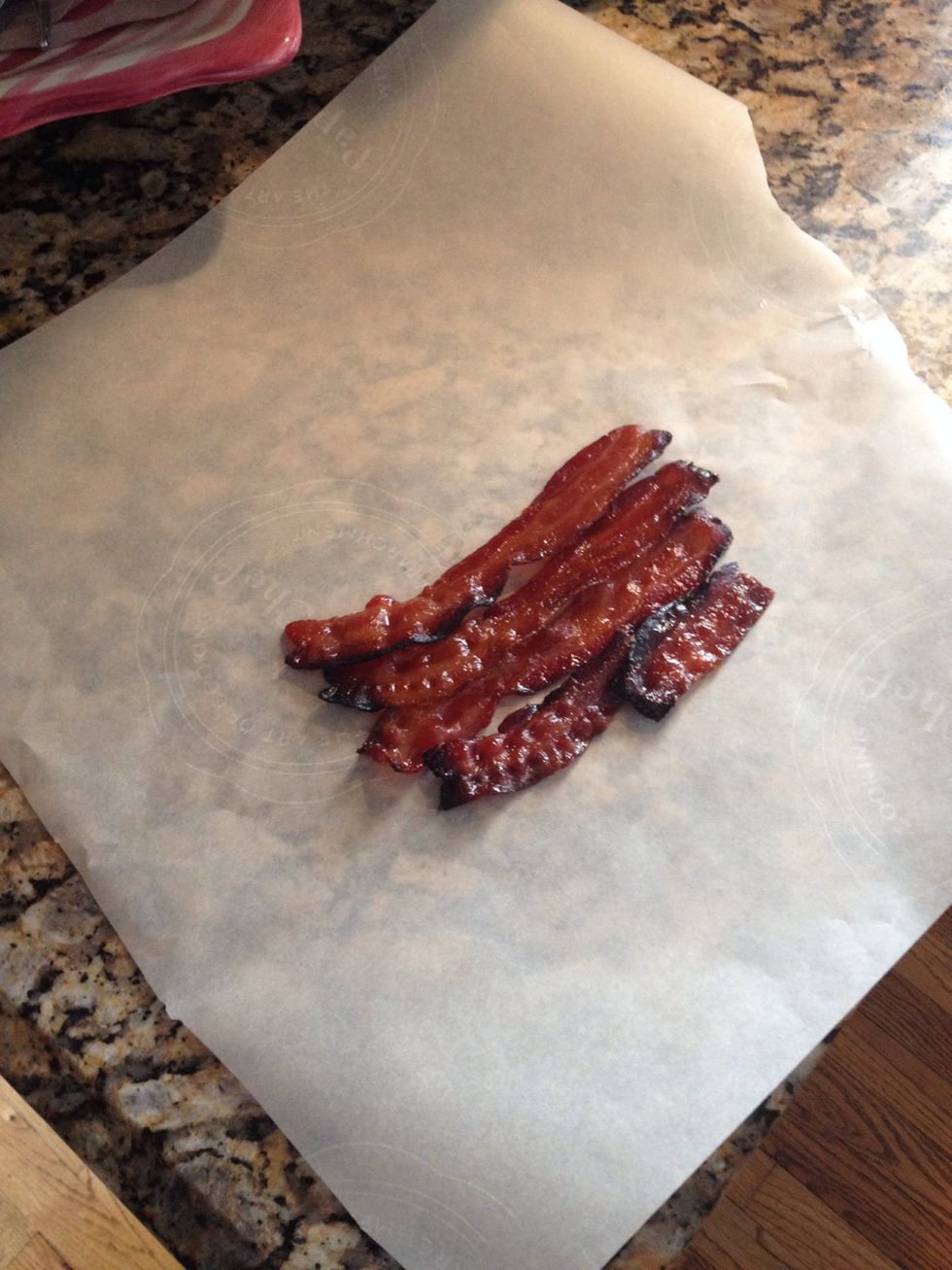 Another idea (as a vday gift) wrap your bacon in the parchment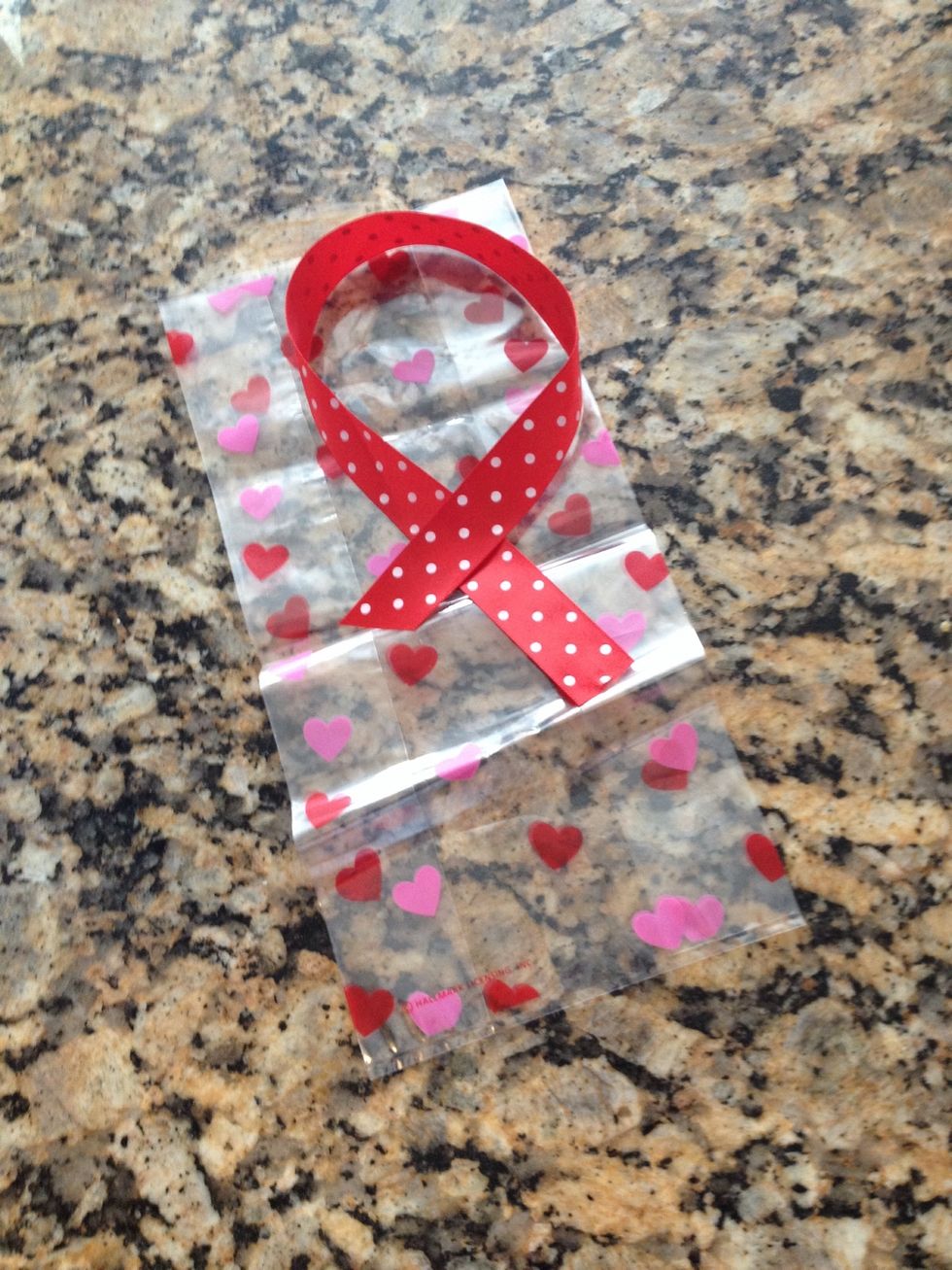 Get a cute bag and some ribbon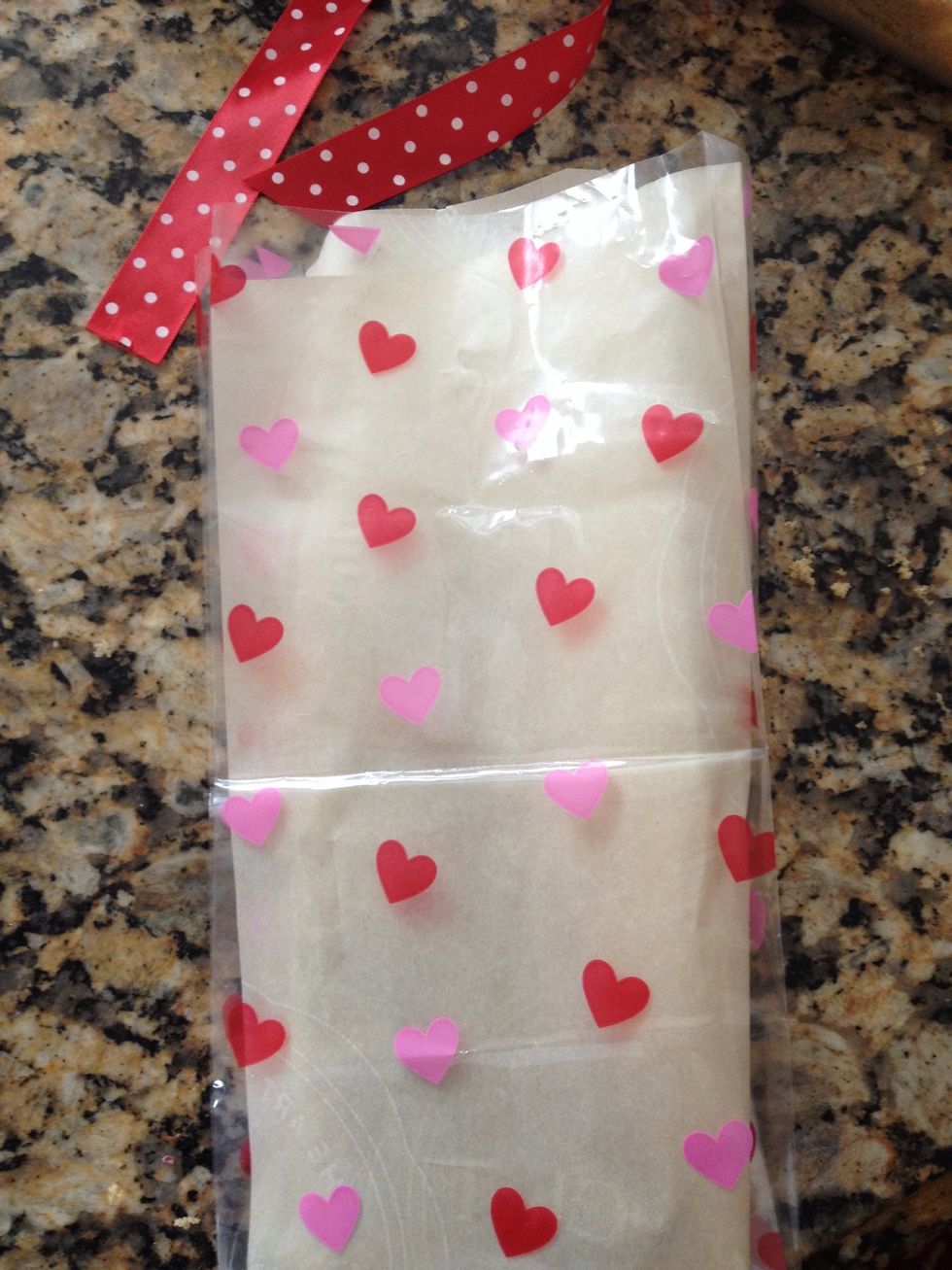 Slide that wrapped bacon, in the bag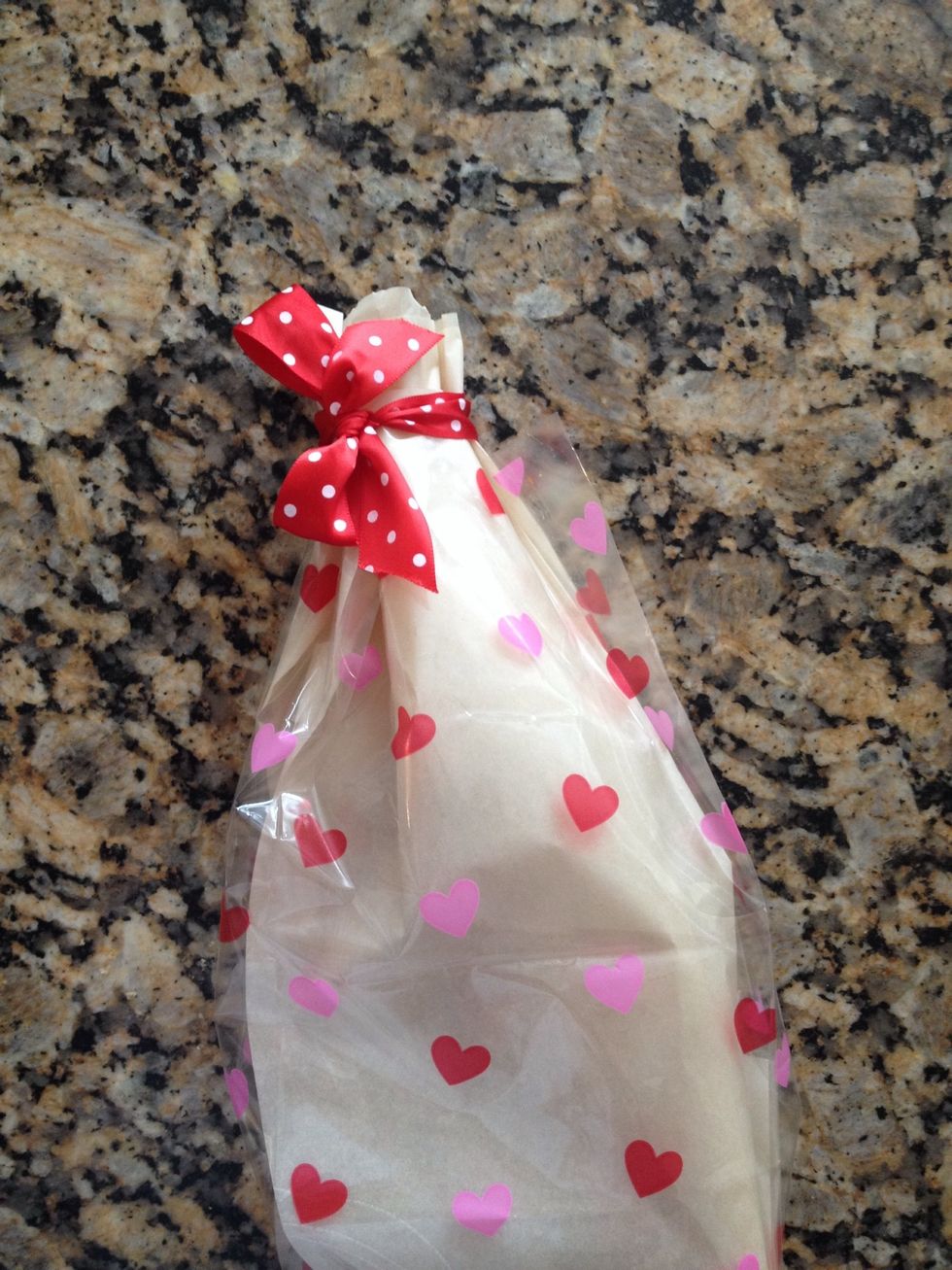 Tie it up and you're ready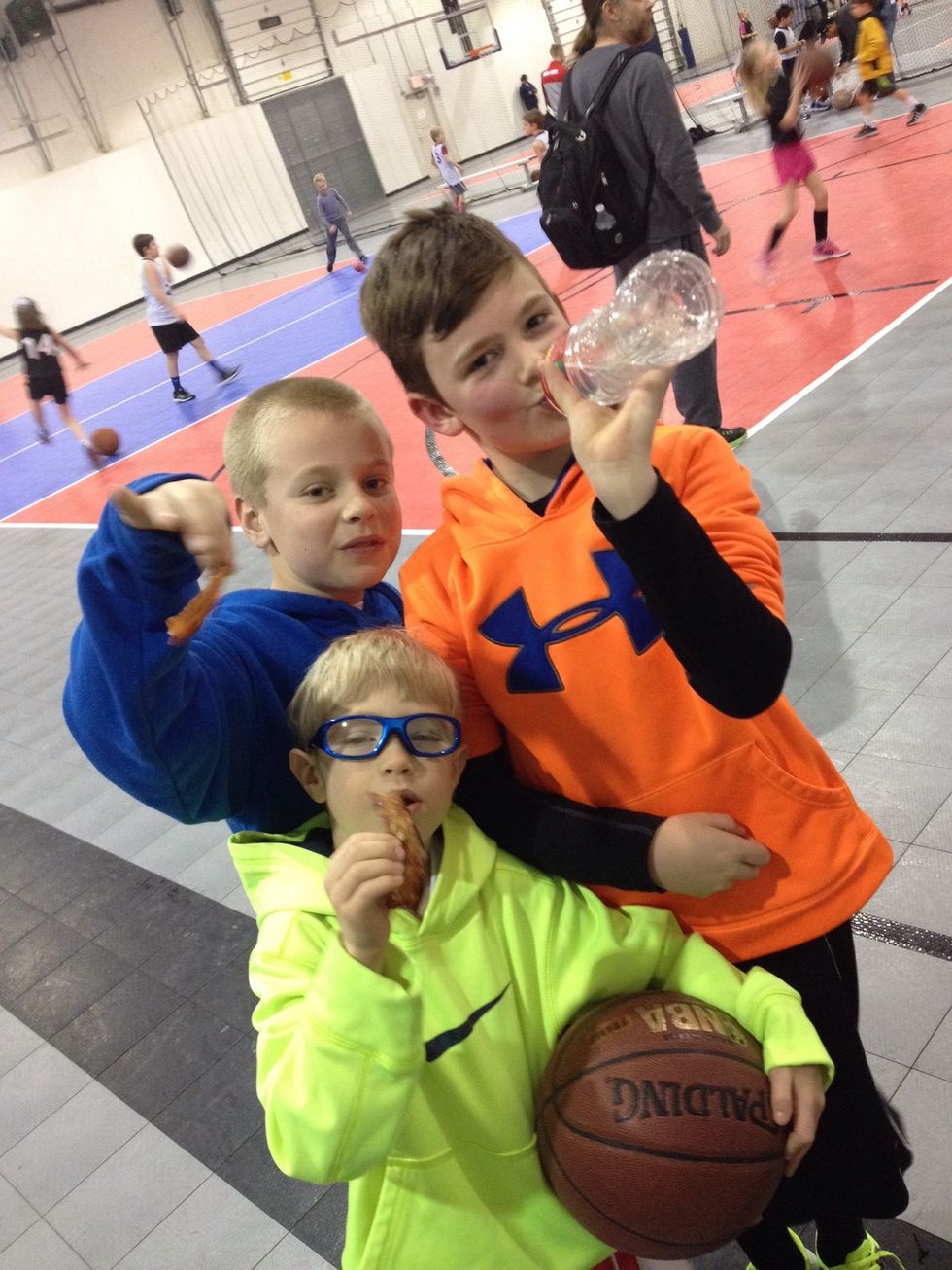 I took some to the boys after their games today YOURE WELCOME MOMS OF EVERY BOY IN AMERICA
Cupid's arrows y'all. Enjoy!
The creator of this guide has not included ingredients
Below the Mason Dixon line