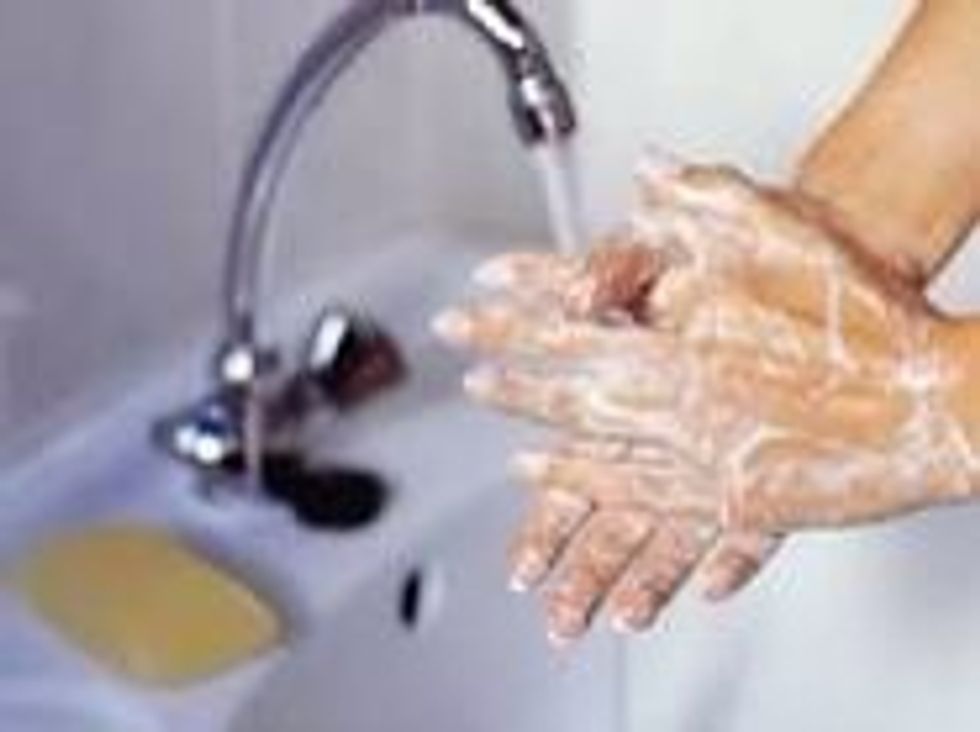 Wash your hands.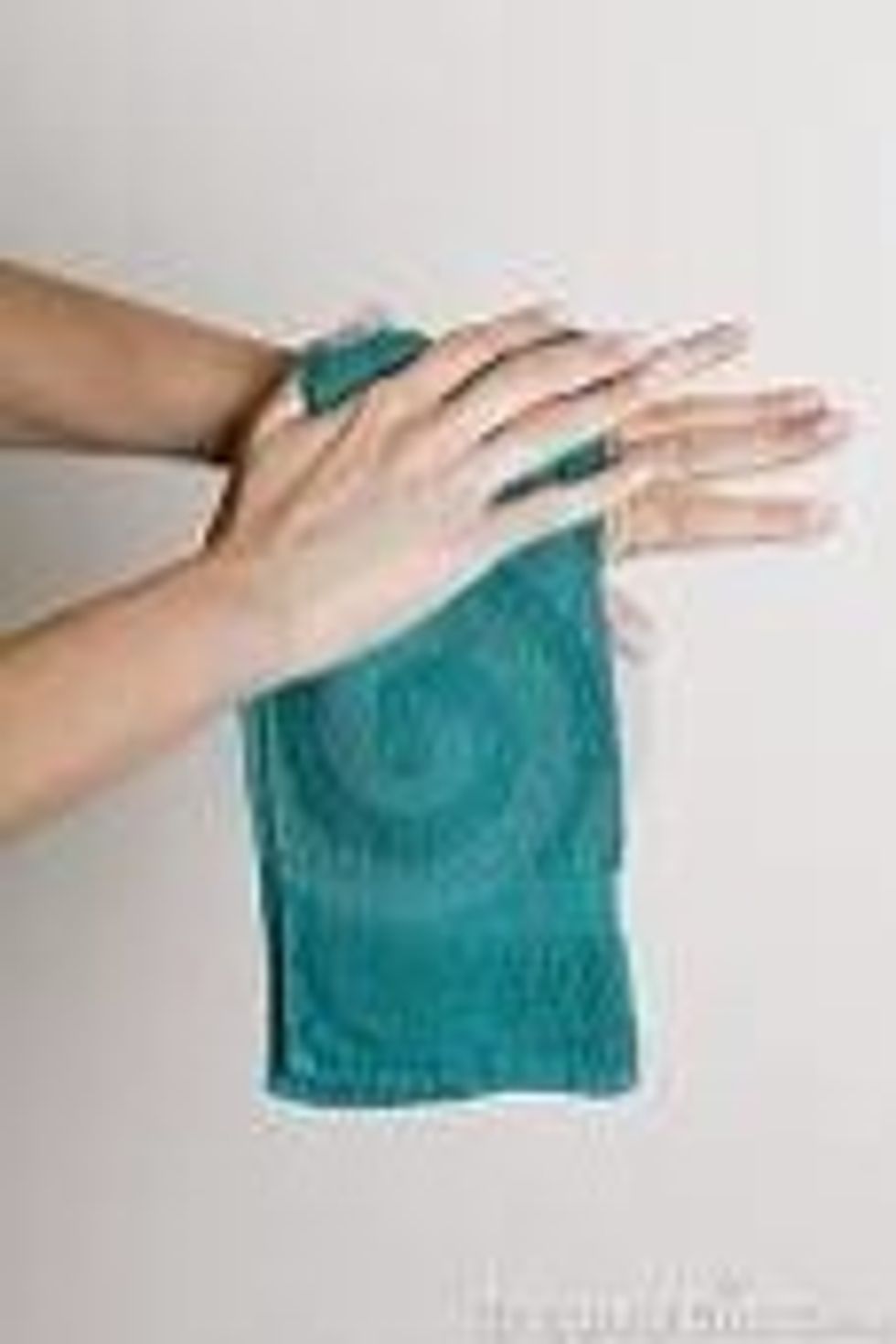 Dry hands.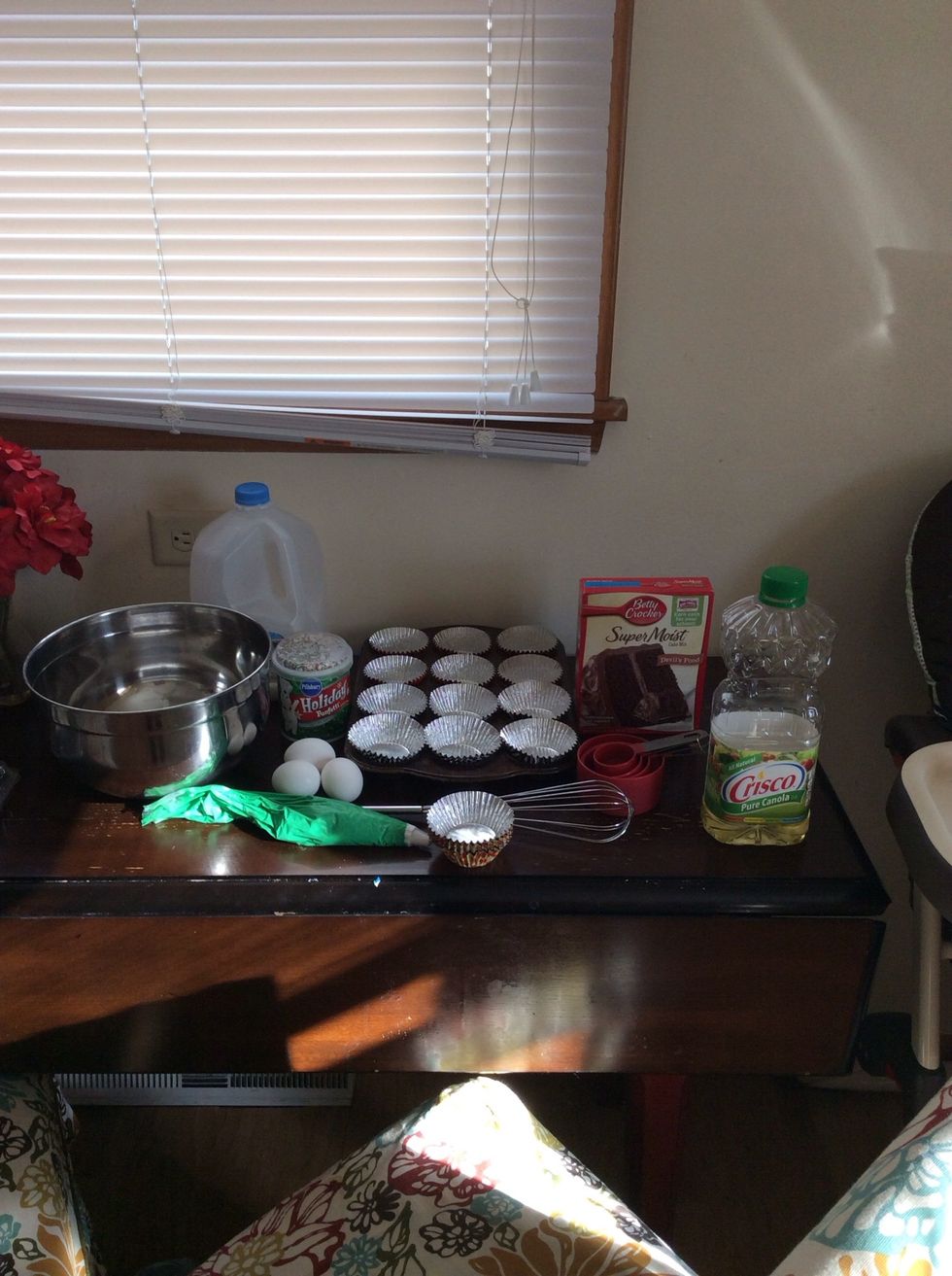 Get all of your ingredients.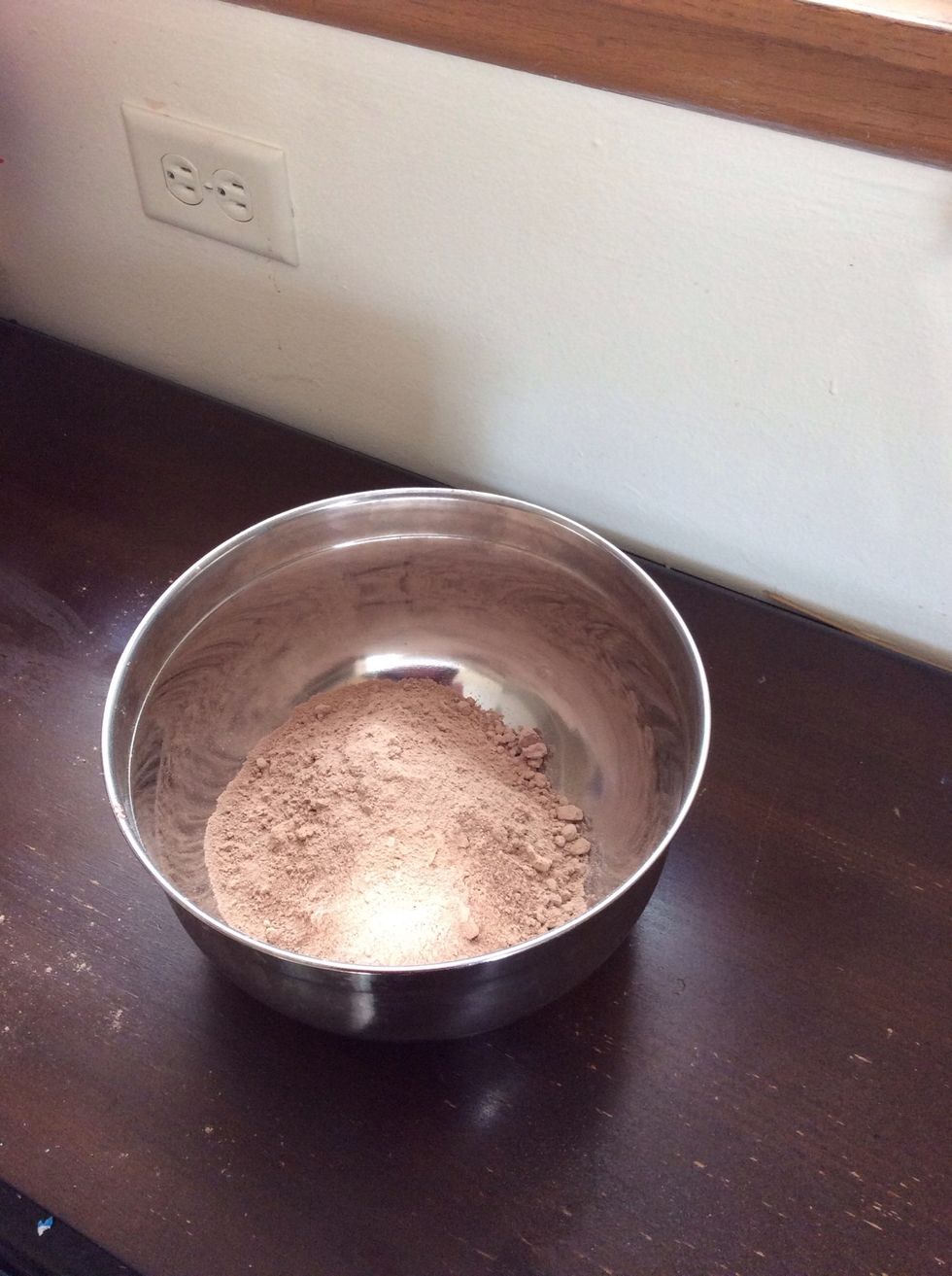 Get your mixing bowl and pour your cake mix in to it.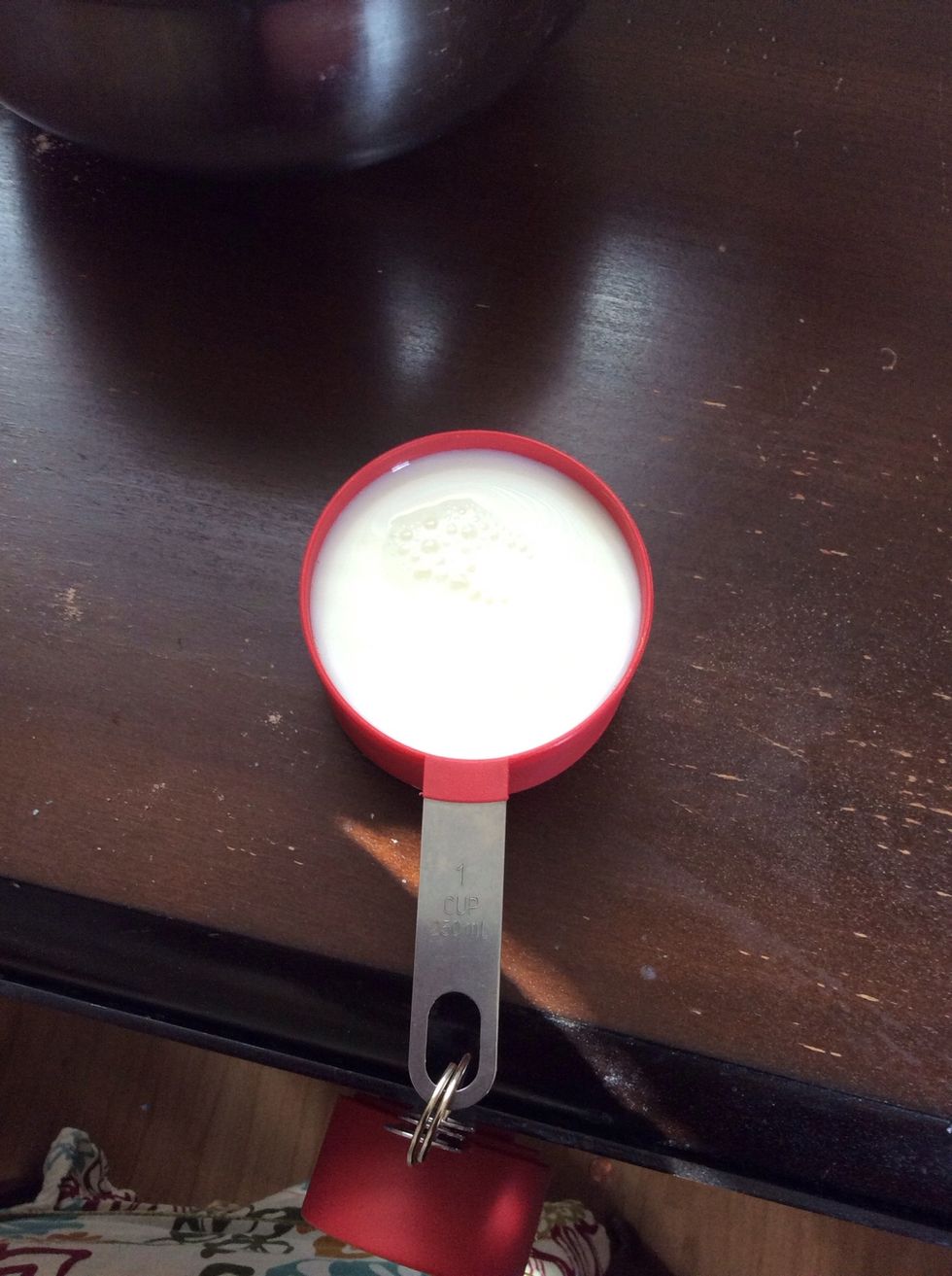 Add 1 1/4 cups of milk to the mixture .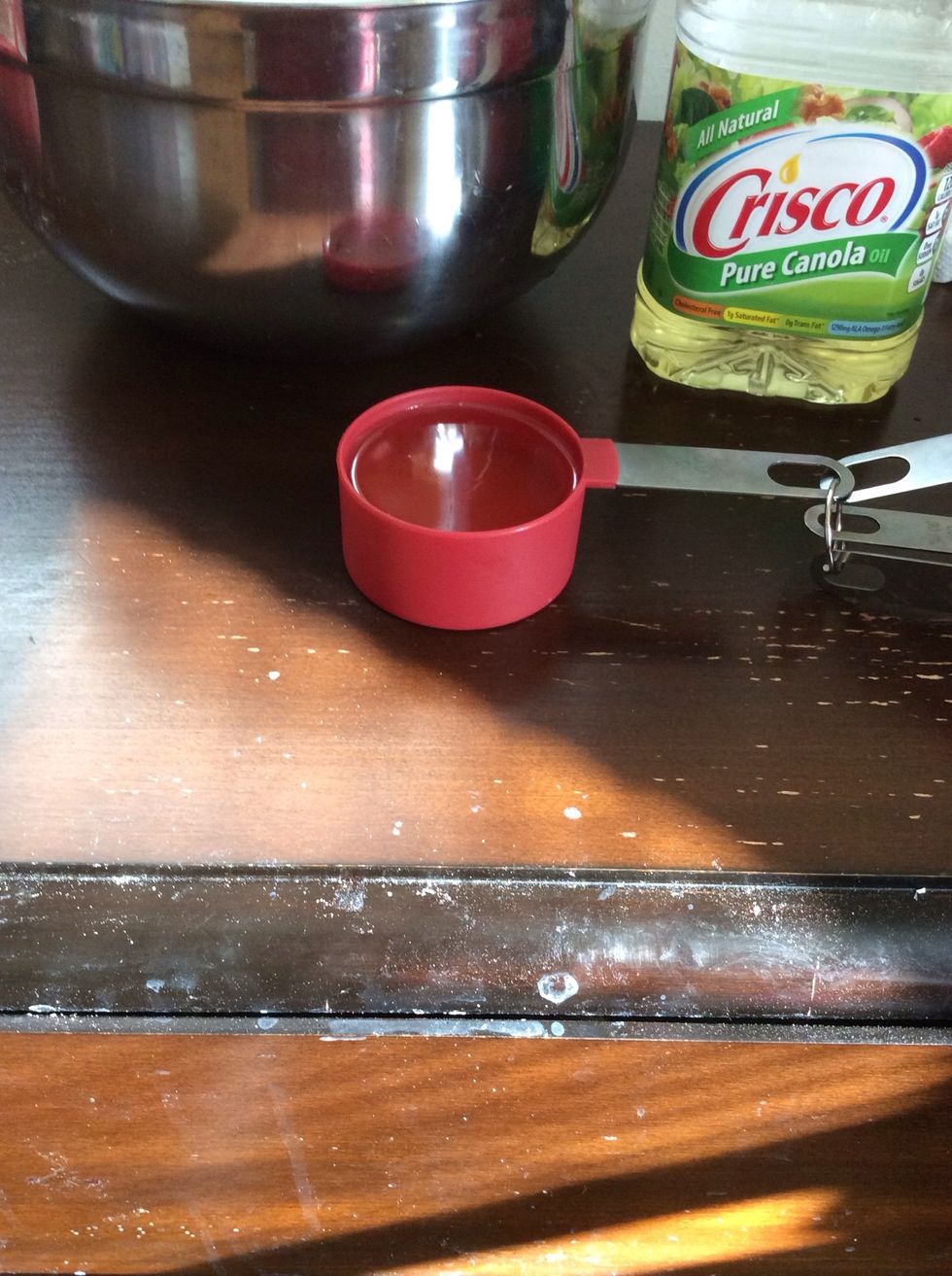 Add vegetable oil.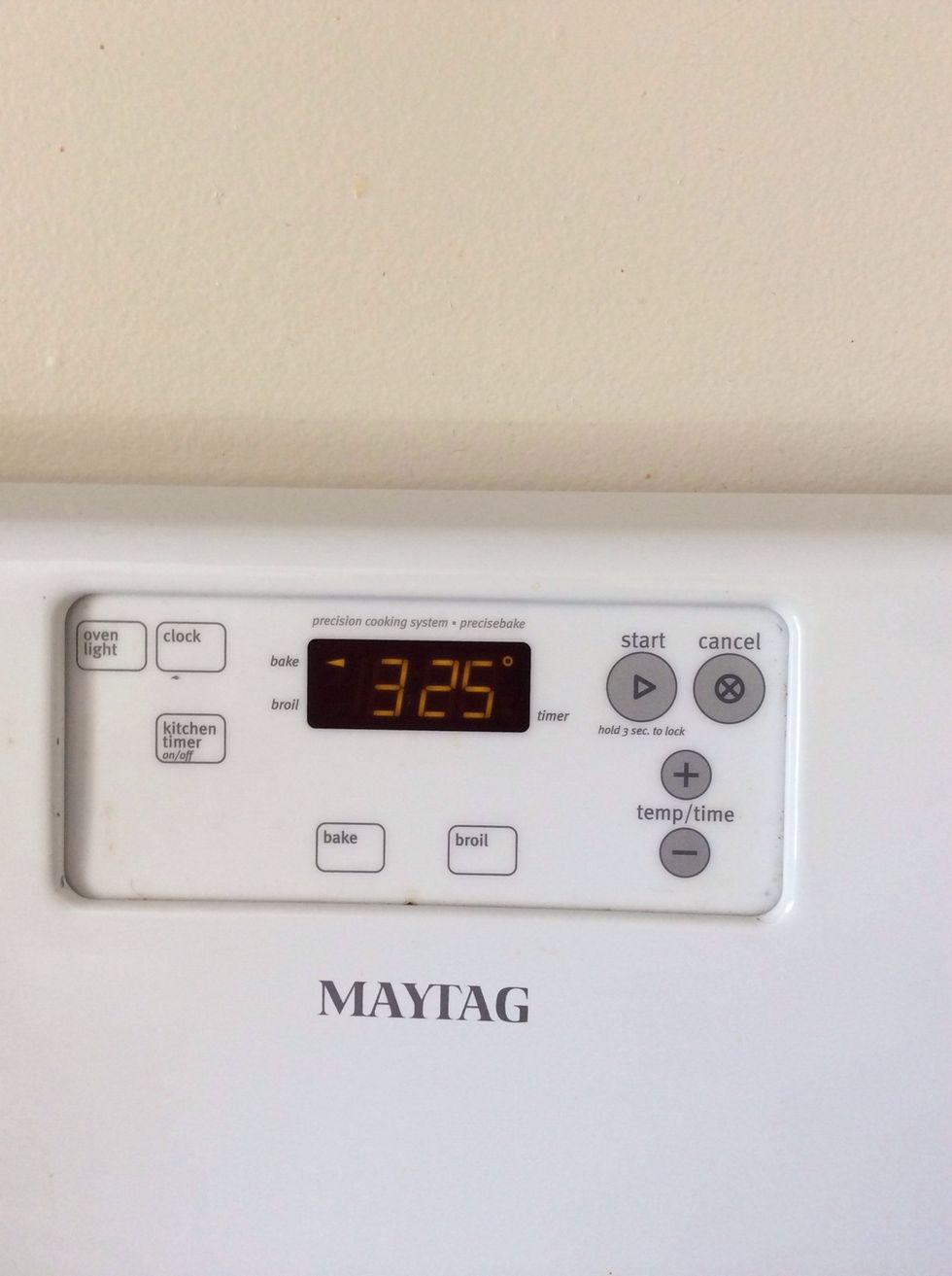 Preheat oven to 325 degrees.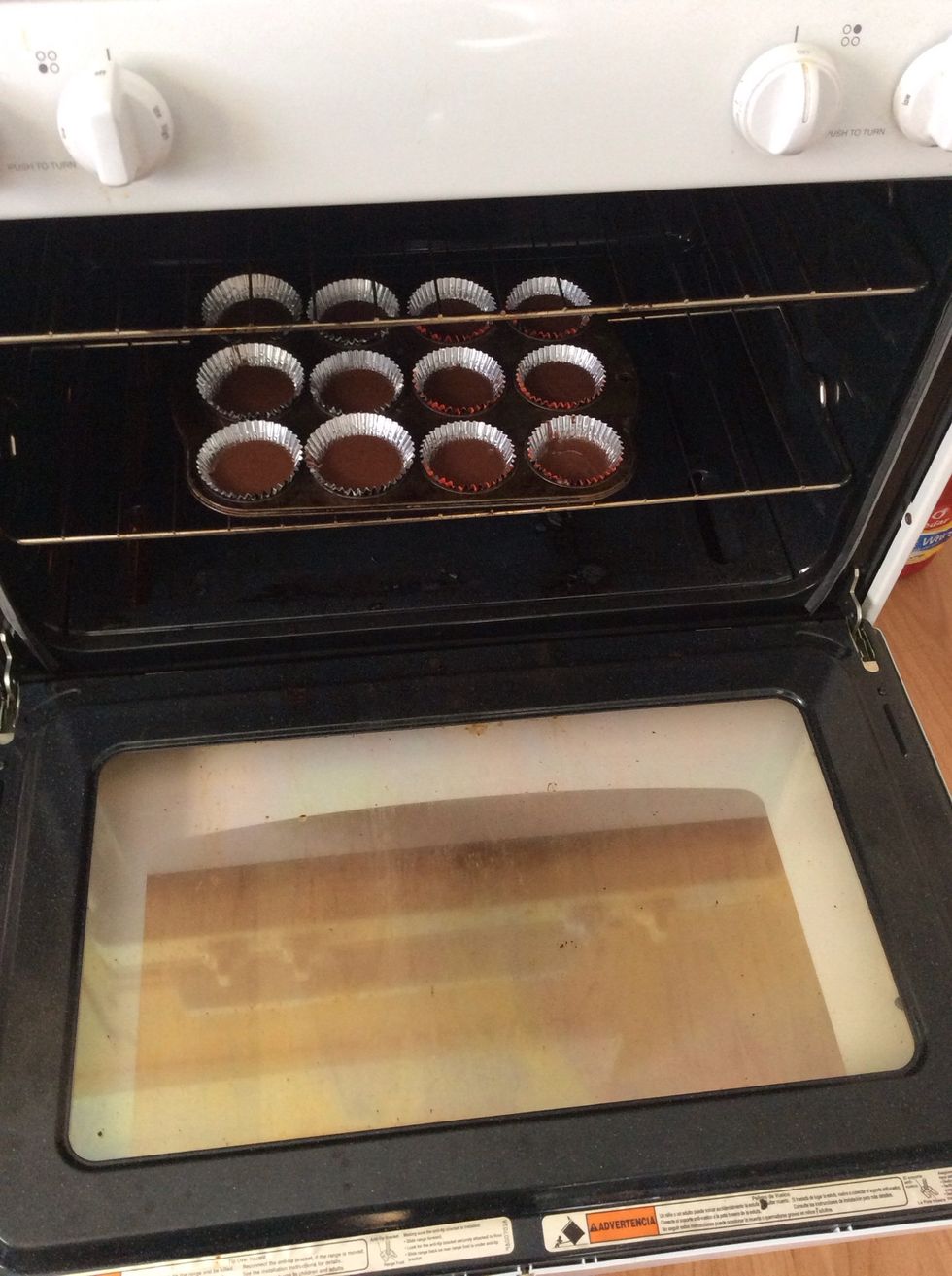 Put the cupcakes into the oven,bake for 15 minutes.
During those 15 minutes put the frosting in the frosting bag
Let the cupcakes cool off.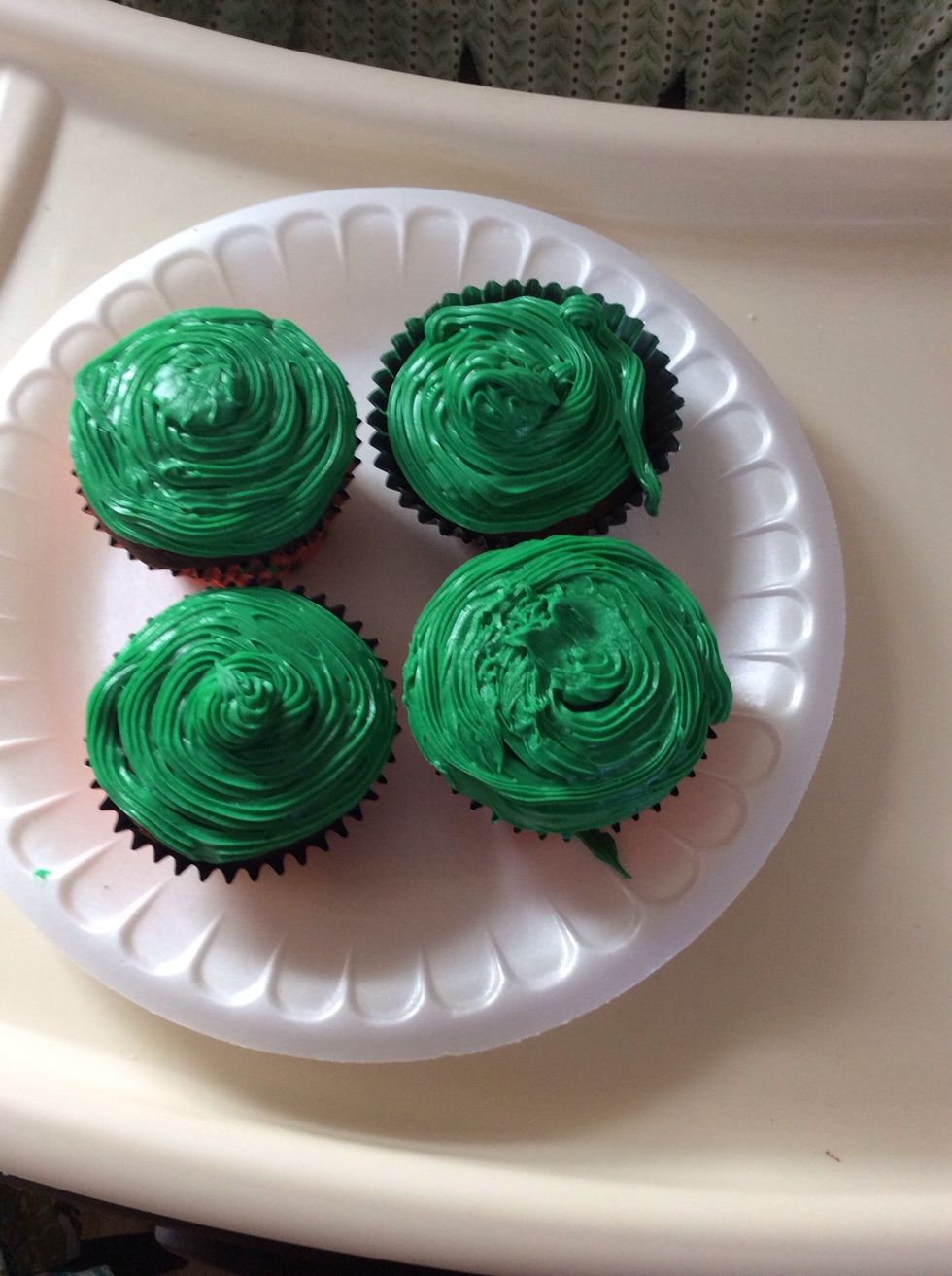 1.0 Box of chocolate cake mix
1.0 Whisk
1.0 Mixing bowl
1.0 Cupcake pan
1/4 Cups of milk
1/2 Cups of vegetable oil
3.0 Eggs
1.0 Container of green and red frosting
1.0 Frosting bag
1.0 Pack of cupcake cups
1.0 Oven