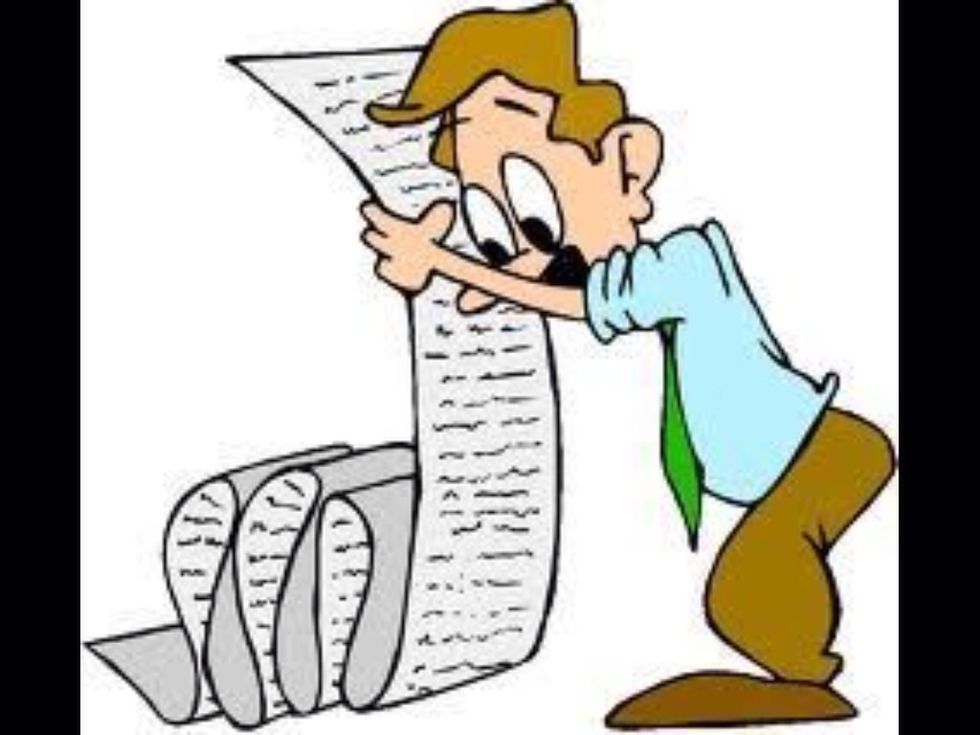 Get everything on the list of ingredients.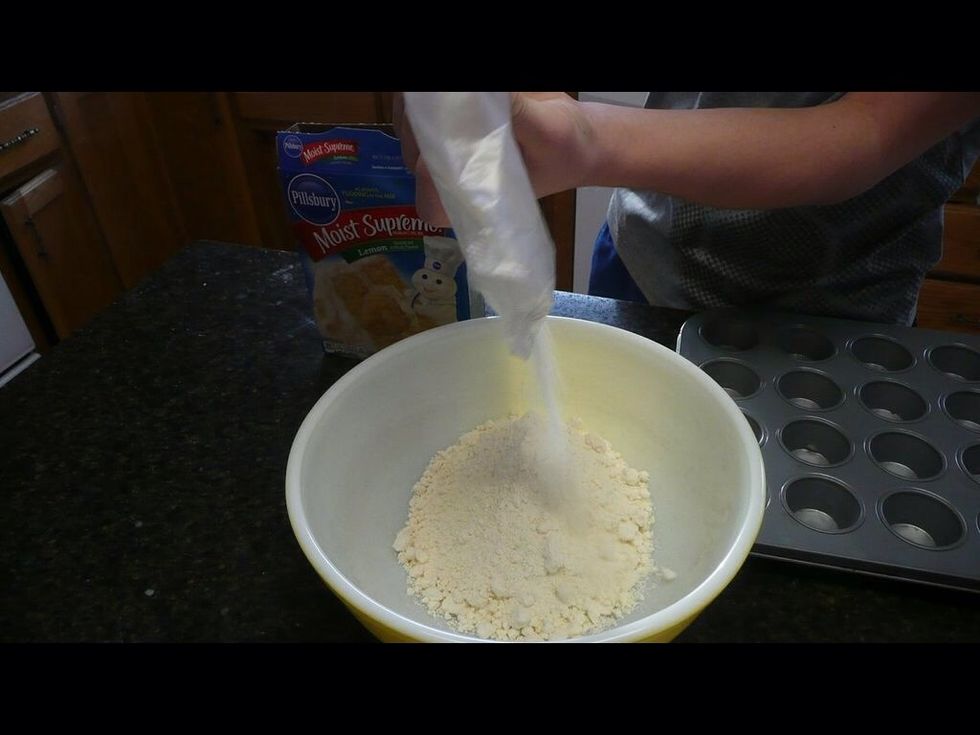 Pour cake mix, one cup of water, 1/3 cup of oil, and three eggs into a large bowl.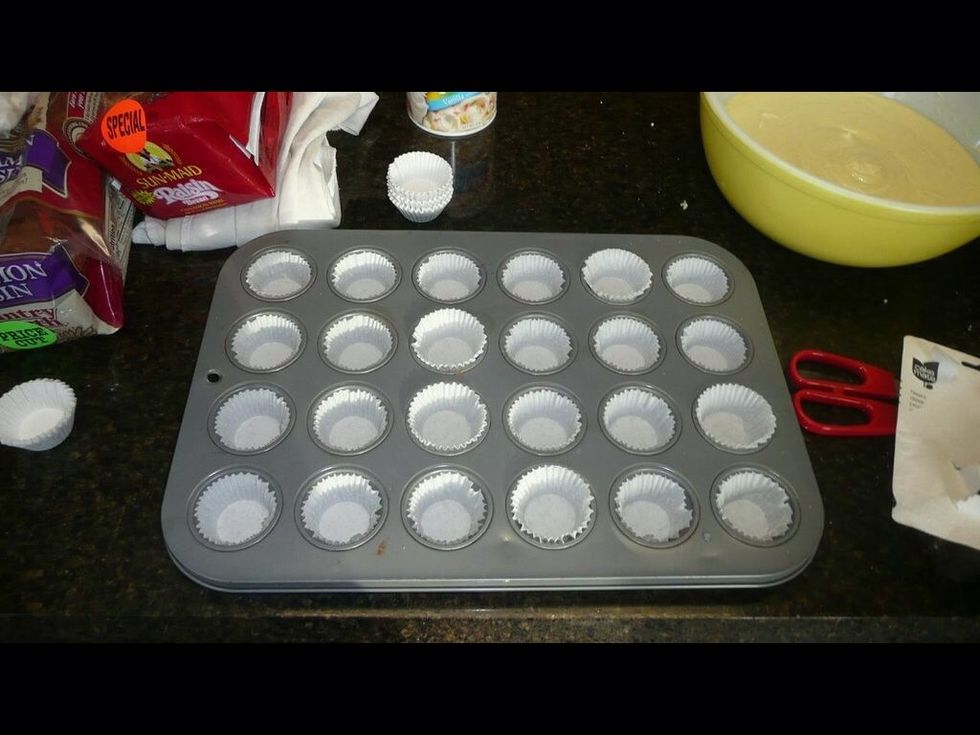 Fill your cupcake pan with white liners.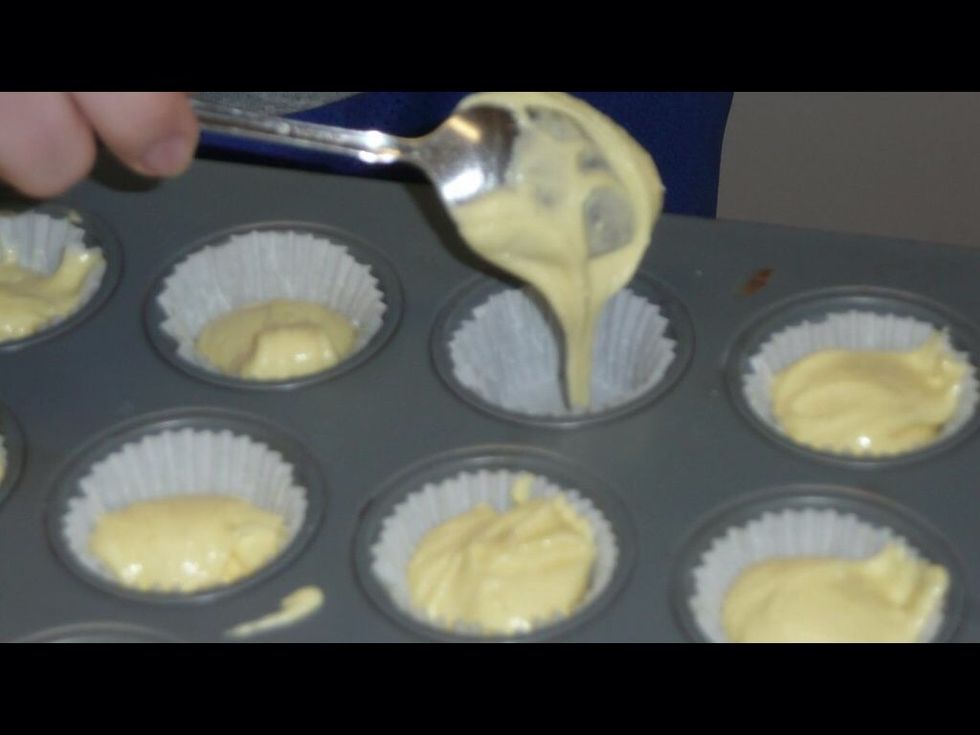 Fill your cupcake pan with the mix fill each cup about 2/3 full.
Preheat your oven at 325.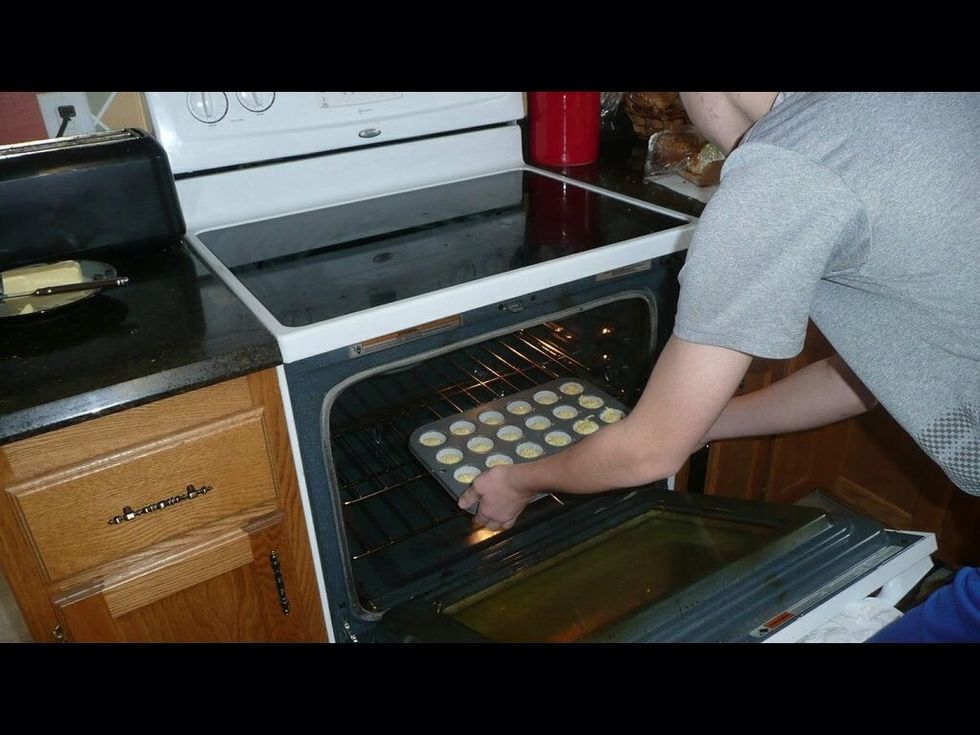 Bake the cupcake for about six to ten minutes.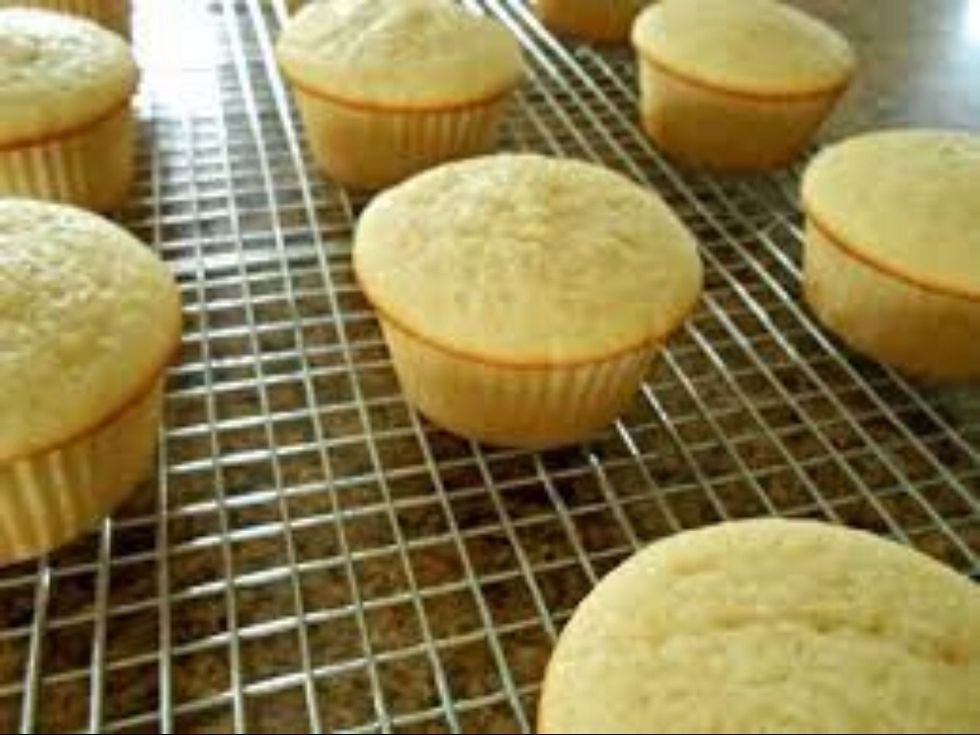 Take the cupcakes out when they have a brownish color around the outside of the top, then let them cool for five to fifteen minutes.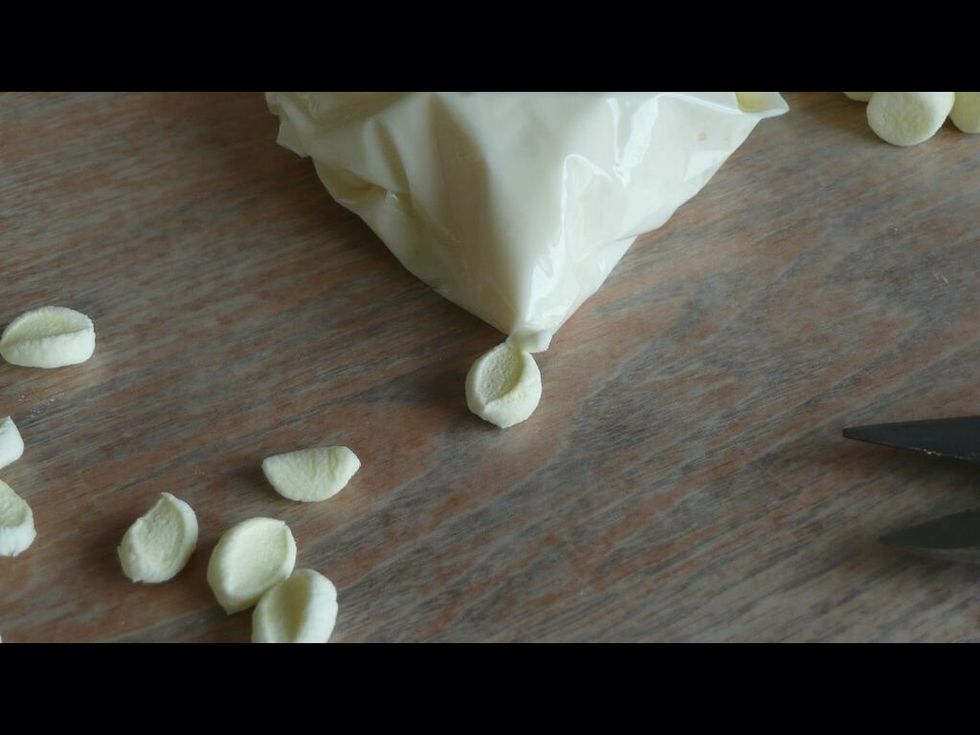 Put 1/4 cup cup of frosting in a plastic bag, press out any excess air and cut a small hole in the corner of the bag.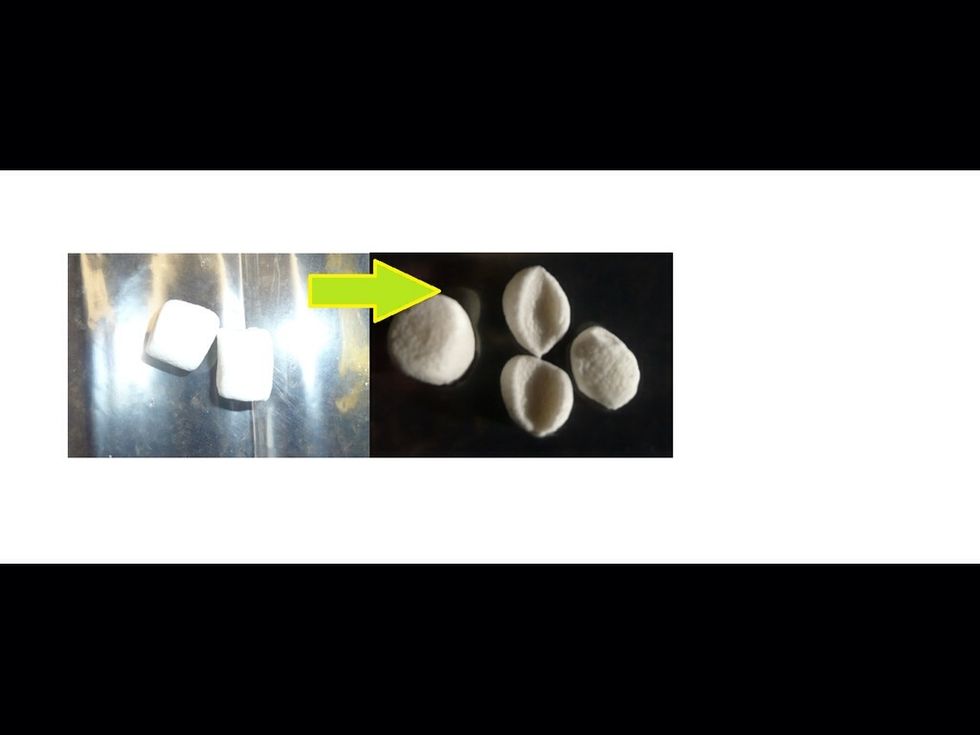 Every popcorn piece needs two marshmallows of the same color. Cut one of the marshmallows into thirds.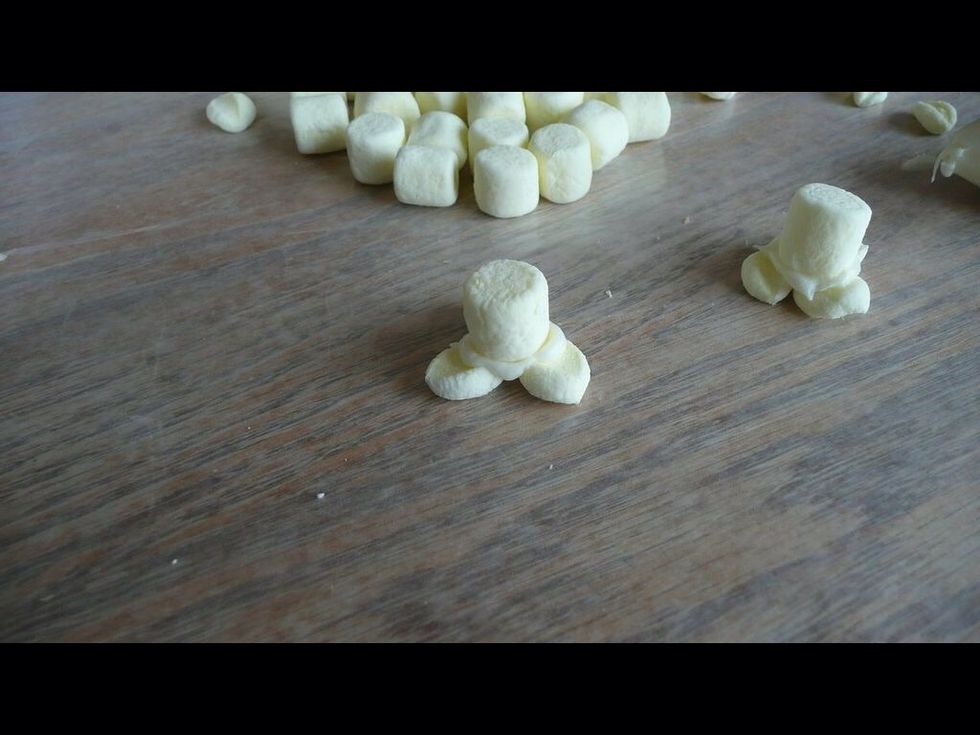 Assemble the marshmallows into a clover shape, then use your frosting bag to glue the top marshmallow to the bottoms ones.
Do steps 10 and 11 about 5 or 6 times before going on.
Do steps 10-14 until you think you have enough cupcakes.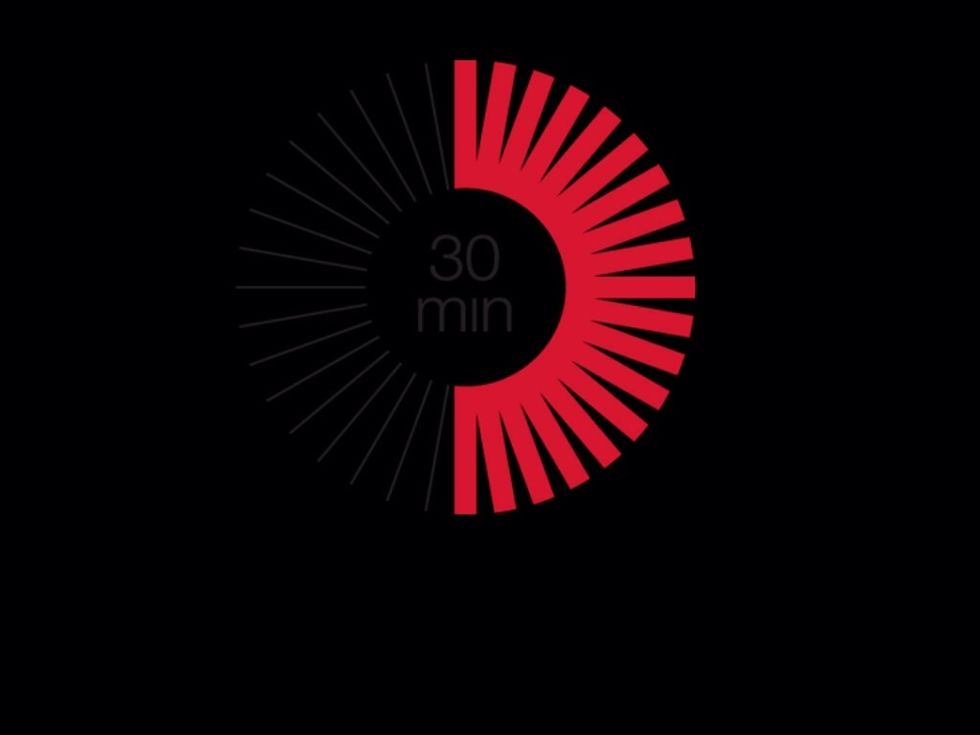 Let them sit and dry for 30 minutes.
Take your popcorn box and fill 3/4 of it with tissue paper.
Place about four to ten cupcakes in your popcorn box (depends on size) and start eating them.
3.0c white marshmallows
1.0c Yellow marshmallows (multicolored bag)
1.0 Popcorn box
36.0 White cupcake paper liners
1.0 Mini size Cupcake Pan
Clean scissors
1/3c Vegetable oil
16.0oz Frosting
1.0c Water
3.0 Eggs
1.0 Box of cupcake/cake mix