Preheat oven to 350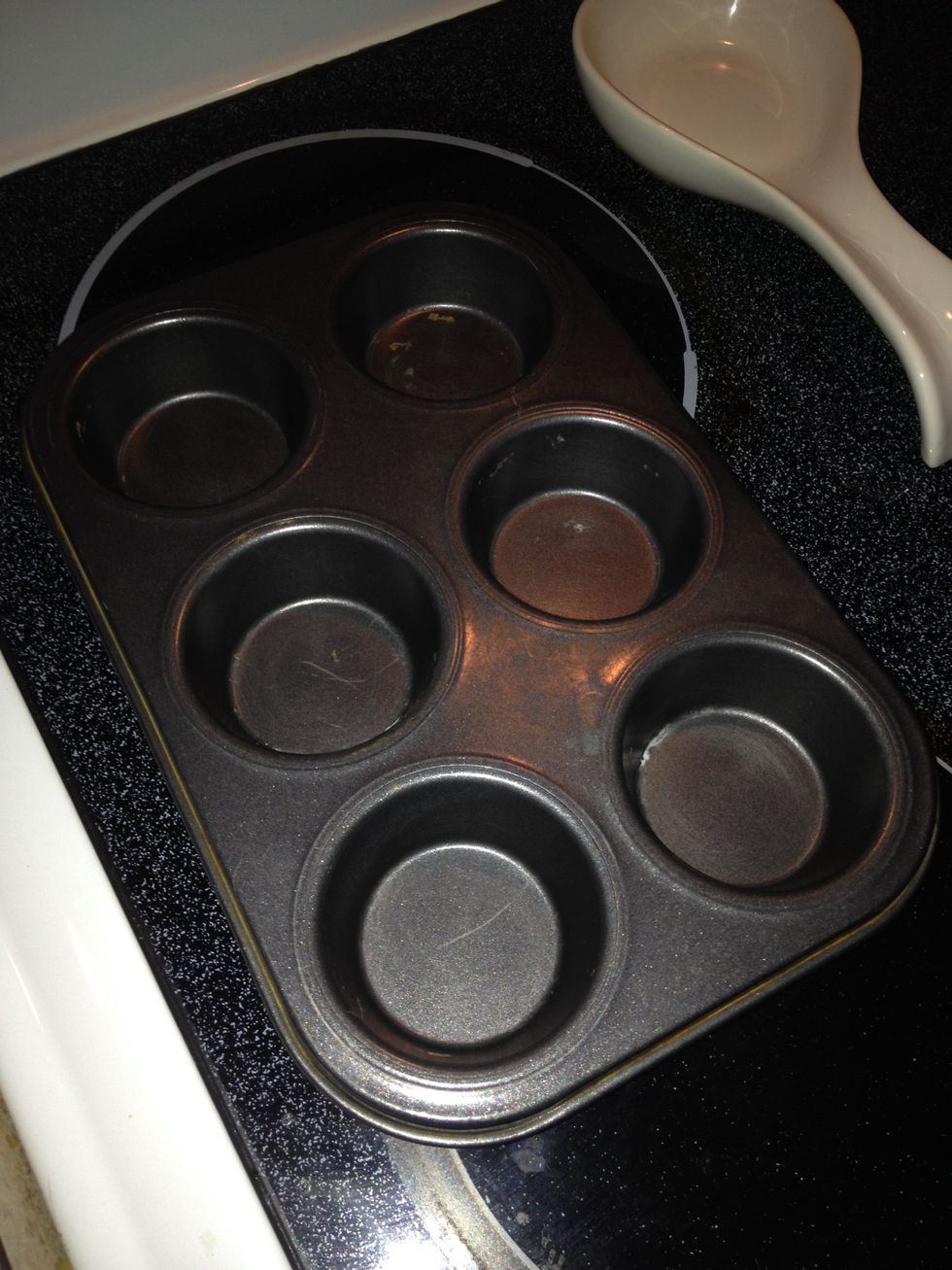 Grease cup cake/ muffin pan.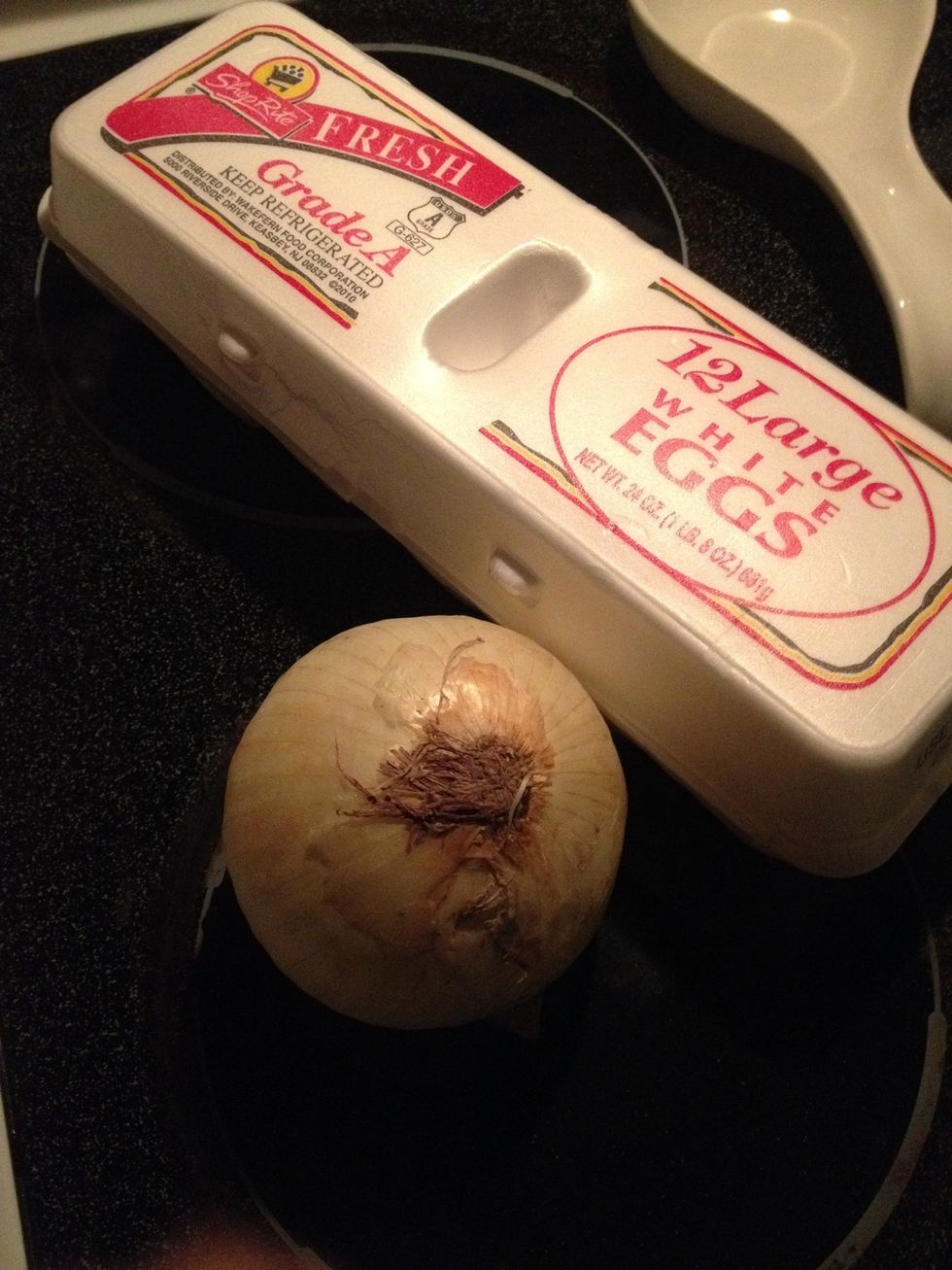 Gather ingredients (you can use most veggies and or chopped meats if you want, quiches are great because of the versatility, use up what you have)
Crack eggs into a large bowl. For a healthy quiche only use 2 yolks, separate the whites for the others. Which the eggs well.
Chop/ dice veggies or anything you want to add to the quiches.
Add chopped ingredients and 1/2 cup of cheese to the bowl with the whisked eggs. Stir it all up.
Pour mixture into pre-greased cup cake/ muffin pan. Put remaining cheese on the top and bake until eggs are cooked. ( use a fork or tooth pick to check if they are done)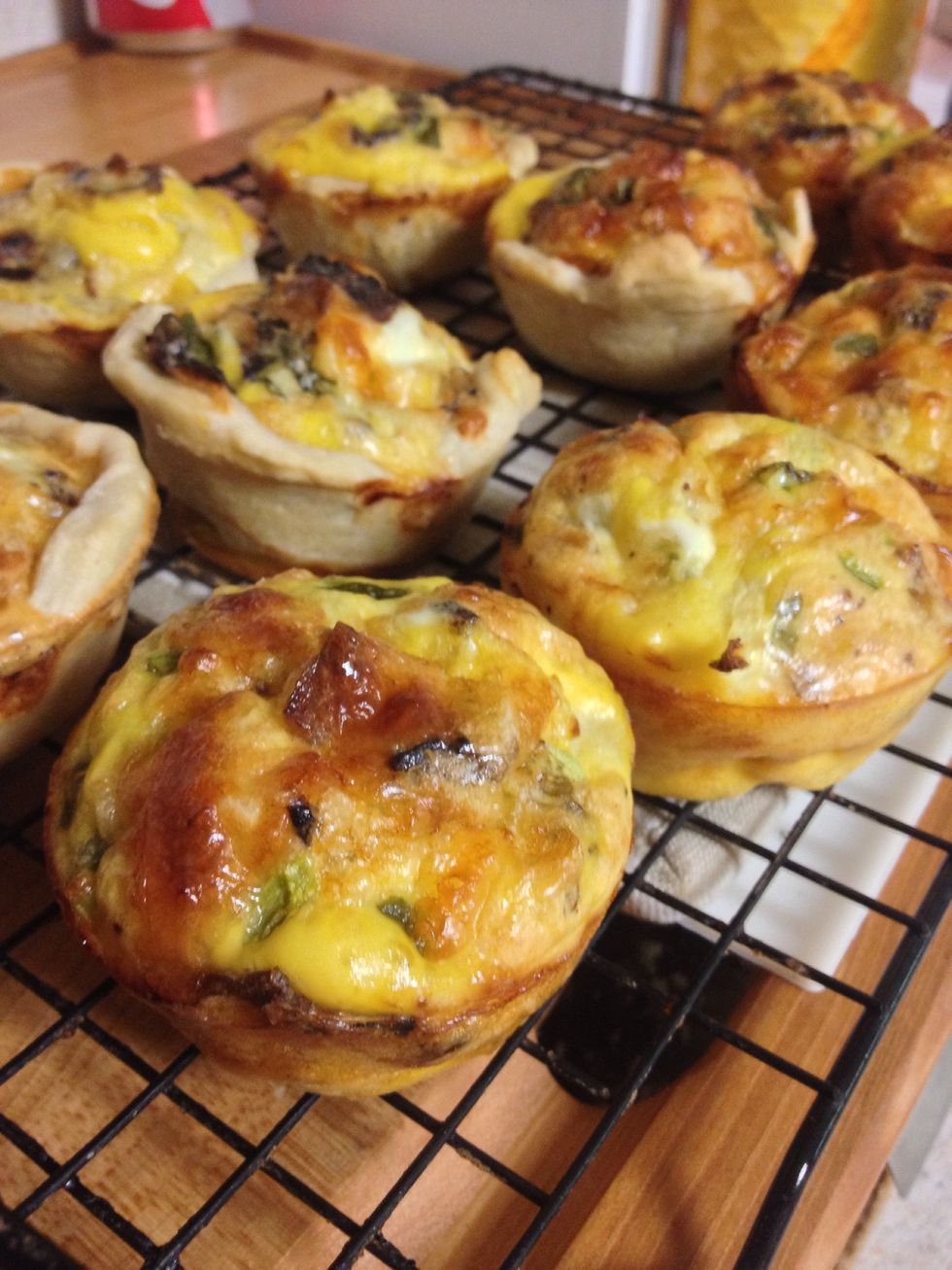 Once done carefully remove from cupcake/ muffin pan and enjoy!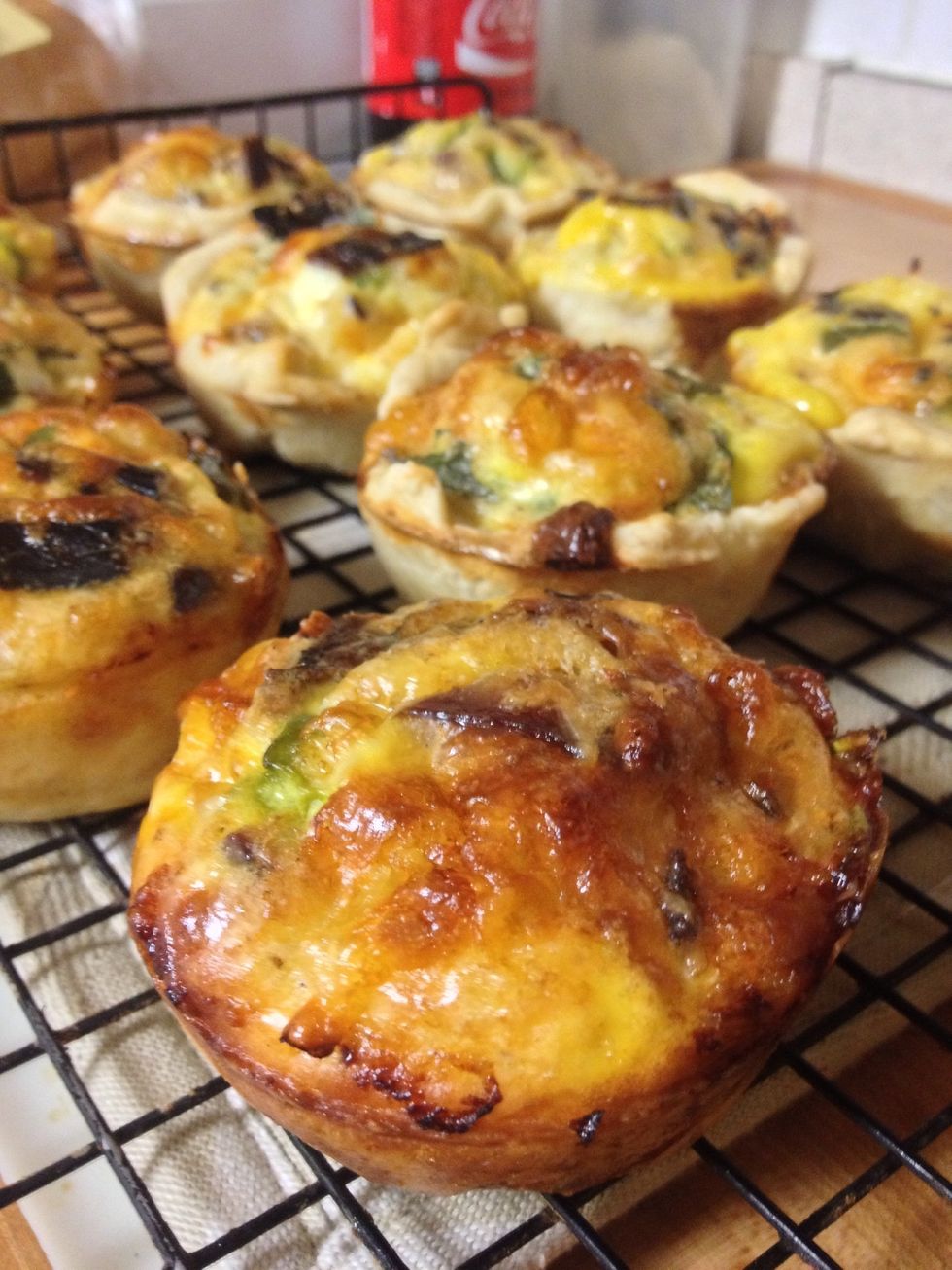 If you notice I made some with a pie crust, look for my snap guide on how to make an incredible flakey pie crust. Thanks for looking enjoy!
6.0 Eggs
1.0c Grated cheddar cheese
0.0 Onion
0.0 Bell pepper
2.0 Cloves of garlic
Any other veggie you might like