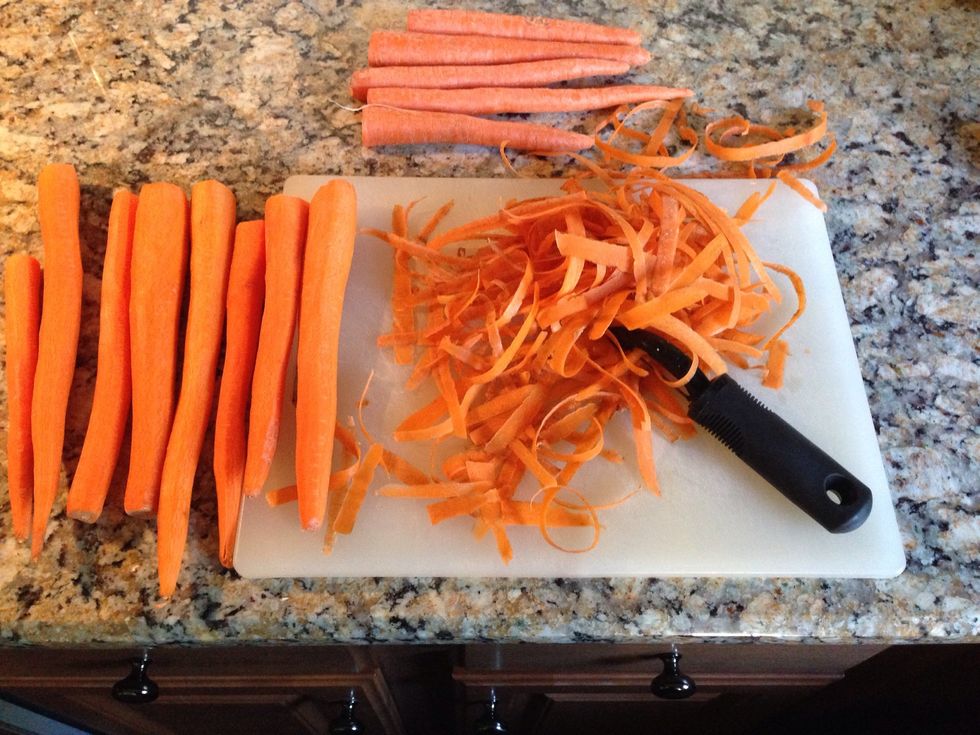 Peel the carrots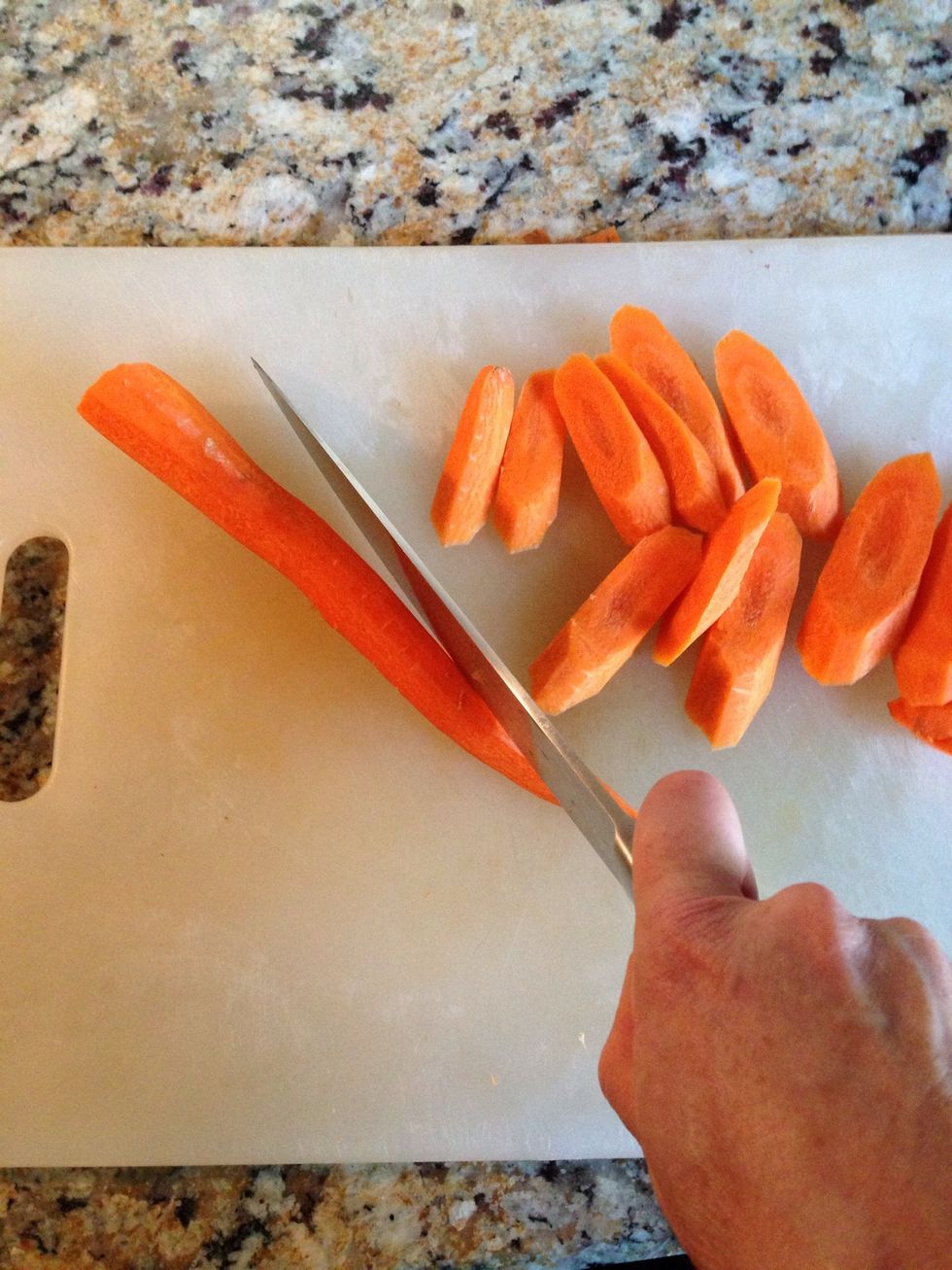 Cut the carrots on the bias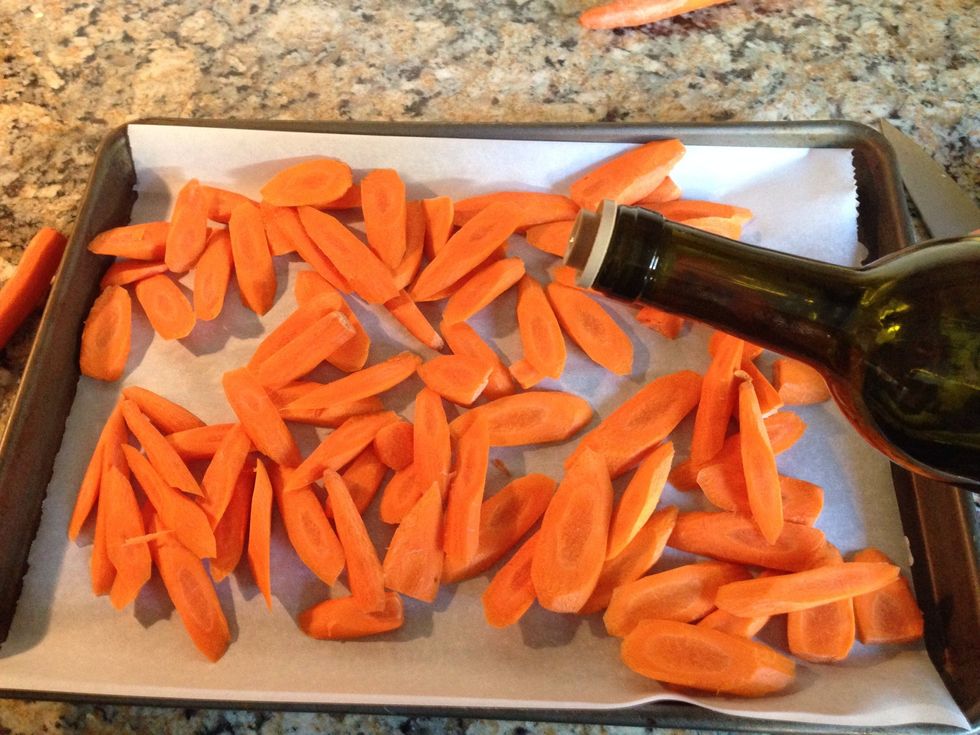 Drizzle with olive oil, cumin and kosher salt. Mix well and distribute in a single layer. This will allow for better roasting and prevent simply steaming vegetables from overcrowding the pan.
Roast the carrots at 375 for 18-25 minutes or until lightly golden on the edges. Enjoy!
8-10 carrots
1 tsp olive oil
1/4 tsp ground cumin
Kosher salt to taste
A large sheet pan lined with parchment paper
Sherri Beauchamp
I am a wellness educator, certified health coach and a personal chef. I teach clients about healthy nutrition, diet for autism and gluten free living!
Charlotte, North Carolina