How to make cucumber water!
Before you say gross! You should try this extremely easy drink! A tasty alternative to using unhealthy flavor packets!
48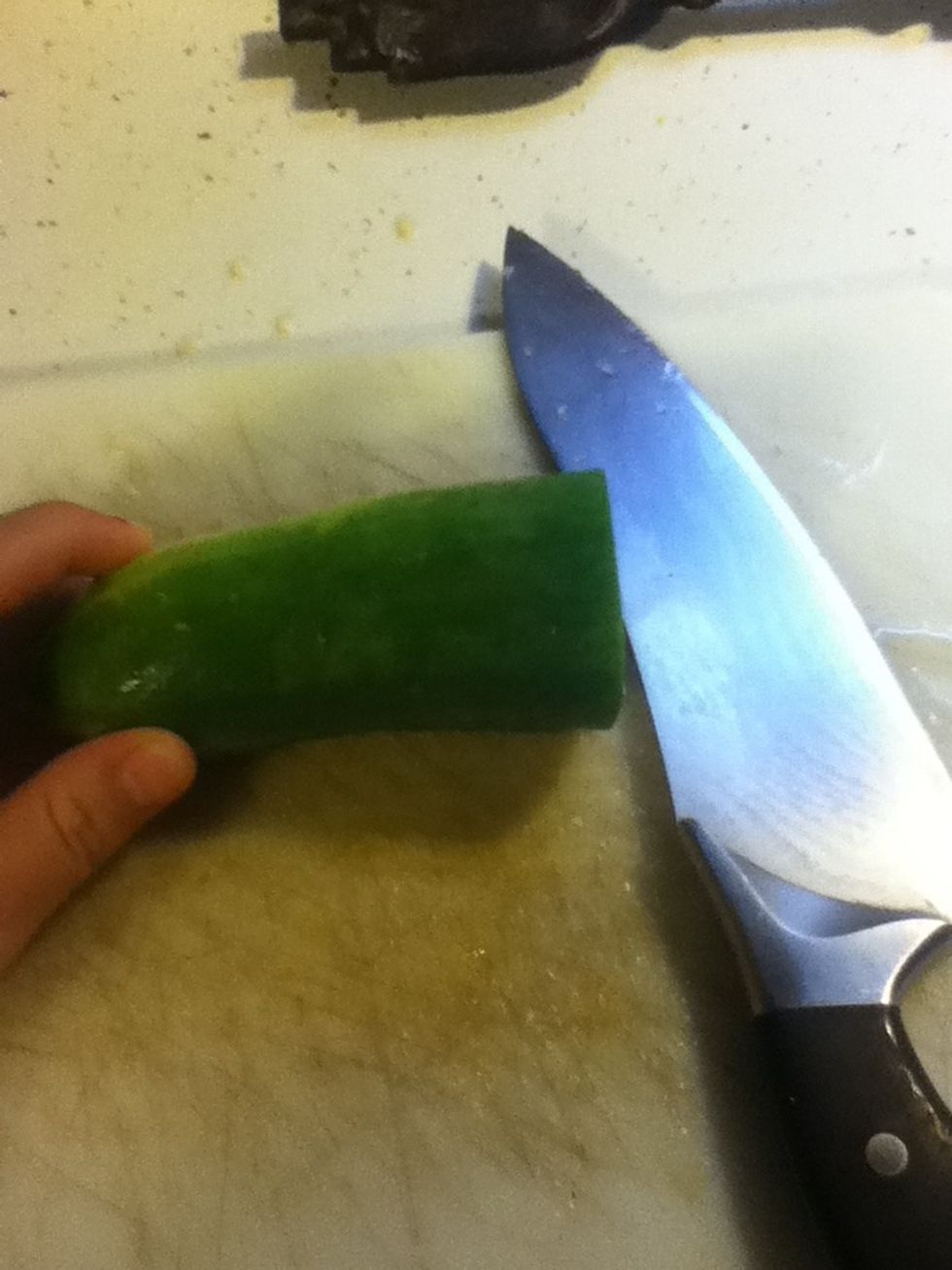 Take your cucumber and cut it up. How thick the slices are doesn't matter it's completely up to you. If you're doing a large pitcher I suggest cutting up the whole cucumber. A glass=4-5 slices.
Add a little ice (if desired) into the glass or pitcher.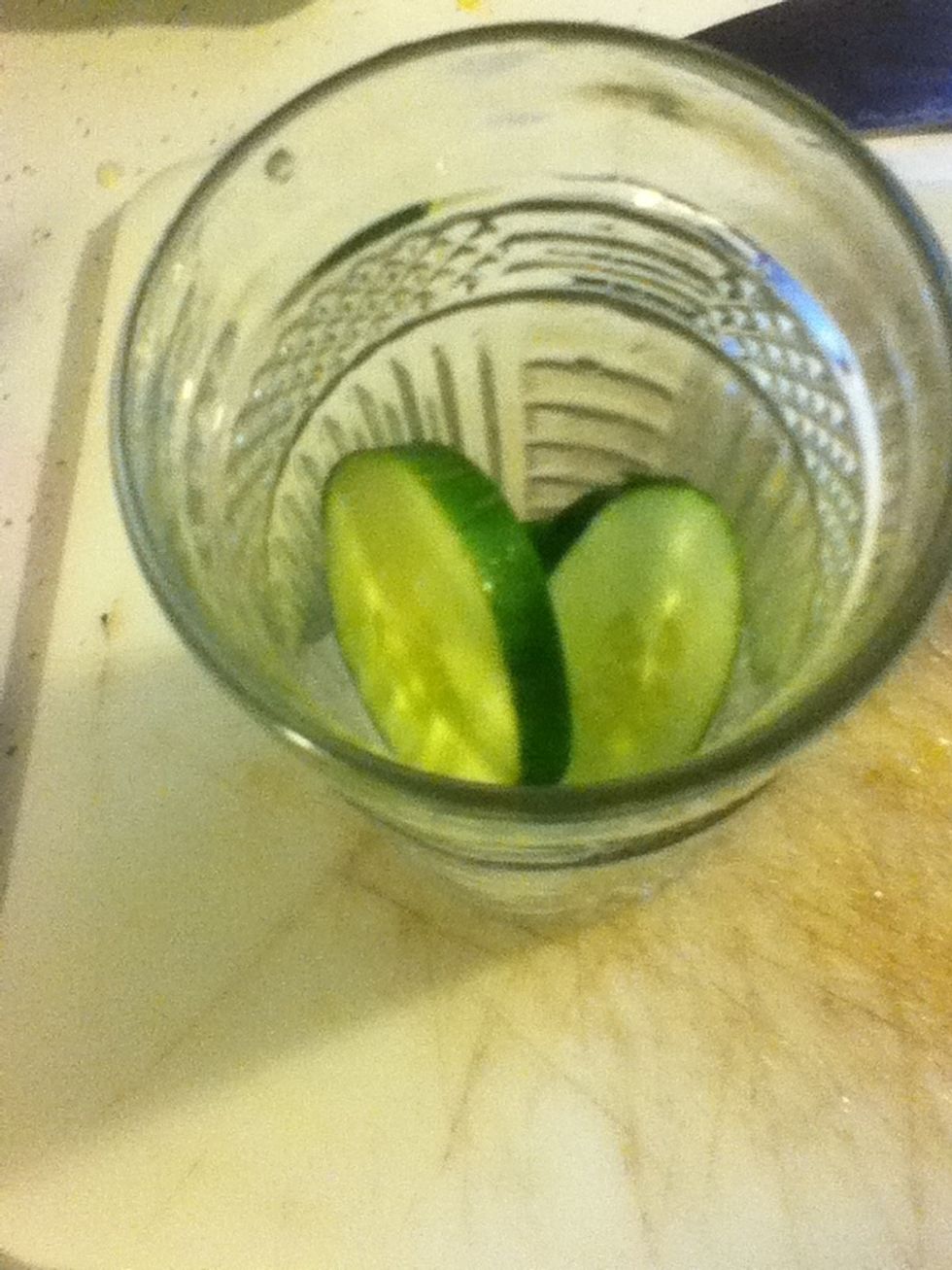 Then add your cucumber!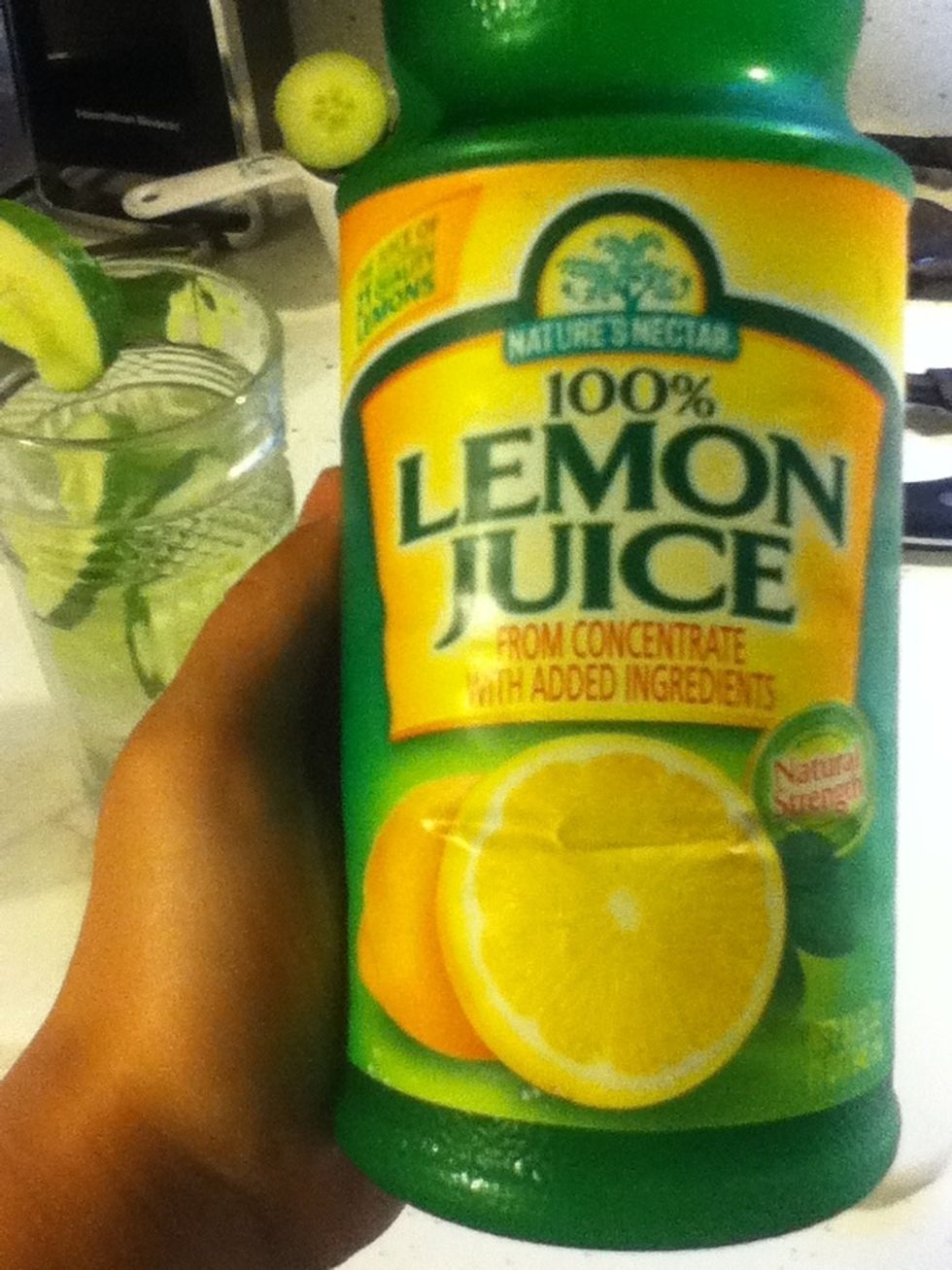 Once you've filled your glass with water add a tablespoon of lemon juice.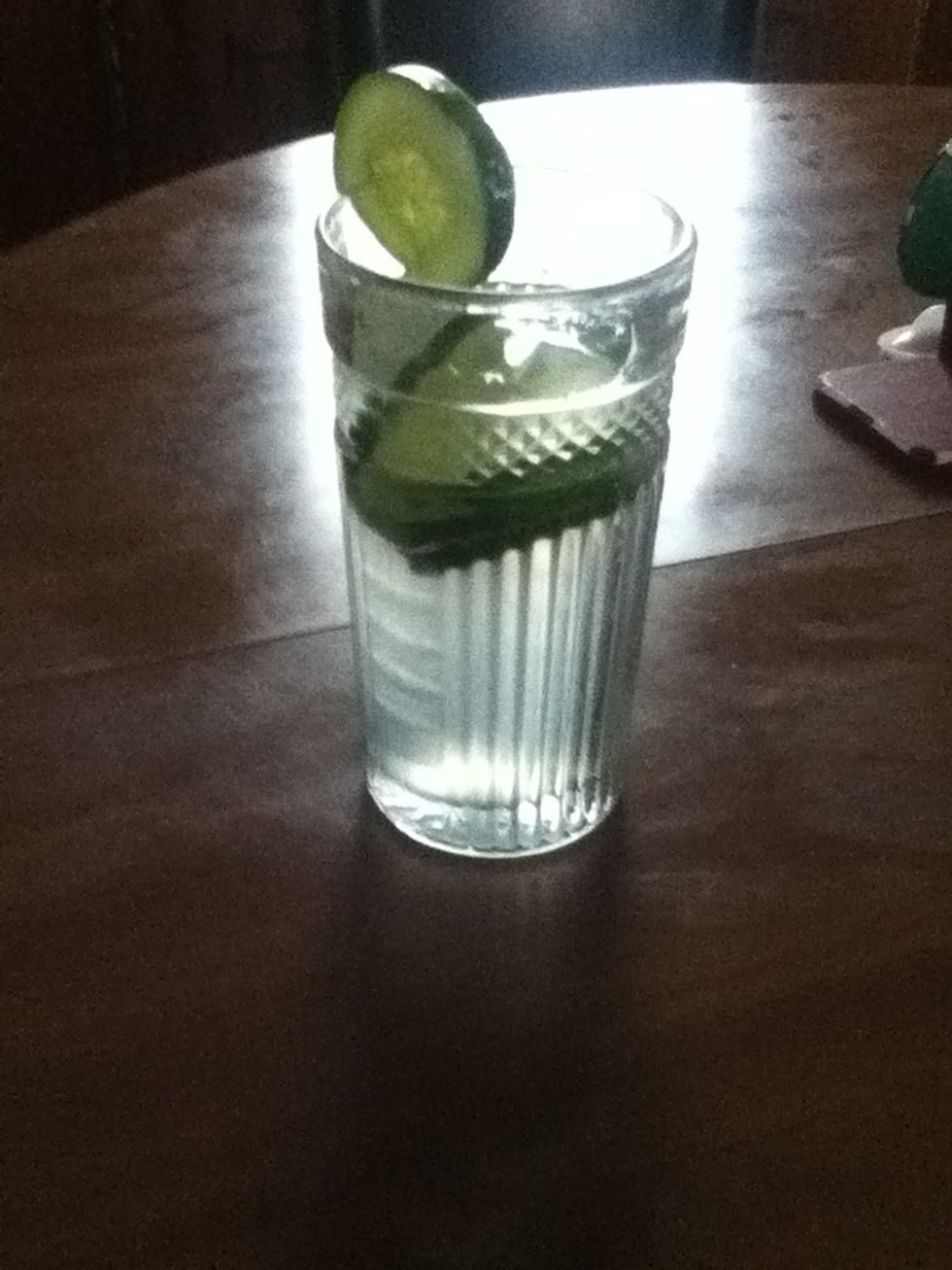 Maker sure you give it some time in the fridge as to let the juices in the cucumbers mix with the water.
If you like cucumbers you'll like this drink! It's natural and it's a healthy way to add flavor to your water rather than using sugary flavor packs! Enjoy!
1.0qt Ice (optional)
1.0 Cucumber
1.0gal Water
1.0Tbsp Lemon juice
1.0 Pitcher or glass
Hannah Helsel
I'm not a chef or anything but I have a few meals up my sleeve and I am constantly trying new recipes. But, cooking is not the only trick i know. :)