Make Cucumber, Tomato and Onion Salad.
148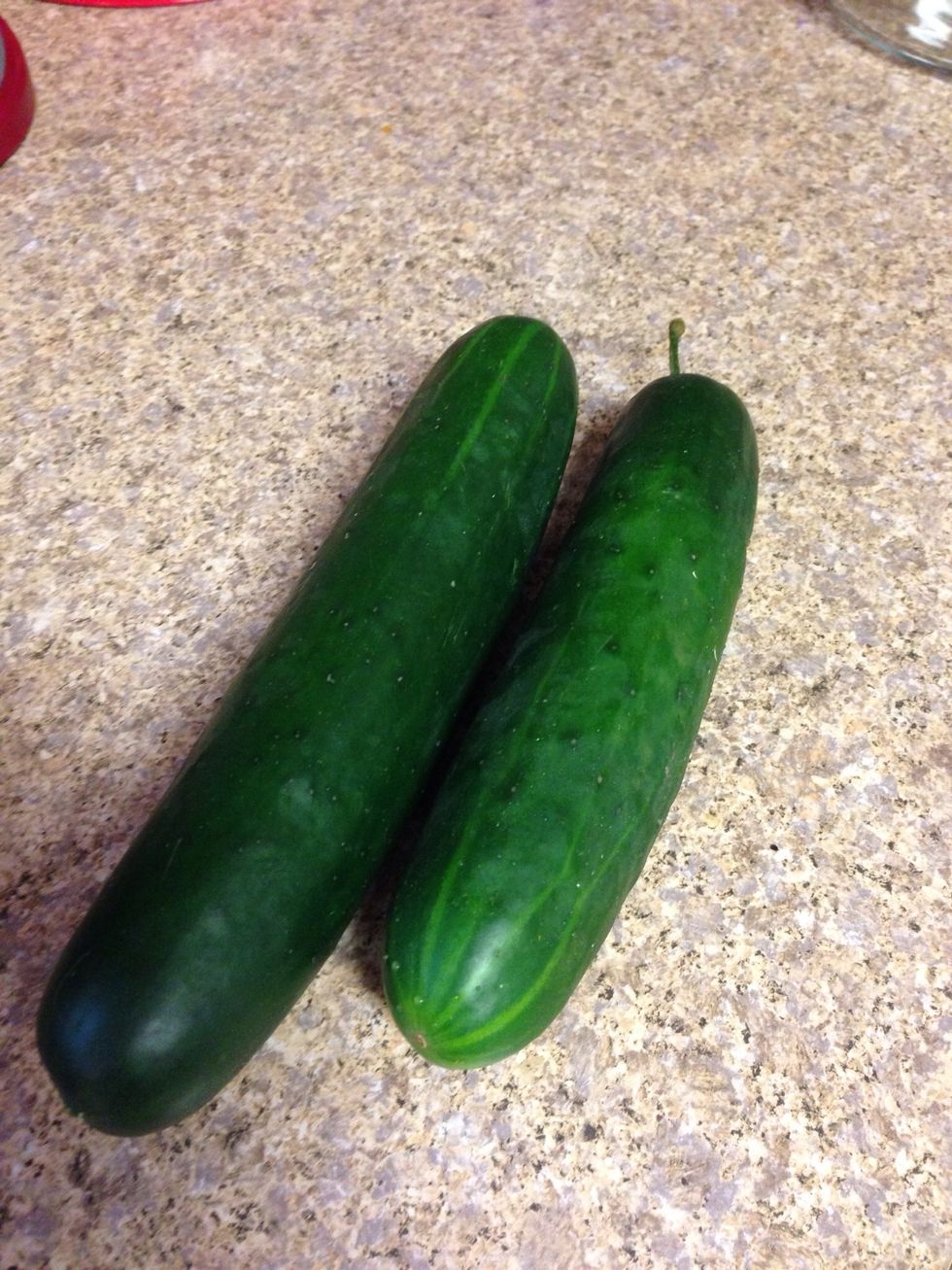 Wash cucumbers and then peel.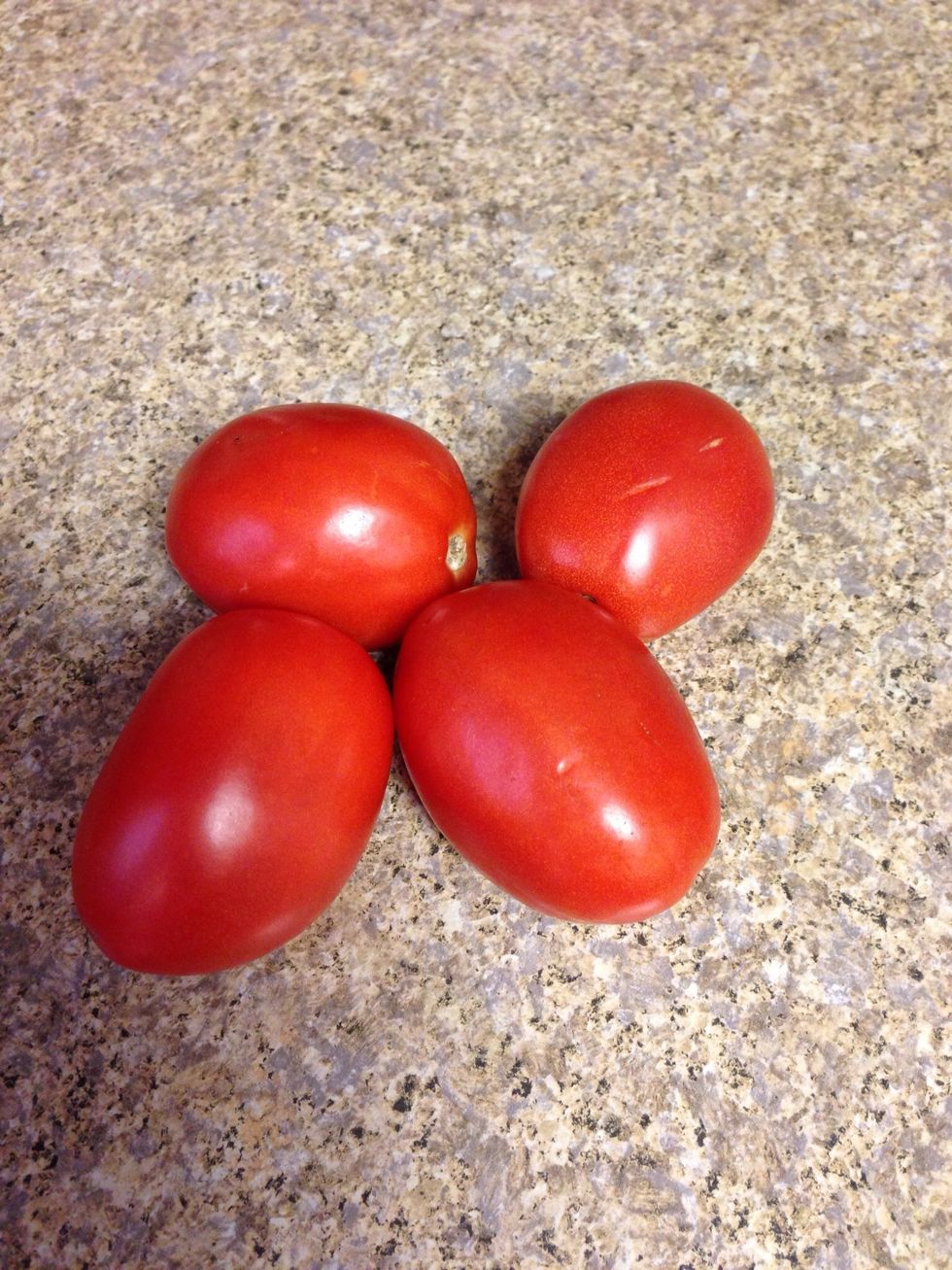 Wash Tomatoes before cutting.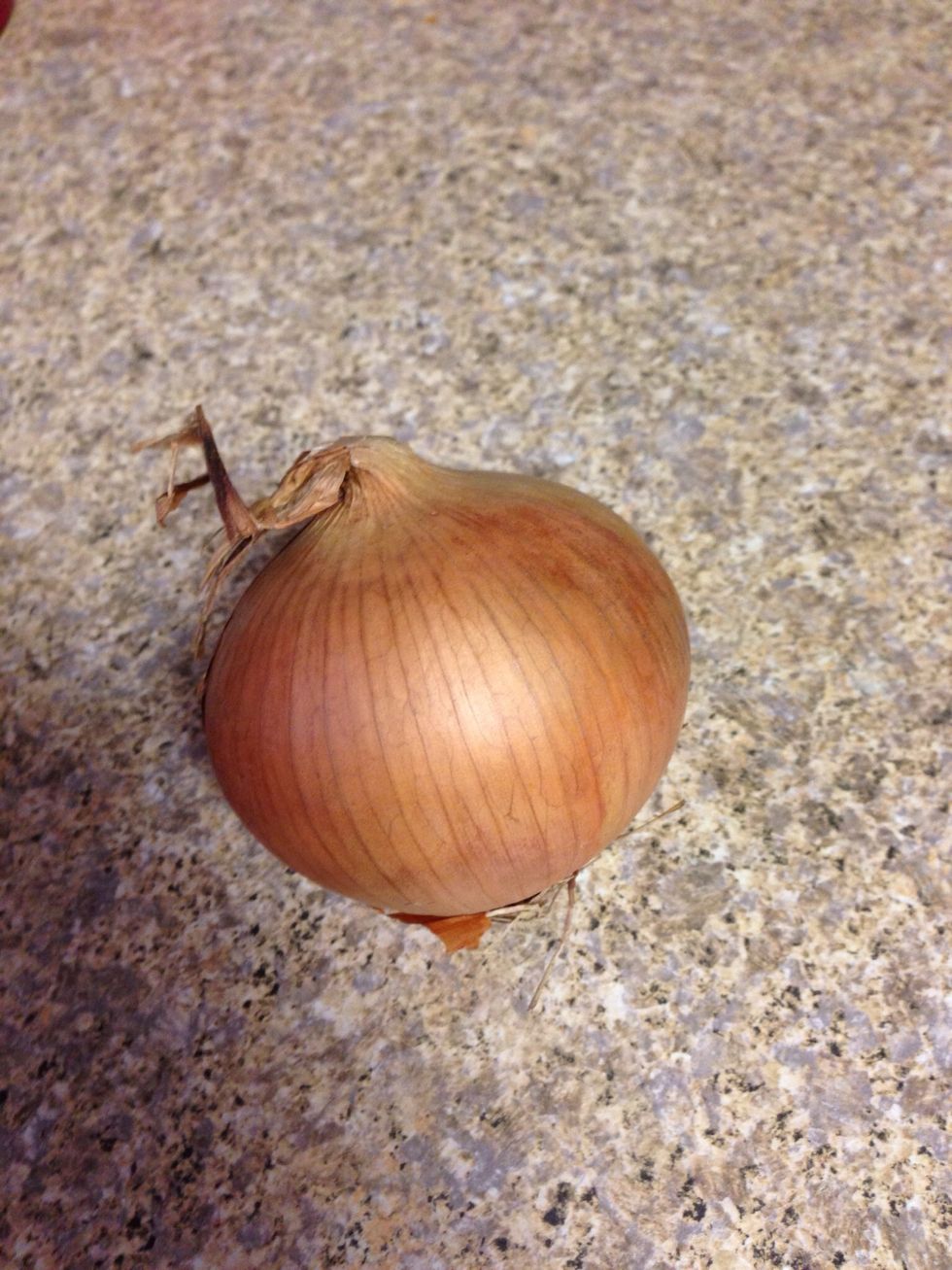 Peel onion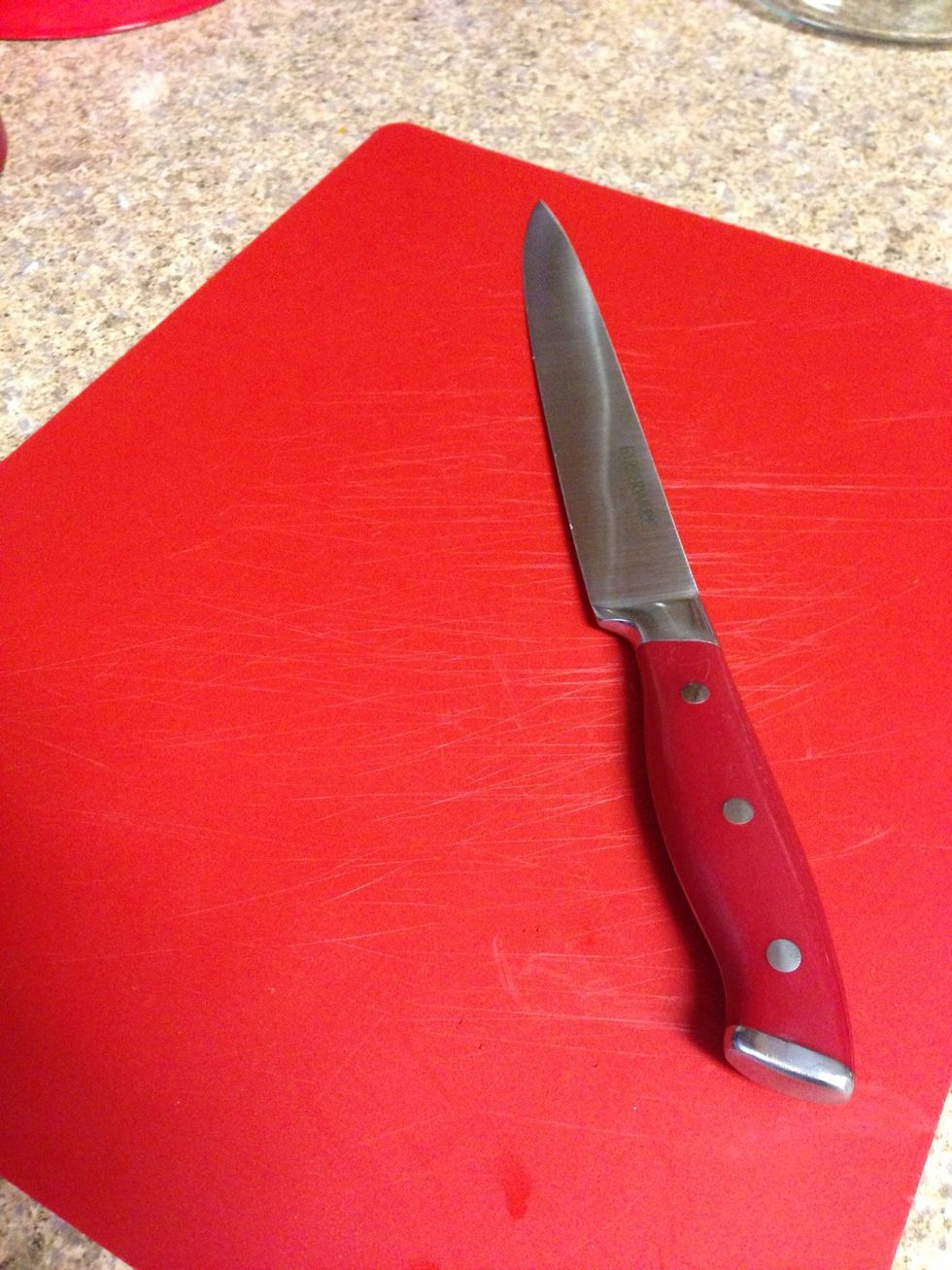 Use a sharp knife and a cutting board
Use a medium to large bowl depending on the size of your salad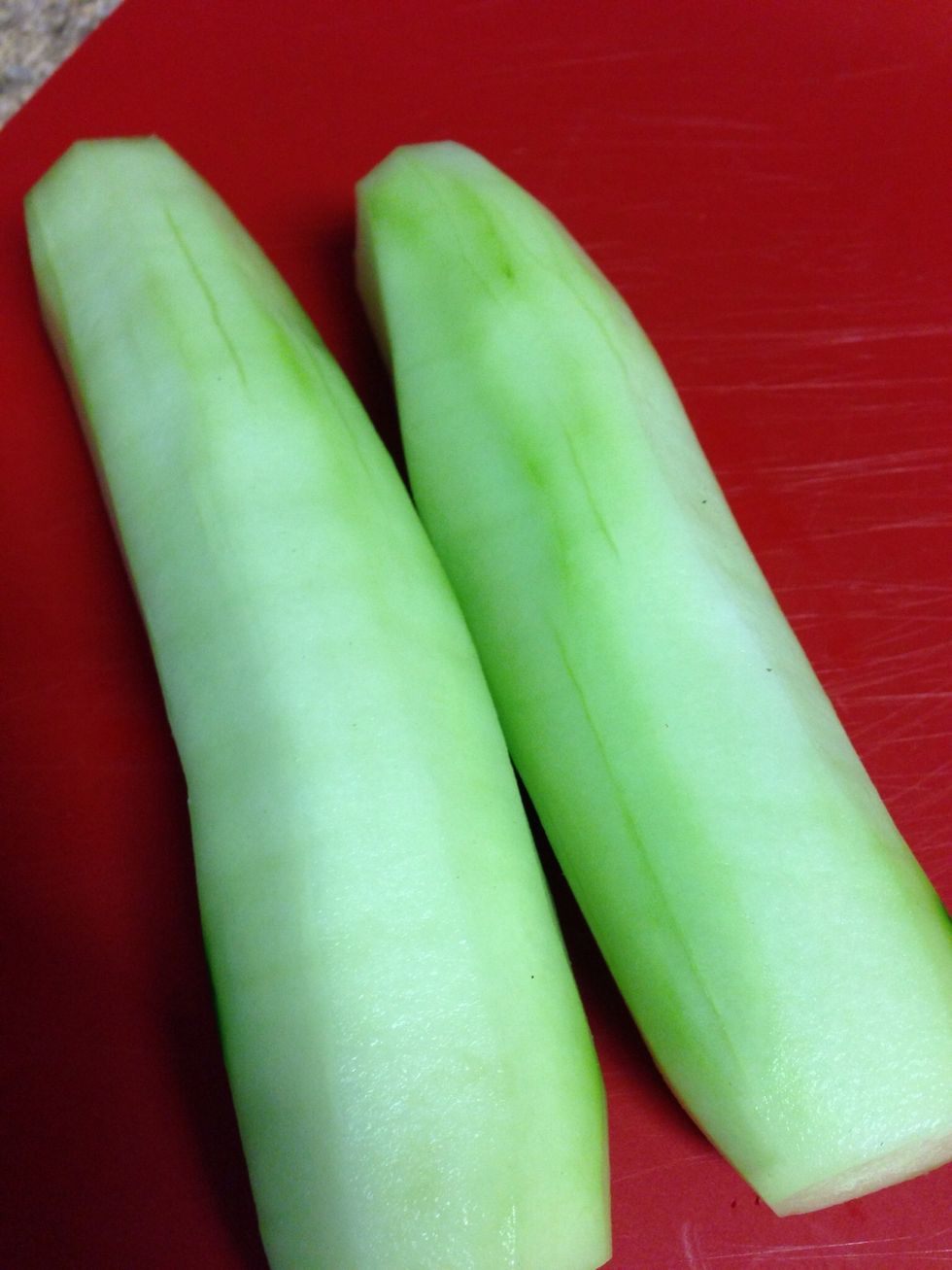 After peeling cucumbers then dice them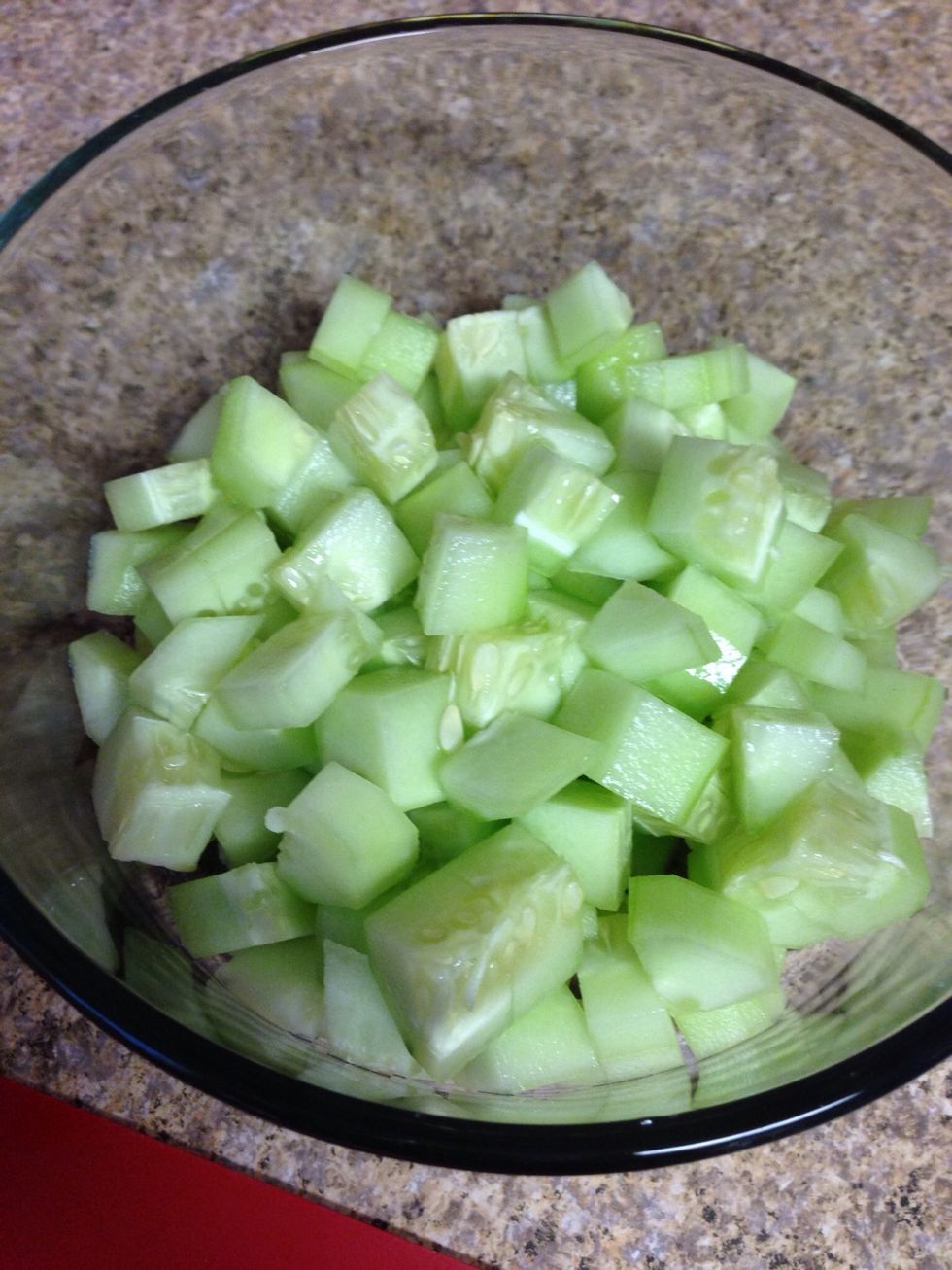 Place diced cucumbers in your bowl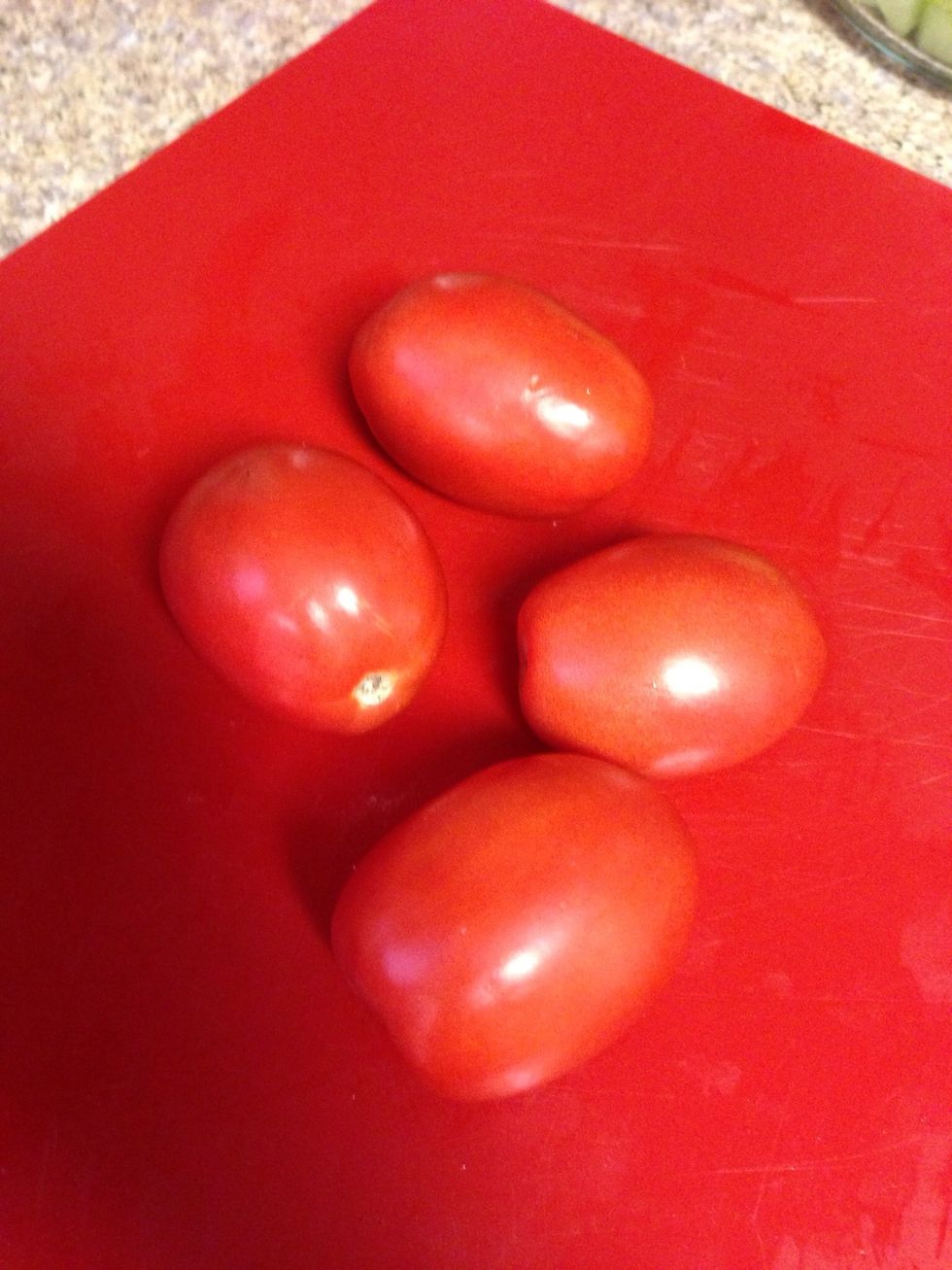 Dice your tomatoes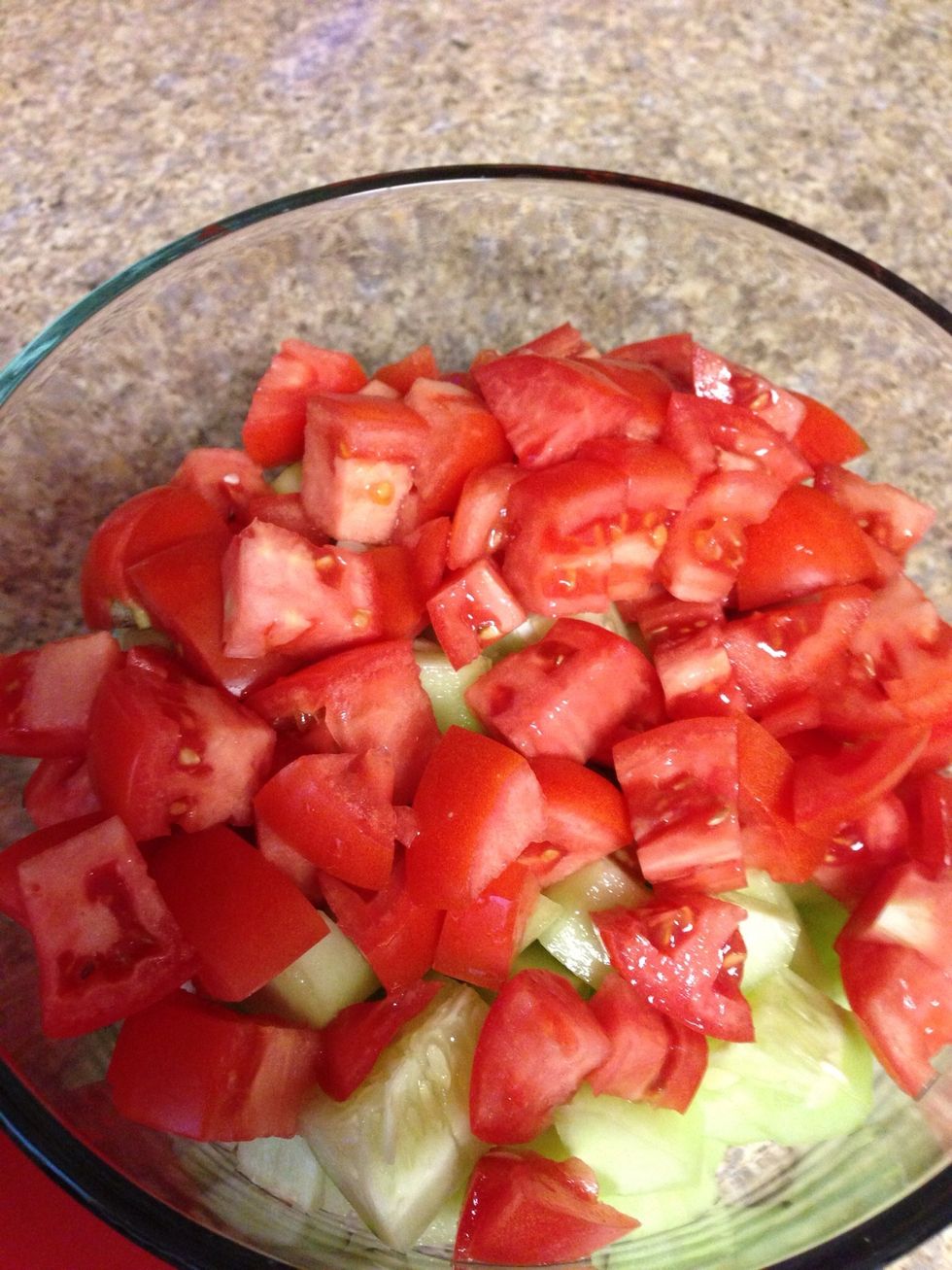 Add your diced tomatoes with your cucumbers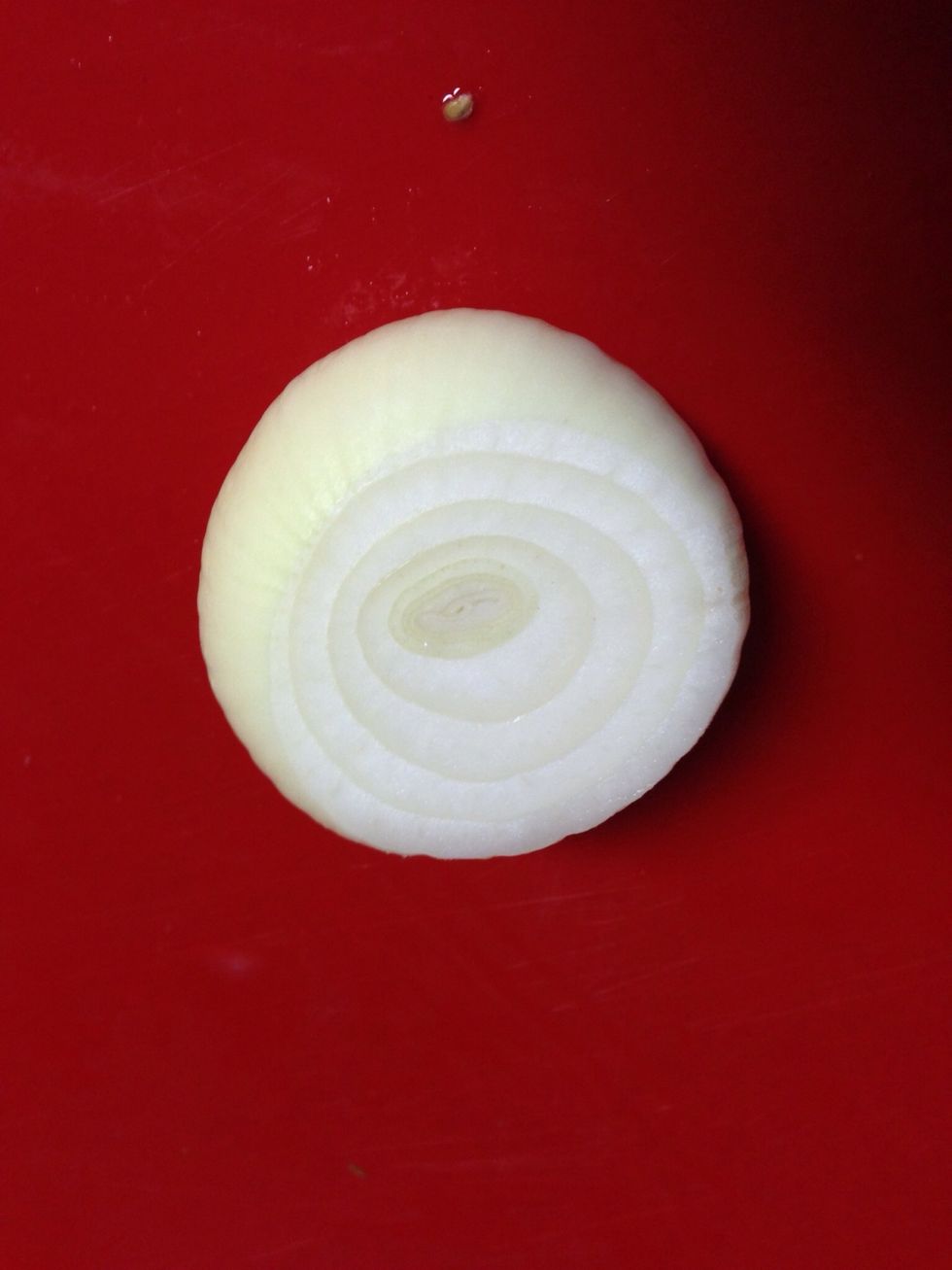 Dice your onion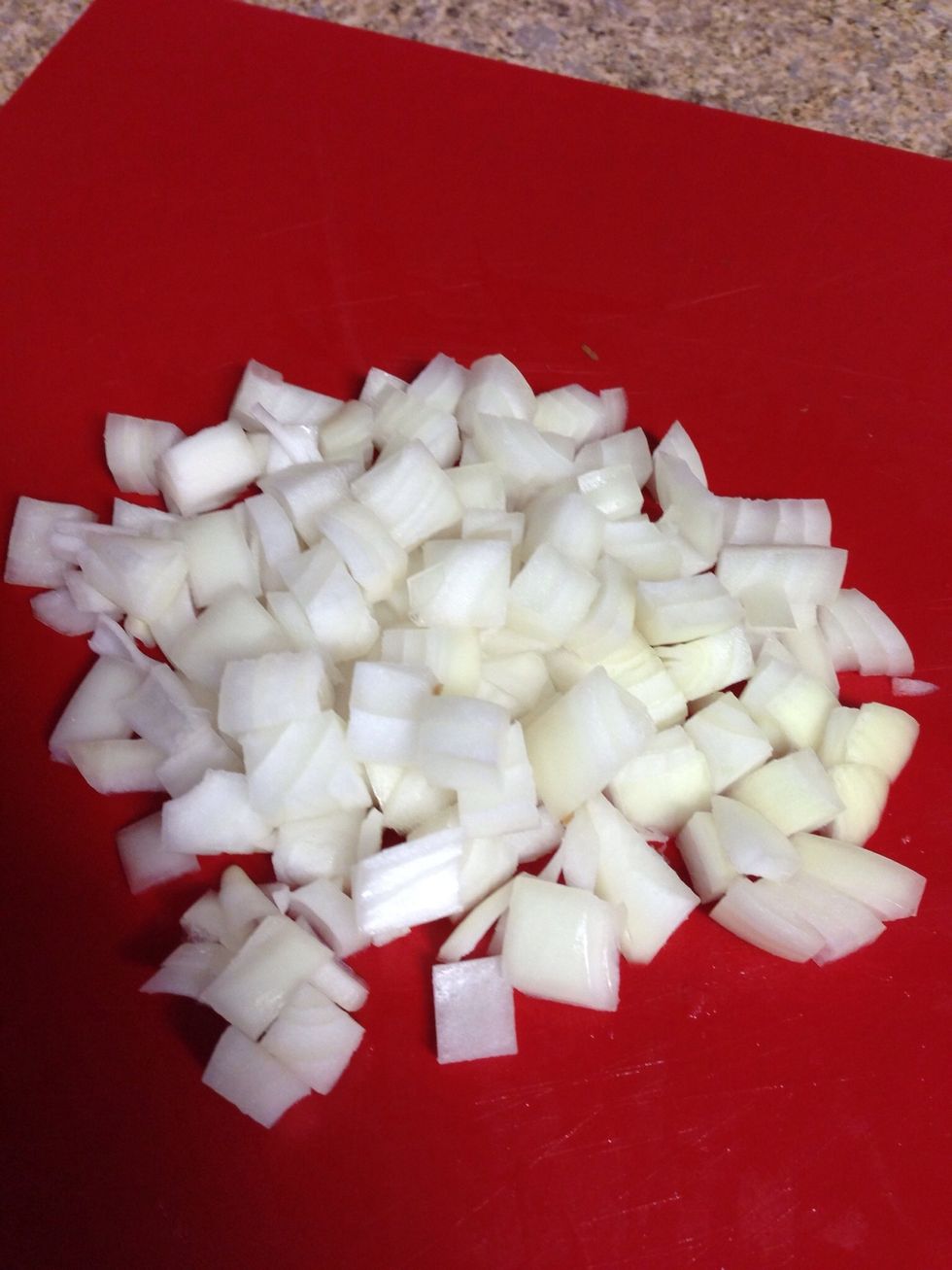 Add diced onions to your tomatoes and cucumbers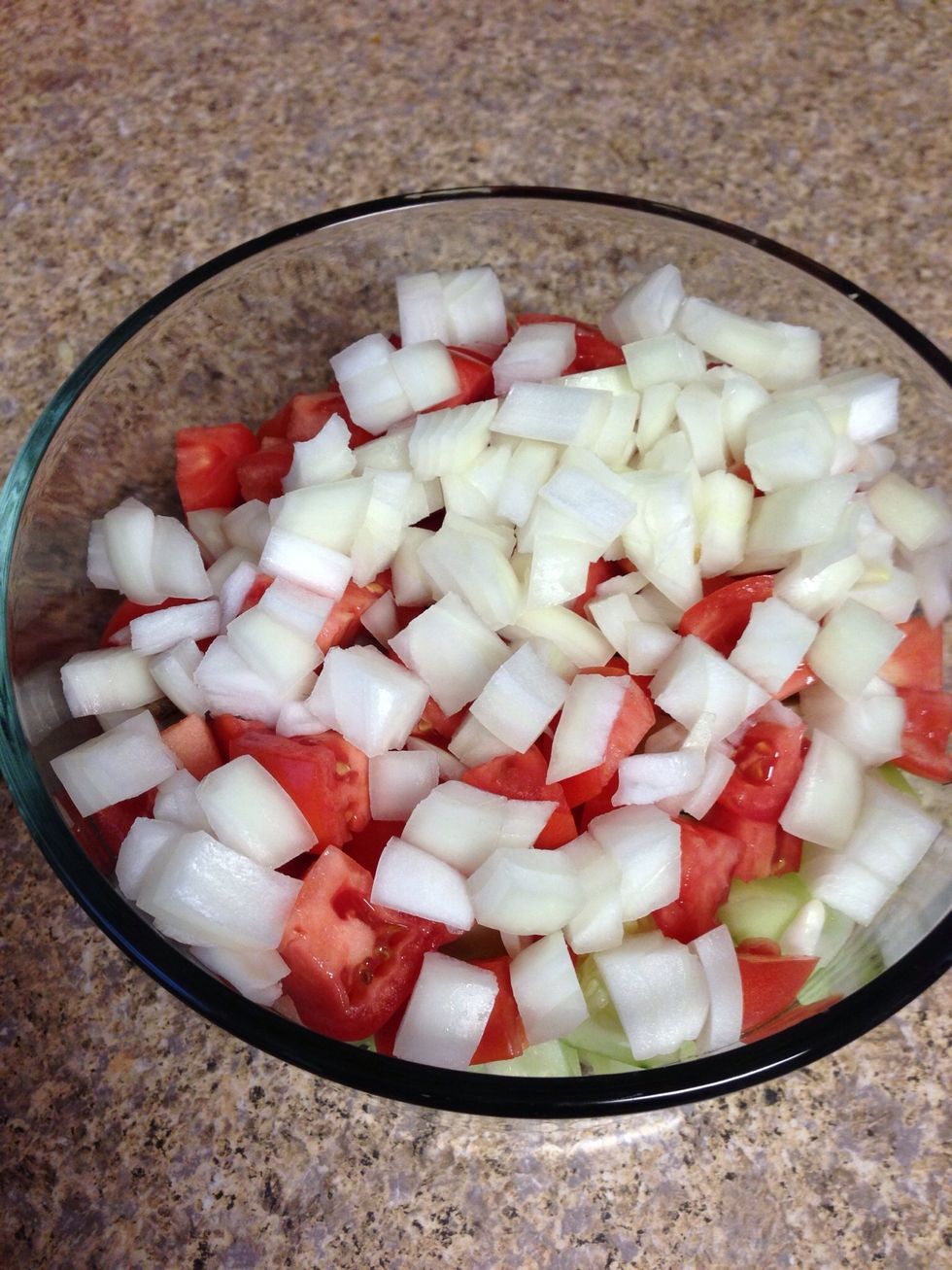 Pour your oil and vinegar over your cucumbers, tomatoes and onions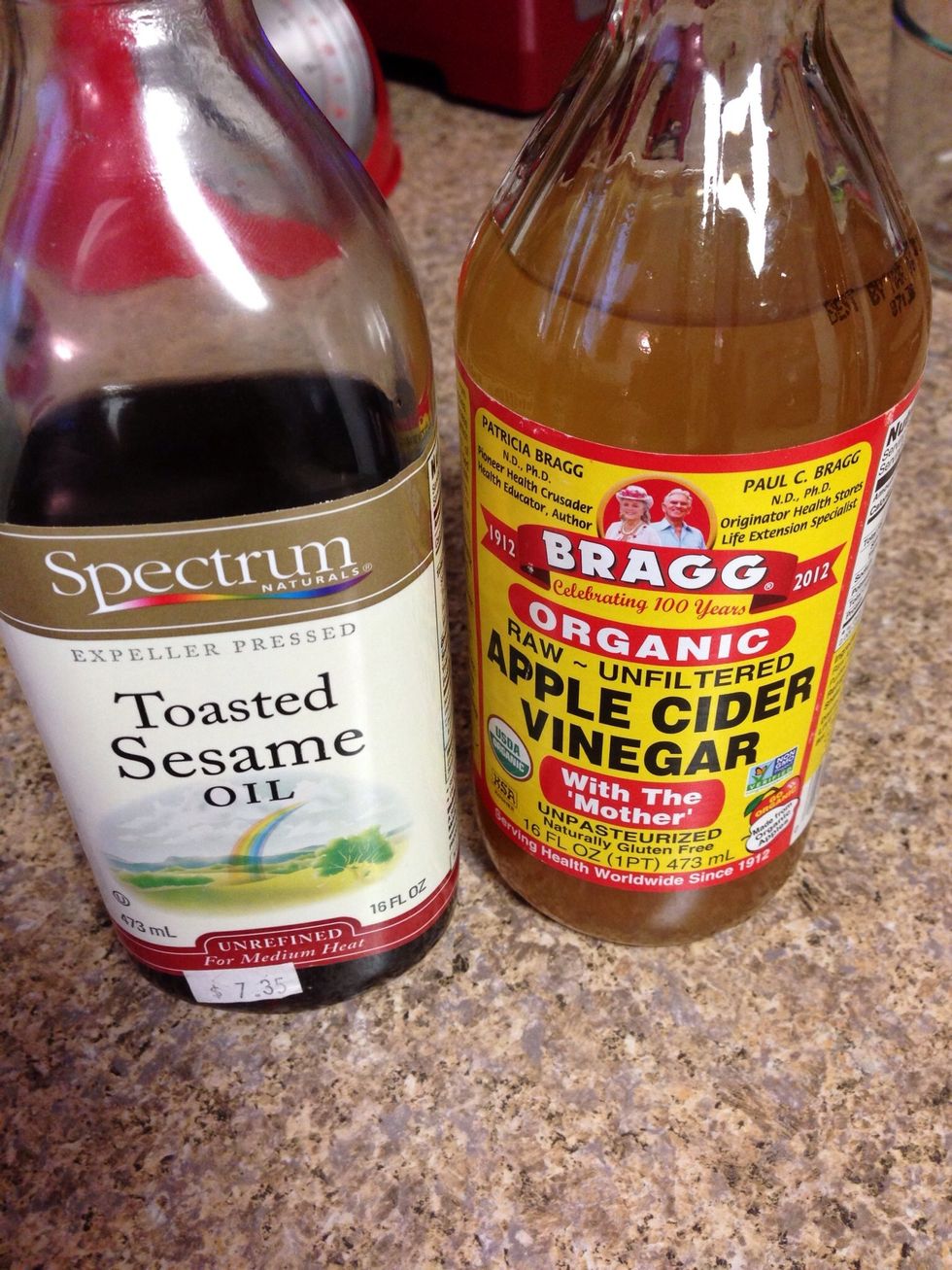 Use 1 tablespoon of oil and vinegar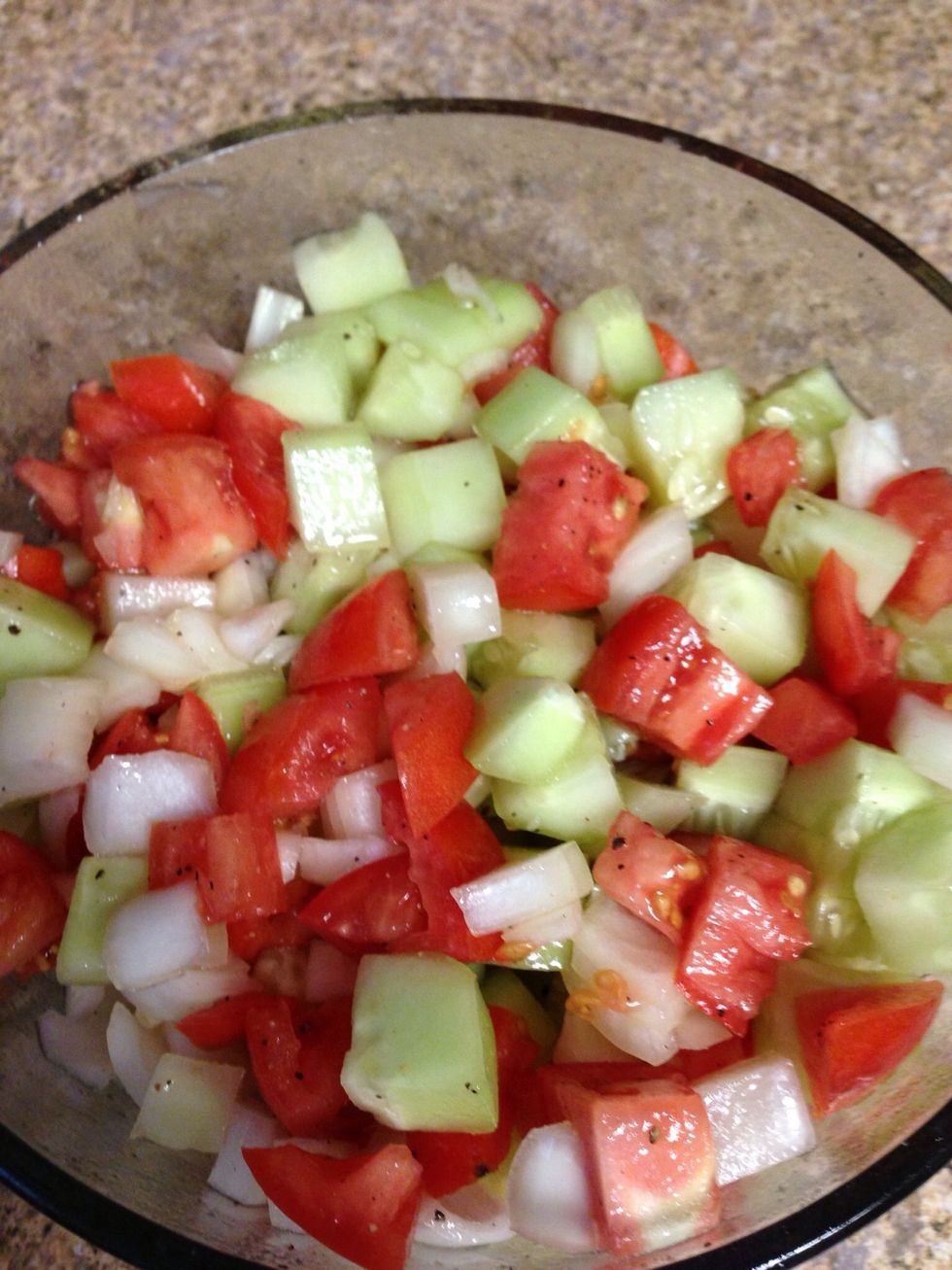 Add salt pepper if desired
Enjoy a easy salad !!
1-2 Cucumbers
4 Roma tomatoes
1 medium onion
1 Tablespoon Apple Cider Vinegar
1 Tablespoon Sesame Oil
style="margin-bottom:60px;">