Make Cucumber Lemon Honey Healthy Drink
261
Cucumber juice is a very healthy & versatile drink.It have high content of water & contain noteworthy amounts of potassium, silica, vitamin A, vitamin C, folate, & chlorophyll, among other nutrients.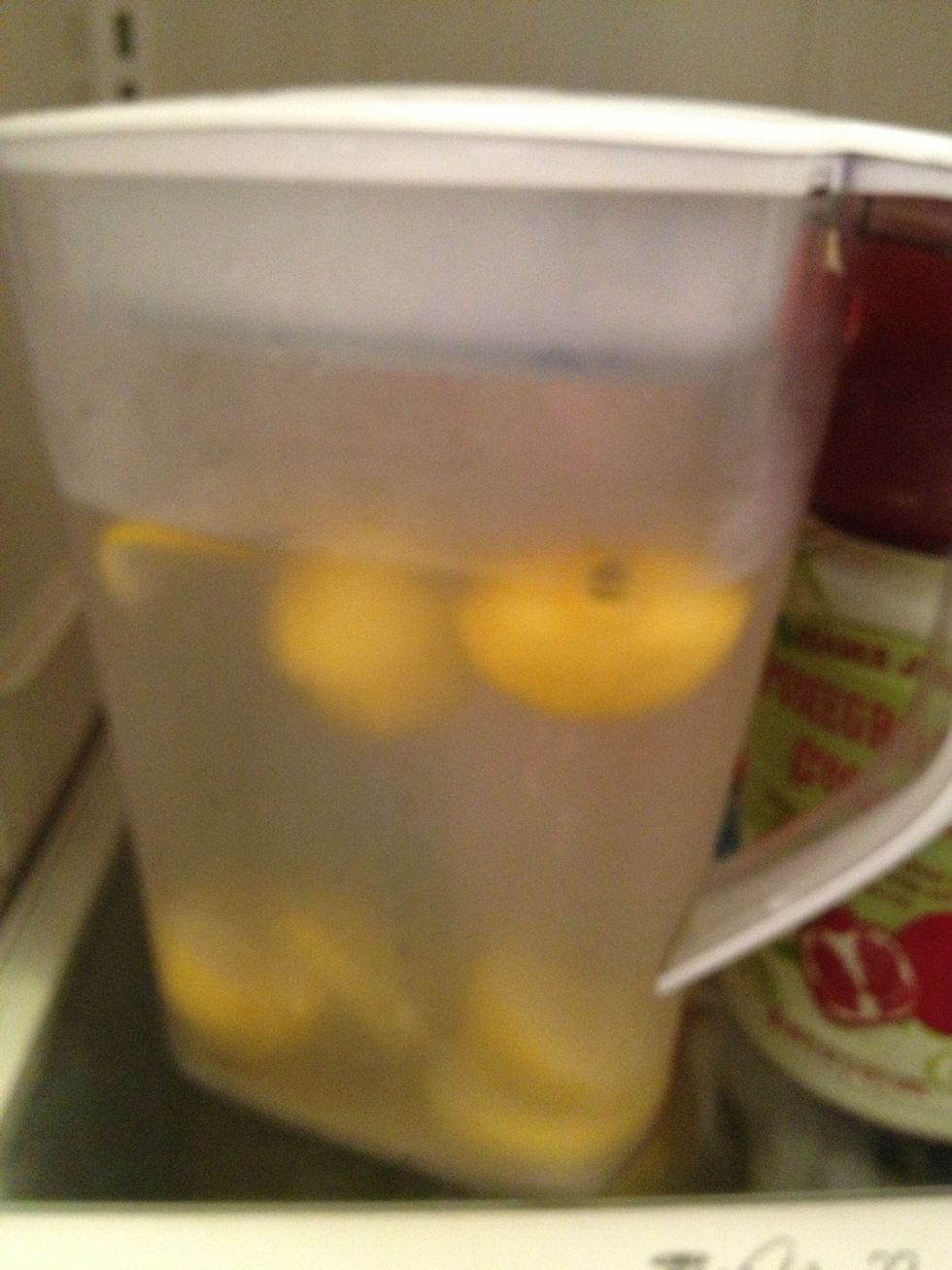 Use lemon water for juicer blender. Lemons are also a good source of citric acid, potassium, calcium, phosphorous & magnesium. It helps in "cleansing the system of impurities" & will prevent disease.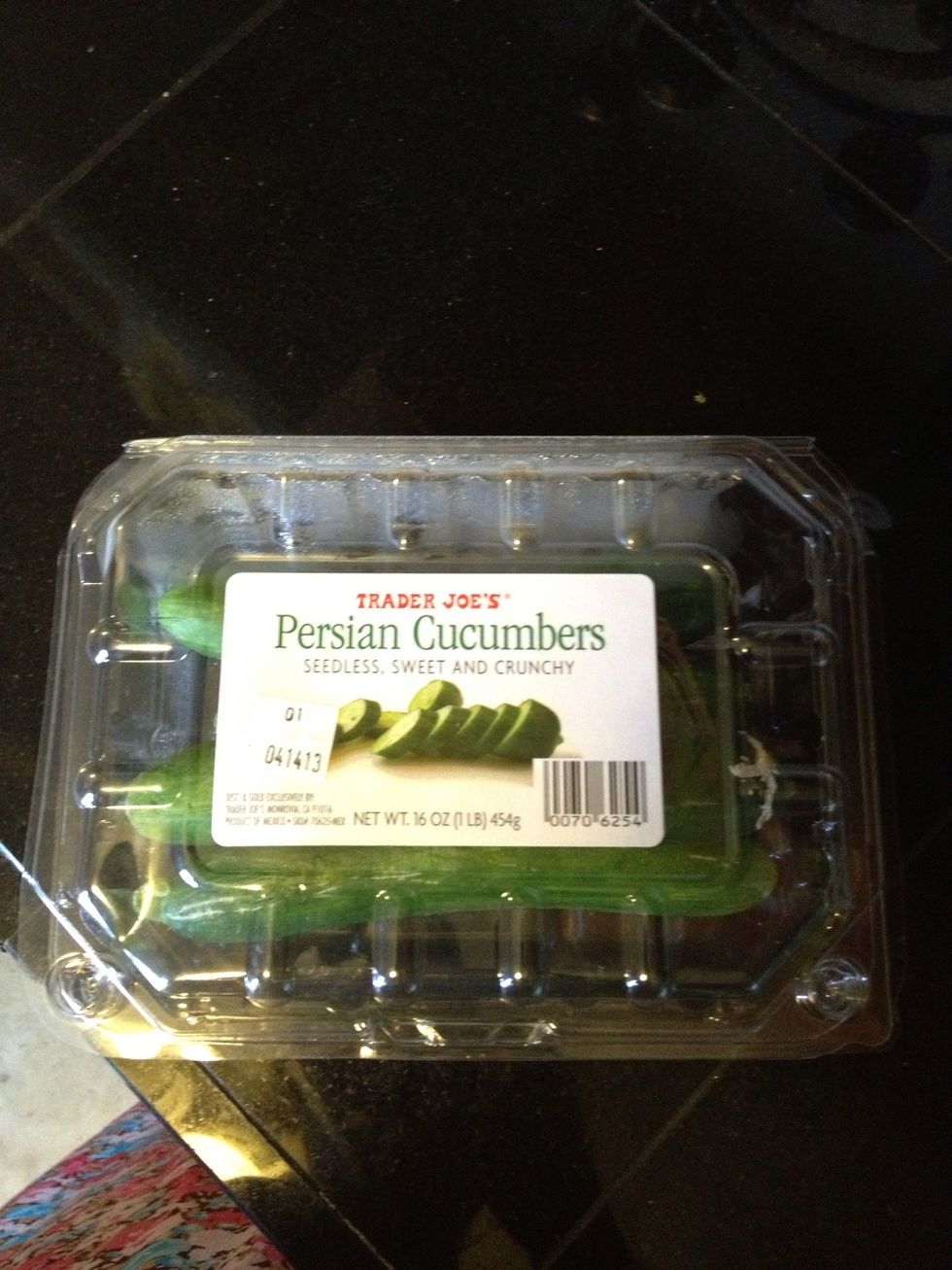 Take appropriate amount of cucumber, washed and squeeze the juice, a glass of cucumber juice by adding a teaspoon of honey and mix thoroughly.
Cucumber can help lose weight. Daily drinking the honey and cucumber juice for prevention and treatment of hair loss.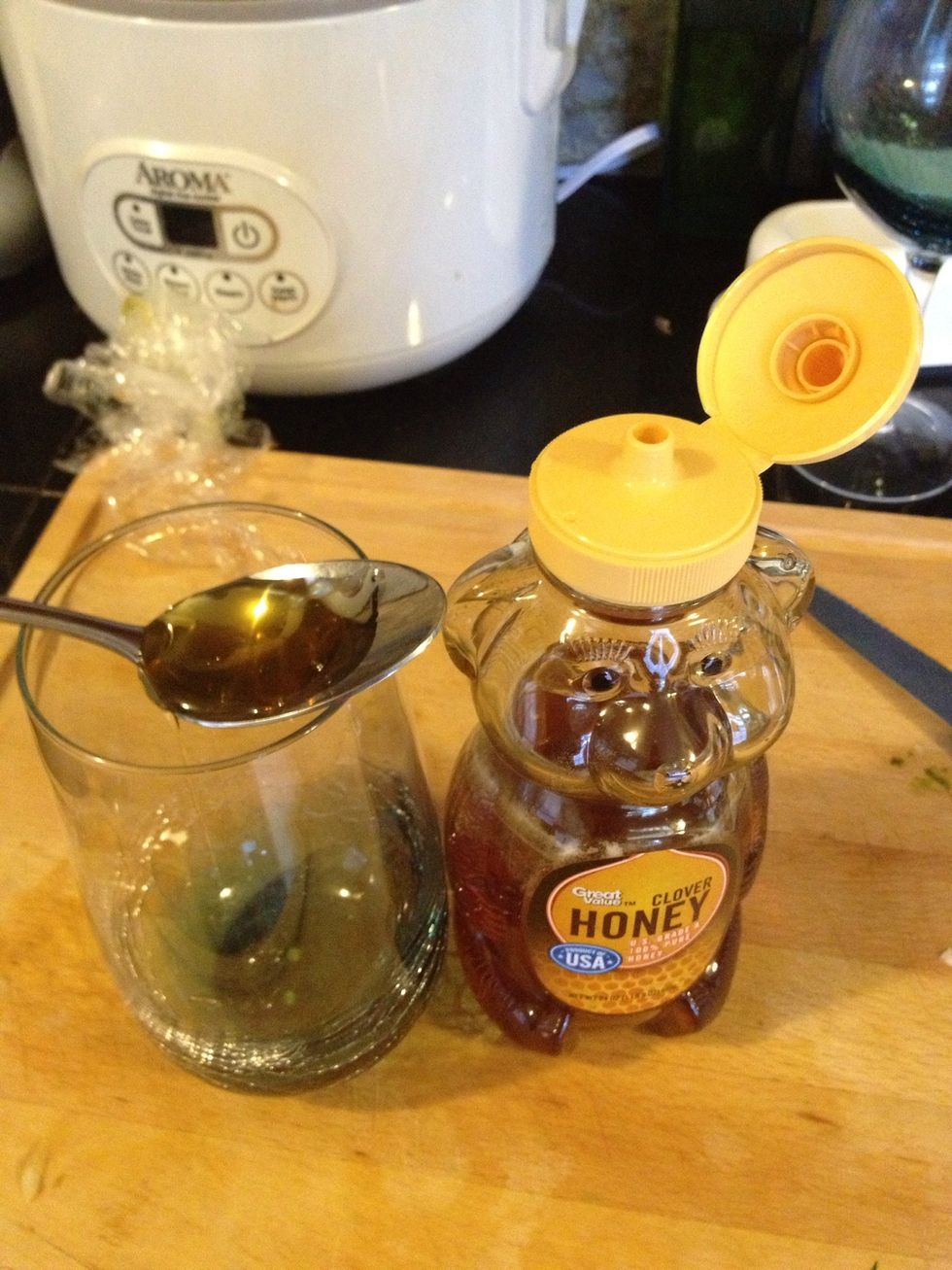 Vegetable juice is rich in vitamin C, a natural health drinks, vegetable juice adding an appropriate amount of honey.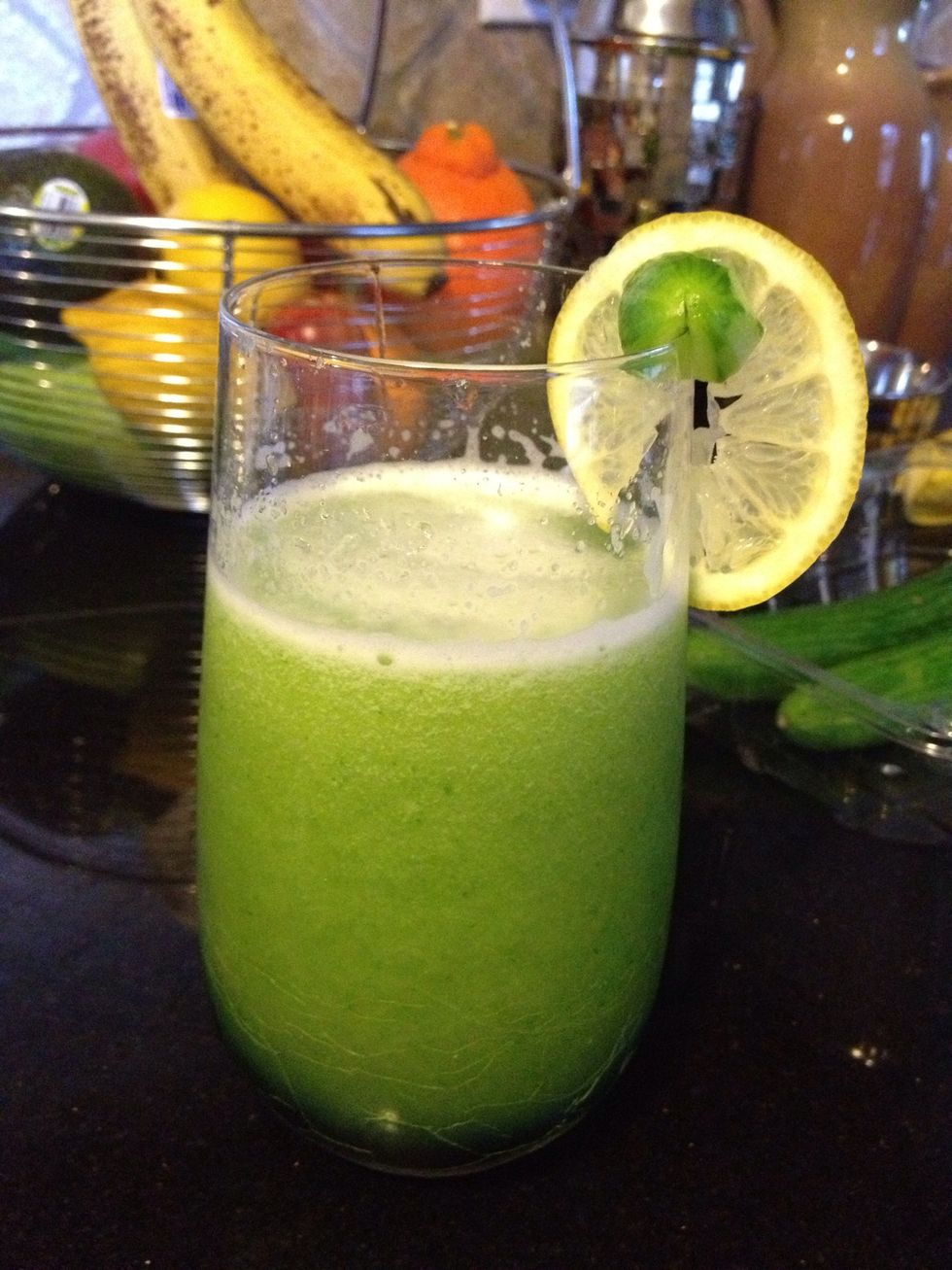 Drink it everyday to improve the quality of skin, nails, and hair, and when consumed regularly, the drink can help treat high blood pressure and kidney stones.
2.0 Persian cucumber
3.0tsp Honey
1.0c Lemon water
Creative Traveler
I find recipe to cook for my family and turn the recipe to my visual cooking guide. Follow my guide or send me a request what to make next!