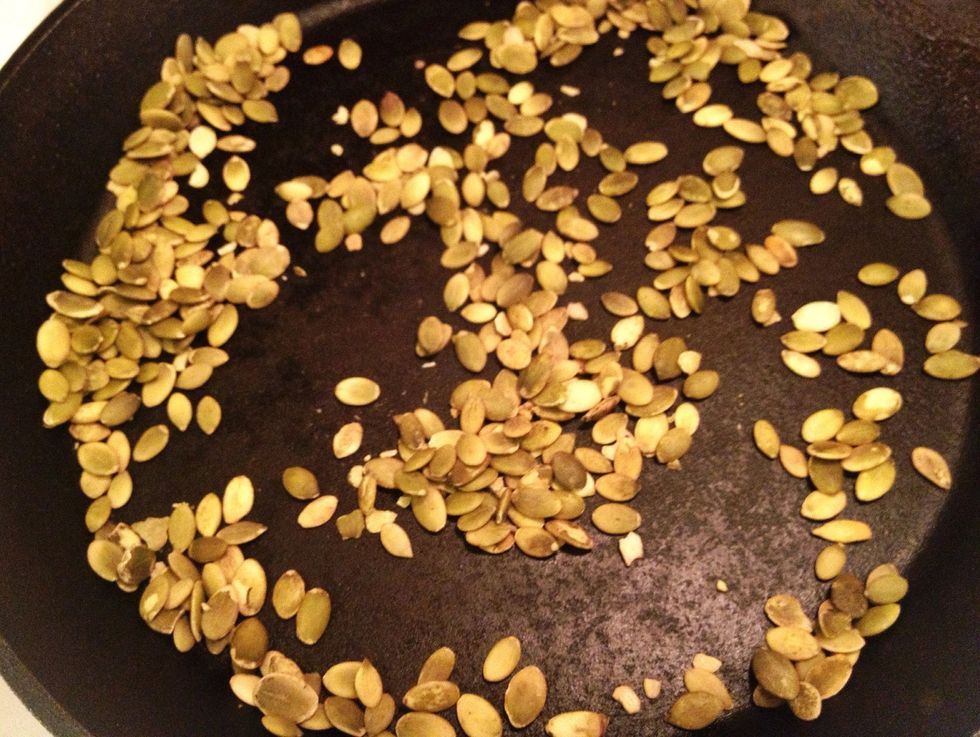 Pour the pumpkin seeds into a skillet on high heat. Roast the seeds..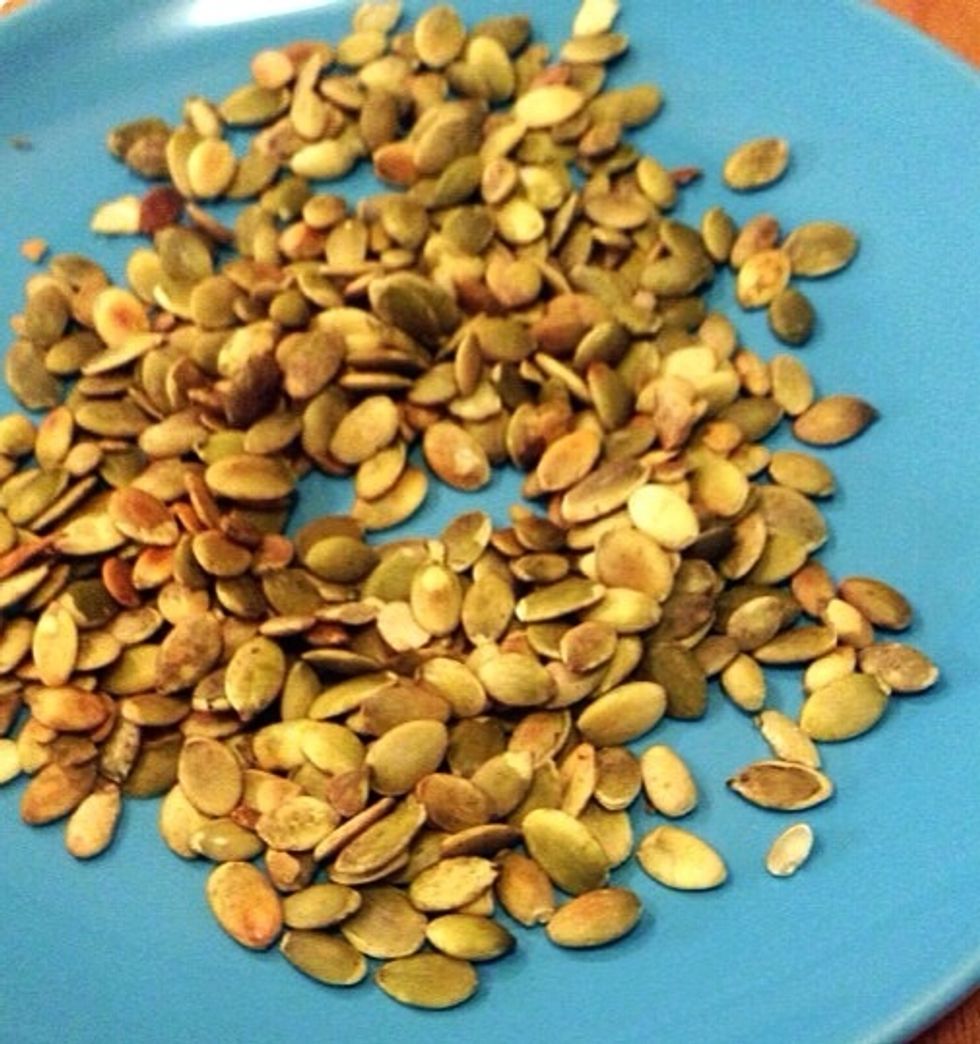 ..and then set aside.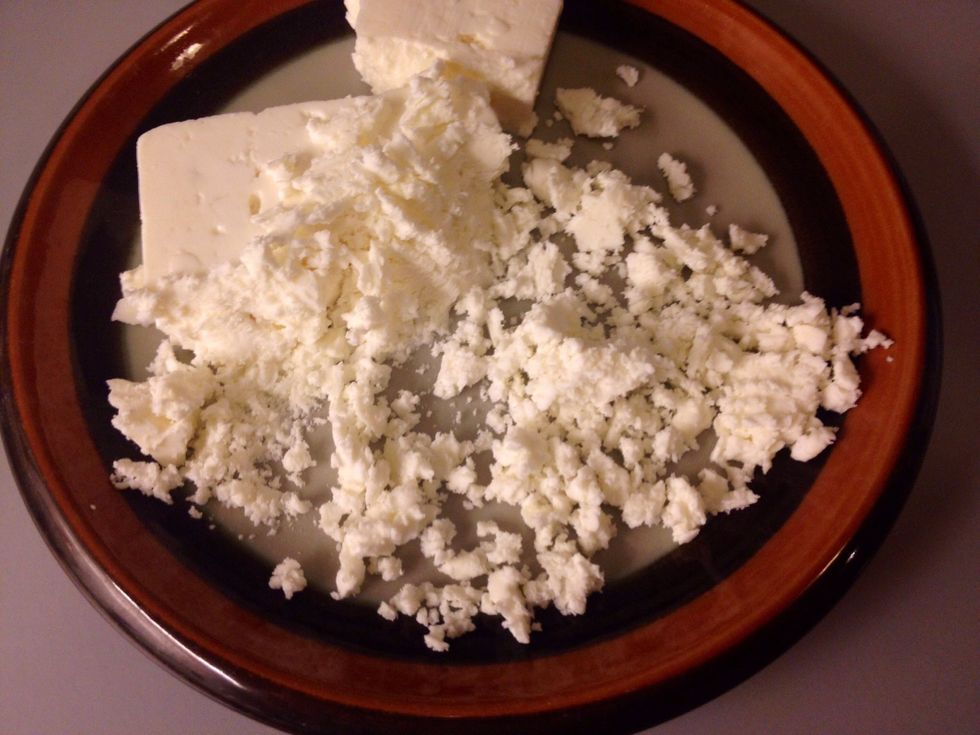 Crumble the feta cheese...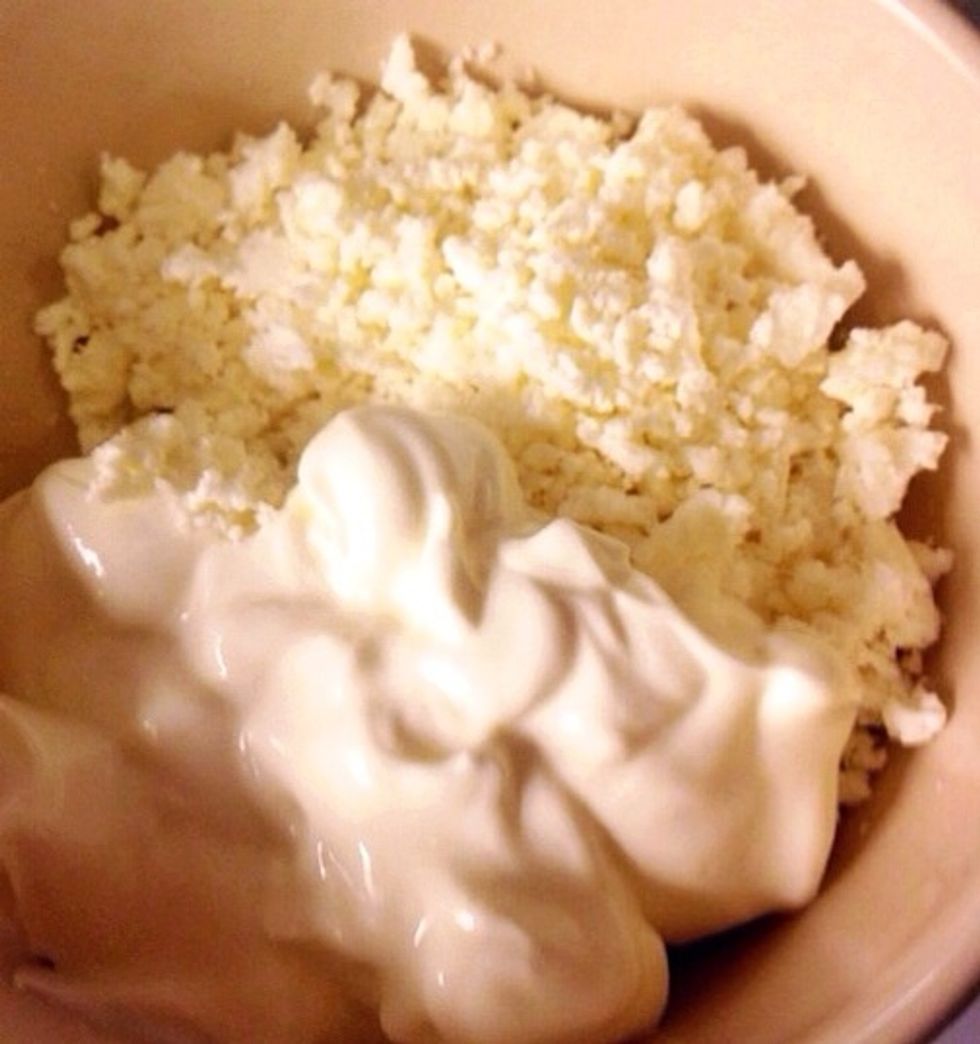 ..and mix it with creme fraiche.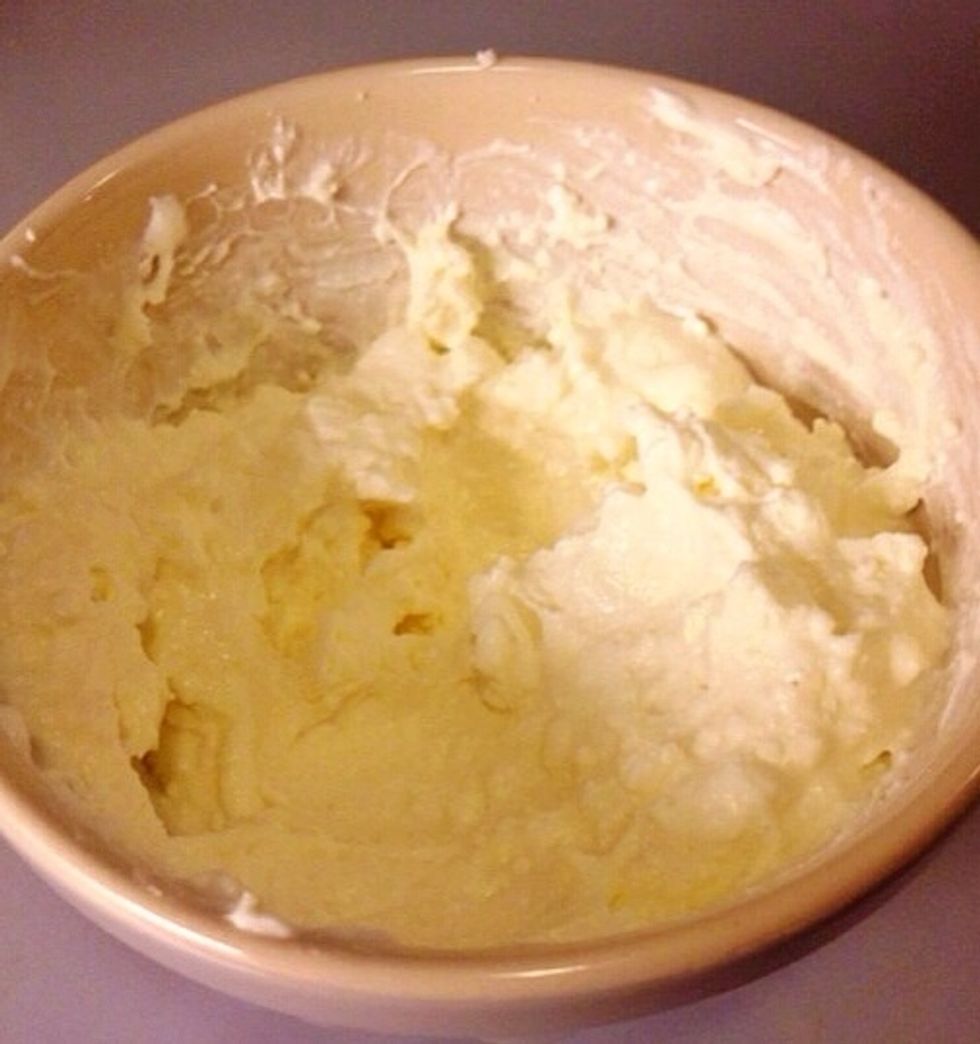 Like so. Put in the fridge.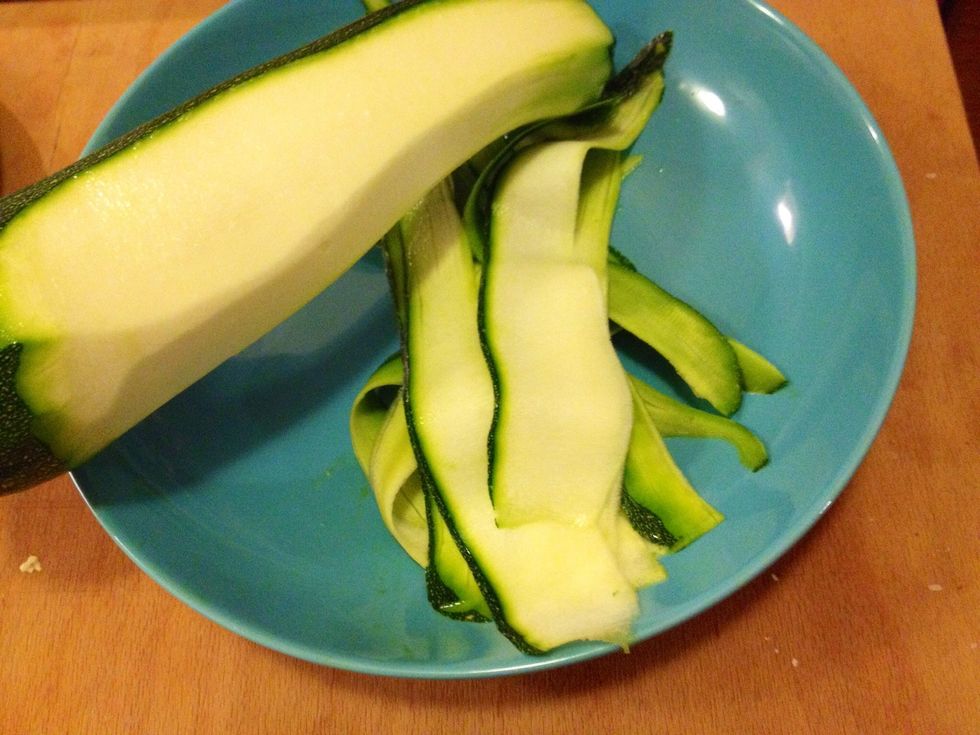 Use a peeler to slice the zucchini in thin layers.
Peel the zucchini until you hit the core with the seeds. The zucchini is rather watery so the core will not be used in his recipe. Instead throw the remaining zucchini into a ratatouille..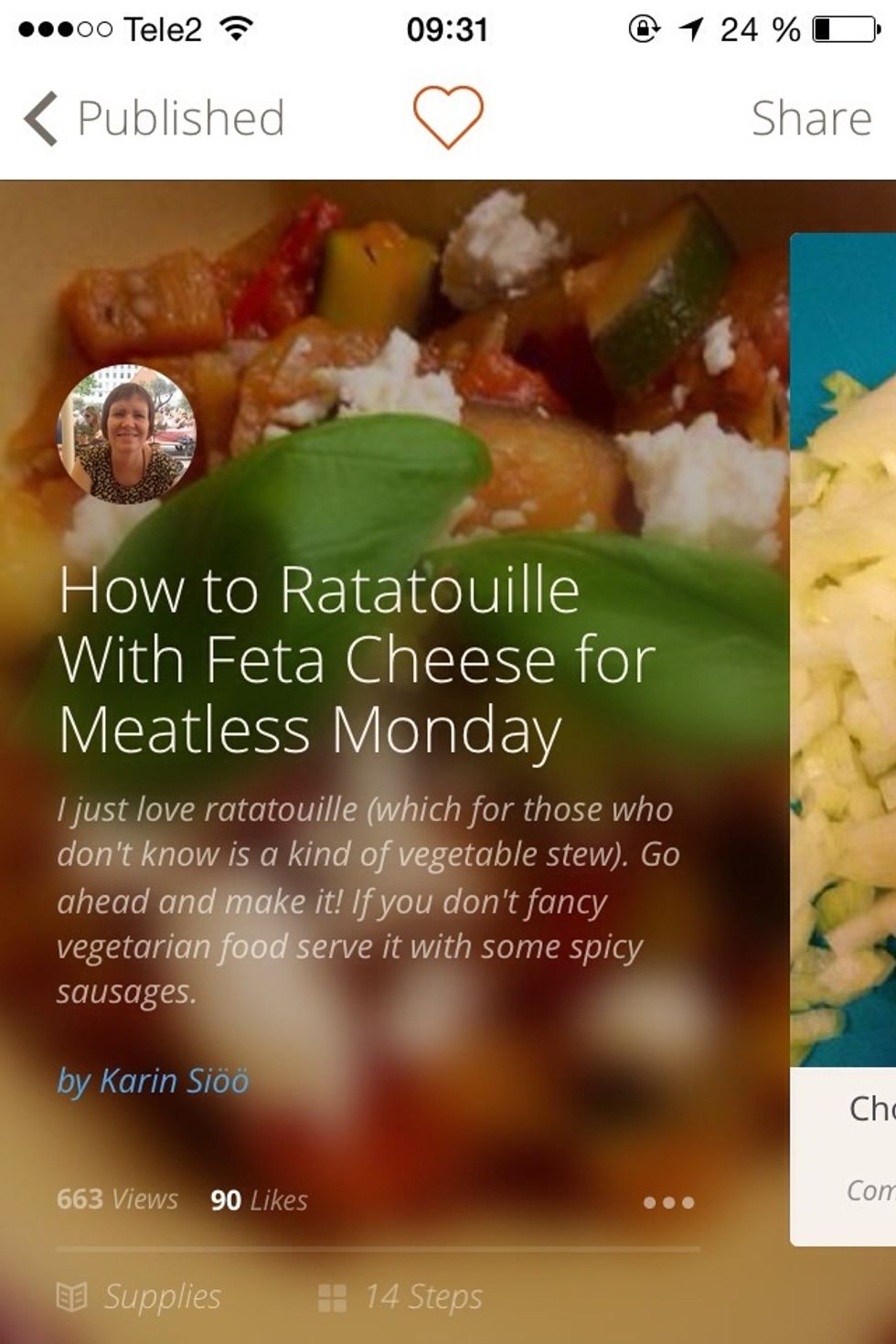 You'll find a recipe among my earlier guides.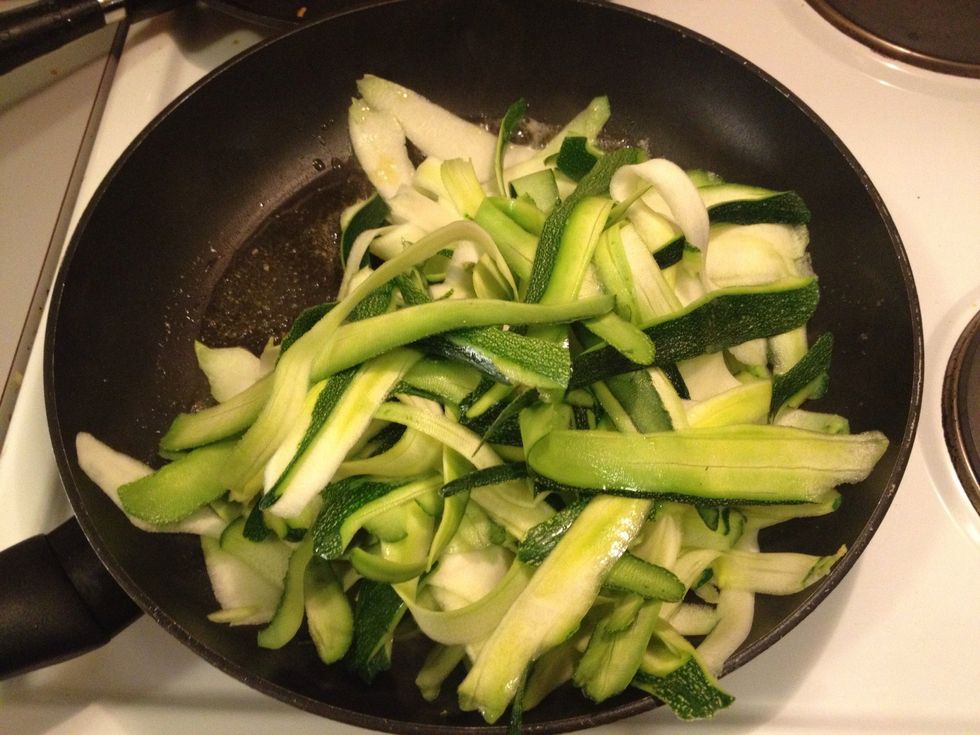 In a teflon pan add some olive oil and butter. Heat up the zucchini slices. Very fast you'll notice that it shrinks a lot.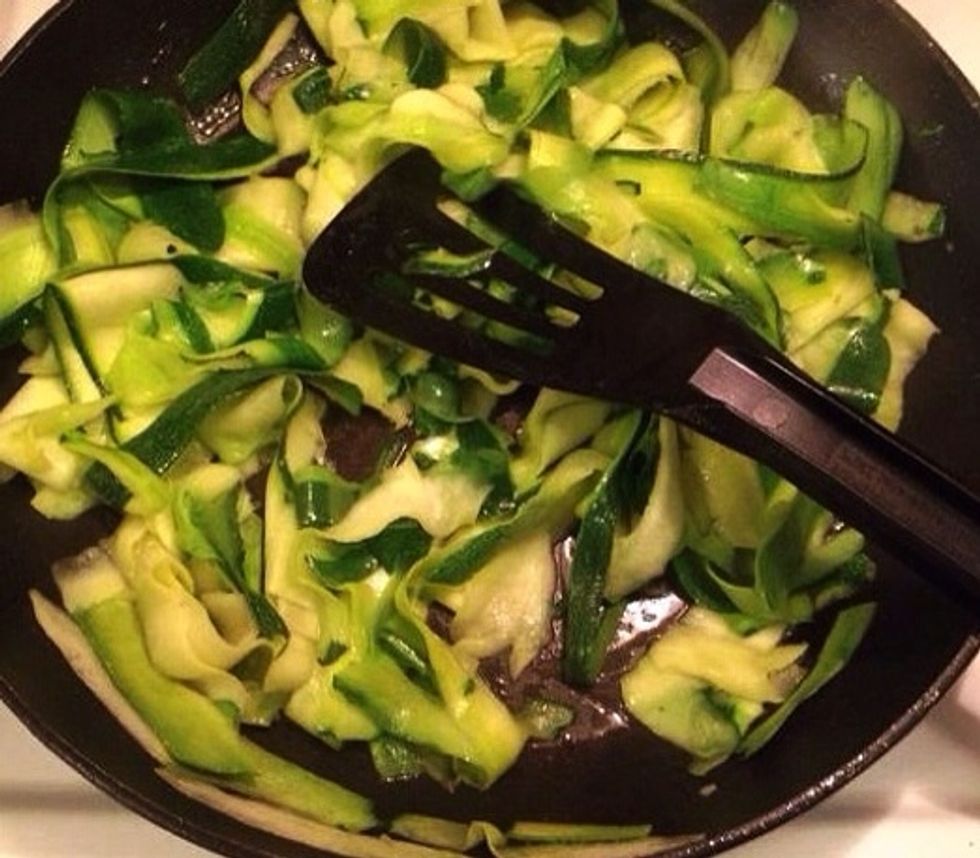 If it's very watery, remove excess fluids.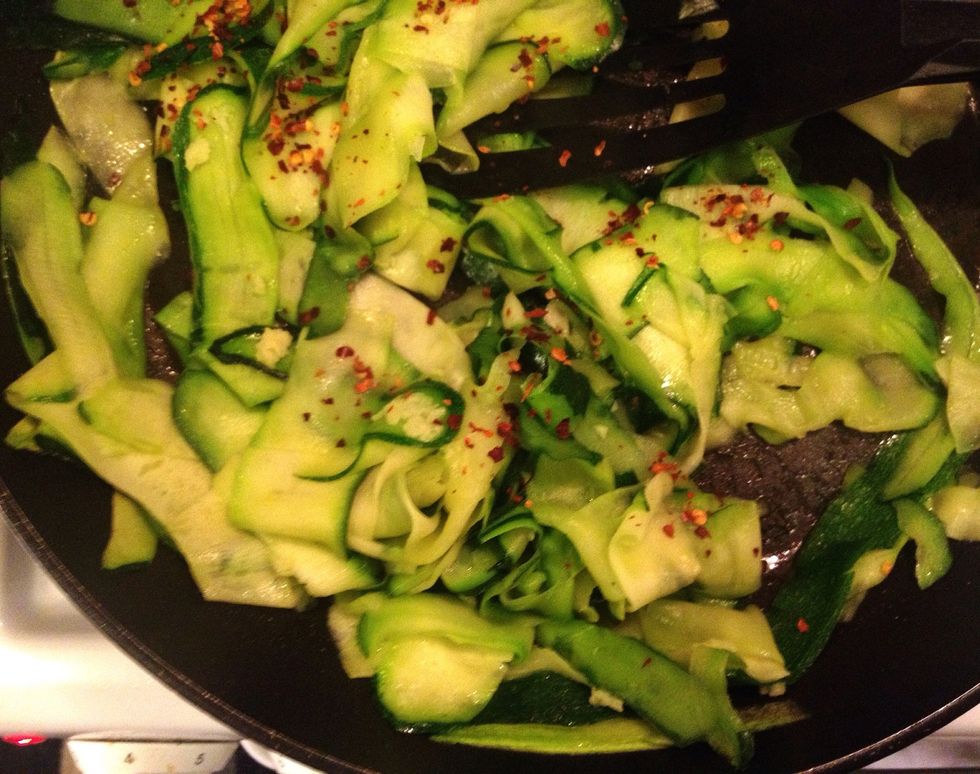 Add the grated garlic and the chili flakes.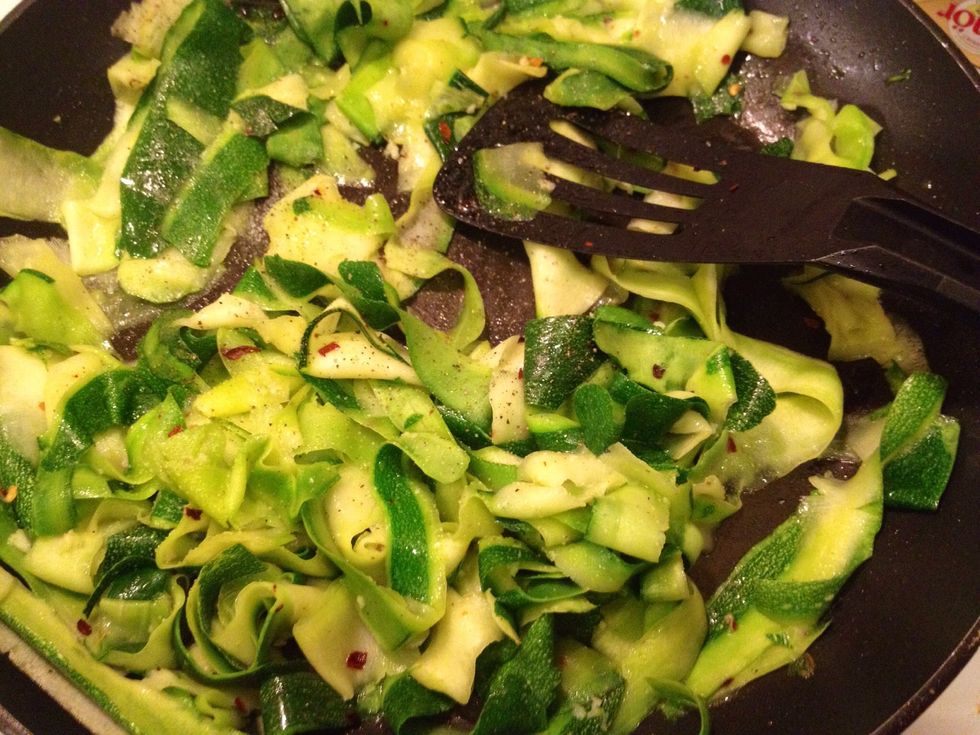 Fry for a minute or so...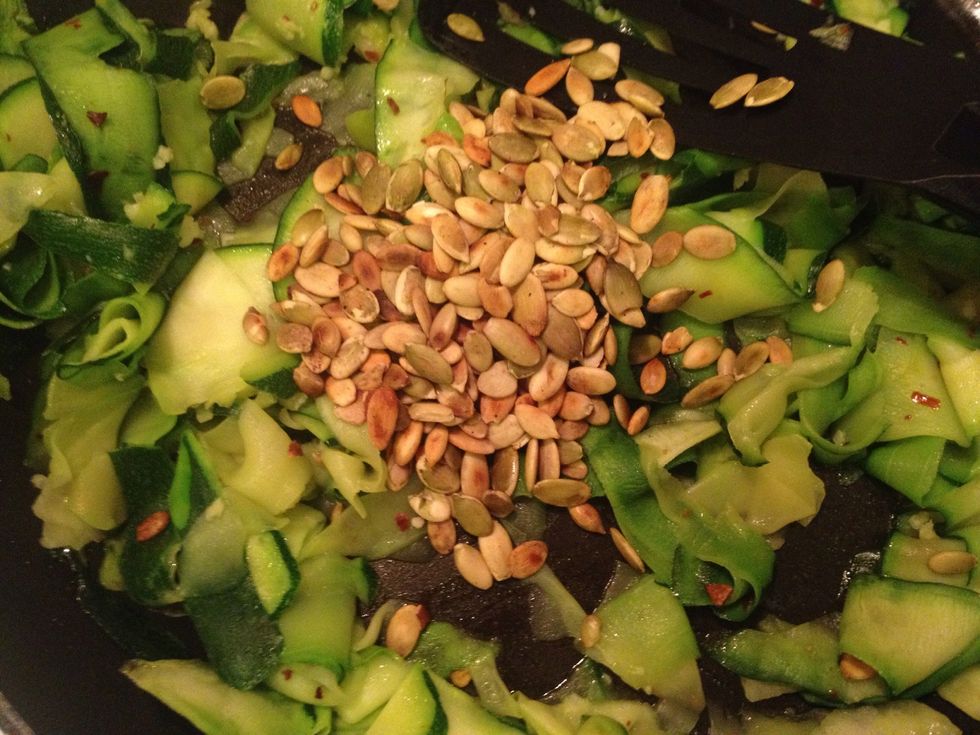 ...then add the roasted pumpkin seeds.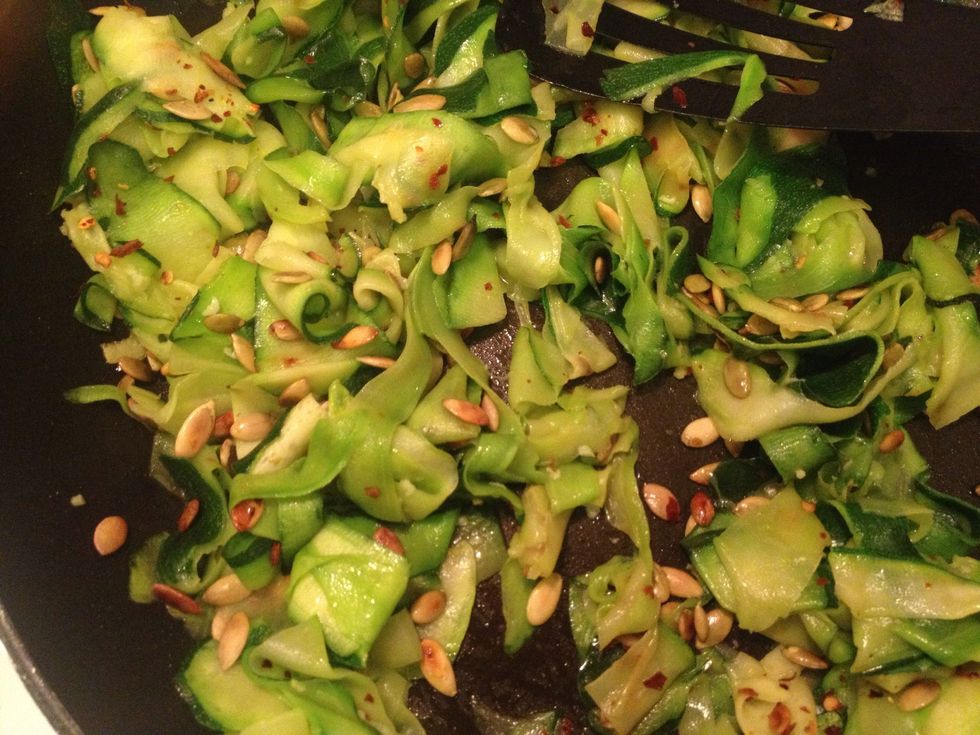 Mix everything and that's it!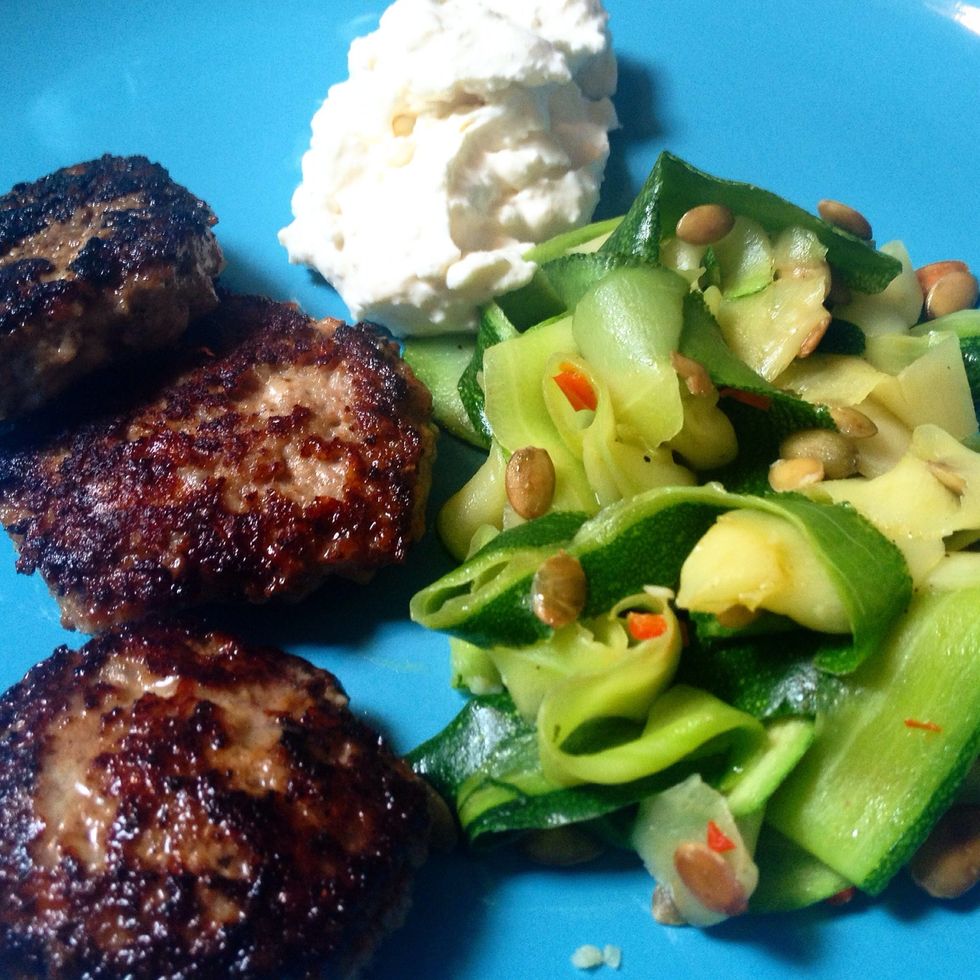 We had the zucchini pasta with veal patties and the feta cream.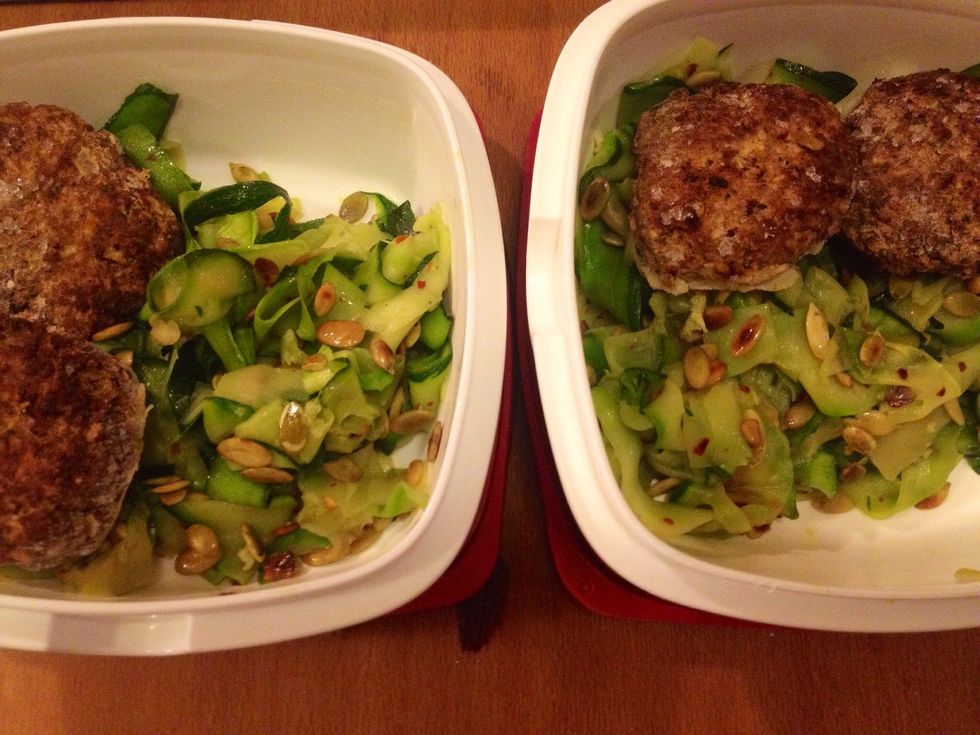 It goes very well to reheat the zucchini in a microwave so this dish can easily become your favorite lunch box!
2.0 Zucchini
1.0 Red chili or 1 tsp chili flakes
50.0ml Roasted Pumpkin seeds
2.0 Garlic cloves
Butter
Salt
Black pepper
Feta creme:
150.0g Feta cheese
100.0ml Creme fraiche
Karin Siöö
Lives in Sweden. Gets inspiration from trips, blogs & international students I meet at work.