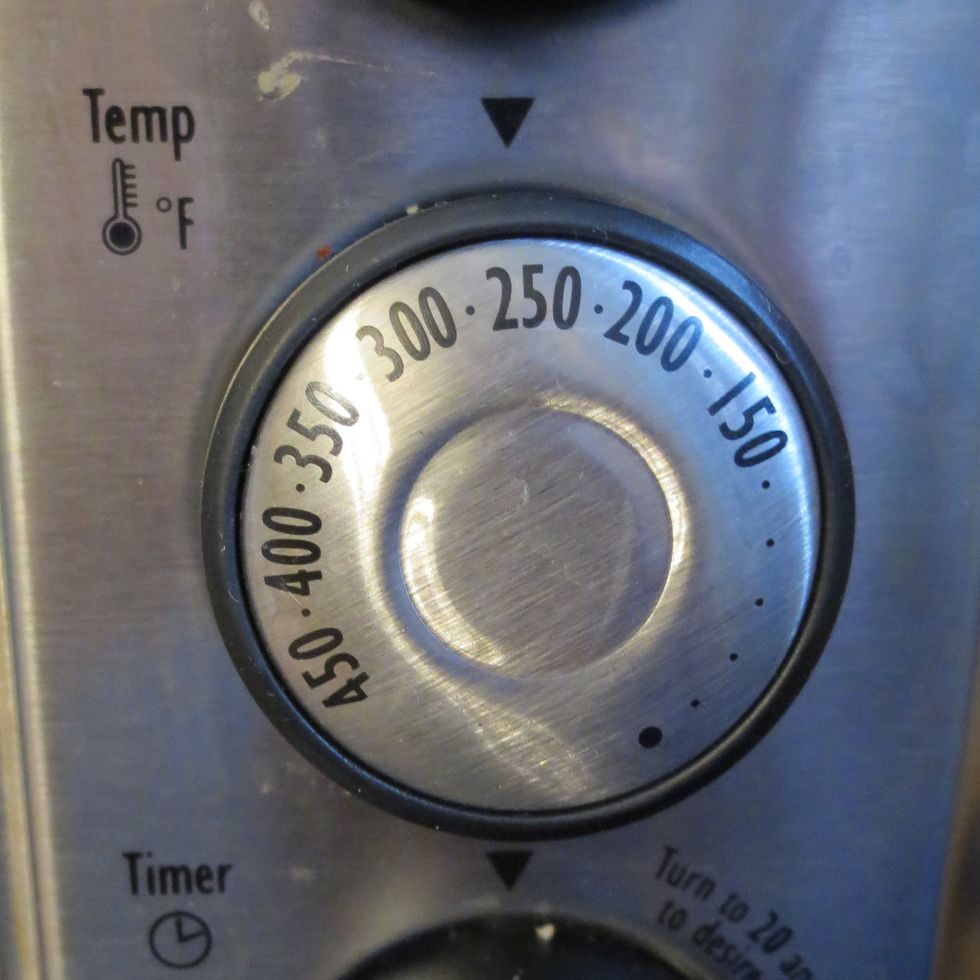 Preheat oven to 250 degrees. While warming, gather & prep supplies. Prepare a baking sheet, line and grease--set aside.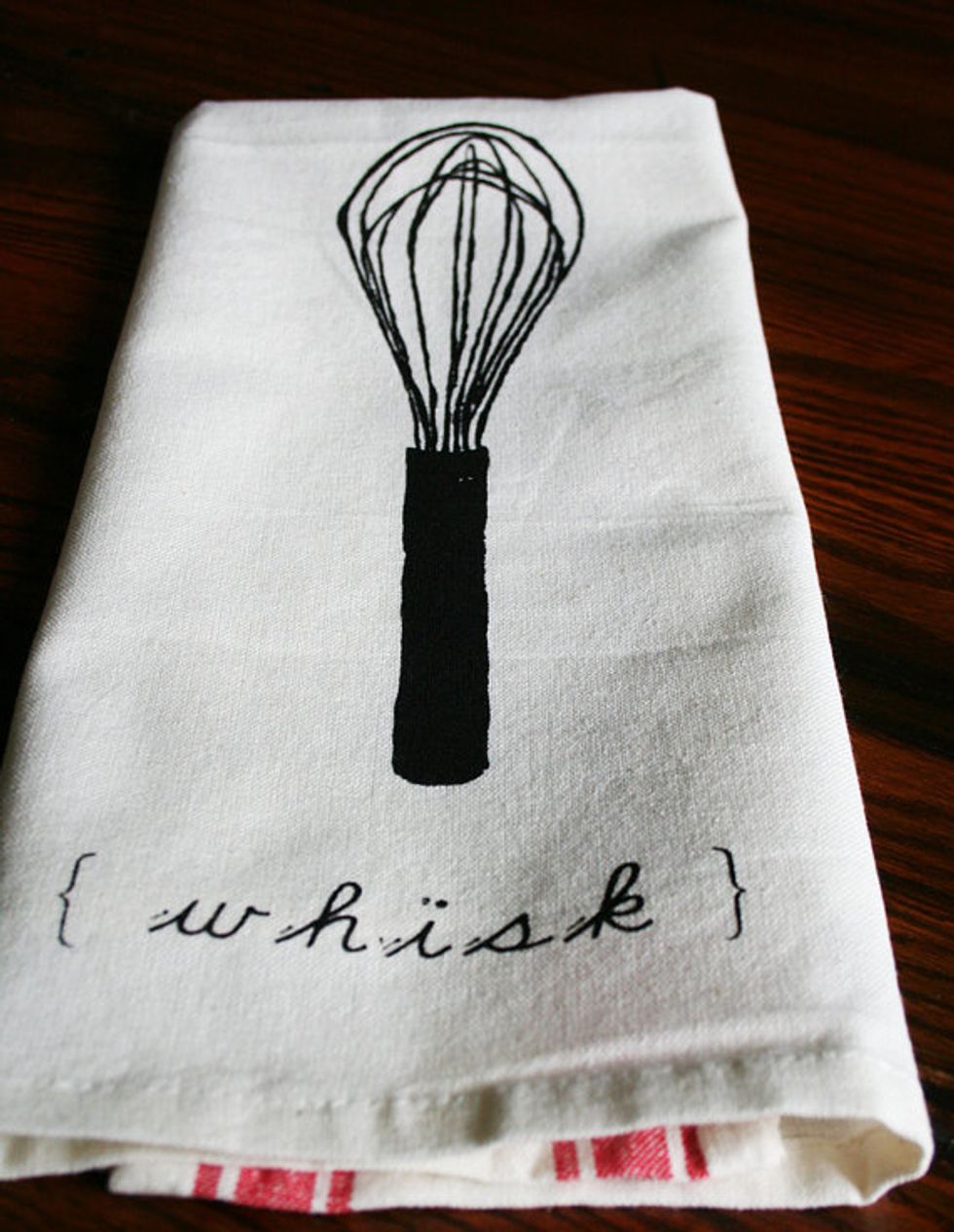 Melt coconut oil on stove over low. Whisk in brown sugar, honey and maple syrup until combined. These are your WET INGREDIENTS.
Next combine DRY INGREDIENTS in large bowl. Oats, ground flax, nuts, seeds, coconut, & salt. Leave dried fruit out.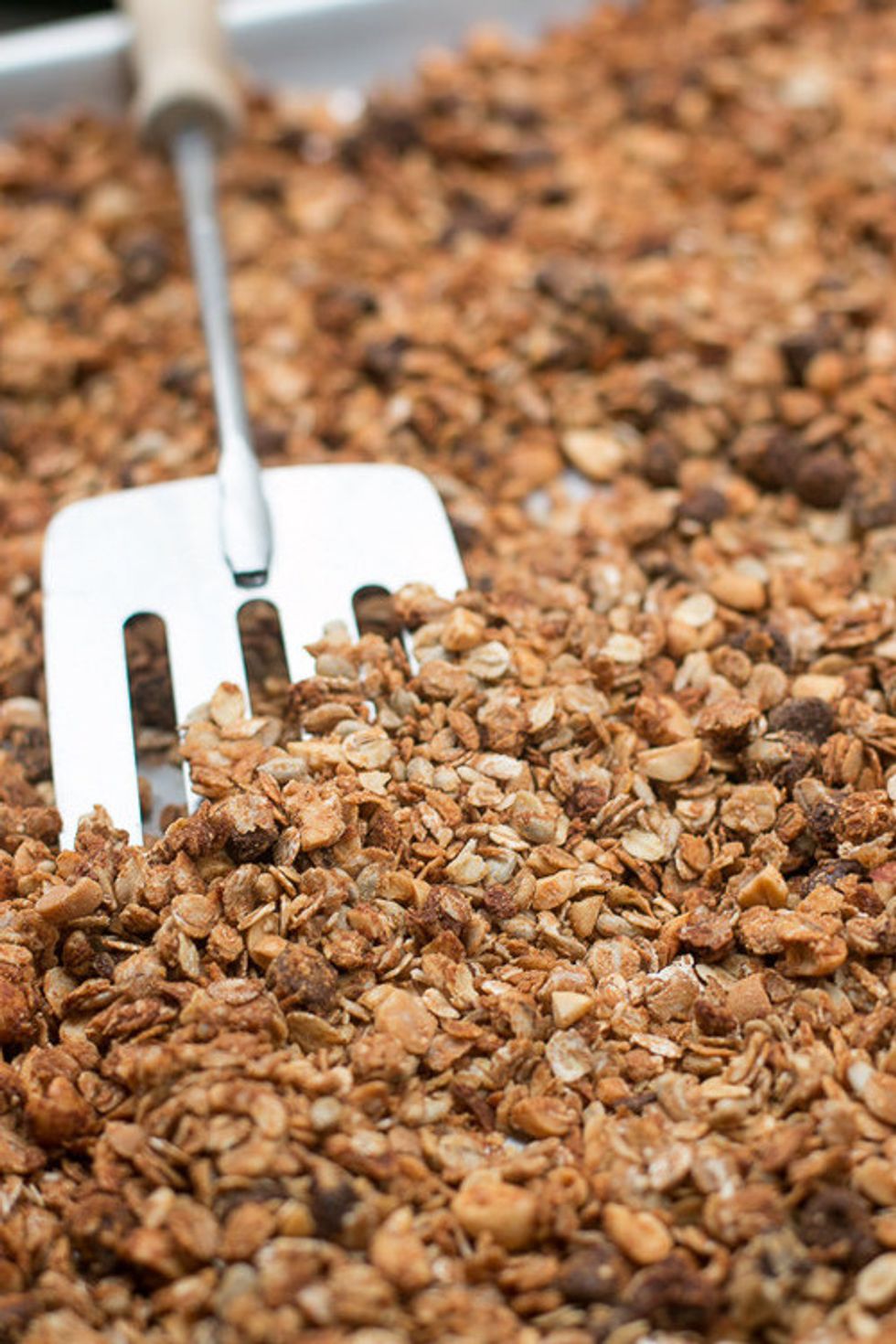 Pour WET over DRY and mix to coat. Spread onto prepared baking sheet and place in preheated oven. Cook for 1 hour & 15 minutes, giving a stir approx. every 15 minutes. Remove from oven & add Mango.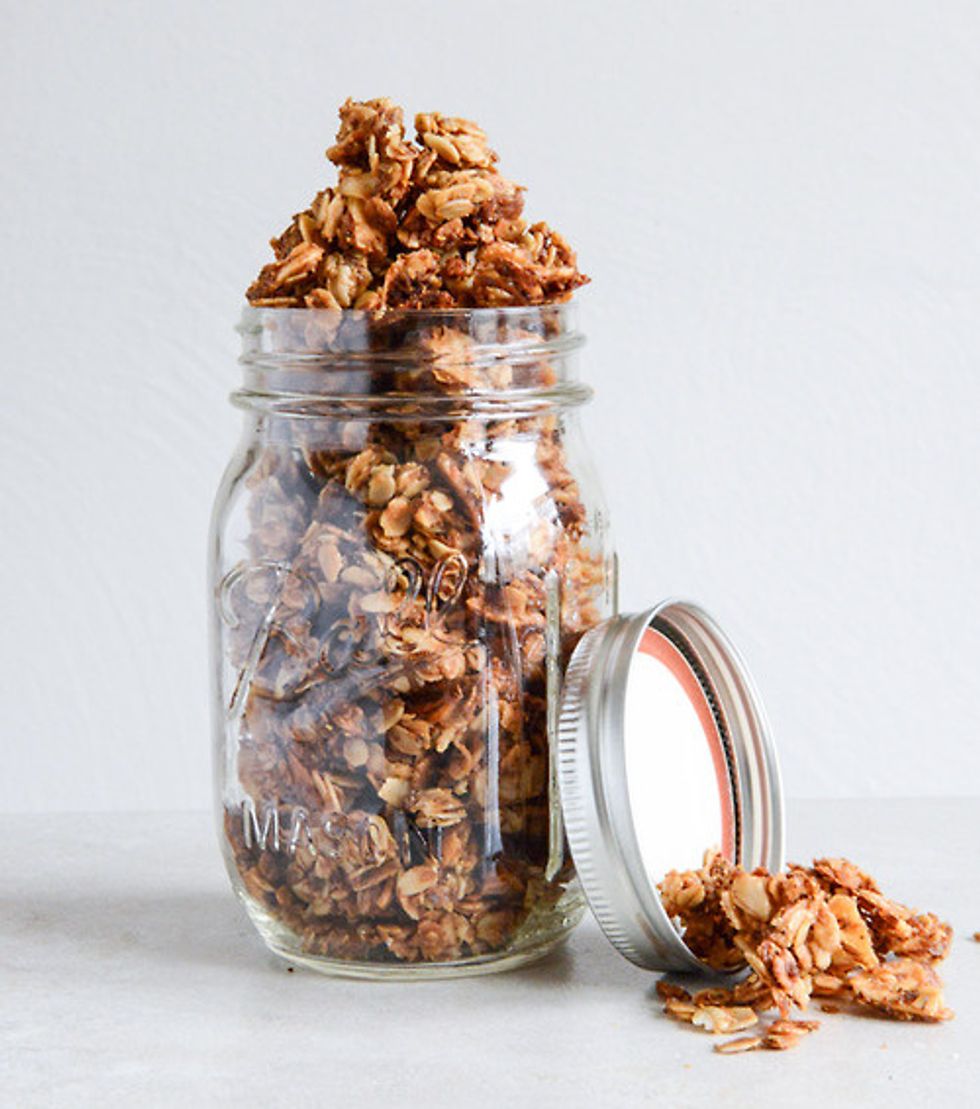 Cool completely. Store in airtight container, i.e. mason jars. Coconut oil boosts metabolism naturally & flax is full of omega-3, fiber & linseed! Let this Crunchy Granola be a healthy snack staple!
3.0c Rolled Oats
1.0c Almonds [Slivered or Chopped]
1/2c Sunflower Seeds
1/2c Raw Pumpkin Seeds
3/4c Shredded Unsweetened Coconut
1/4c Raw Honey
1.0Tbsp Dark Brown Sugar
1.0c Dried Mango Pieces
1/4c Maple Syrup
1.0pch Salt
1/4c Coconut Oil
3.0Tbsp Ground Flaxseed