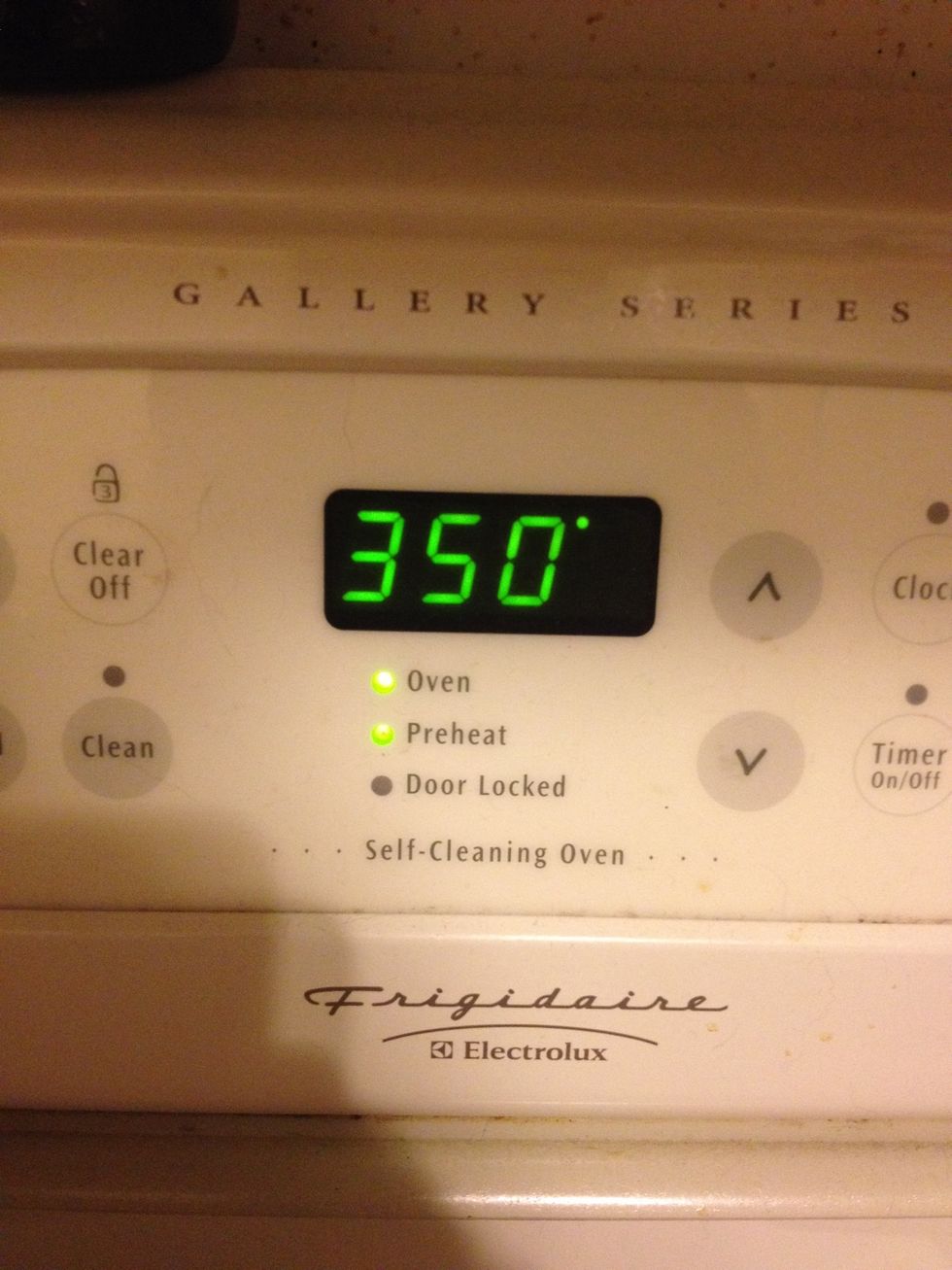 First, preheat your oven to 350 degrees Fahrenheit.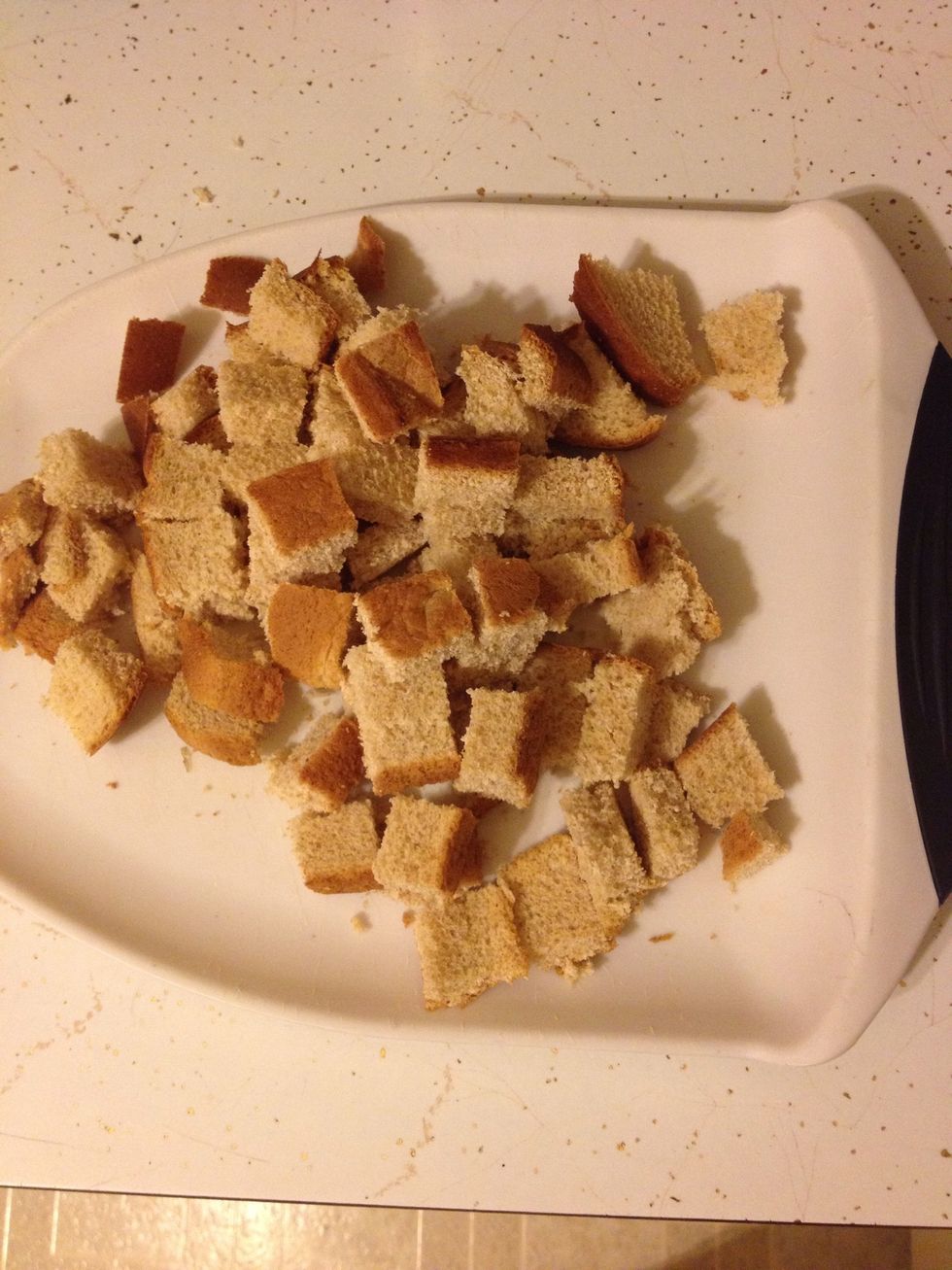 Cut your 6 slices of bread into 1 inch cubes.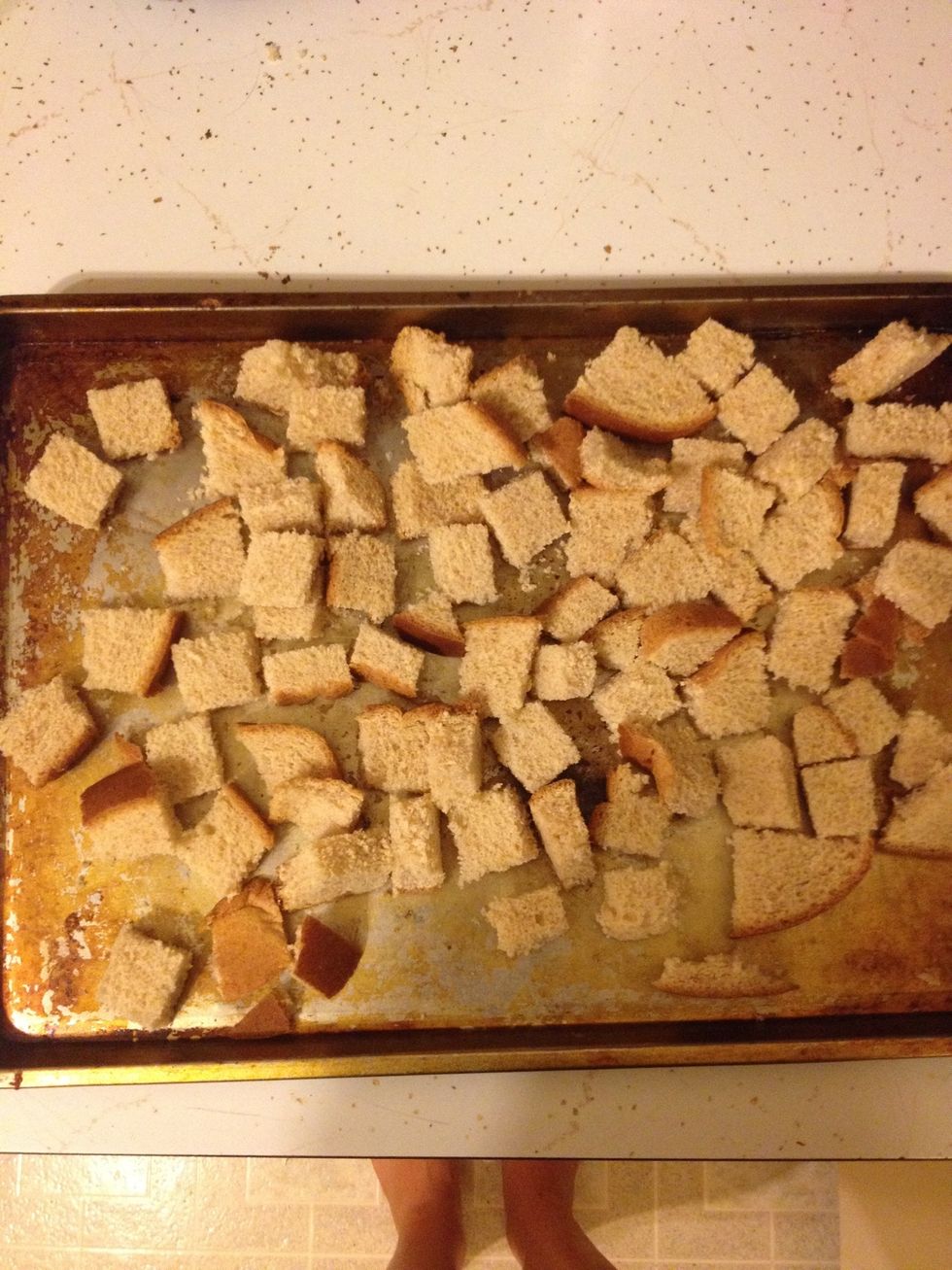 On a large baking sheet, spread out the bread cubes into one layer.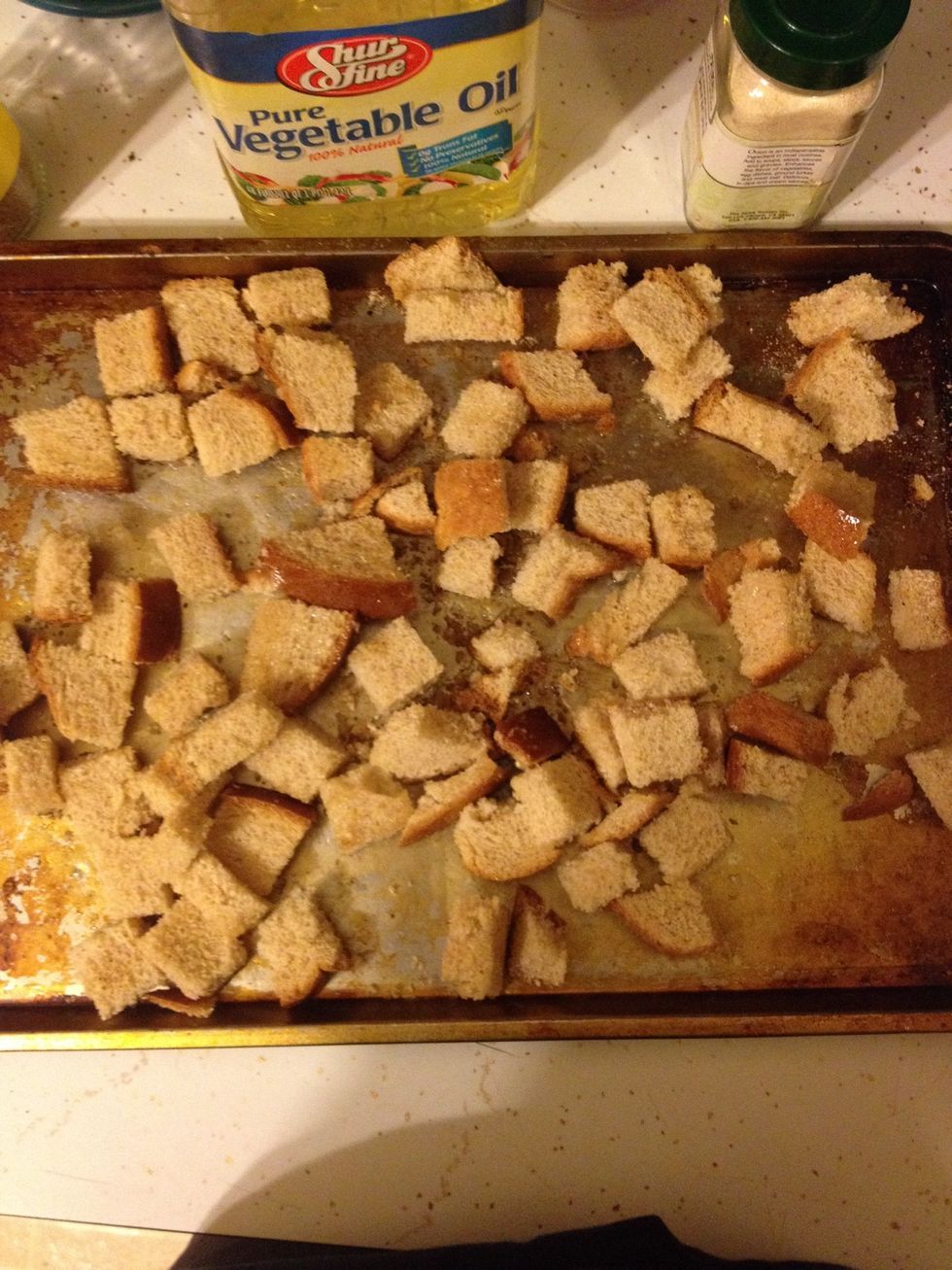 Evenly sprinkle the Italian seasoning, garlic powder, and salt over top. Then drizzle the olive oil over top as well.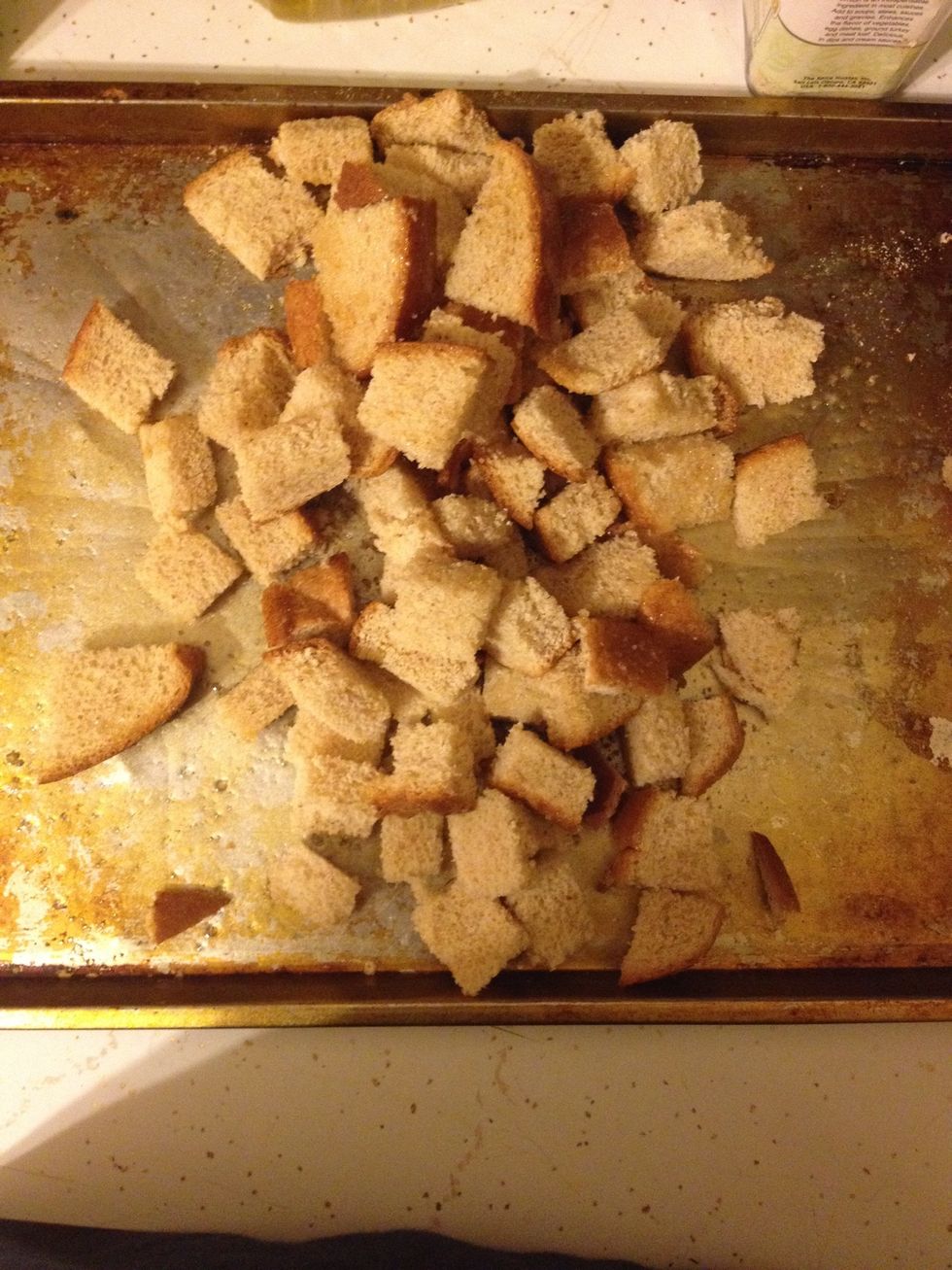 Using your hands, toss to combine thoroughly.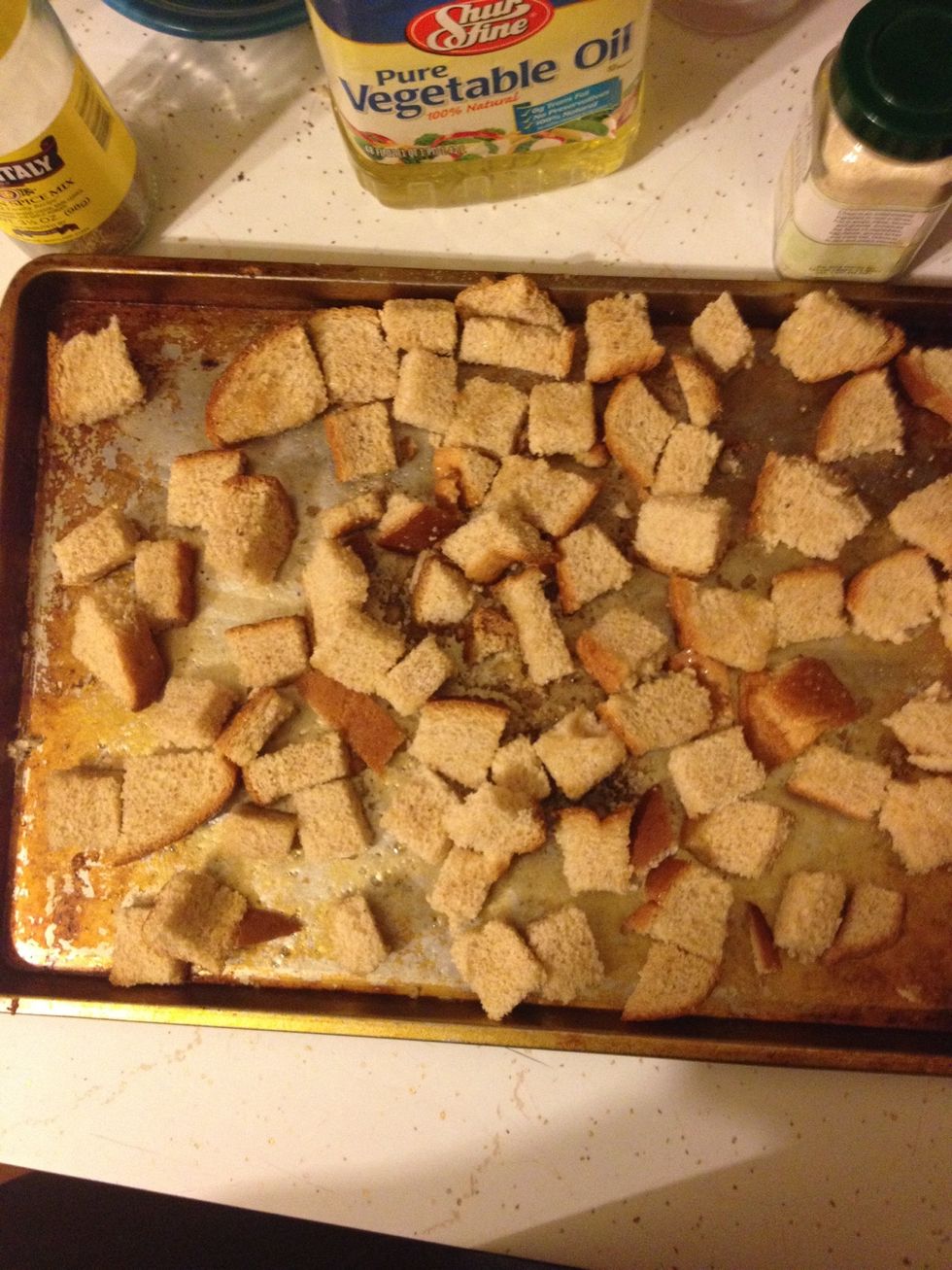 Then spread back into one even layer.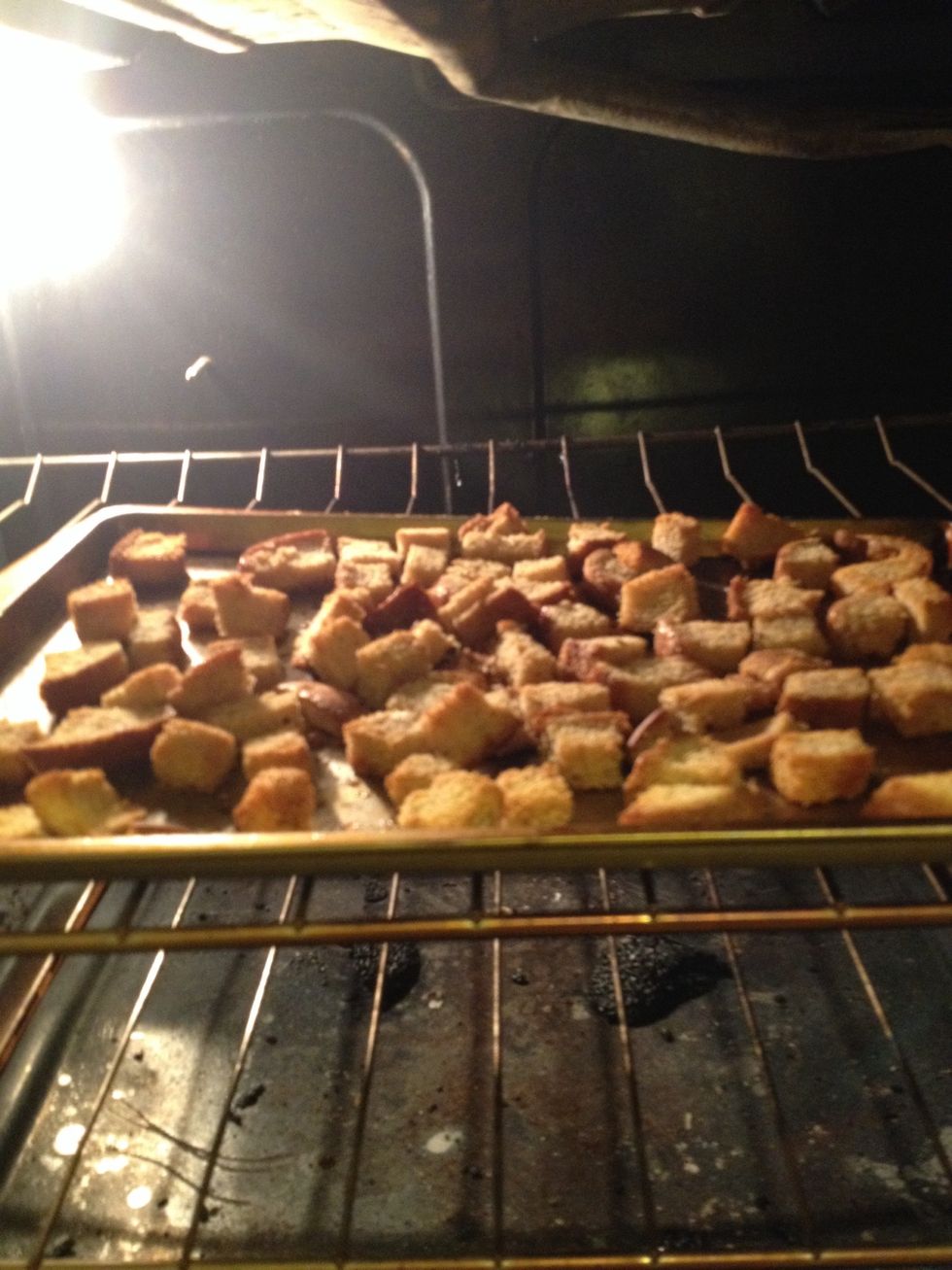 Bake for 14-16 minutes or until gilded brown. The croutons will harden as they cool. For maximum crispiness, use right away rather than storing for another day.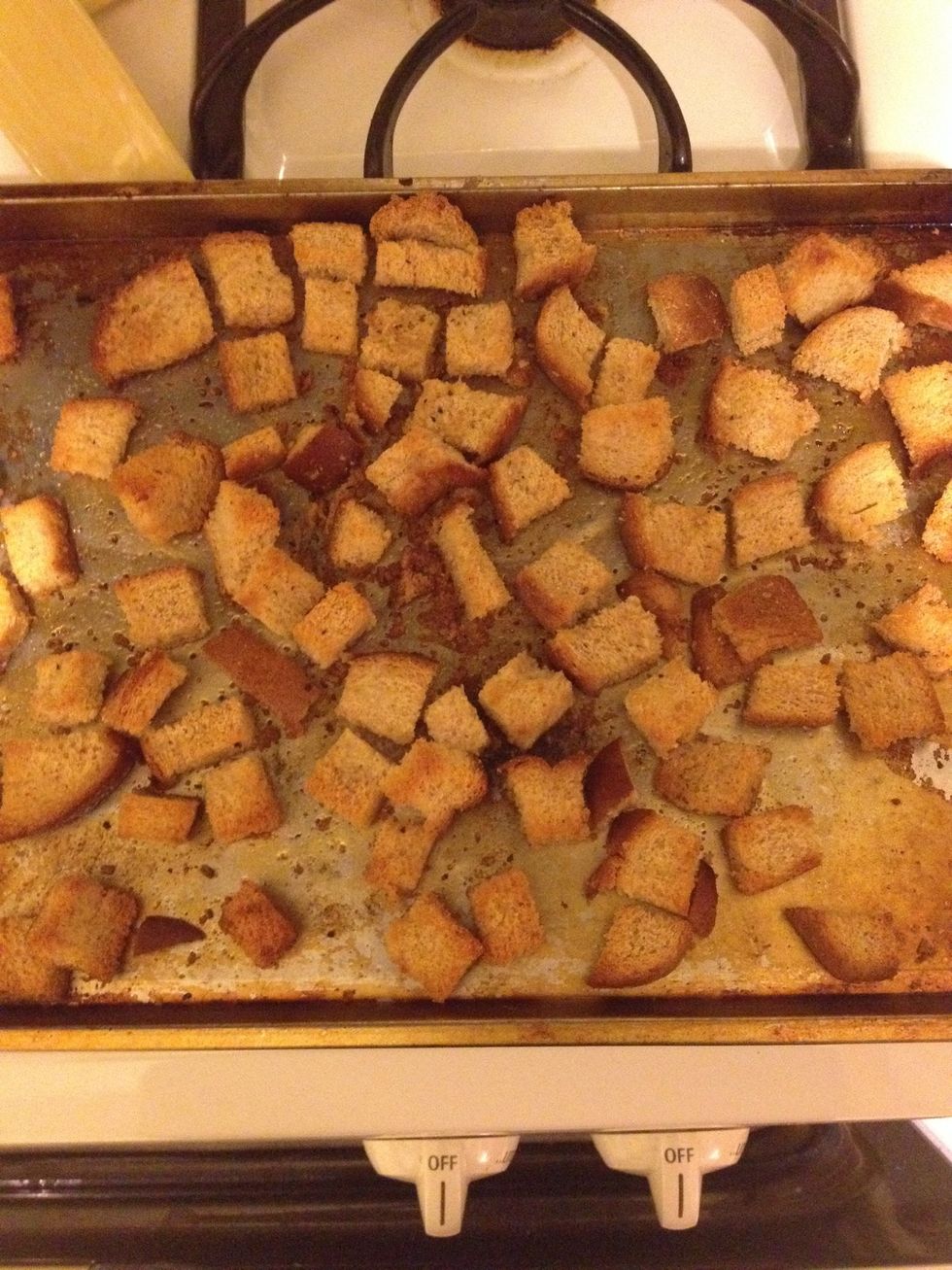 Remove from oven and enjoy!
6.0 Slices of bread
2.0tsp Italian seasoning
1.0tsp Garlic powder
0.0tsp Salt
0.0c Olive oil