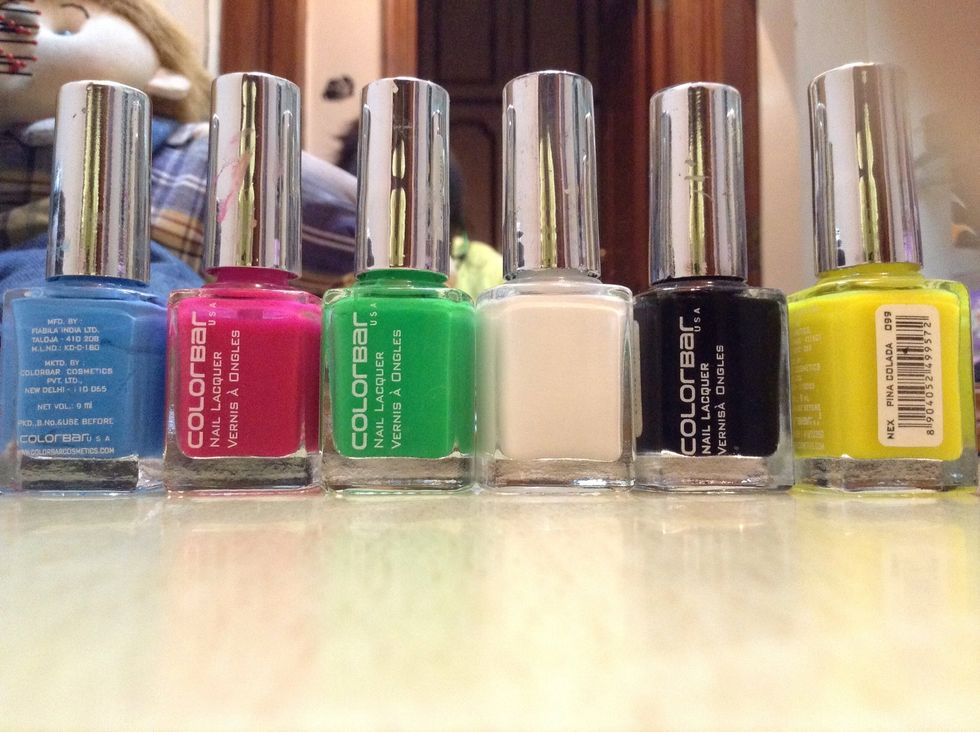 Ur supplies!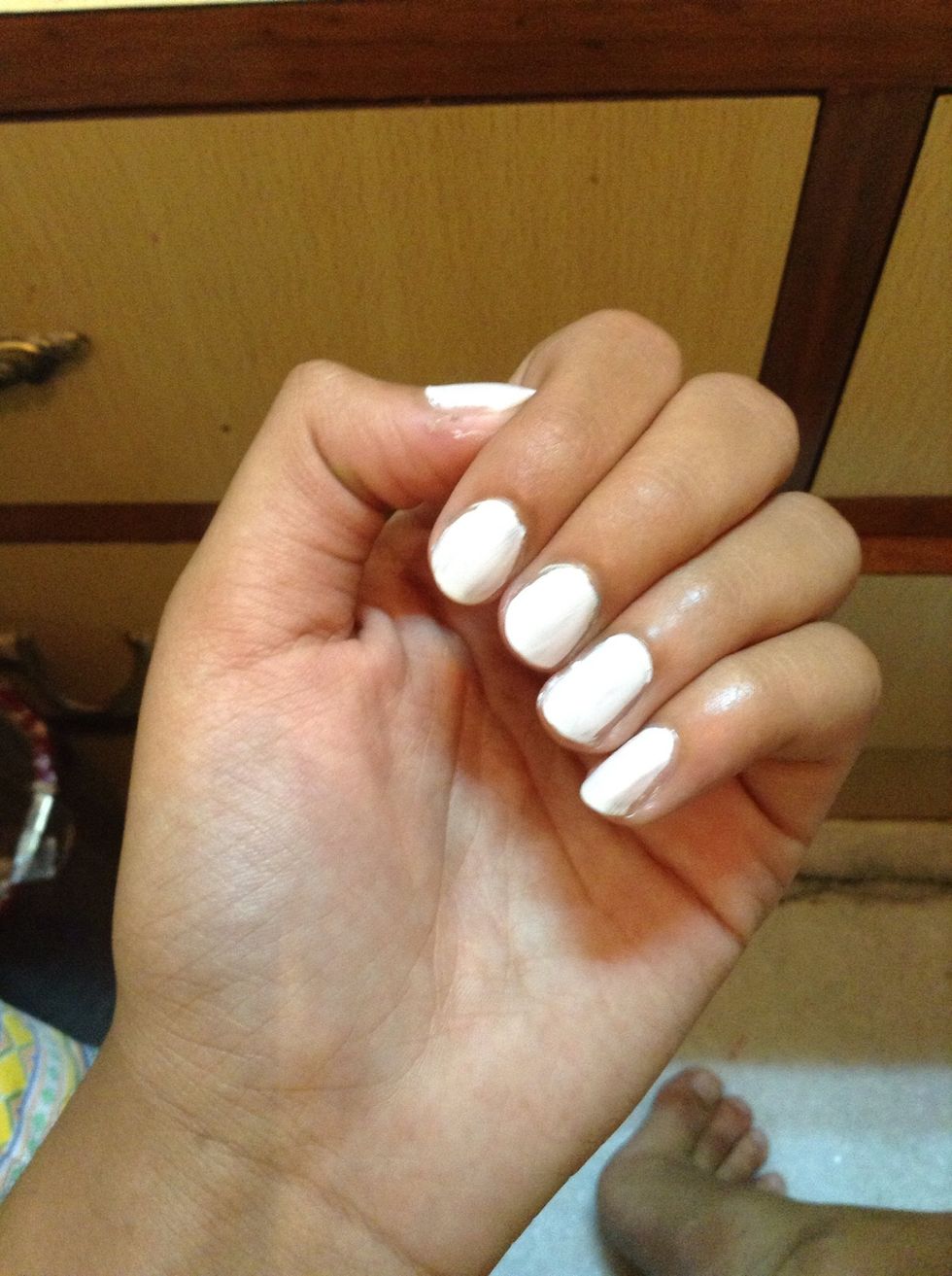 Start with the base coat.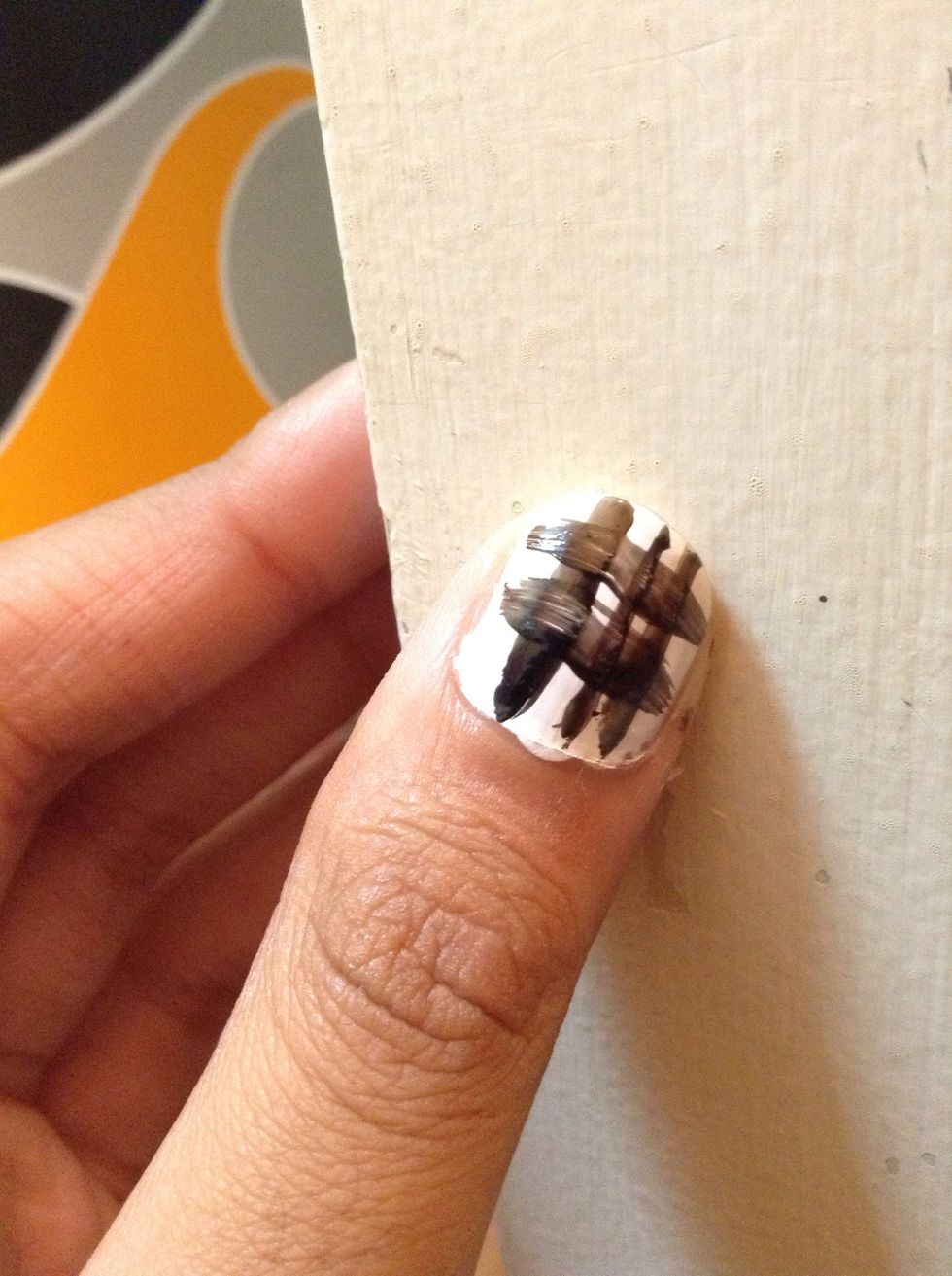 Make any type of cross design.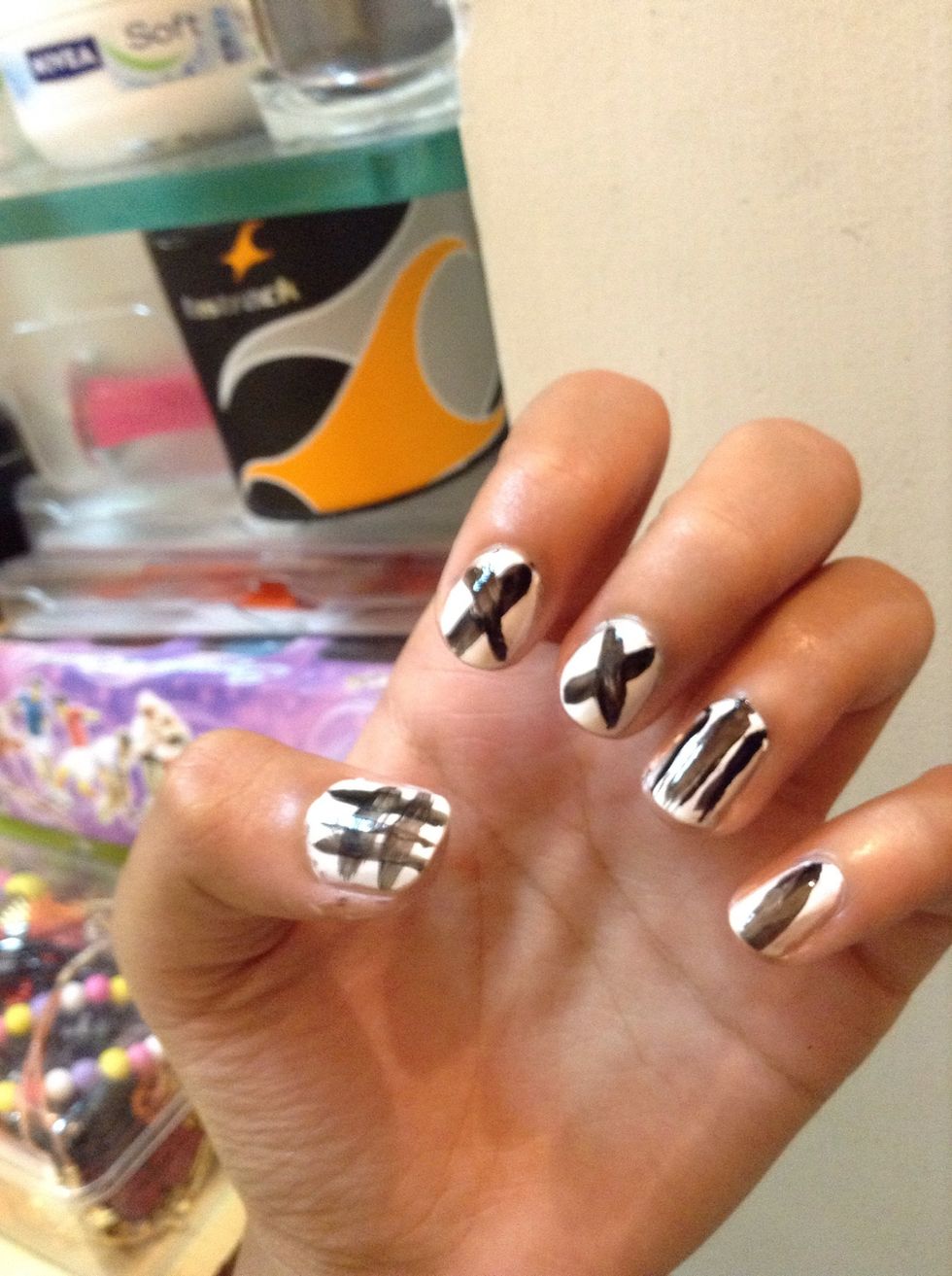 Do it, it on all. Its your choice how u want to make the design. I know its a bit not neat.. But I've tried this first time.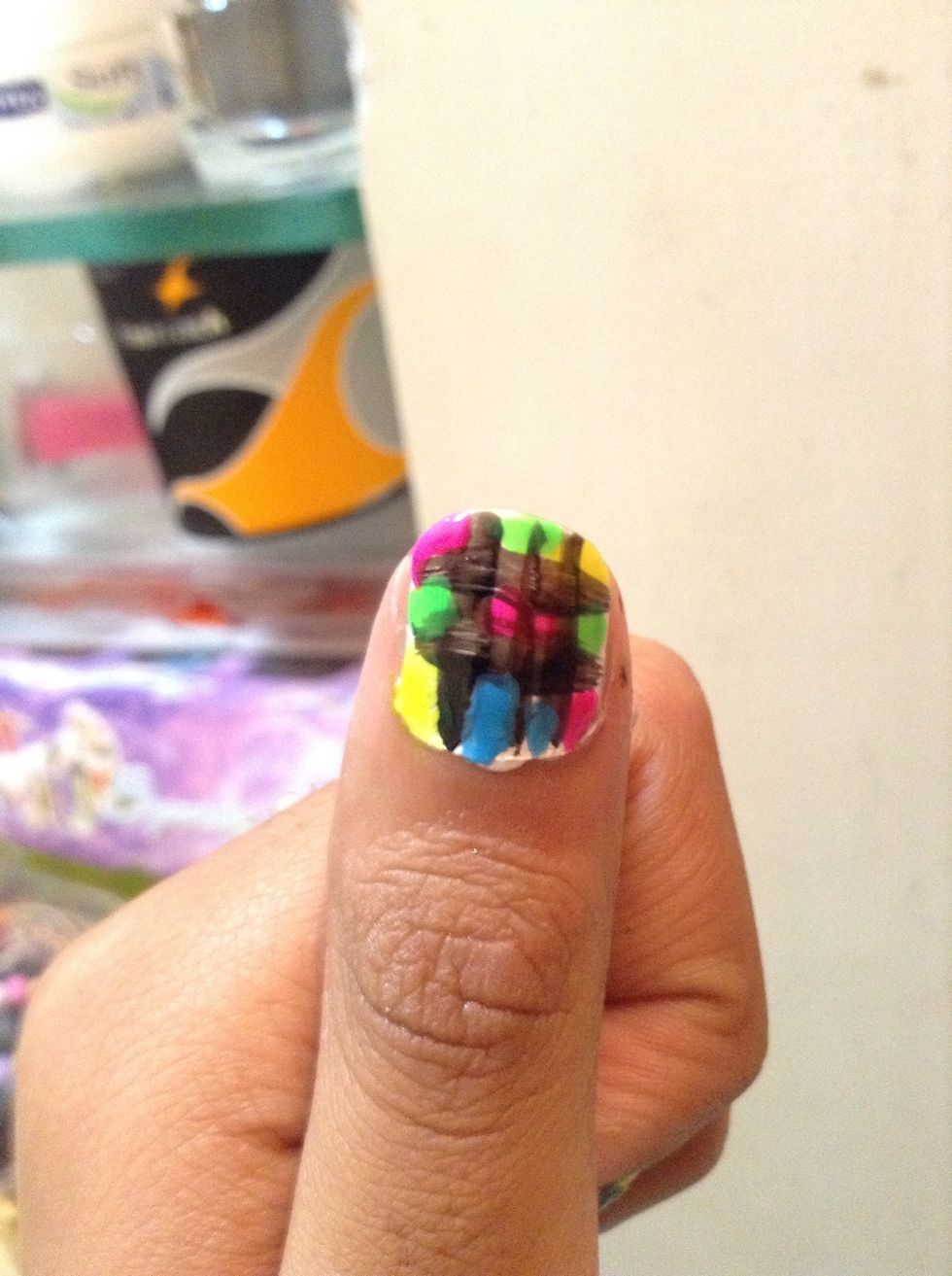 Colour in the spaces!
Done! Maybe it comes out really well from u all.
I'm not a professional nail designer. I have my own ideas, I'll surely upload a new criss-cross nail guide with some neatness. This was my first time so...
The creator of this guide has not included tools